PHOTOS
NeNe Leakes Opens Up About Gregg's Cancer Battle — 'It's Been Hard On Our Marriage'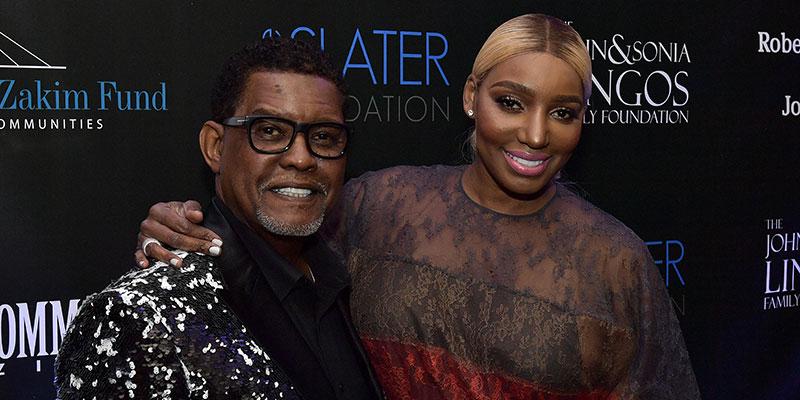 Gregg Leakes' heartbreaking cancer battle has not only affected his health greatly but has also impacted into his marriage with NeNe... and not always in a positive way. Read on for all the details.
Article continues below advertisement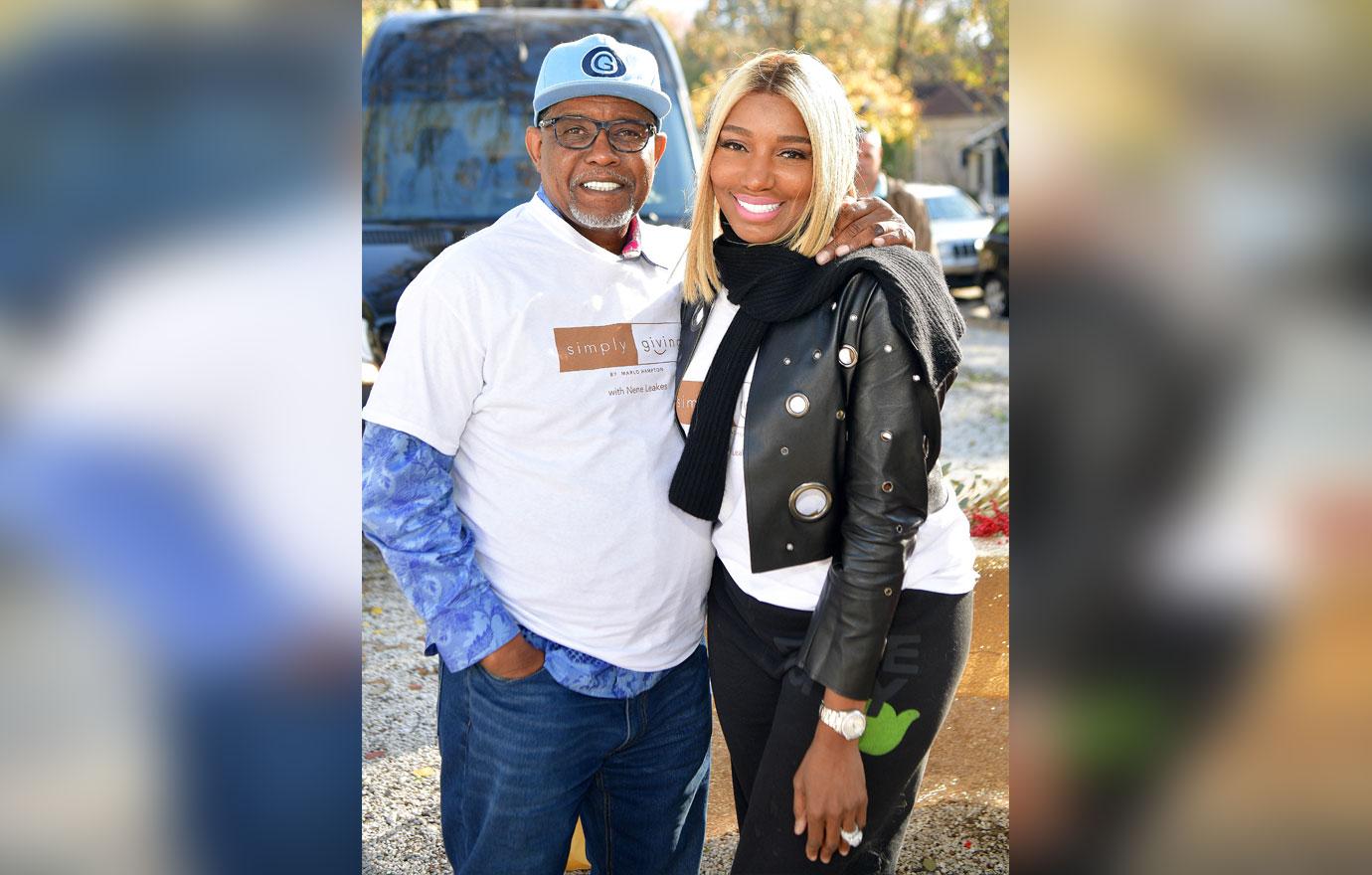 Her longtime husband was diagnosed with stage 3 colon cancer. It's something that was brought up during the RHOA season premiere on Sunday, where he broke down in tears while talking with her and his family about the moment his doctor told him the devastating news.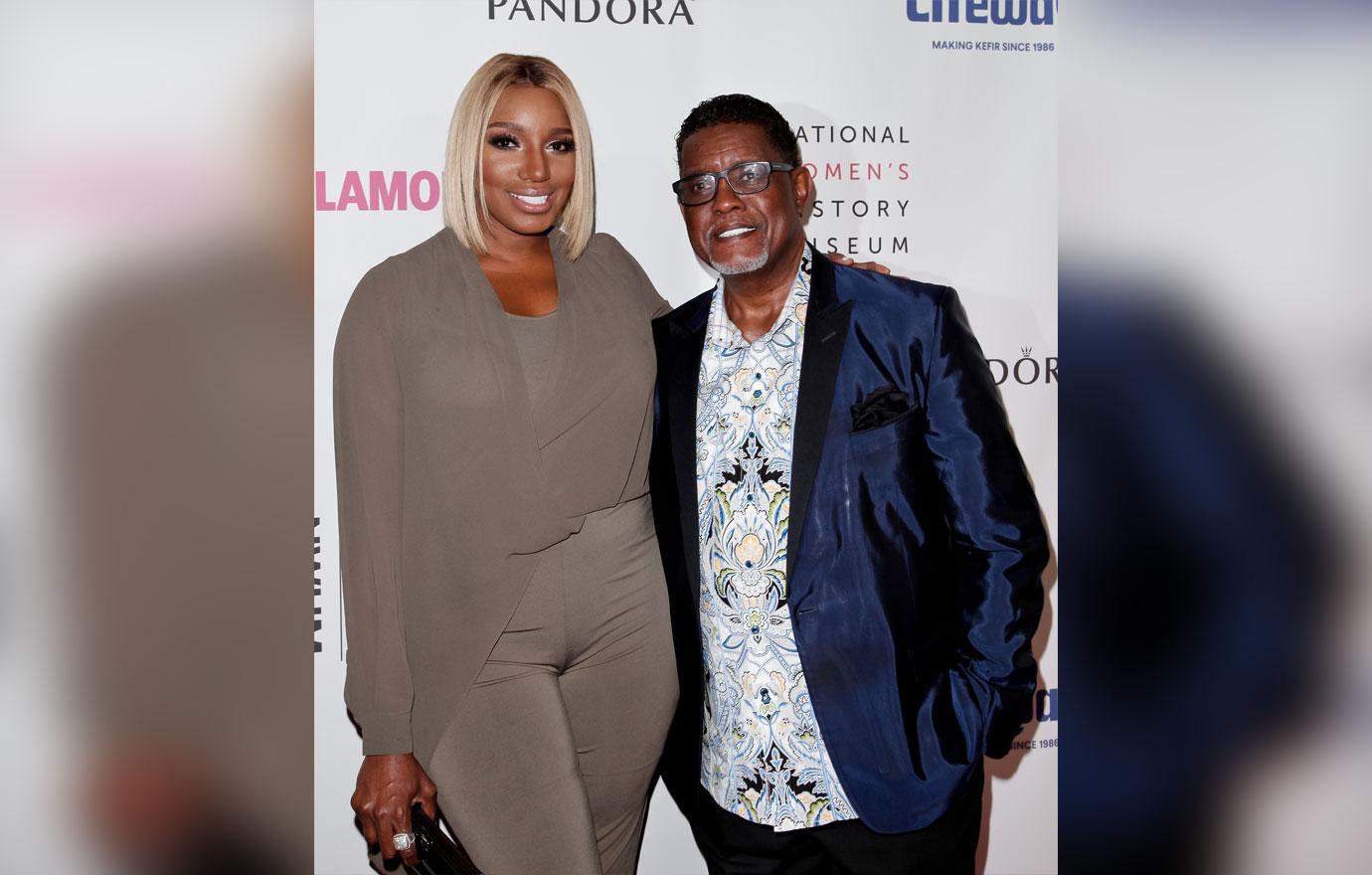 Nene spoke about how they are doing now in an interview with Access Hollywood Live, where the 50-year-old revealed that her husband's health problems have caused a major strain on their marriage.
Article continues below advertisement
"It's been hard on our marriage, I mean I can't lie," she admitted. "We talk about it on the show this season. It's been very difficult, I felt at times as a caretaker it's very hard. I don't think people really realize that. A lot of times people say, 'Oh how is Gregg doing?'… and I'm thinking, 'How am I doing?', because Gregg is at home being a mean monster right now."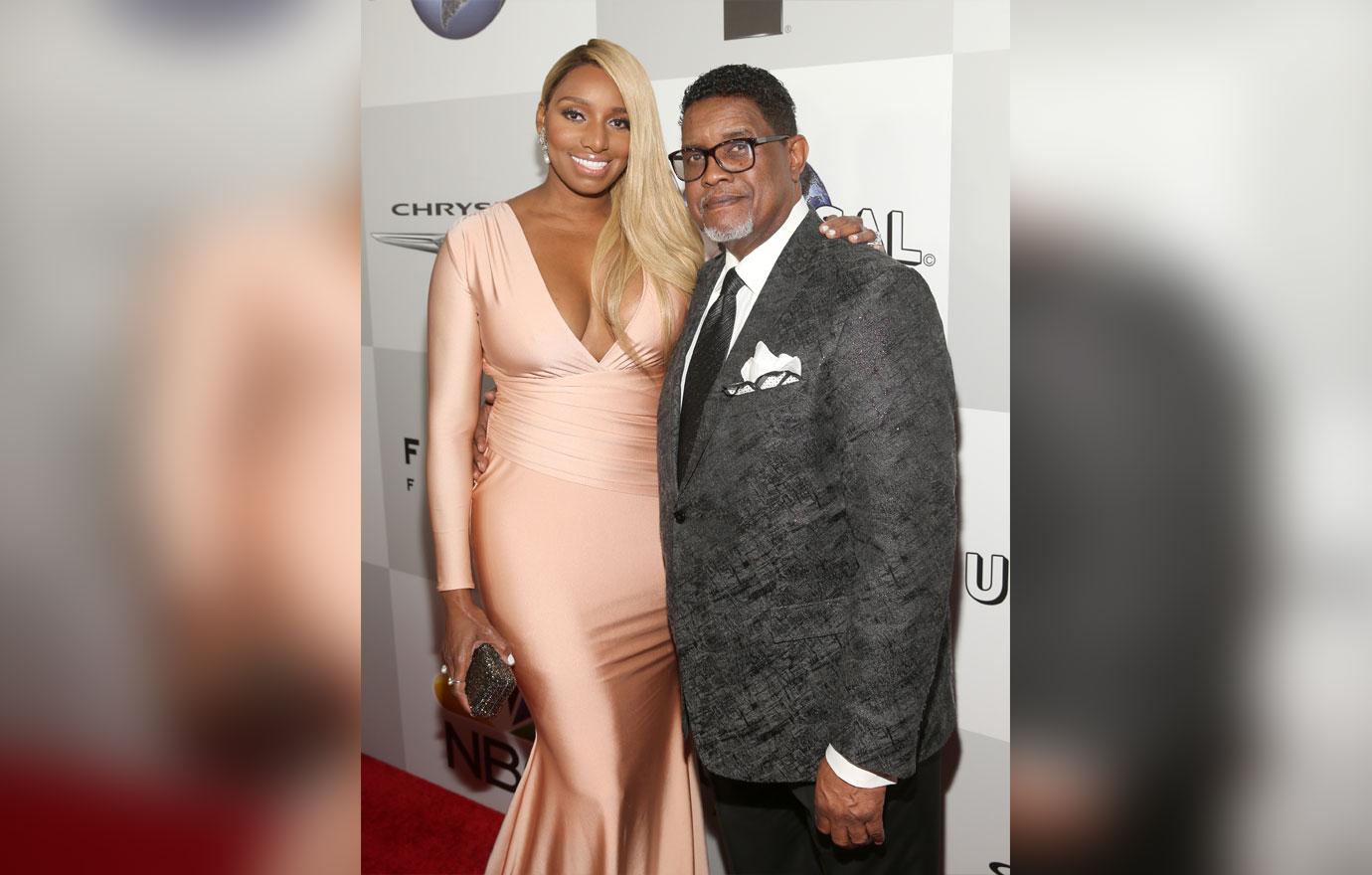 "Obviously he's sick so it makes him mean, he has short patience, we don't sleep in the same bed," she continued. "He sleeps downstairs in the main I sleep upstairs… that changed our marriage. When we first got married we made a vow to never get out of the bed even if we were mad, you still have to sleep in the bed together. Just part the covers and keep your leg over there. But we still have to get in the bed together, you know what I'm saying? Now we're not in the bed together… it's been really tough on our marriage."
Article continues below advertisement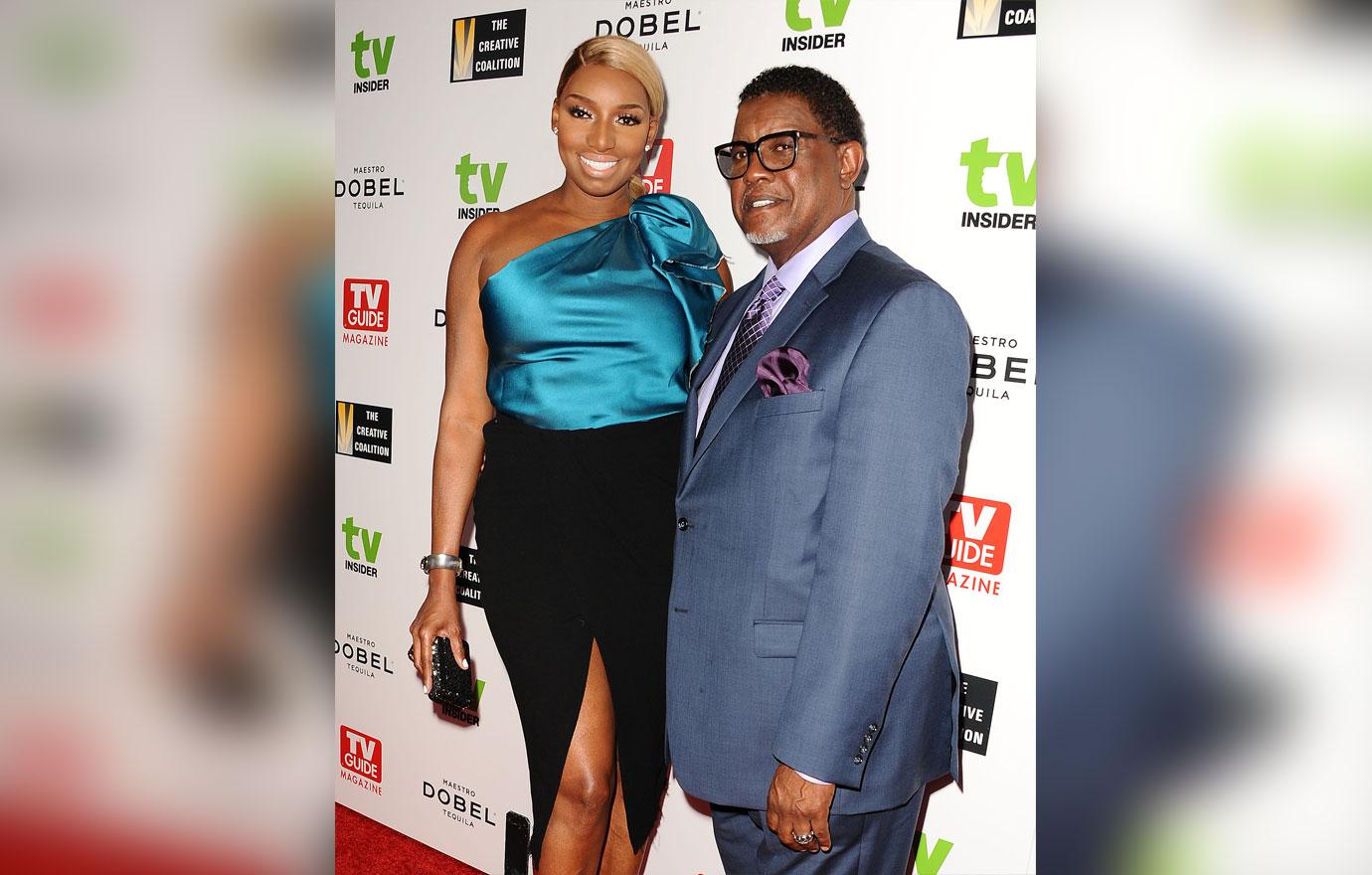 She did finish on a positive note however, saying "If we make it through this, I guess we are going to be together forever!"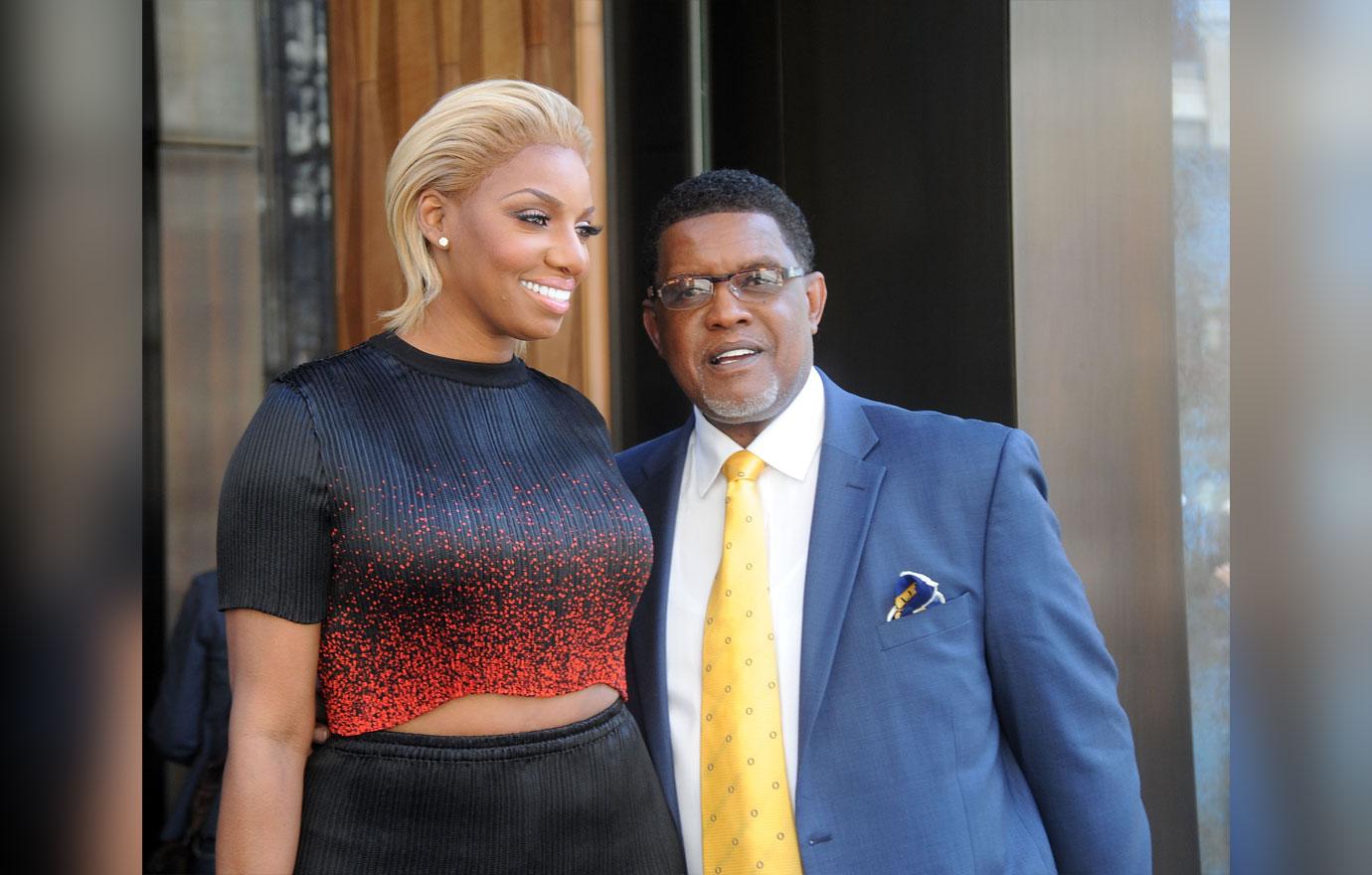 What are your thoughts on NeNe's honesty regarding her marriage? Sound off in the comments.