PHOTOS
Nene Leakes Lashes Out At 'Insecure, Not That Pretty' Friend On Twitter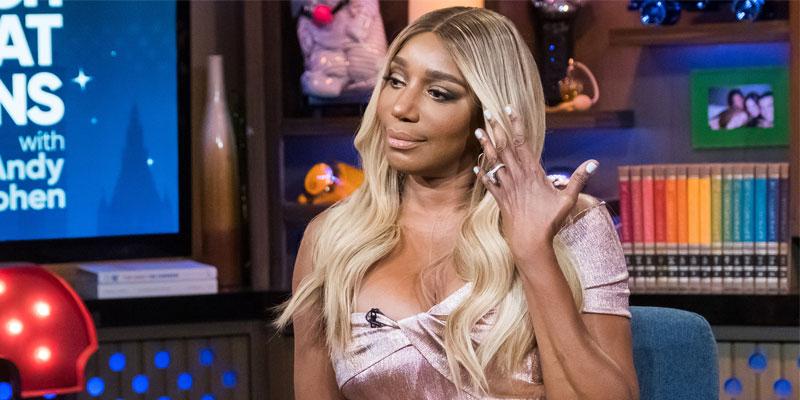 Nene Leakes took to Twitter last night and called out a close friend who she claimed was being fake behind her back. The Real Housewives of Atlanta star didn't name names, but fans guessed the post was about a certain costar.
Article continues below advertisement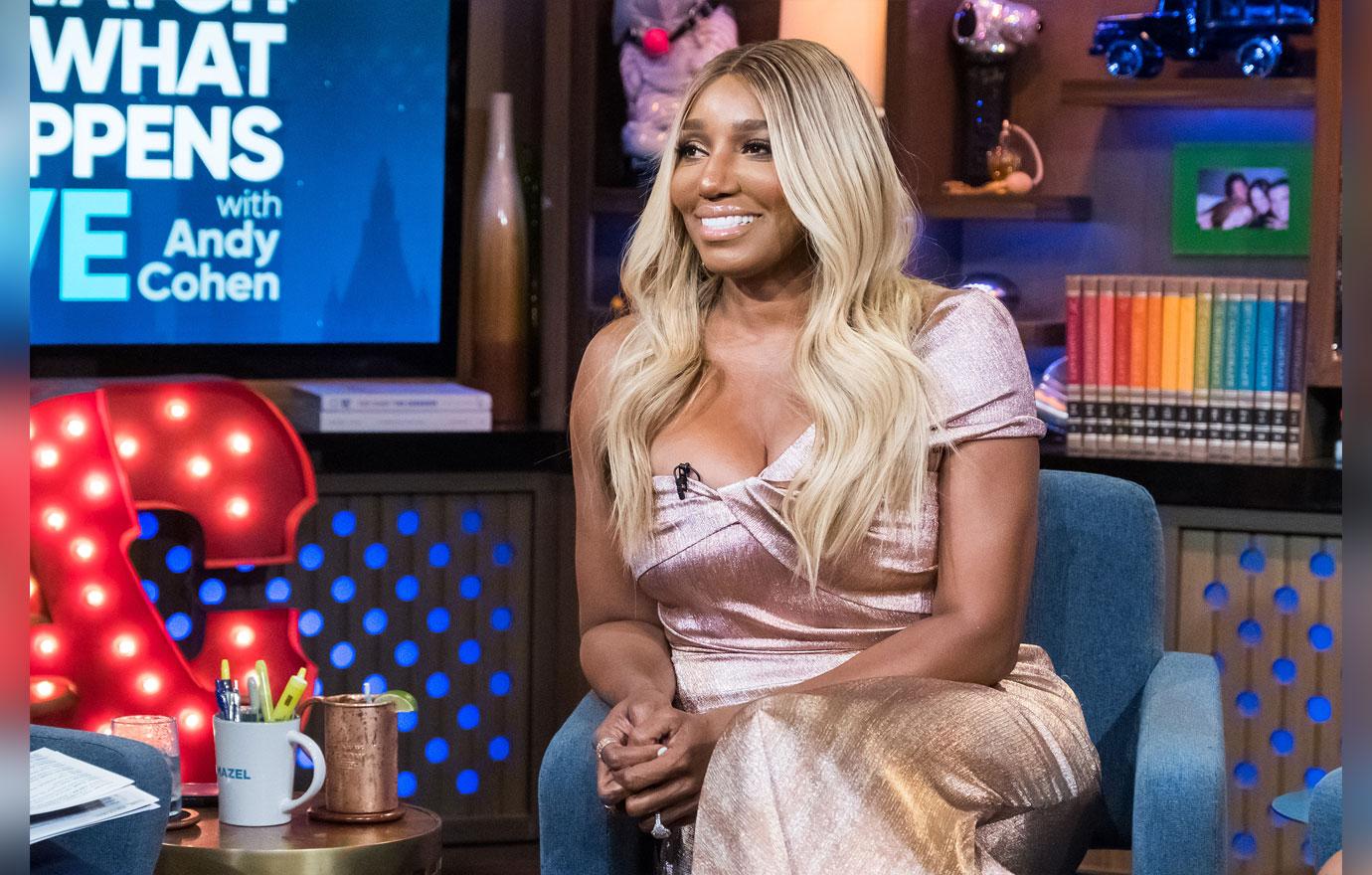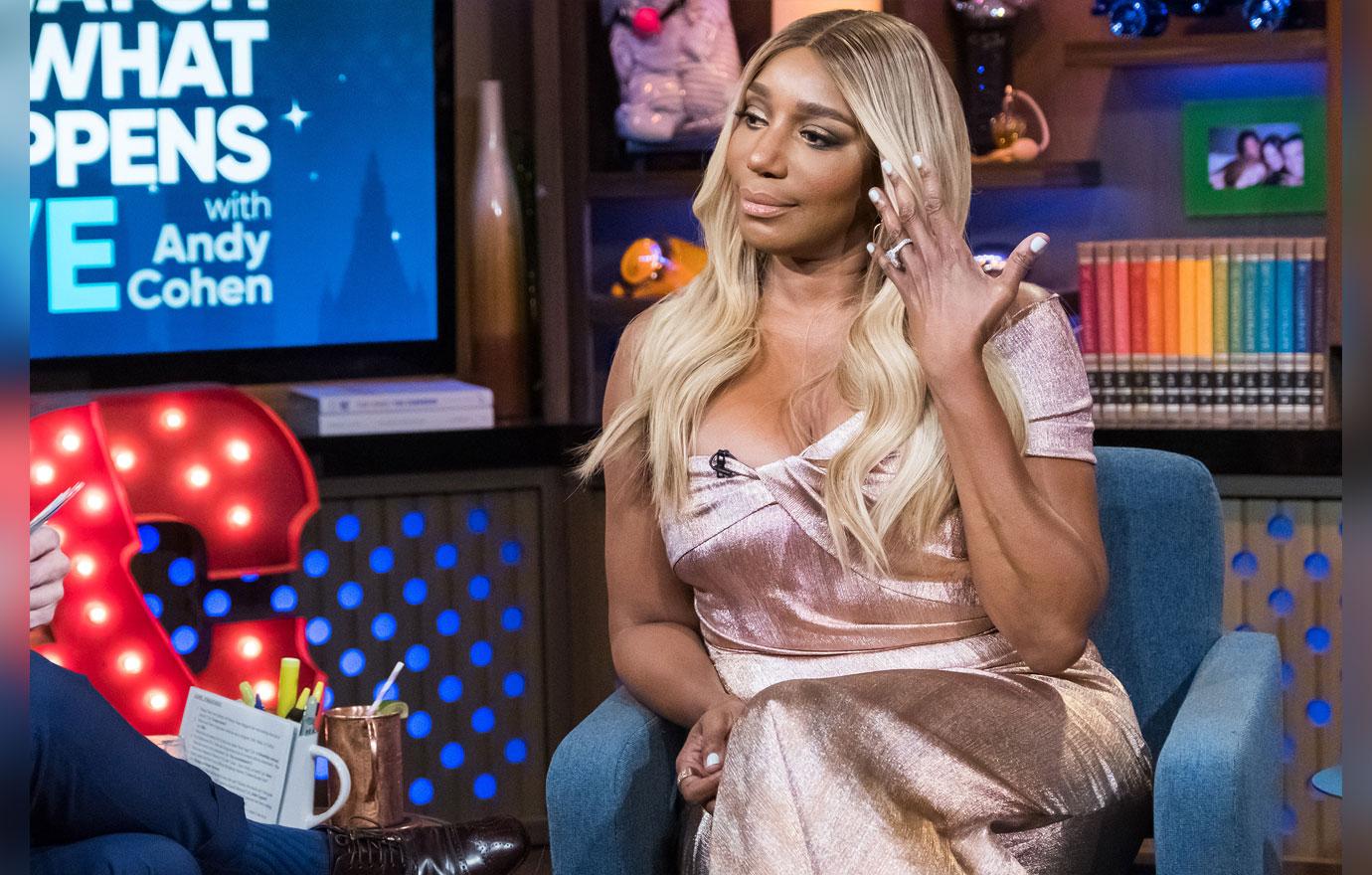 She continued, "The gag is, you know it though! They however want EVERYBODY to think they are nice, pretty and supportive!"
Article continues below advertisement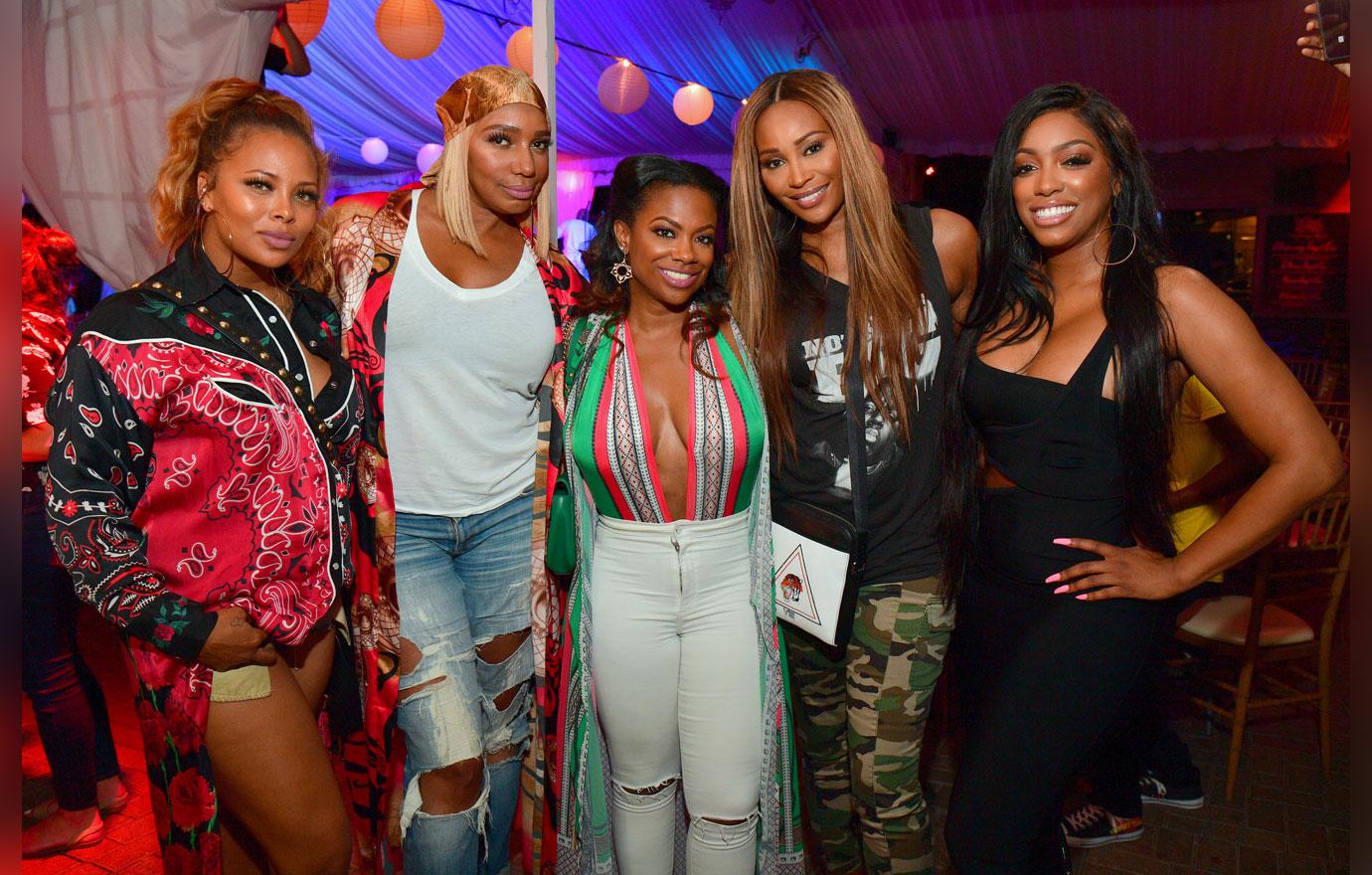 The RHOA star then made a dig at the alleged close friend. She said, "But really they are insecure, not that pretty, not talented and certainly not nice! Their day is coming."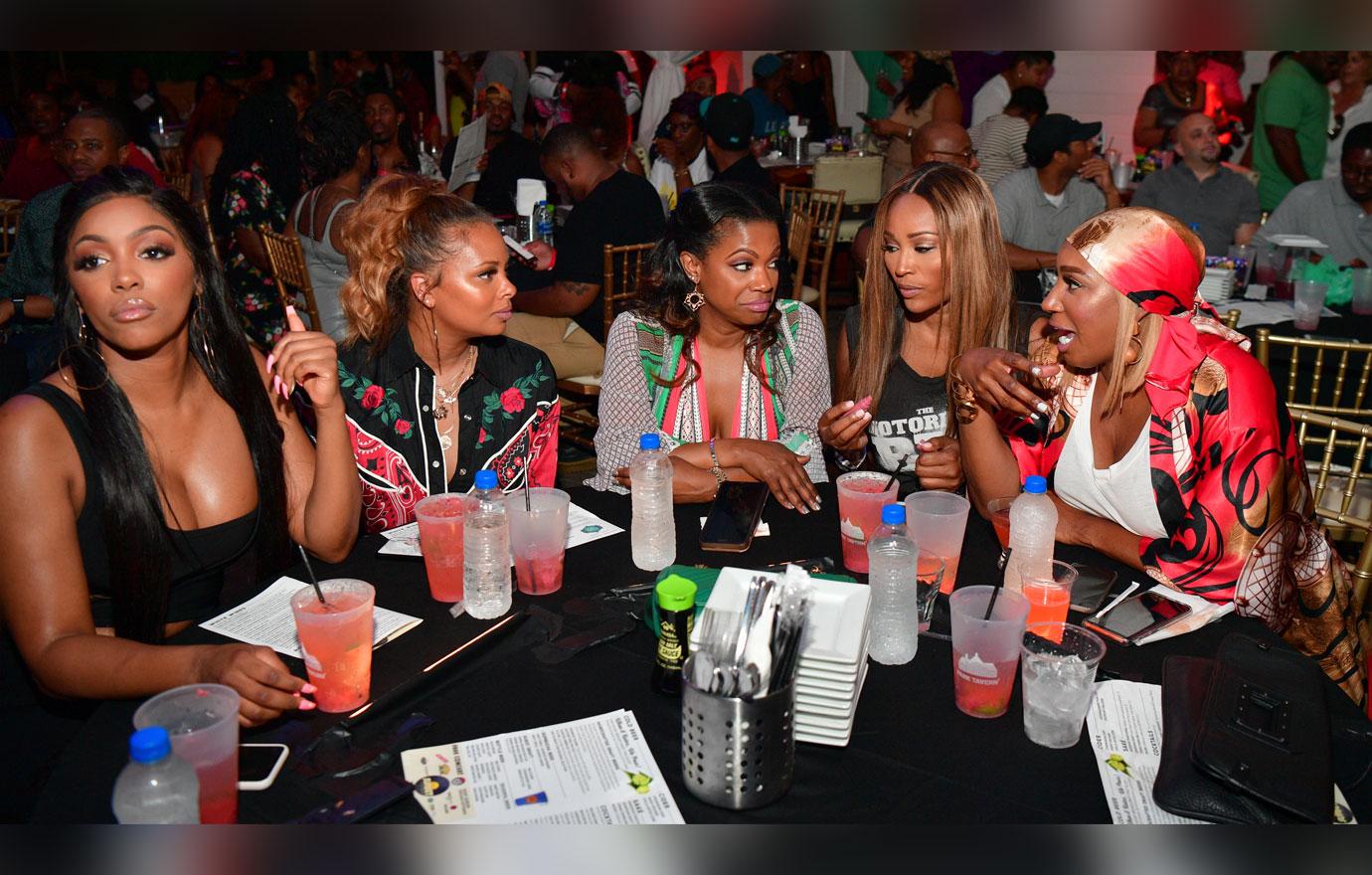 One fan believed Nene was talking about Kandi Burruss. The star shaded Nene a few times and said Nene and her husband, Gregg Leakes, met at the strip club. Another fan said, "Sounds like it might be Eva."
Article continues below advertisement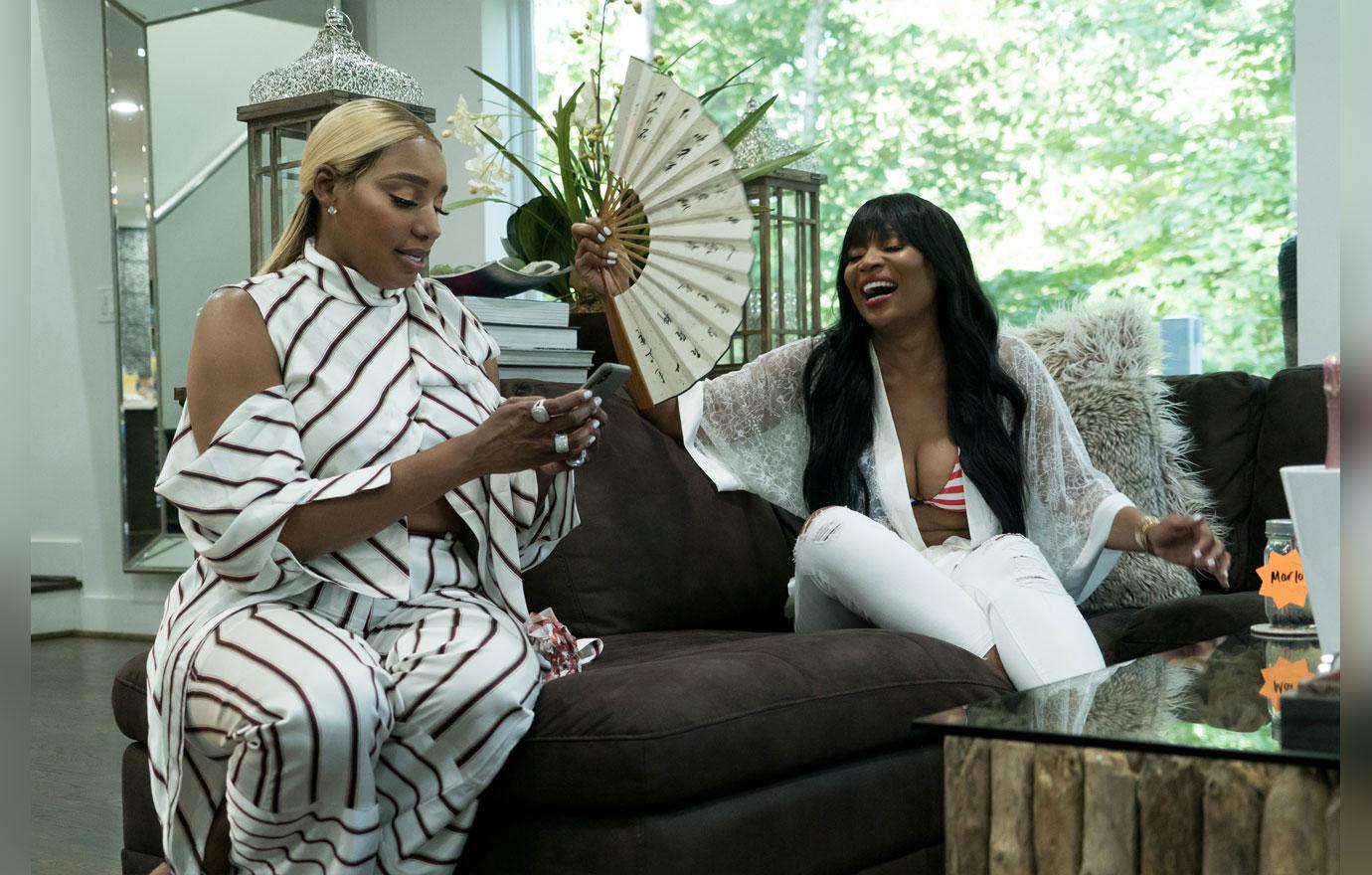 Ultimately, each member of the RHOA cast was named by fans as possible suspects of being fake to Nene. "I'm not a big fan of Porsha Williams's but I don't think it's her. Porsha just lookin' for love and companionship though she is picking the wrong men. I'm going with Marlo Hampton. She comes across as thirsty for air time and will cut a b***h for fulltime housewife status at anyone's expense," one fan said.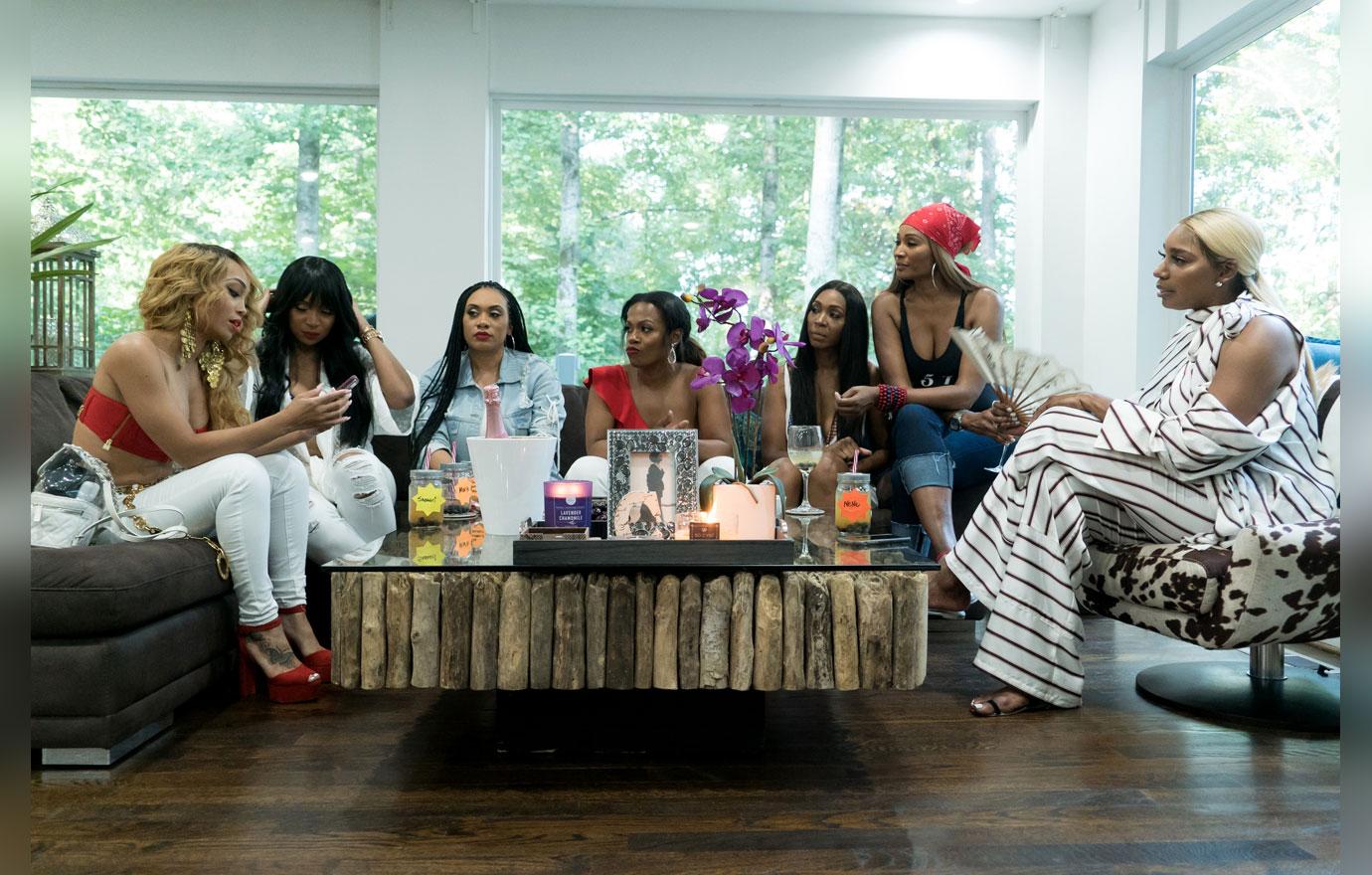 Who do you think Nene's tweet was directed to? Sound off in the comments below!