PHOTOS
NeNe Leakes Is Slim & Trim After Shedding 20 Pounds!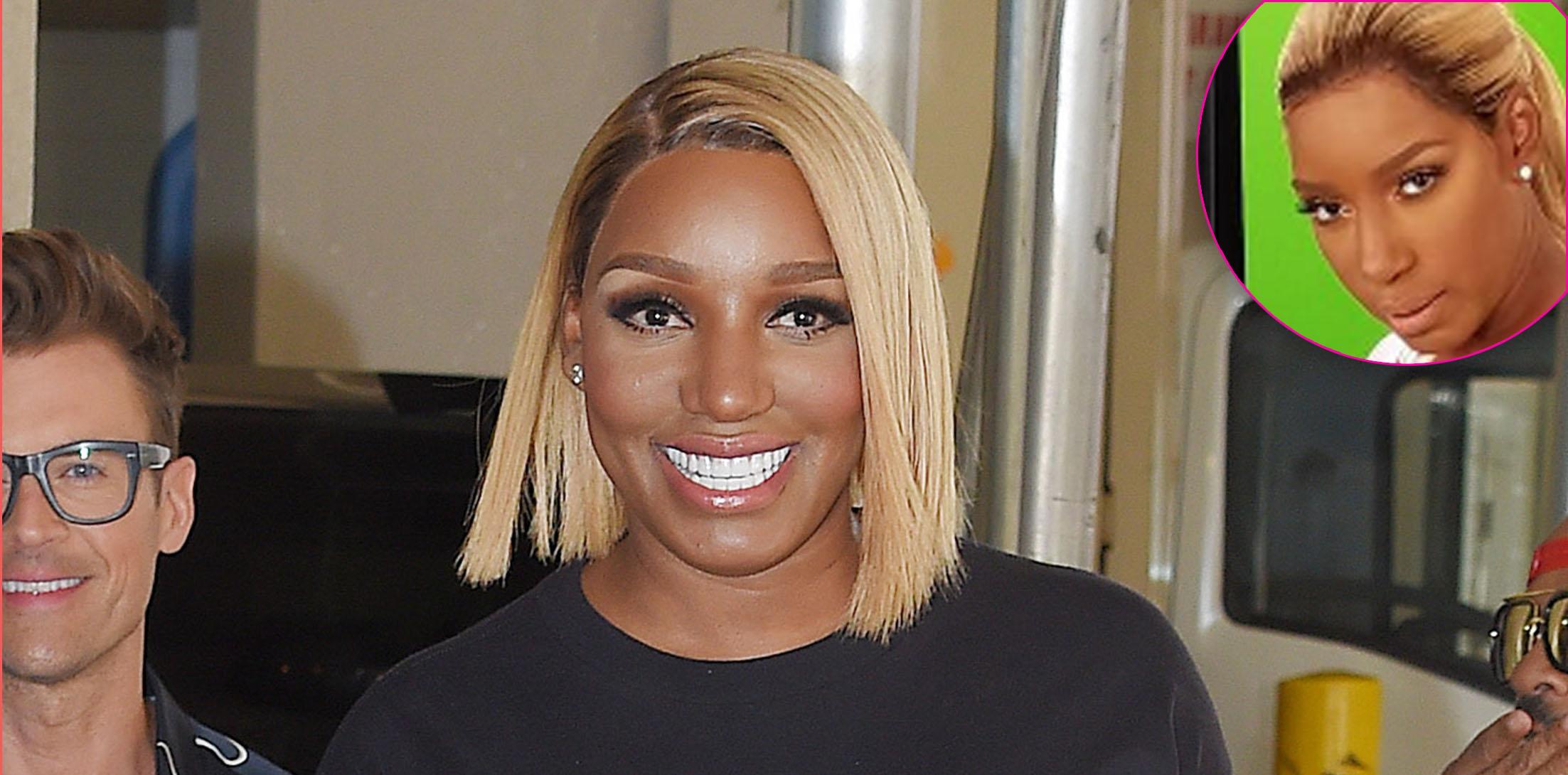 NeNe Leakes has been showing off on social media and E!'s Fashion Police recently, and she has a really good reason why! The RHOA queen has been steadily losing weight and snatching her waist. Her face even looks slimmer than ever, and now we know exactly how she did it. Click through to find out how the A-list downsized her peach!
Article continues below advertisement
While she has enough coins to turn to a little nip-and-tuck, NeNe took the steady approach to her weight loss, according to Life & Style, changing her meal plan to drop the pounds. The result? She lost 20 pounds last year alone! This was her at her heavier wait, and try not to drop your jaw with the next slide.
She's slaying! NeNe says she paid more attention to how she feels when eating, and is "a small-portion eater — I don't like to feel full." So she made sure to spread her caloric intake throughout the day and eat smaller meals.
Article continues below advertisement
NeNe also admits that her job as a television personality had a lot to do with her additional weight.
"I work all day and forget to eat and then I eat late at night with some cocktails." As we tend to be less active later at night, that is one of the worst times to consume our largest meal.
Article continues below advertisement
Look at those lean legs! So now, NeNe makes sure to consume healthier foods throughout the day, including chicken breasts, whole-grain toast, turkey, and snacks such as fresh berries or other protein to keep her full and energized between meals.
What are your thoughts on NeNe's slimmed down look? Let us know in the comments section.