PHOTOS
Grab Your Blindfolds! A 'Bird Box' Sequel Is Coming!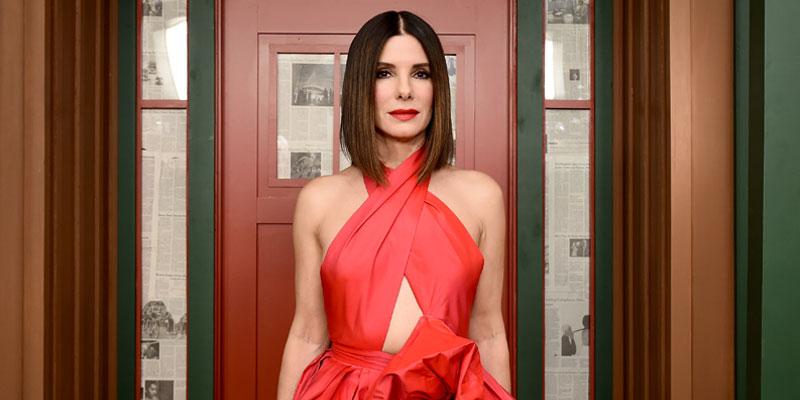 While it's been less than four months since Sandra Bullock made her Netflix film debut in Bird Box, the author of the book is already working on a sequel. Which leads many to question — will there be a second film? Scroll through for all the details!
Article continues below advertisement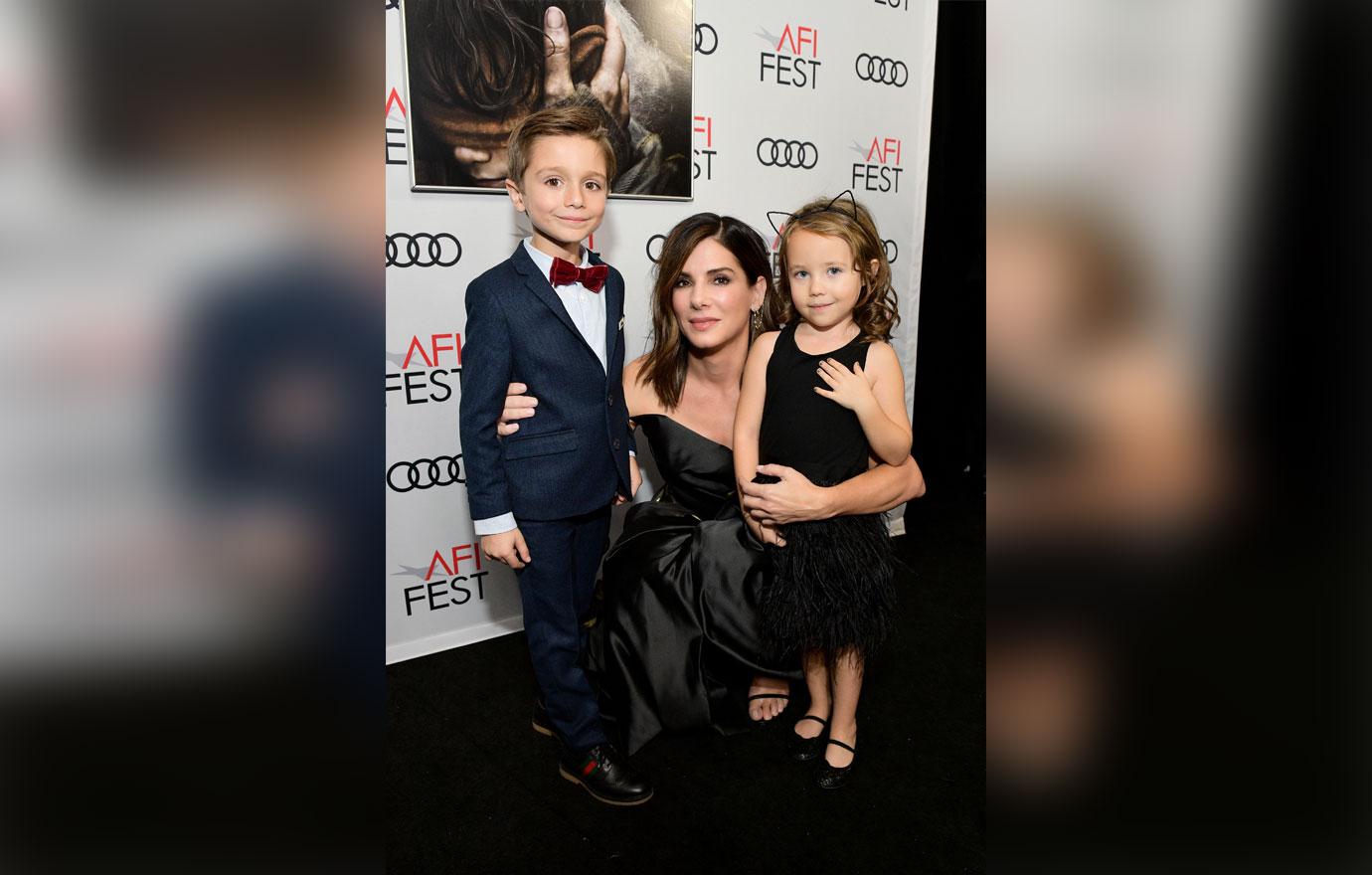 In November 2018, Netflix released Bird Box which quickly became a critically acclaimed thriller film that was based on Josh Malerman's book.
Article continues below advertisement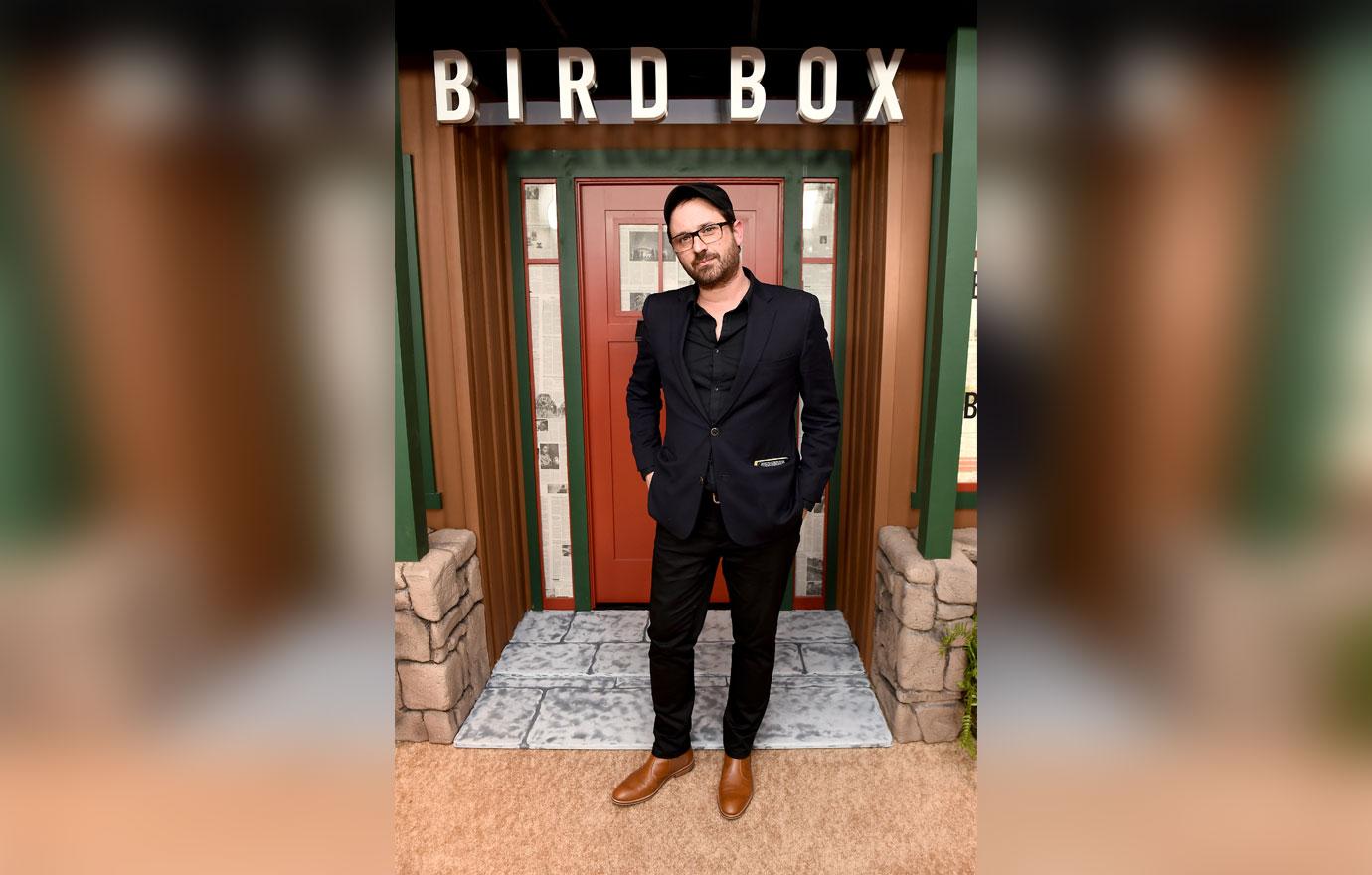 While there is no word on a new film just yet, Josh shared some exciting news of the second book, Malorie, in an interview with Esquire.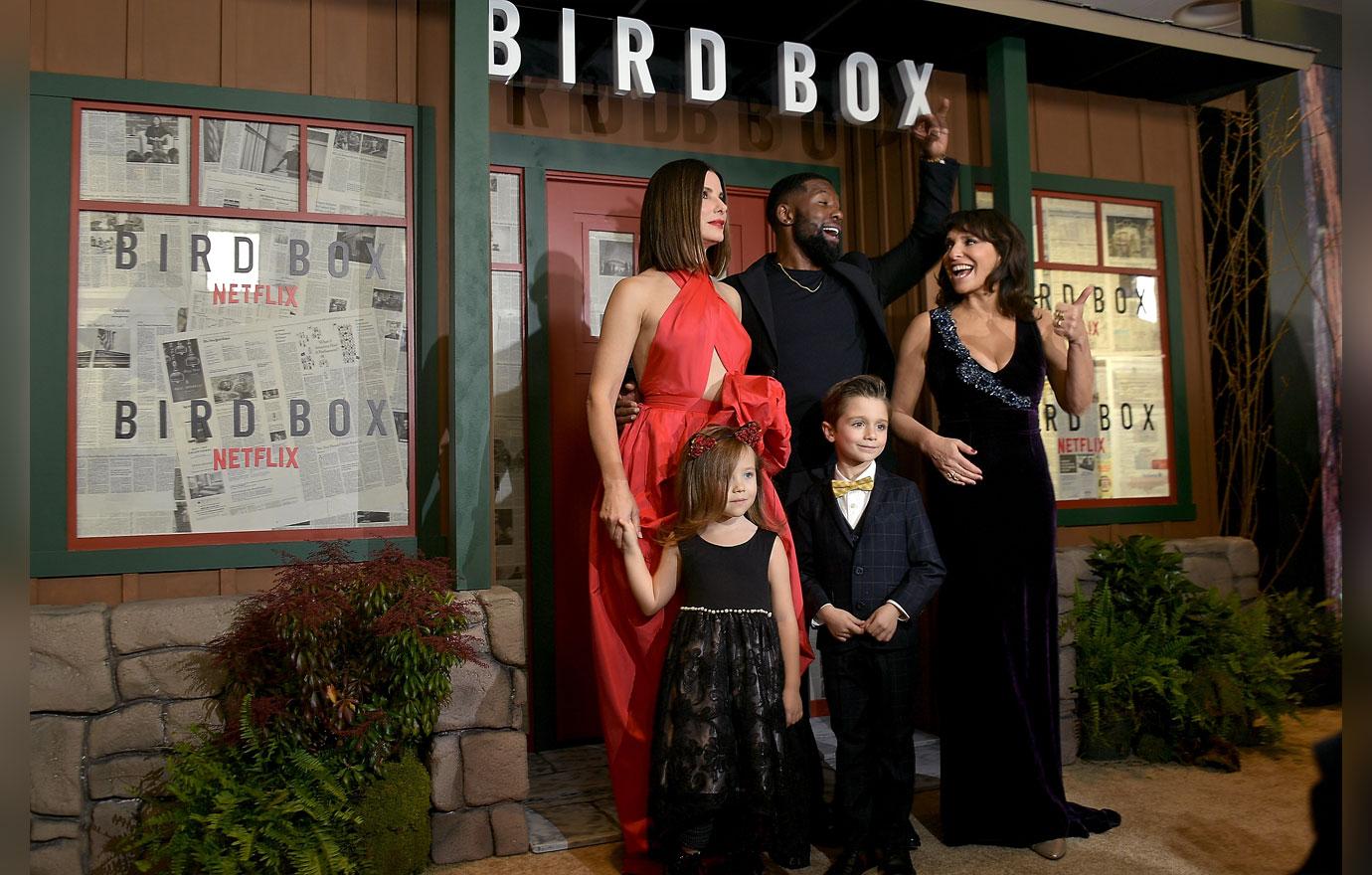 "In the time between Bird Box coming out on Netflix and the time since I've been writing Malorie, I've been asked a ton of times: people want to know what happened with Boy and Girl," the author revealed. "But as much as I care about Boy and Girl, this isn't their story."
Article continues below advertisement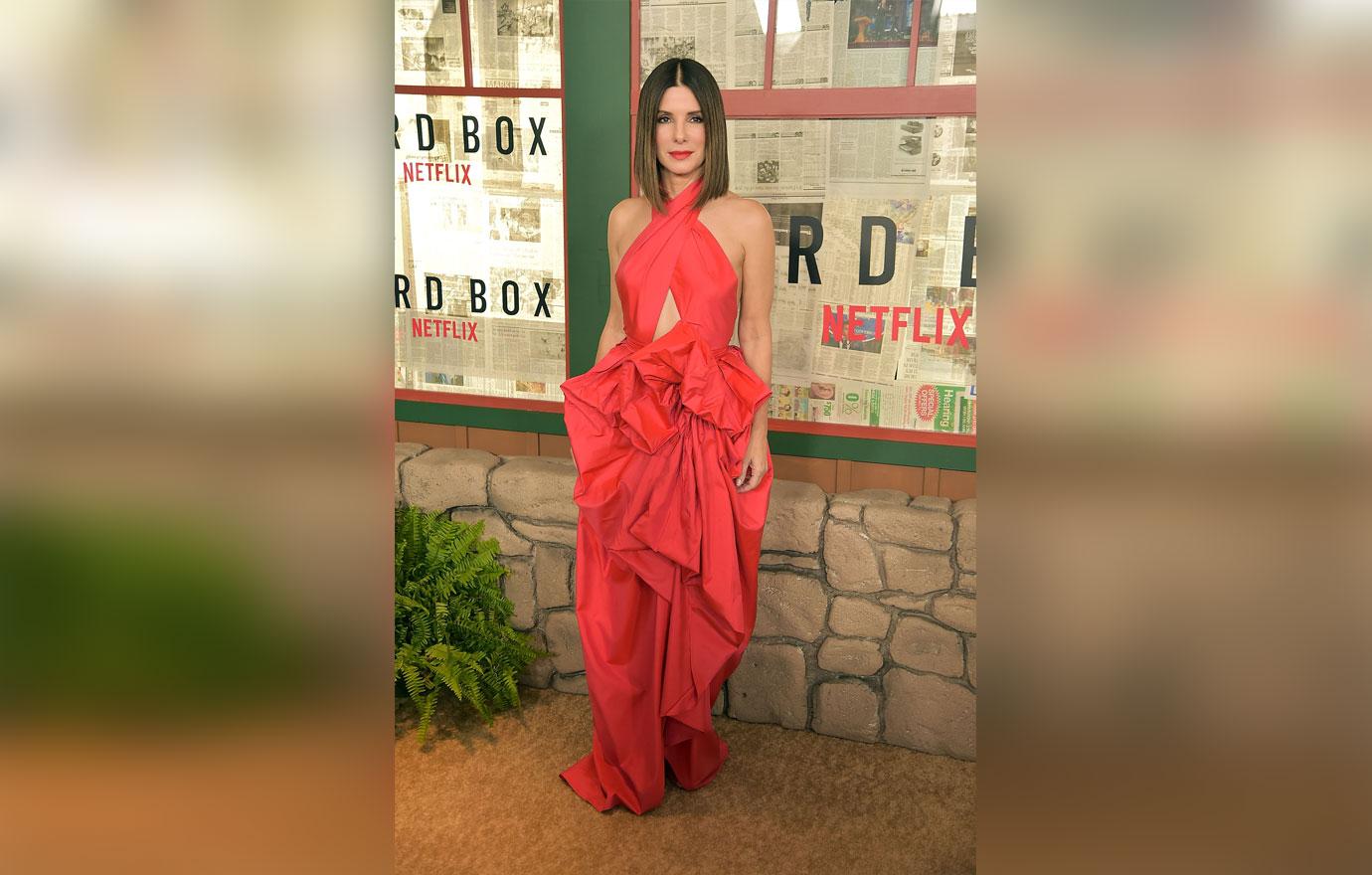 "The Bird Box world is Malorie's story, and I wanted to know more about her. I wanted to get to know her even better," he explained. "At the end of the movie, I turned to my fiancée Allison Laakko and said, 'I want to know what happens next!' and she's like, 'Well, you know, you could make that happen,' so it really was this warm feeling."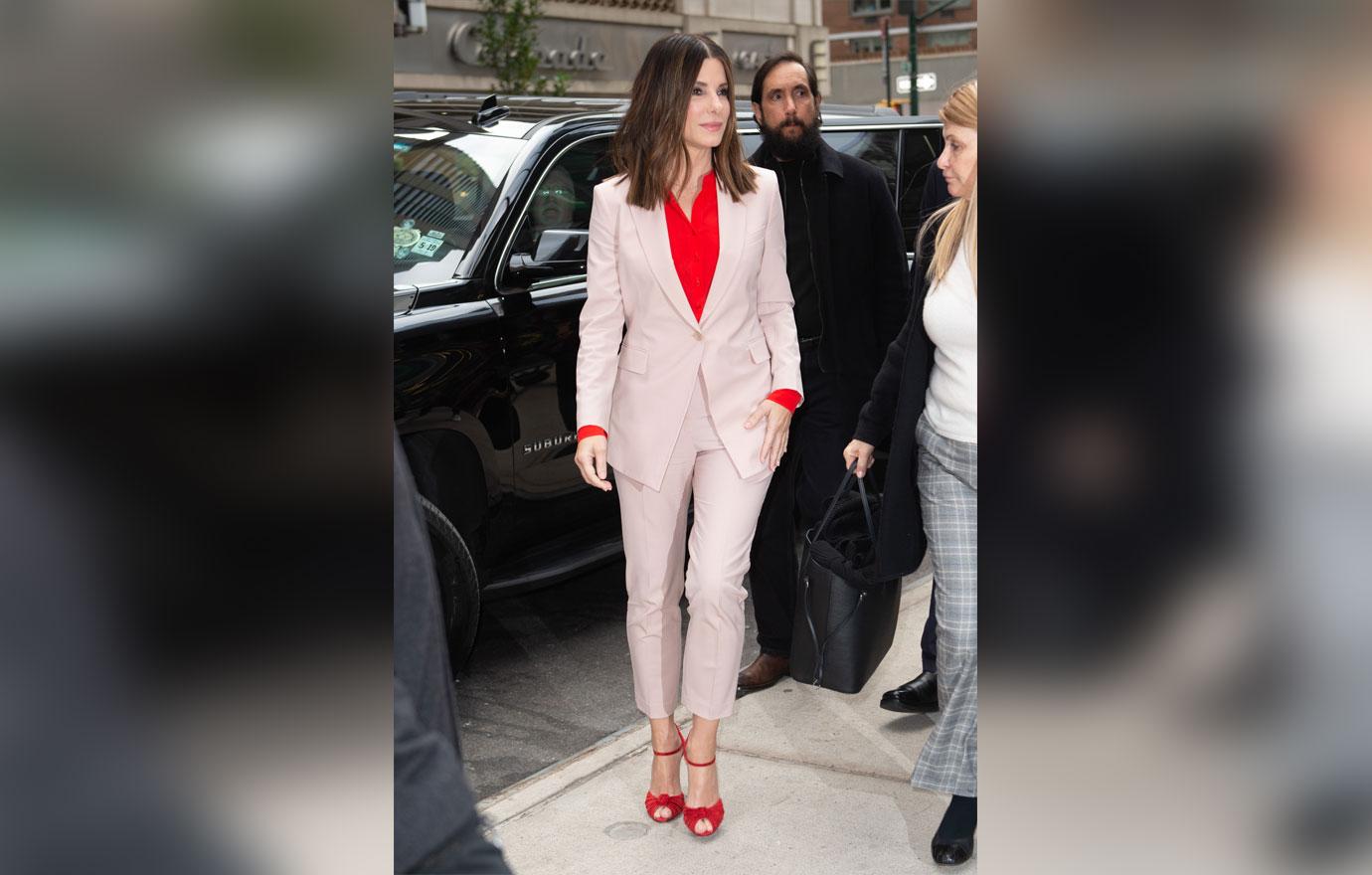 Netflix has yet to announce any plans for a second film but Malorie is set to be released on book shelves in October 2019.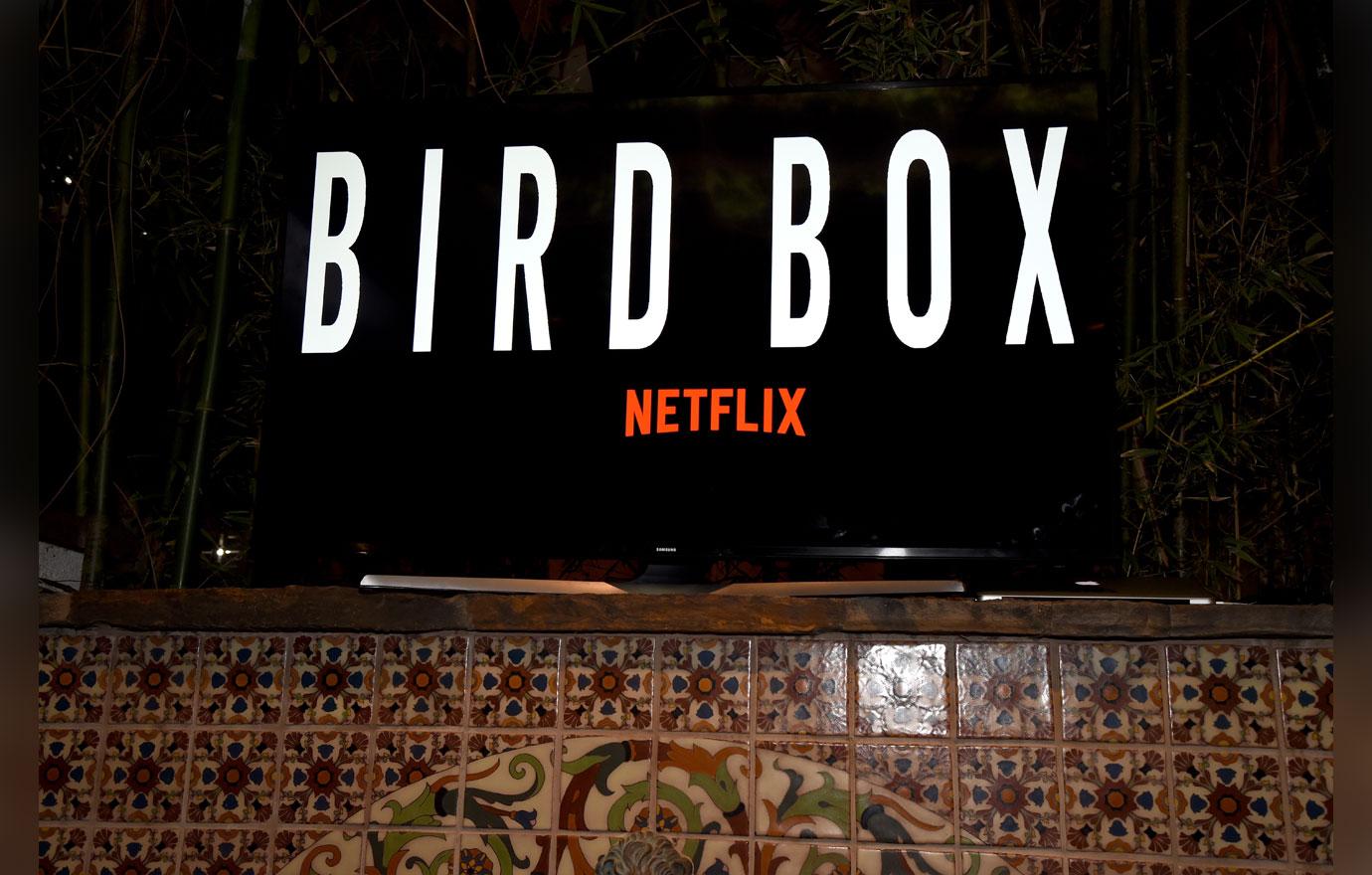 Do you want Netflix to come out with a 'Bird Box' sequel? Let us know in the comments below!