PHOTOS
Netflix Producer Claims Harvey Weinstein Sexually Abused Her For Five Years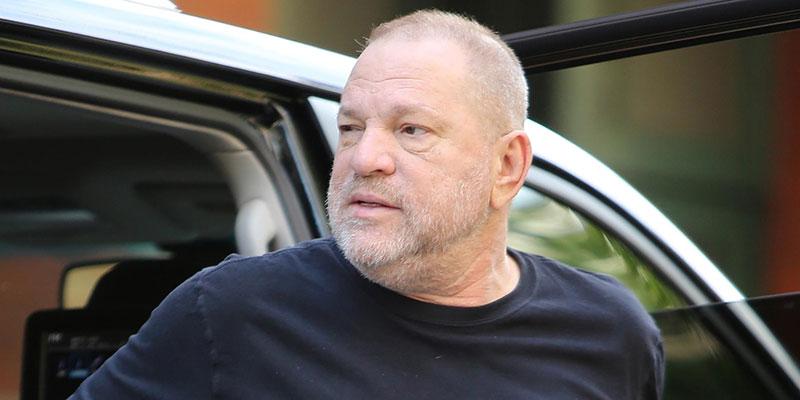 Former media mogul Harvey Weinstein has been accused of sexual abuse and harassment by more than 40 women in Hollywood, and another just stepped forward with her own claims that she dealt with this sort of behavior from him for five straight years.
Article continues below advertisement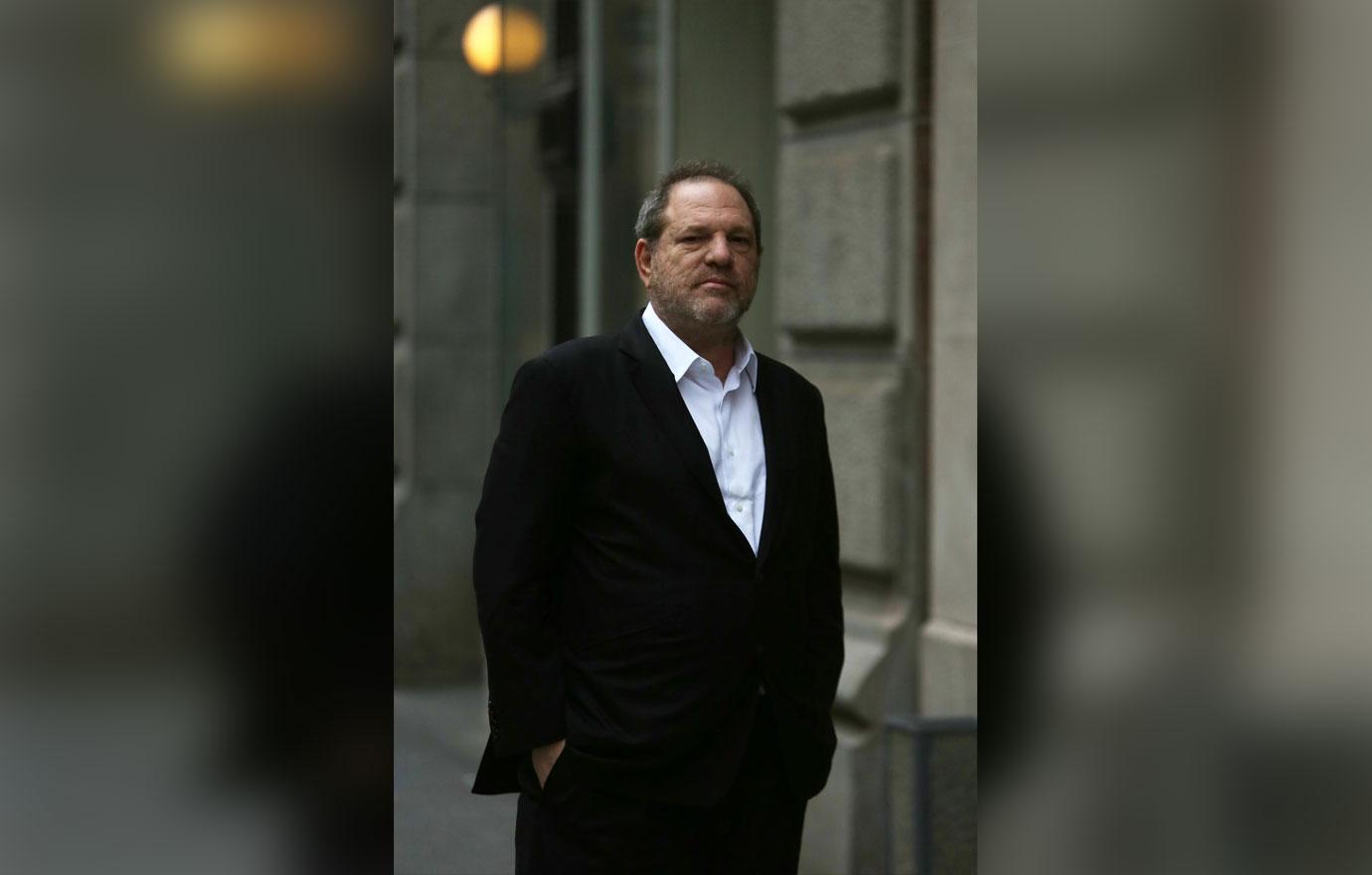 Alexandra Canosa, a Netflix producer on the series Marco Polo, has filed a major lawsuit against Harvey, claiming that he raped her, threatened her and sexually abused her multiple times over the course of five years.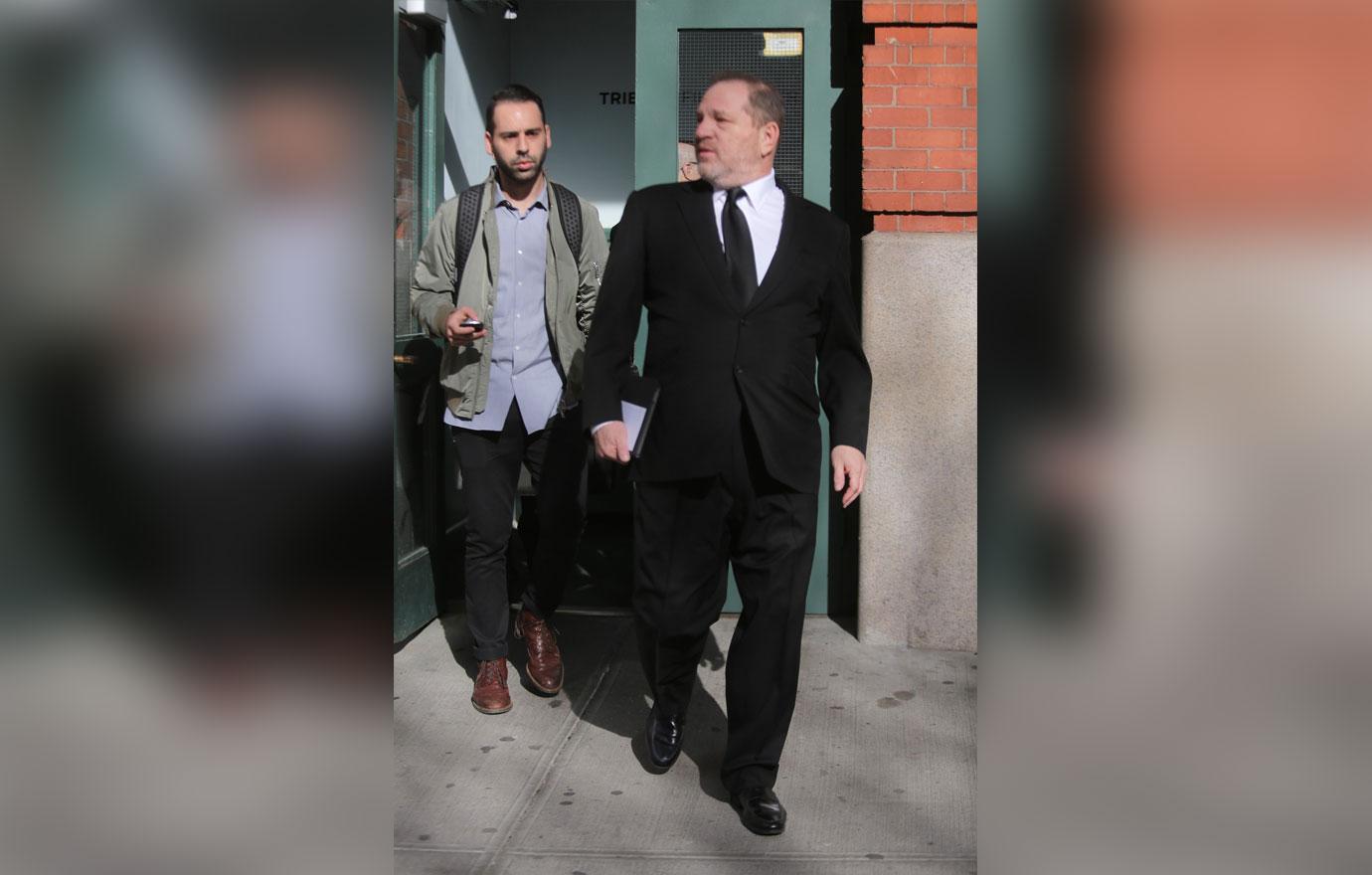 She filed the lawsuit in New York Supreme Court on Monday. Details in this lawsuit also claim that he threatened to ruin her career as recently as September 2017 should she speak about the allegations against him. That was about a month before the New York Times published their bombshell report on his decades of alleged sexual harassment and abuse against multiple women.
Article continues below advertisement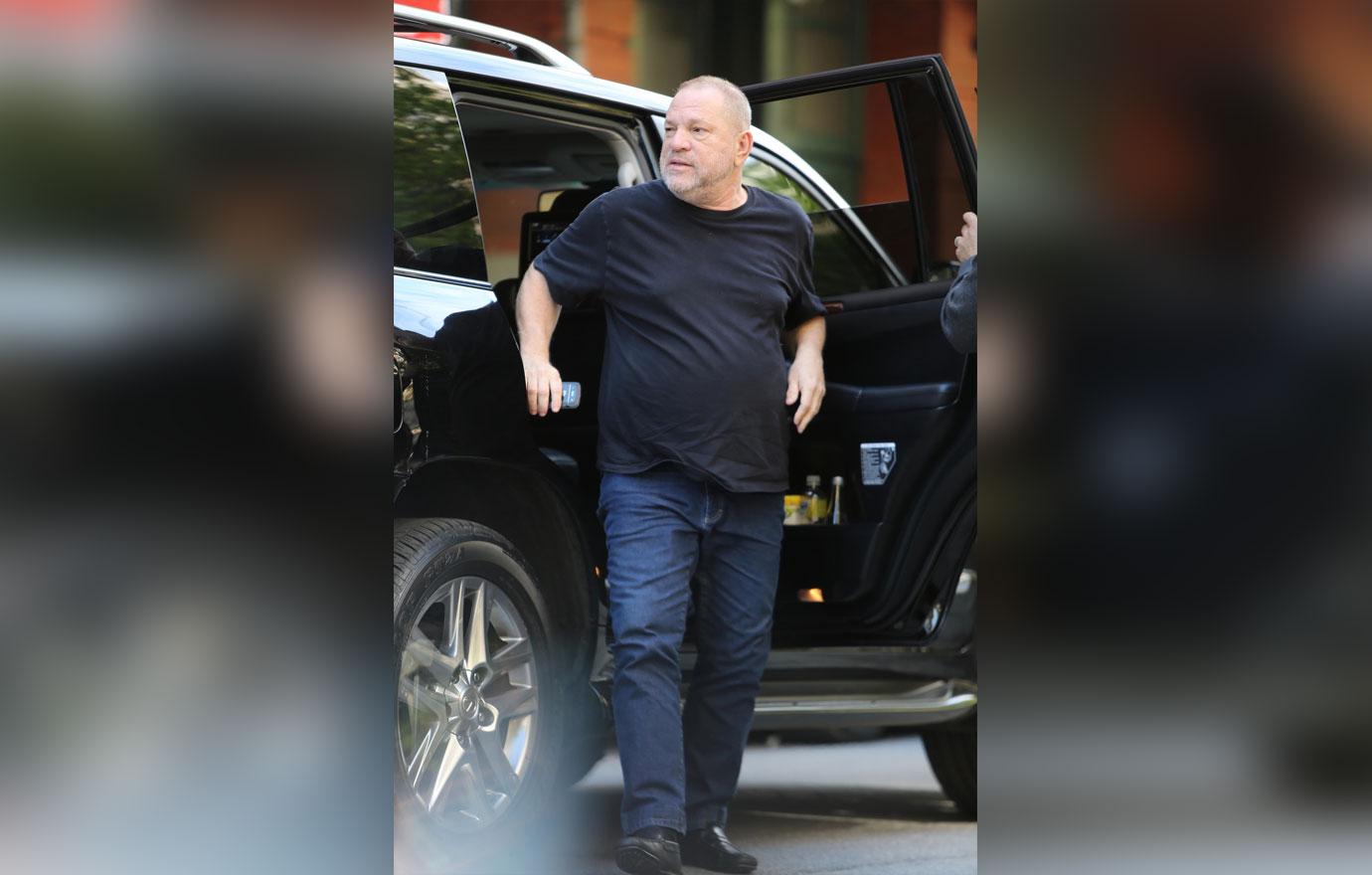 To make matters worse, she also claimed that members of the Weinstein Company enabled this behavior and did nothing to stop it. He, along with his lawyer Phyllis Kupferstein, both have denied her claims and said that their relationship was consensual.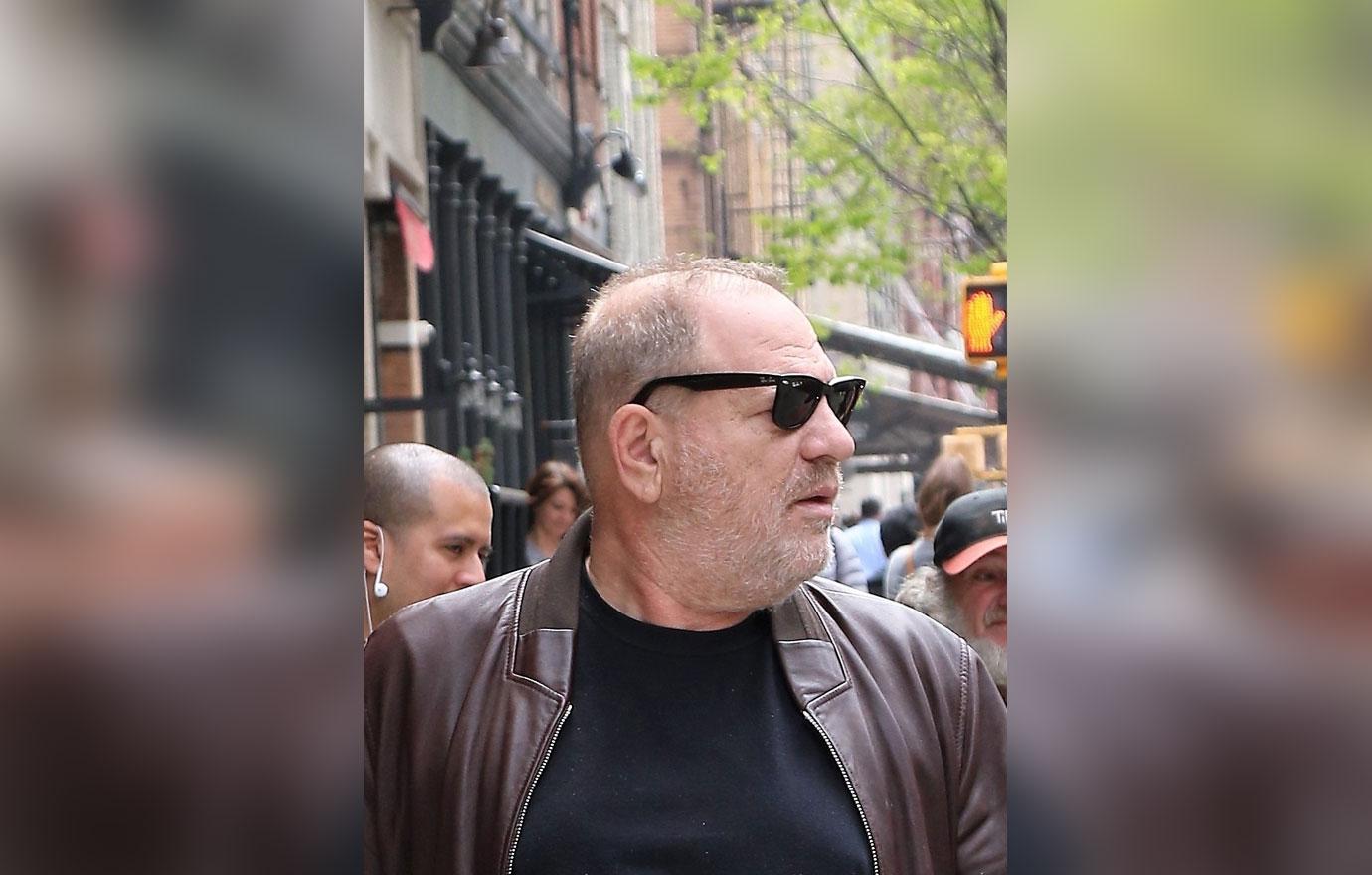 The complaint also details that he allegedly raped and sexually assaulted her in New York, Beverly Hills, Budapest and Malaysia. She claimed she was threatened, bullied and forced to perform oral sex.
Article continues below advertisement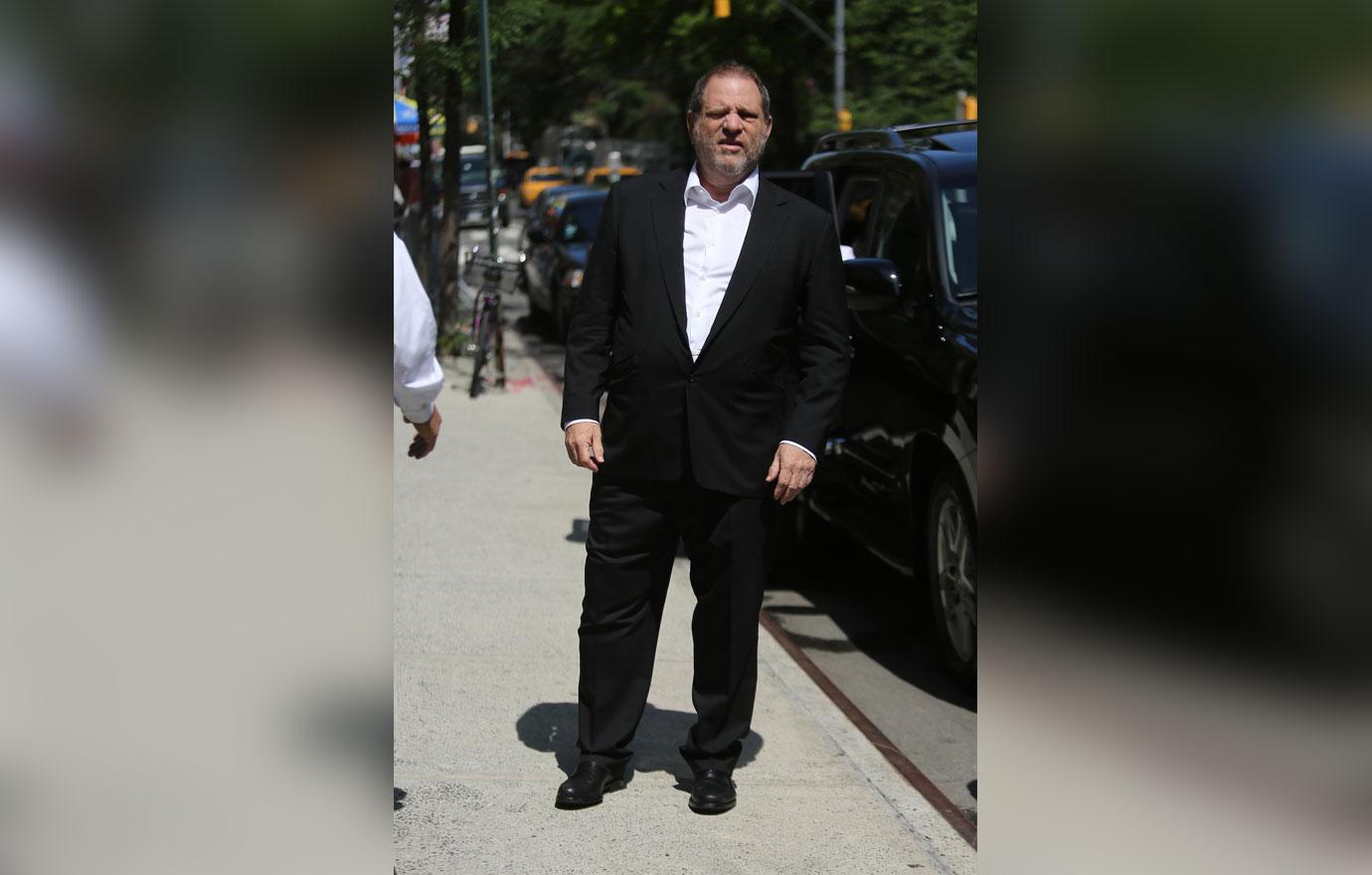 "On many occasions, Harvey Weinstein insisted on meeting with Plaintiff in isolated environments for business purposes, made sure that no other persons or bystanders were around when having business meetings with plaintiff, demanded sexual contact, and threatened plaintiff if she would not give him what he wanted, and forcing himself on plaintiff despite repeated requests to stop," her attorneys wrote. Story developing…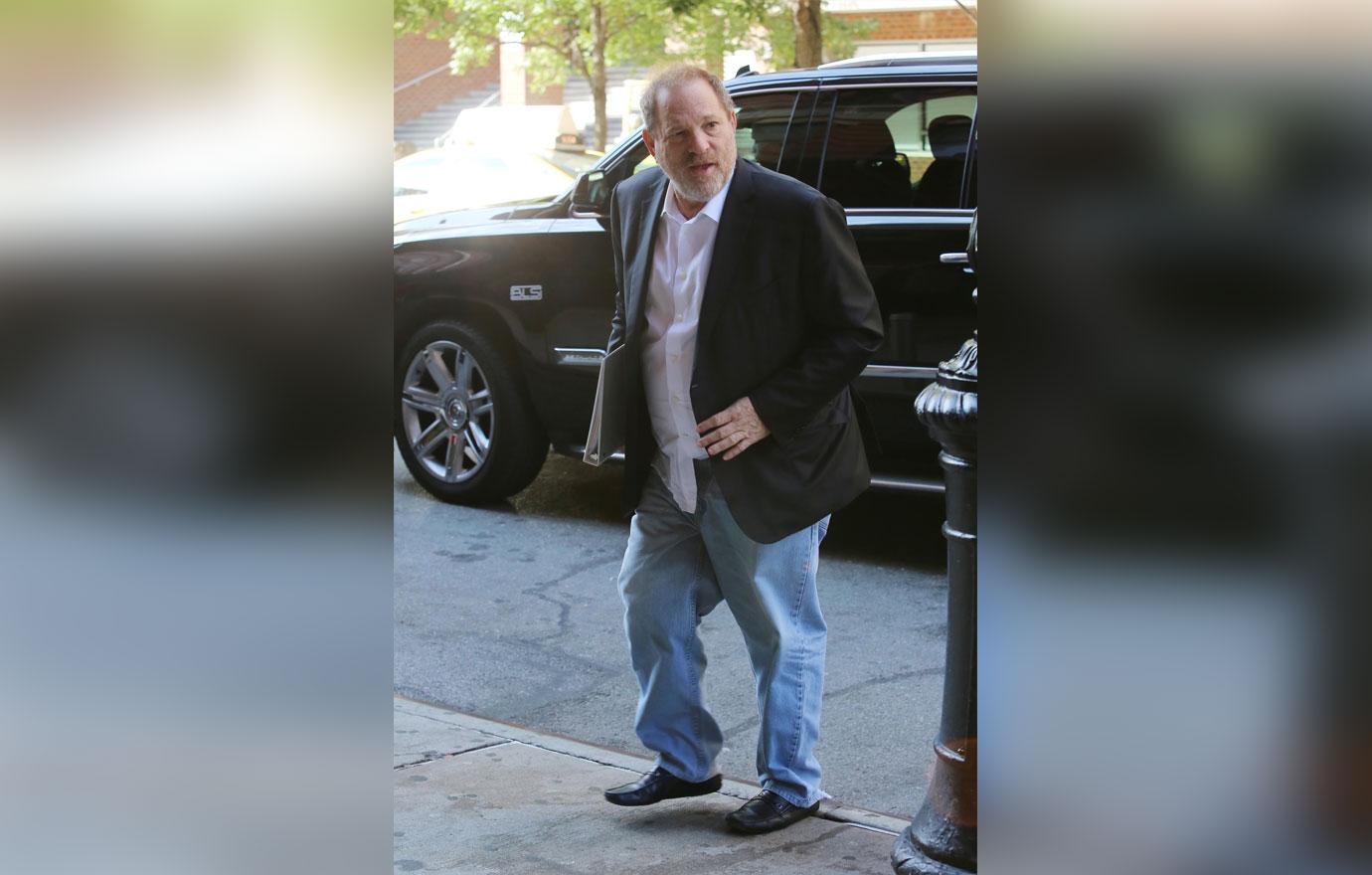 What are your thoughts on yet another woman coming forward in the Harvey Weinstein abuse saga? Sound off in the comments.