PHOTOS
Fans Are Outraged Netflix Changed The Iconic Ending Of 'The Notebook': 'Keep Your Corporate Hands Off!'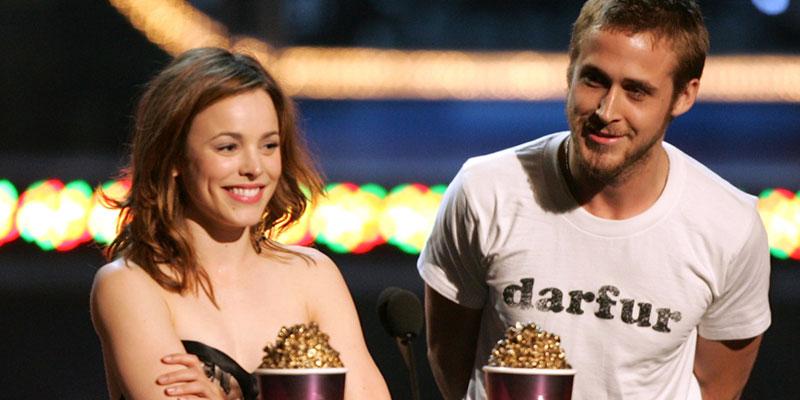 Netflix added The Notebook to its streaming service in the UK and Ireland on February 25 and fans realized there was an alternate ending— and they weren't happy! When Netflix announced it would be added to the US accounts on March 1, fans of the Ryan Gosling and Rachel McAdams romance flick warned they would switch streaming services if Netflix didn't fix the error.
Article continues below advertisement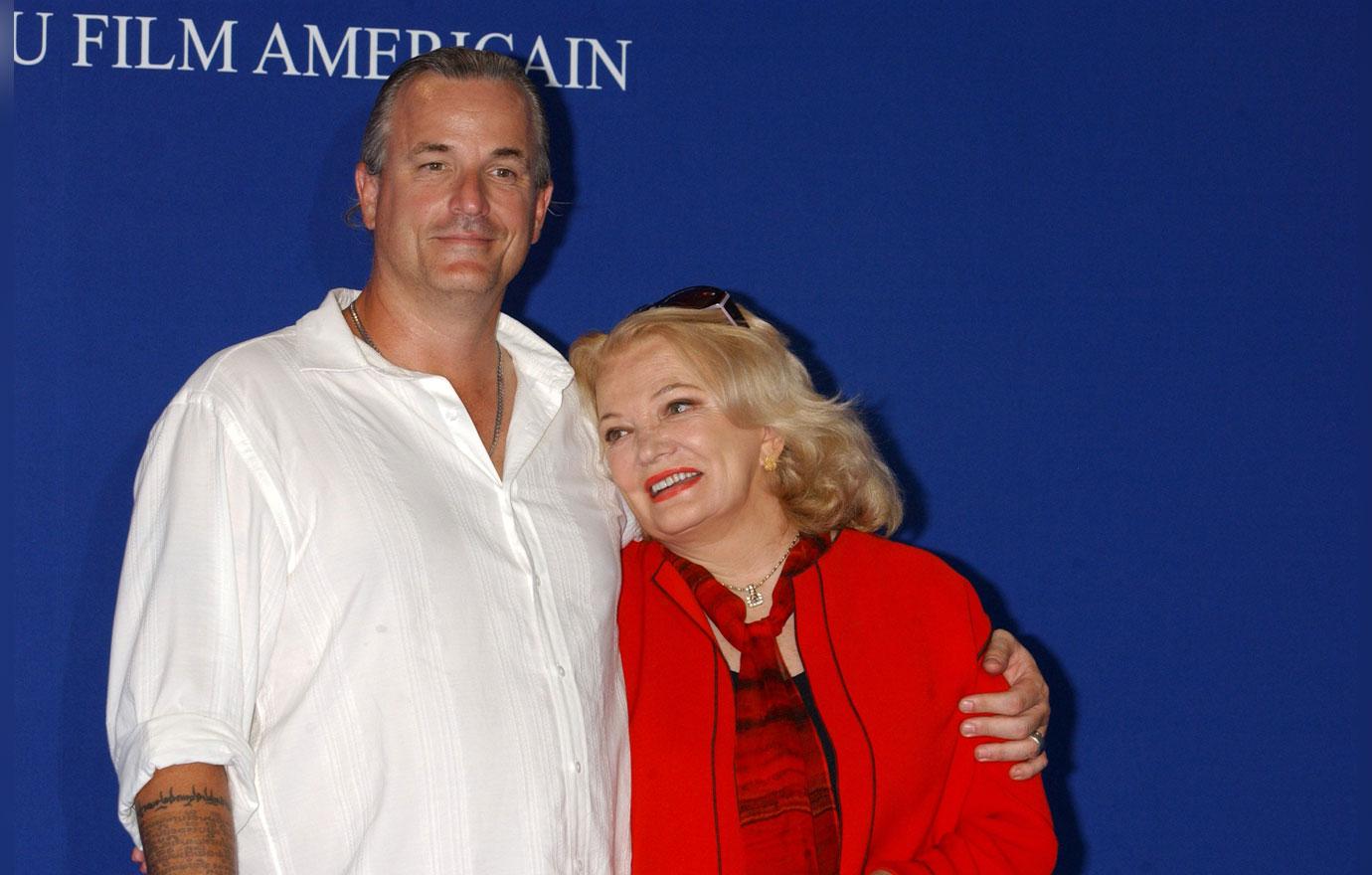 According to reports, the ending of the UK Netflix version of The Notebook differs greatly from the original. Rather than Noah and Allie dying in each other's arms, the movie abruptly ends with two birds flying together.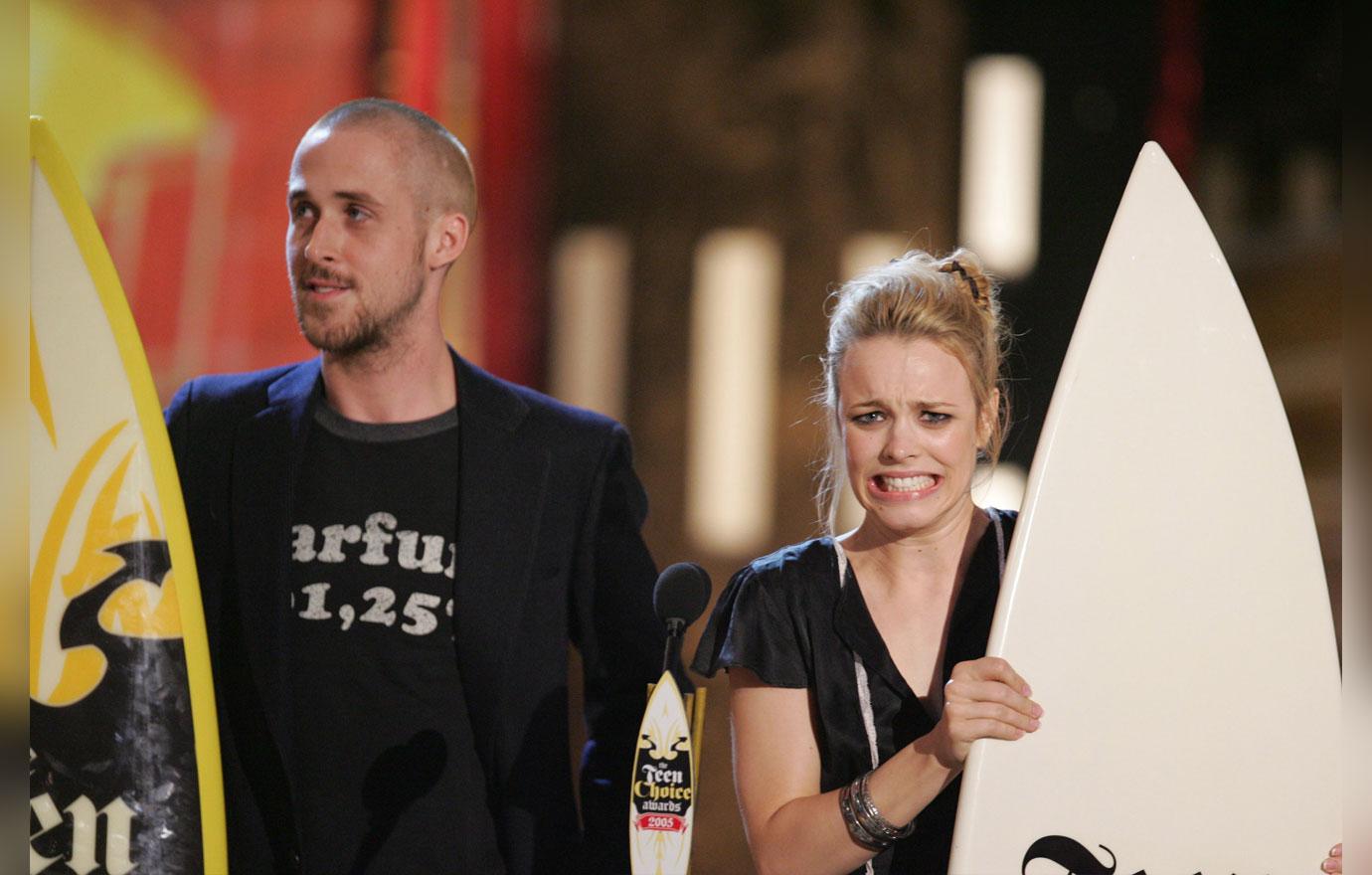 One fan warned, "Don't mess with fans of #TheNotebook. They will hurt you. I hope you're hearing this @netflix. Don't be changing the content of movies! If you didn't direct, write, star, produce or anything else with a movie, keep your corporate hands off films."
Article continues below advertisement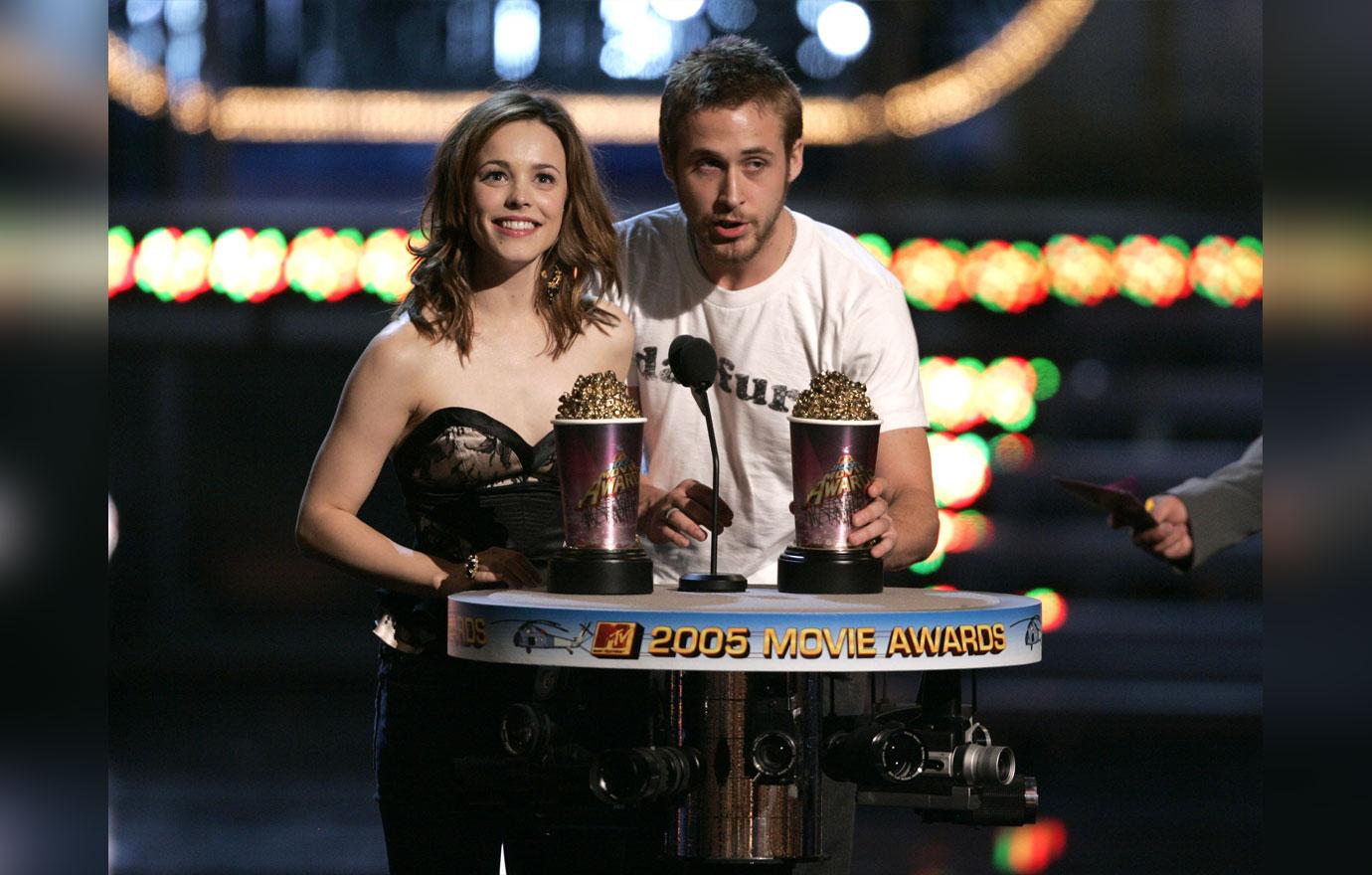 Another fan remarked, "I'm not big into romantic movies but I have seen #thenotebook and @netflix what you did wasn't ok."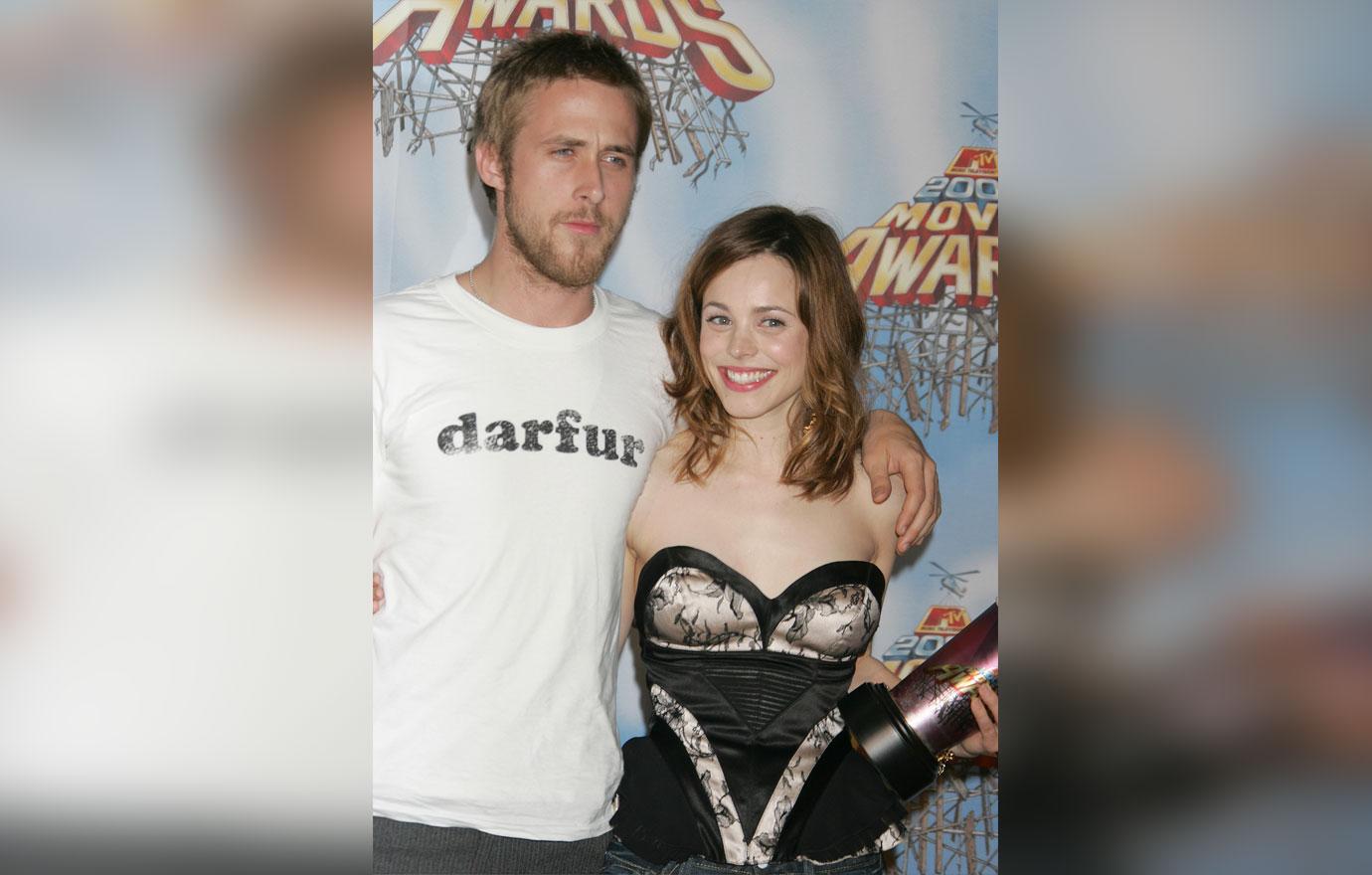 One Twitter user threatened to leave the streaming service over the issue. "Emails @netflix to cancel my motherf**king subscription! You are NOT about to just ruin my favorite movie like that ☝?! After years of being a loyal Netflix customer I have been left no option but to fully commit to @PrimeVideo," they said.
Article continues below advertisement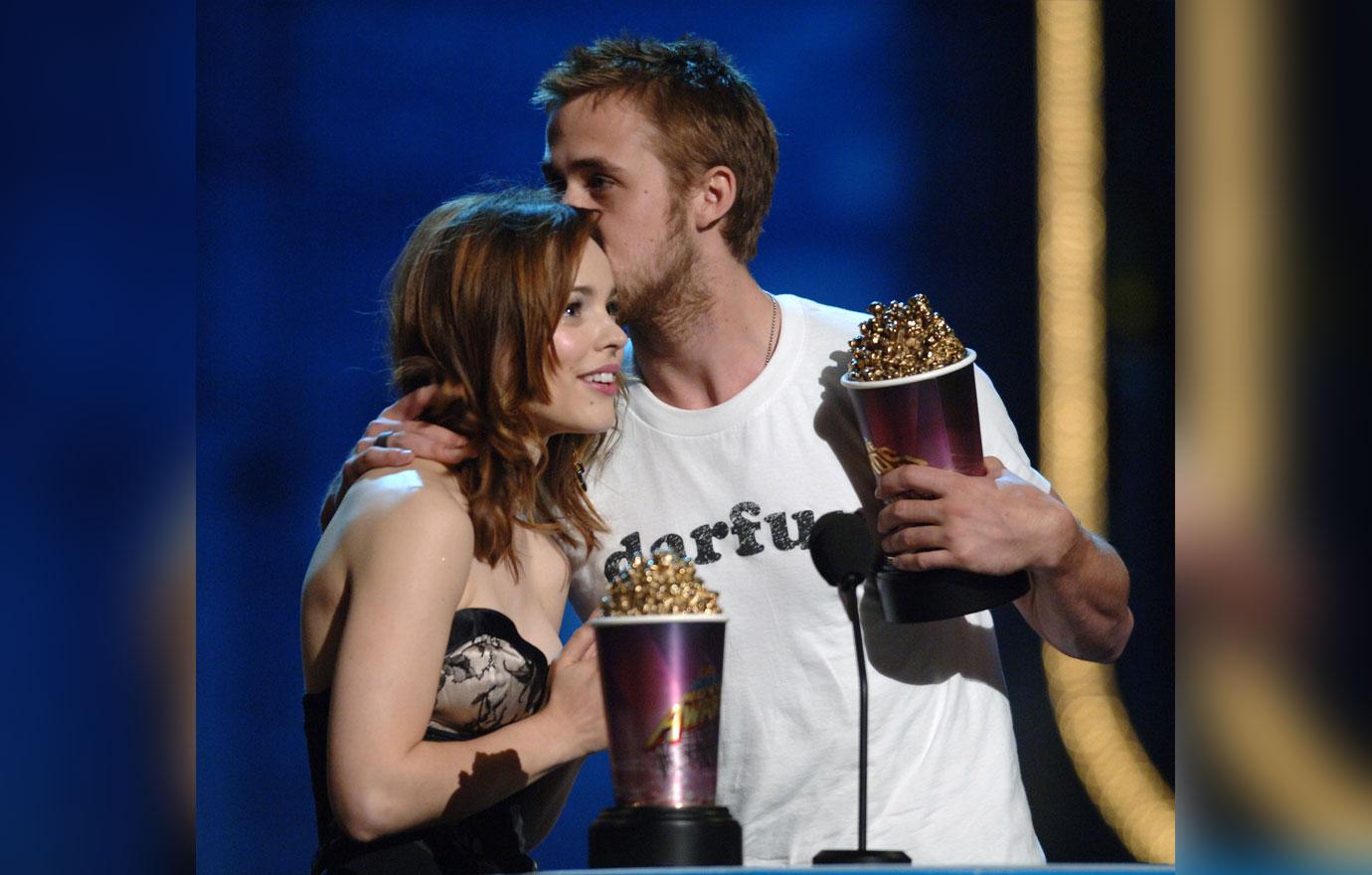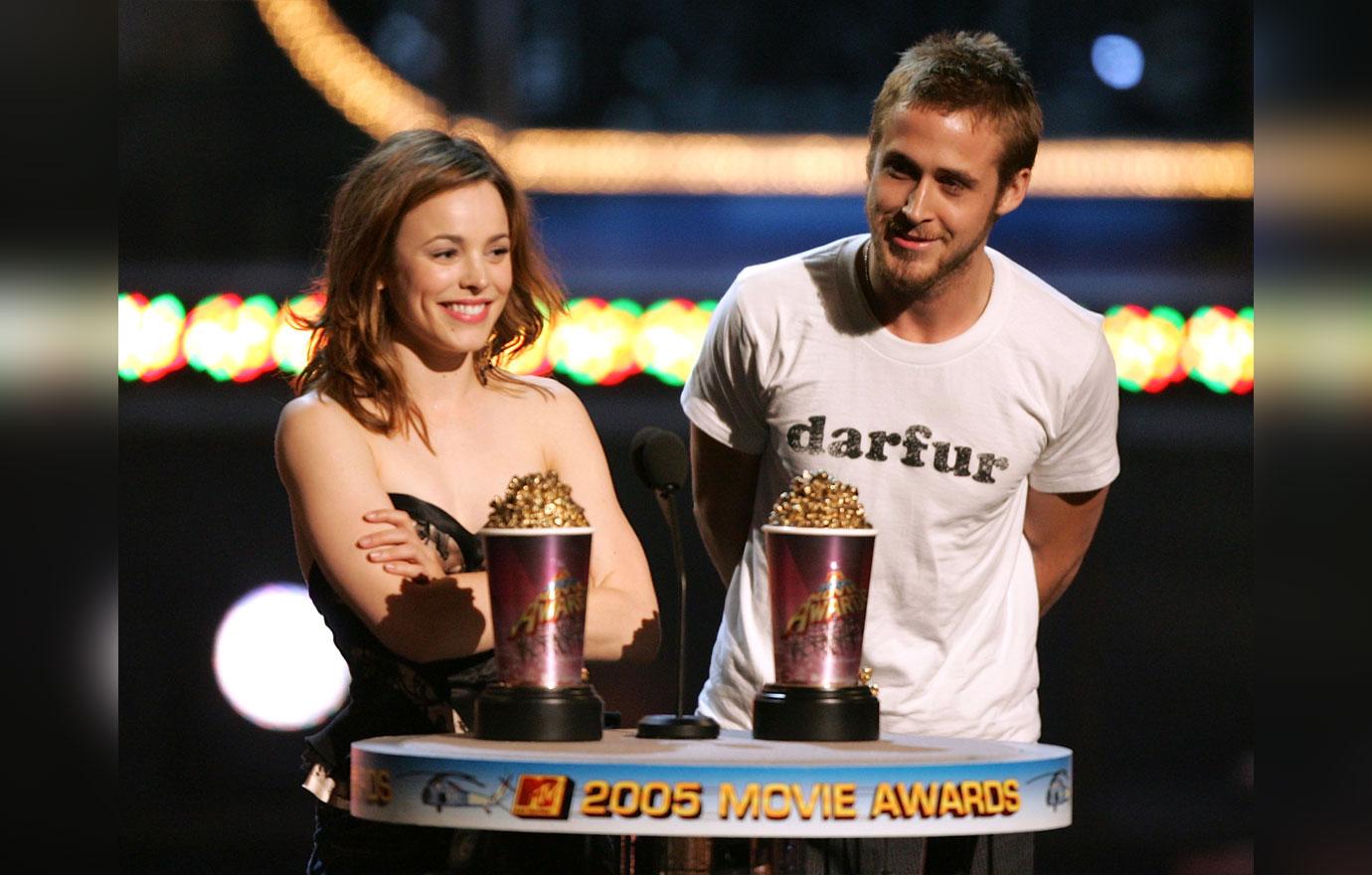 Would you quit Netflix over The Notebook's alternate ending? Sound off in the comments below!