PHOTOS
Nev Schulman Finally Speaks Out About The Sexual Misconduct Allegations Against Him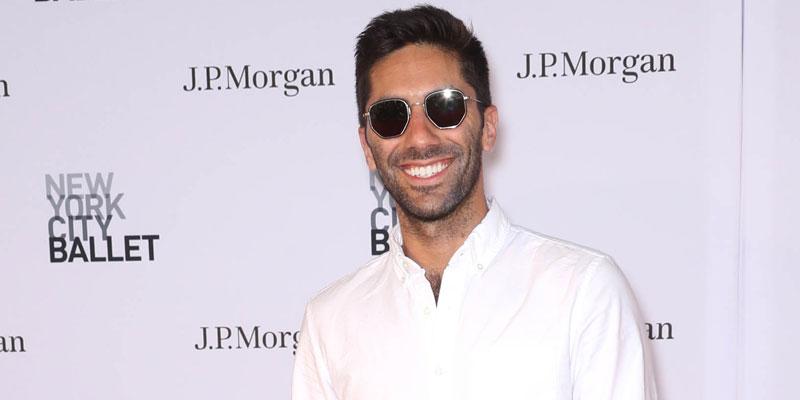 Nev Schulman has kept quiet since he was accused of making sexual comments to a guest on the show during filming. However, now that the internal investigation has been officially closed, the host has broken his silence.
Article continues below advertisement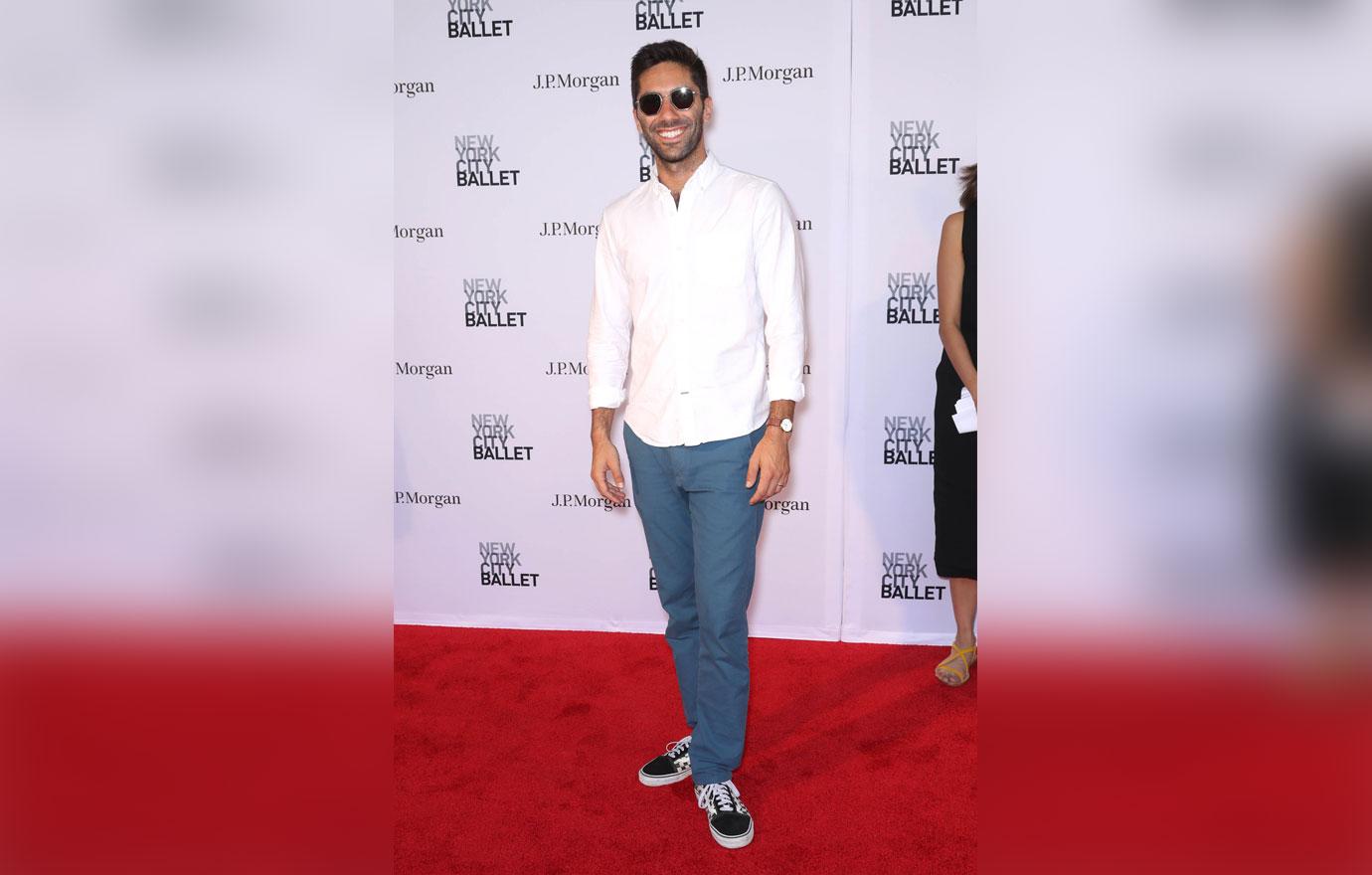 In a statement given to Deadline, MTV, Catfish's home network, explained that though a formal complaint was never received, they still reached out to a third party and carried out an investigation. MTV said, "The independent investigator found the allegations made in the YouTube videos to be not credible and without merit."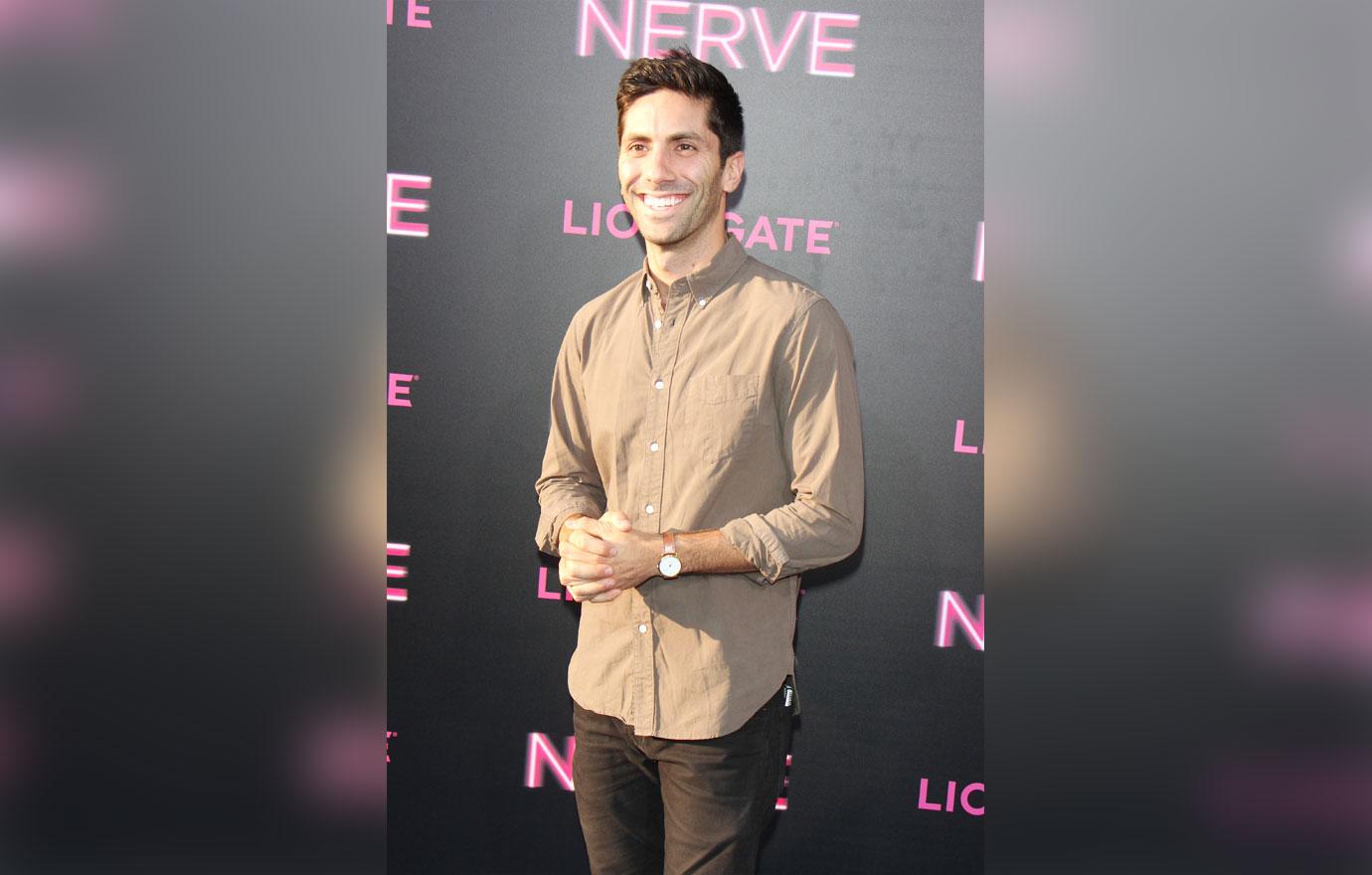 They continued, "Given the results of the investigation, Catfish will resume filming. We take these matters very seriously and are committed to providing a safe working environment." The network will air the seventh season of Catfish on July 11.
Article continues below advertisement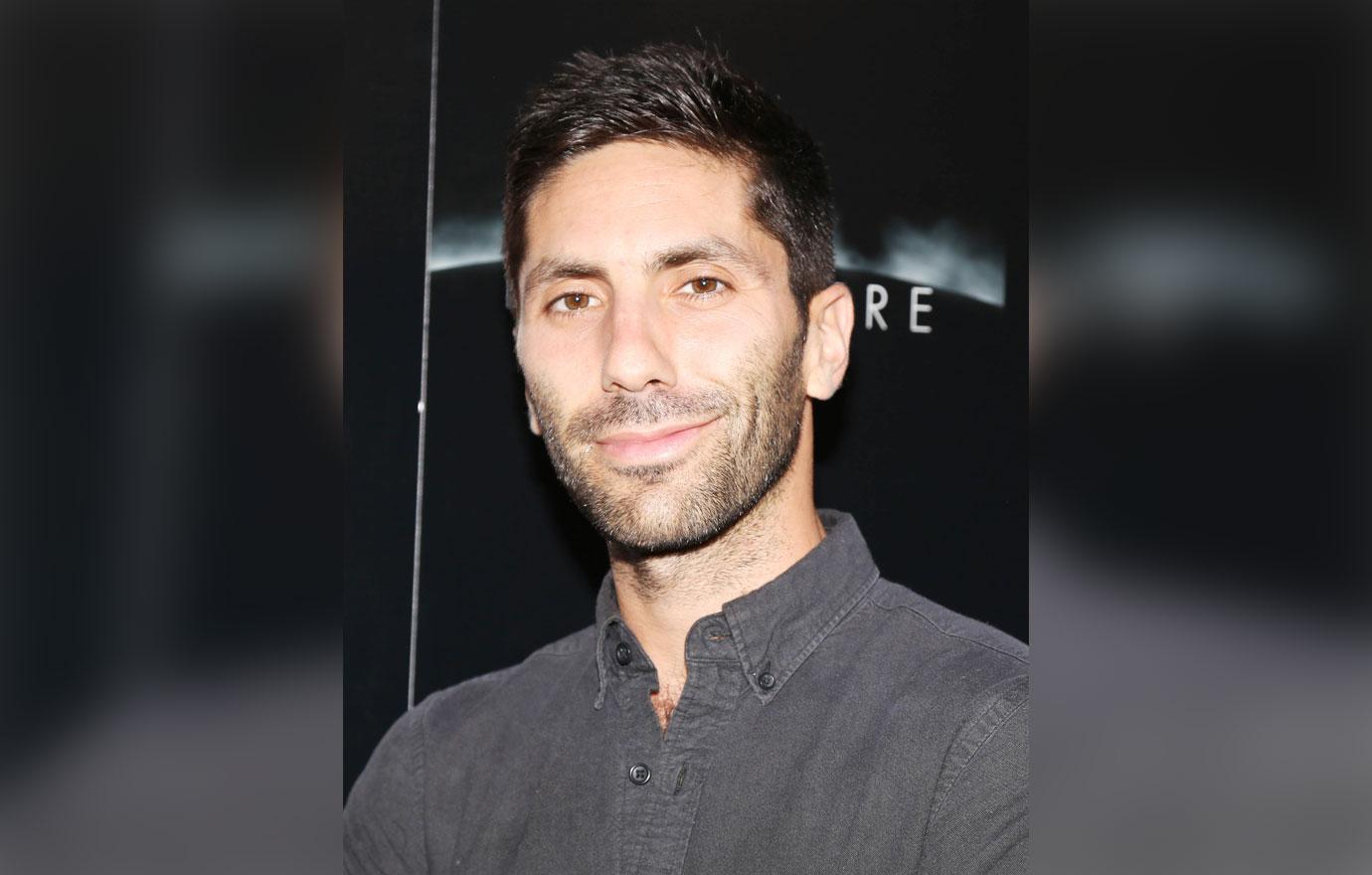 During an interview with People, Nev made a relieved statement of his own. He told them, "I've lived a number of different lives in my 33 years. I've experienced different things, I've been in different social circles and I've made mistakes. I've been very honest about those and I've been accountable, I've apologized and done everything I could to make right where I may have wronged. I've been judged for those mistakes — publicly and privately. That's tough and doesn't feel good but it's important and something I've made part of my life."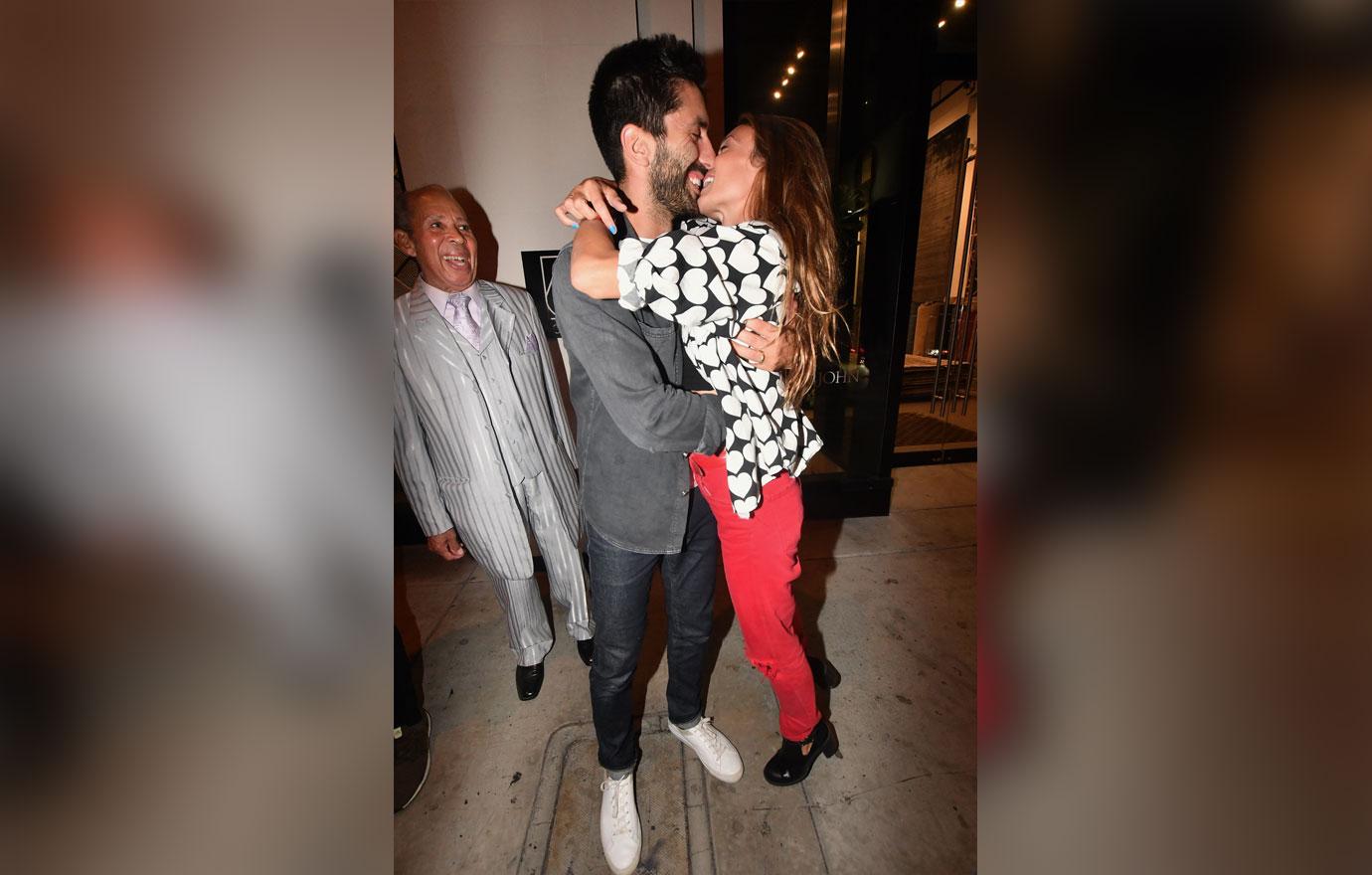 Though he said felt "powerless" during the investigation and after being "accused of something that he squarely did not do," he was grateful for his support system.
Article continues below advertisement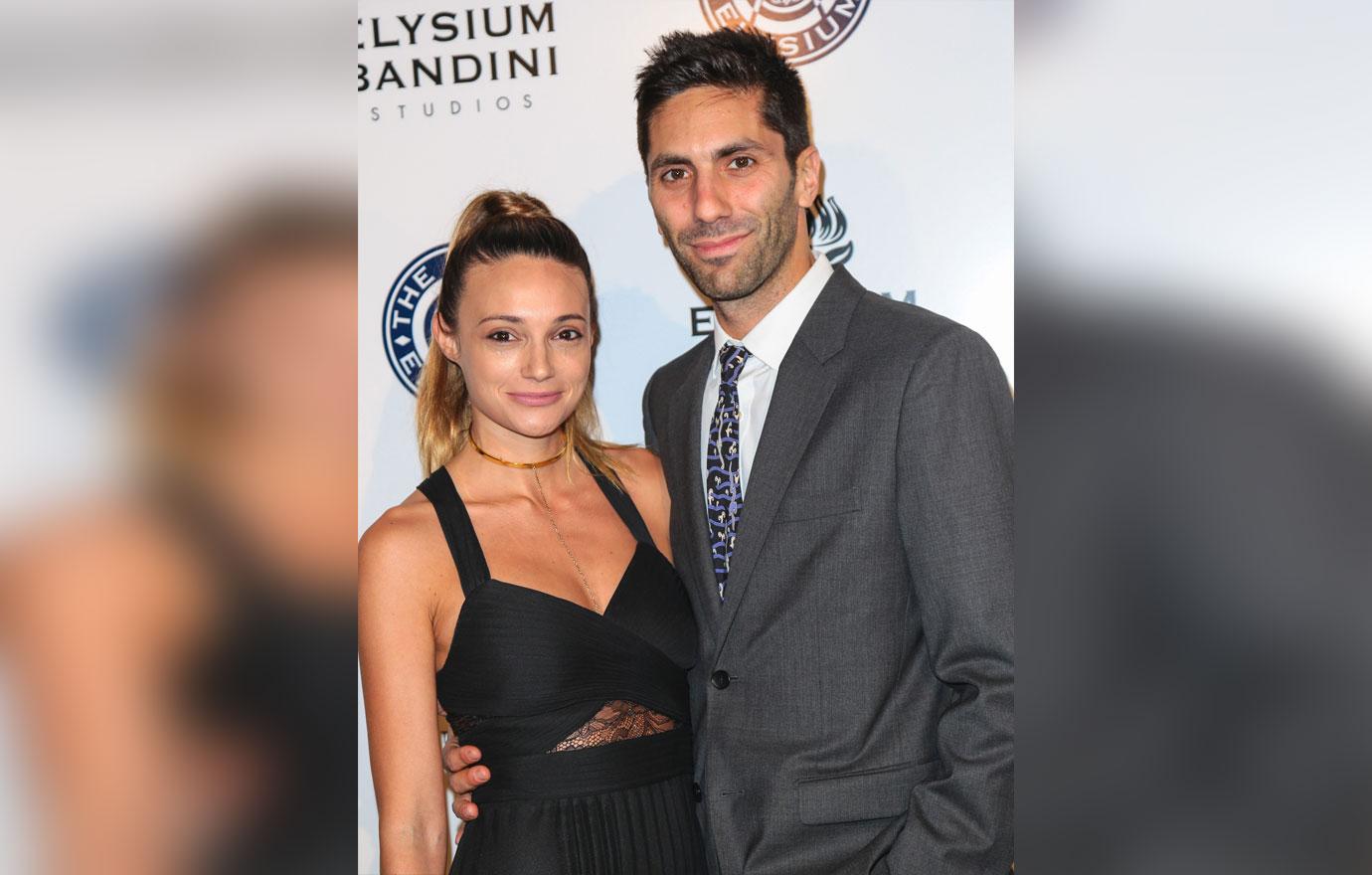 The 33-year-old said, "I had the amazing support of the fans of the show but also of my colleagues, the crew. Several people who had been on the show actually reached out to me and offered to speak up in my support if necessary. I'm just so thankful and grateful to everyone."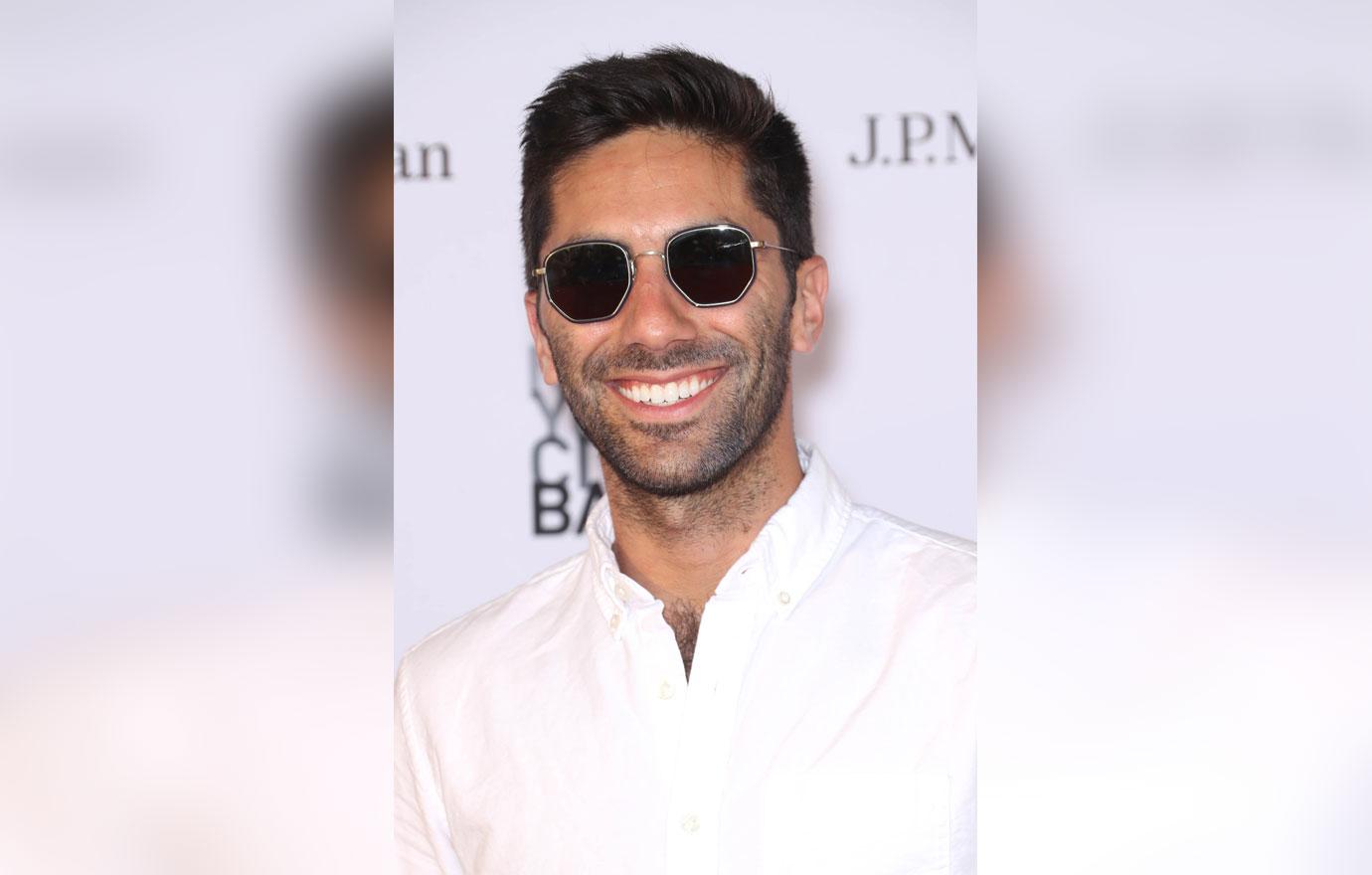 Will you be tuning into the new season of Catfish? Sound off in the comments below!