PHOTOS
Orange Is The New Black Season 3 And More That's New On Netflix This June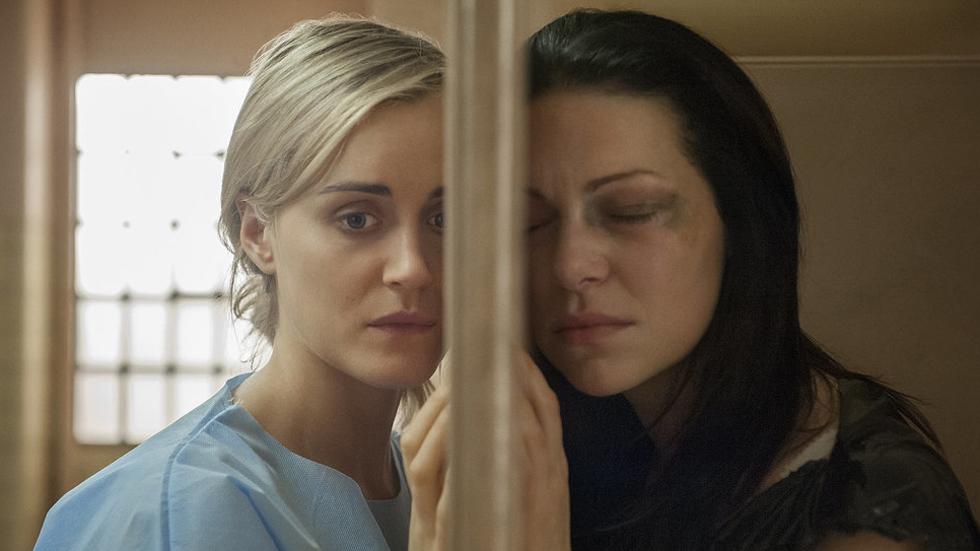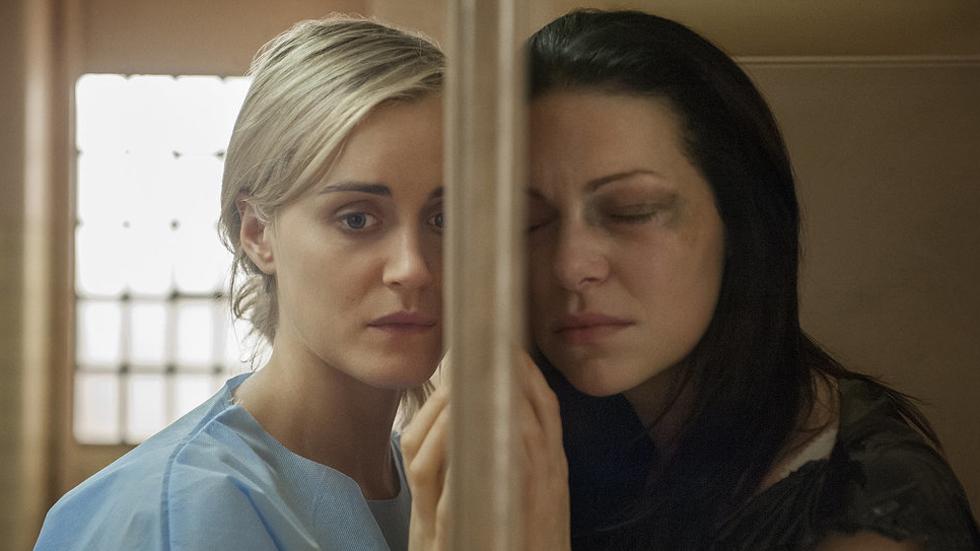 What will you be doing with your first official month of summer? Watching stuff online, obviously. Here's what's New On Netflix this June in terms of TV shows and movies.
Orange Is The New Black. Available June 12. Season 3 promises to be a bit "lighter" than the previous two seasons, with the themes being faith and motherhood. Also, we'll be seeing a lot more of Alex (Laura Prepon), as Piper (Taylor Schilling)'s ex, Larry (Jason Biggs) gets the boot for this season.
Article continues below advertisement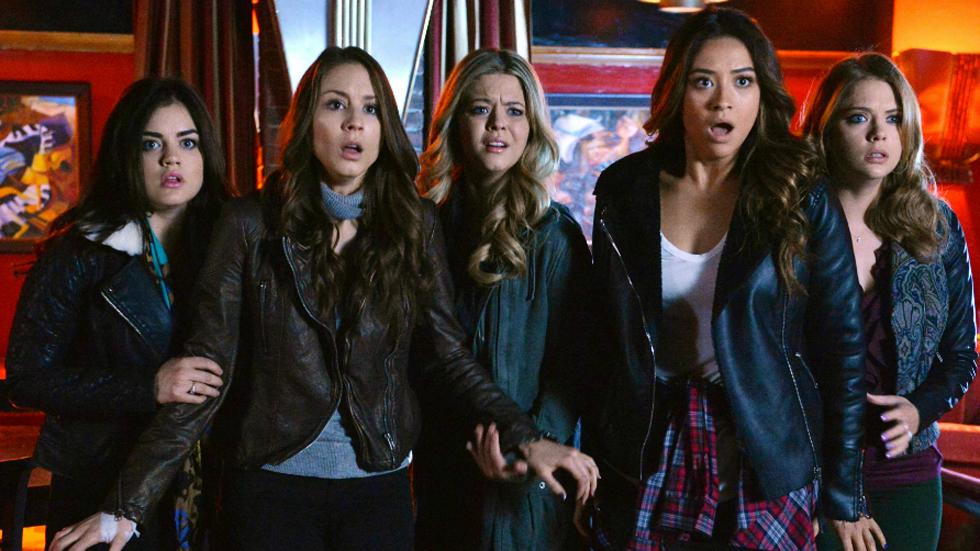 Pretty Little Liars. Available June 2. Season 6 premieres this week on ABC Family, so now's the perfect time to binge-watch last season, which changes the dynamic for the girls when they find out Ali is really alive. Plus, the finale (kinda) reveals who "A" is!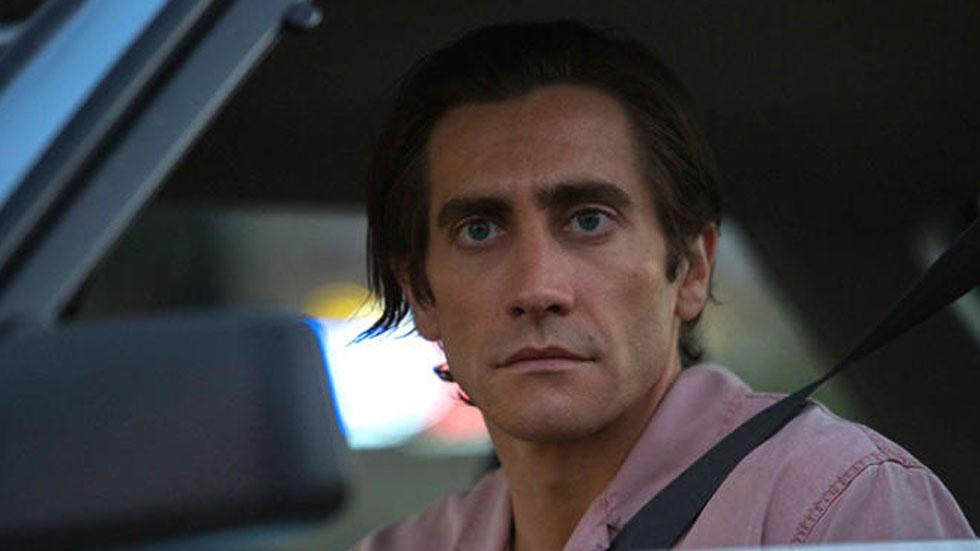 Nightcrawler. Available June 10. Jake Gyllenhaal lost a ton of weight for his role as an LA crime journalist in Nightcrawler and he didn't even get an Oscar nod! Nonetheless, this powerful film is worth a stream or two.
Article continues below advertisement
LEE DANIELS' THE BUTLER
MORE ON:
Orange is the New Black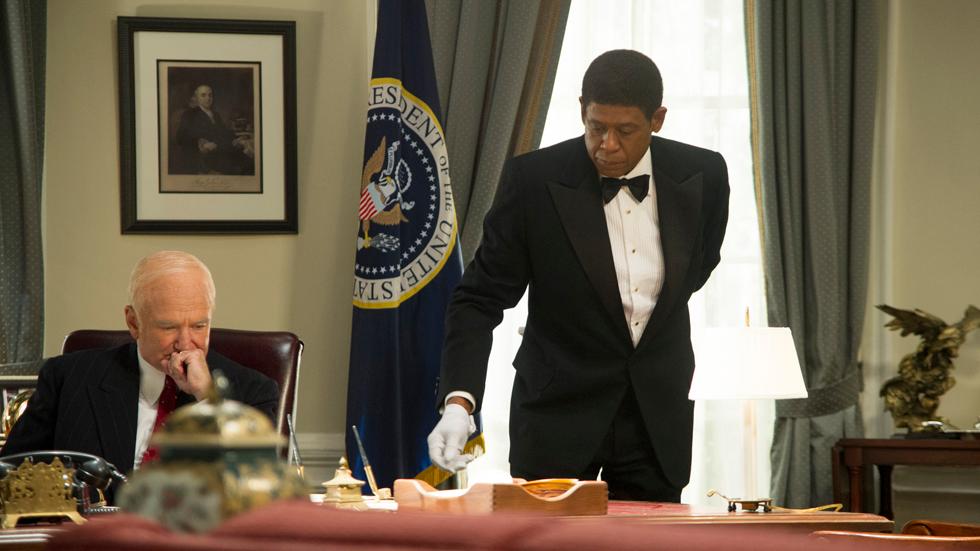 Lee Daniels' The Butler. Available June 16. As you mourn the summer hiatus of Fox's Empire, perhaps this Oscar-winning film from 2013—executive produced by Lee Daniels, who produced both the show and the movie—will hold you over? The film stars everyone from Forest Whitaker to Oprah.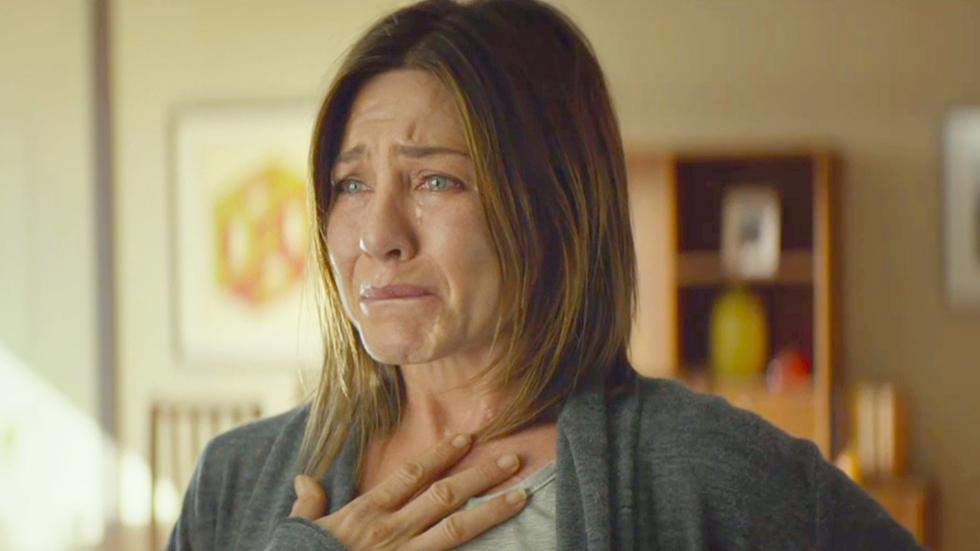 Cake. Available June 20. Like Jake Gyllenhaal, Jennifer Aniston got overlooked for an Oscar nod for her role in Cake, where she plays a chronic pain sufferer who befriends a guy who she meets in her support group.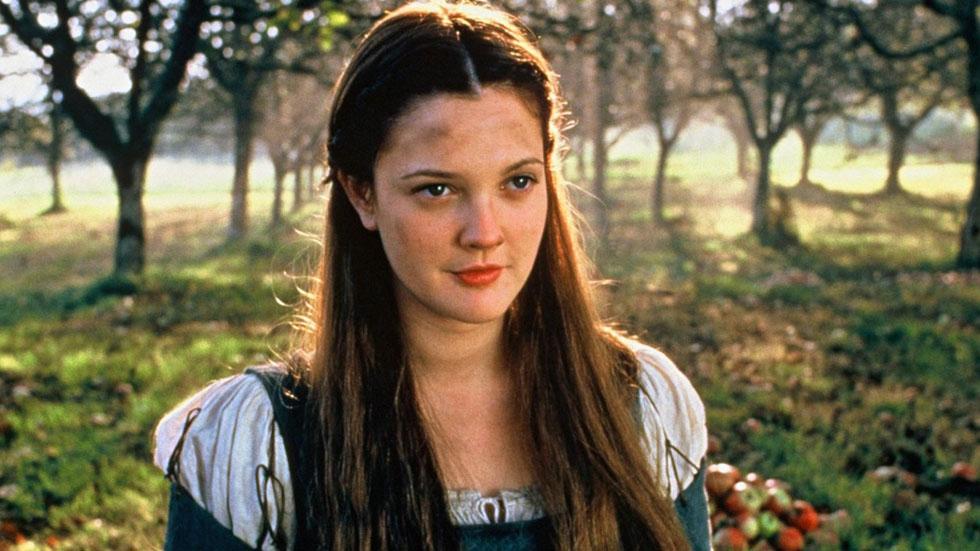 And you better get cracking on some classic films that will be getting taken off Netflix this month, including Drew Barrymore's Ever After, Demi Moore in G.I Jane, and Practical Magic, aka Sandra Bullock's best movie ever.
What will you be streaming this month? Excited for OITNB? Tweet us @OKMagazine.