PHOTOS
'Most Hated Mom:' Casey Anthony Smiles During Boozing Bar Crawl Weeks After Dad Said She Did It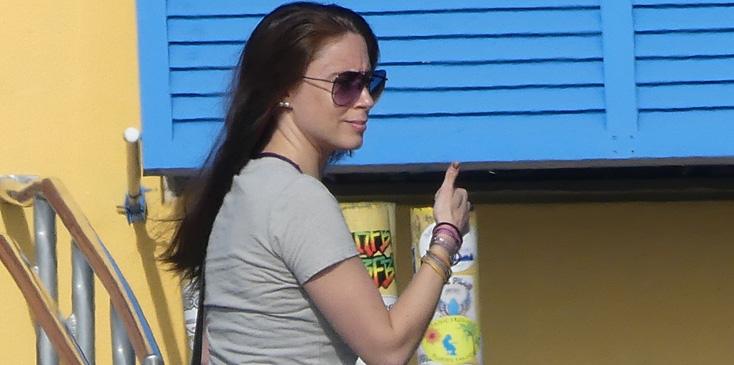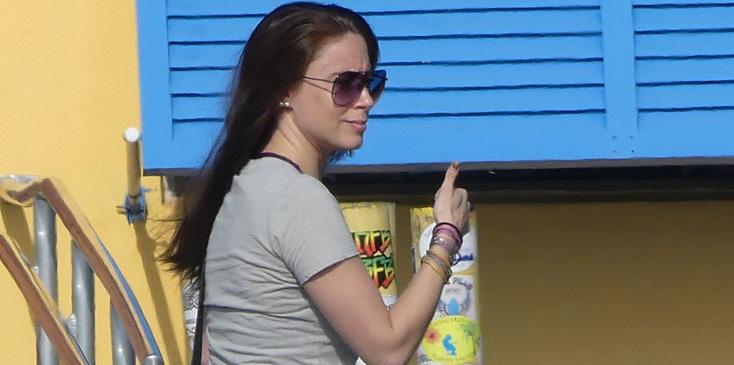 This certainly does not look like the face of someone whose child was murdered. Casey Anthony was pretty unbothered as she hung out in North Palm Beach this week.
Article continues below advertisement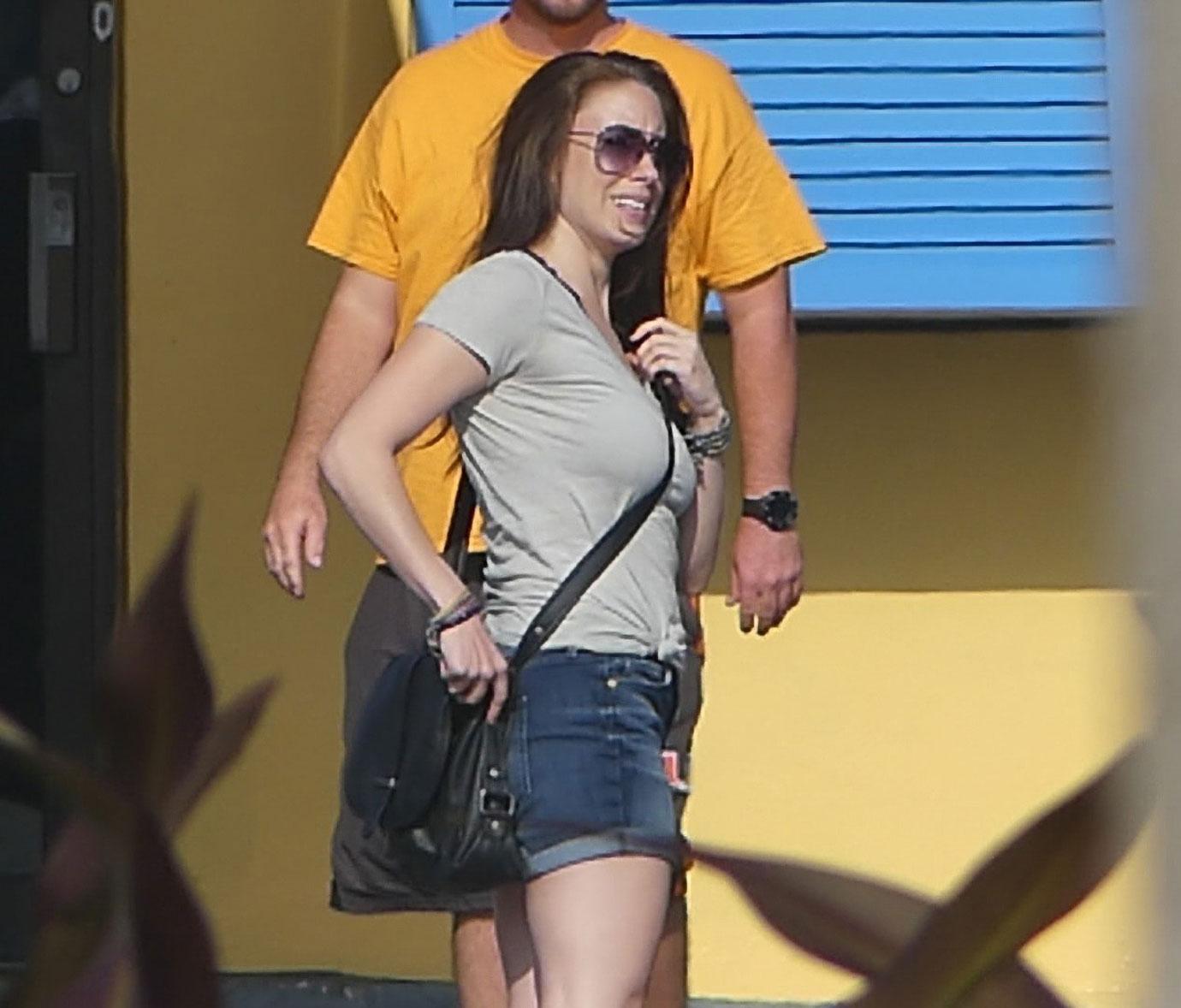 The 30-year-old went to a dive bar with another woman and showed some skin in short shorts. Surprisingly, the low-key spot is also gay and lesbian friendly. The Brass Ring Pub is located about 30 minutes driving from where Casey is reportedly living in the West Palm Beach area.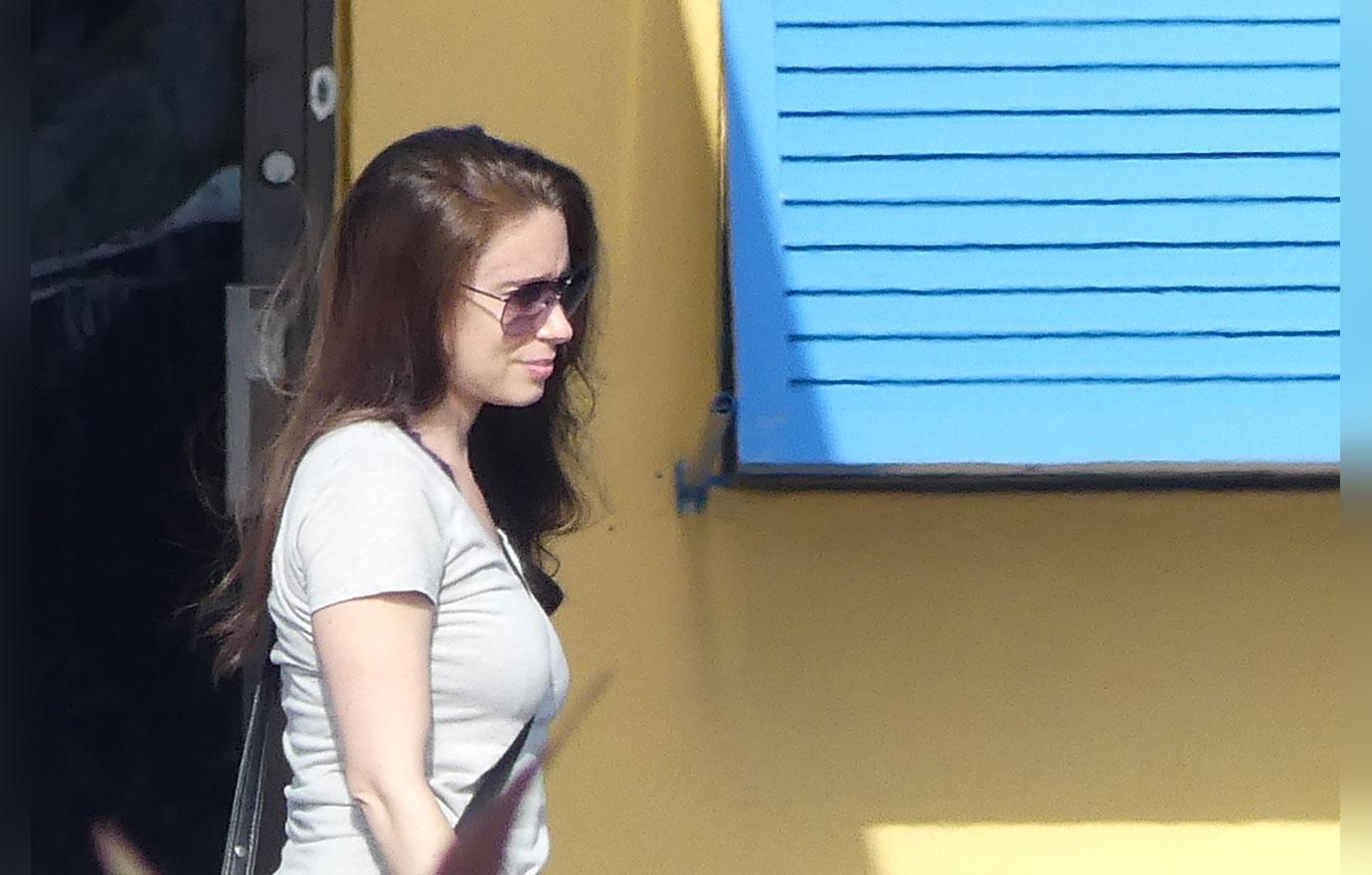 In 2008, Casey caused a national uproar after her adorable 2-year-old Caylee's remains were found near her home. "Caylee would be 12 right now. And would be a total badass," she told the AP this year. "I'd like to think she'd be listening to classic rock, playing sports."
Article continues below advertisement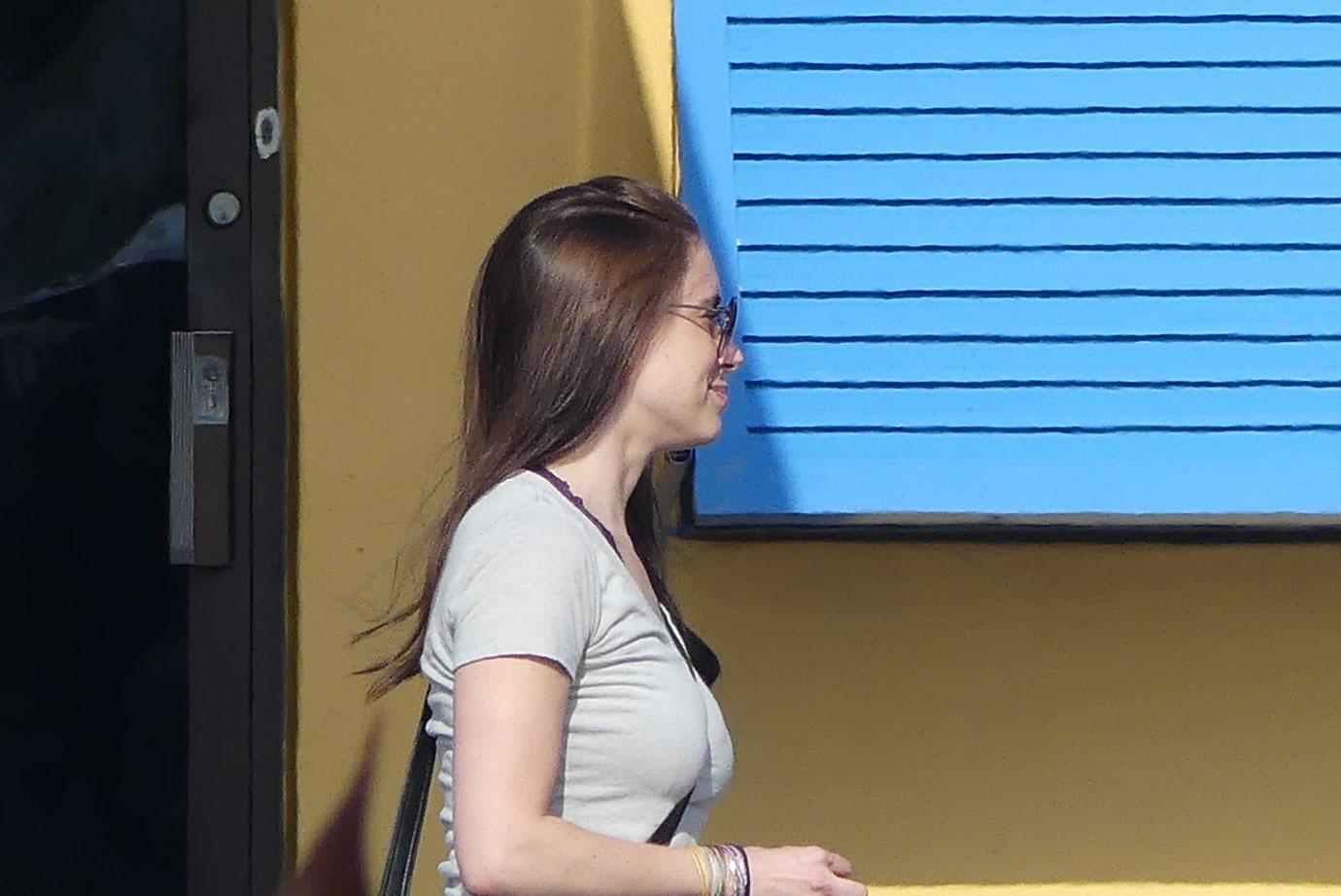 Casey and her female pal arrived at the pub and left in the early evening. They were also seen together at a rally in Florida back in February.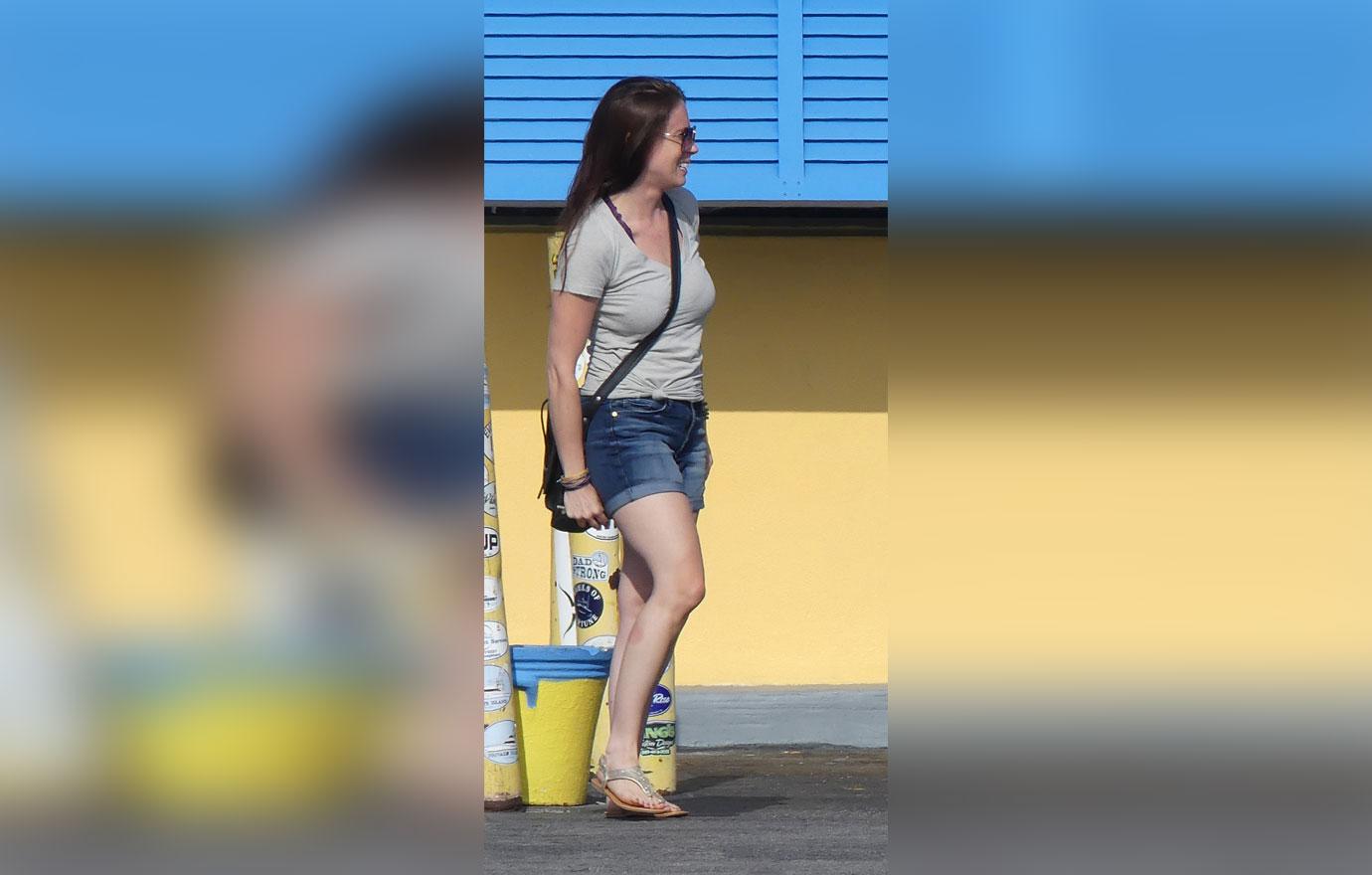 This is one of the rare spottings of Casey, as she went into hiding for a few years after being acquitted in 2011 after going on trial for killing her young daughter.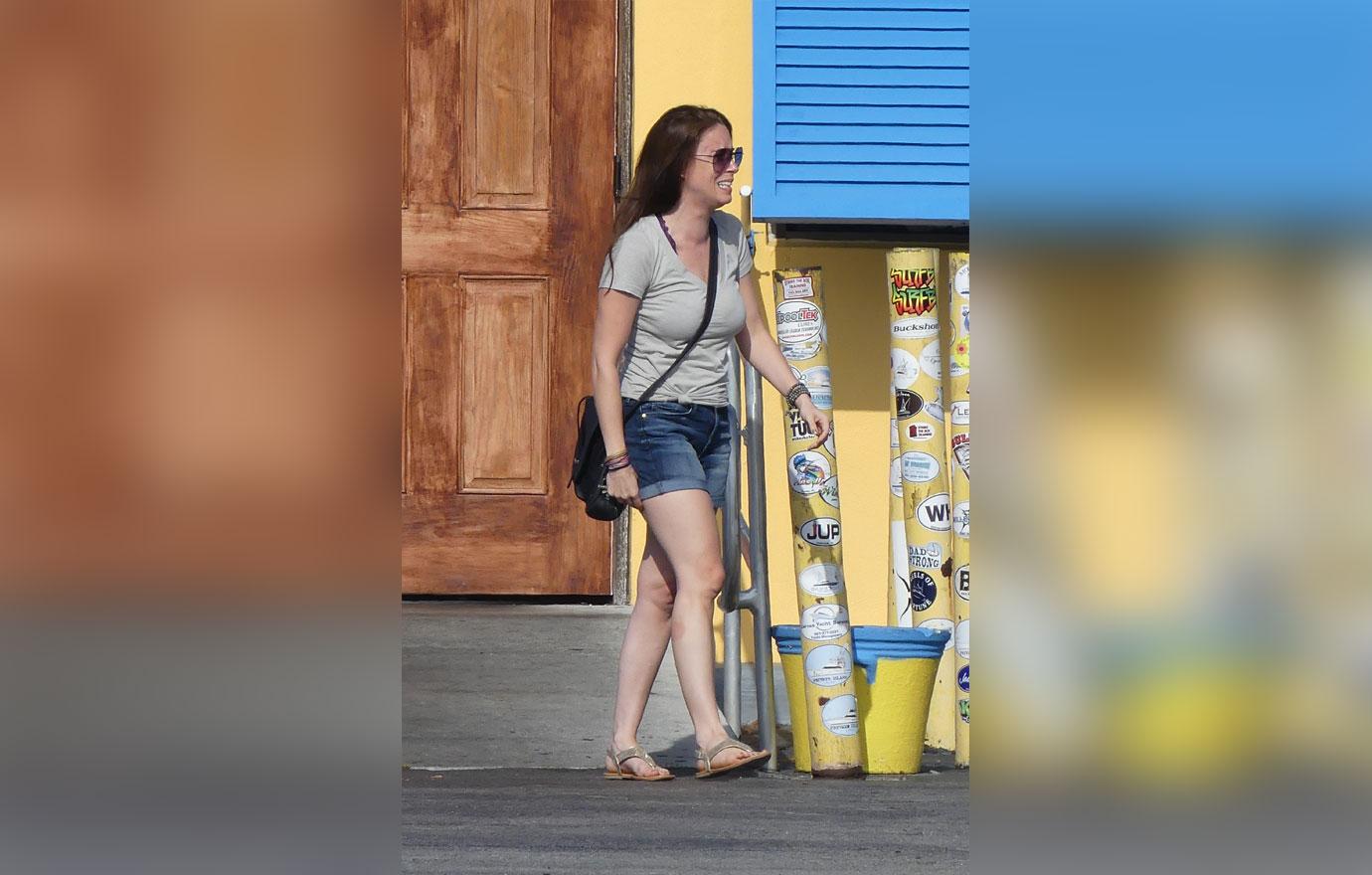 What are your thoughts on Casey? Let us know in the comments section.