New Year New You

PHOTOS
Hollywood's Biggest Body Transformations — You Won't Believe Your Eyes!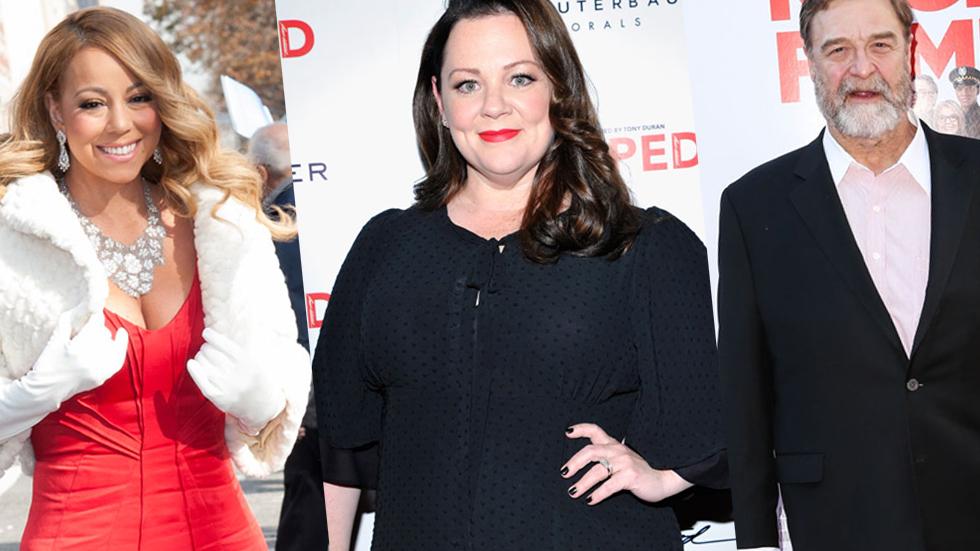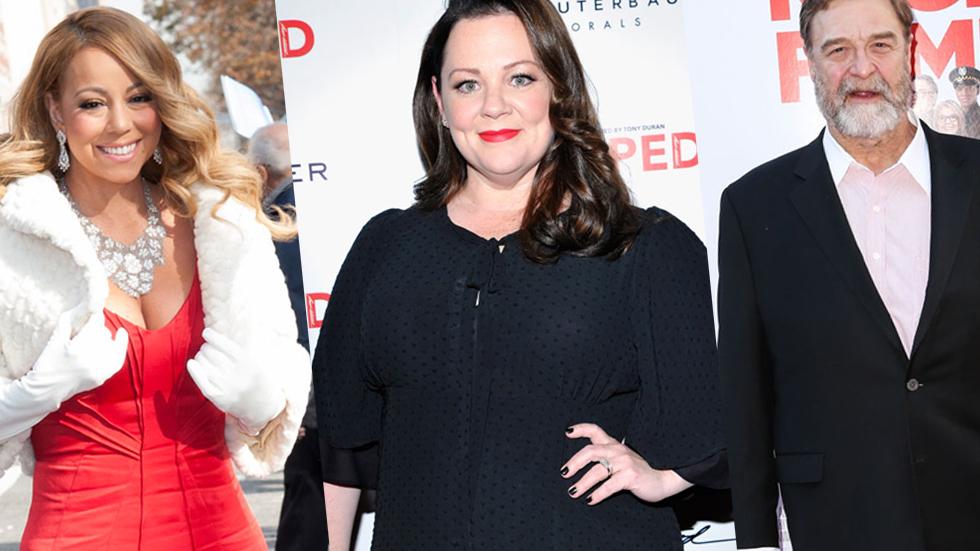 Hollywood stars like Mariah Carey, Melissa McCarthy and more had huge weight loss transformations in 2015. Here are the ones who dropped major pounds.
Article continues below advertisement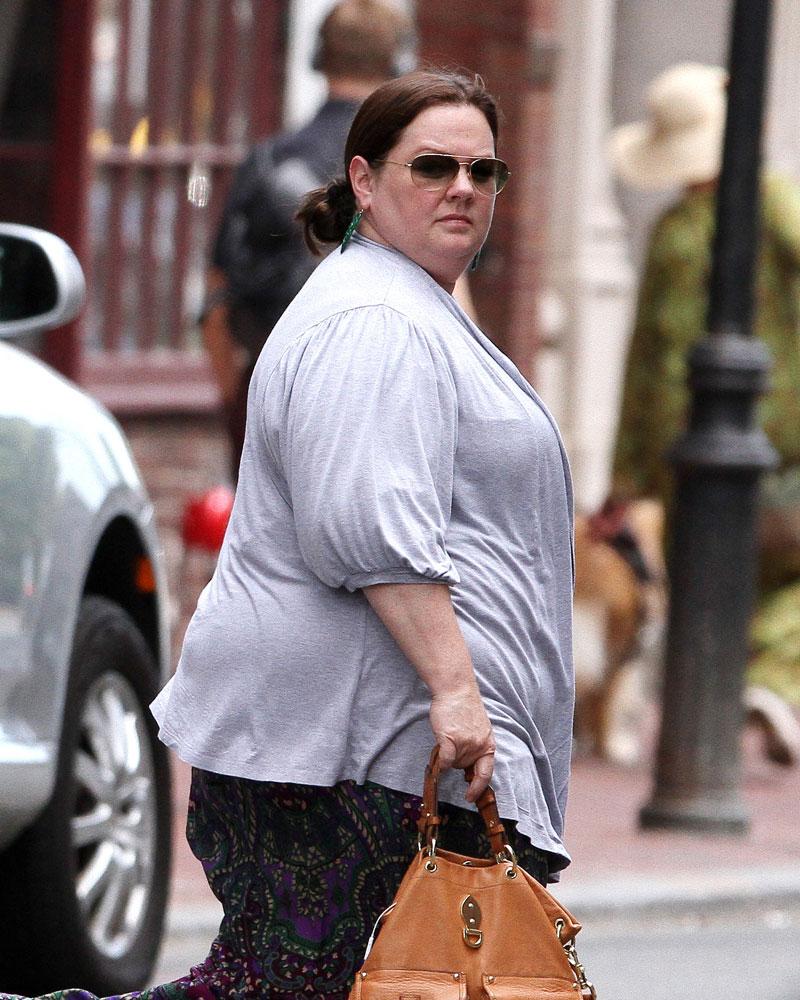 Melissa McCarthy had always been proud of her curves, and created her own line of plus fashions called Melissa McCarthy Seven7. "I've been every size on the planet," the actress admitted on her website.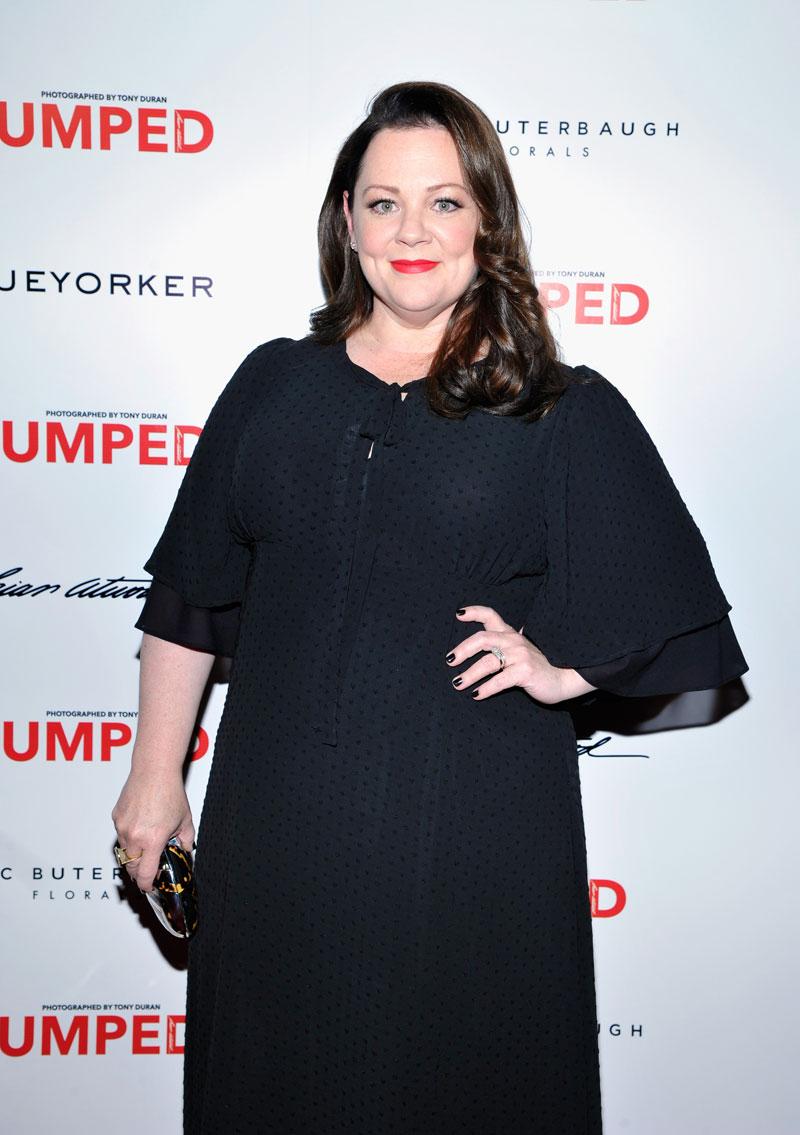 By the end of 2015 McCarthy had dropped a noticeable amount of weight and told CBS This Morning that it was simple. "I truly stopped worrying about it," the Ghostbusters star said.
Article continues below advertisement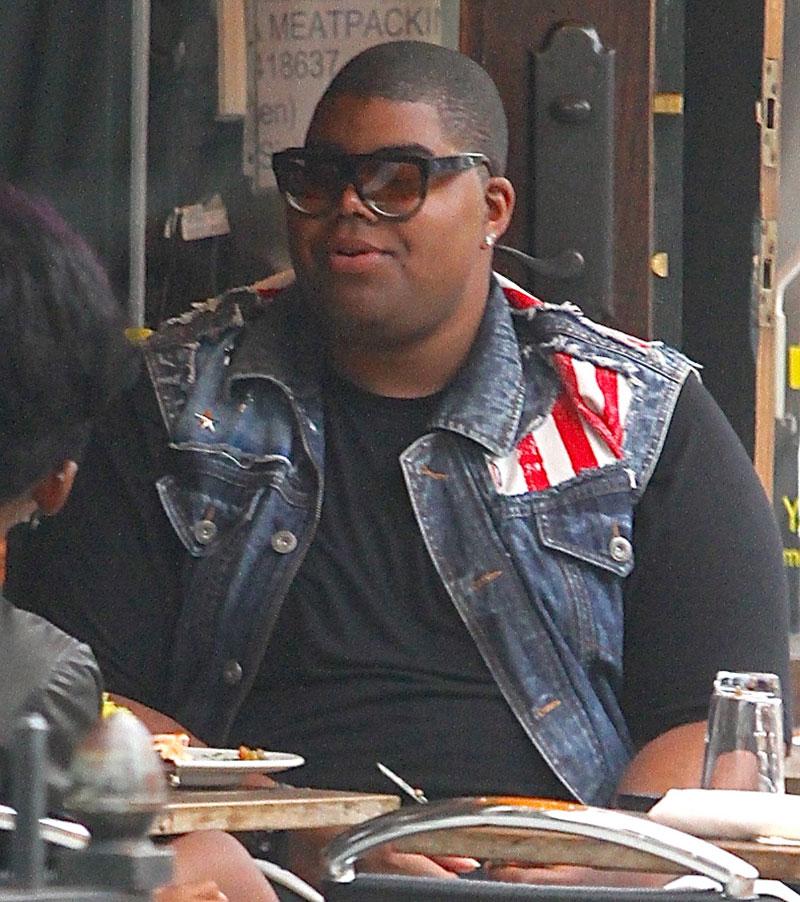 EJ Johnson, the 23-year-old son of basketball legend Magic Johnson, starred on Rich Kids of Beverly Hills and was open about his weight challenge, sharing his struggles on the reality show.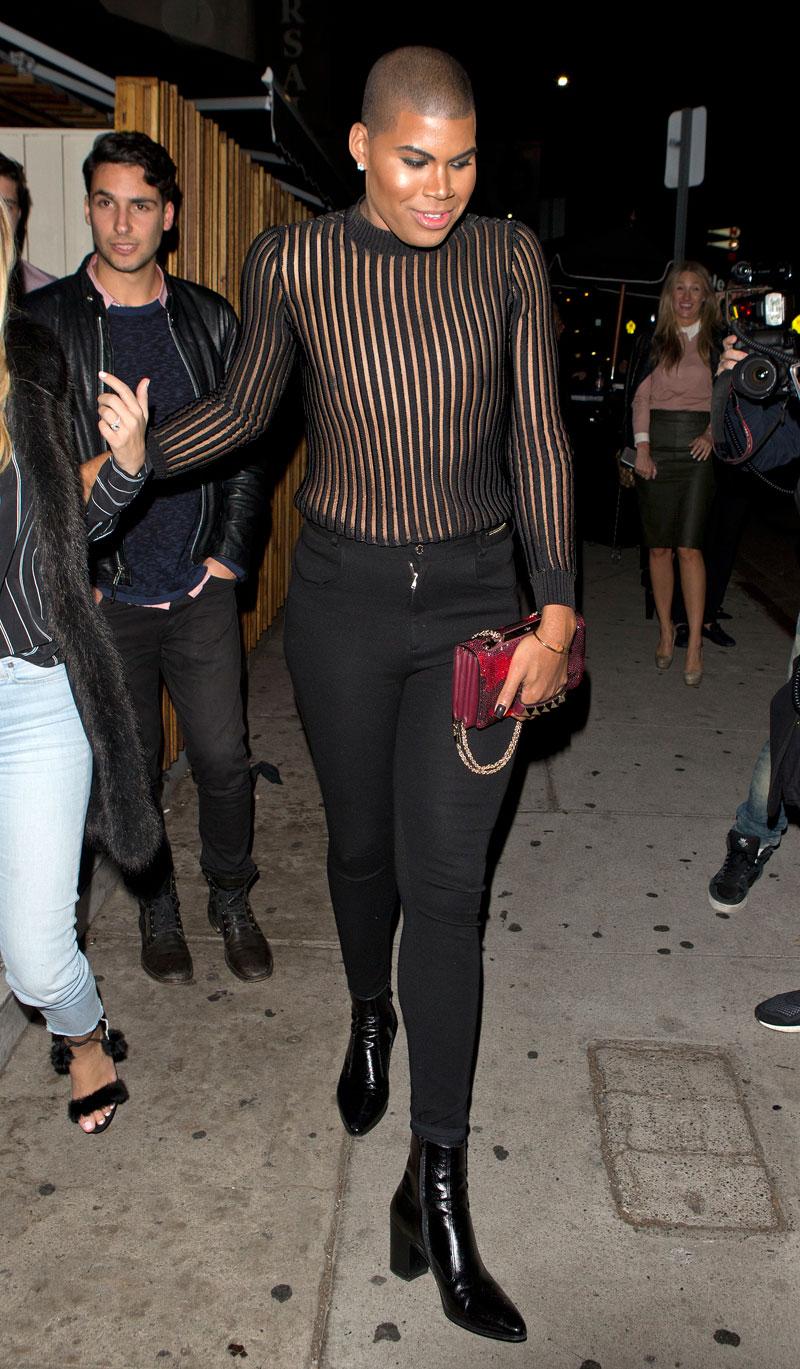 He underwent gastric sleeve surgery and dropped a whopping 180 pounds. "The surgery was definitely the best thing that ever happened to me," Johnson said on the show. "I never thought that I'd look this good, and that is the God's honest truth."
Article continues below advertisement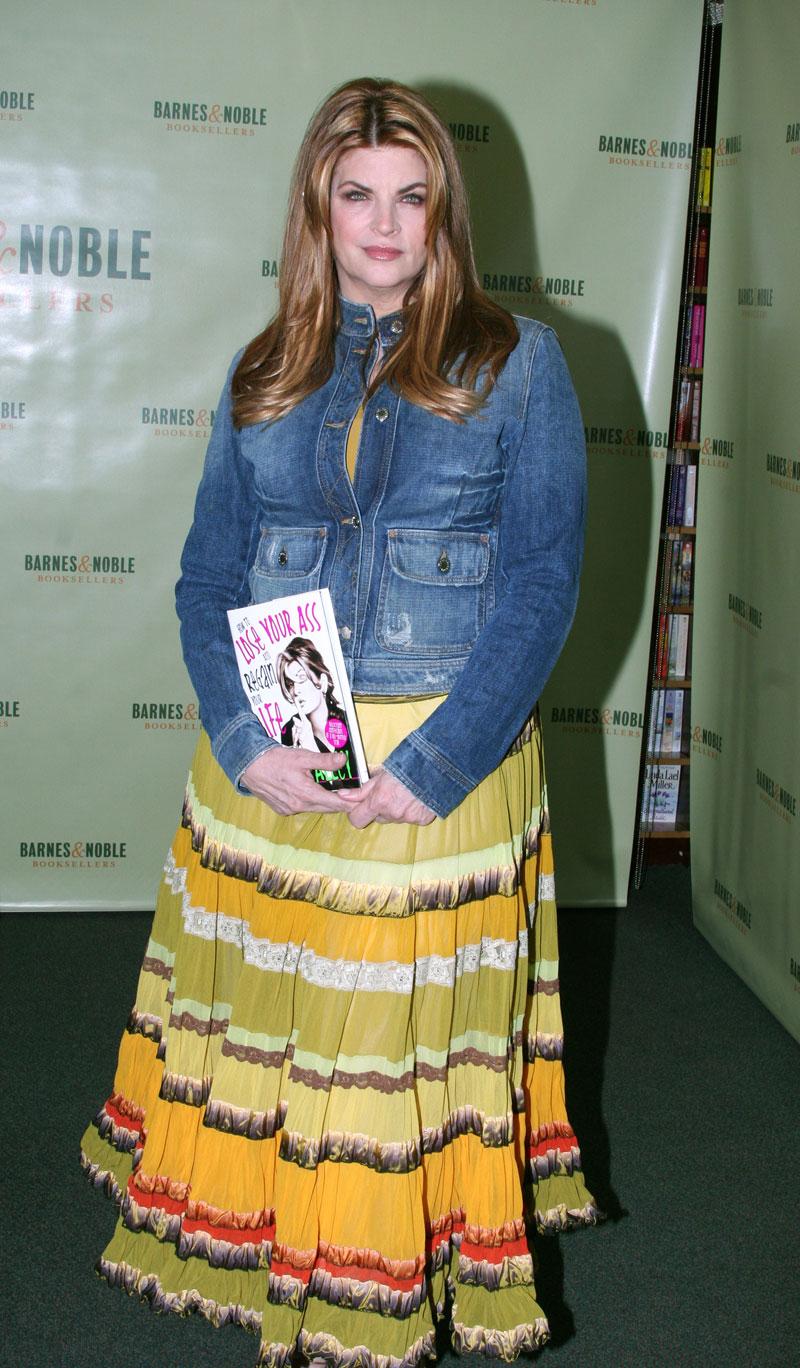 Kirstie Alley, the 64-year-old Veronica's Closet actress packed on the pounds, revealing a much fuller figure. "I have an easy time gaining weight, and I actually have an easy time losing weight," she told Matt Lauer on The TODAY Show.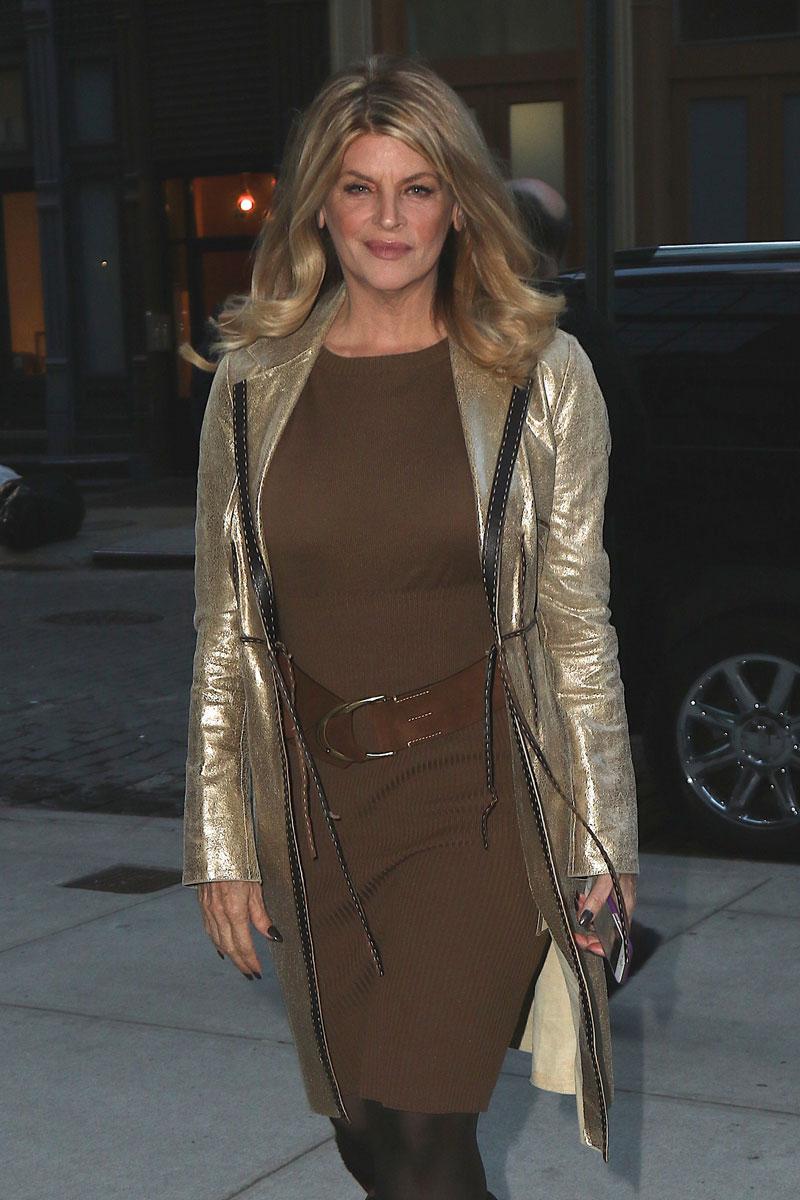 The former Dancing With the Stars competitor showed off her impressive 50-pound weight loss and claimed that it was due to Jenny Craig, for which she was a paid spokesperson.
Article continues below advertisement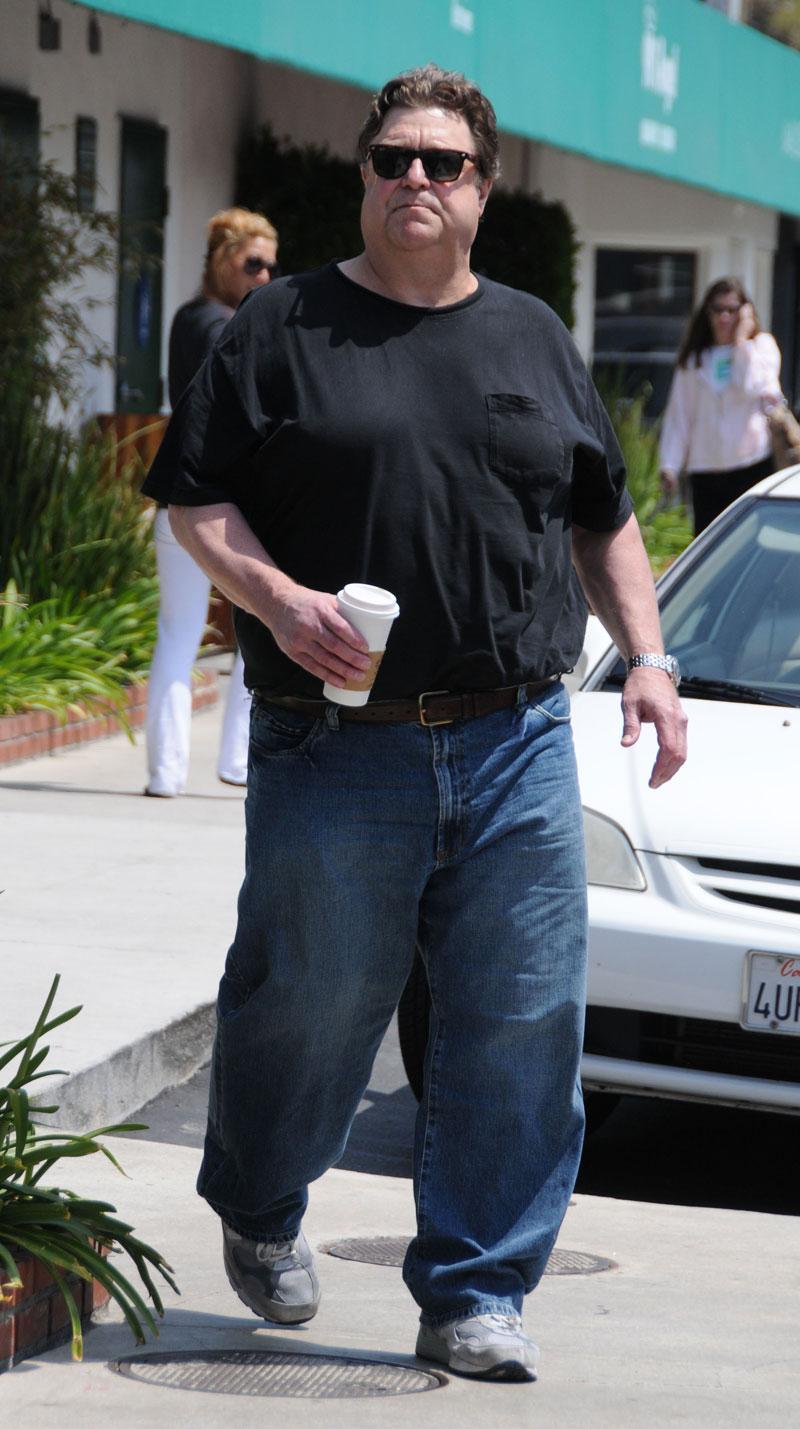 John Goodman, 63, used to joke about the ease with which he was able to gain weight, reportedly saying: "It takes a lot of creative energy to sit on your ass and figure out what you're going to eat next."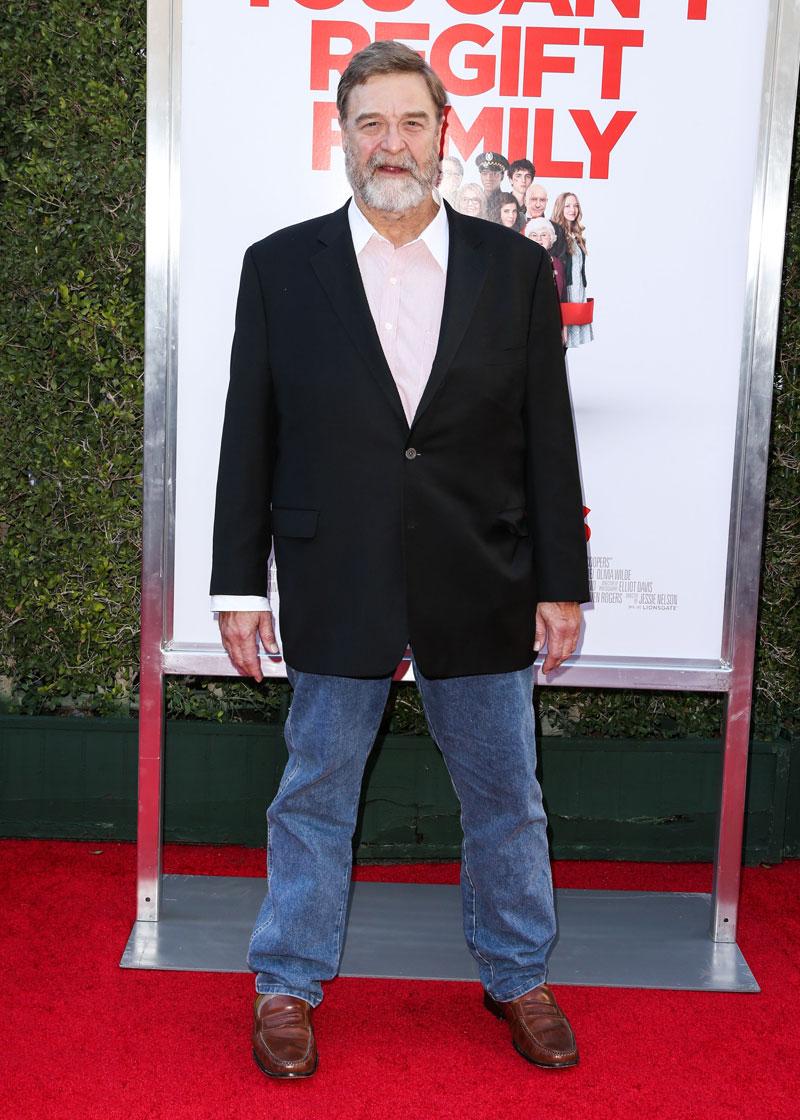 The Trumbo star revealed his dramatic 100-pound weight loss as he was doing a press tour for the film, which many expected to be an Oscar nominated performance.
Article continues below advertisement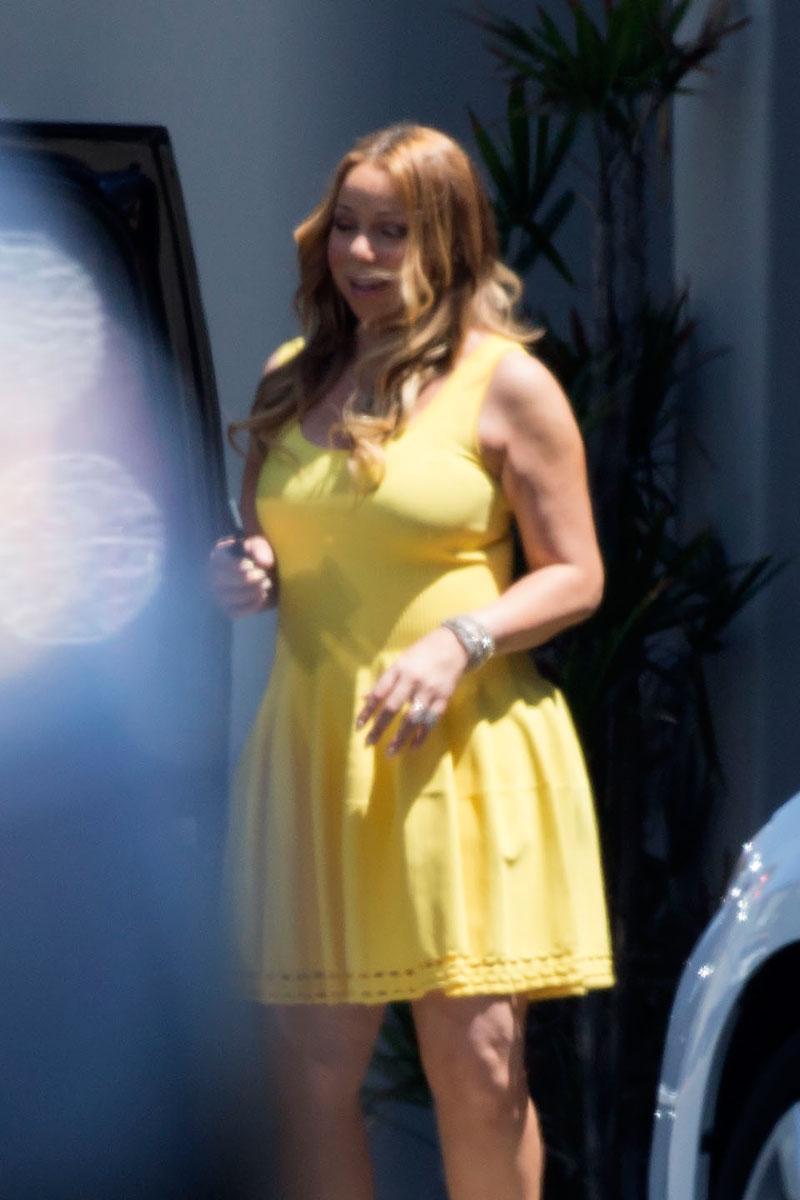 Mariah Carey, 45, revealed a curvier figure but the singer was bound and determined to drop the weigh by the 2015 holidays.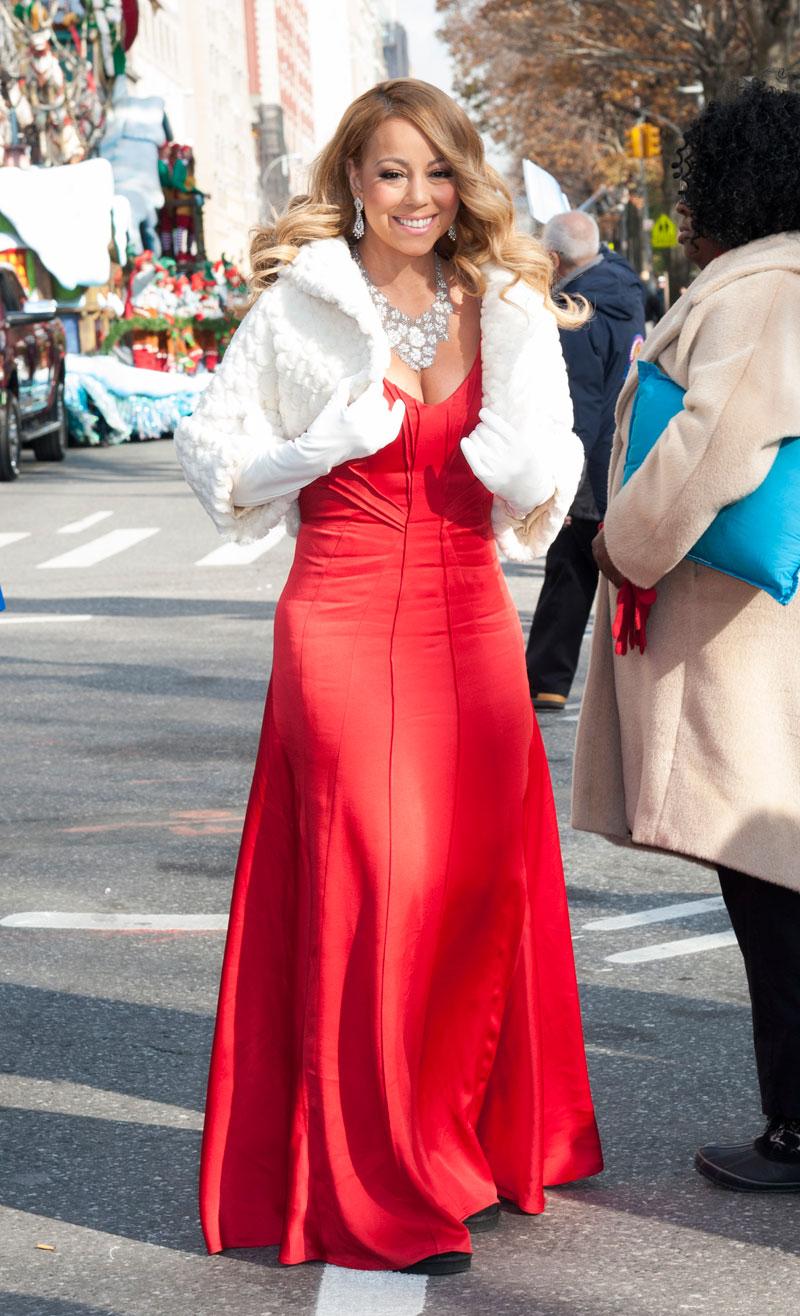 In a form fitting red dress, Mimi showed off her impressive 45-pound weight loss, ringing in the New Year with a new much slimmer figure.