PHOTOS
Nick Cannon Denies He Ever Dated Adrienne Bailon Two Years After He Publicly Admitted They Went Out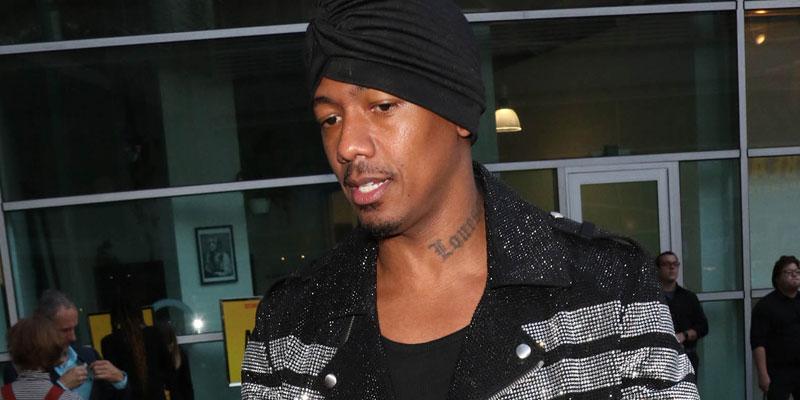 Nick Cannon revealed his side of the story regarding the time he dated Adrienne Bailon. The comedian chatted with Wendy Williams on her eponymous talk show on Wednesday, September 25, and set the record straight.
Article continues below advertisement
Nick, 38, appeared on the famous purple couch and denied that he ever went out with Adrienne, 35. Wendy, 55, said, "Adrienne Bailon, she did to you, who is black. Who else did she date? I like her. " "I like her...she's happily married," Nick replied. The Wendy's Got the Heat author asked if he ever slept with the Cheetah Girls star.
"No, I did not. It's a Christian friendship! This is a Christian friendship! We was Christian friends," He joked.
Article continues below advertisement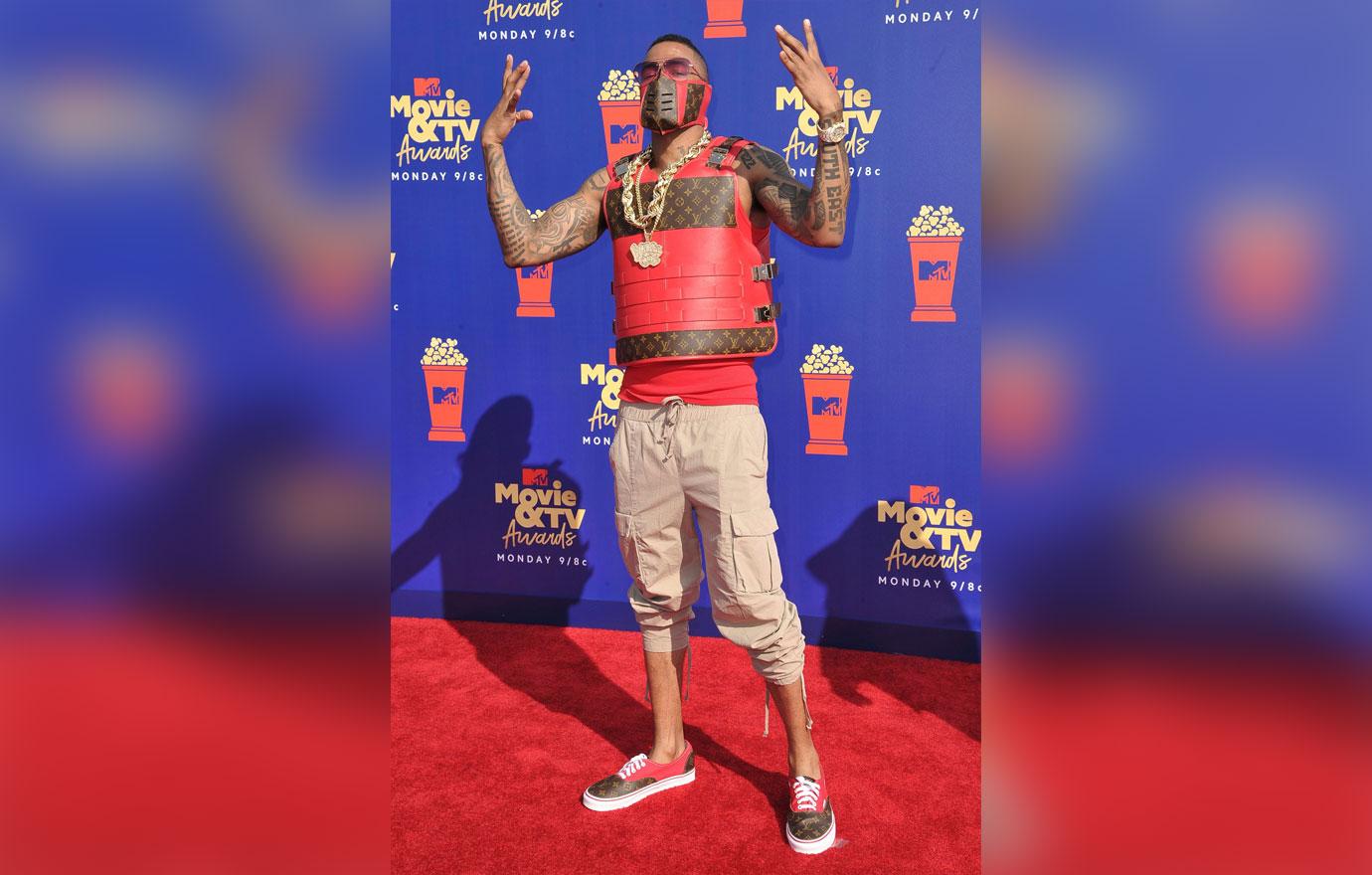 The mother of one then asked the actor if he was dating anyone special. "I'm a hopeless romantic. I'm in love with being in love. I love flowers, long walks in the park, anything you need, I'm there," he said.
But on an episode of The Real, back in November 2017, Nick was a guest on the daytime talk show where he opened up about a date he and Adrienne once had. "I was crushing, so I was trying to be all manly and all that stuff," the father of three said at the time.
Article continues below advertisement
"And I brought my whole group with me," The Real host recalled of their awkward movie date. However, there was a "huge dude" who had his feet resting on the space in between their heads while they were sitting in the theater.Nick said that Adrienne asked the guy, "'Could you move your feet, please?' The dude stands up, and he's like six-six. And so I got real small in the chair," Nick said. "And I'm trying to impress her, but I'm like, 'I ain't trying to get beat up.'" After their not-so-fun date, the Masked Singer host and the Disney Channel alum parted ways and did "the godly-like thing."
Adrienne and Nick both moved on from their disastrous night. Nick was married to Mariah Carey from 2008 until 2016, with whom he shares twins Monroe and Moroccan. The Roll Bounce star is also a father to his son Golden, whom he parents with model Brittany Bell. Adrienne found love with husband and gospel singer Israel Houghton. The couple tied the knot in 2016.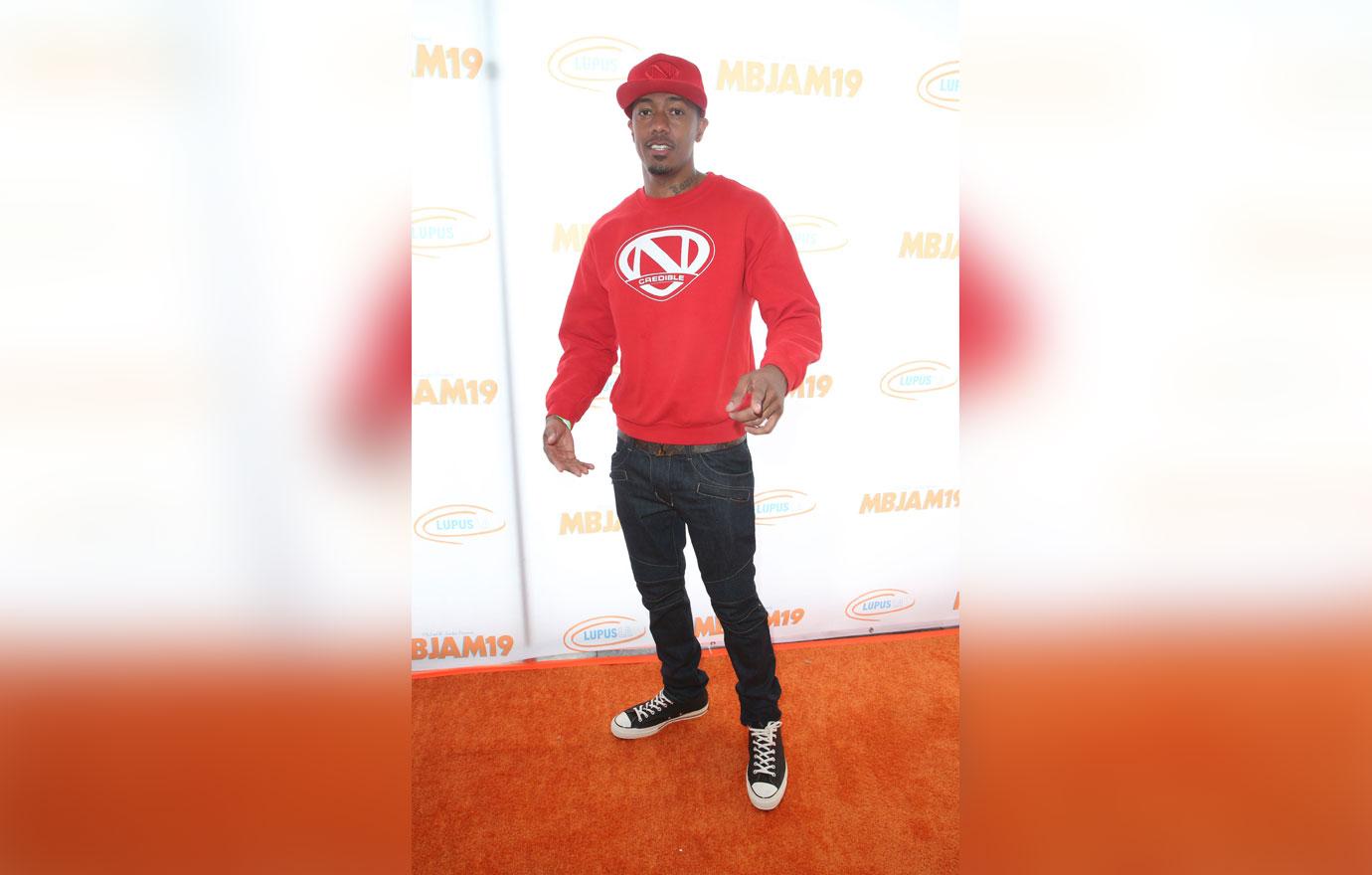 What are your thoughts on Nick's claims? Sound off in the comments below!