PHOTOS
'I'm Wounded!' Nick Cannon TRASHES Mariah Carey And Reveals The Shocking Truth About Their Split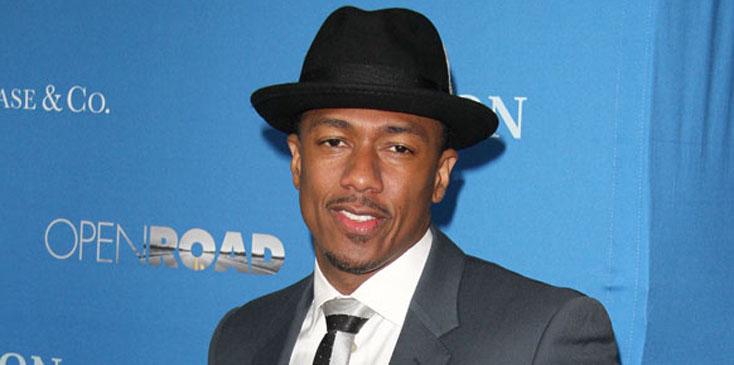 FFN_IMAGE_52122750|FFN_SET_70009721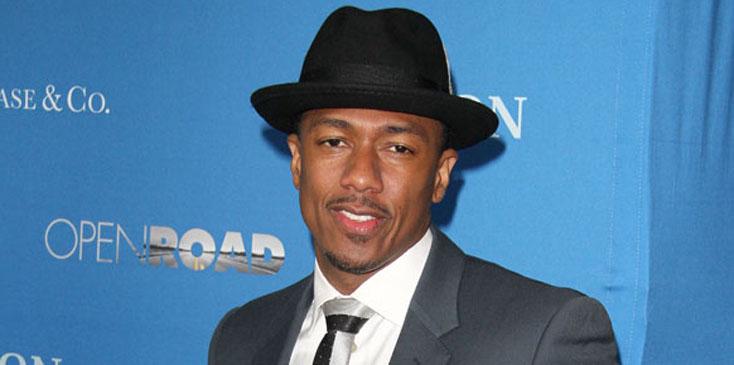 Talk about being an open book! Nick Cannon had no problem breaking down why his marriage to Mariah Carey crumbled, and it sounds like he was more than ready to be single by the time their split was revealed to the world.
Article continues below advertisement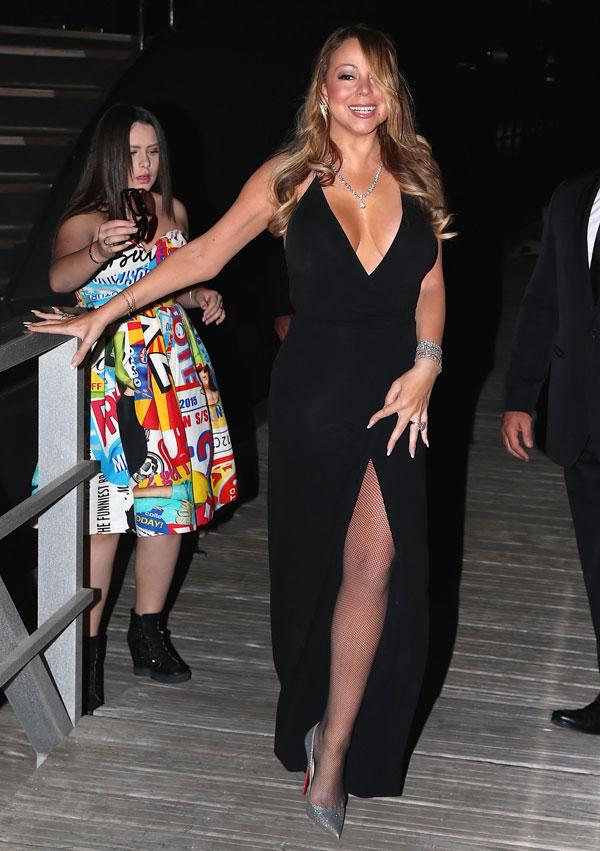 The entrepreneur slammed the singer for her diva antics during an interview with Power 105.1's the Breakfast Club, and revealed she had her own light person at their home! While describing the bizarre situation, he said that he had to give in to her outlandish ways, and that she "is over the top."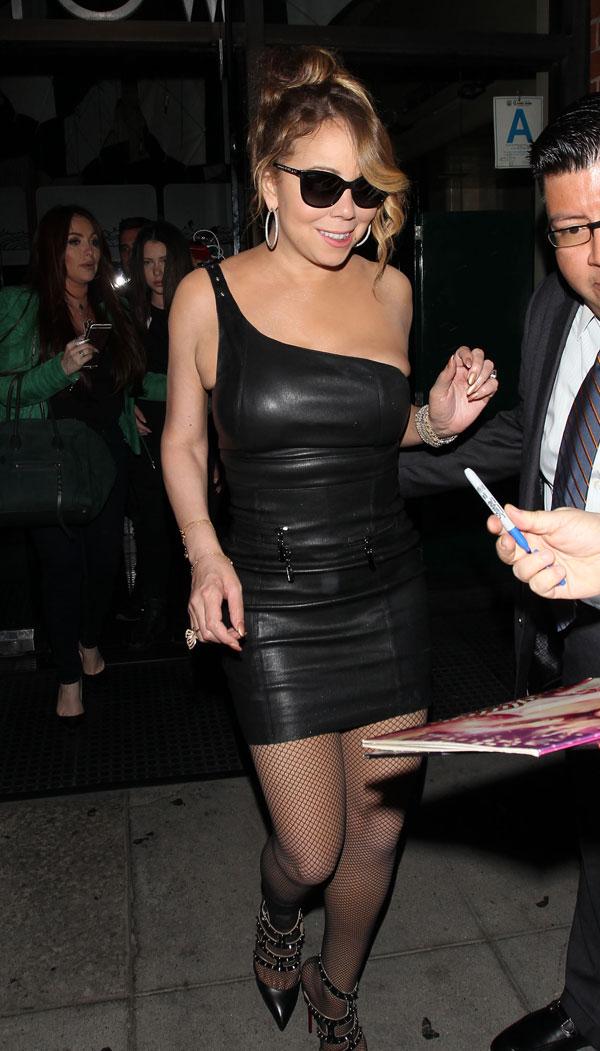 Fans have certainly heard about her shocking ways over the years, with her latest being when she and her fiancé James Packer entered a restaurant in Capri last month, and made sure it was only her songs that were playing!
Article continues below advertisement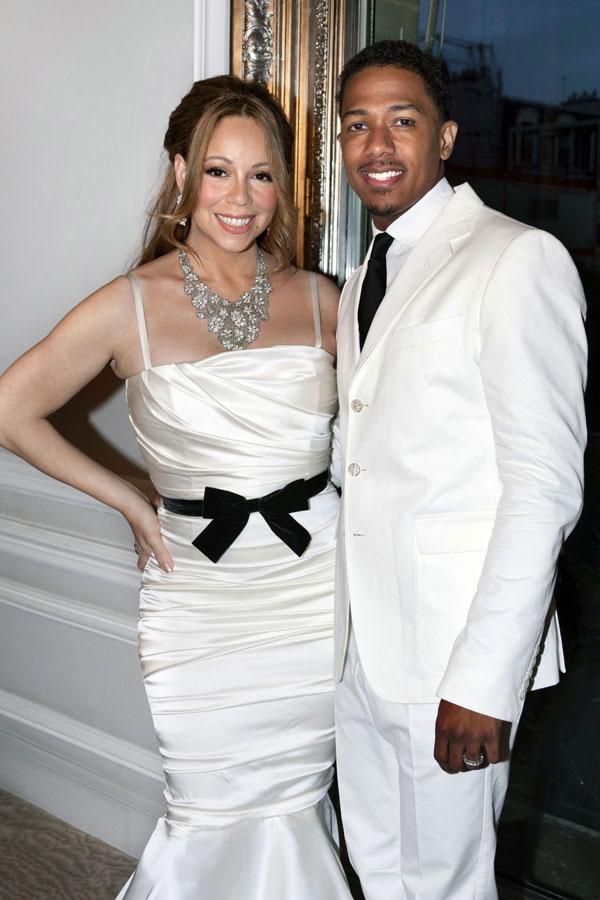 Meanwhile, Nick confessed that they split mainly because Mariah is way too much of globetrotter, and is never in one place for long. "I want to establish normalcy, but if she got to do tours and she got to travel the world — that's not really my get down," Nick said.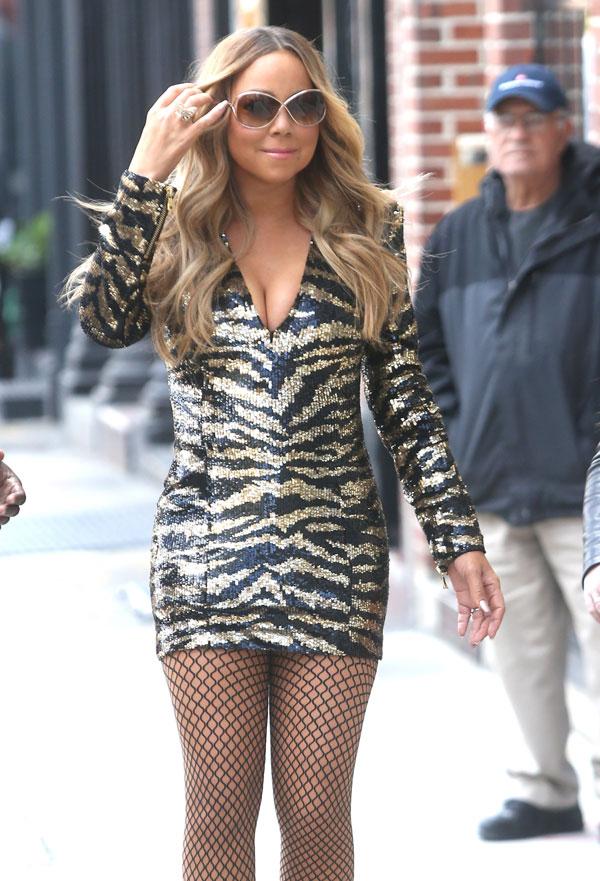 "I at least want to be the solid foundation for when that stuff's not going on I could be there for the kids," he continued.
Article continues below advertisement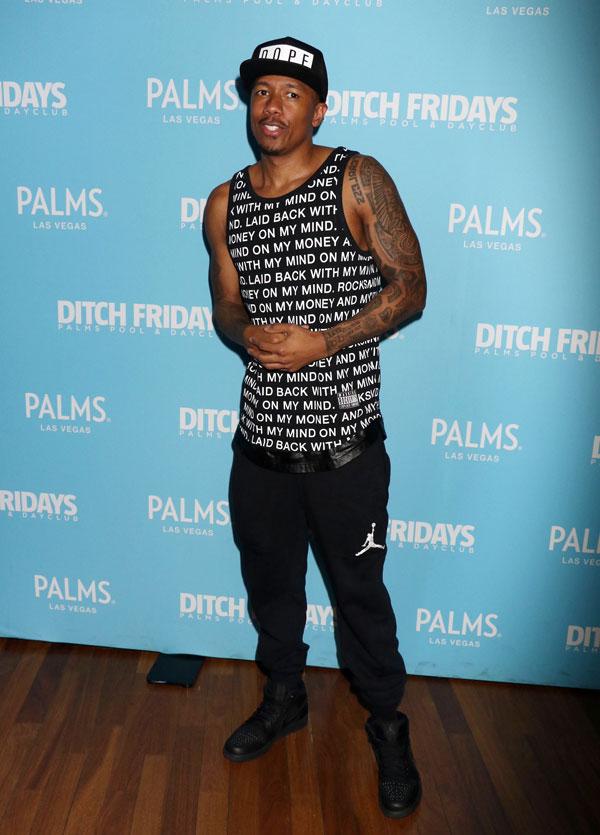 And while Mariah has moved on and is engaged to James, Nick sounds like he is scared to try dating again! "I'm wounded," he confessed. "I will never be in a relationship." Mariah certainly did a number on him!