PHOTOS
Nick Cannon 'Loves' Mariah Carey's 'Harper's Bazaar' Photo Shoot With Their Twins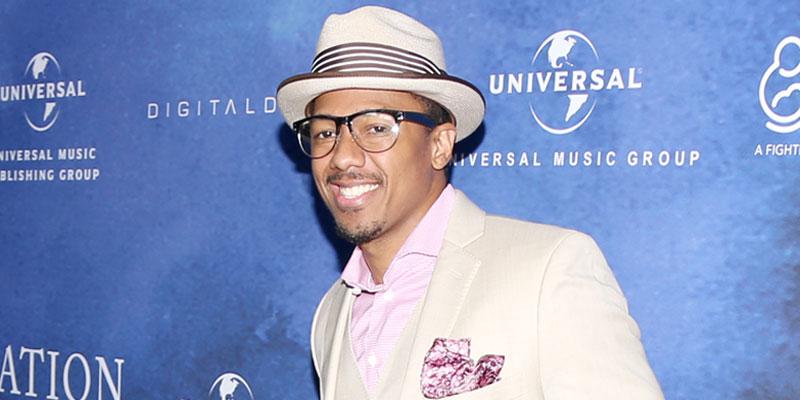 No hard feelings here! Mariah Carey poses in Harper's Bazaar's September issue with her twins Moroccan and Monroe, and her ex and their dad, Nick Cannon, couldn't be prouder of the iconic moment.
Article continues below advertisement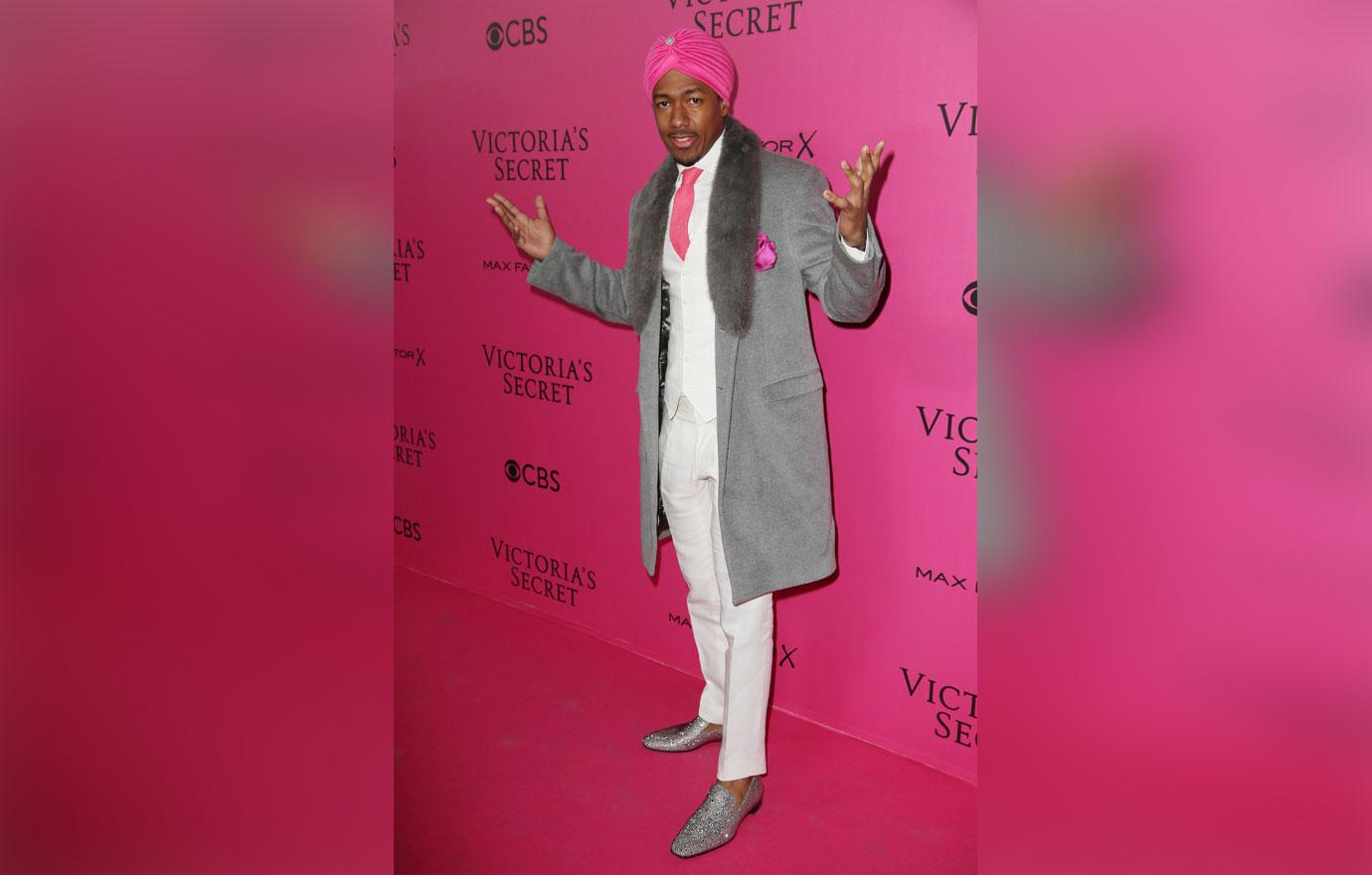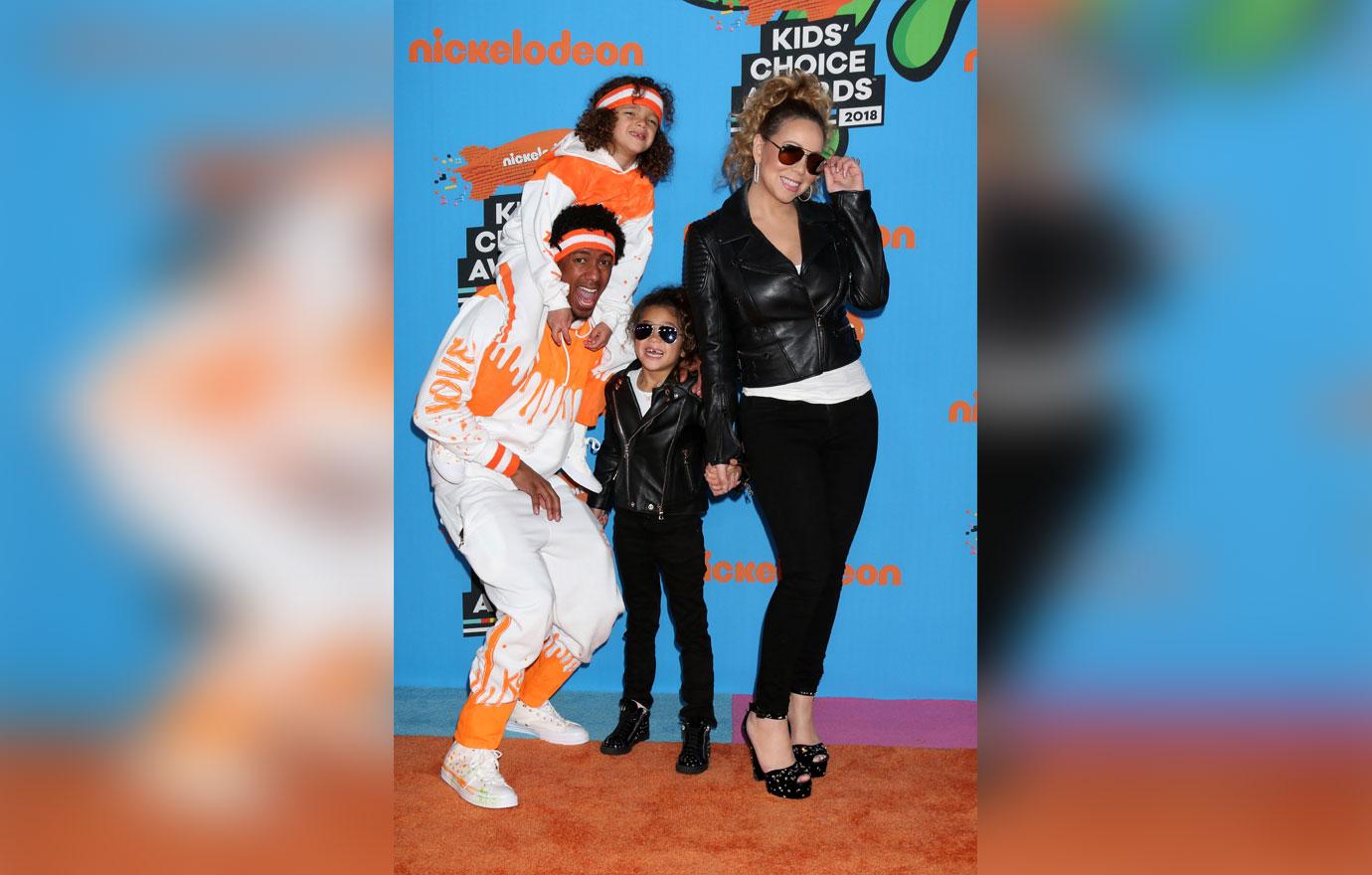 "They captured real authentic moments and you could see with the twins and Mariah, that was a true moment, like they all had genuine looks on their faces of happiness and joy," Nick said.
Article continues below advertisement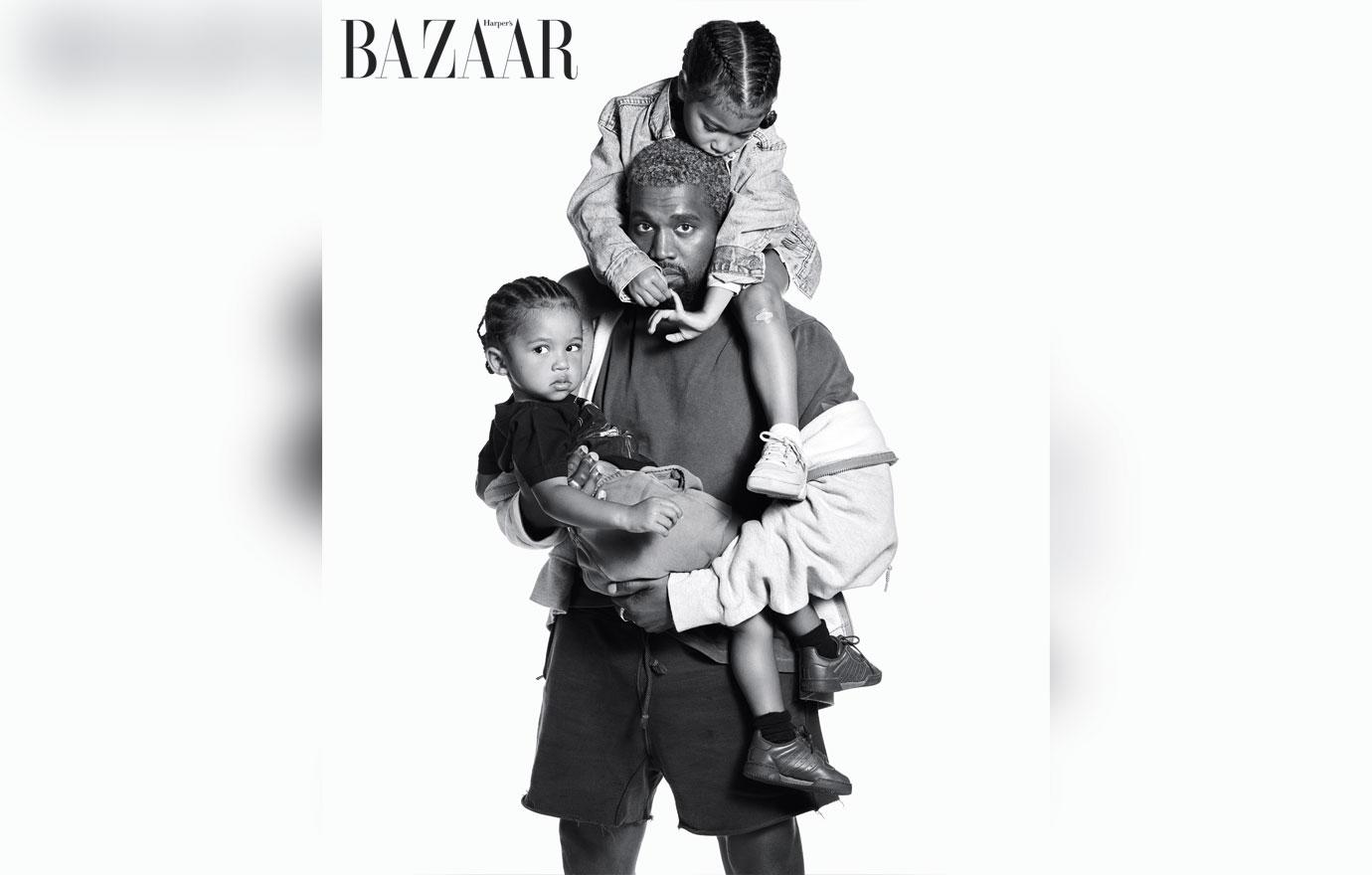 Also featured in the issue are Bruce Springsteen and his daughter, Kanye West and two of his children, and Christina Aguilera and her son and daughter. It's part of the issue's "The First Families of Music" feature.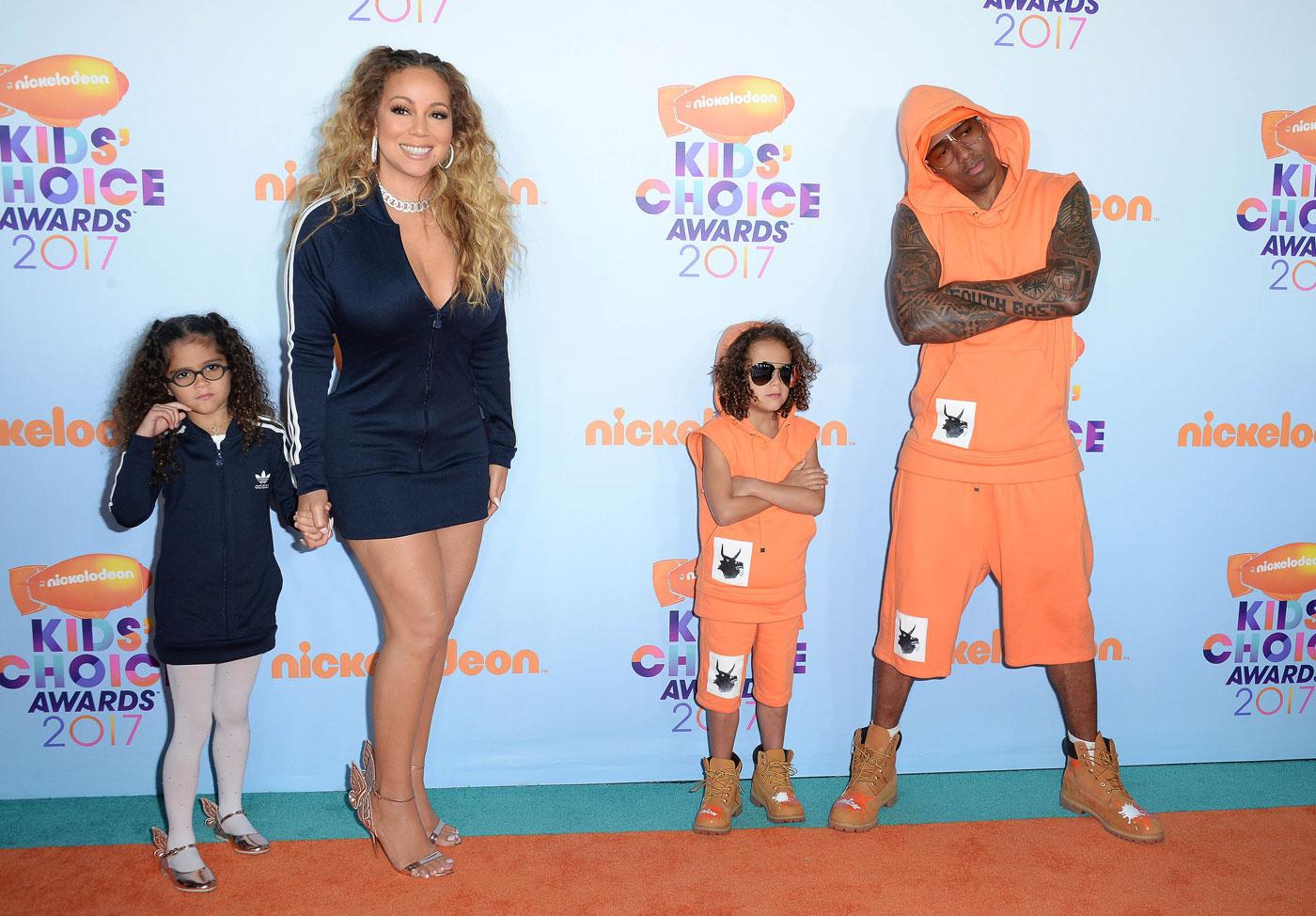 Nick admits his own kids may have a career in music in their future! "My daughter really wanted to learn piano so I kind of taught her a little bit when it comes to piano," he told ET. "My son has always been into drums and he's like a little tech geek too, so, like, engineering and all that stuff, he's into that. I can see him being a producer or something."
Article continues below advertisement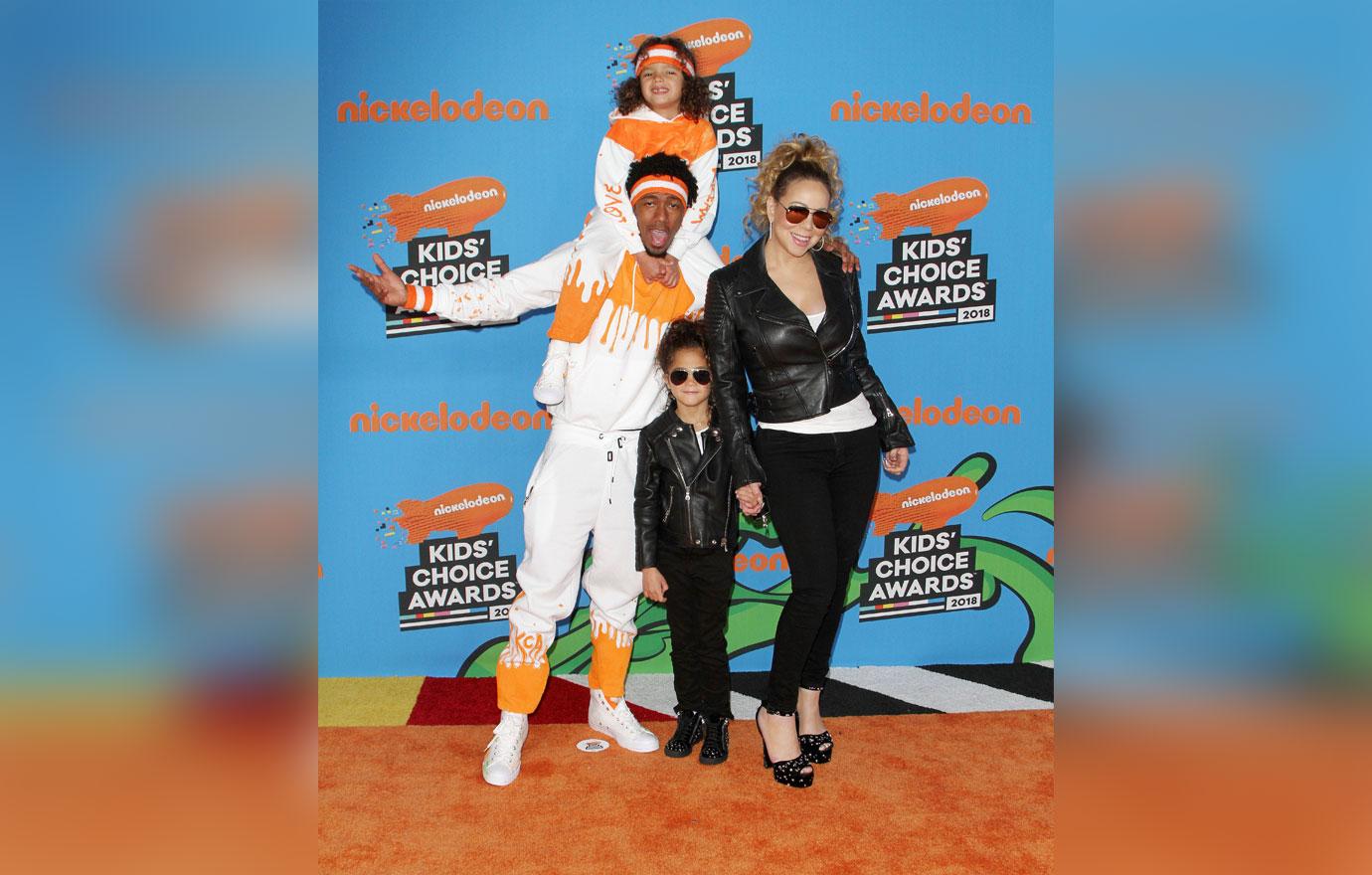 Nick and Mariah wed in 2008 but split in 2016. Despite their divorce, the two often spend time together as a family with their twins.
What do you think of Nick praising Mariah's photo shoot with the twins? Sound off in the comments below!