PHOTOS
Nick Cannon Challenges 'Grandpa' Eminem To Rap Battle After New Mariah Carey Diss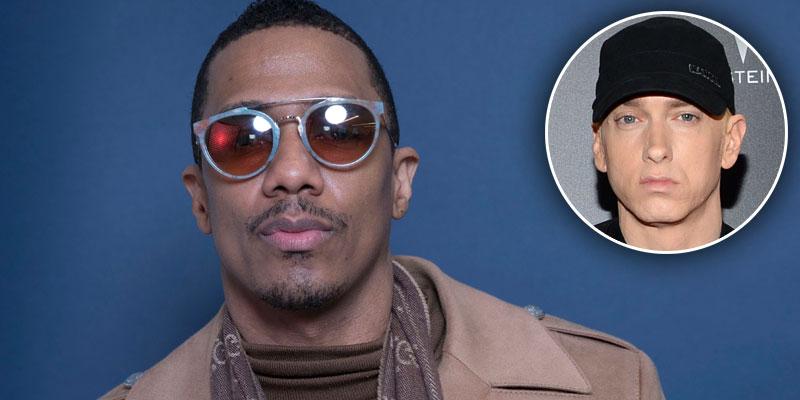 Nick Cannon's feud with Eminem isn't over just yet. On Friday, December 6, Nick, 39 came to the defense of Mariah Carey after Eminem, 47, dissed Nick's ex-wife yet again. Nick called out the "Rap God" rapper on social media and invited him on his show, Wild N Out, to settle the score once and for all.
Article continues below advertisement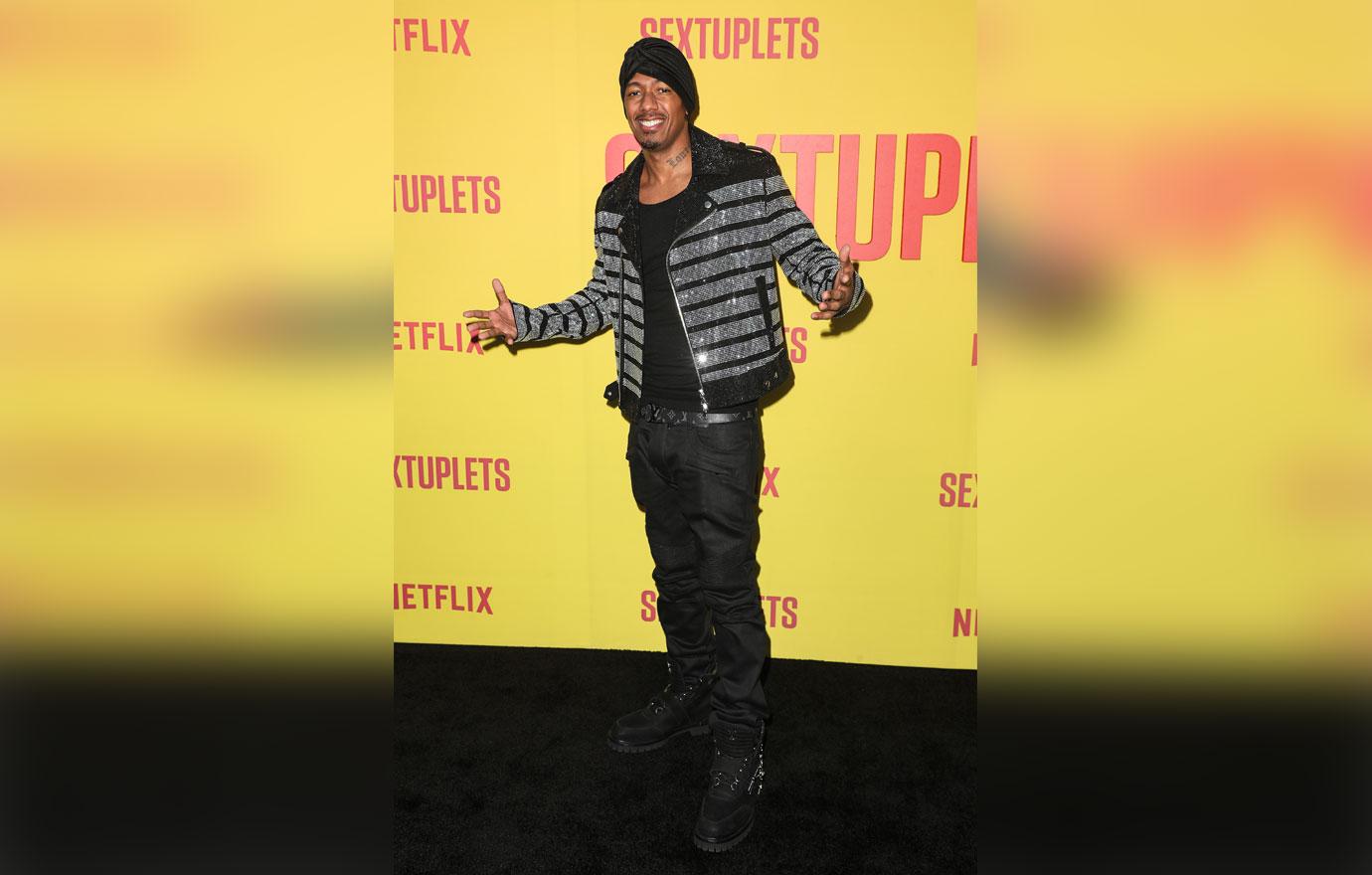 Eminem's verse that prompted the invite was featured on a new song by Fat Joe titled "Lord Above." In the song, Eminem claimed that Mariah, 49, had Nick "neutered" and that the songstress was a "nut job."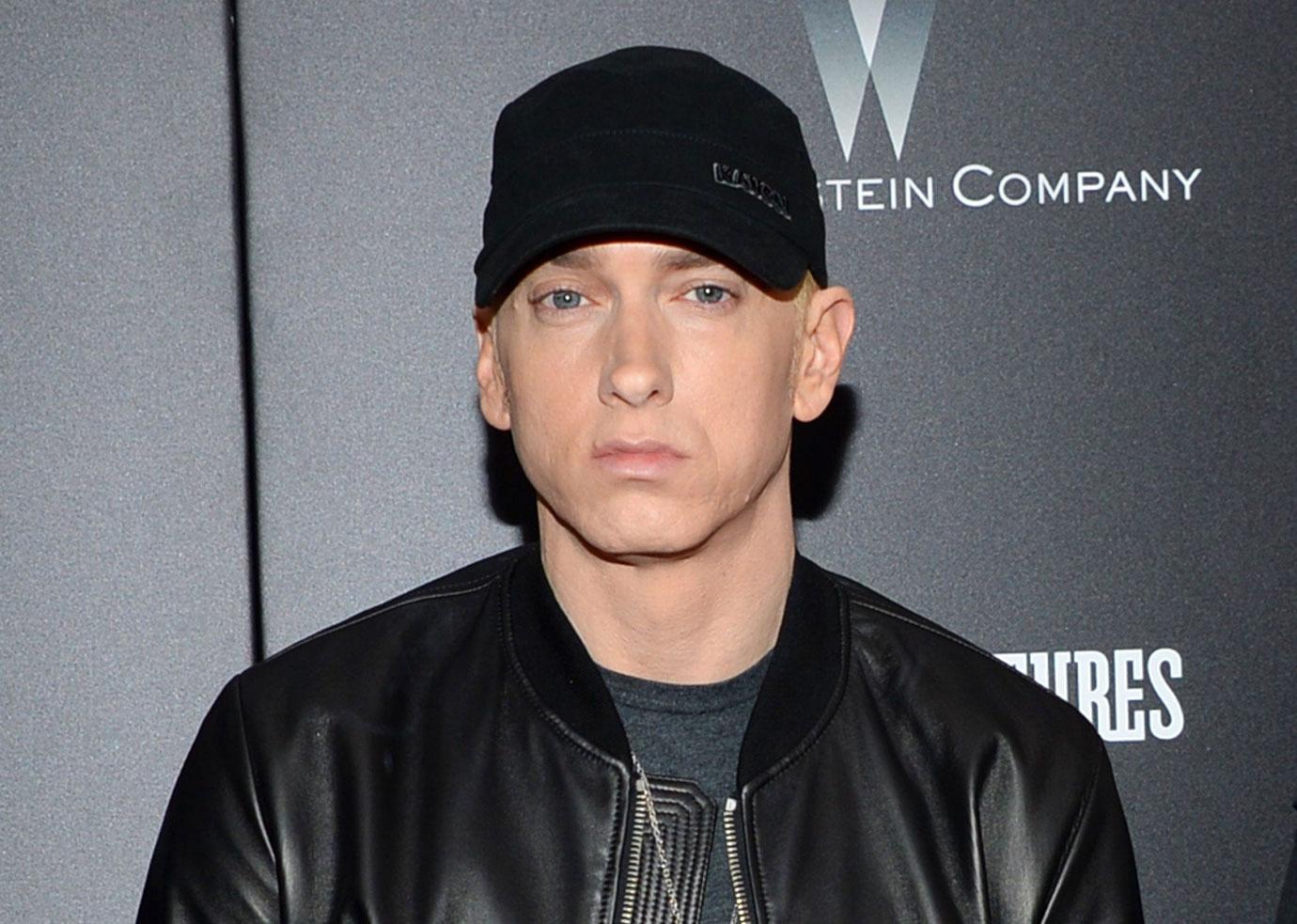 "I know me and Mariah didn't end on a high note, but that other dude's whipped. That p***y got him neutered," Eminem rapped. "Tried to tell him this chick's a nut job before he got his jewels clipped. Almost got my caboose kicked. Fool, quite. You not gonna do s**t. I let her chop my balls off too before I lost to you, Nick."
Article continues below advertisement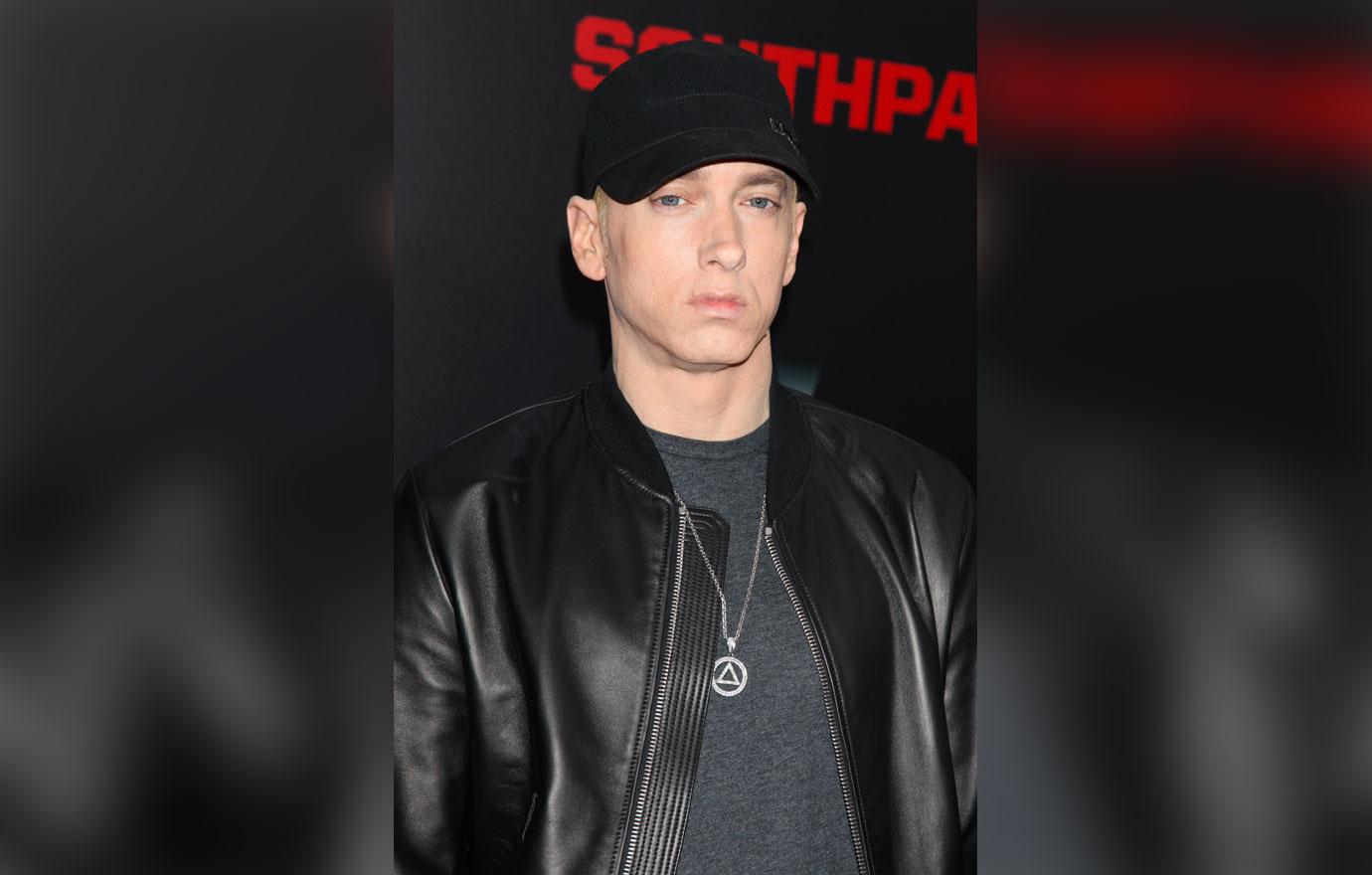 While Nick took to Instagram to congratulate Fat Joe, 49, on his new album, he called out Eminem for the diss. He also told the Detroit native to join him on Wild N Out to settle the feud.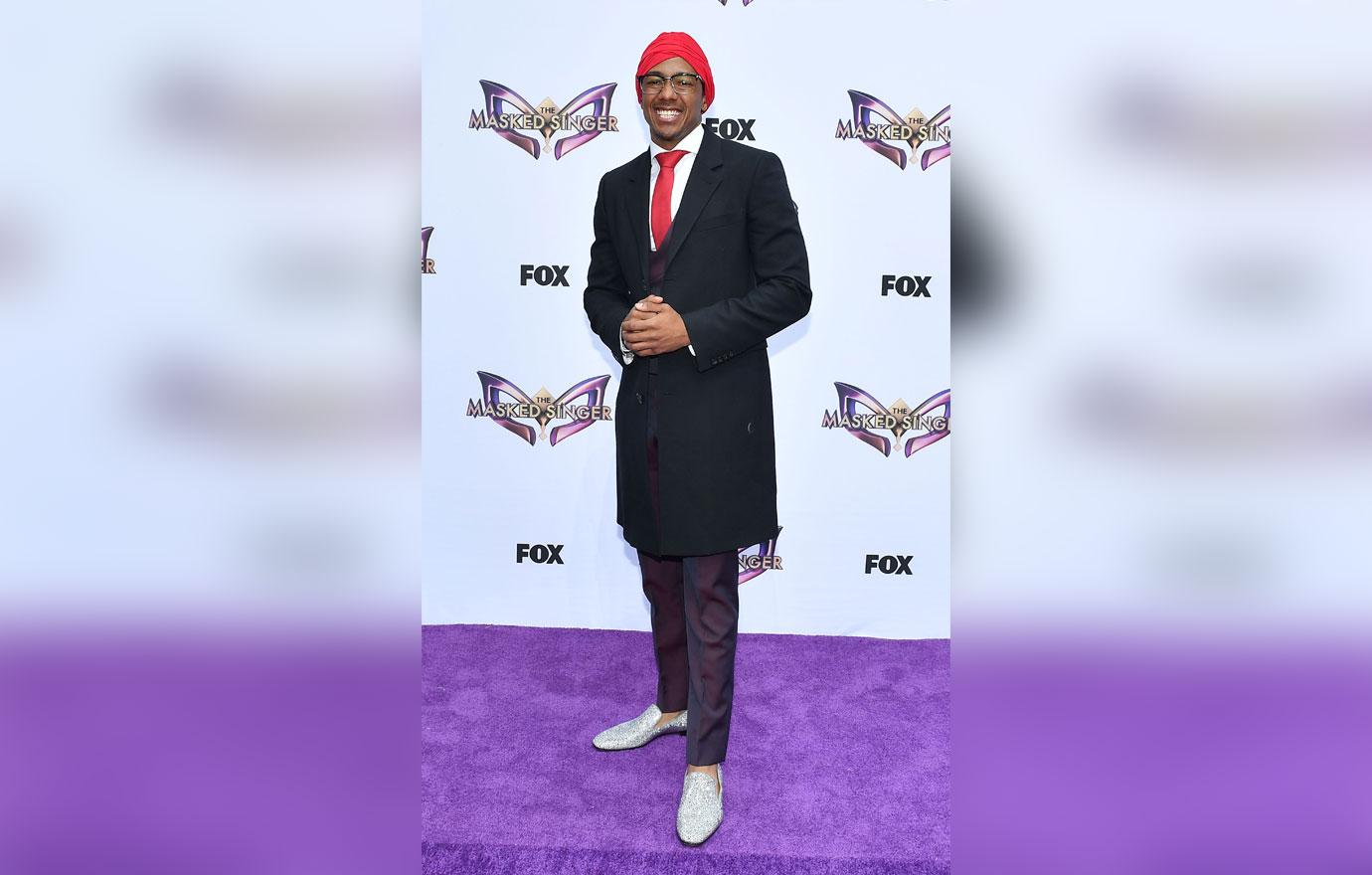 "@FatJoe album is 4 fire emojis Star studded, he even did some charity work and dug @eminem out his grave I mean cave!! LOL FLAM FLAM! BLAM BLAM! NICK CANNON!! Bring your a** to @MTVWILDNOUT to Battle like real legend Grandpa Marshall," the actor wrote in the caption underneath a photo with a grandpa emoji placed over Eminem's face.
Article continues below advertisement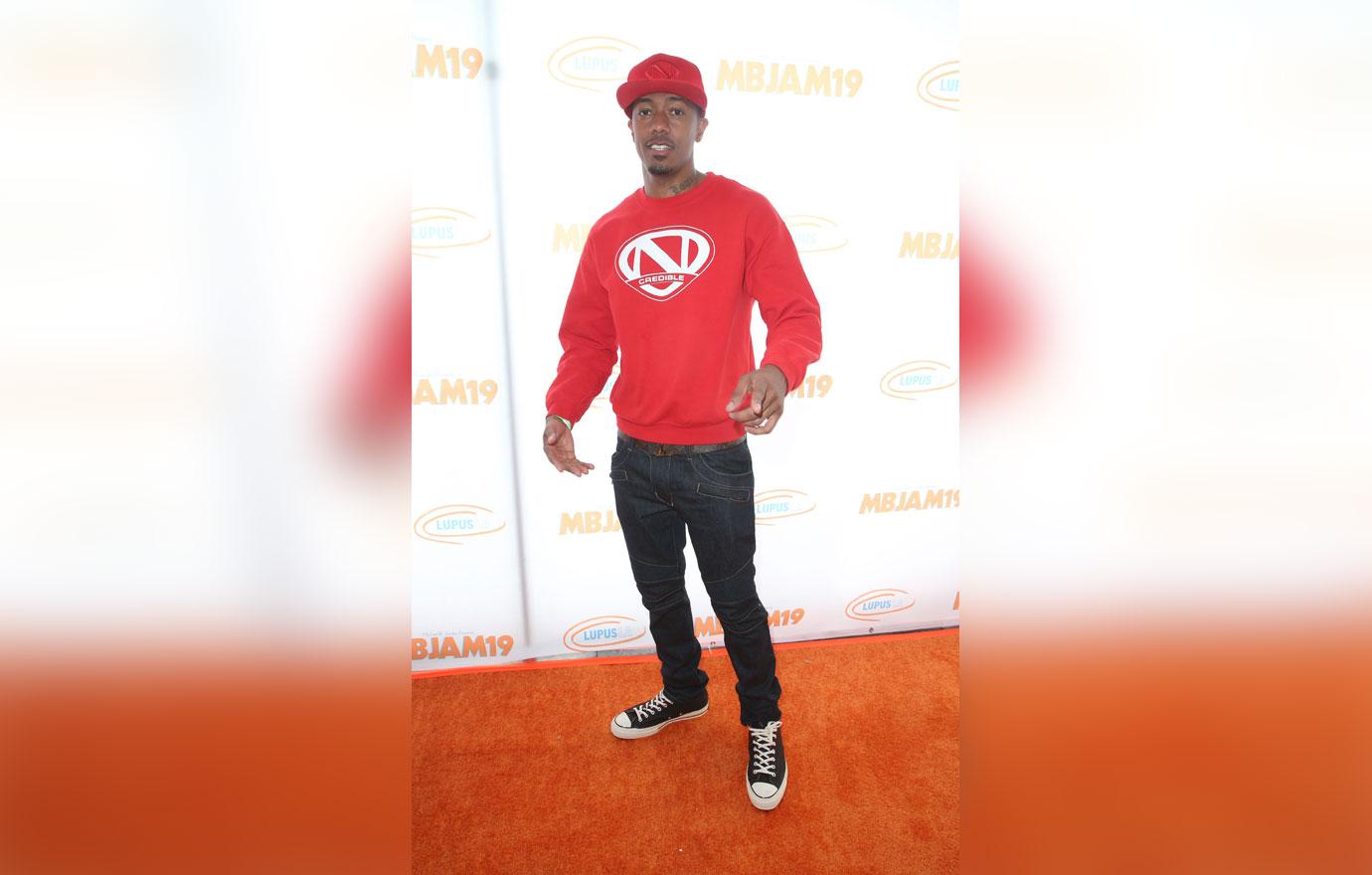 Nick also addressed Eminem's verse on his Power 106 radio. According to E!, he even fired a few shots at the "Lose Yourself" rapper's age.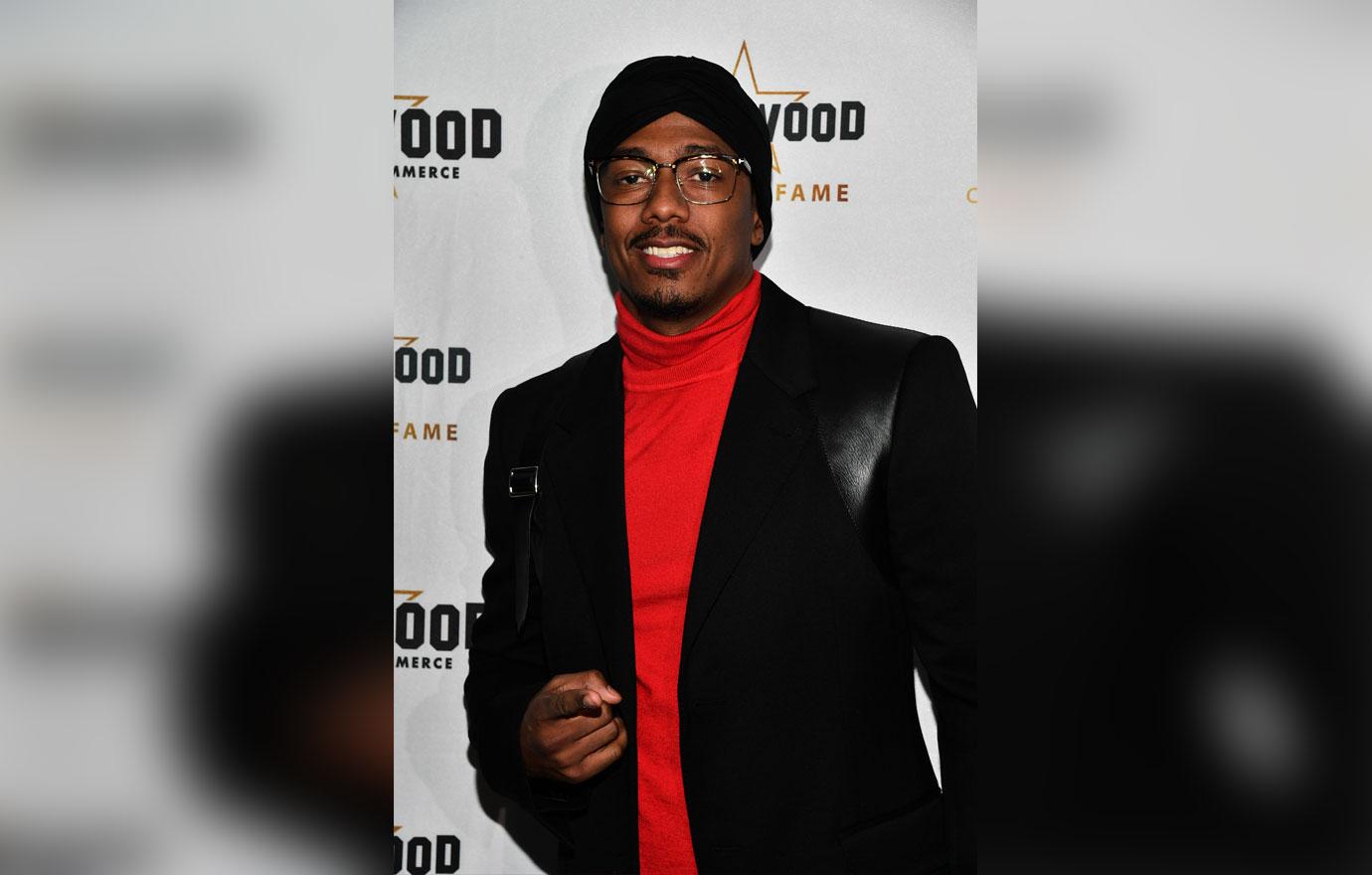 "We should change his name from Eminem to Percocet," Nick said on air. "What's the pill old people use? We are going to call him Cialis. Bring your walker, get out your wheelchair Eminem and pop whatever you want to pop."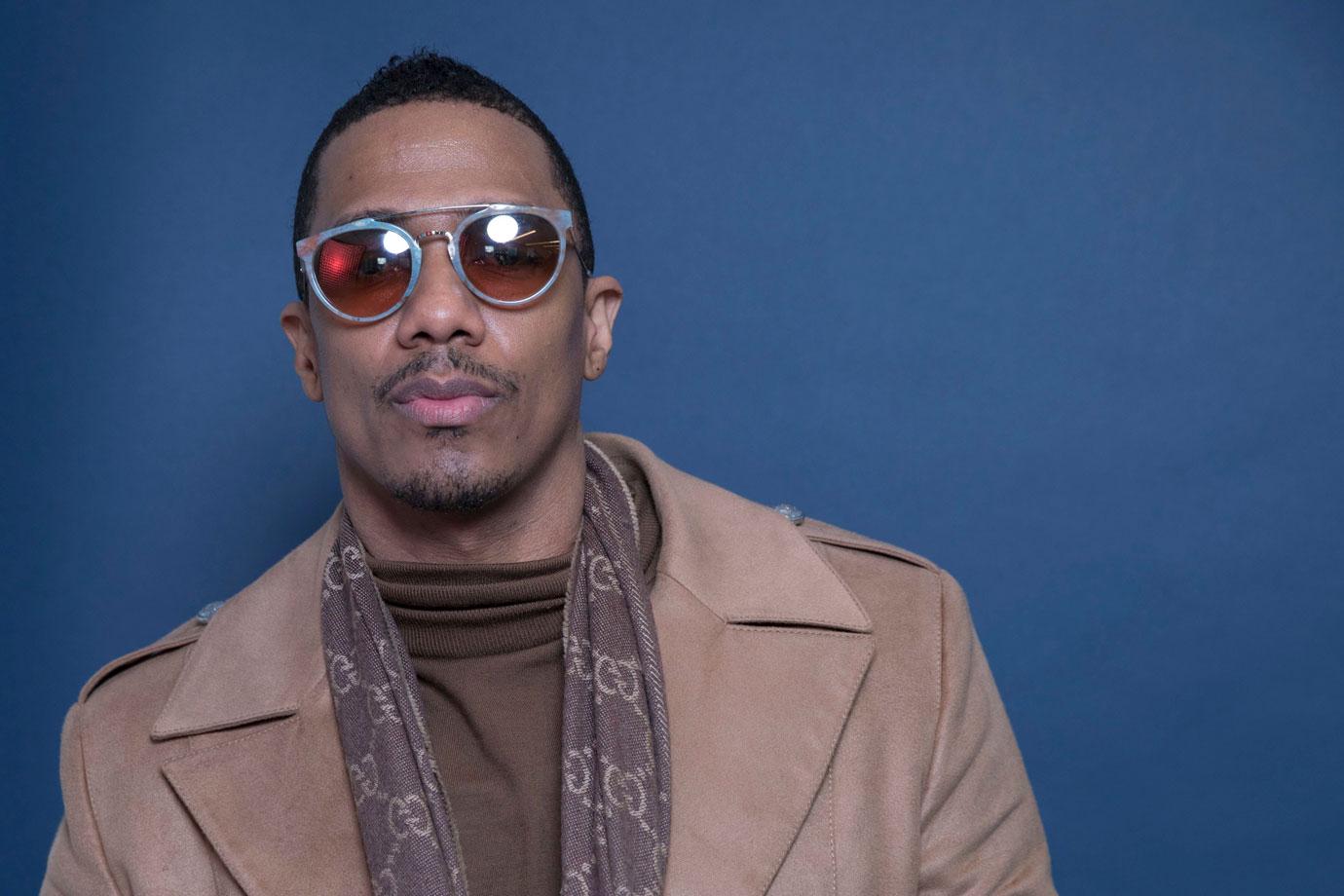 In September 2019, during an appearance on rapper T.I.'s ExpediTIously podcast, Nick revealed that he wanted the fighting to finally stop. "I don't wanna fight anymore! He still in my top five, but I feel like anytime somebody says something … you've gotta be held accountable," Nick explained. " If you say something, we gonna have to have this conversation like men That's all I wanted."