PHOTOS
Nick Cannon Throws Major Shade At Ariana Grande When He Claimed To Have 'Cougar Conversations' With Pete Davidson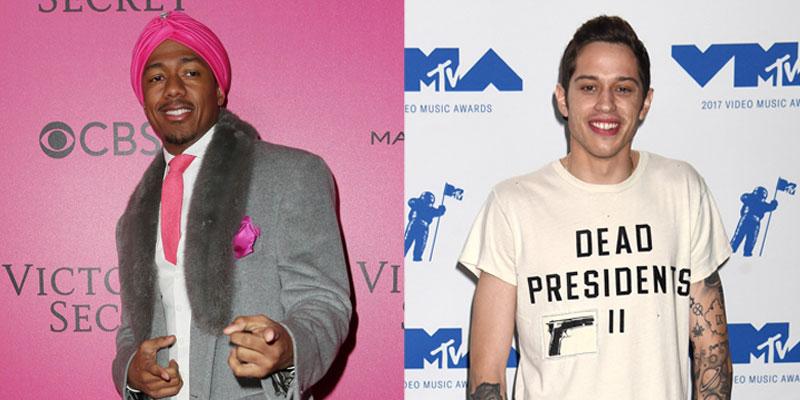 Nick Cannon was guest-hosting the Wendy Williams Show on Tuesday, February 5, when he spoke about friend Pete Davidson's dating life. Nick made his feelings crystal clear on what he thinks about the Saturday Night Live comedian's recent relationships with Ariana Grande and Kate Beckinsale.
Article continues below advertisement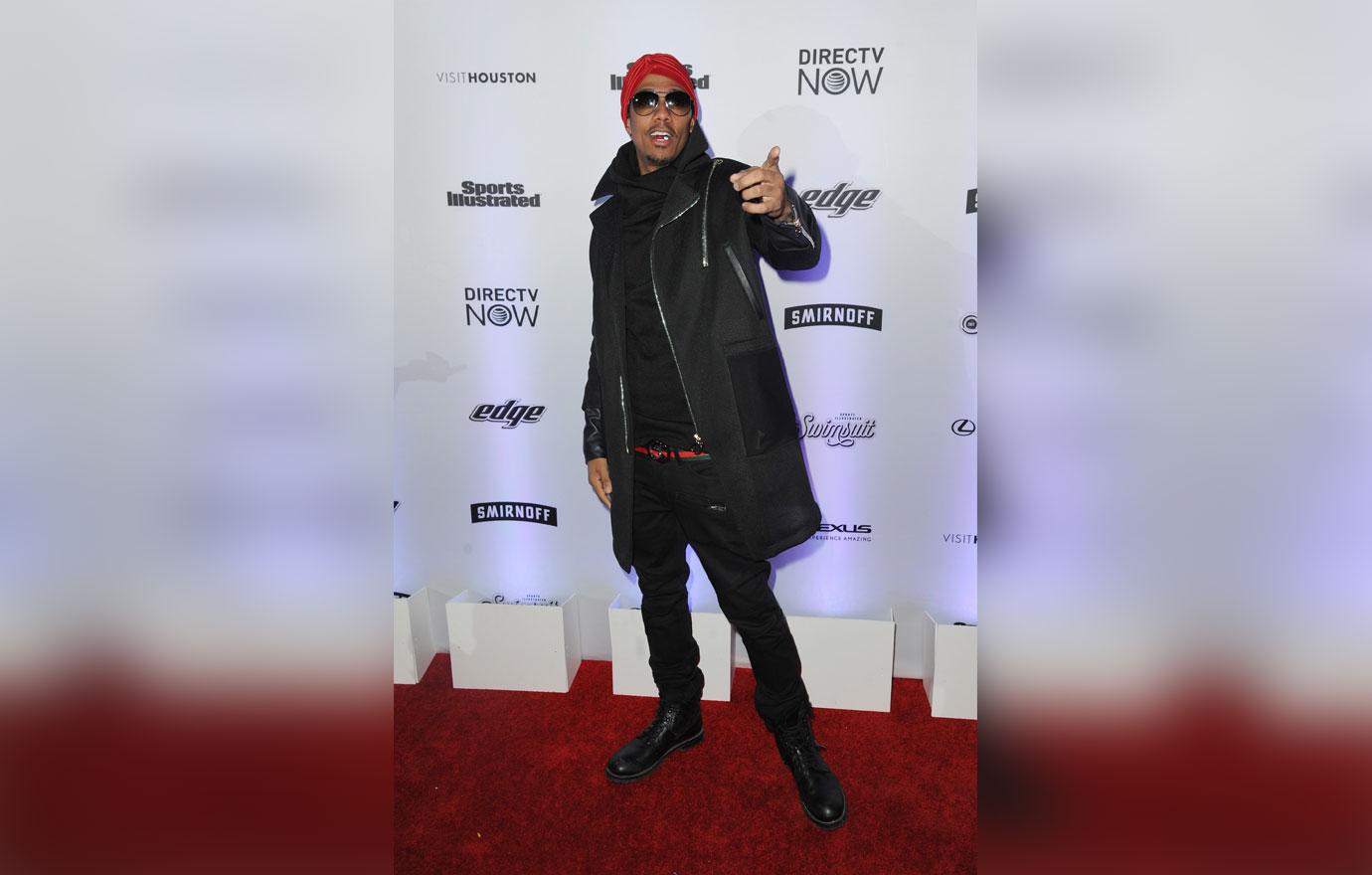 During the "Hot Topics" segment, Nick said, "Last night I was hanging out with my little brother, Pete Davidson. We was in Brooklyn. We were having some good conversation. We were having cougar conversations.  I taught that young boy well."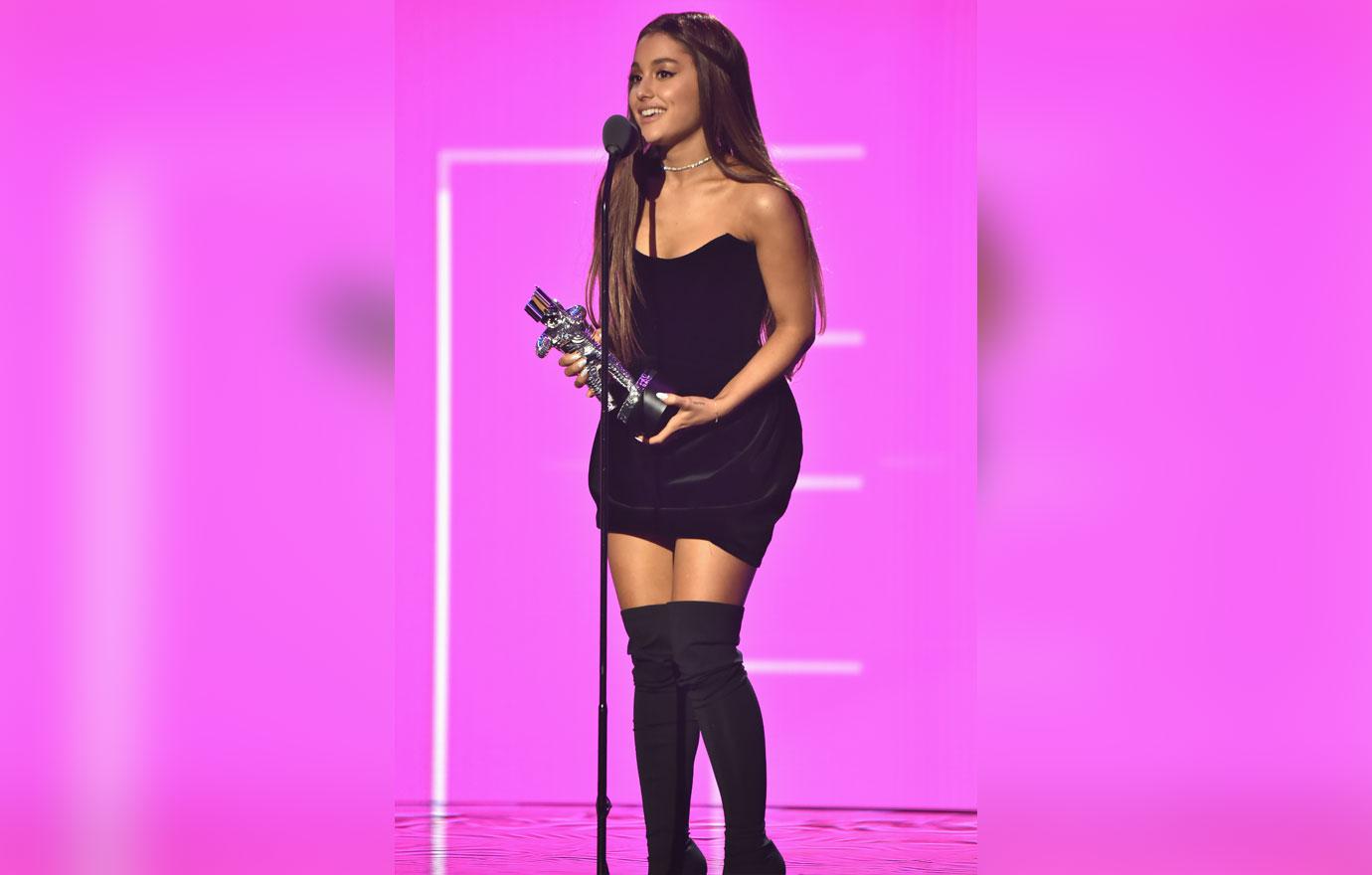 Nick seemingly shaded Ariana and Pete's relationship when he joked, "I will take credit for it. I'm the one who told him, 'Get you an older woman, man!' I said that. Leave them little pop stars alone!"
Article continues below advertisement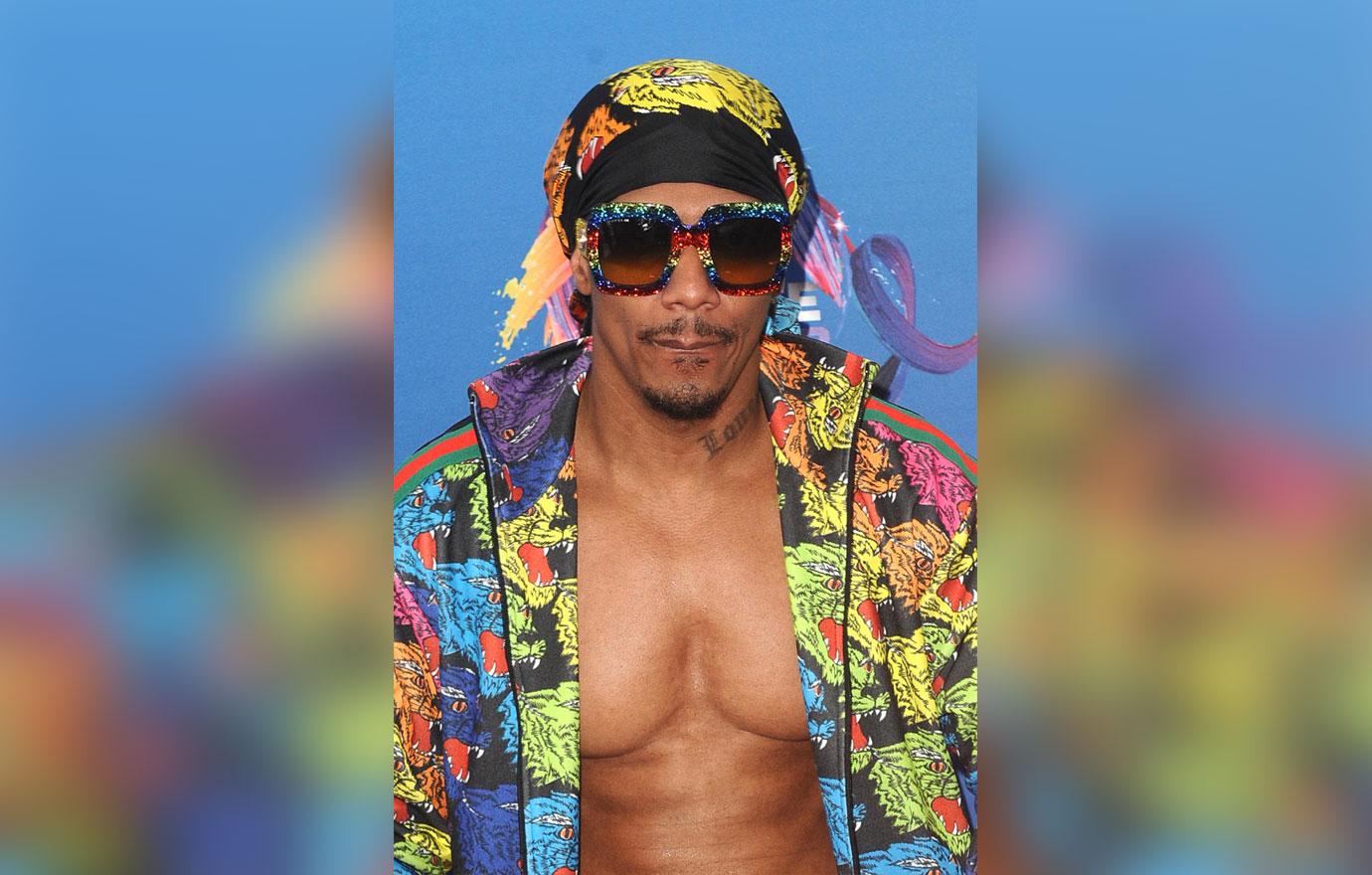 Nick is referring to Ariana's Japanese tattoo that meant to read "7 Rings." But it accidentally translated to "shichirin," which is a BBQ grill. "That's some young girl stuff. Older women don't like tardy barbecues," Nick quipped. "They like chitlins and grits."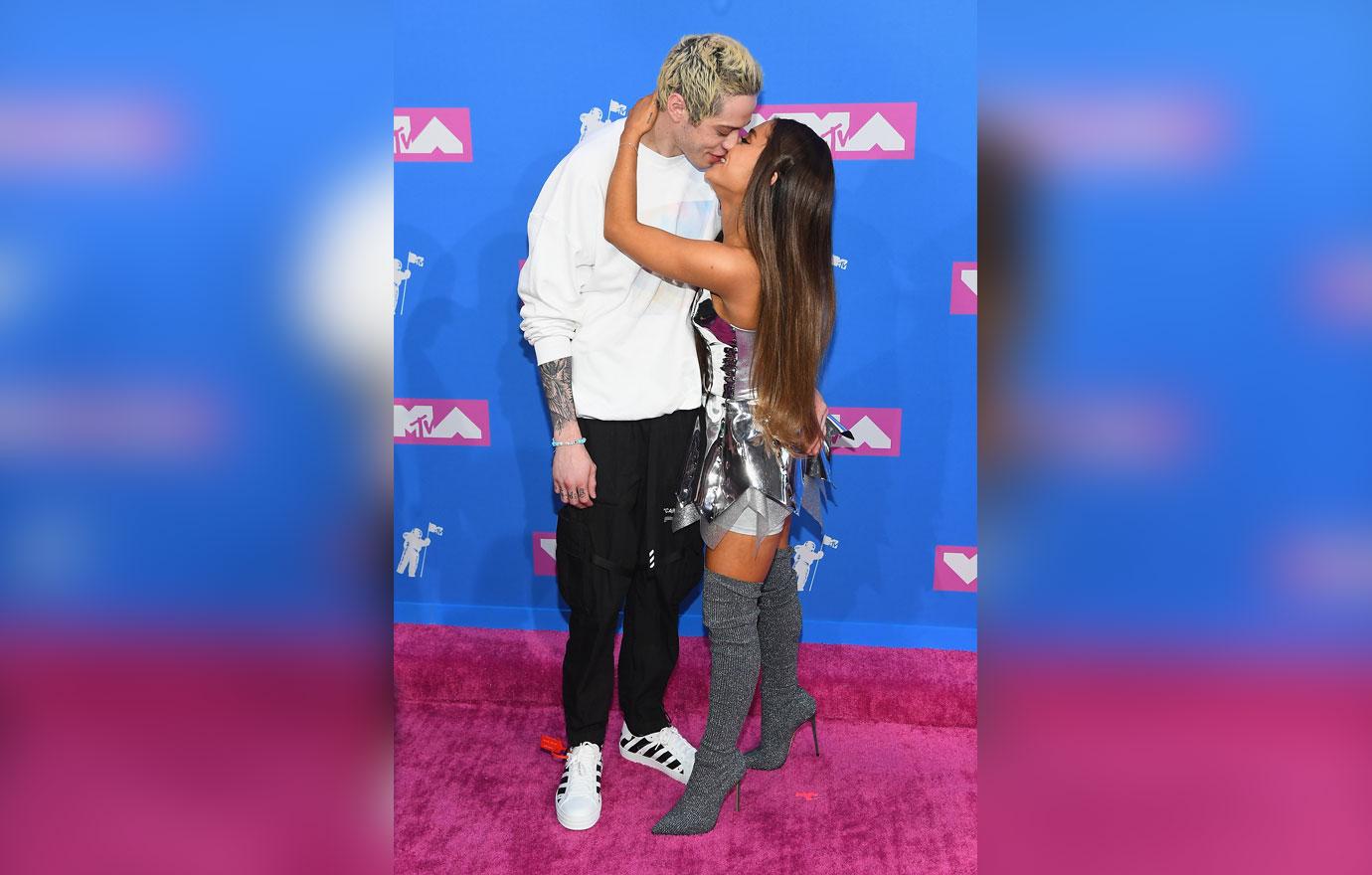 "Them little pop stars, they don't know! They giving Japanese menus tattooed on their backs from the sushi restaurant. I'm joking, but that is Ariana's hand. I think that's even after she tried to fix it."
Article continues below advertisement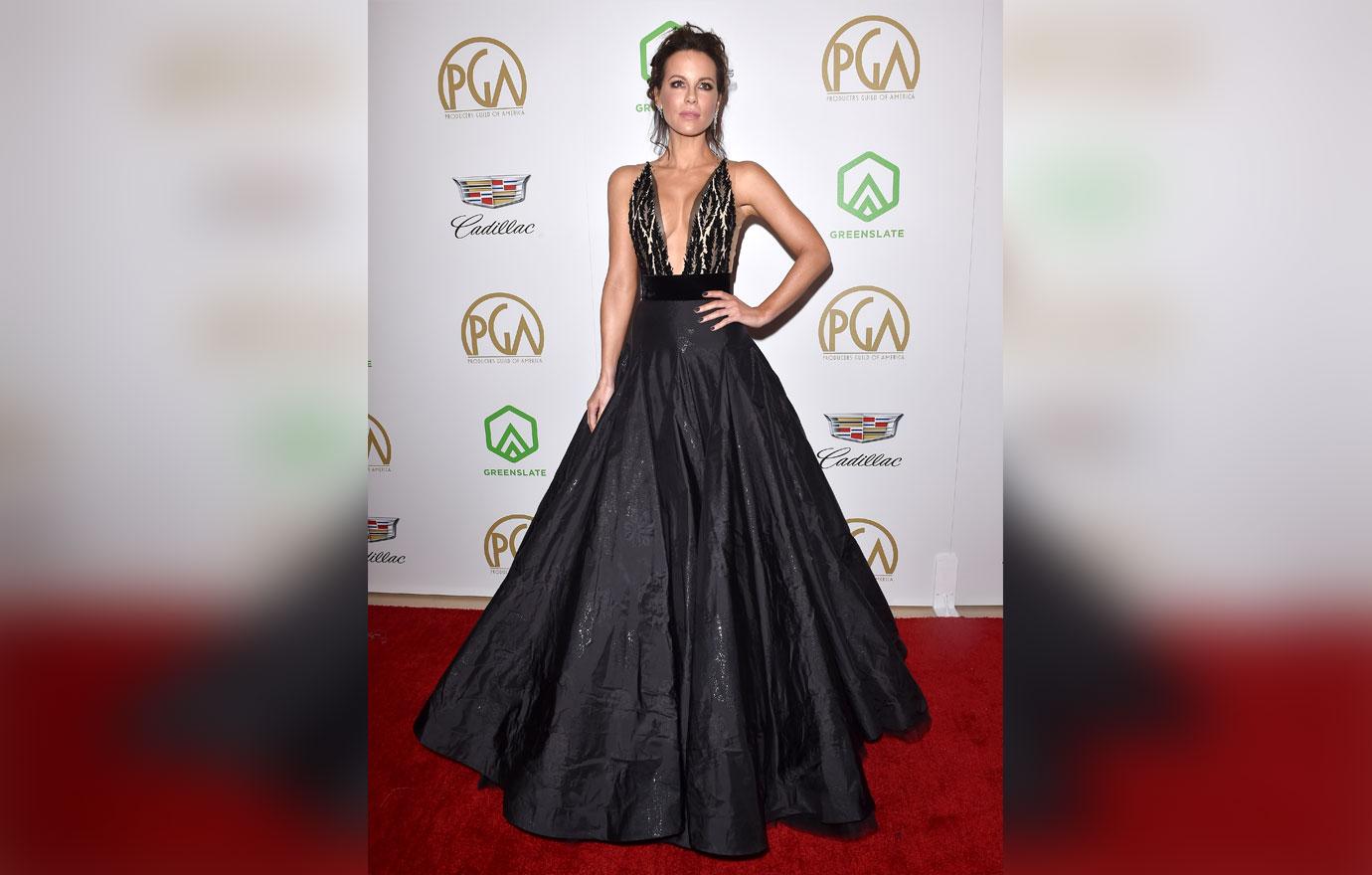 The Wild 'N Out host continued on the show, "An old woman knows what she wants! She don't play no games! That's what I'm talking about. Get you somebody older!" Pete has been getting cozy lately with Kate. Rumors of a relationship began to speculate after they left a Golden Globes party together last month.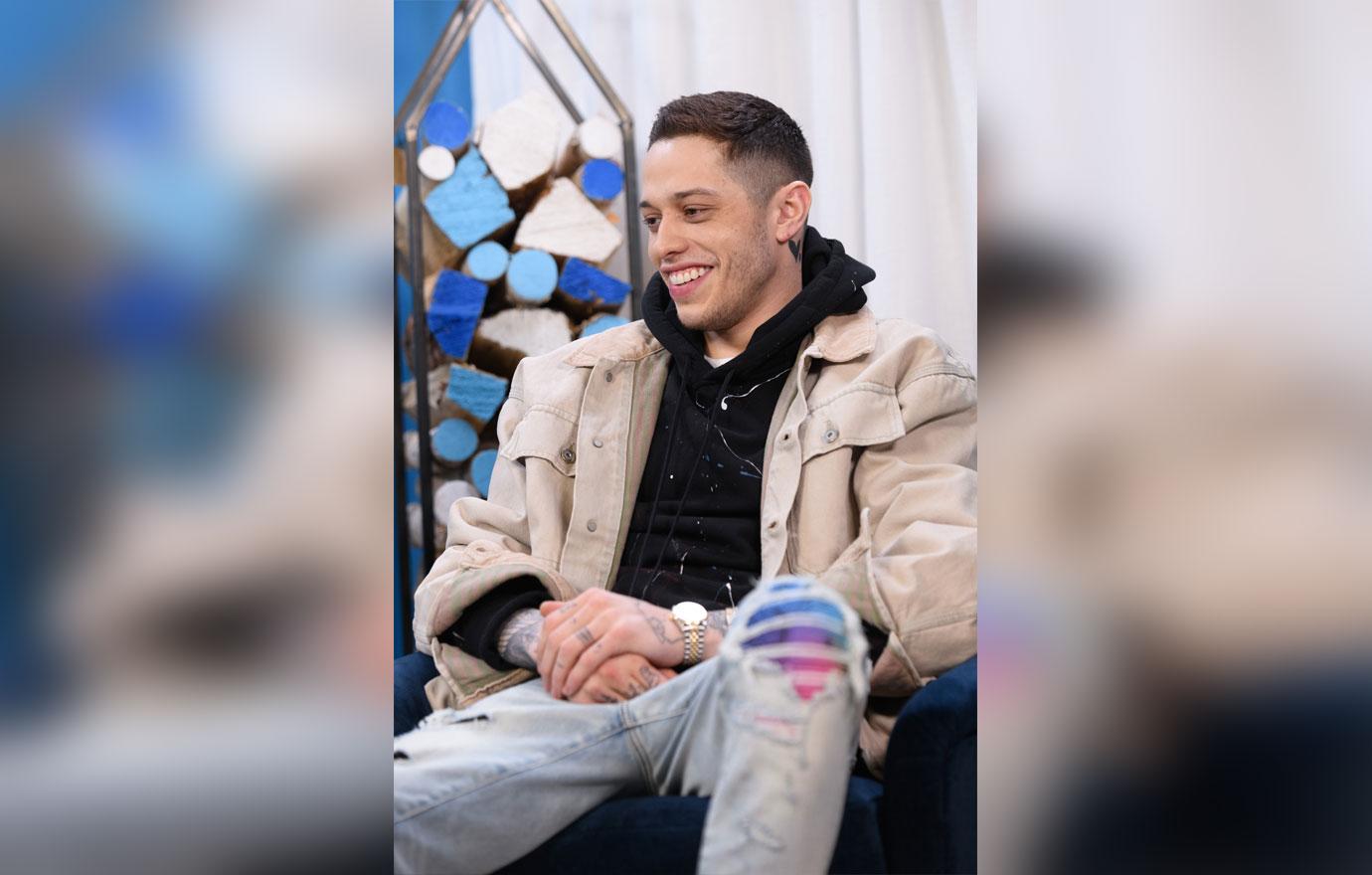 What are your thoughts on Nick's comments? Sound off below!