PHOTOS
Nick Cannon Trashes Travis Scott's Relationship With Kylie Jenner Following His Decision To Perform At The Super Bowl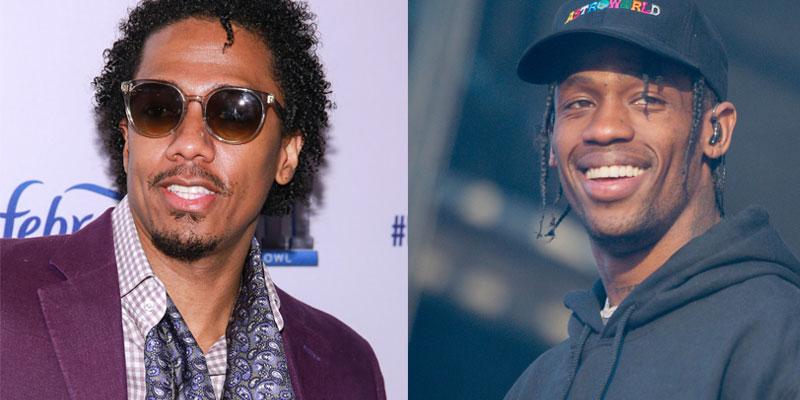 Nick Cannon has a huge problem with Travis Scott's recent decision to perform at this year's Super Bowl halftime show. However, the 38-year-old comedian isn't just blaming the rapper himself for the upcoming performance — he also blames Travis' girlfriend and baby mama Kylie Jenner.
Article continues below advertisement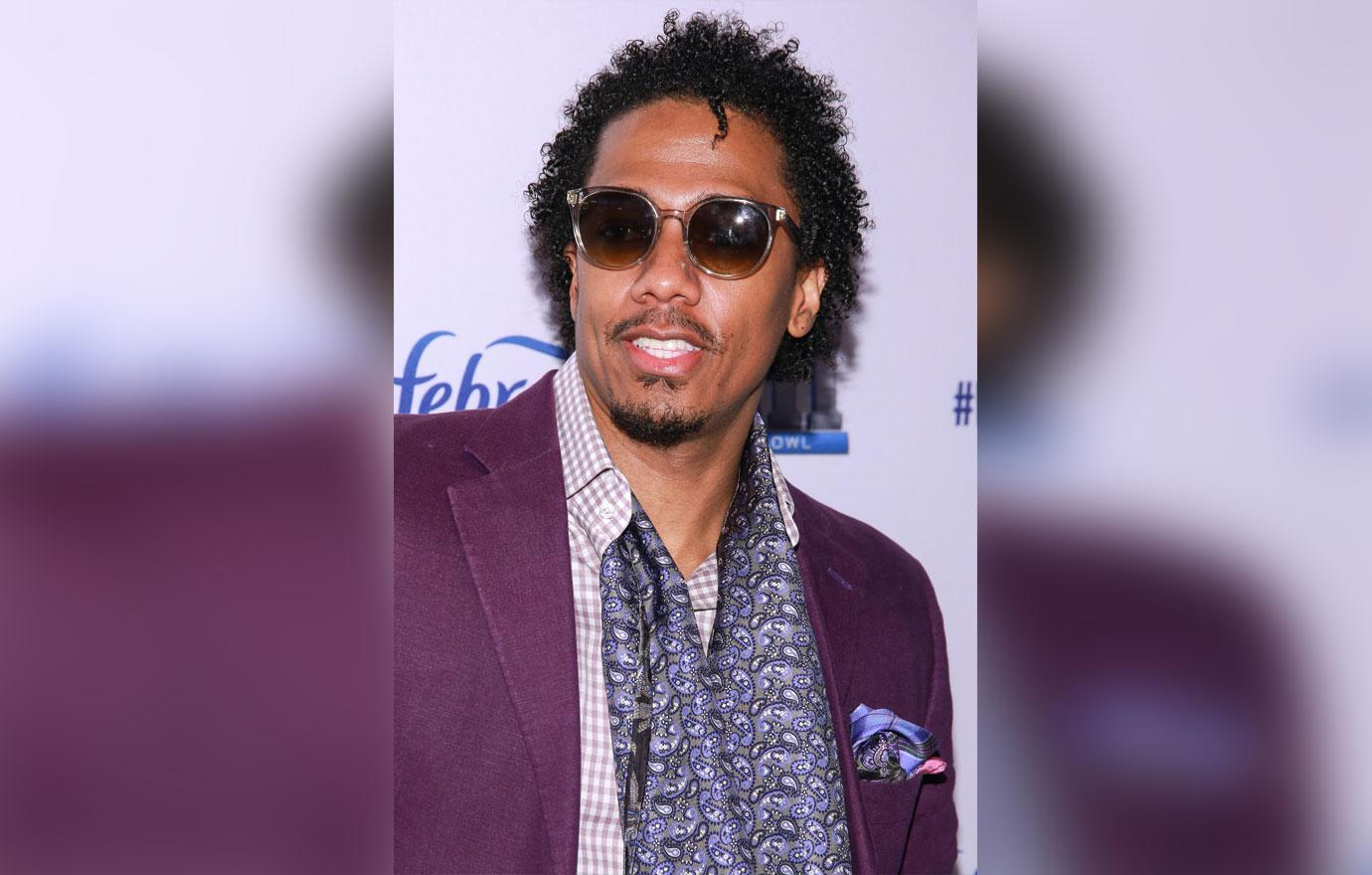 During a recent appearance on the BET talk show Raq Rants, Nick opened up about the halftime show announcement. "I'm team Colin Kaepernick all day...To me, I call it cultural equity," he said.
Article continues below advertisement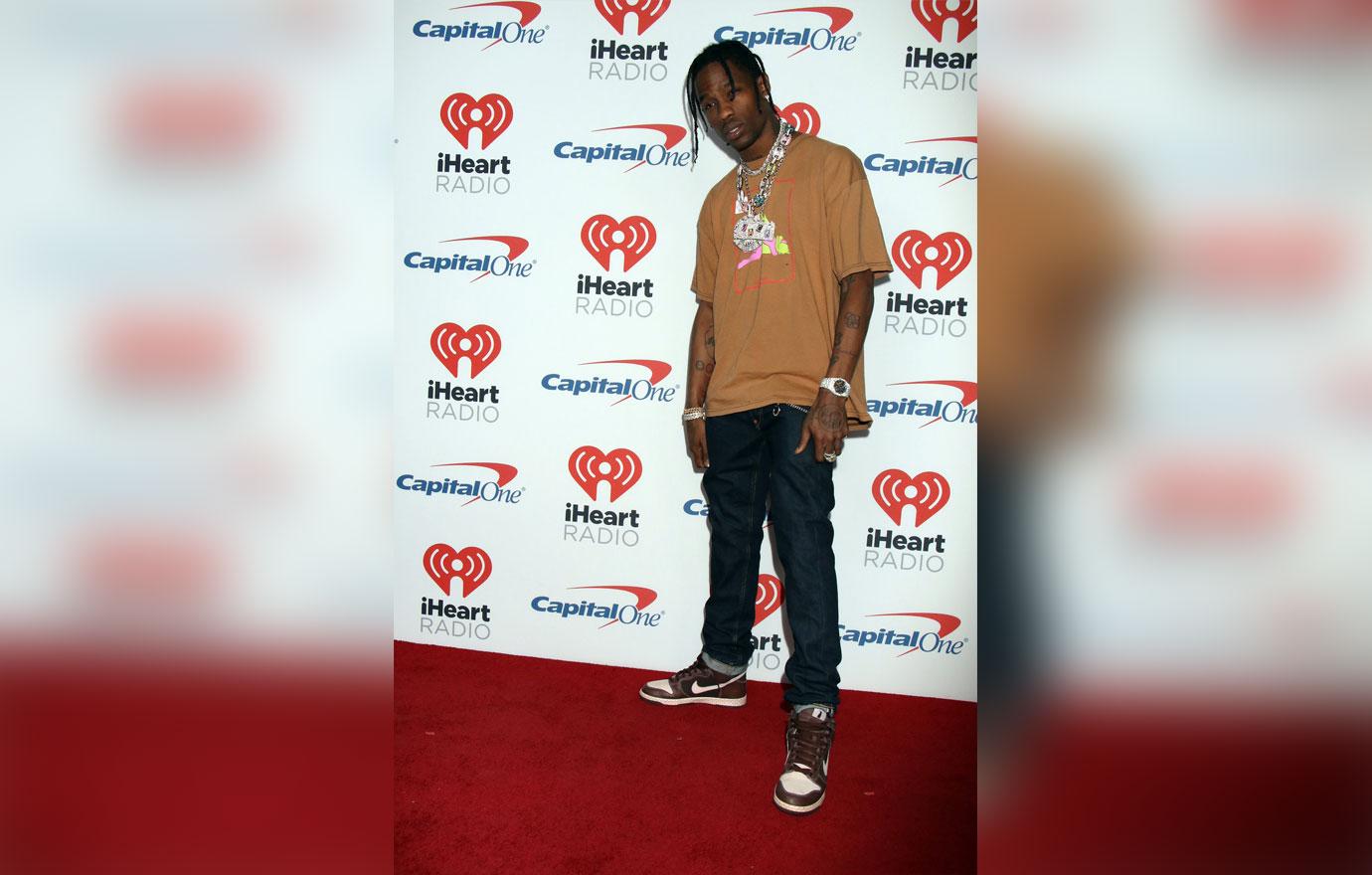 However, he then explained his outrage was specifically focused on the "Sicko Mode" rapper. "So we're not mad at fellow rapper and halftime show performer Big Boi for being on the Super Bowl — he's for the people. But someone like Travis Scott, he's got to walk gingerly," Nick explained.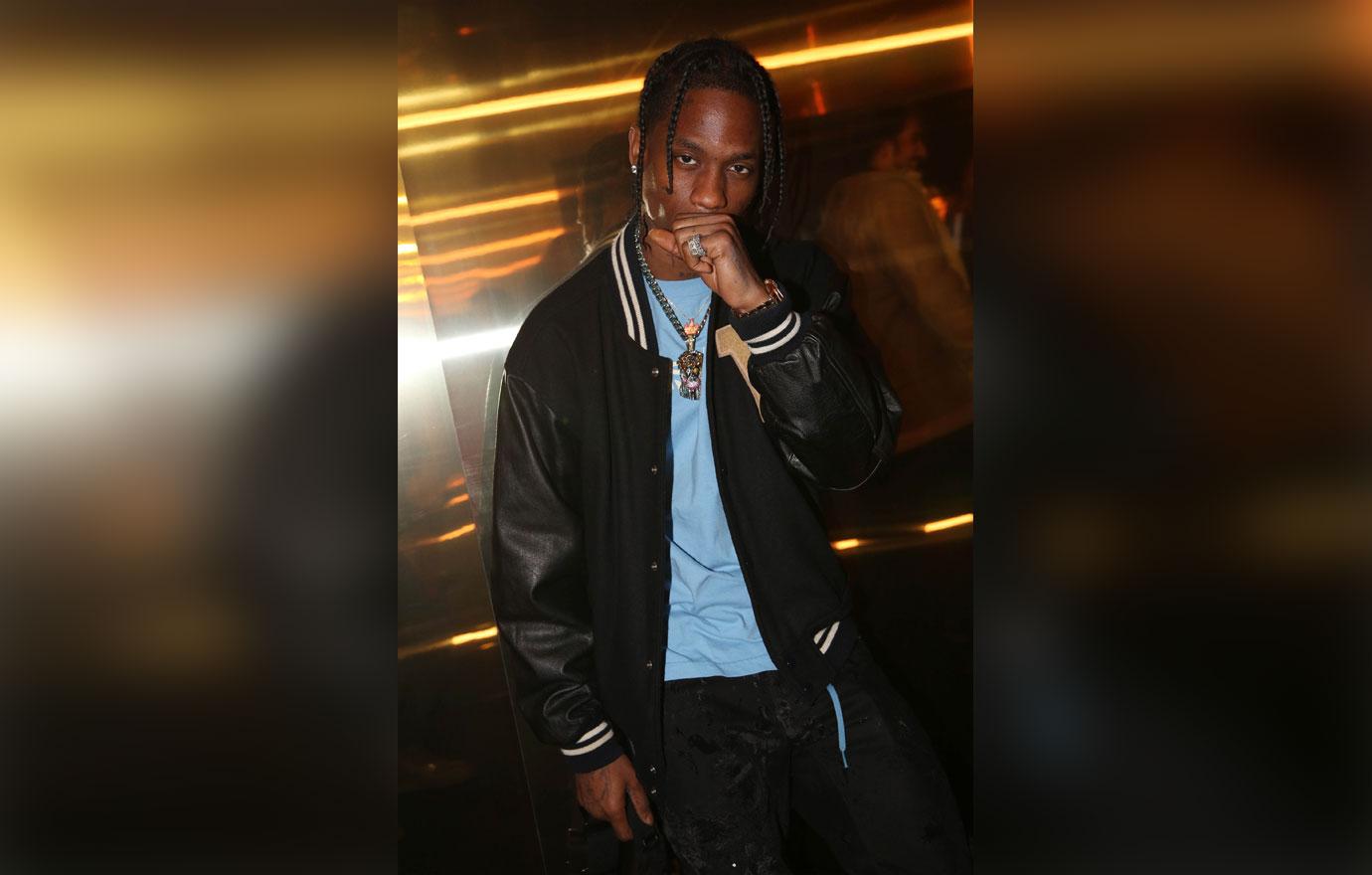 Host Raquel Harper then asked the Wild & Out star what Travis had to do in order to prove he's truly "for the people."
Article continues below advertisement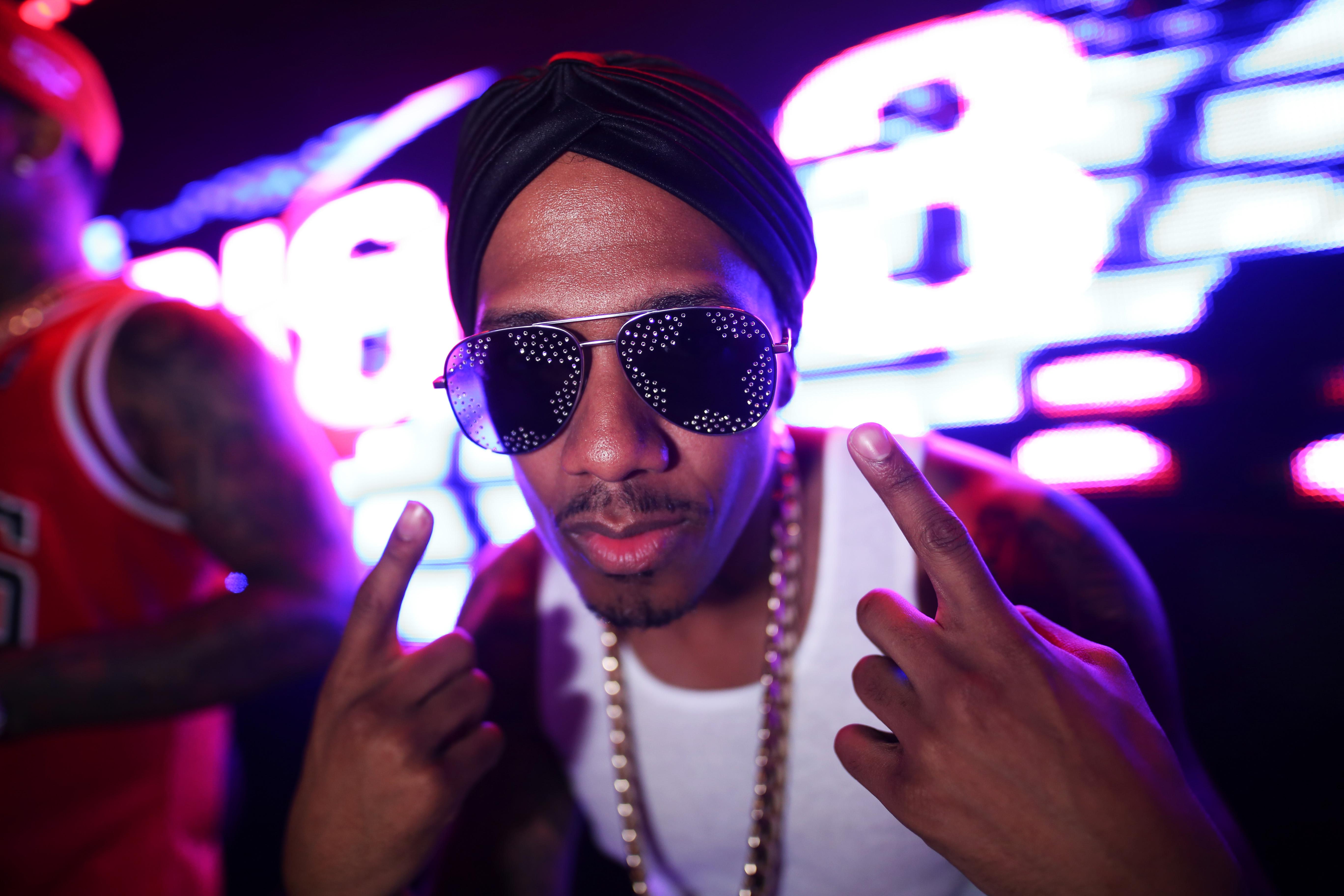 "It's more about truly having integrity to who you are in your music, your art form, the people you choose to interact with, the people you choose to procreate with," he answered.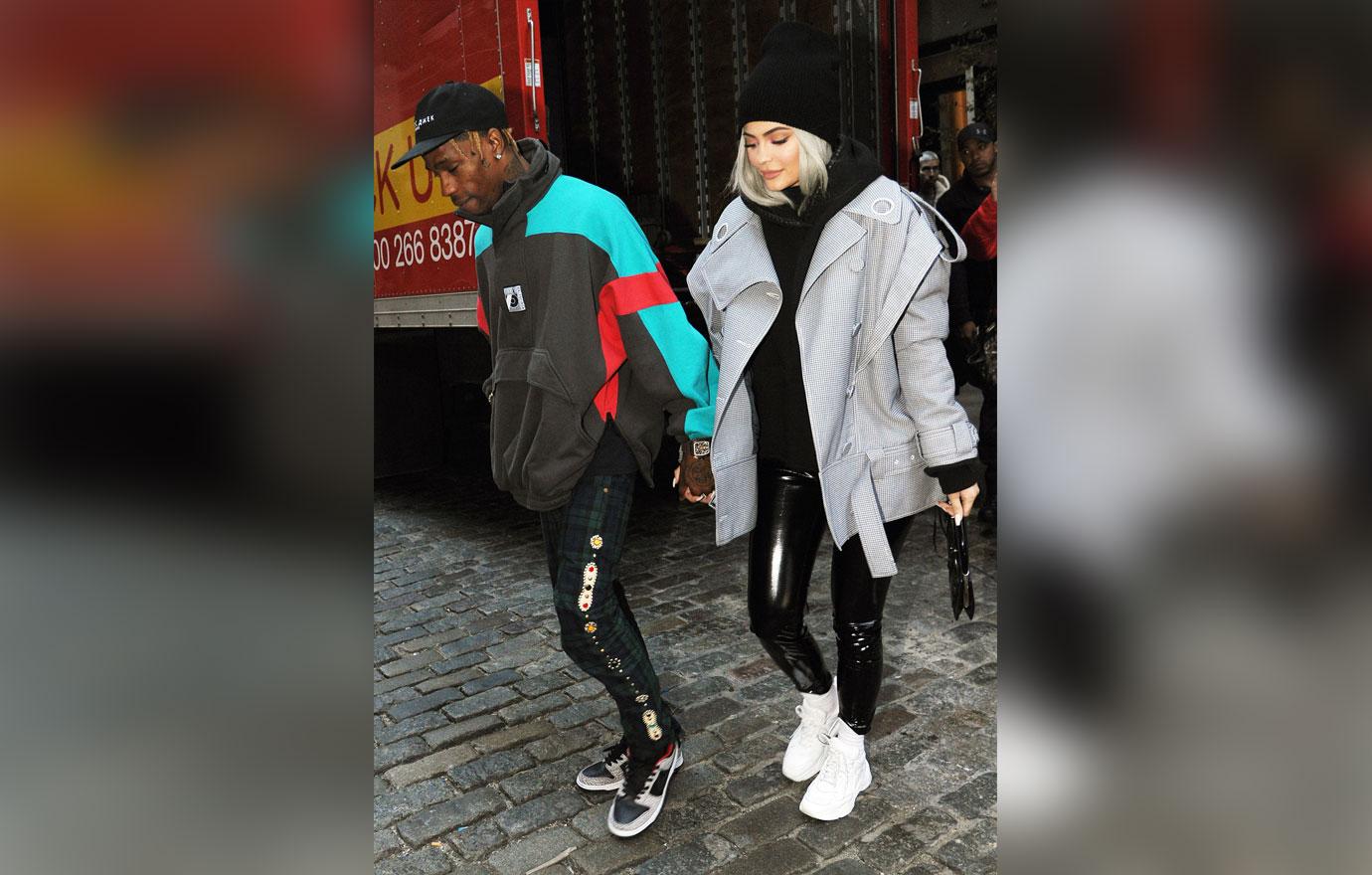 "'That decision wasn't for the culture," Nick said about Travis' relationship with Kylie and their 11-month-old daughter Stormi, " But we're not mad at you!"
Article continues below advertisement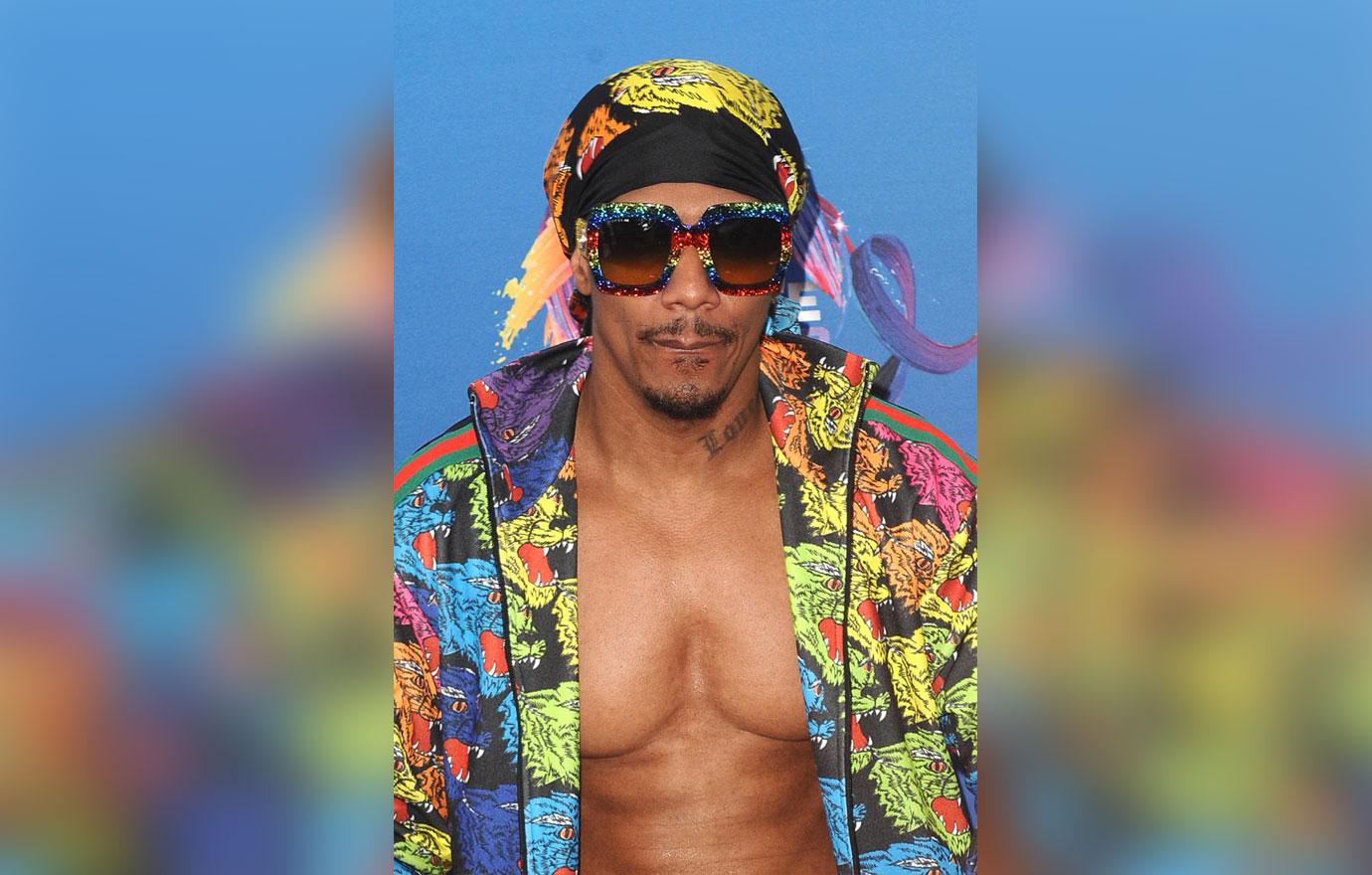 When Raquel reminded Nick that he himself had dated white women in the past, he told her, "I love white women, let's set the record straight. But that's the thing, it's cultural equity at the end of the day."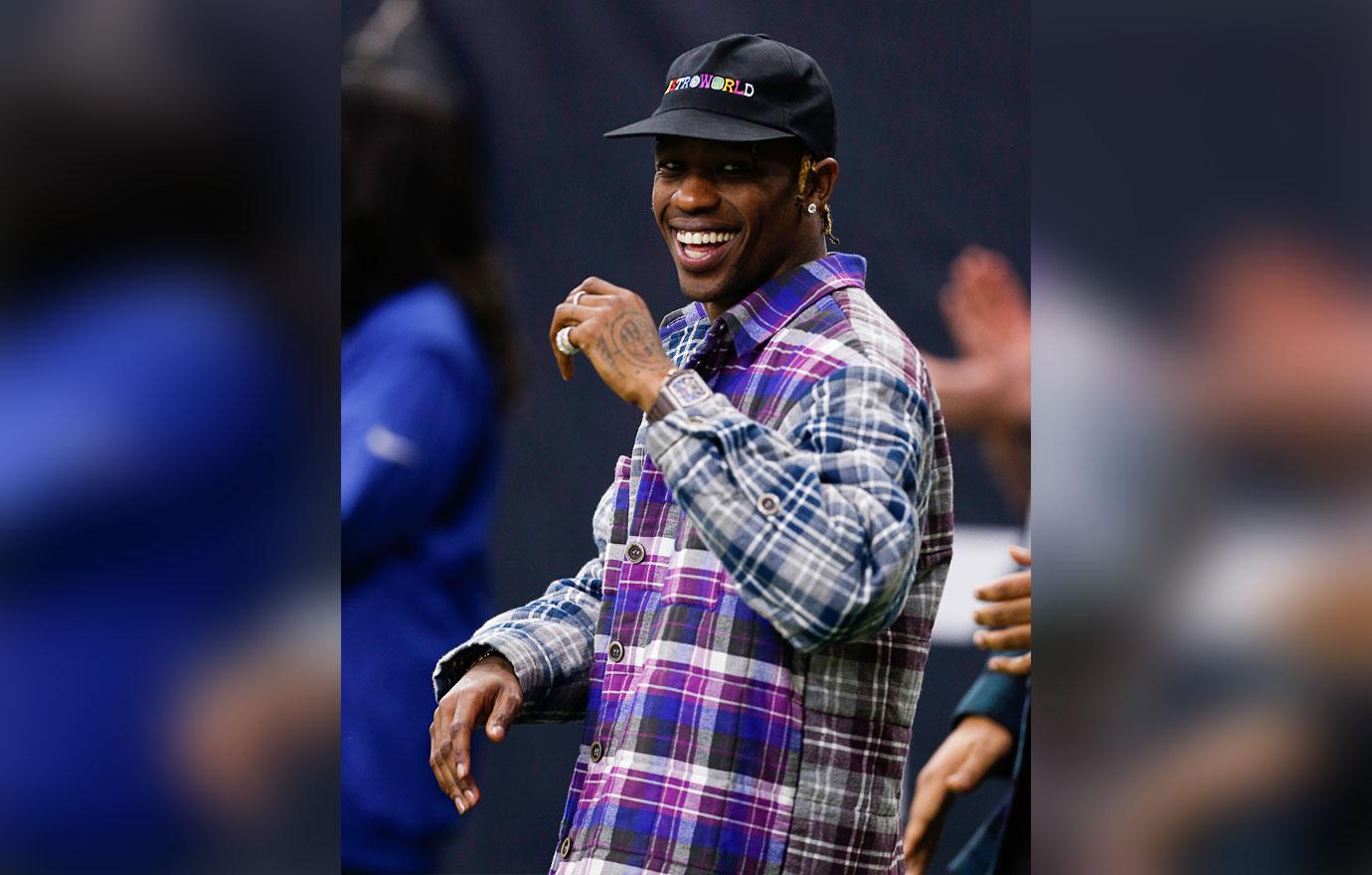 Big Boi and Travis Scott are set to join Maroon 5 for the controversial performance on February 3.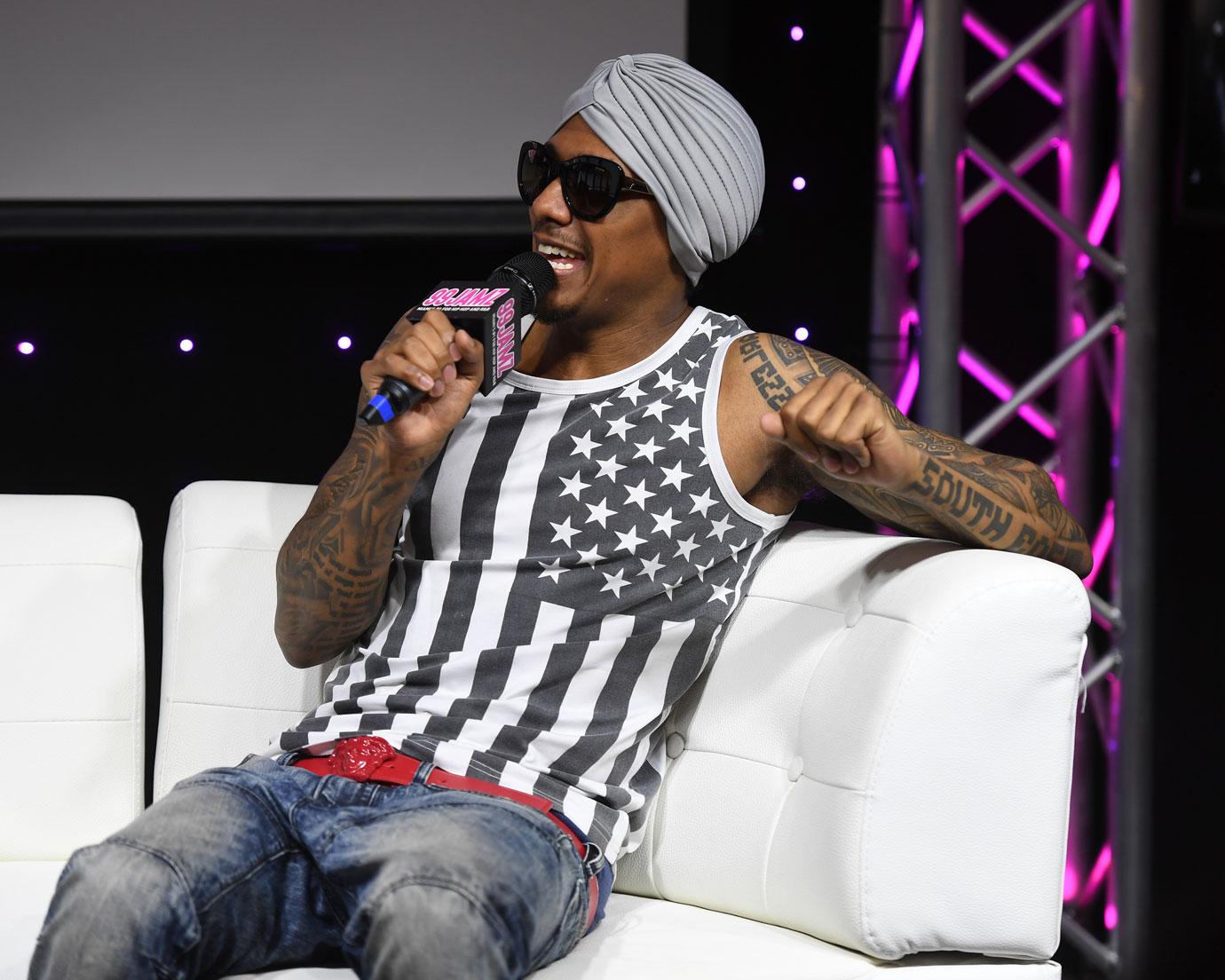 What do you think about Nick's statements? Share your thoughts in the comments.