PHOTOS
'My Angel:' Nick Gordon Posts Controversial Pics Of Bobbi Kristina Brown Amid Wrongful Death Suit Drama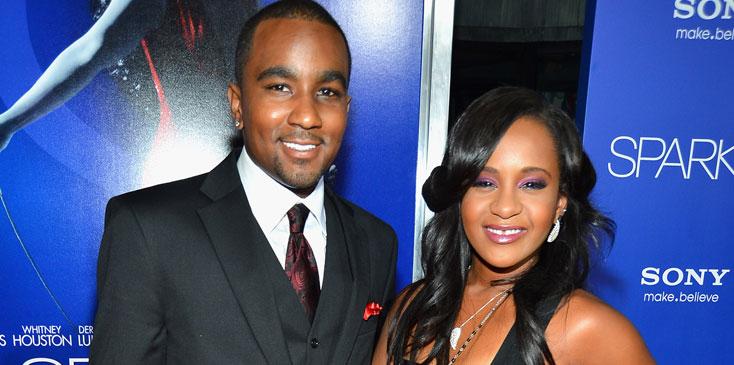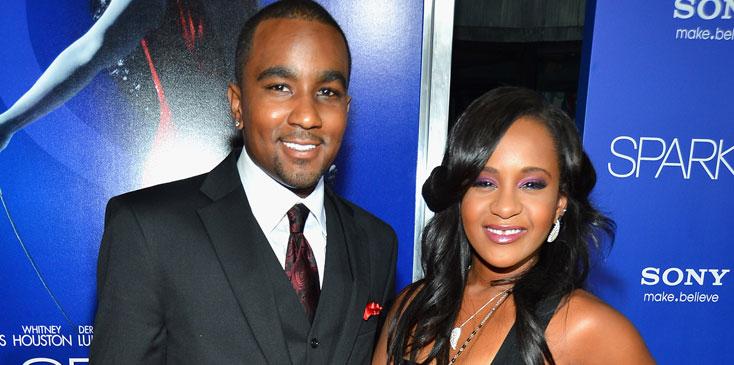 Two years ago today, Whitney Houston's daughter Bobbi Kristina Brown was hospitalized after being found unconscious in a bathtub. She died six months later. Nick Gordon, Bobbi Kristina's boyfriend at the time, has since been found legally responsible for her death, but that didn't stop him from memorializing her on Twitter.
Article continues below advertisement
In a controversial post, Nick shared a photo of a smiling Bobbi Kristina alongside a photo of them kissing. He captioned the pictures, "You're the first thing I think about when I wake up and the last thing I think about before I go to sleep. I love&missyou RIH my angel."
Reaction to the post was mixed, with followers posting replies that ran the gamut from, "didn't you contribute to her death??" to "This is so sweet." Nick struck back, tweeting, "Just because you are ignorant enough to believe the media doesn't mean I stop posting things about Krissi. If you don't like it unfollow."
Article continues below advertisement
He also tweeted a second photo set of the couple, captioning it, "True love never dies."
MORE ON:
Bobbi Kristina Brown
Nick's relationship with Bobbi Kristina was a controversial one, as Bobbi's mom Whitney raised him from the time he was 12. After Whitney's tragic death in 2012, the two began dating, and even claimed to have gotten married. A lawyer for the Brown family later said no such marriage had ever taken place.
Article continues below advertisement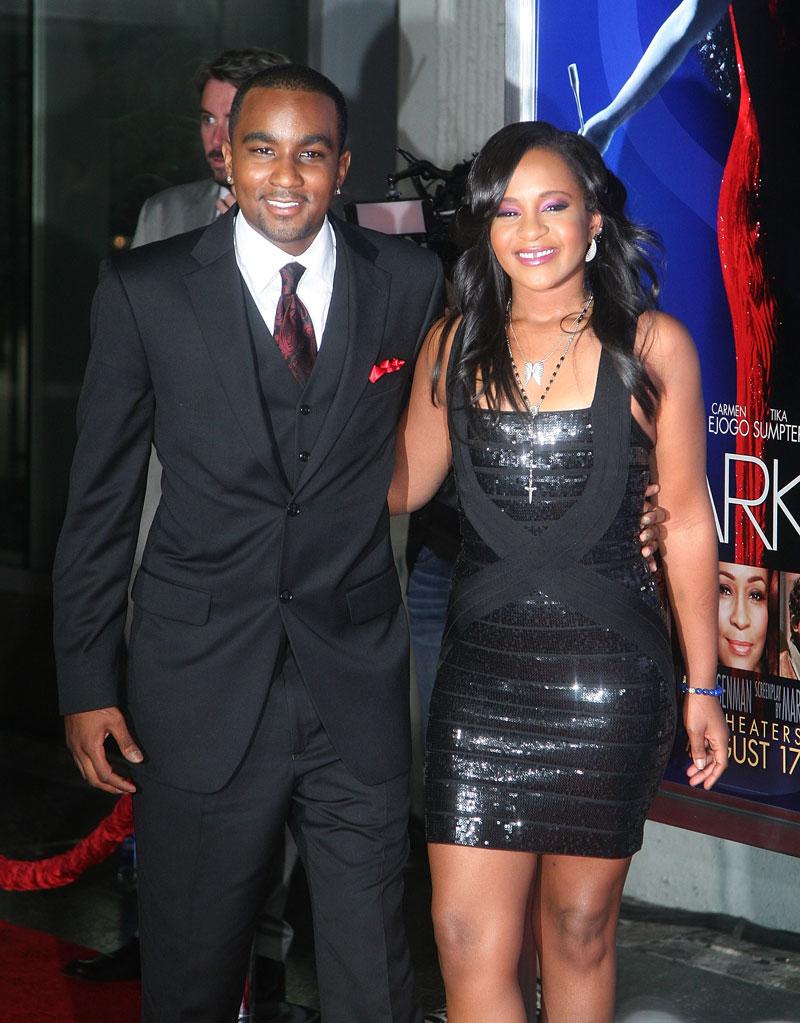 Upon Bobbi Kristina's hospitalization, Nick came under scrutiny, and in 2016, a wrongful-death suit was filed against him. A judge later found Nick "legally responsible for the death of Bobbi Kristina" and ordered him to pay $36 million in damages to her estate.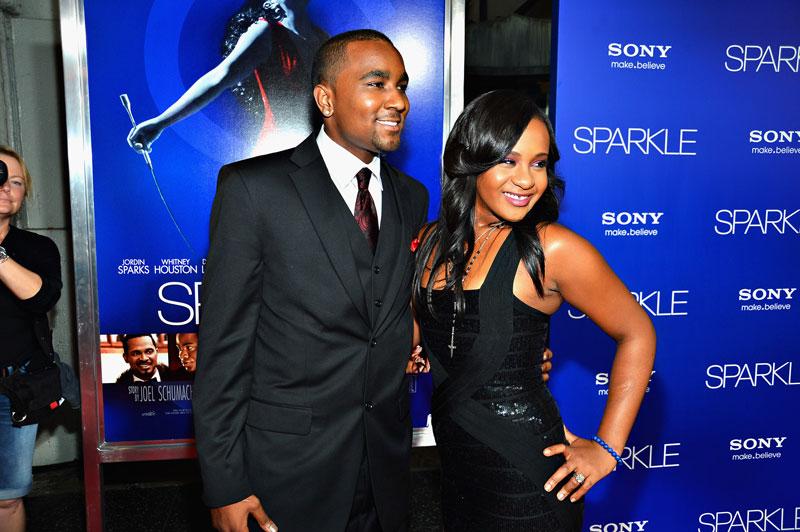 However, according to court documents obtained by People magazine, Nick was found responsible not due to the facts of the case, but because he failed to respond or appear in court for his civil hearings.
How do you feel about Nick's Twitter tribute to Bobbie Kristina? Let us know in the comments.