PHOTOS
All The 'I Do' Details On Nick Jonas And Priyanka Chopra's Stunning Wedding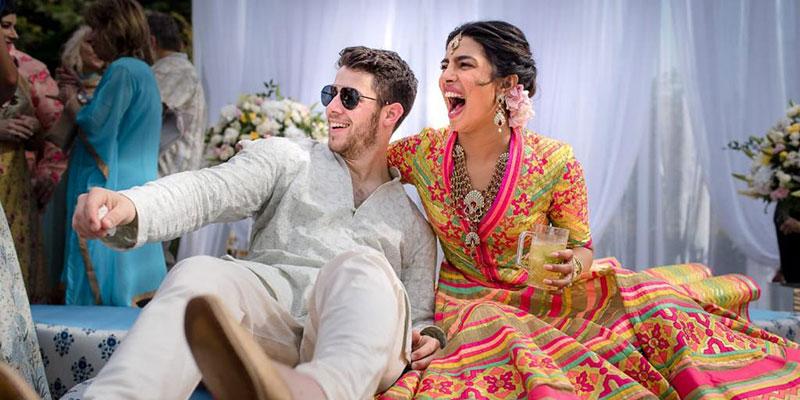 Nick Jonas and Priyanka Chopra got officially hitched over the weekend at a gorgeous ceremony overseas in her native country of India. AMI has the exclusive scoop on what went down at the lavish ceremony afterwards, including the couple's first dance and much more!
Article continues below advertisement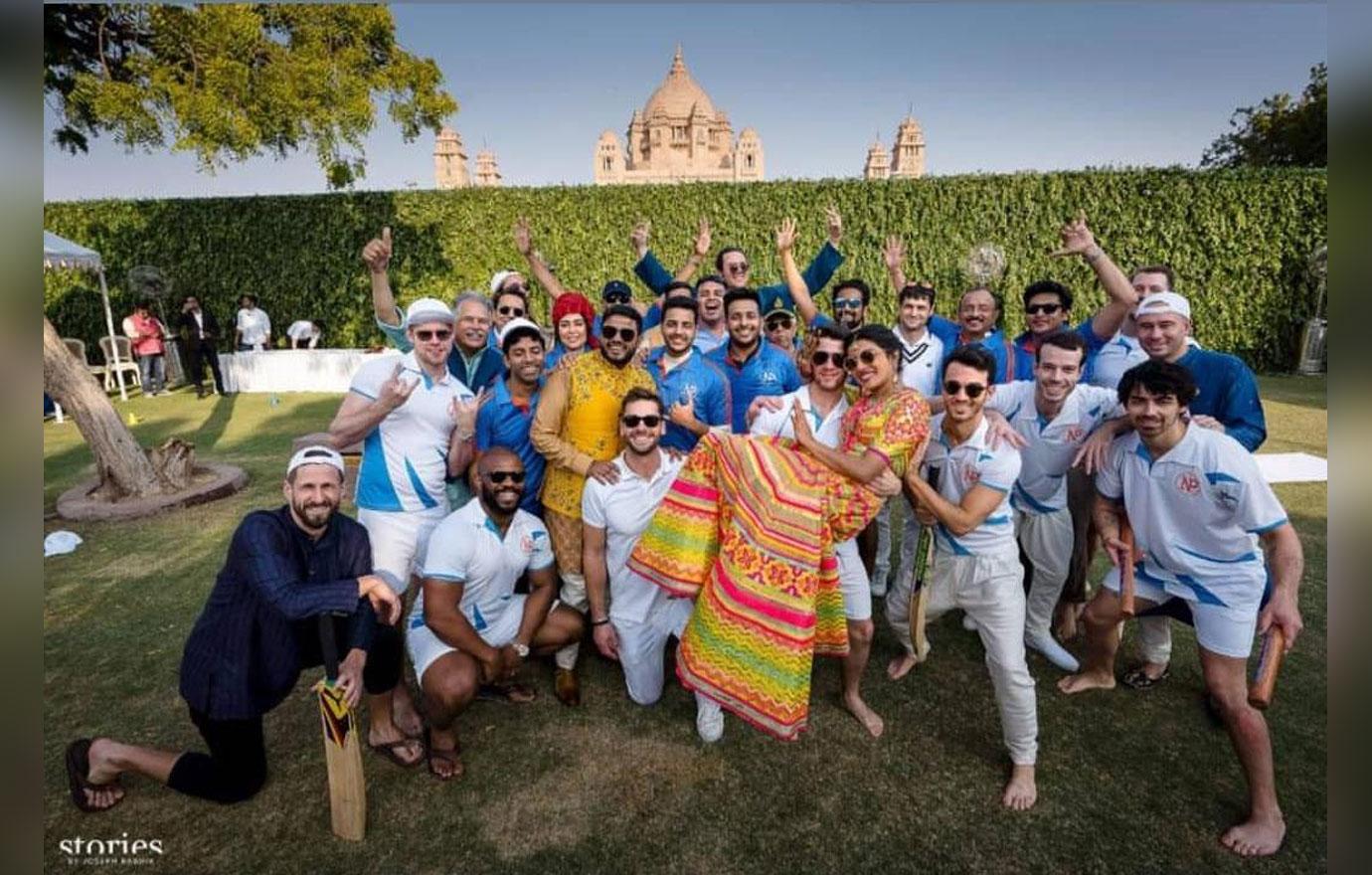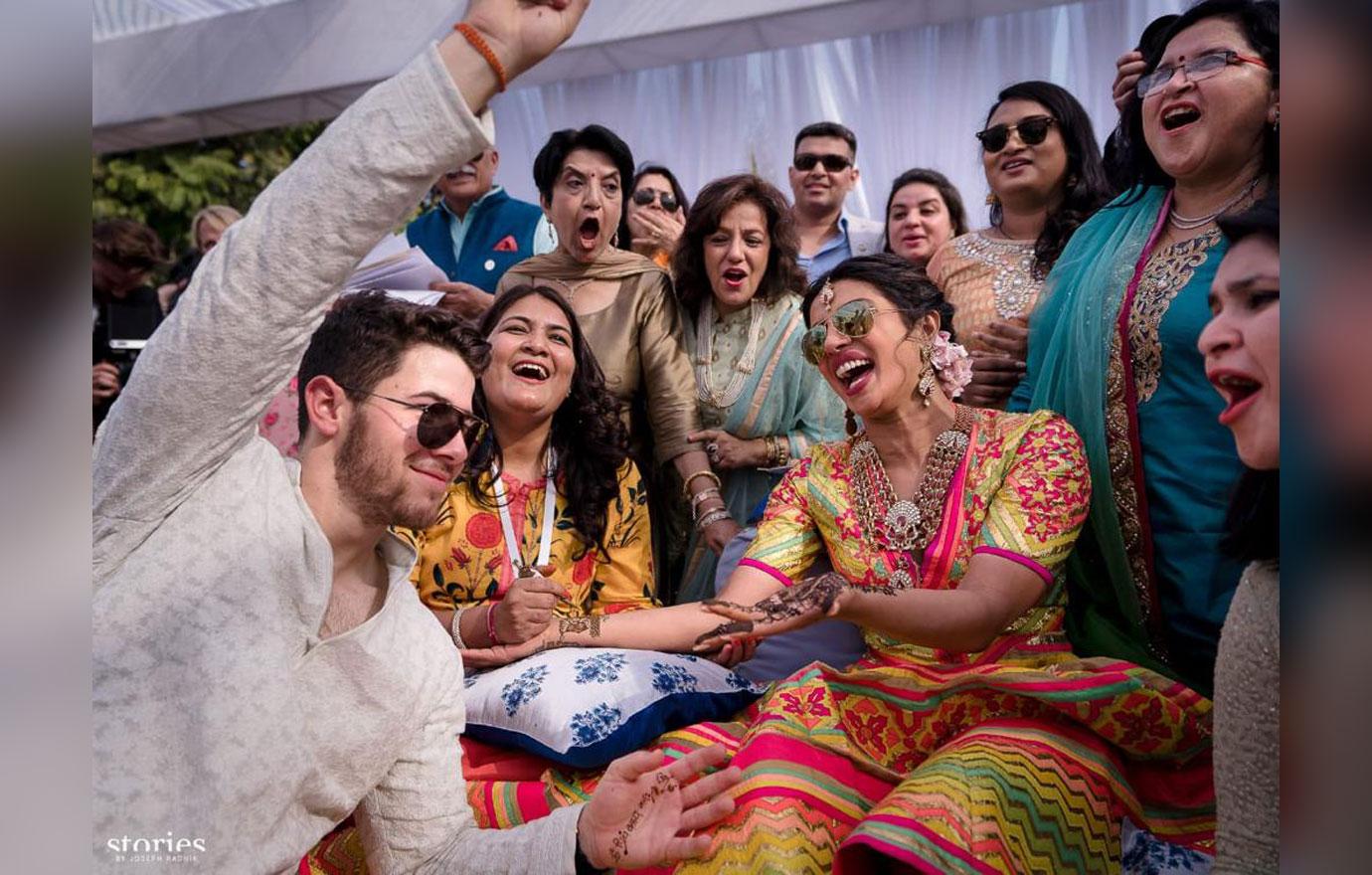 The reception that followed found Nick and Priyanka doing their first dance to Roberta Flack's classic "The First Time Ever I Saw Your Face."
Article continues below advertisement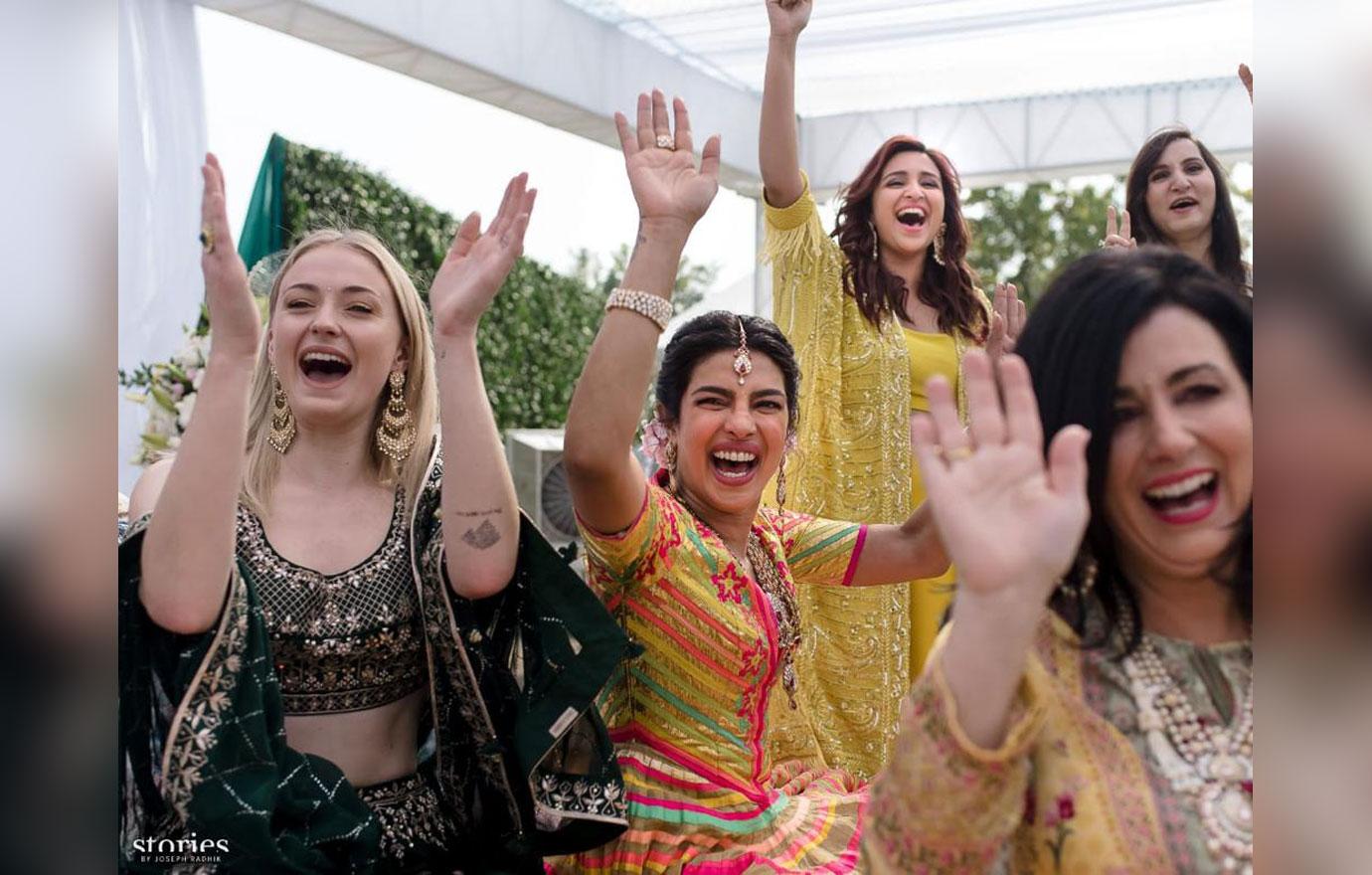 Her bridal party entered the reception to a much more upbeat track: "We Are Family" by Sister Sledge.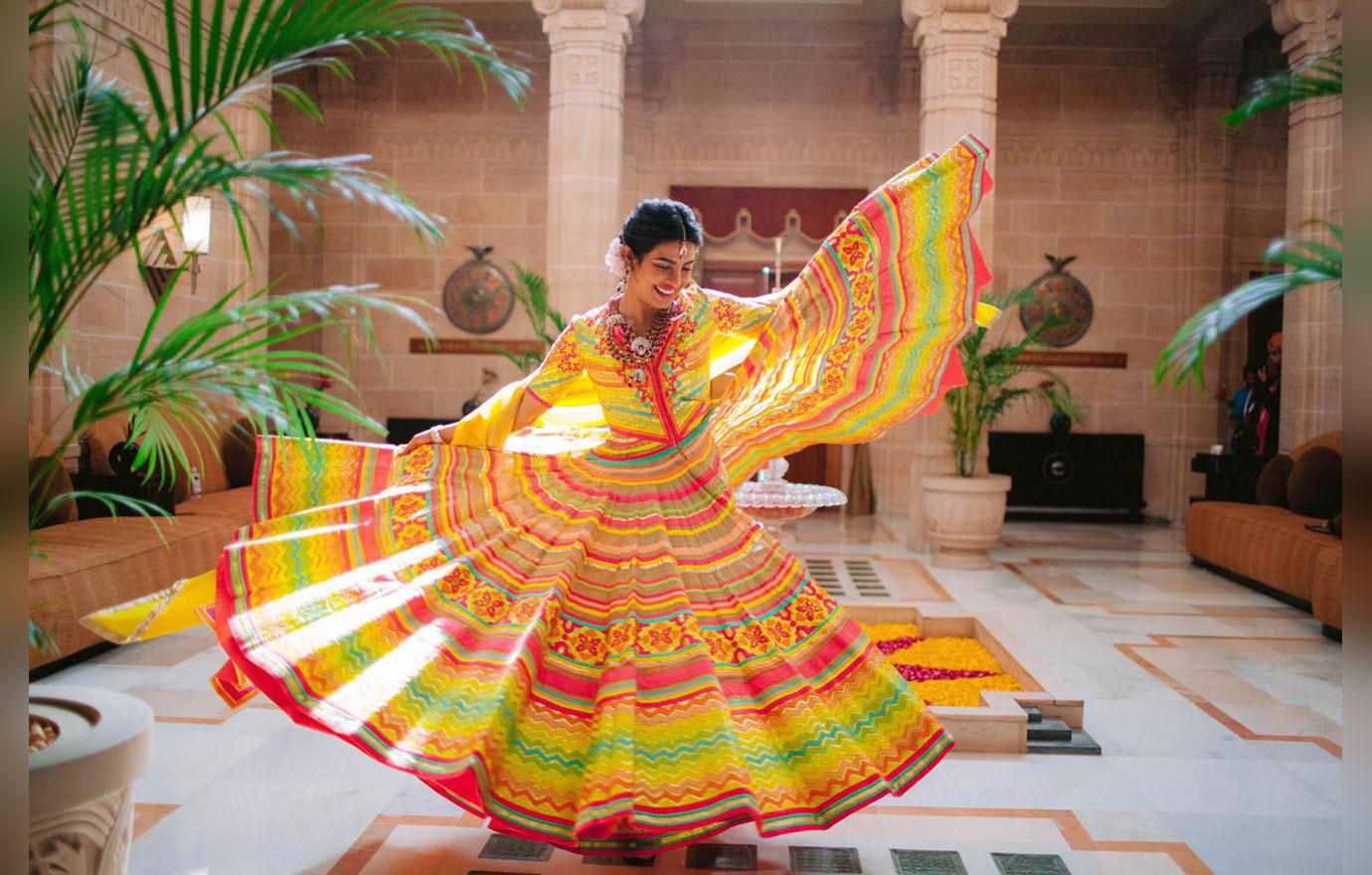 The dinner at their wedding was a mixture of passionate speeches being given amid several food courses that included an amuse-bouche (bite-sized option) for their guests to enjoy.
Article continues below advertisement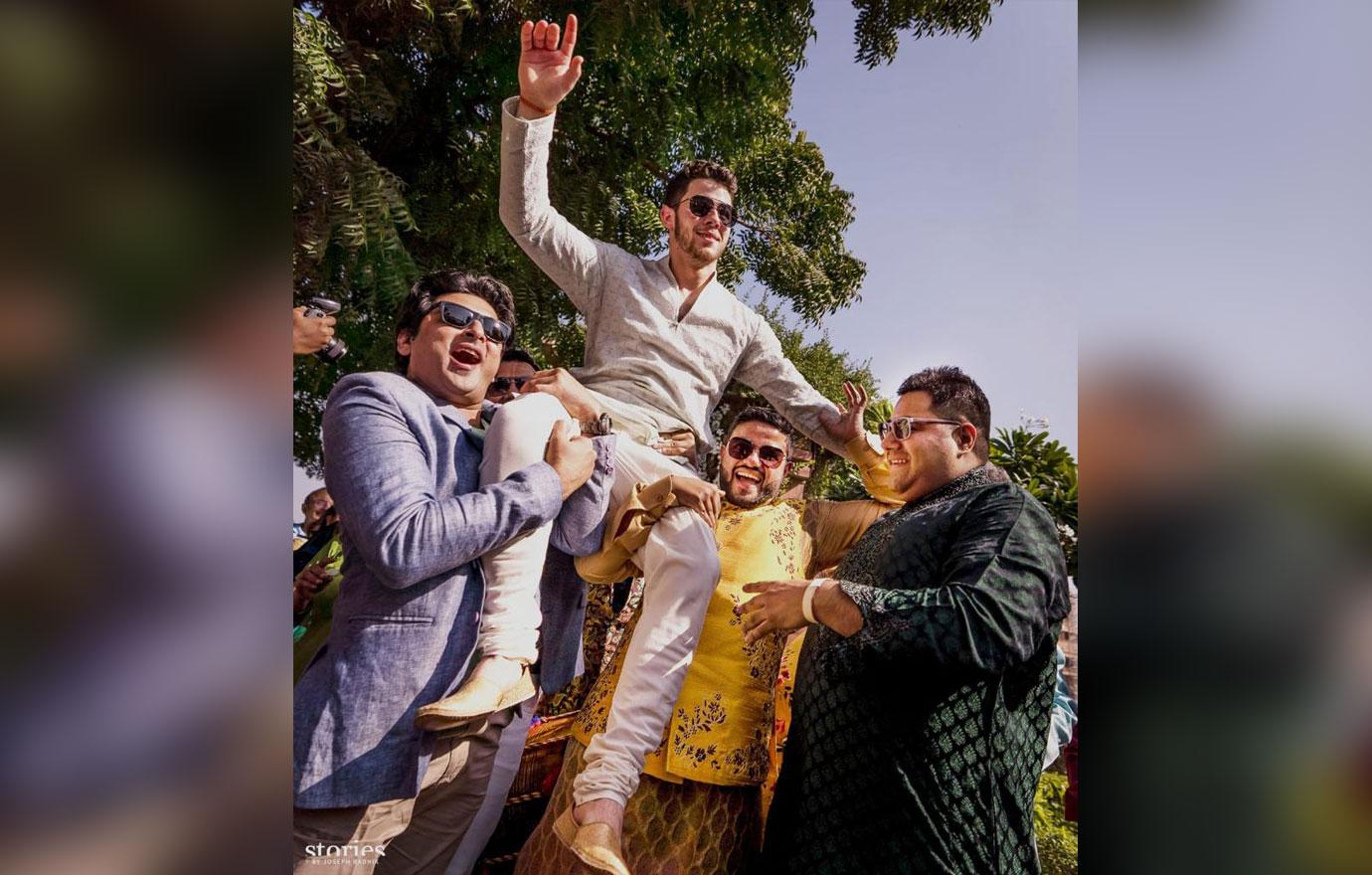 After the dinner was over, the entire room was treated to a performance by singer, songwriter and actress Manasi Scott. She happens to be the first Indian singer to be a brand ambassador, model and host for brands like L'Oreal and Reebok.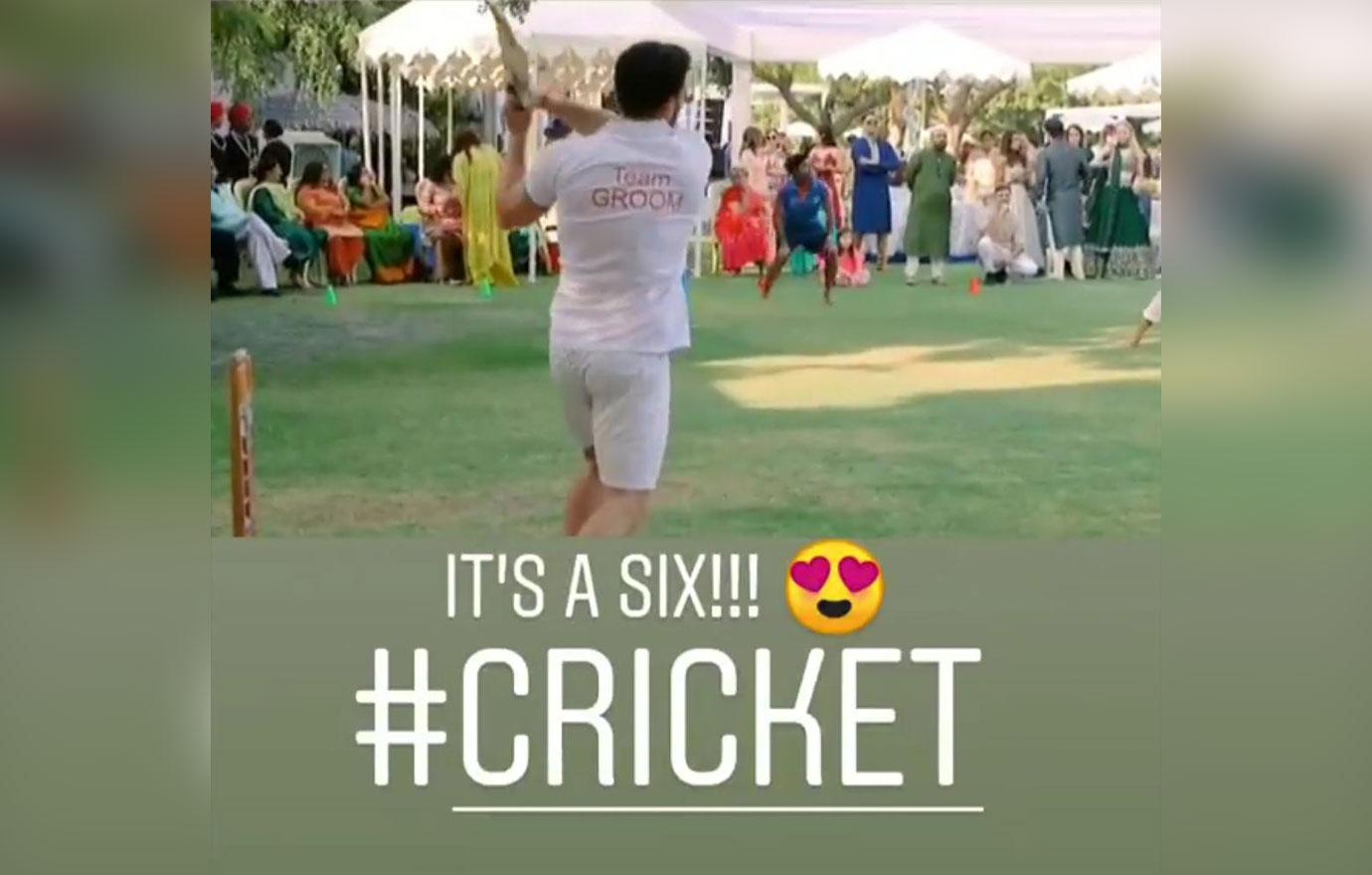 Are you surprised Nick and Priyanka got married this quickly? Sound off in the comments.