PHOTOS
Nick Jonas Is Still Texting His Ex Miley Cyrus And Fiancé Liam Is Furious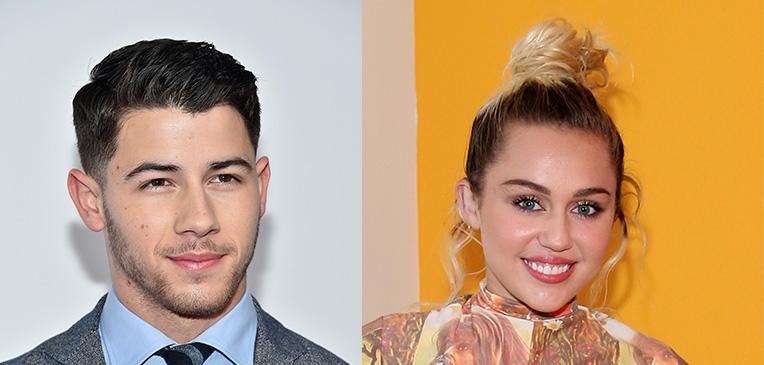 jonas and miley texting liam feature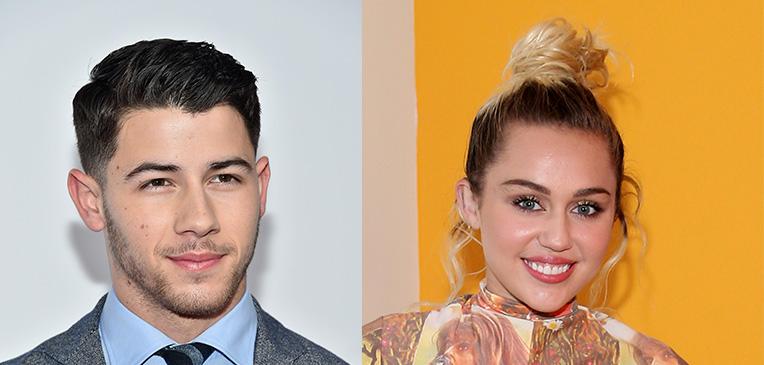 They haven't been dating since the early 2000's, but exes Nick Jonas and Miley Cyrus still text!
Article continues below advertisement
GQ Celebrates Milan Men's Fashion Week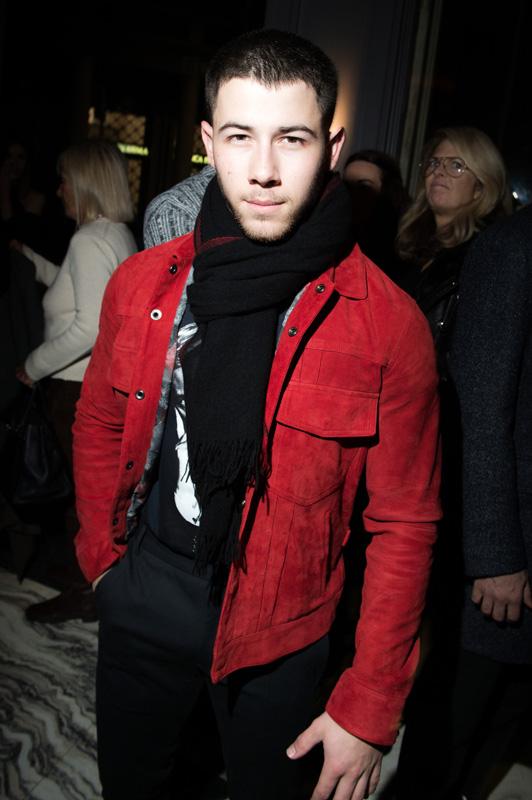 A source told Life & Style that Nick "has been sending Miley friendly texts for weeks, and Liam is furious."
Premiere Of Relativity Media's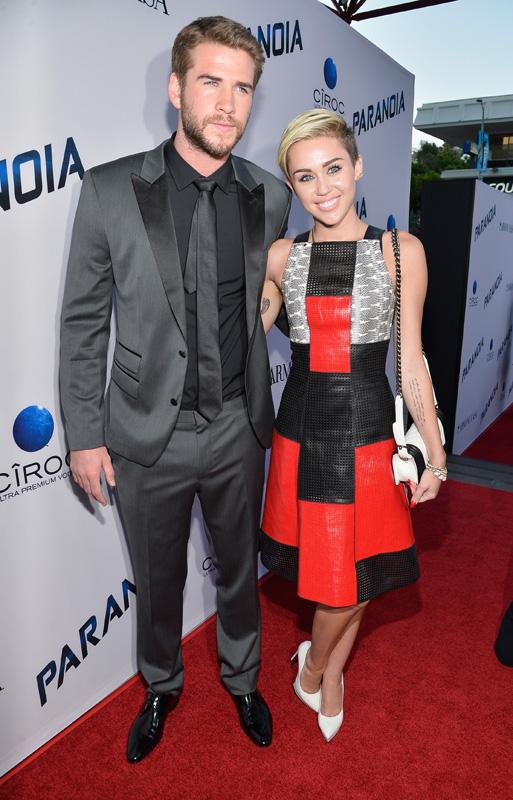 "He told Miley she'd better tell Nick to back off," according to the source.
Article continues below advertisement
Liam has every reason to worry. While his texts aren't romantic, Nick "recently decided that he really wants a girlfriend and to settle down," the source revealed. "He is reaching out to old flames and old friends, and it doesn't seem to matter whether or not they're taken."
Do you think Liam should be worried about Nick still texting Miley? Let us know in the comments below!