PHOTOS
Nick Lachey Reveals He Has 'Not Read A Single Word Of' Ex-Wife Jessica Simpson's Book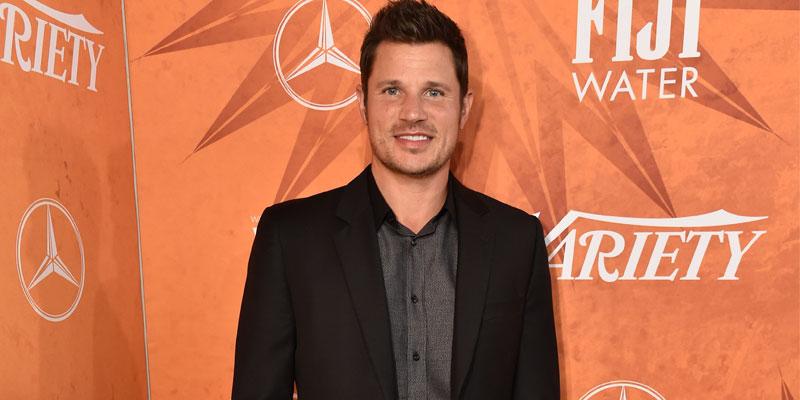 Nick Lachey is not interested in Jessica Simpson's new book. When asked about his ex-wife's new tell-all, the "What's Left of Me" singer, 46, revealed that he actually hasn't read it, according to Us Weekly.
Article continues below advertisement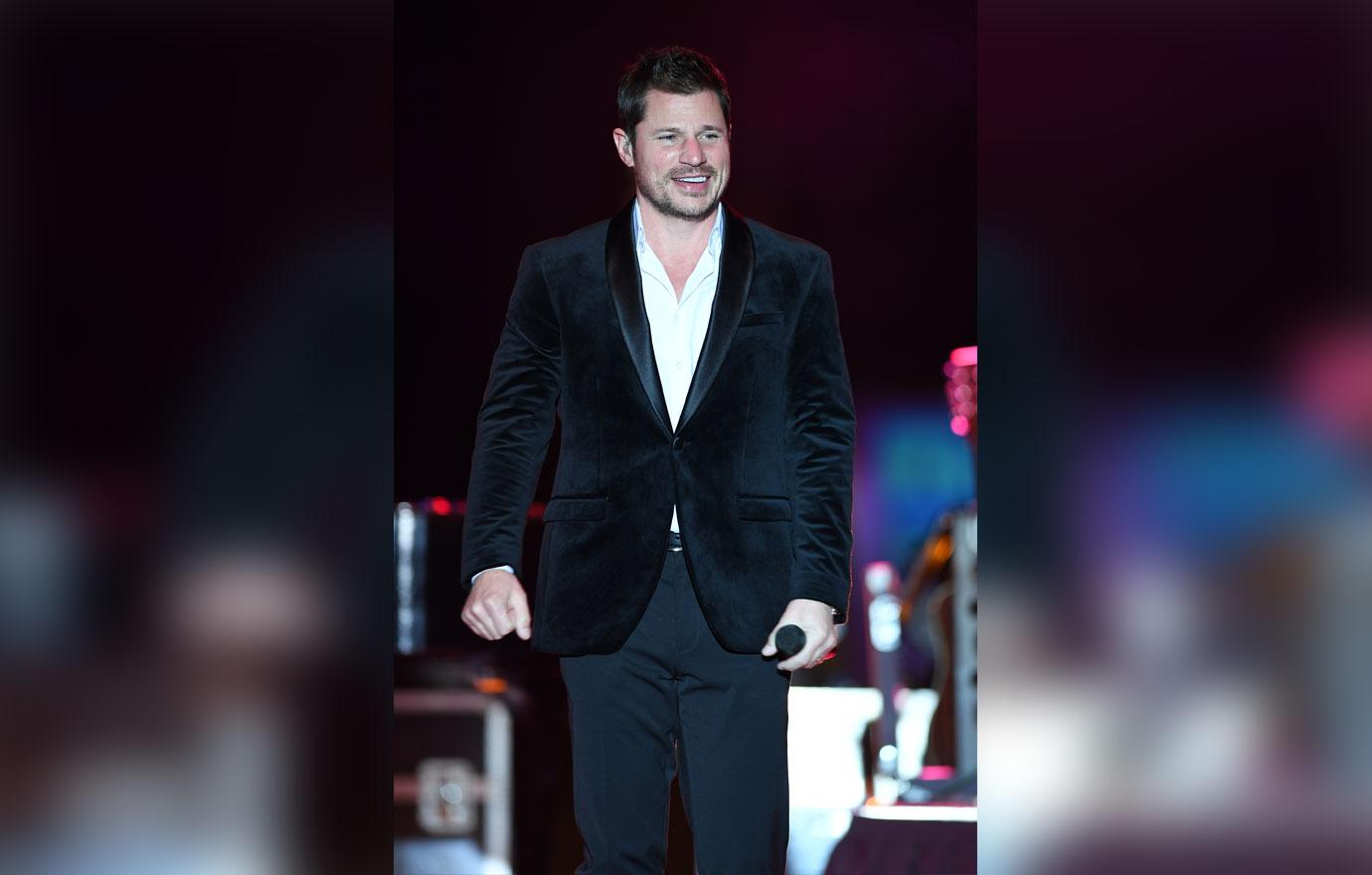 The singer spoke candidly to the media outlet on Saturday, February 1, saying, "Well, no, I have not read a single word," before referring to his wife of eight years, Vanessa Lachey. "Both of us have not read the book, and no, she did not reach out before it was published."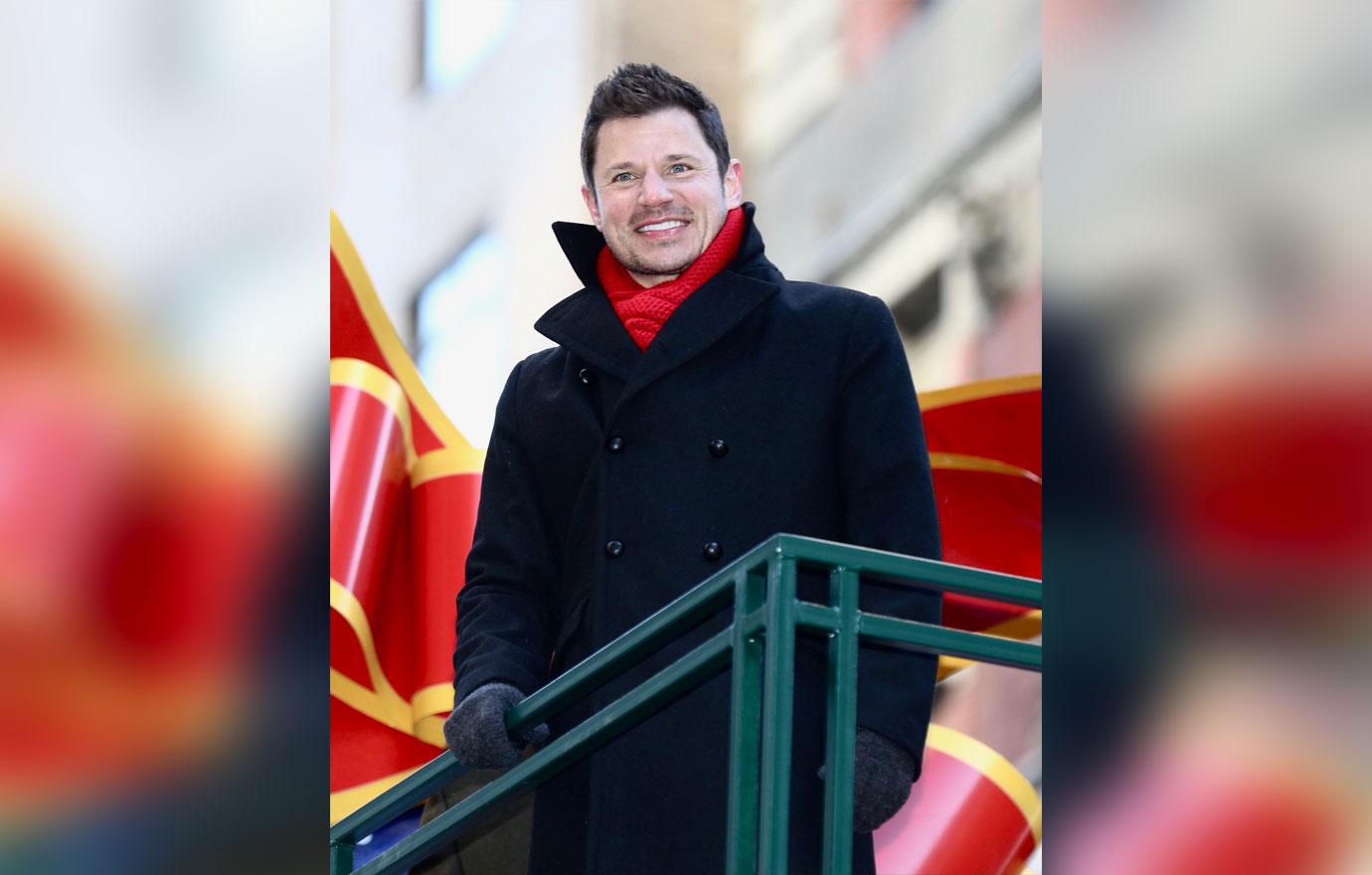 Nick and Jessica, 39, tied the knot in October 2002 before splitting in 2006 after 4 years of marriage. The former couple also costarred in the reality TV series Newlyweds: Nick and Jessica prior to divorcing.
Article continues below advertisement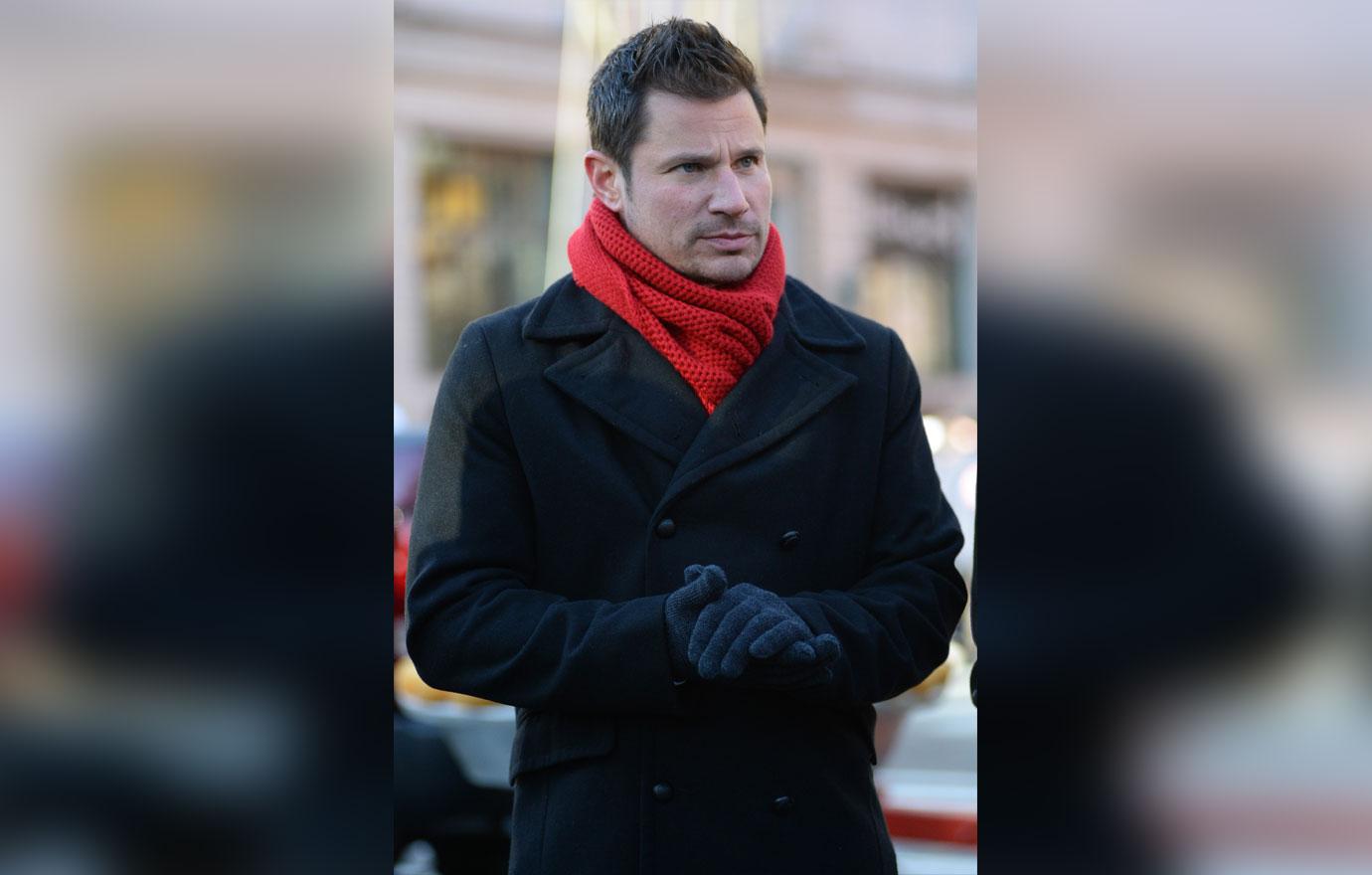 In her upcoming memoir, Open Book, that set to be released on Tuesday, February 4, the "I Think I'm In Love With You" described the 98 Degrees member as "my first love." She added, "Nick loved the fact I was so strong in my faith and that I had this wide-eyed innocent approach to life. When he proposed in 2002, I said yes."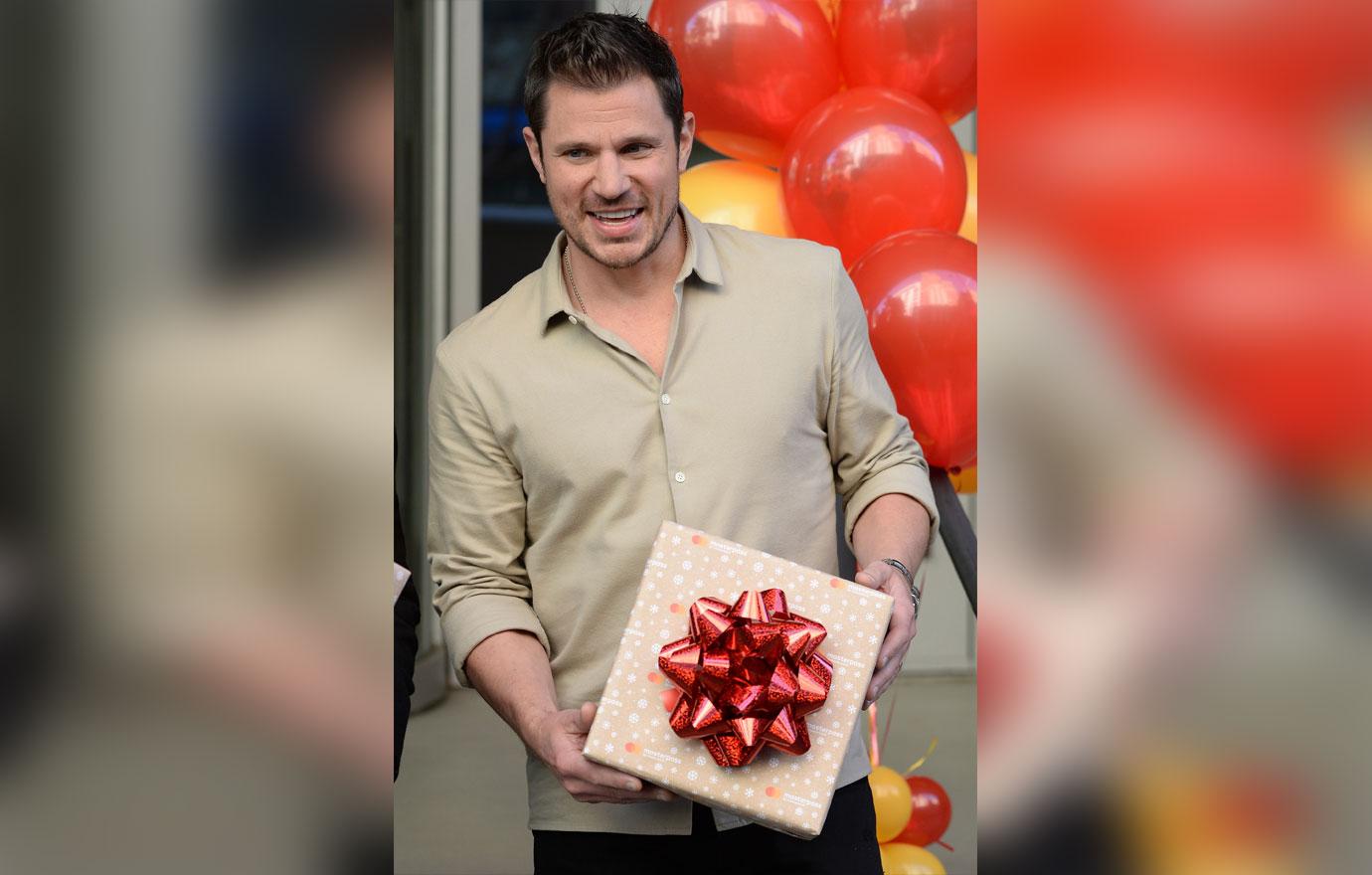 Jessica, who shares three kids with her husband, former NFL star Eric Johnson, revealed that she "very much" respects Nick. "I was really young and my success hadn't really begun," the singer explained.
Article continues below advertisement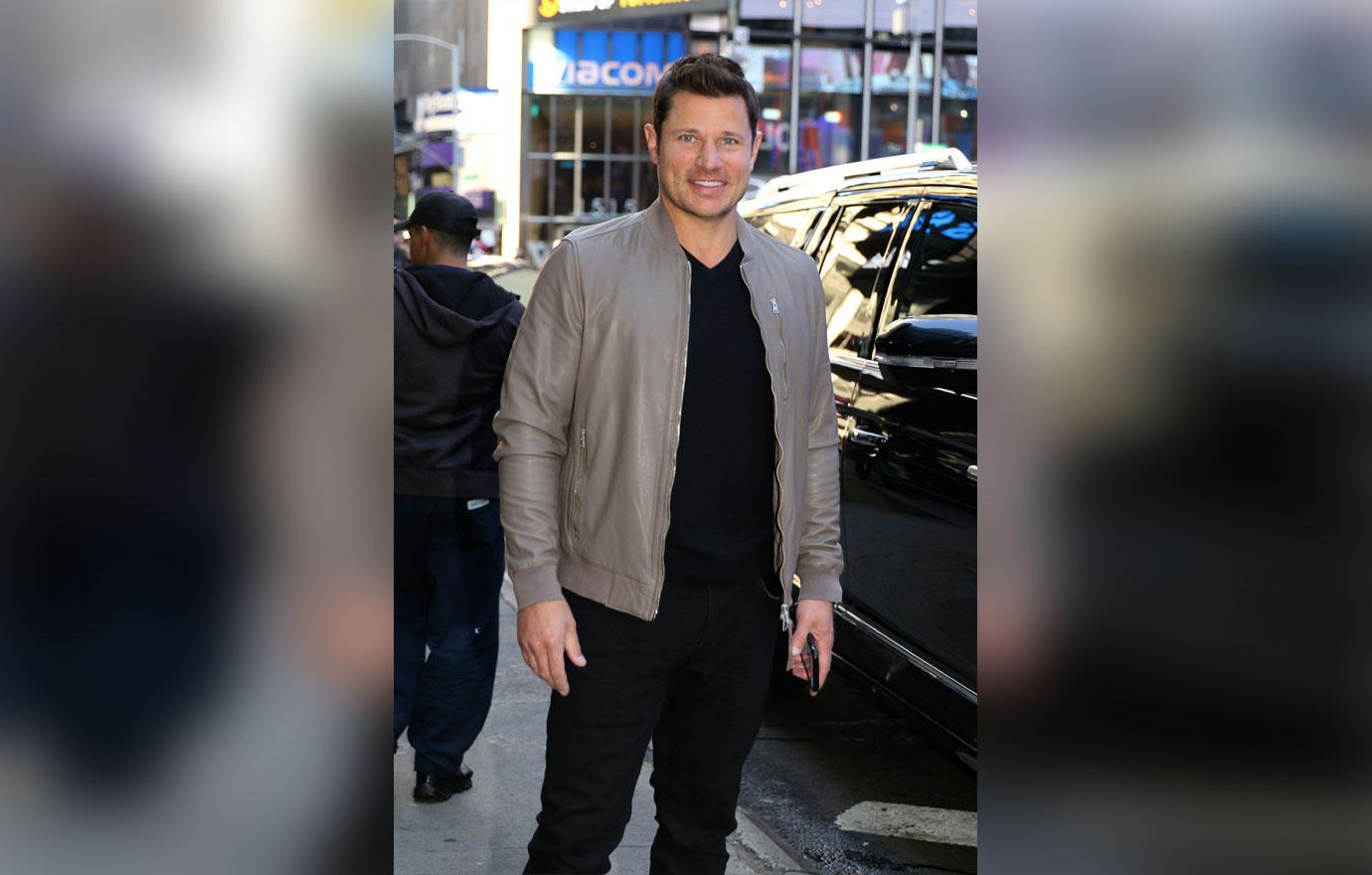 She continued, "He knew me as this young, innocent 18-year-old that had never been introduced to the world in so many ways. I went straight from my father to him. Nick's very smart. He was eight years older than me, but he was also young."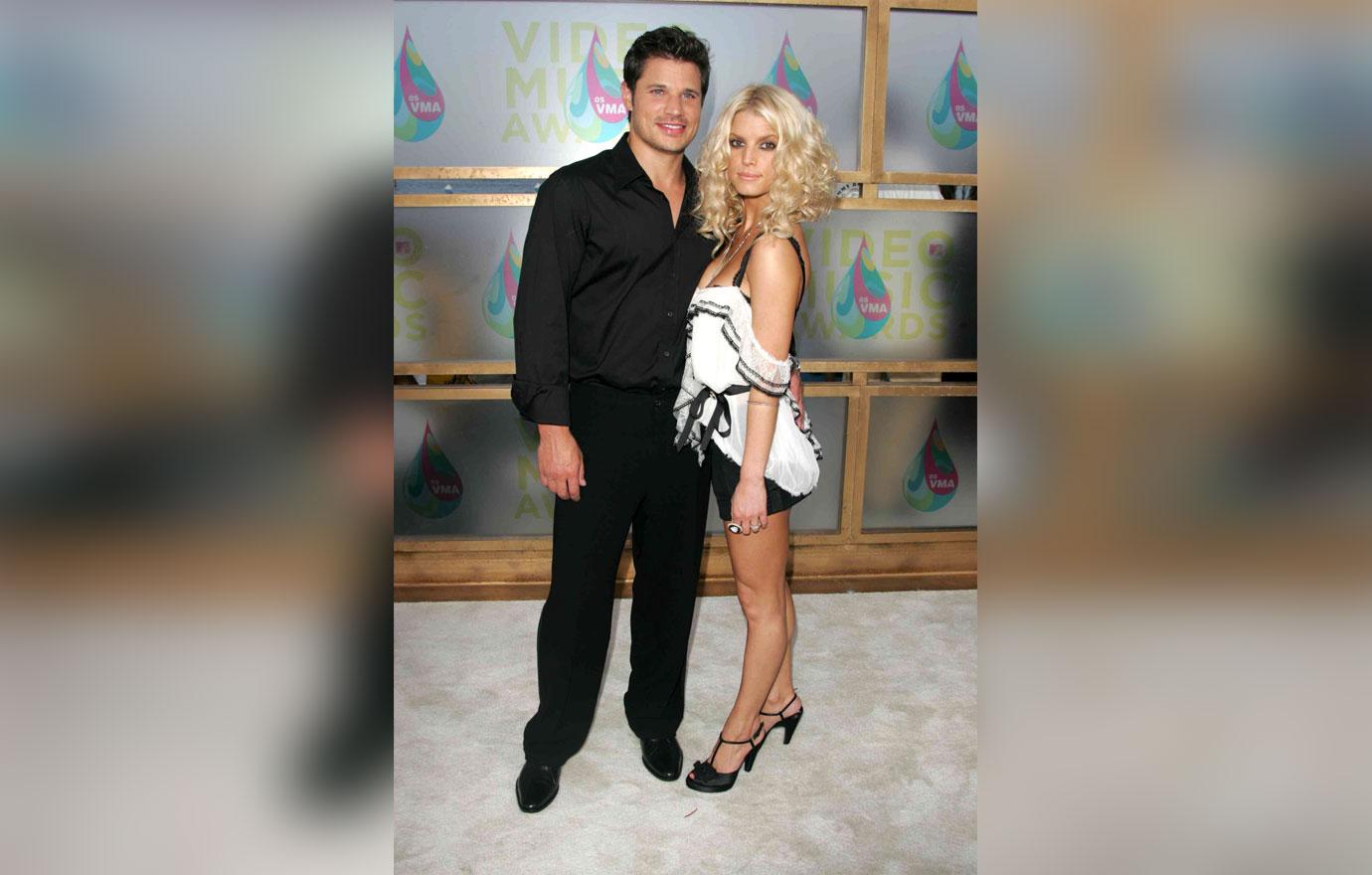 "We meant a lot to each other and we always will," she continued. "I want to be very respectful because I married him for a reason, and we were together for seven years for a reason. He has a family now and I would never say anything to disrespect that."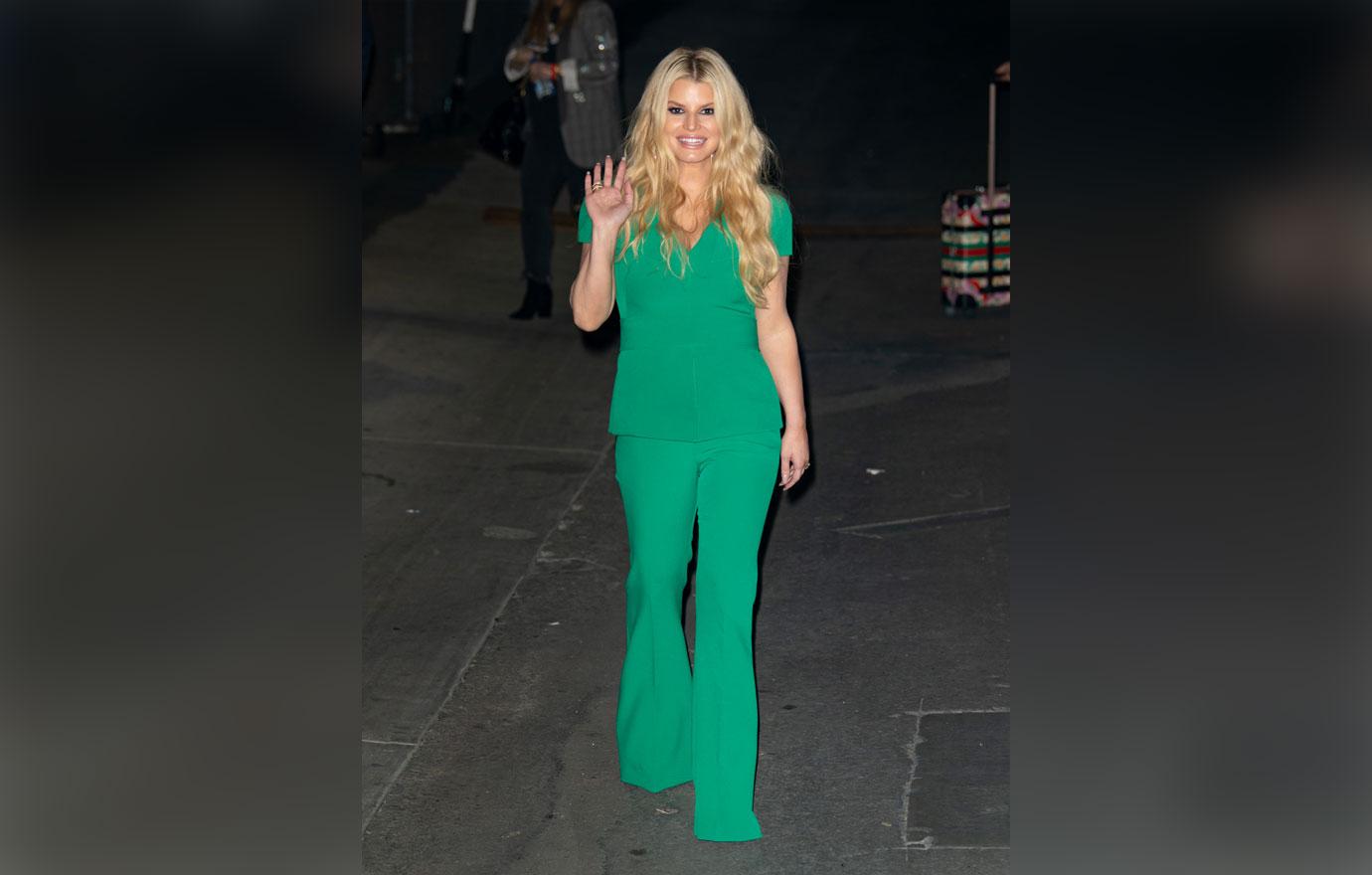 The singer also reflected on her other past relationships including one with singer John Mayer, who she claimed told her "he was obsessed with me, sexually, and emotionally." The "Irresistible" singer admitted that anxiety over their relationship and the fear that she "wasn't smart enough for him" forced her to turn to alcohol. "I would pour another drink," Jessica recalled. "It was the start of me relying on alcohol to mask my nerves." The fashion designer has been sober since November 2017.
What are your thoughts on Nick not reading Jessica's book? Sound off in the comments.