PHOTOS
Family Goals! Nick And Vanessa Lachey Hit Up The Farmers Market With Their ADORABLE Kids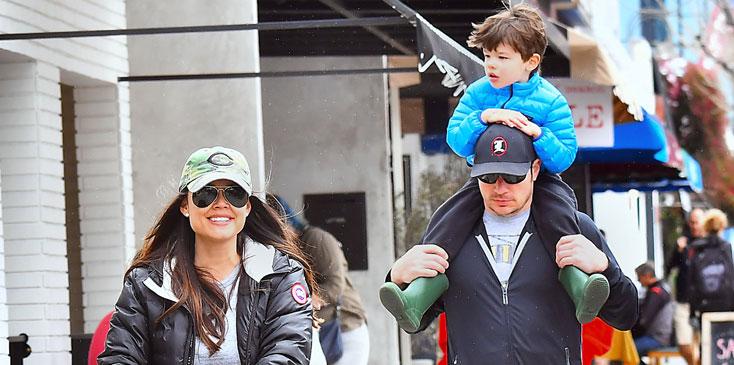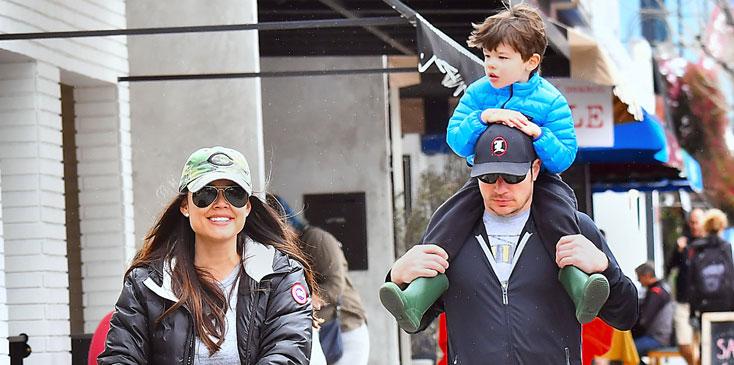 Nick and Vanessa Lachey stepped out for a little family time with their kids in Studio City, CA, on Sunday!
Article continues below advertisement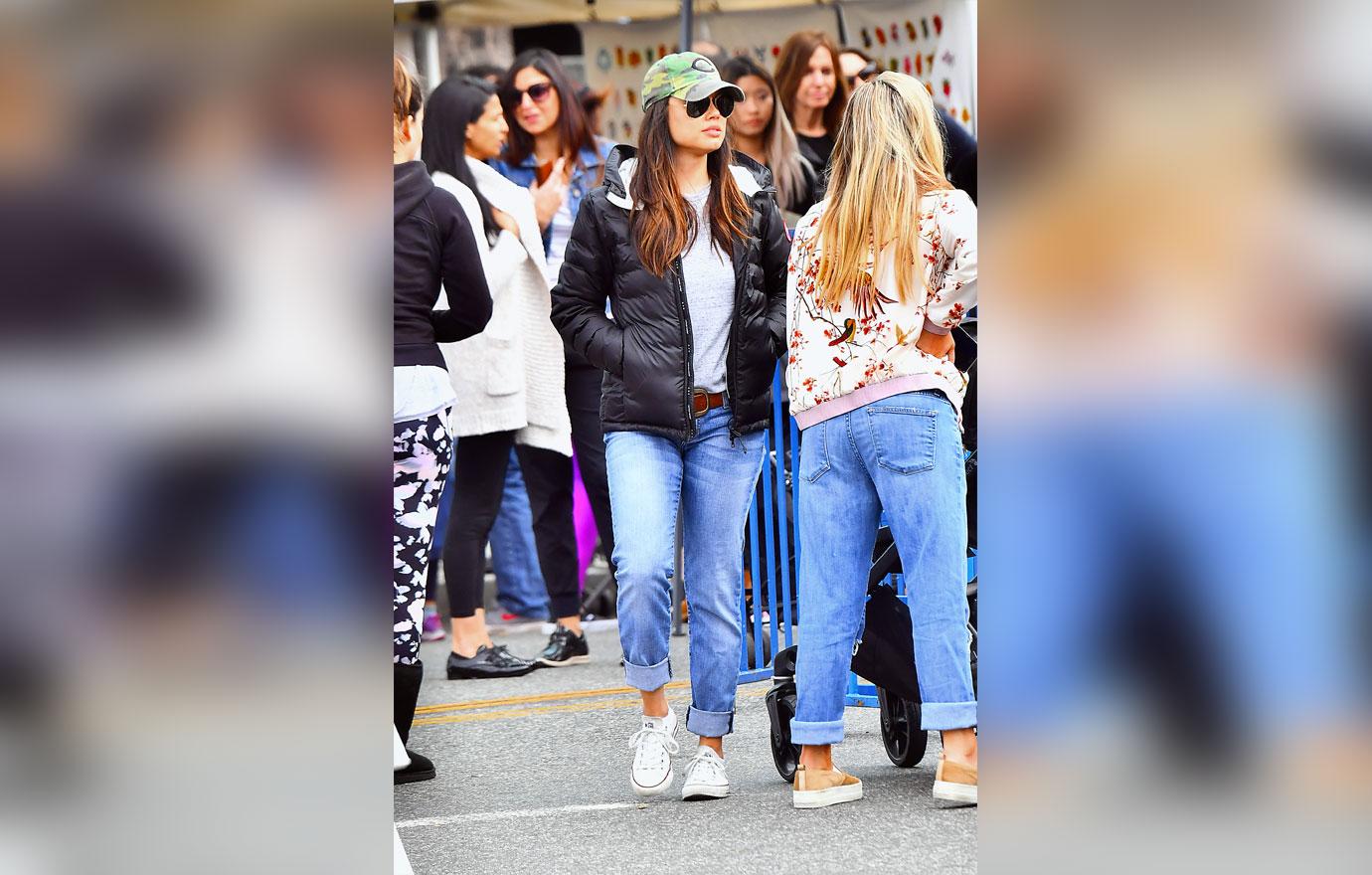 The good-looking pair kept things casual in baseball caps and sunglasses, making them difficult to spot during their visit to the farmers market.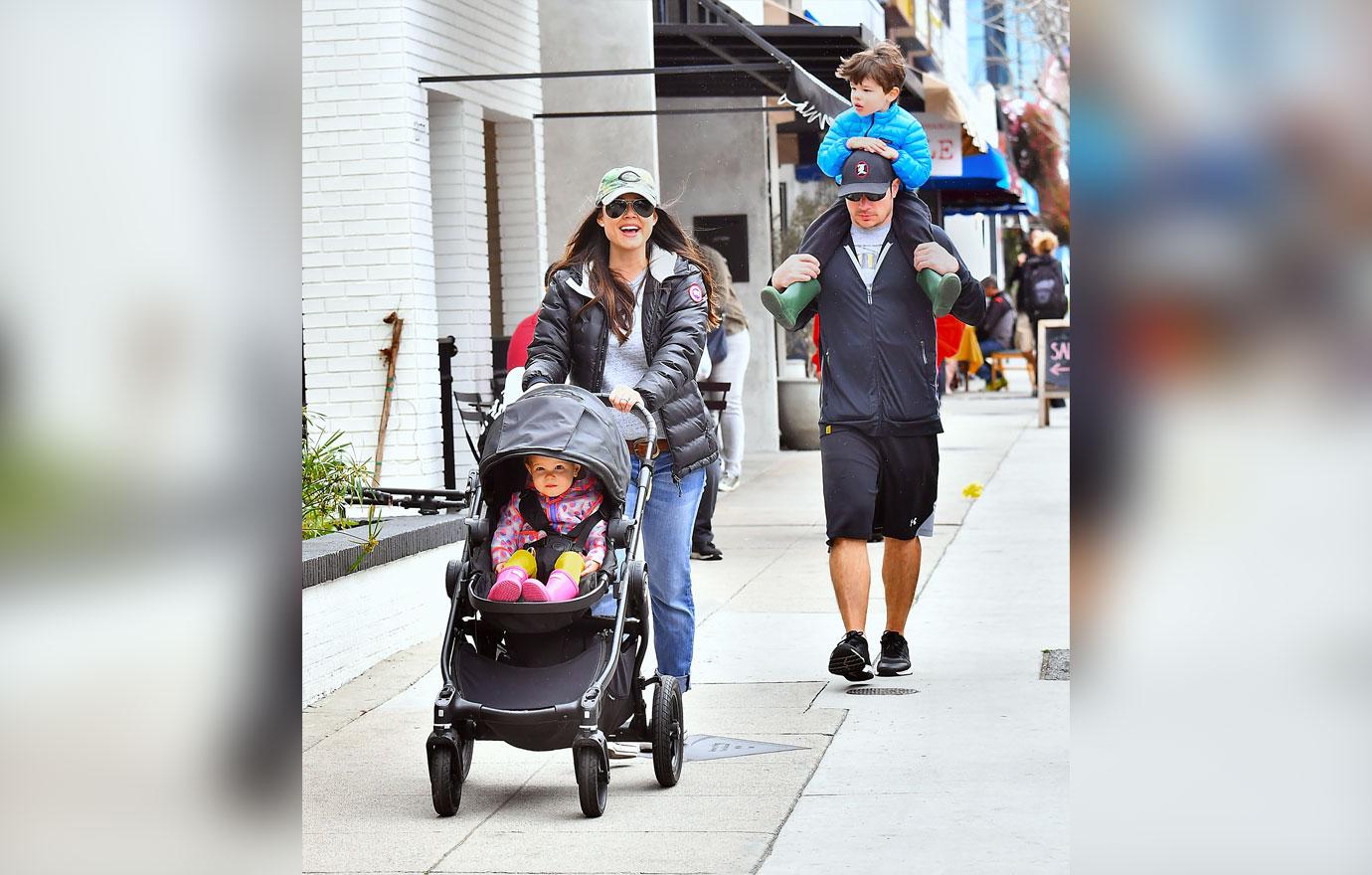 The duo left their youngest, Phoenix, at home, but they brought along son Camden, 4, and daughter Brooklyn, 2, for the low-key family outing.
Article continues below advertisement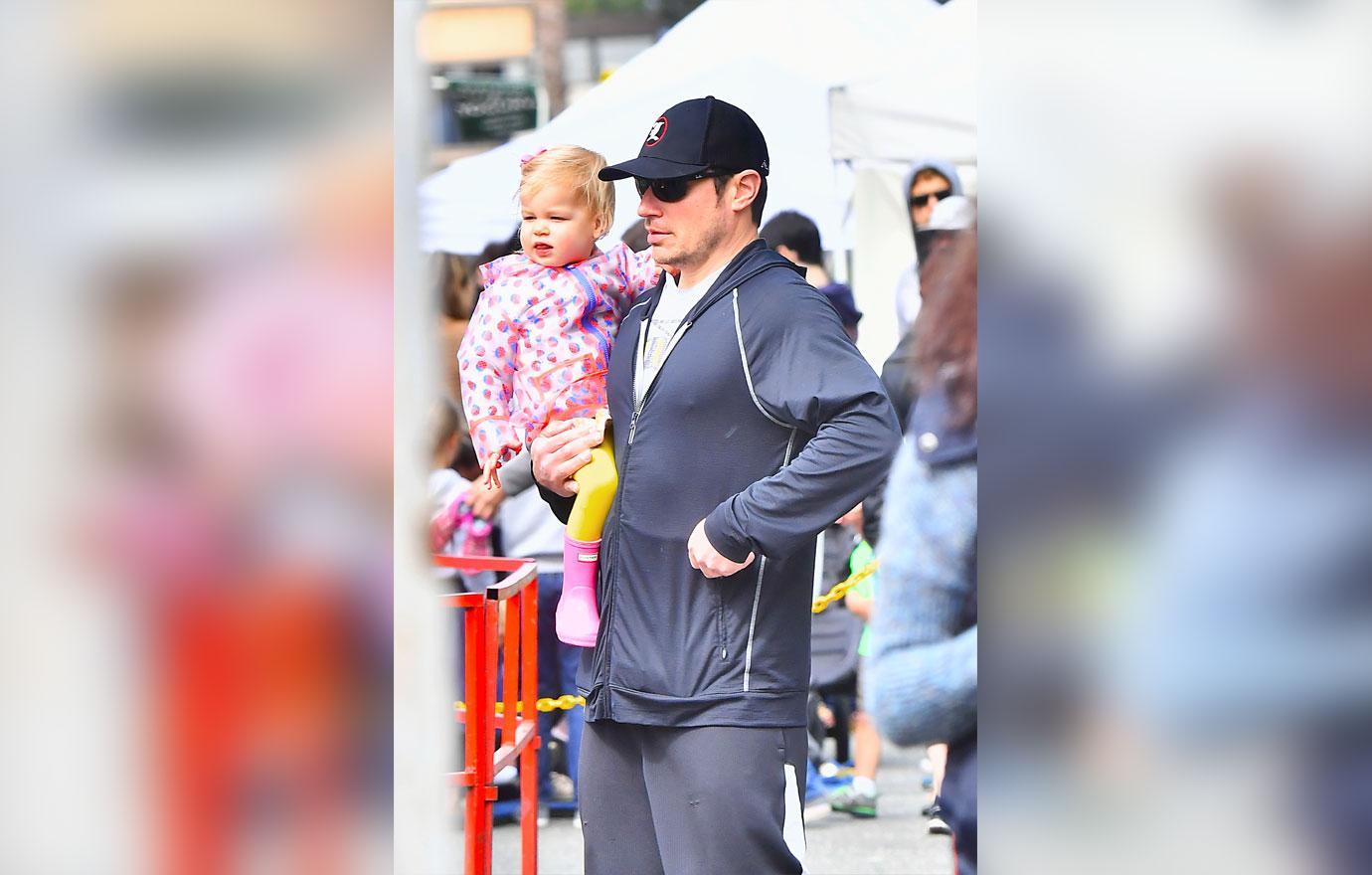 Nick and Vanessa have been married for almost six years, and the former 98 Degrees singer recently revealed his secret to keeping their relationship going strong.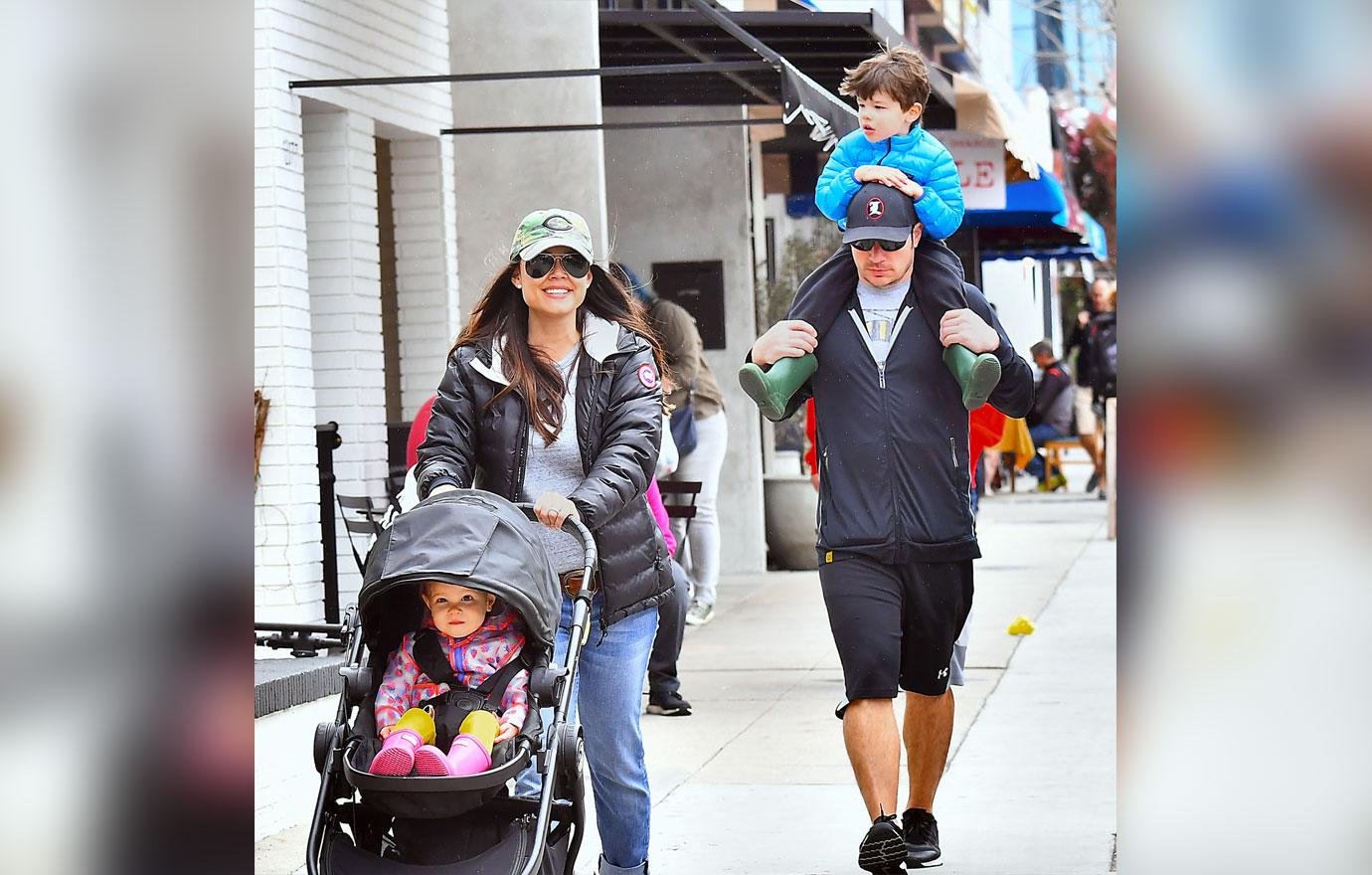 "It's kind of cliché but communication is the biggest thing in a relationship," he told People magazine. "You have to talk, you have to express yourselves. You don't want to look back and resent not being heard."
Article continues below advertisement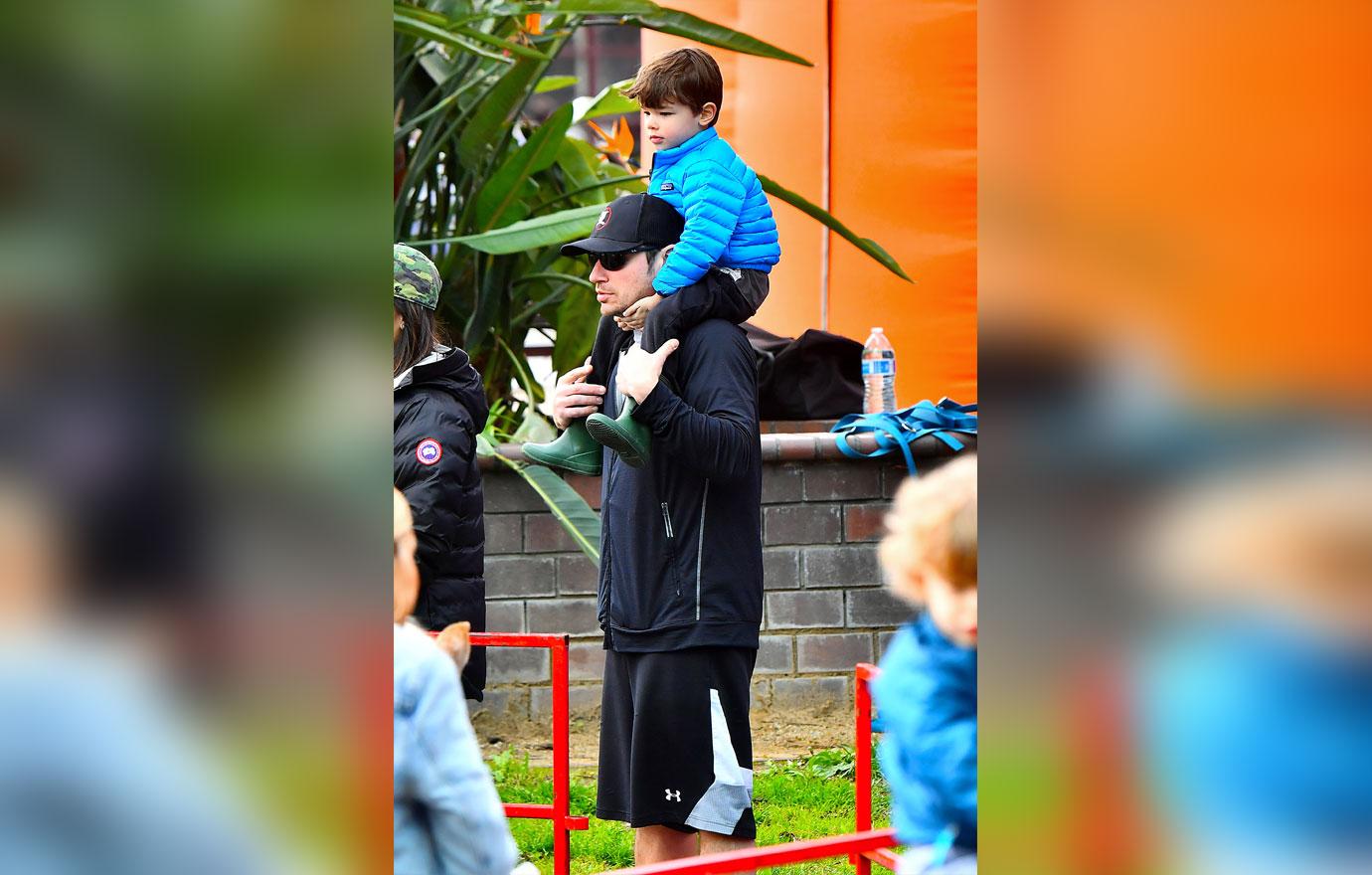 "It's always about that balance, especially when you have kids," added the father of three. "It's important you spend time together just the two of you, but family's everything so it's important to spend time with the family."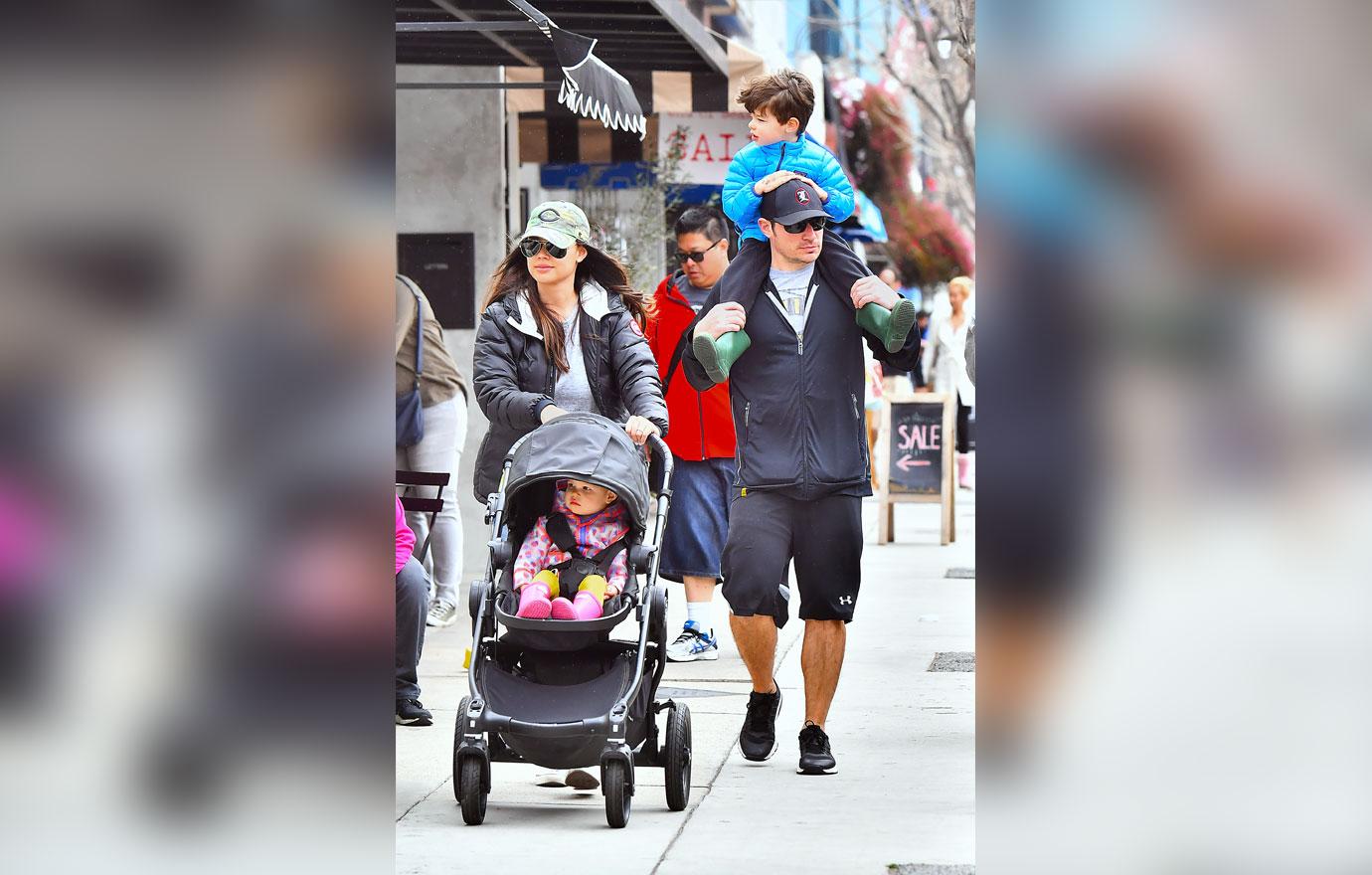 Looks like you're balancing fatherhood and marriage just fine, Nick! What do you think of Nick's comments on marriage? Do you agree? Let us know in the comments!