PHOTOS
'Bachelor' Bombshell! Nick Viall Relied On Producers To Pick The Final Rose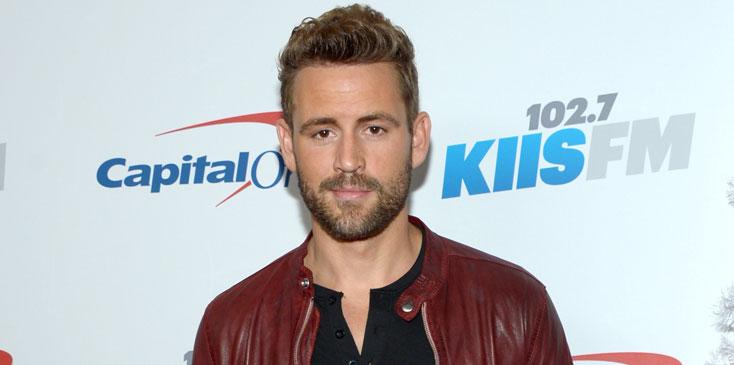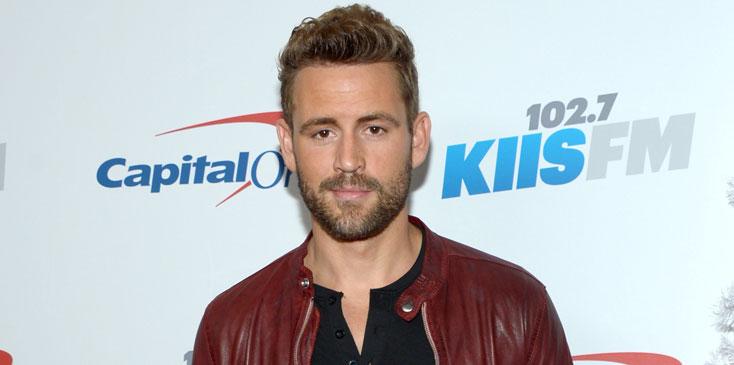 As a two-time runner up on The Bachelorette, Nick Viall is very familiar with rose ceremonies. But when the hopeless romantic finally got the chance to run them on The Bachelor, he didn't want the responsibility of choosing which girls to keep around and which to send home!
Article continues below advertisement
"Nick had such a hard time making decisions about the women that he literally had producers decide for him," a show insider exclusively told Life & Style.
"All season, producers would have private meetings with Nick before rose ceremonies to try and help him pick, because he was so worried he'd be publicly humiliated once again if he chose wrong," claimed the source.
Article continues below advertisement
It's no surprise Nick was cautious with his choices. Nick was rejected by two bachelorettes, Andi Dorfman and Kaitlyn Bristowe, and had his heart broken by Amanda Stanton on Bachelor in Paradise.
Said the source, "His emotions were all over the place…he was in love with two different women and didn't know what to do." As a result, "The producers convinced him who to pick as the winner, too."
Article continues below advertisement
But letting the producers pick his winner may not have been in Nick's best interest! "They'd actually sway him into letting go of certain girls and keeping others just to spark controversy for the show," the insider claimed. "Even now, Nick is scared that he ended up with the wrong girl."
Are you shocked Nick couldn't make his own decisions? Do you think he and the winner will last? Let us know in the comments!