PHOTOS
What A Nick Move! Bachelor Viall Falls For Someone Who DID NOT Get His Final Rose!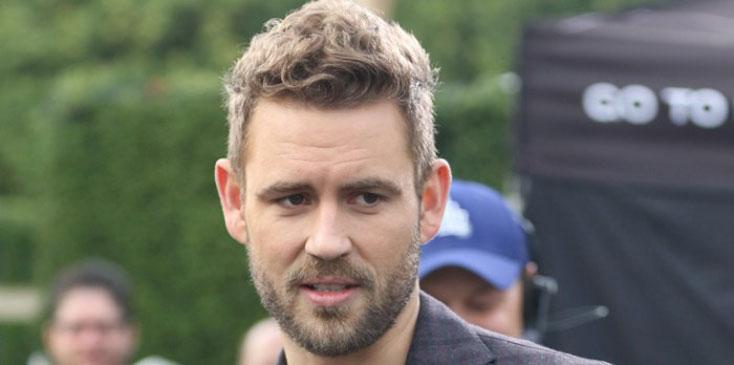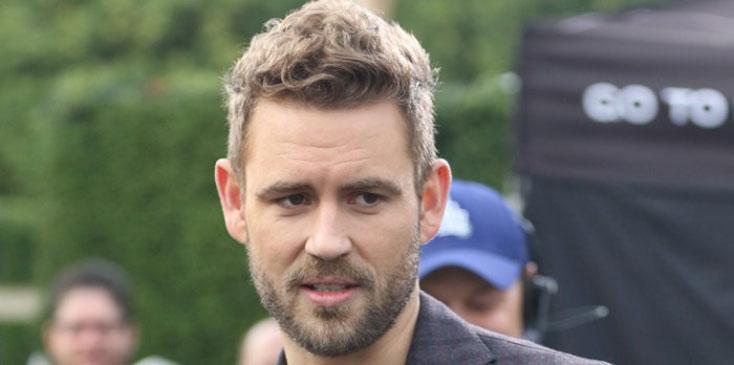 It's only been four months since he proposed to the winner of this season of The Bachelor, but show sources are revealing that there's already a major Nick Viall breakup bombshell brewing. The reality star is said to be majorly regretting his decision, and is in love with another woman. Insiders tell In Touch, "Nick knows he made a huge mistake proposing to the winner and is panicking. The runner-up is the woman he truly loves."
Article continues below advertisement
The season 21 Bachelor "told producers that he felt like he was in hell" nearing the end of filming, says the source, adding that Nick was extremely torn on over who to pick (Raven Gates or Vanessa Grimaldi).
"He was having a total breakdown and didn't want to go through with making the final decision" but on the show's March 13 finale, "Nick gets down on one knee and asks one woman to marry him." But now, the snitch says, he's Now he's "having second thoughts about his decision."
Article continues below advertisement
The source continues to reveal that Viall's "feelings for the runner-up are just as strong now as they were four months ago," and "he's thought about contacting her...Nick really wants to reach out to the runner-up but he's playing The Bachelor rules right now."
And what's more, the insider explains, "the runner-up would probably take him back in a heartbeat. She fell hard for Nick and is still heartbroken by the situation. She had a strong connection with Nick and can't seem to shake it." But Nick "chose the winner because she was the safe choice. She is a sweetheart with a lot more class than the runner-up."
Article continues below advertisement
And although Nick's been trying his hardest to hide his feelings, the winner is catching on. "During filming she had no idea how strong Nick's feelings were for the runner-up. Watching him fall in love with her on the show has been terrifying," and "it's led to many fights."
What do you think of the alleged Nick Viall breakup bombshell? Sound off in the comments!