PHOTOS
Nick Viall Denies That He's Dating Demi Burnett After Neighbor Posted About Her Coming To His Apartment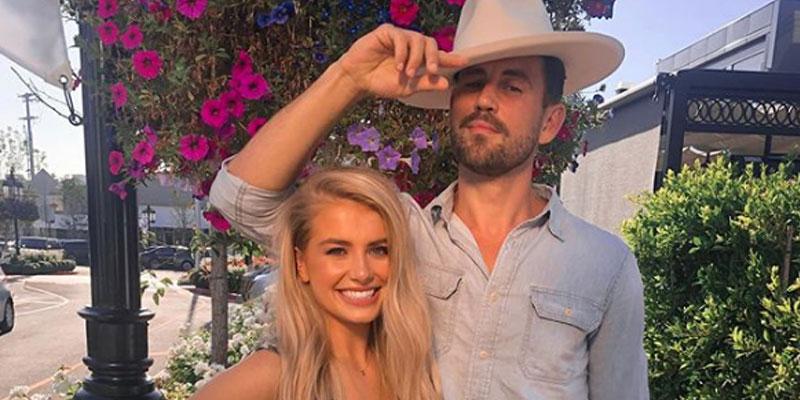 Article continues below advertisement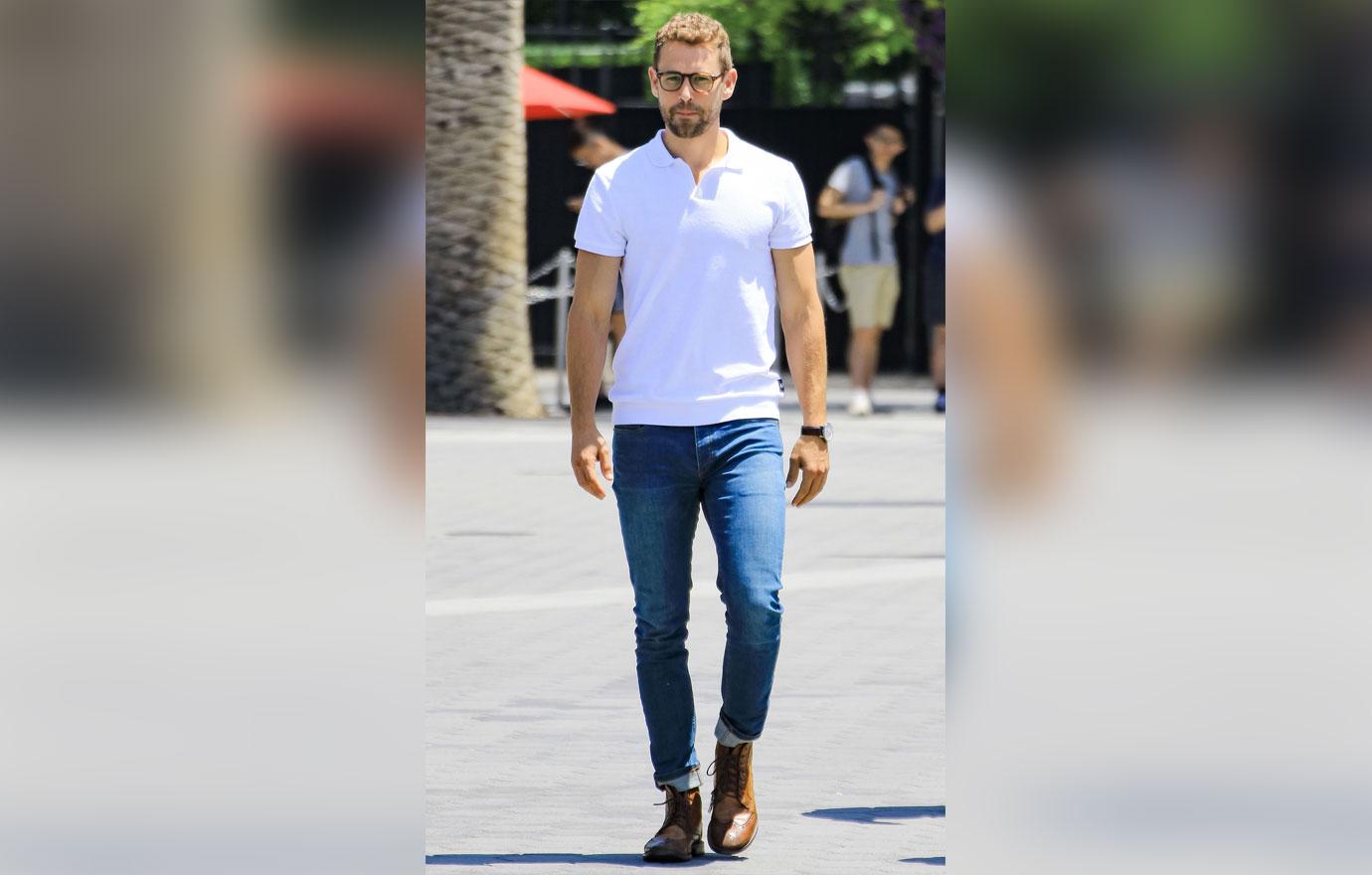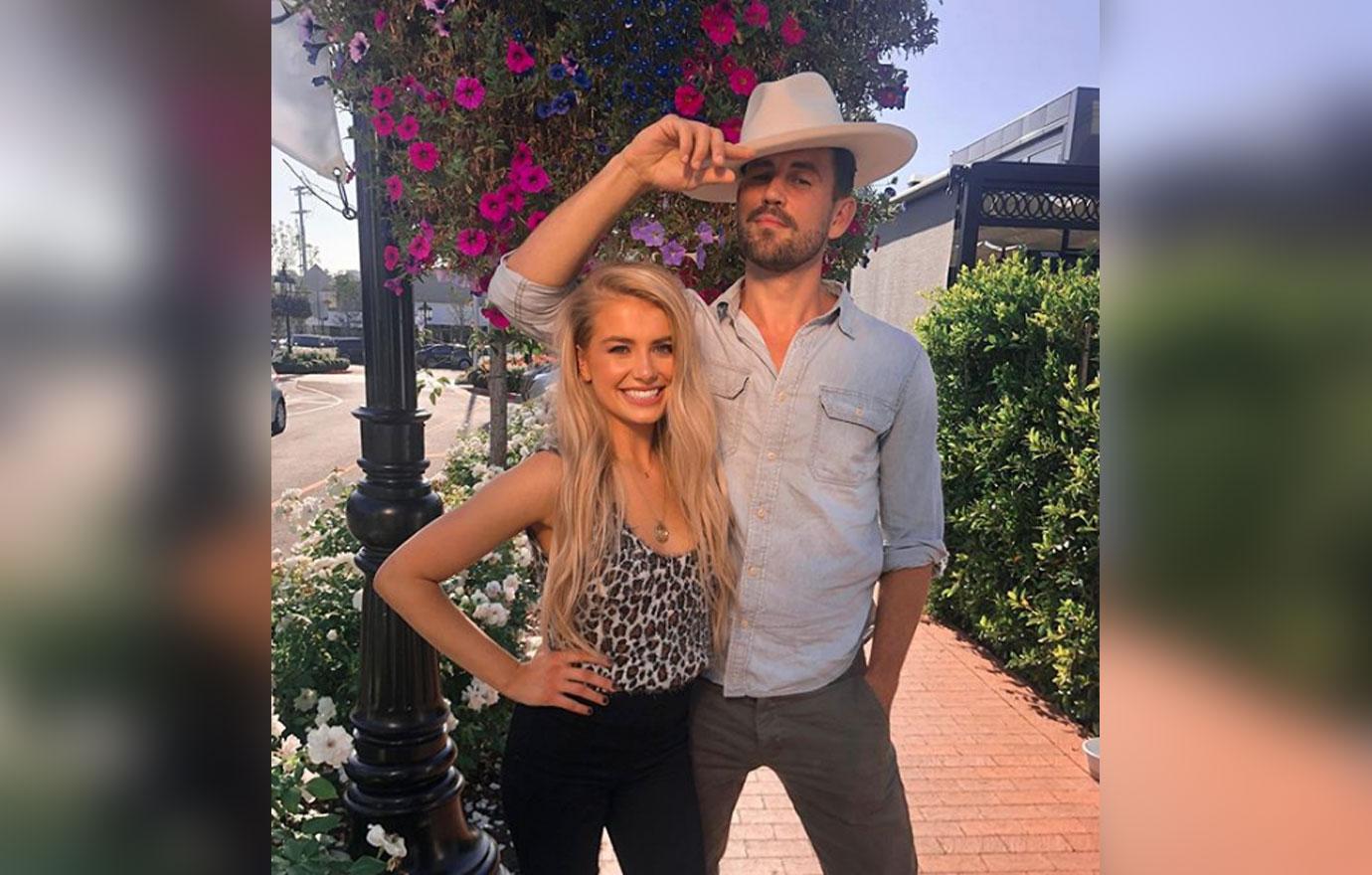 He continued, "Apparently, everyone thinks I am dating Demi."
Article continues below advertisement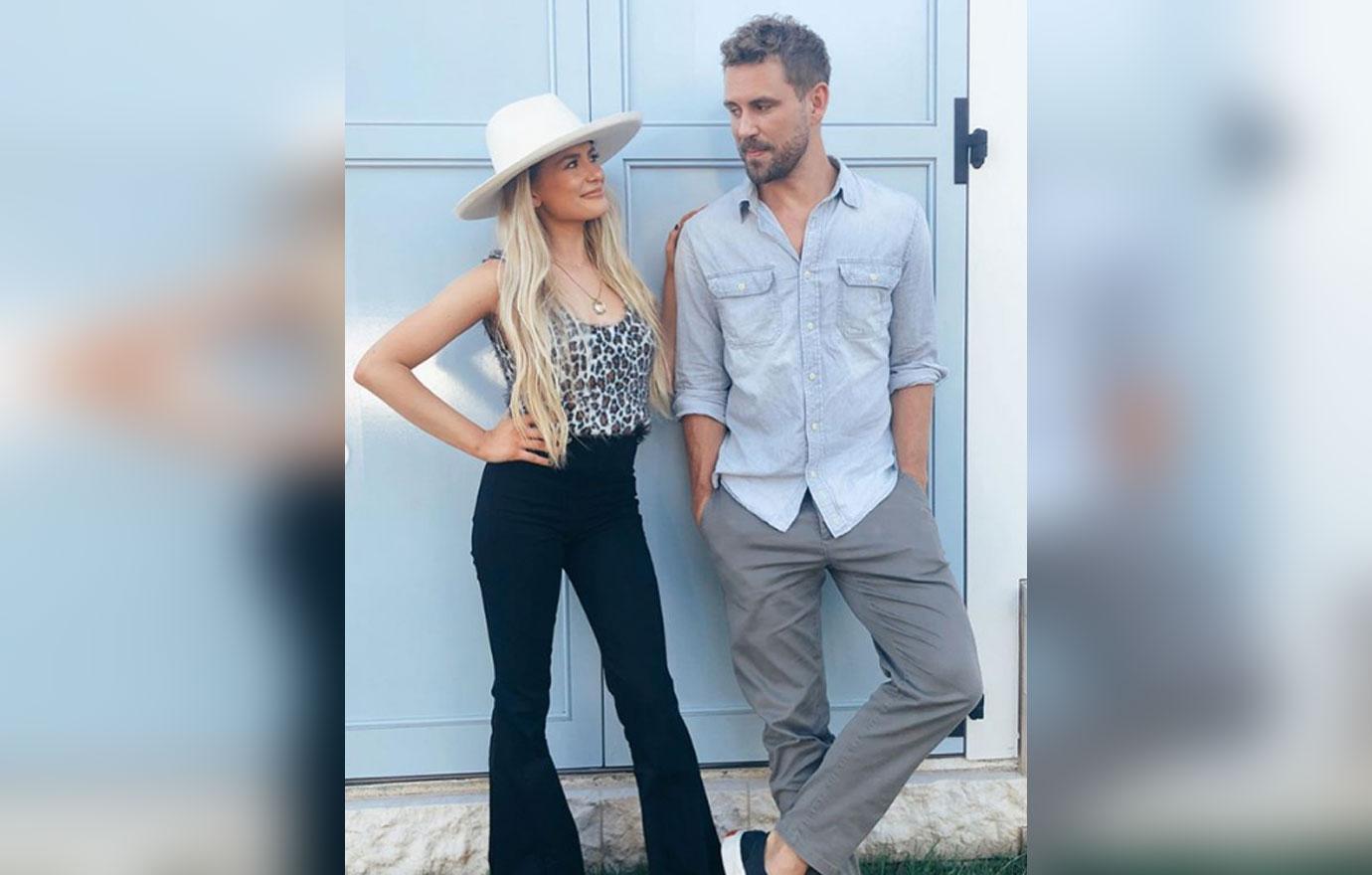 Even Nick's podcast producer Richelle Meiss admitted she thought they were dating. He shot back, "Demi is a close friend. She's a dear friend. We've become very close, I care very much about her as close as platonic friends can be."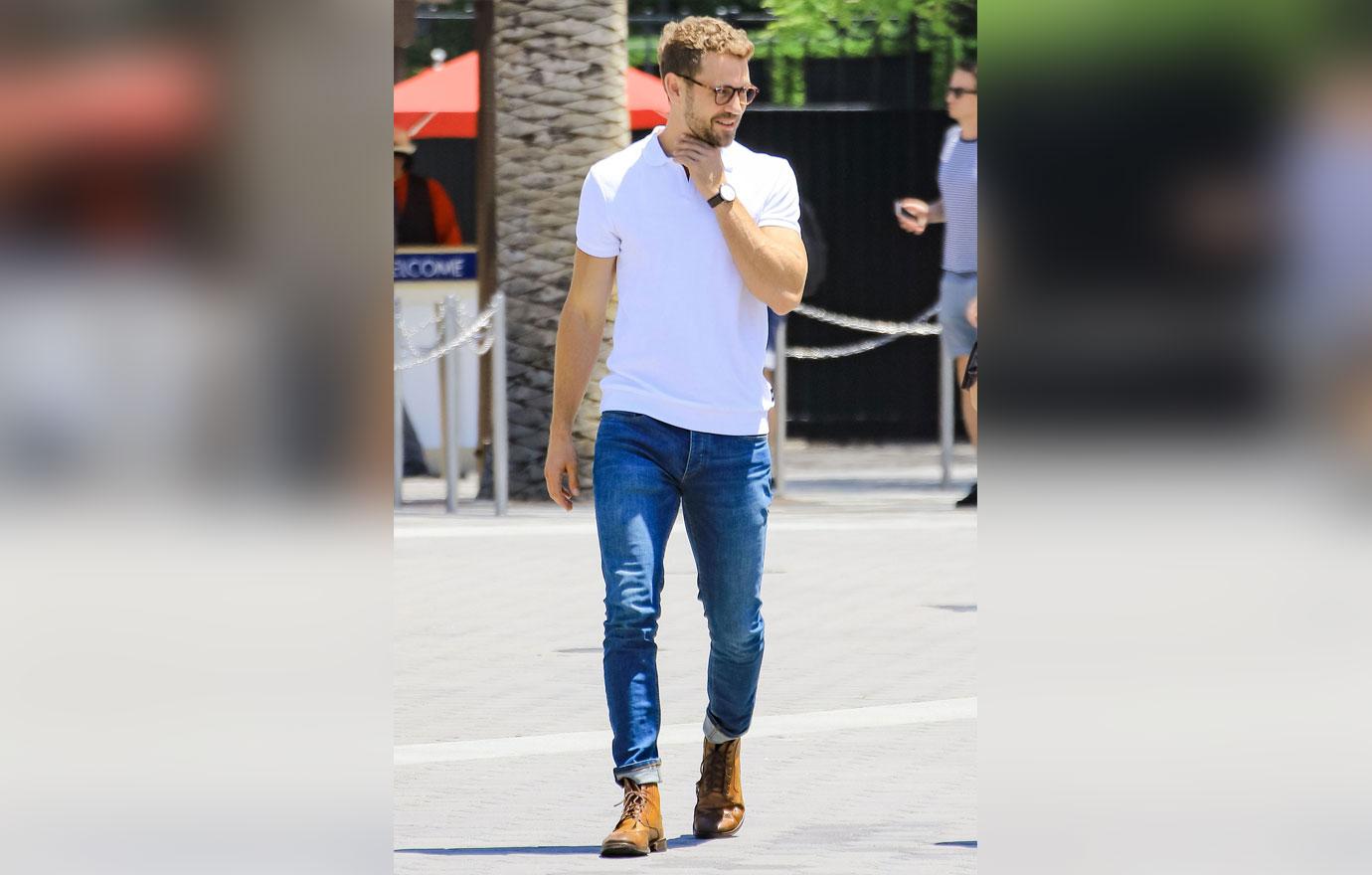 The former Bachelor read the post aloud from his neighbor that started spying on him. "I live in the same condo complex as Nick. Other than me catching him filming his workouts or him taking constant selfies, I've never had any interesting tea to share — until lately! I have seen him come and go with Demi a few times now. I know they are close friends so honestly not sure if it's anything, but it could be right?" the anonymous poster wrote.
Article continues below advertisement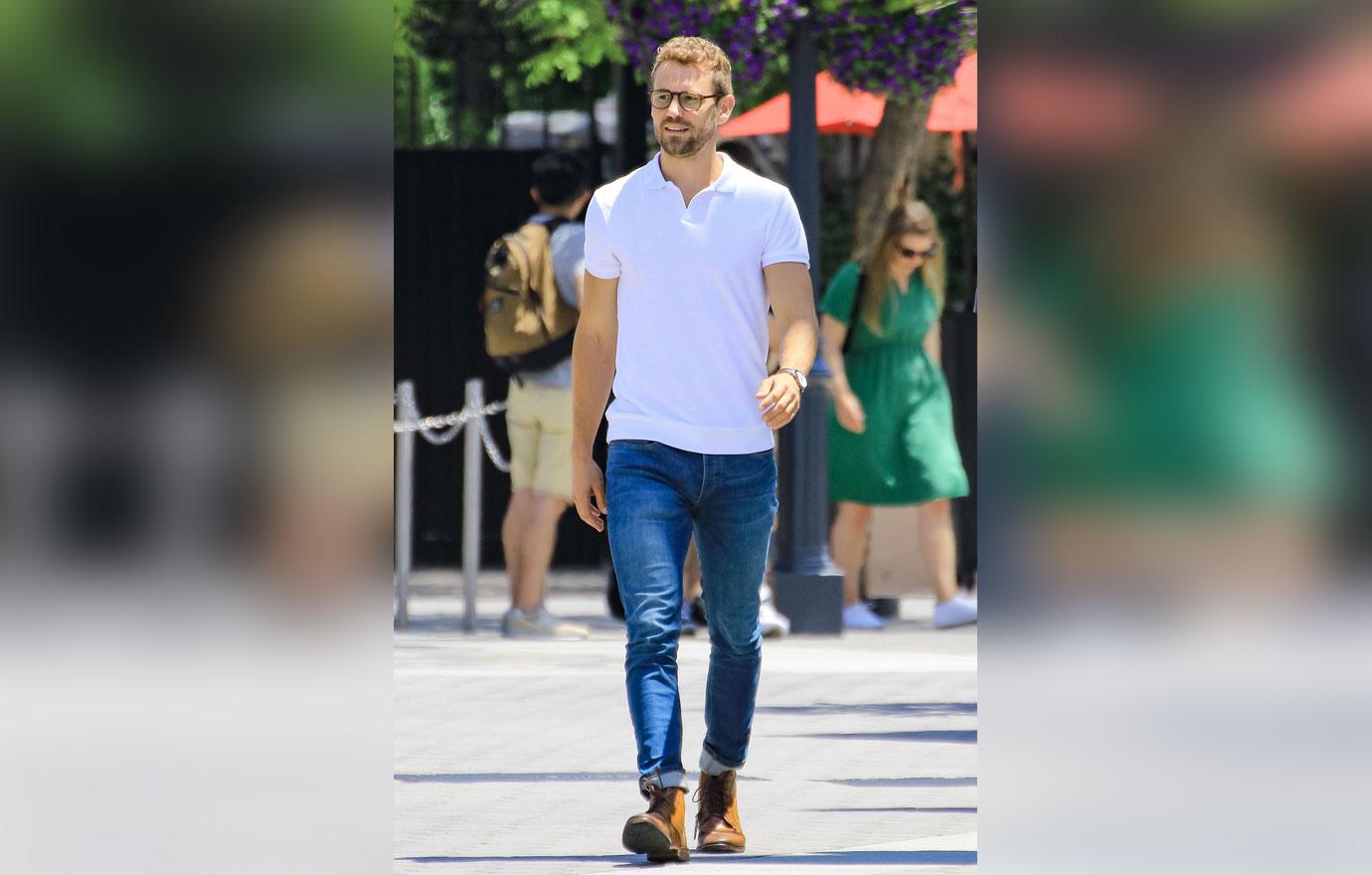 "Recently people think I'm dating Demi. Only recently Demi has come to my place for the first time, so there was no tea to spill before that," Nick said. "And I don't have Bachelor friends come over very often. I feel violated."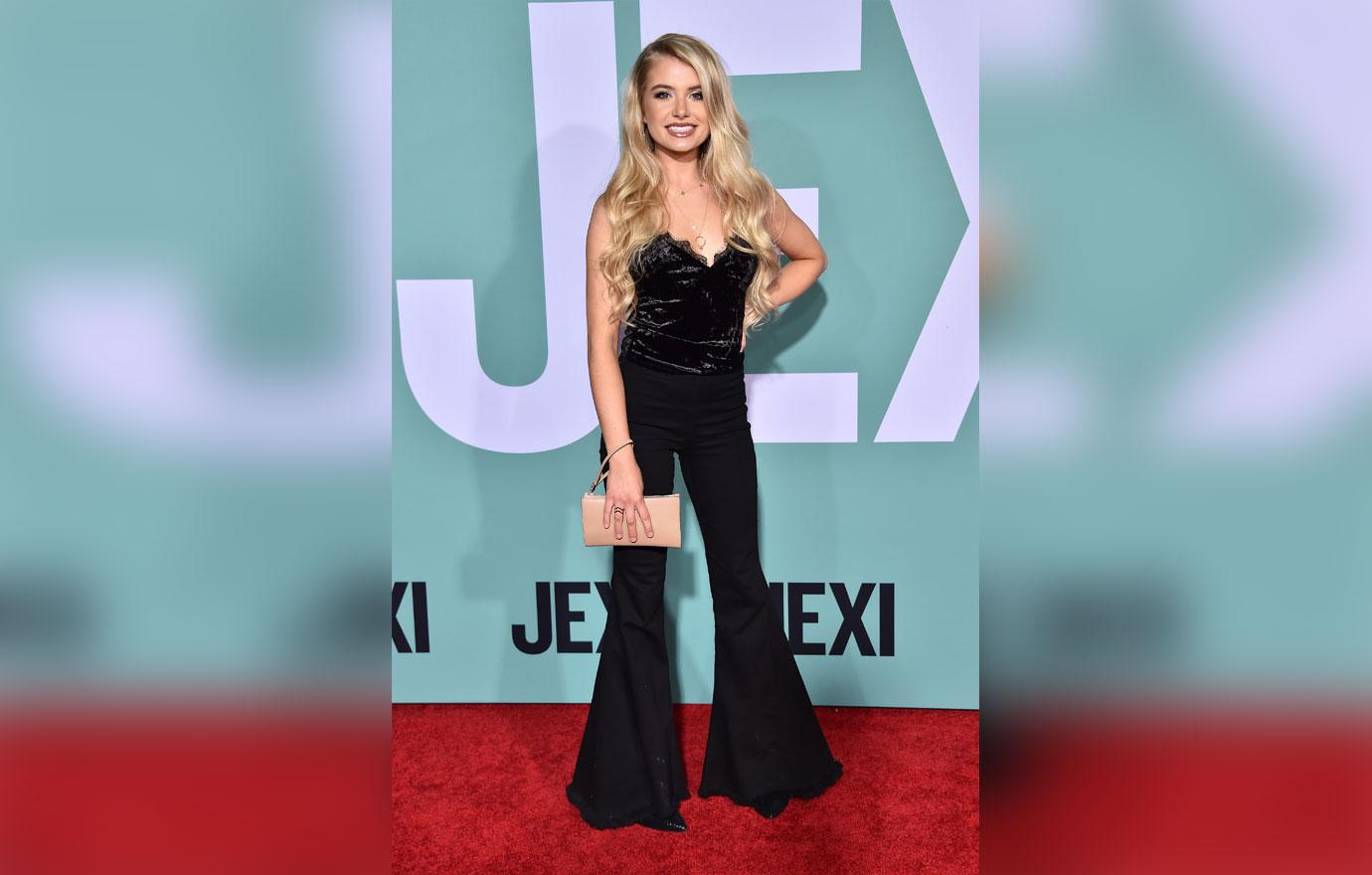 He continued, "Demi has, in fact, been to my place, as friends sometimes do go to each other's places."
Article continues below advertisement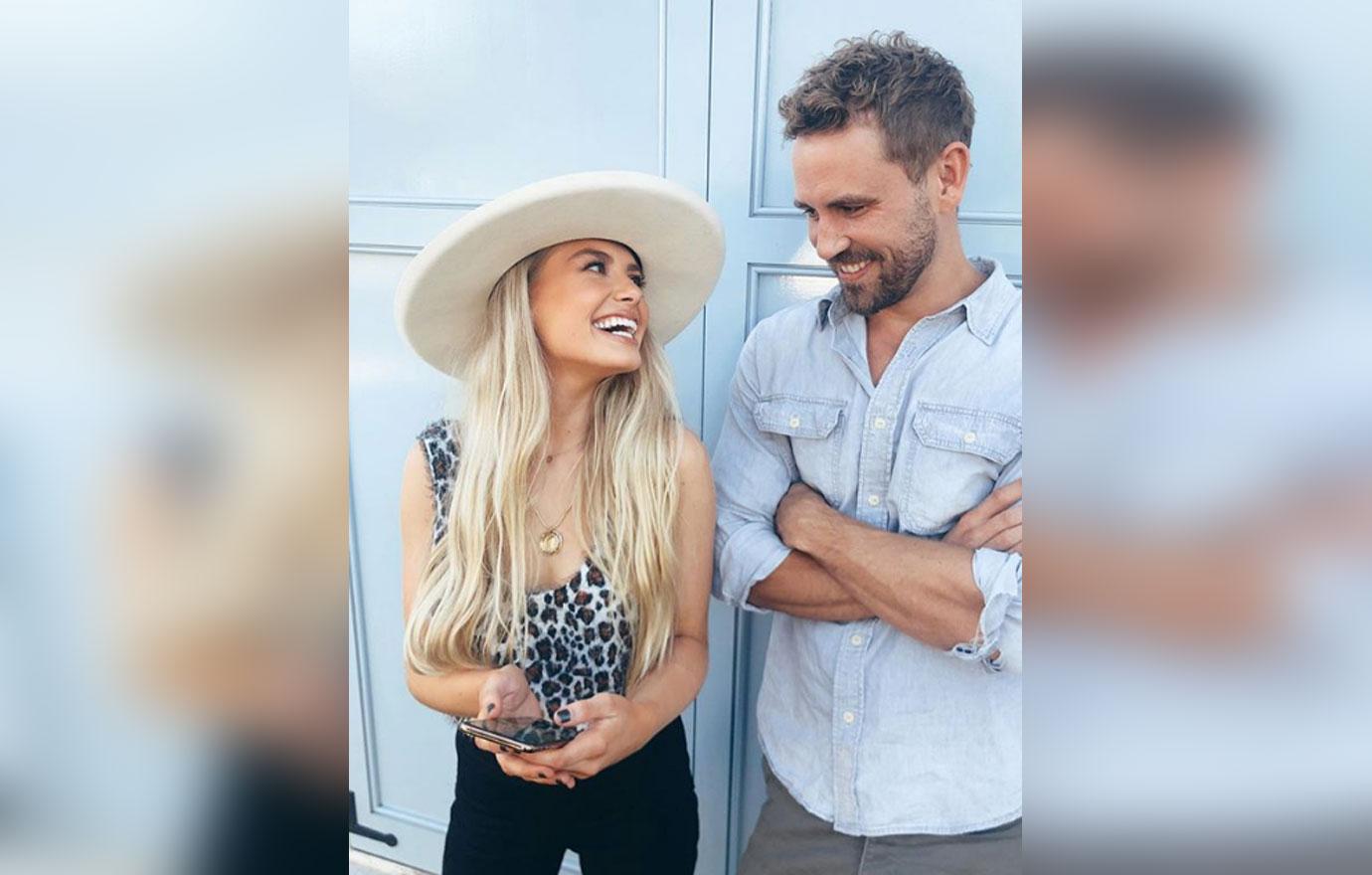 "It's an intimate place. There are only six units," Nick said of his apartment complex. "My roommates are all f**king pissed. They all feel violated. They sympathize with me."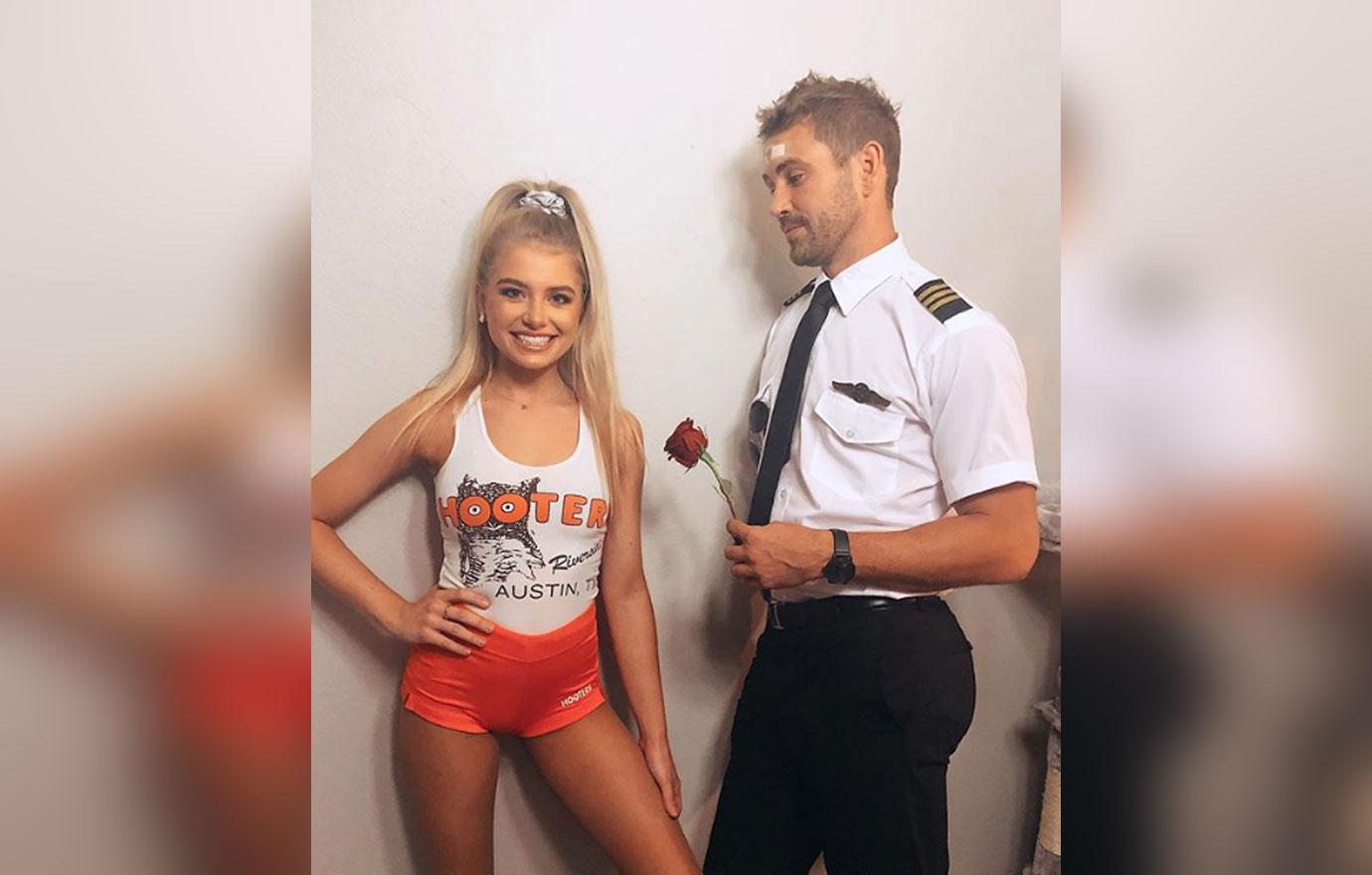 Nick and Demi, 24, sparked romance rumors after they attended a Halloween party together where he dressed as the new Bachelor Peter Weber and she dressed as a Hooters server. The outing happened just days before Demi and Kristian, 27, announced that they separated.
Article continues below advertisement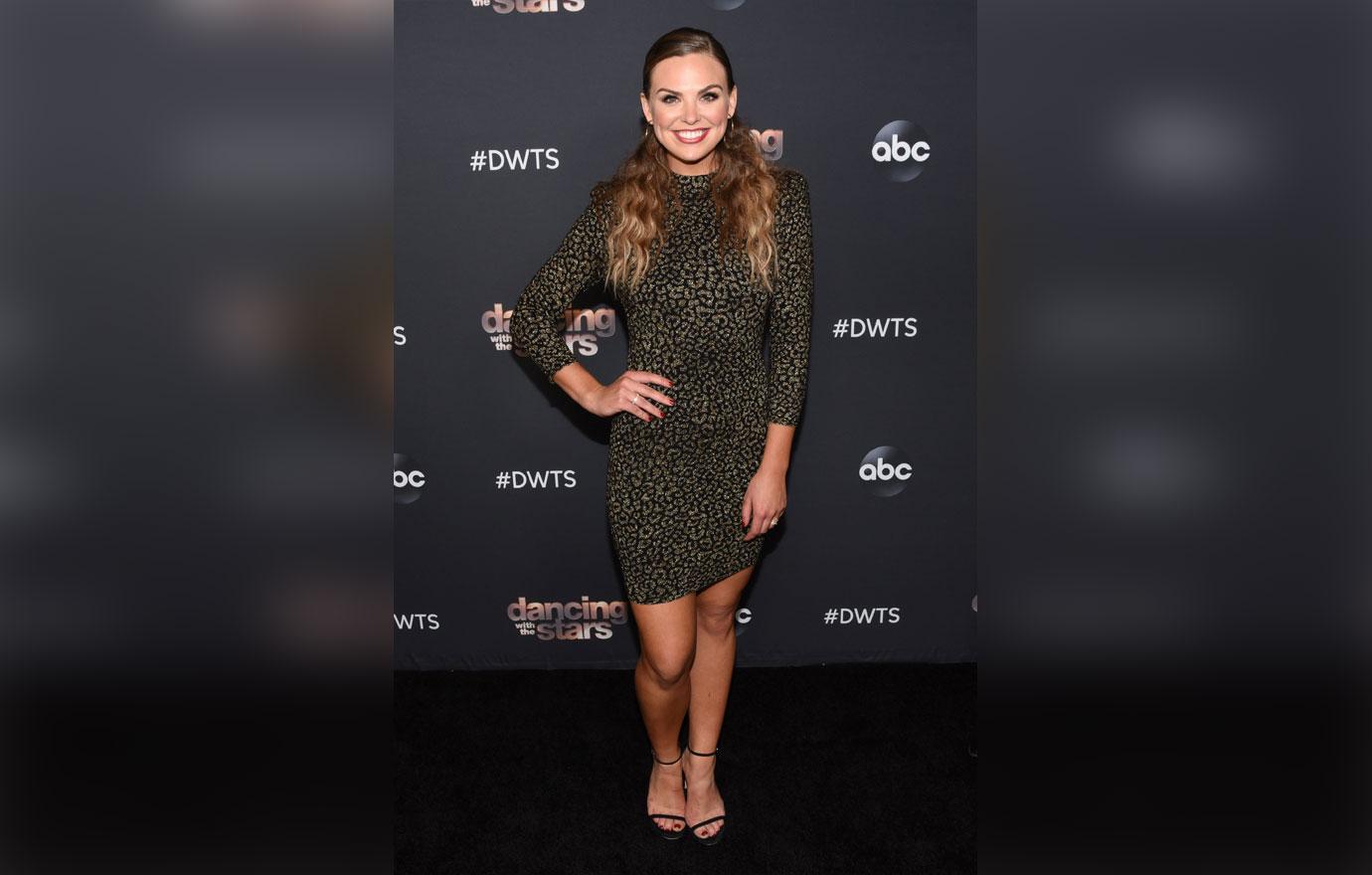 Demi's best friend Hannah Brown also denied that the pair are dating. "Oh, no. They were just having a good time," the former Bachelorette told Life & Style on November 4. "They're really good friends. They're like besties. Well, she's my bestie. We're besties first and then Nick is her other best friend."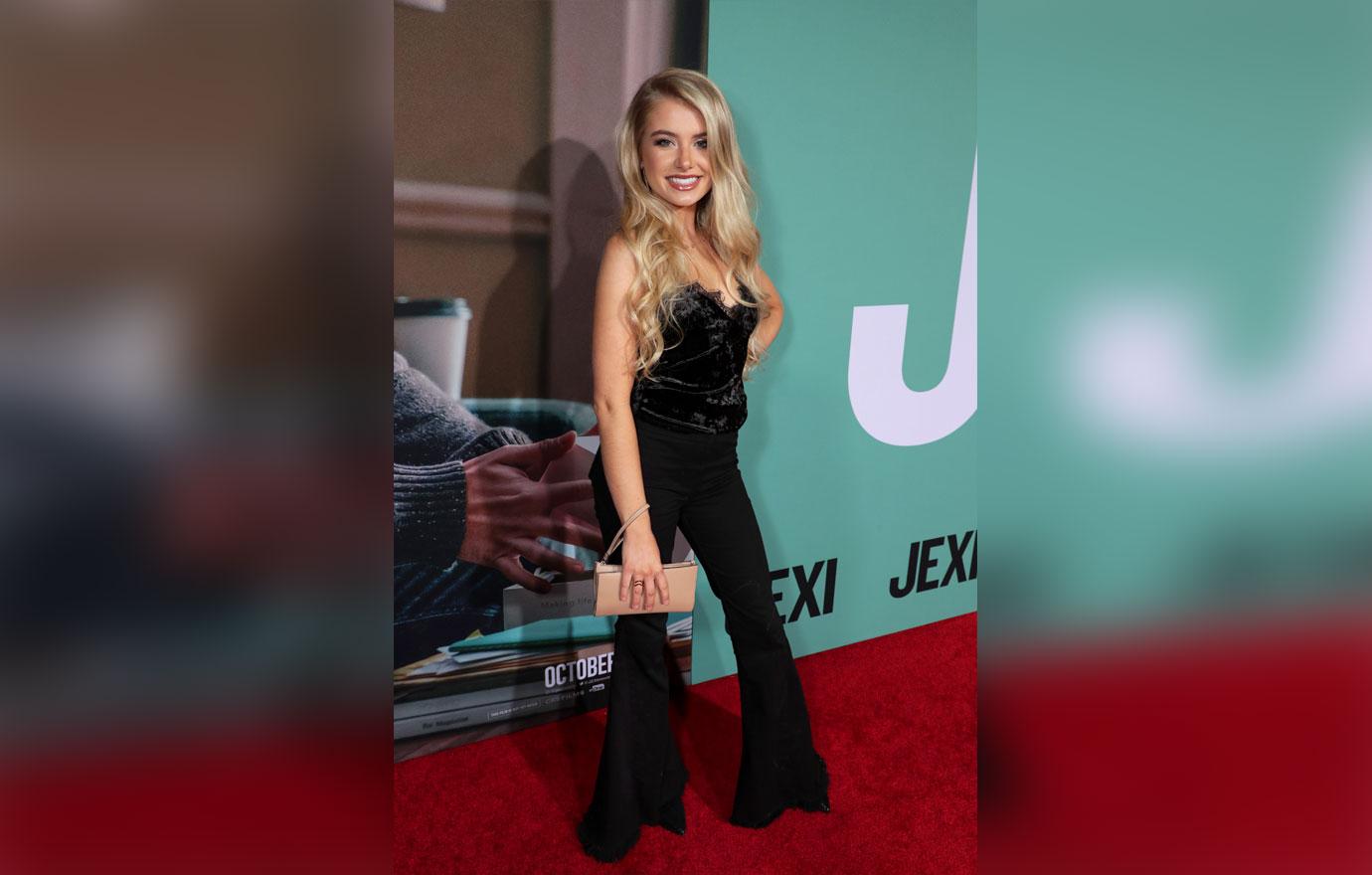 Do you think there's any truth to the Demi and Nick dating rumors? Sound off in the comments below!