PHOTOS
Weekend Getaway! Nick Viall & Vanessa Grimaldi Take A Romantic Trip To Her Hometown Of Montreal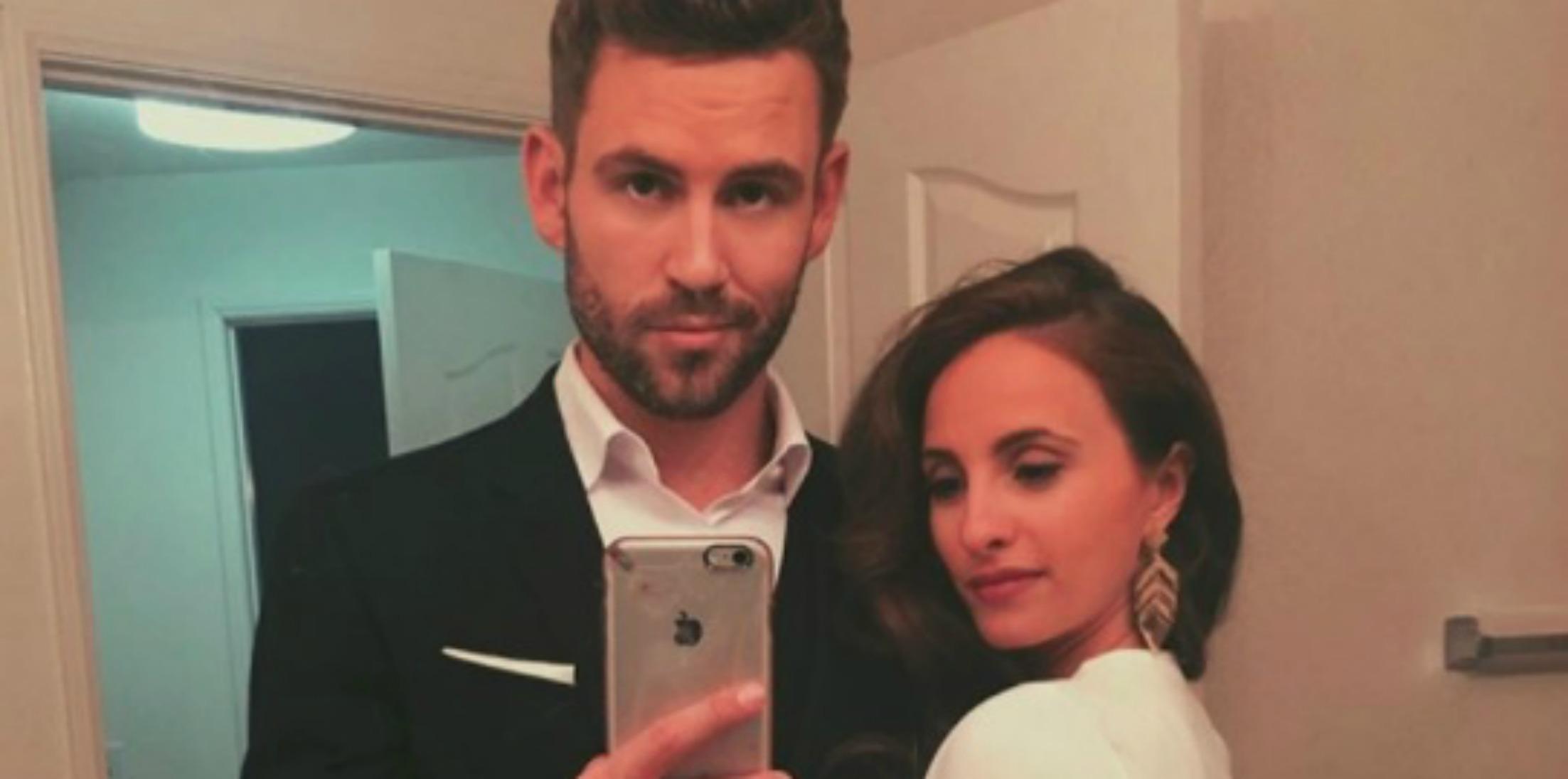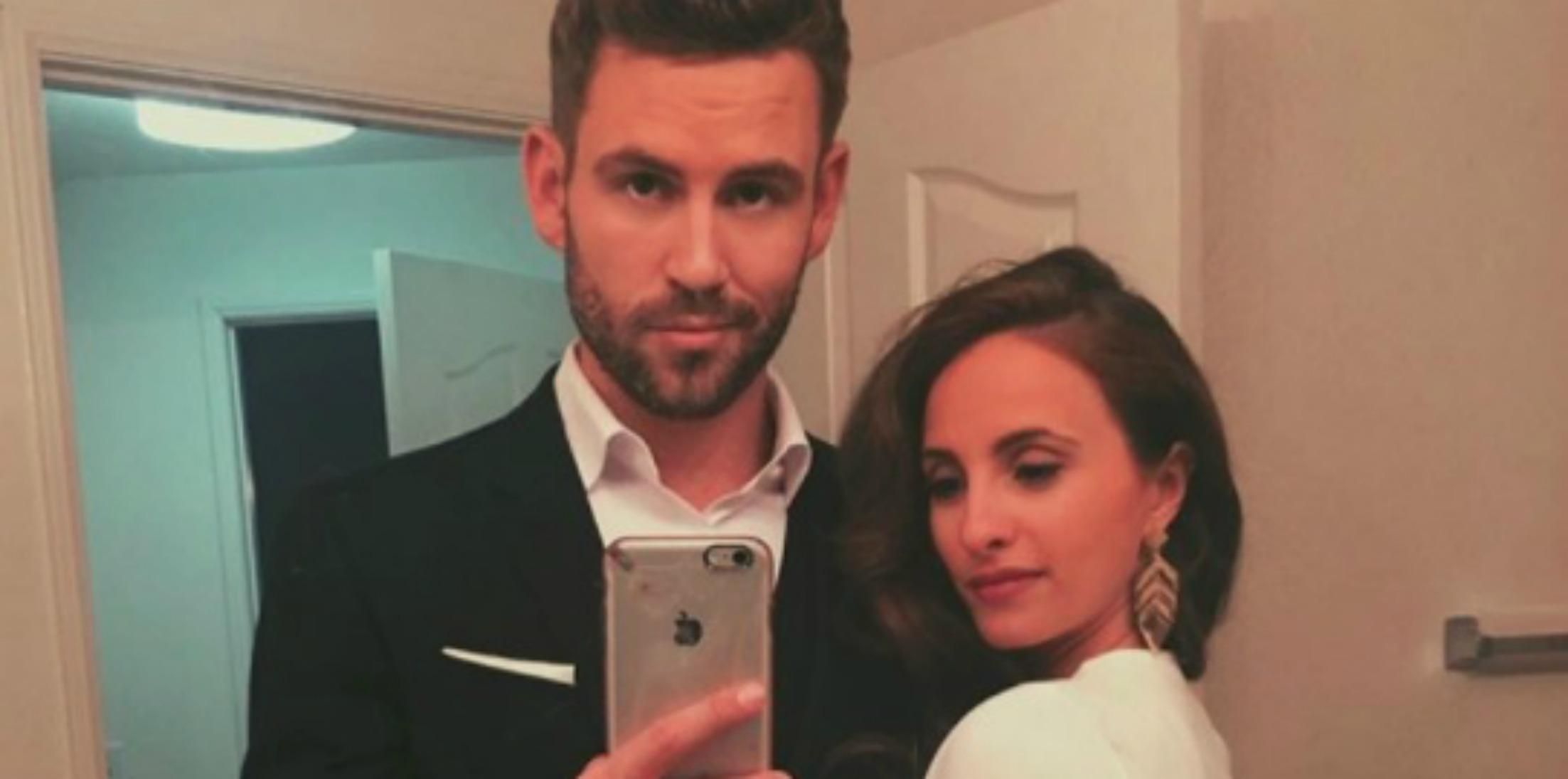 Nick Viall and Vanessa Grimaldi are enjoying their Memorial Day Weekend in…Canada? Yup, that's right! The Bachelor couple is finally returning to Vanessa's hometown of Montreal just in time to (not) celebrate the American holiday. Although Nick and Vanessa got engaged months ago, Nick has not returned to the city since Vanessa's hometown date on the show, so he's finally taking this opportunity to explore where his soon-to-be wife grew up! Along the way, the adorable duo have been sharing pics of their visit, but it doesn't look like Nick and Vanessa are doing much exploring — outside the bedroom, that is!
Article continues below advertisement
"Reunited with my Americano," Vanessa shared on Saturday next to a photo of her and Nick in bed. According to an E! News insider, this trip is Nick's "first chance to check out the city" since his visit during the show "was so short."
Nick next posted a photo of Vanessa sleeping in bed, captioning it, "Really enjoying the sights of Montreal." It doesn't look like she's much of a morning person!
Article continues below advertisement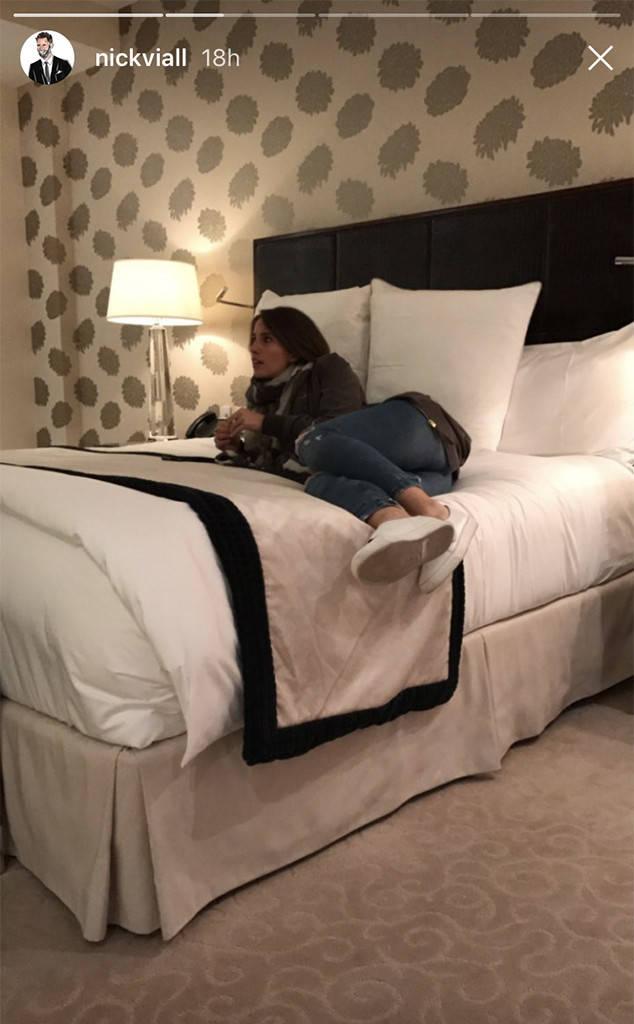 Nick and Vanessa are definitely spending more time in the hotel room than exploring the city!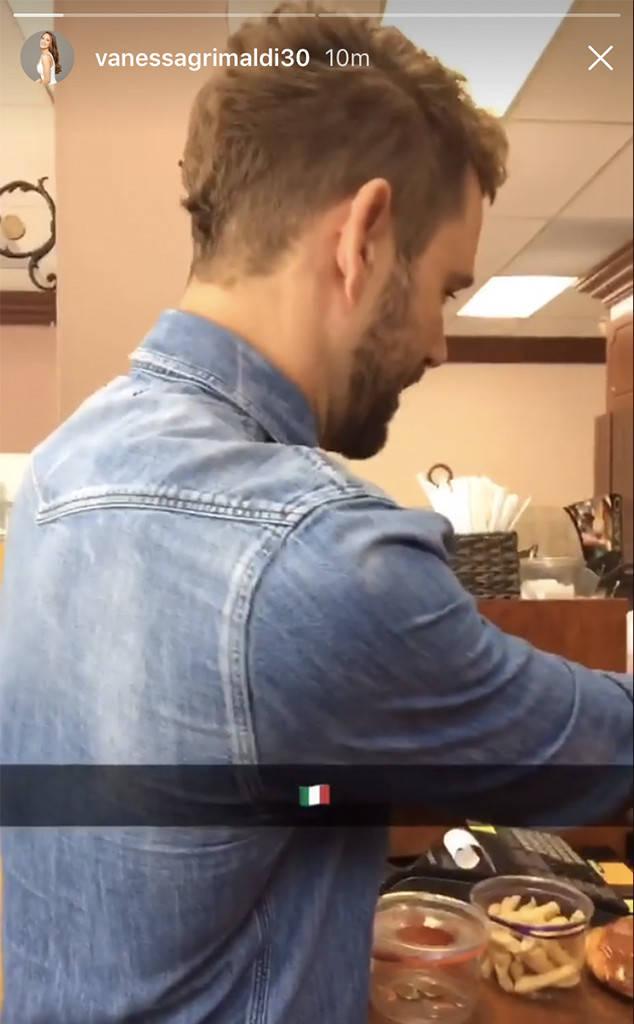 They eventually made it outside, where they visited an Italian bakery. Yum!
Article continues below advertisement
The trip is also an opportunity for Nick and Vanessa to visit with her family, who Vanessa left behind when she moved to L.A. to be with Nick. "It was a decision we both made together and we're both very happy about that decision," she told E! News of the move. "Both of our families are very happy that we're together and we're starting our life together."
Do you think Nick and Vanessa will get married anytime soon? Sound off in the comments below!