PHOTOS
Messy Feud! Top 10 Things To Know About Nick Young's Leaked Tape Scandal—Plus How Nicki Minaj May Be Involved!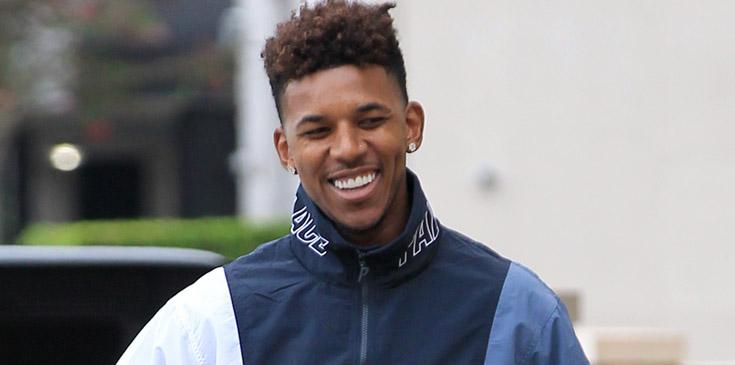 If you haven't been keeping up with Nick Young's latest crazy scandal, not to worry—we have your back! Here's everything you need to know about that leaked tape that may ruin his engagement to Iggy Azalea!
Article continues below advertisement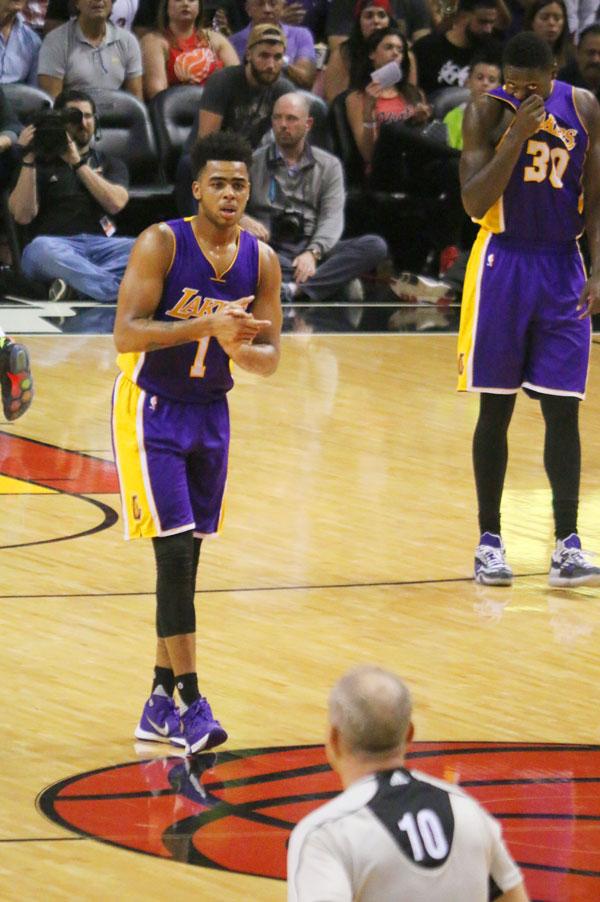 20-year-old Lakers rookie D'Angelo Russell recorded a private conversation between himself and his own teammate, Nick, concerning alleged girls he had sex with aside from Iggy.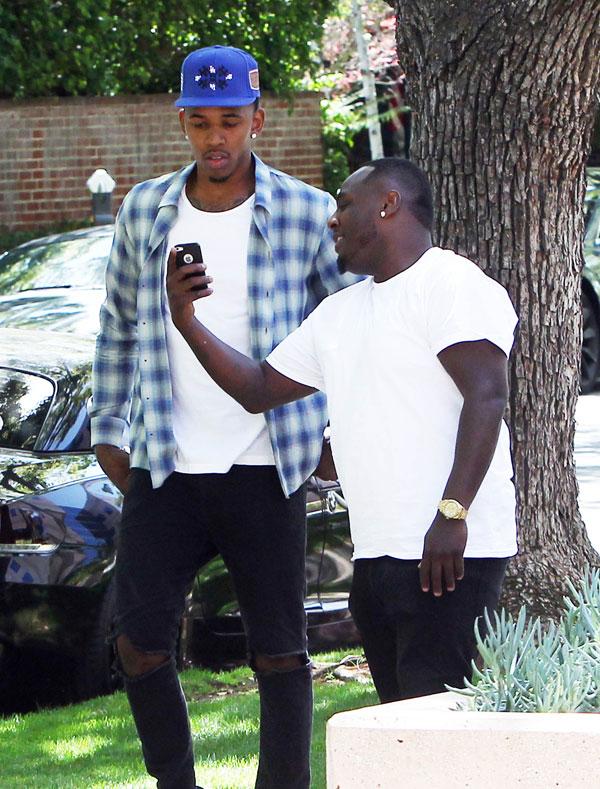 Nick didn't realize he was being recorded, and admitted to hooking up with a 19-year-old after a night out at the club, while he was dating Iggy!
Article continues below advertisement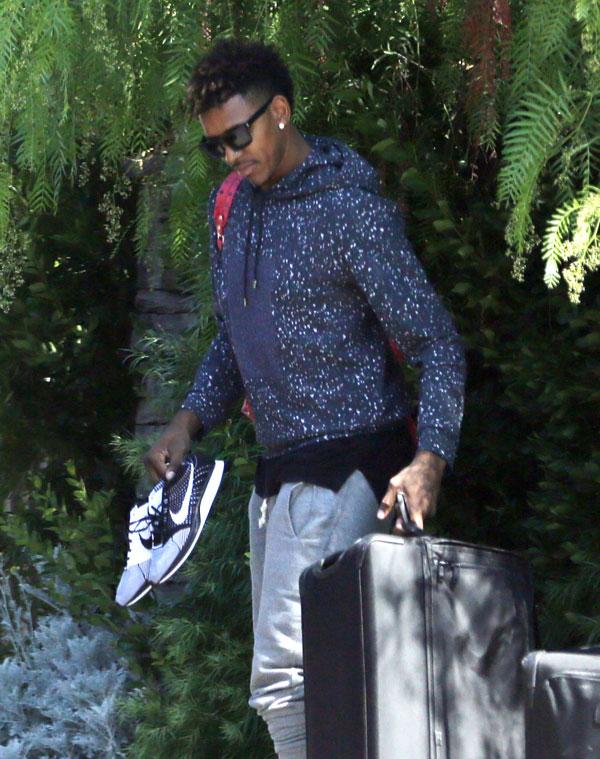 Since the leak, D'Angelo has publicly apologized, claiming he feels "sick" about the tape being leaked, while Nick stated that they will talk to one another about the issue outside of the media.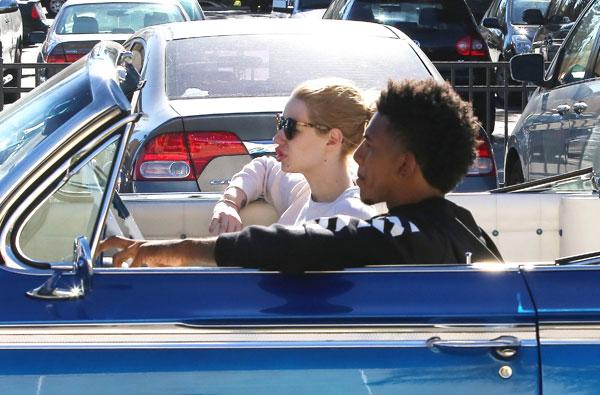 Iggy, 25, definitely had something to say about the whole fiasco, and tweeted, ''hmmm i see D Angelo Russell is trending... I actually liked his film."
Article continues below advertisement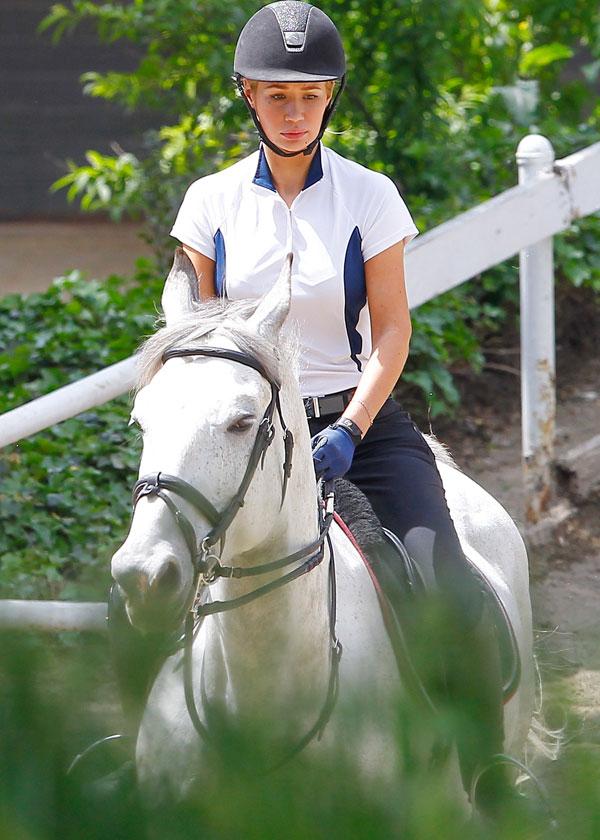 Since then, she seemed to be clearing her head with some horseback riding, and we wonder if she is still wearing her wedding ring beneath that glove!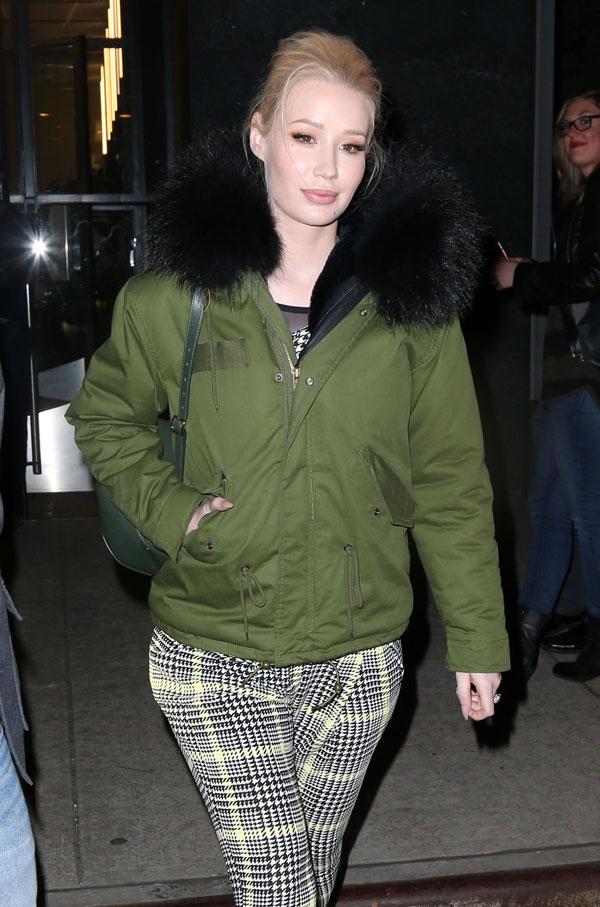 But wait...things get even crazier! According to reports, Nicki Minaj was actually behind the tape being leaked in the first place!
Article continues below advertisement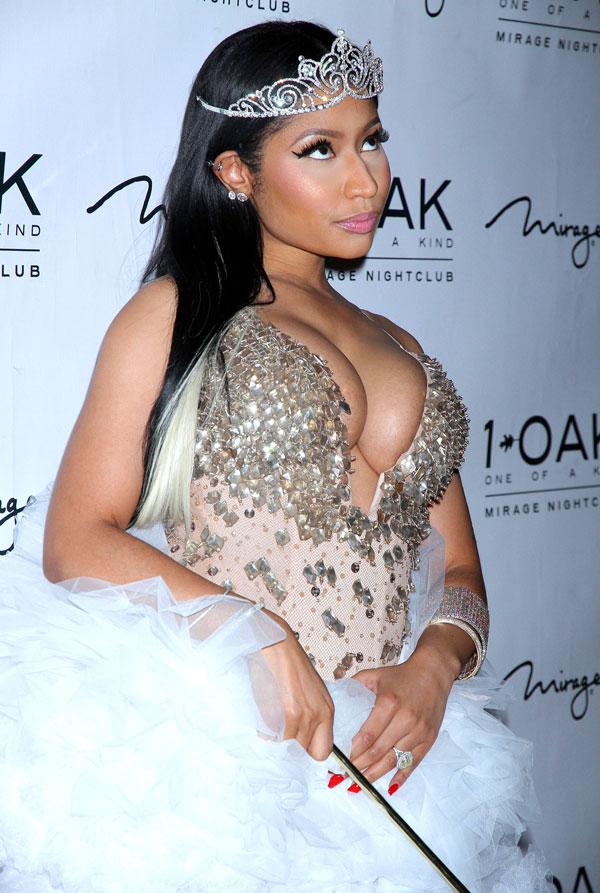 As fans know, the two female rappers have not been cordial with one another in the past, with Nicki claiming the Aussie uses ghostwriters and doesn't write lyrics herself.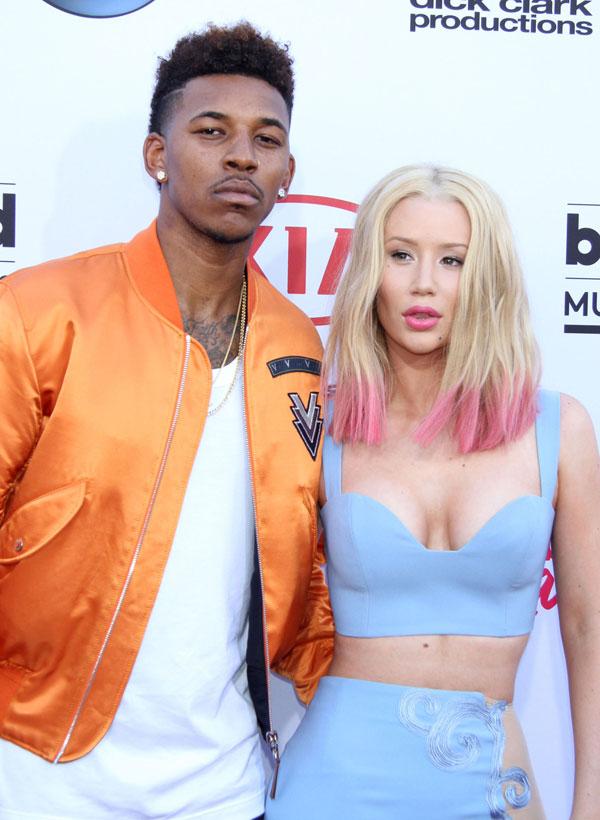 Iggy recently responded to the claim on Watch What Happens Live, stating, "I have just as many people on my writing credits as she has on hers."
Article continues below advertisement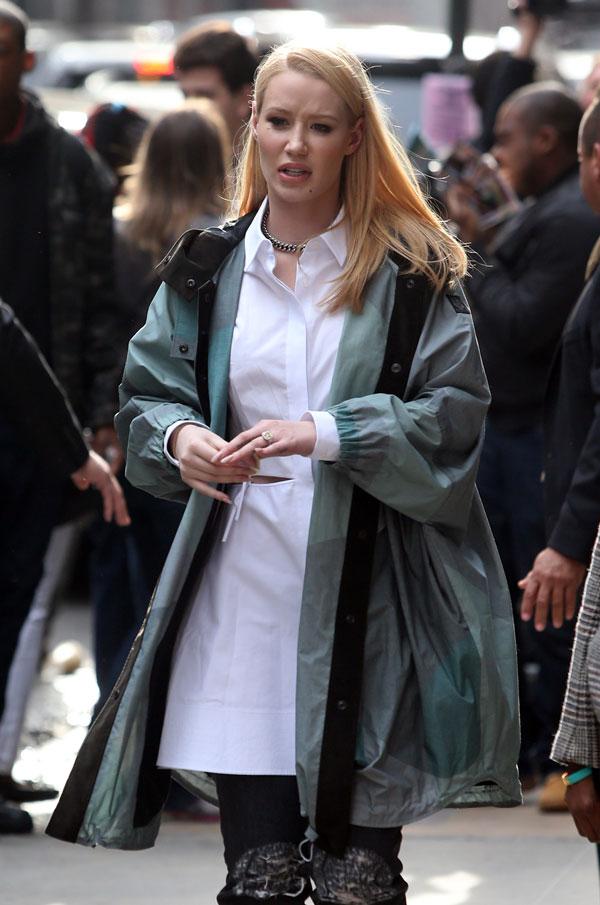 She continued, "I know I write mine, and if she writes hers, I believe her too. But you can't look at the credits and be like, 'Oh look at this massive difference!' It's the same number of people on both."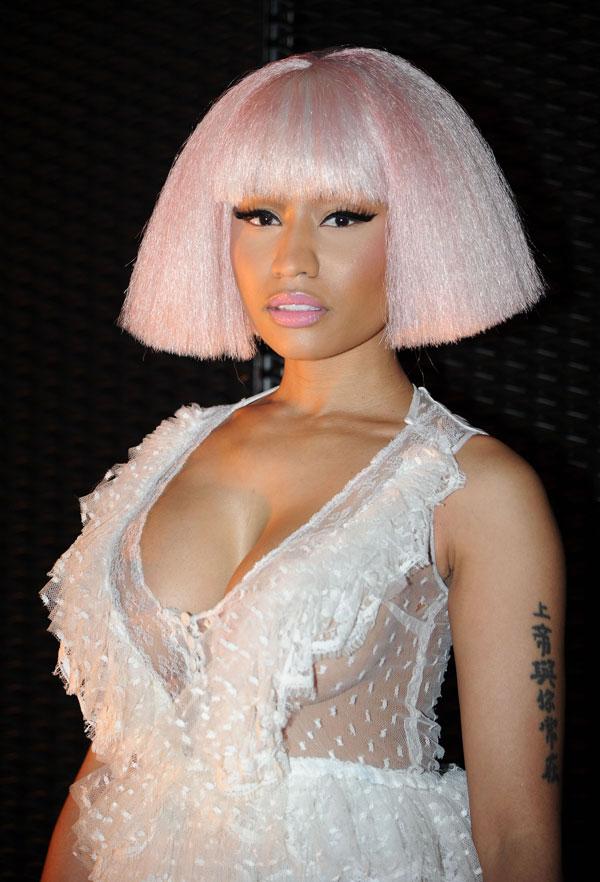 Gossip writer "Fameolus," who broke the story, said on the HD Show, "Somebody from Nicki Minaj's camp, a source, got the video and they sent it in. They said, 'Here put this out because Iggy want to talk mess about Nicki Minaj, put this out and let her know what her fiancé is doing.' That's the real story behind this."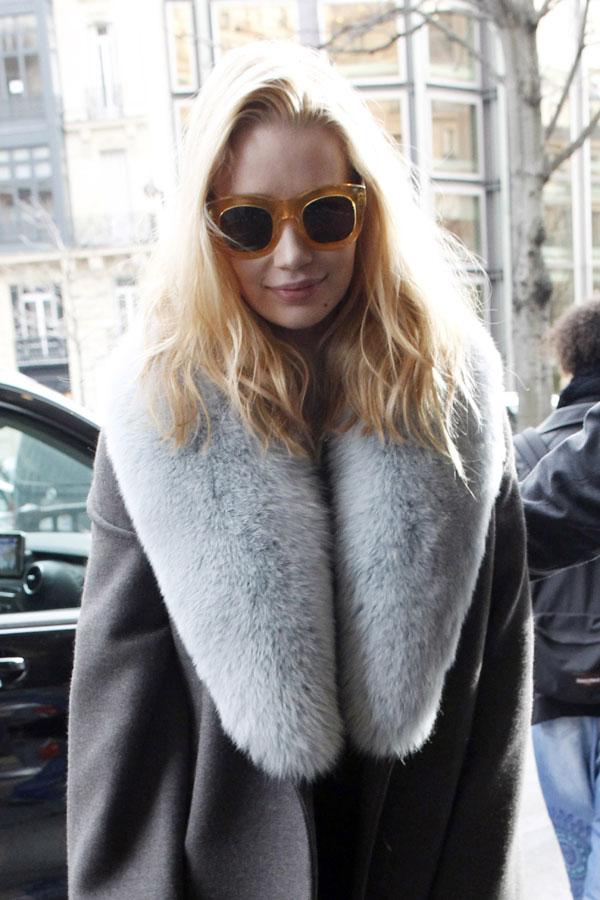 This has gotten super messy! What are your thoughts on the scandal? Did Nicki Minaj leak the tape? Let us know in the comments section.