PHOTOS
Nicki Minaj Announces Retirement ⁠— And Fans Are Convinced She's Pregnant!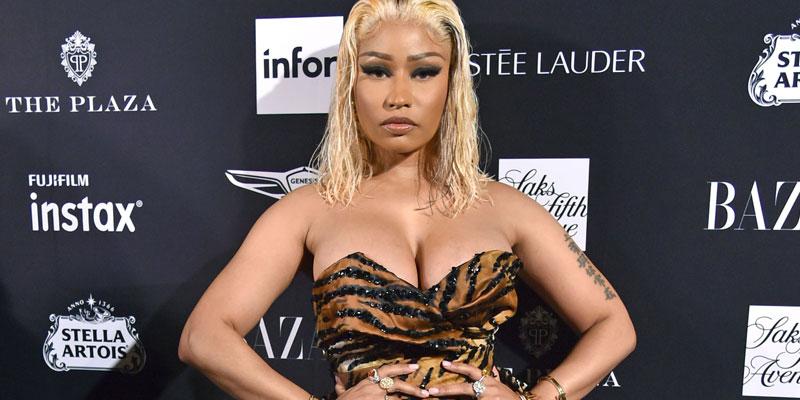 Nicki Minaj says she's retiring. The "Starships" rapper, 36, took to Twitter on September 5 and shared the shocking news. However, fans are skeptical about her reason for the sudden announcement, and speculate that it may be due to pregnancy.
Article continues below advertisement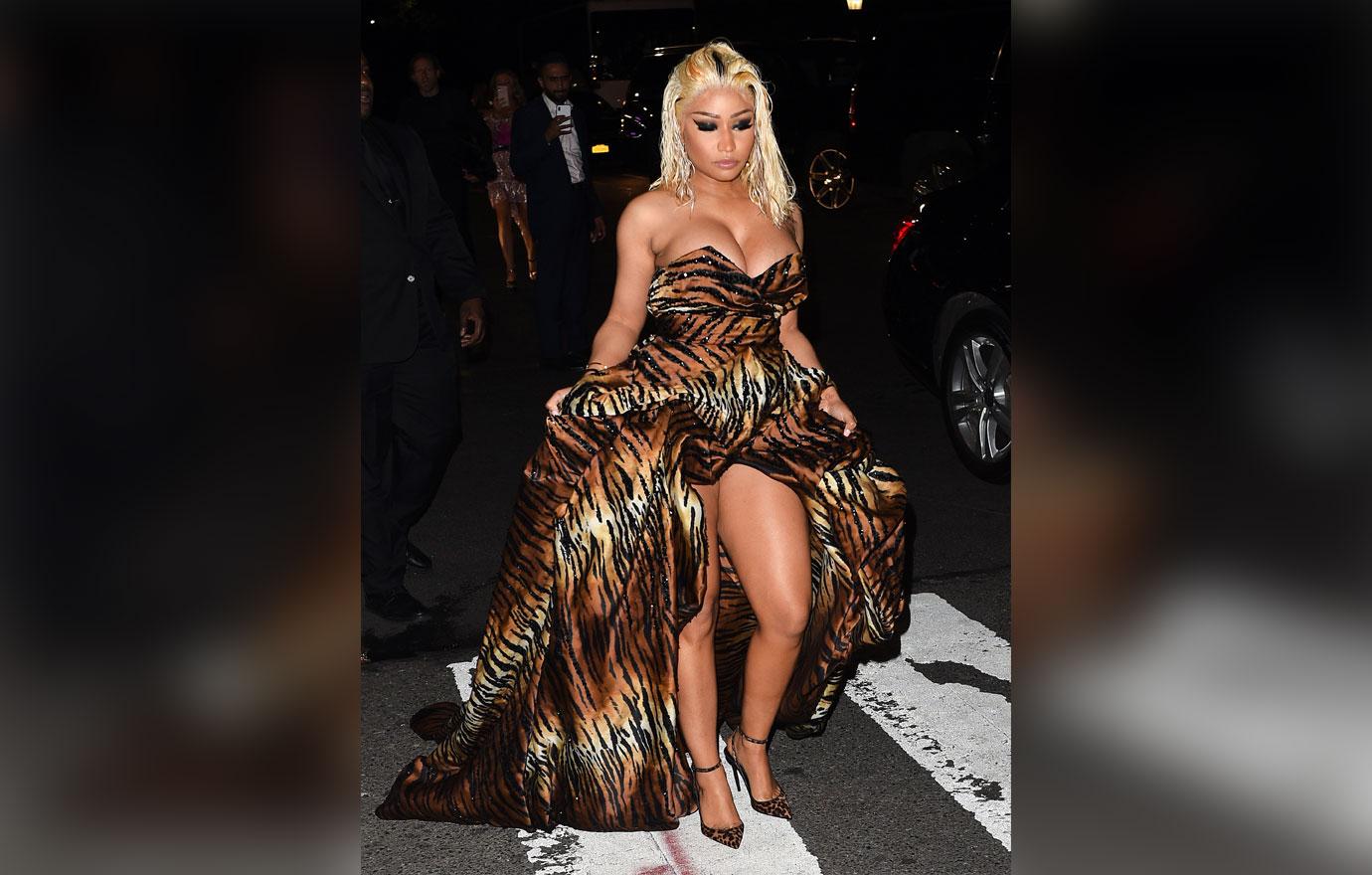 "I've decided to retire & have my family," the "Super Bass" singer tweeted on September 5. "I know you guys are happy now. To my fans, keep reppin me, do it til da death of me, X in the box – cuz ain't nobody checkin me. Love you for LIFE."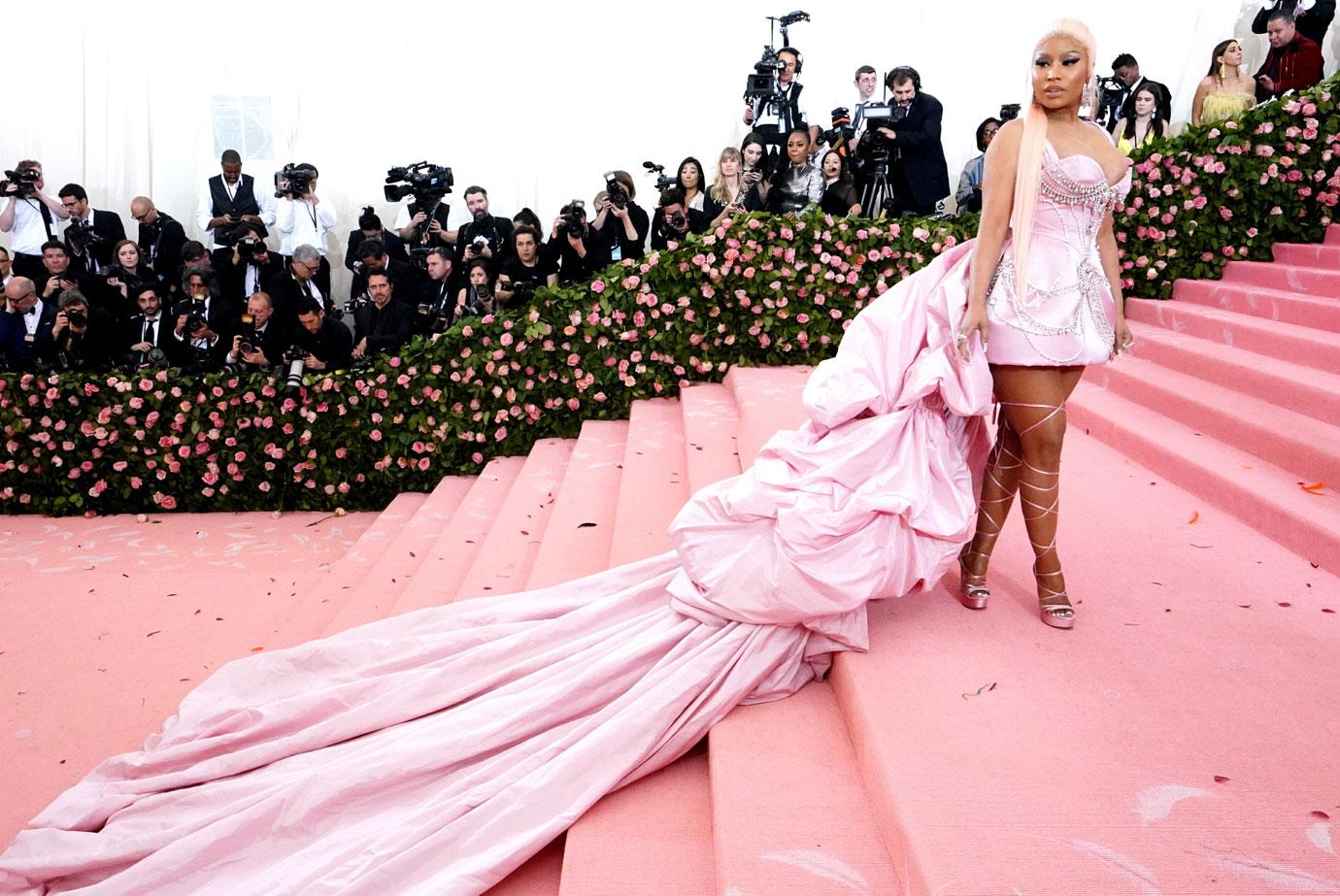 Article continues below advertisement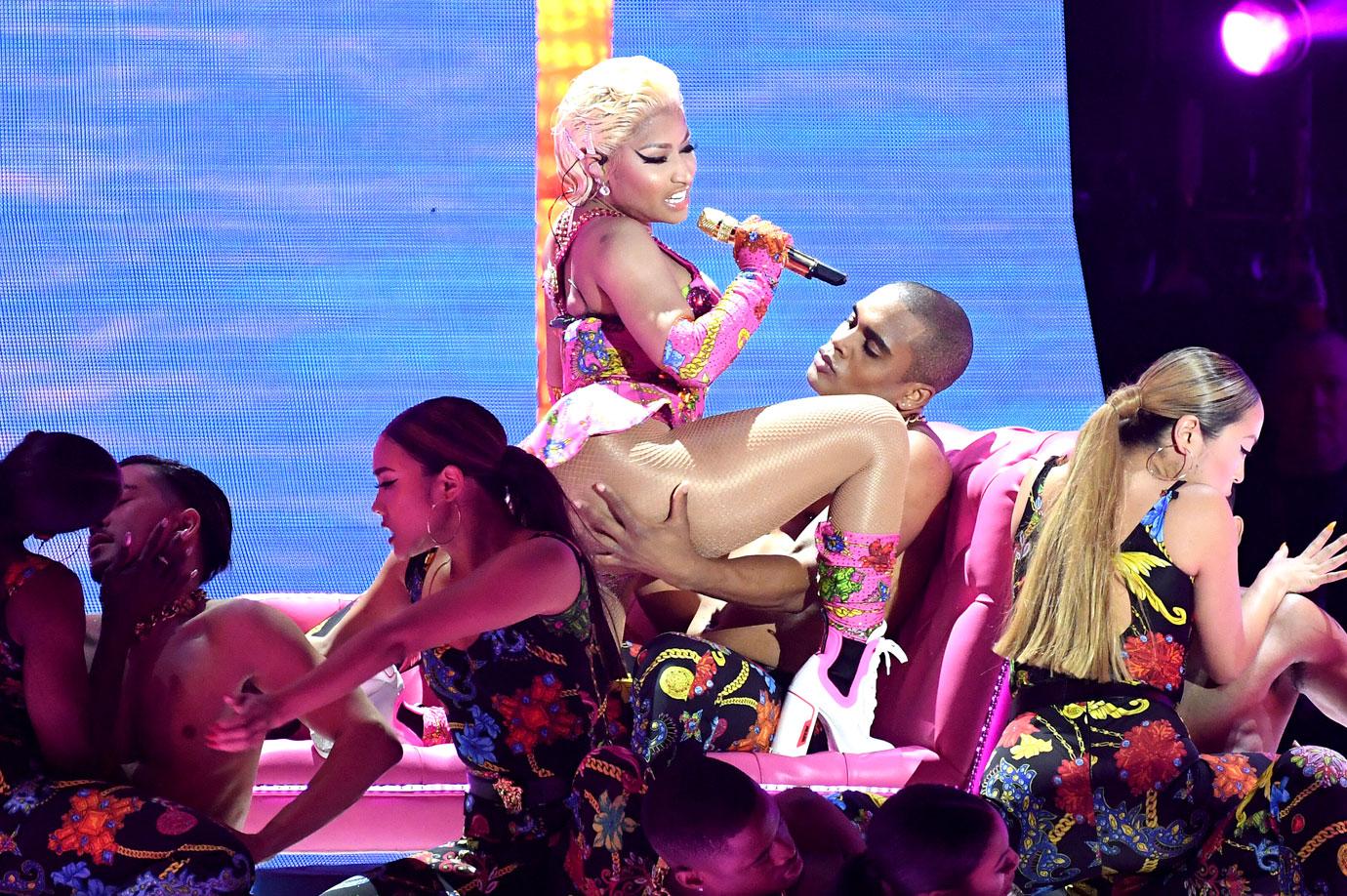 "I smell pregnancy," another wrote. "FINALLY SHE ABOUT TO HAVE A BABY" an excited fan commented.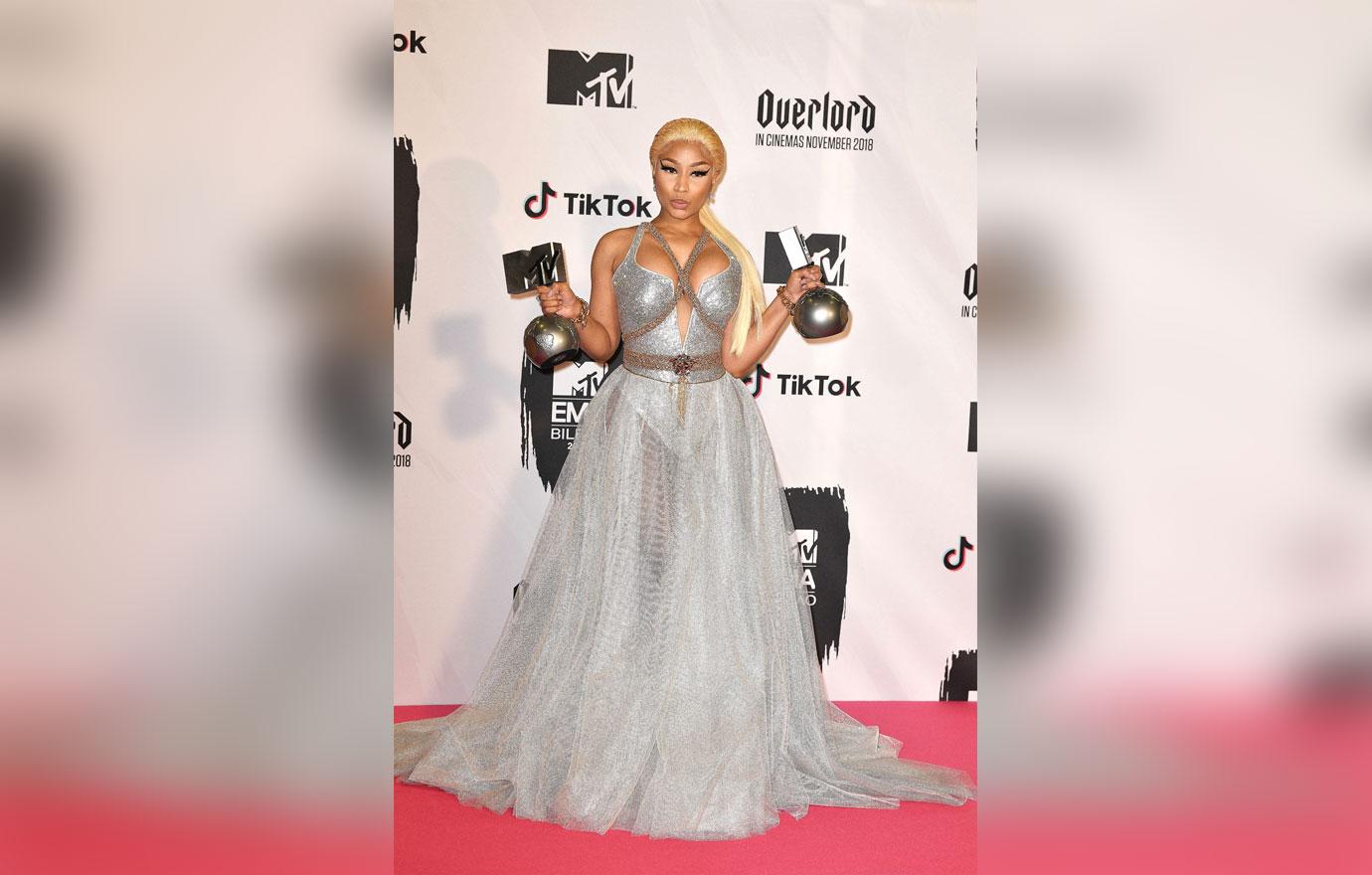 Slide 4: This announcement isn't the only reason fans think Nicki is expecting. On June 27, she appeared on The Tonight Show Starring Jimmy Fallon and joined the host for dinner at Red Lobster. She clarified that she didn't drink any liquor in a candid tweet for her fans.
Article continues below advertisement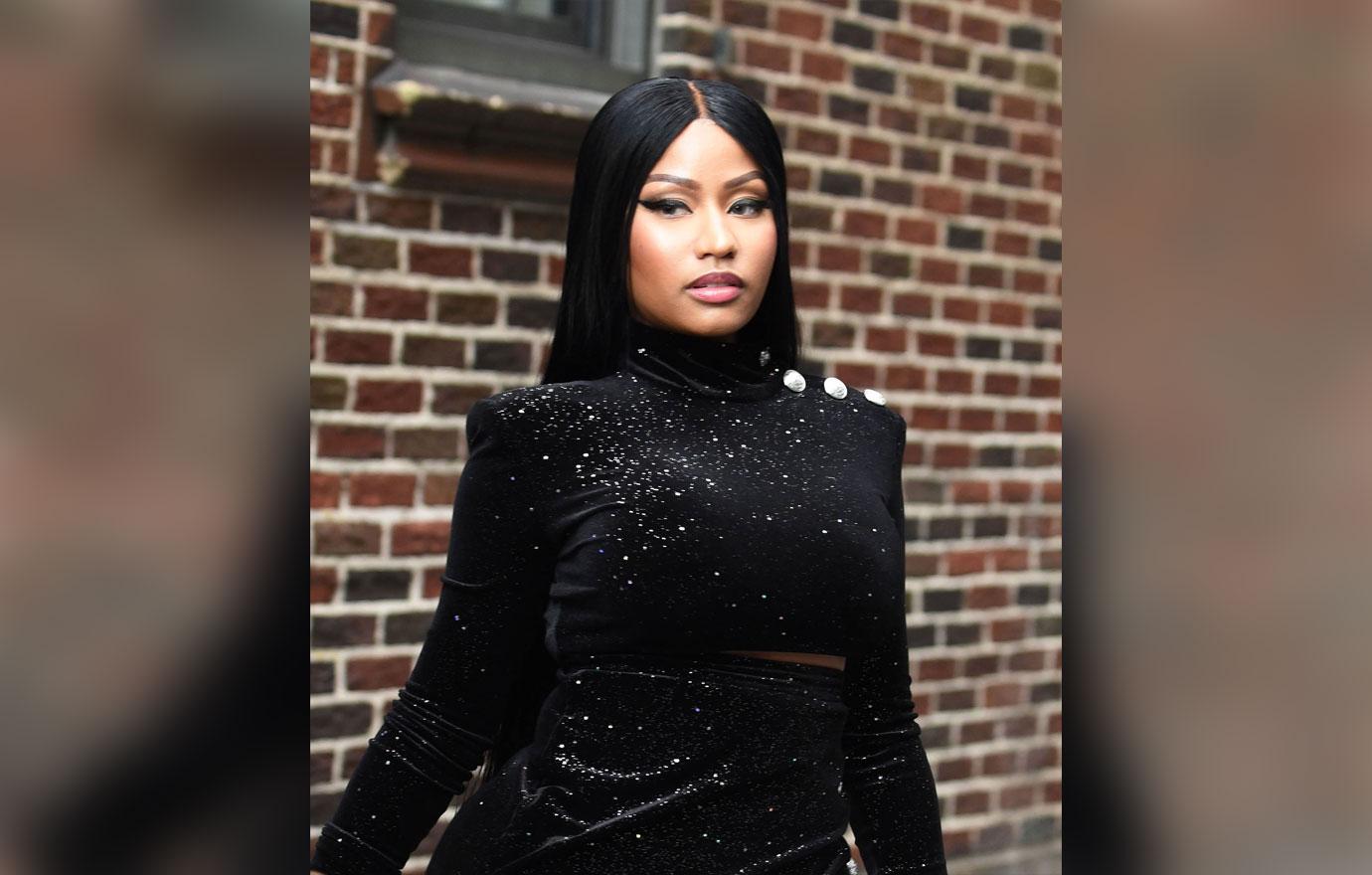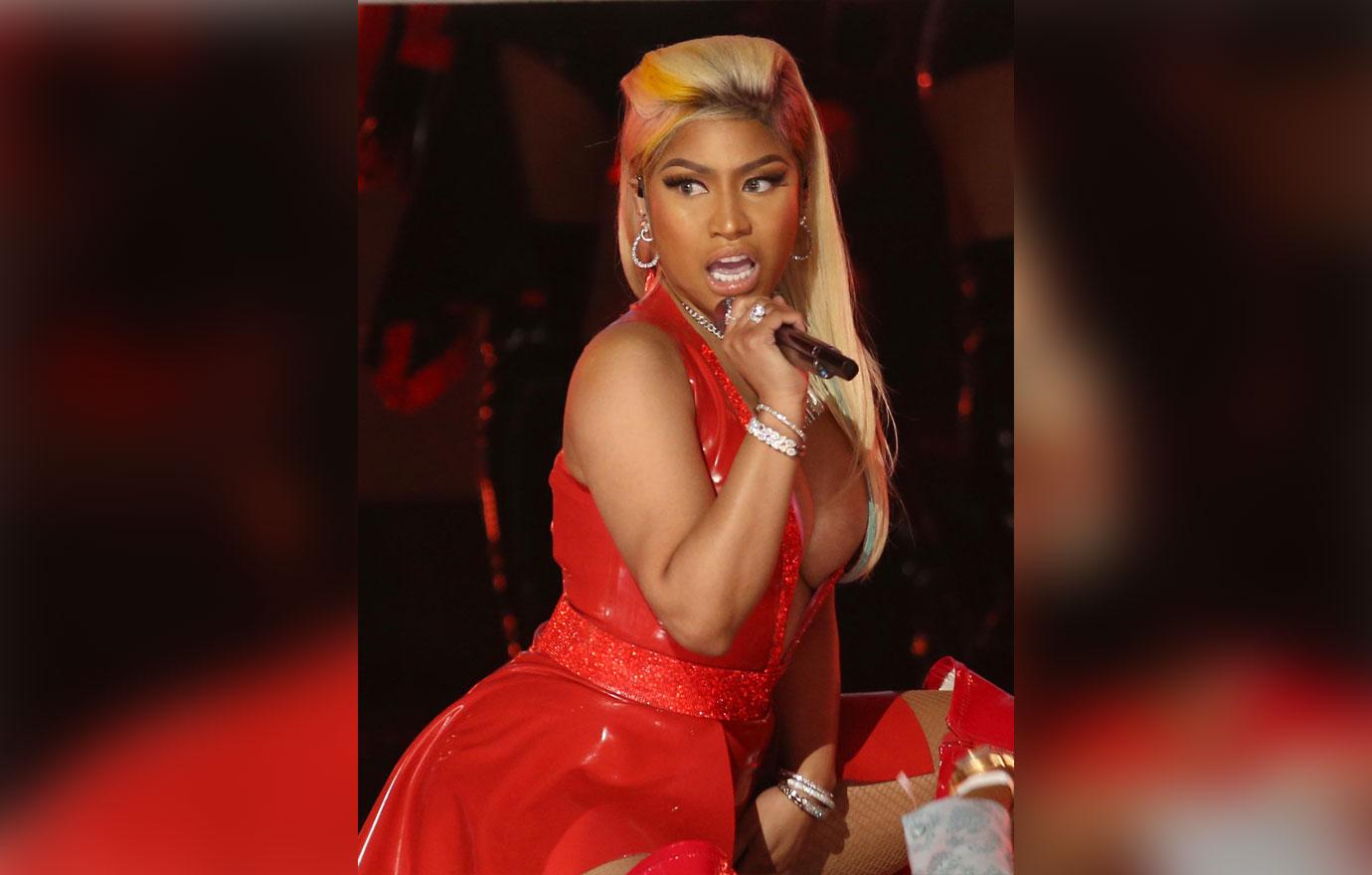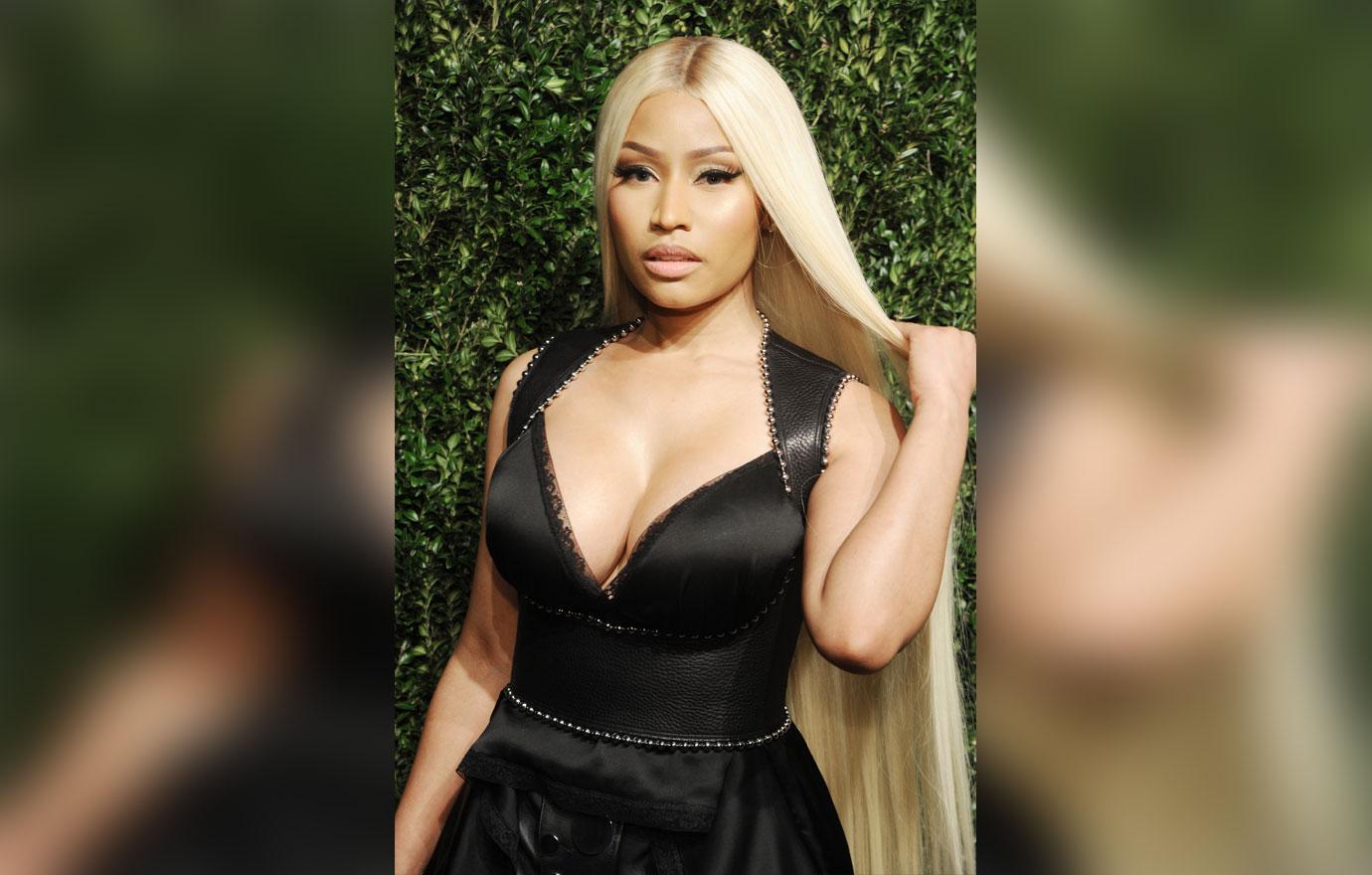 Do you think Nicki is really ready to retire? Sound off in the comments below!