PHOTOS
Nicki Minaj's Boyfriend Kenneth Petty Pleads Guilty To Driving With Suspended License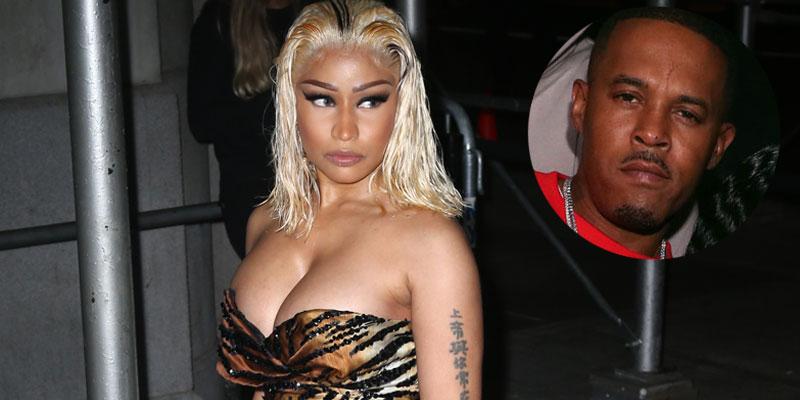 Nicki Minaj's boyfriend Kenneth Petty has added to his mounting legal tables. The man, who is already a registered sex offender and recently served time behind bars for manslaughter, pleaded guilty to driving with a suspended license.
Article continues below advertisement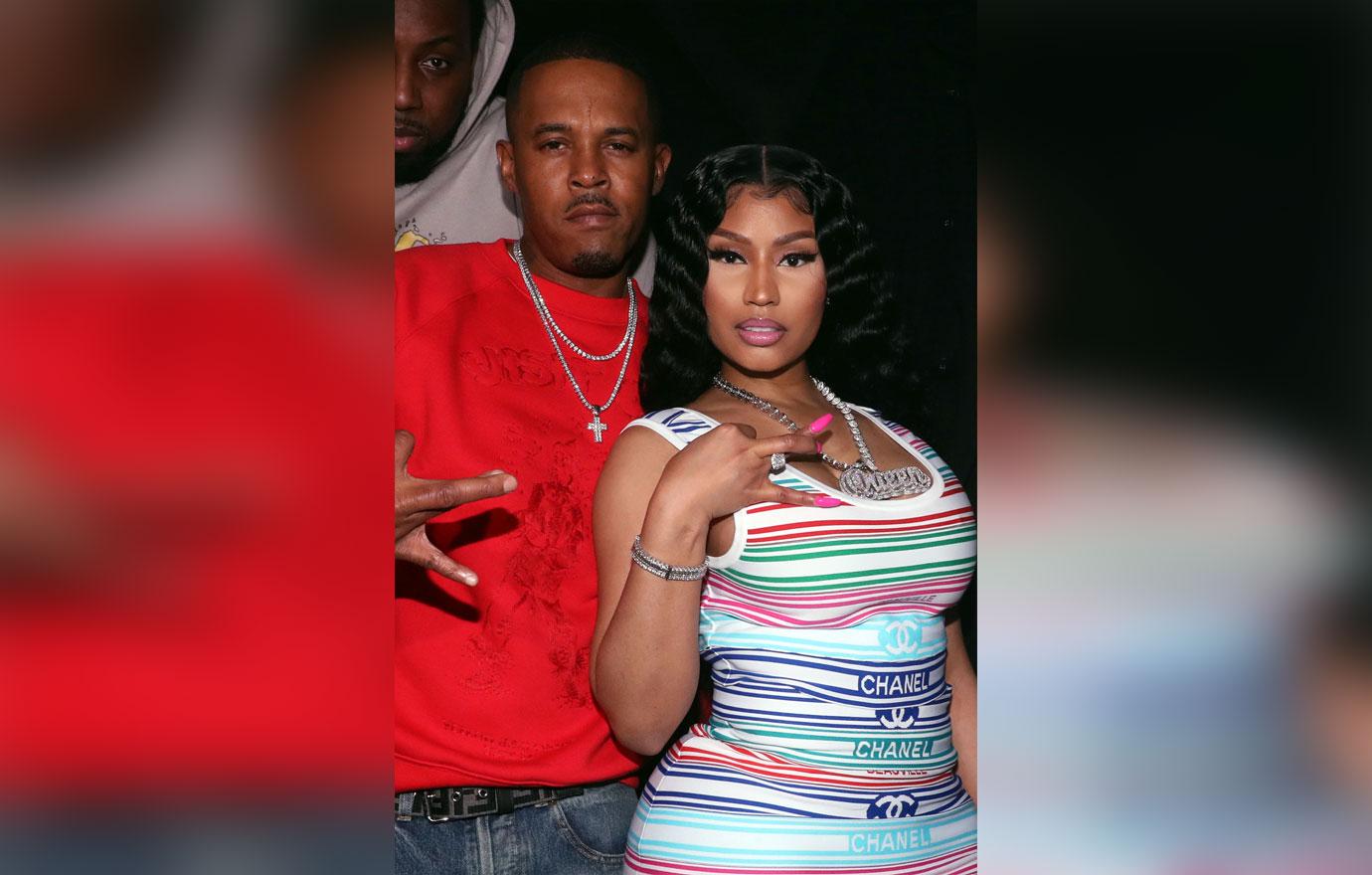 According to court documents, on September 13, police officers on Long Island, New York witnessed Kenneth speed past a stop sign around 1:30 a.m.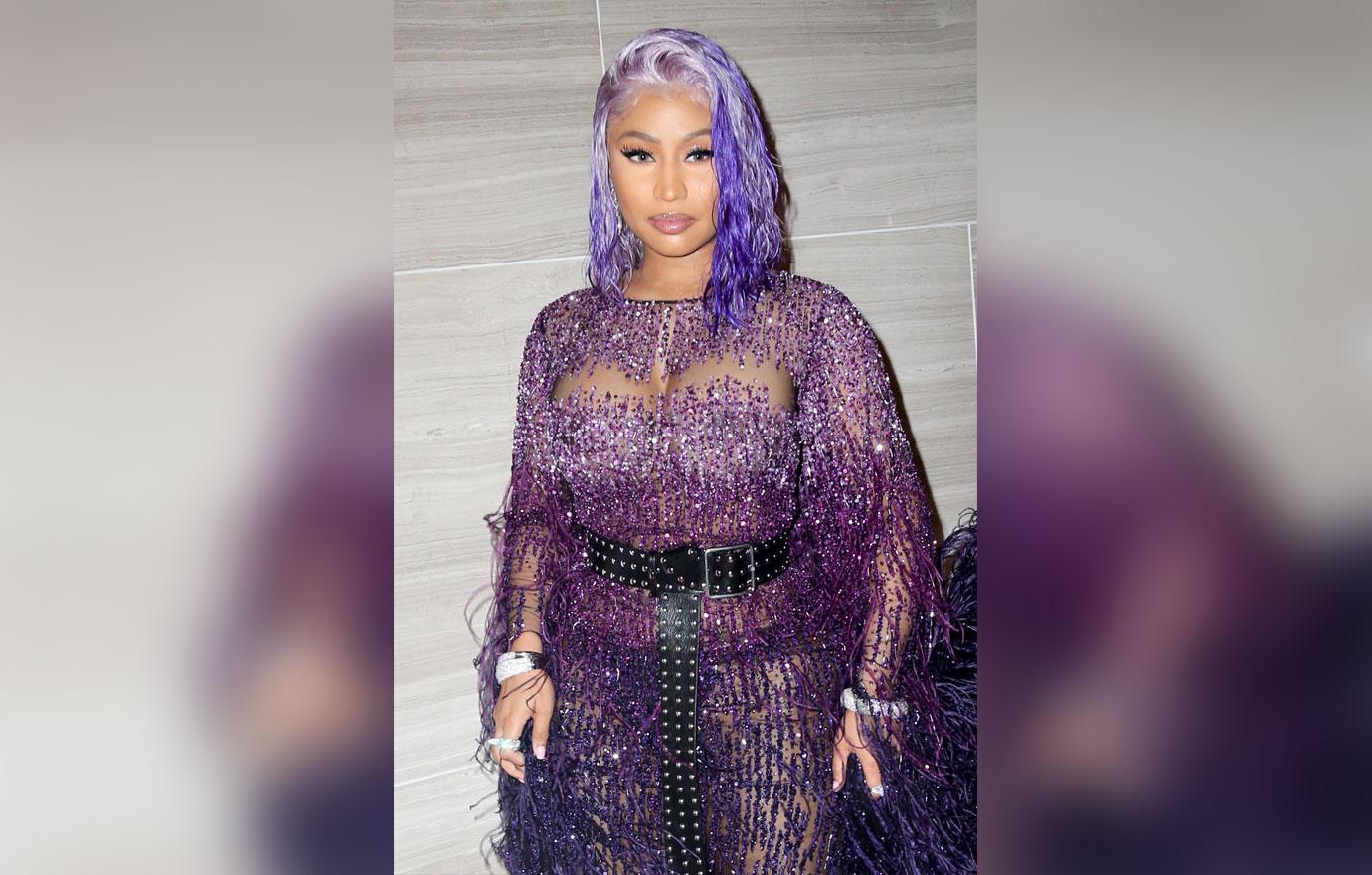 After pulling him over, the cops learned his license was suspended.
Article continues below advertisement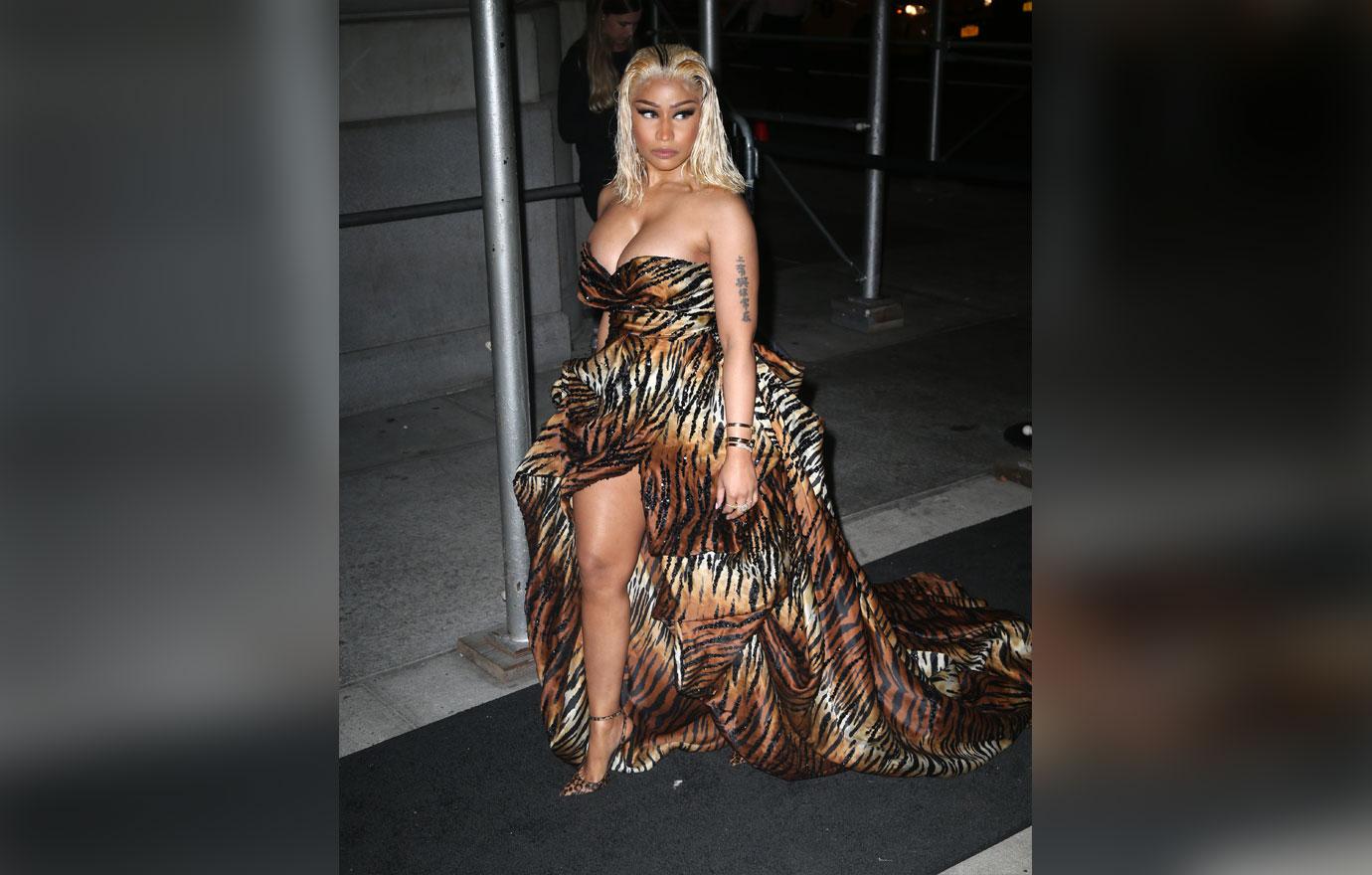 He has since pled guilty to aggravated unlicensed operation of a motor vehicle. He is now expected to get his license cleared and pay $88 in fines.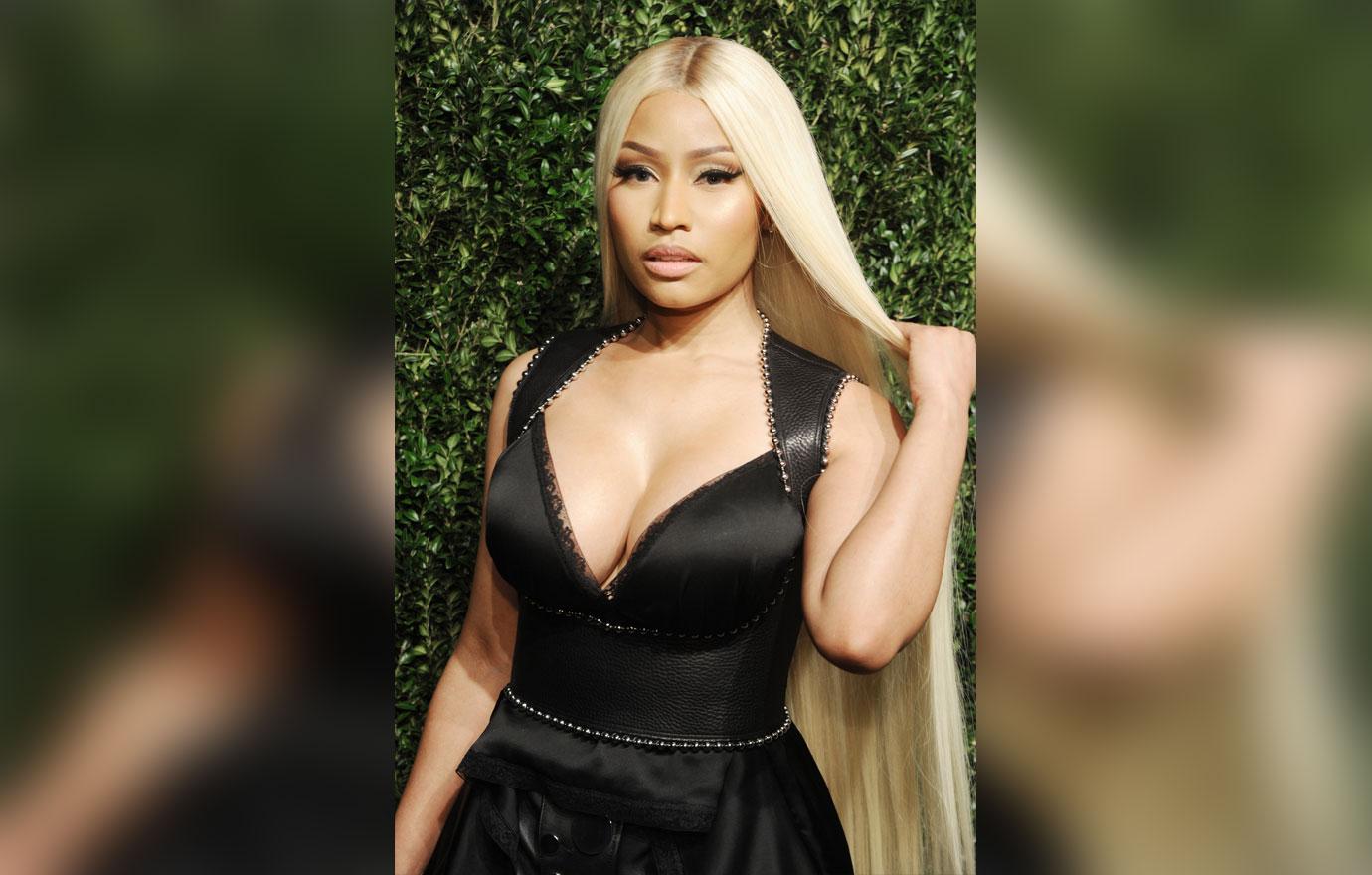 However, Kenneth rap sheet hasn't done much to deter Nicki. The "Bust Down Barbiana" rapper still seems happily in love and has publicly slammed Instagram users for criticizing her new relationship. When fans brought up Kenneth's attempted rape conviction, Nicki wrote back, "He was 15, the unidentified girl was 16. They were in a relationship," before adding, "Y'all can't run my life. Y'all can't even run y'all own life. Thank you boo."
Article continues below advertisement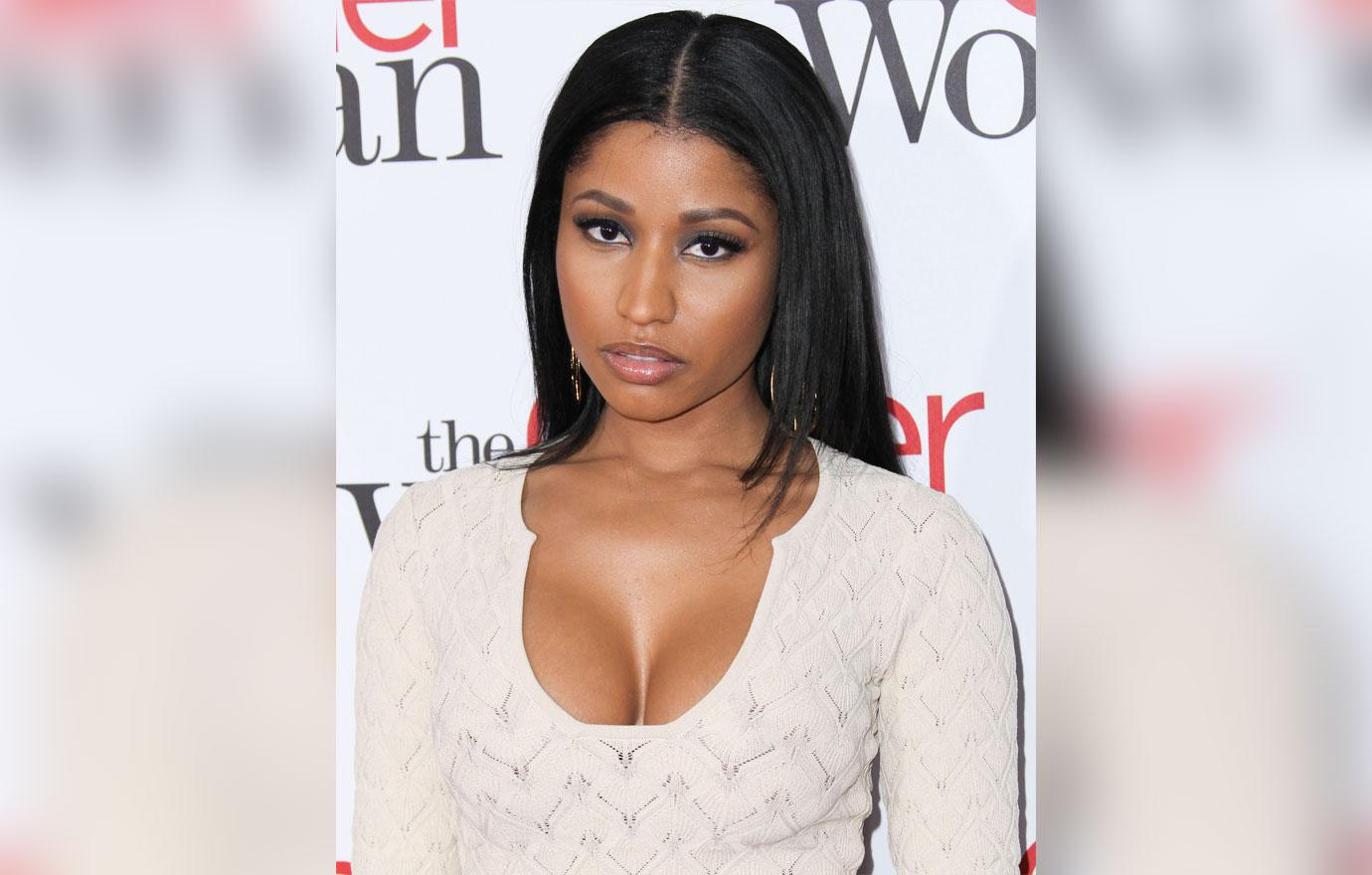 What do you think about Nicki's constant support for Kenneth? Share your thoughts in the comments.