PHOTOS
'It's Game Time!' Nicki Minaj Is Back & Ready To Destroy Her Haters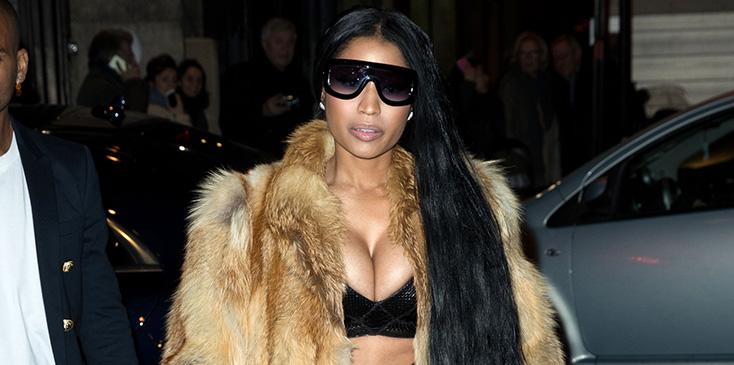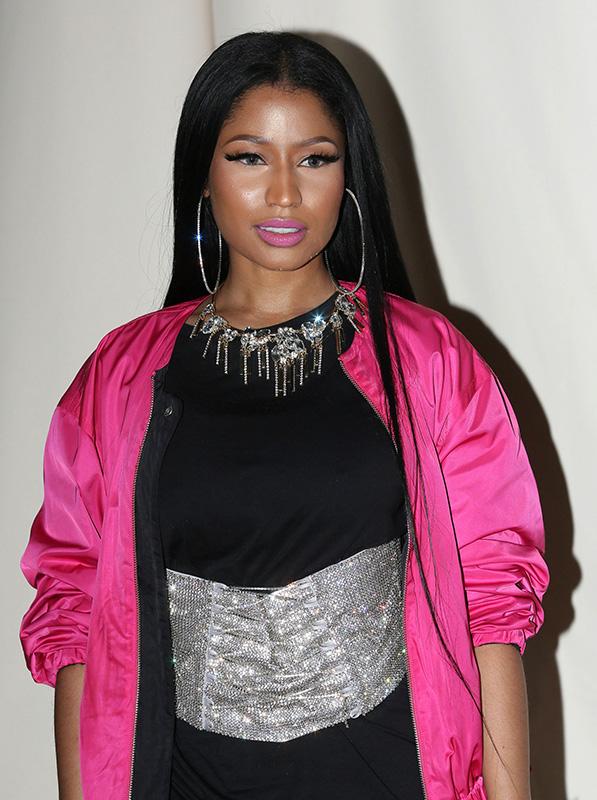 The 34-year-old rapper had a few words to say about her close friend, Vogue editor-in-chief Anna Wintour, "A lot of years ago, my publicist called me and told me that someone wanted me to be their date for New York Fashion Week for three shows. I was like, 'Oh, OK.' Turns out to be some really influential lady in fashion."
Article continues below advertisement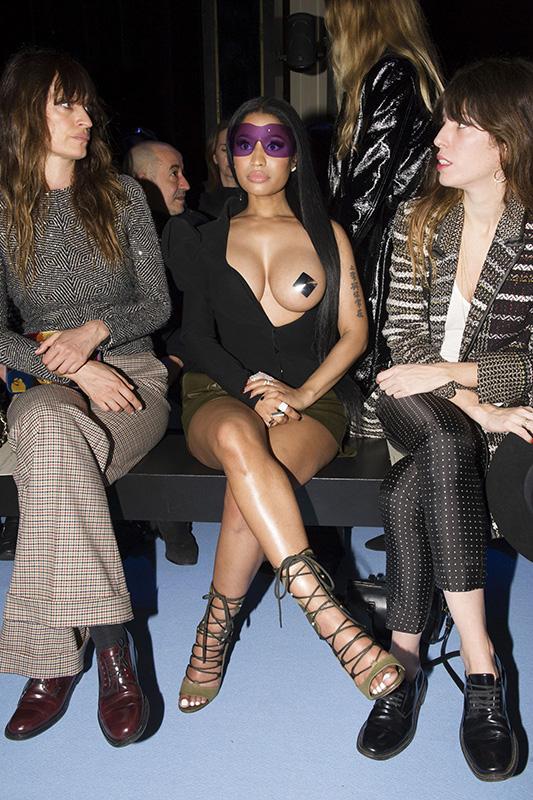 "Her name was Anna Wintour," she continued. "They really needed me to sit next to her. But I want to say thank you to Anna. A lot of people gave me a shot early on in my career, and I would just like to recognize some of those people who were just amazing."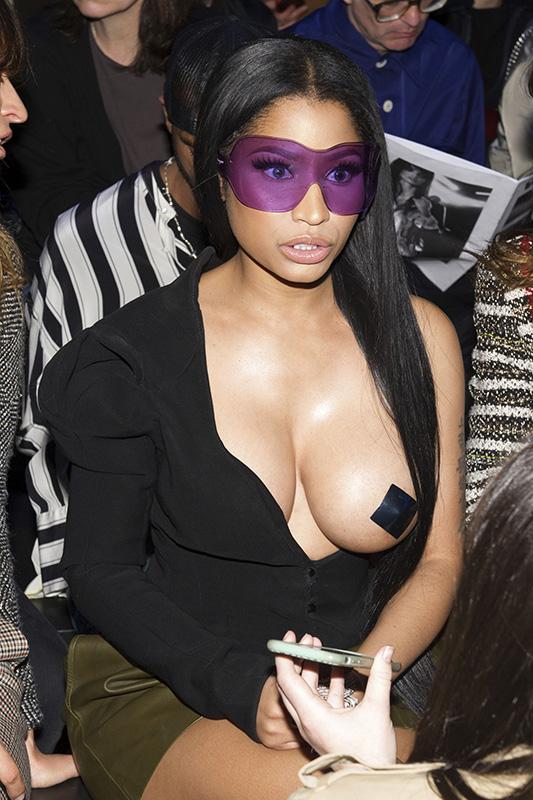 Nicki then made an empowering statement, "We all have insecurities. I want to say, shout-out to all of the kick-ass women, not only in this room, but all around the world. You know what, we win and fail in the public eye. That's not easy to do. People think they know what it requires. People think they can do it. Everybody wants to walk in your shoes, until you put them in your shoes."
Article continues below advertisement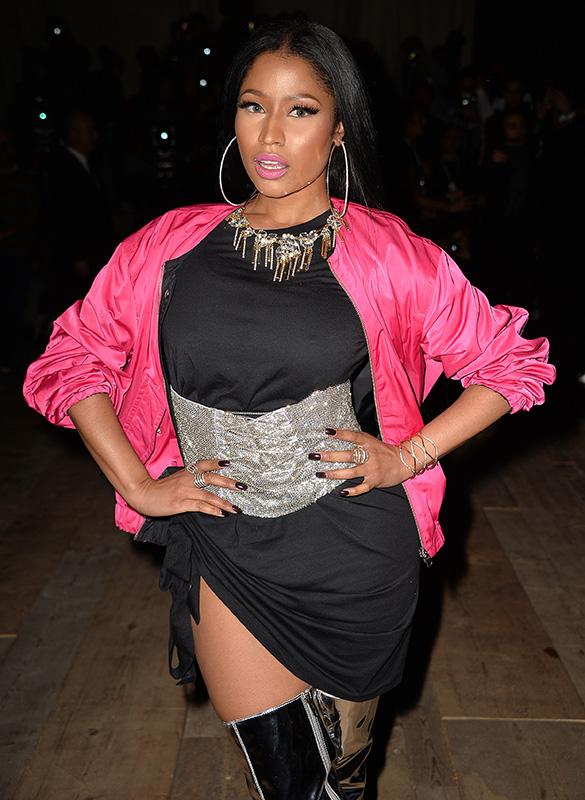 She then got candid and added, "It takes guts, it takes balls to fail and to make mistakes in the public eye, and to read s****y comments about yourself every f*****g day and to still have a beautiful f*****g smile on your f*****g face. I love you guys so much for believing in me. I took some time off to rest, and now it's game time, bitches."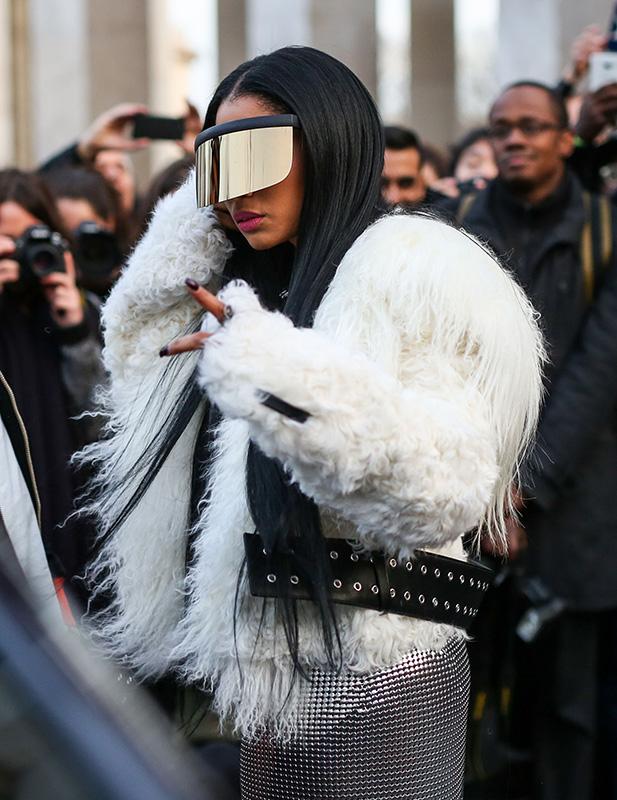 What do you think of Nicki's honest acceptance speech? Are you excited for her comeback? Sound off in the comments!