PHOTOS
Nicki Minaj Gets Candid About Her Own Body Image & Why She Created Her New Fendi Collaboration With Curvy Girls In Mind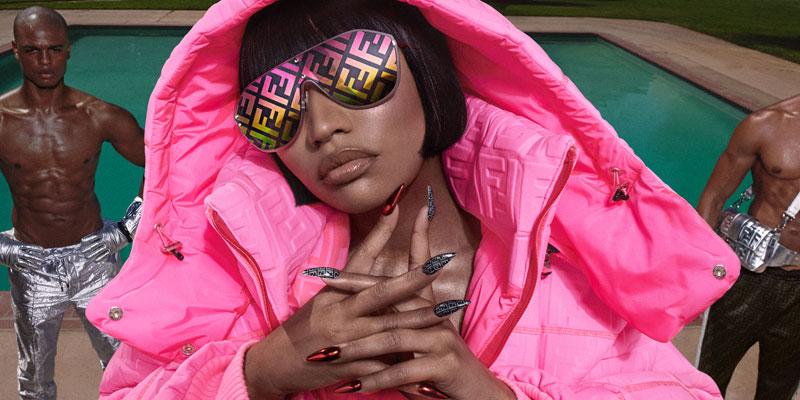 Nicki Minaj is on a mission to encourage women to embrace their bodies. The rapper explained why she designed her new Fendi collaboration with curvy girls in mind in the October issue of Elle, and revealed her future plans for her very own clothing line.
Article continues below advertisement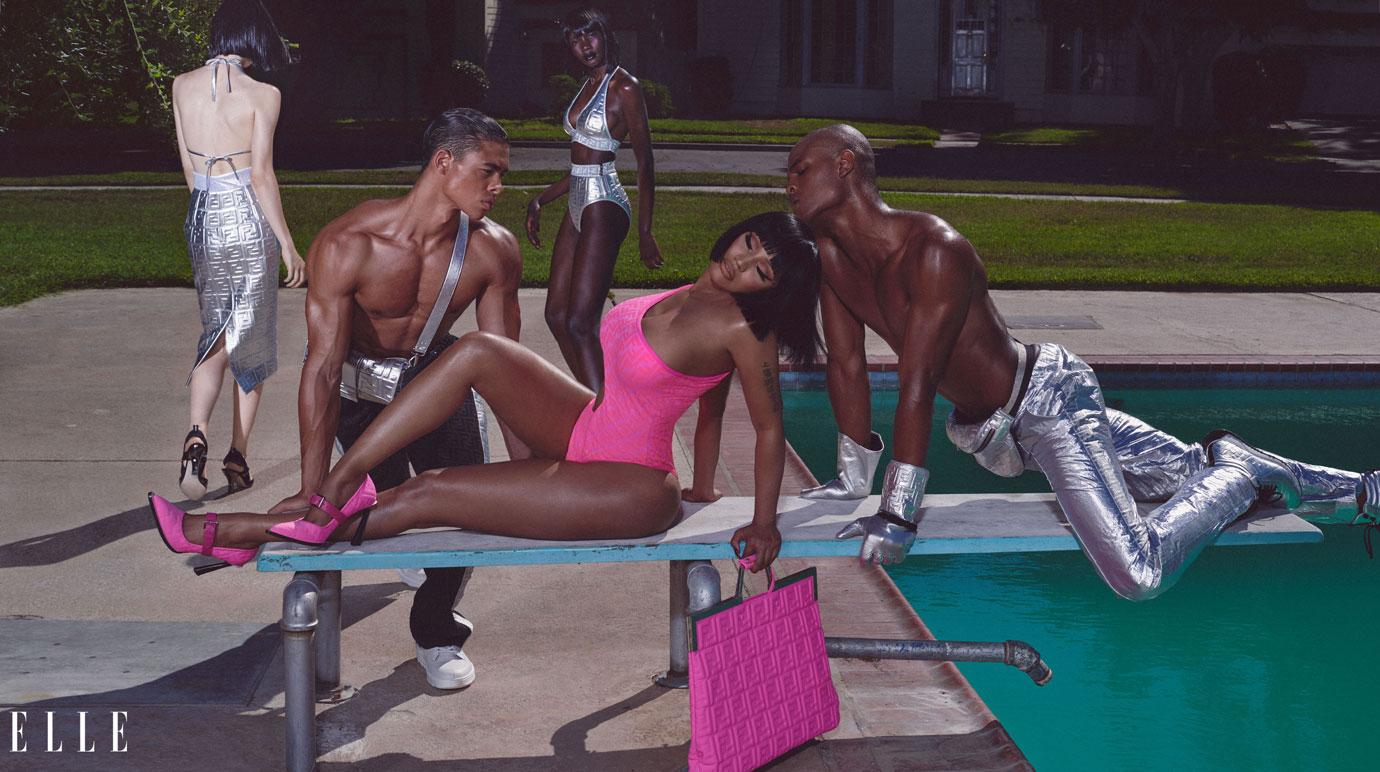 "I want to make clothes that make girls with my body look sexy. We're in a new time, where you don't have to feel bad if you're not the tiniest you've ever been. Women, we struggle with that so much, because we'll go back to old pictures of ourselves, and we'll be like, 'I used to be so skinny!' and we start making ourselves feel bad," Nicki, 36, told the mag.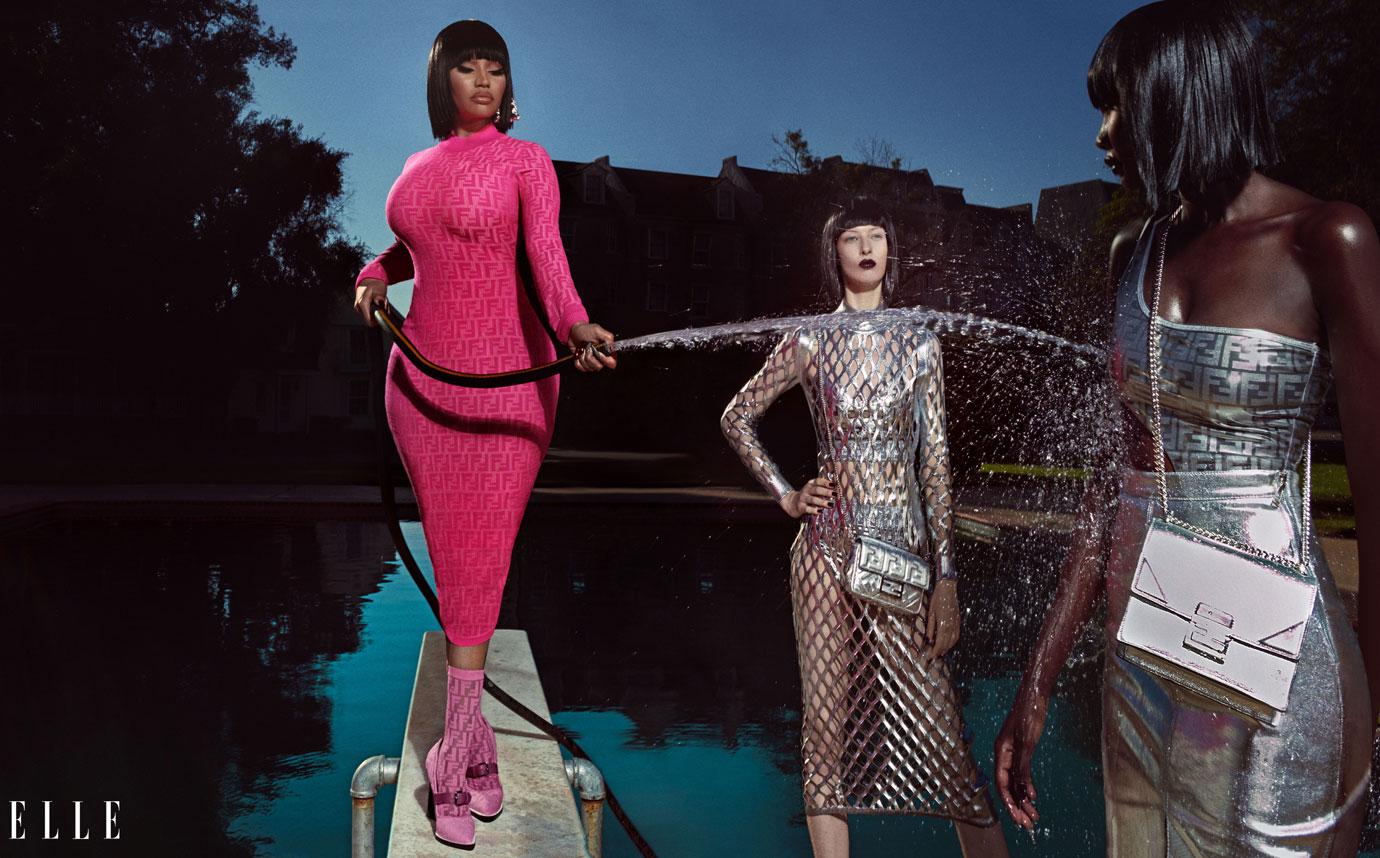 The "Pink Friday" songstress continued, "What I want to tell girls is not necessarily, 'Go and gain weight and have a big booty,' but if you do have curves, be proud of it, flaunt it — love the skin you're in. As cliché as that sounds, I've been really trying to teach myself that. This is who I am; take me or leave me, bye!"
Article continues below advertisement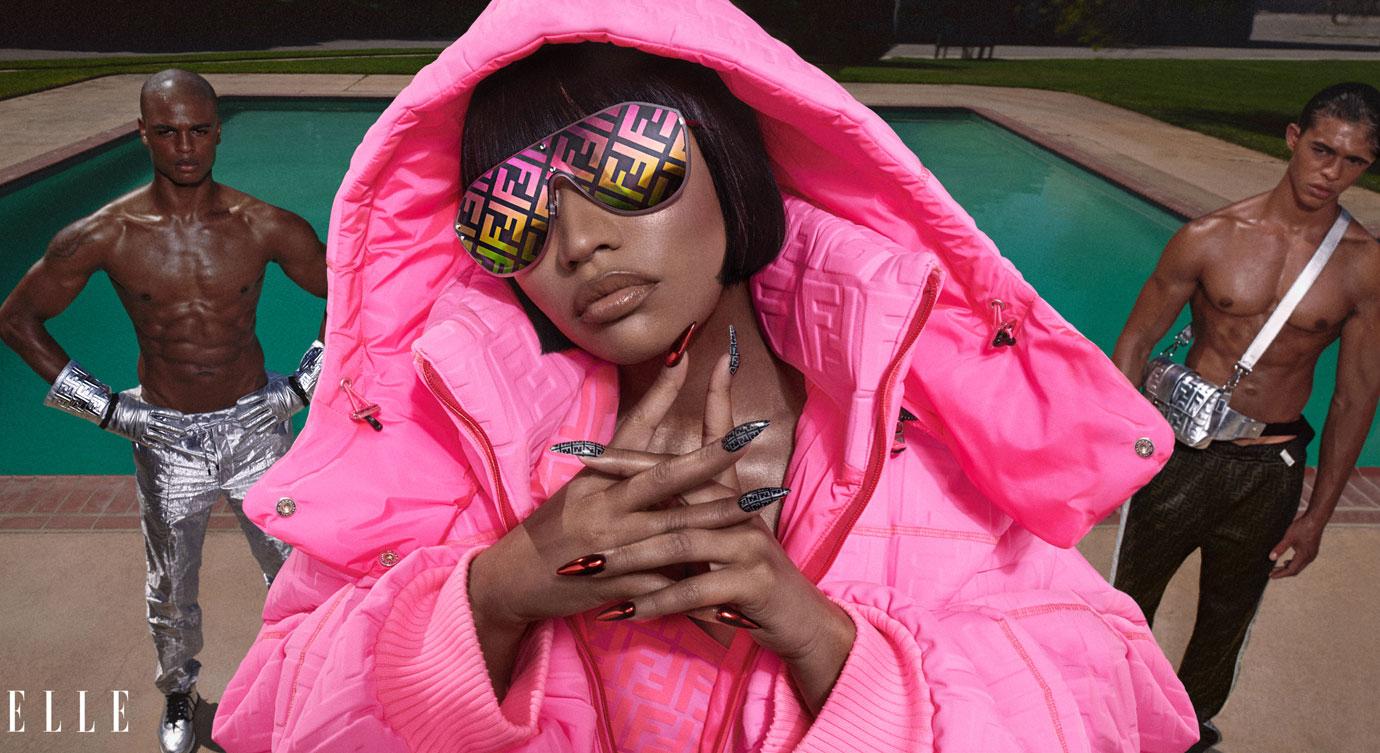 The iconic brand approached her to collaborate after she wore a Fendi logo fur bomber jacket with a vintage Fendi bikini bottom for the cover of her "Chun-Li" single.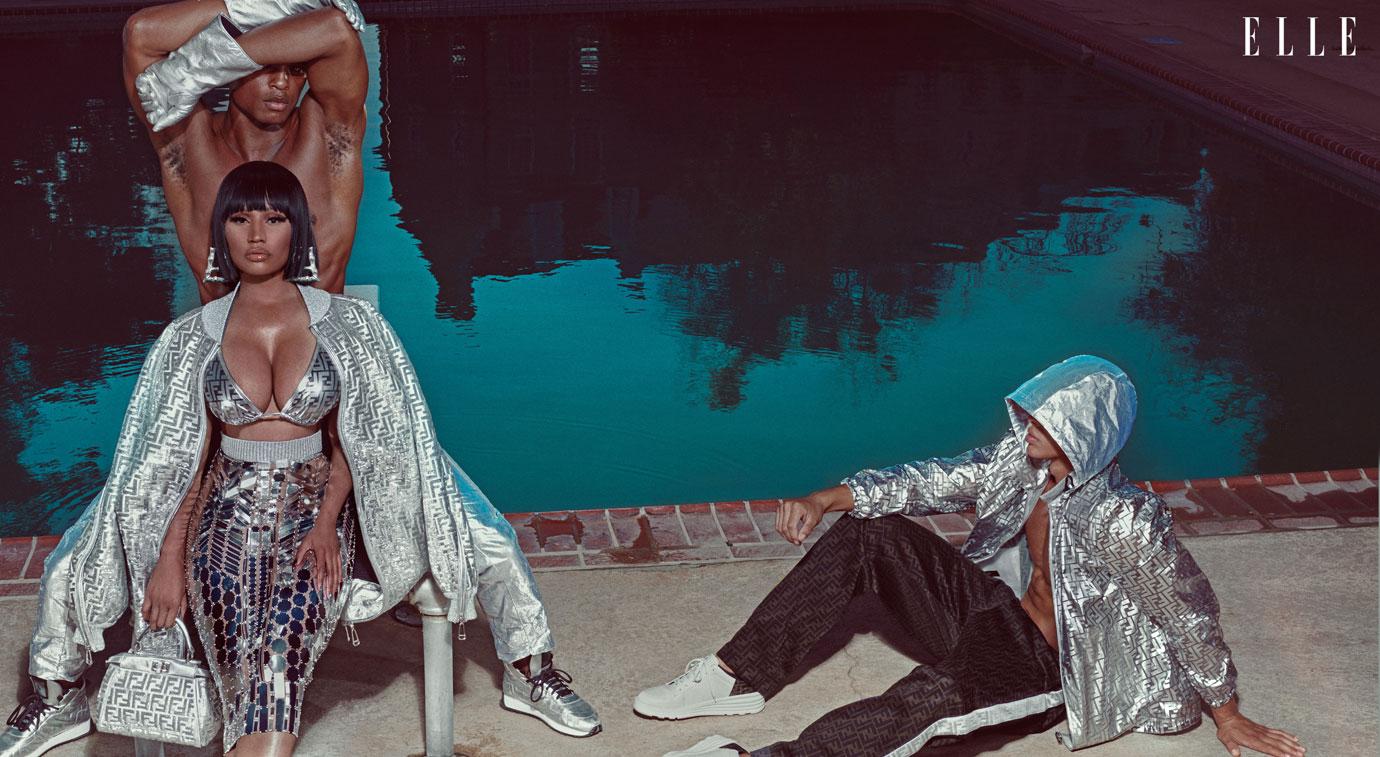 "I can't believe that when I was doing that little picture that day, with the Fendi jacket and Fendi panties on … I didn't think that the actual company would think that that was dope. To know that they liked it that much, and now it's on a T-shirt, is so iconic to me," she marveled.
Article continues below advertisement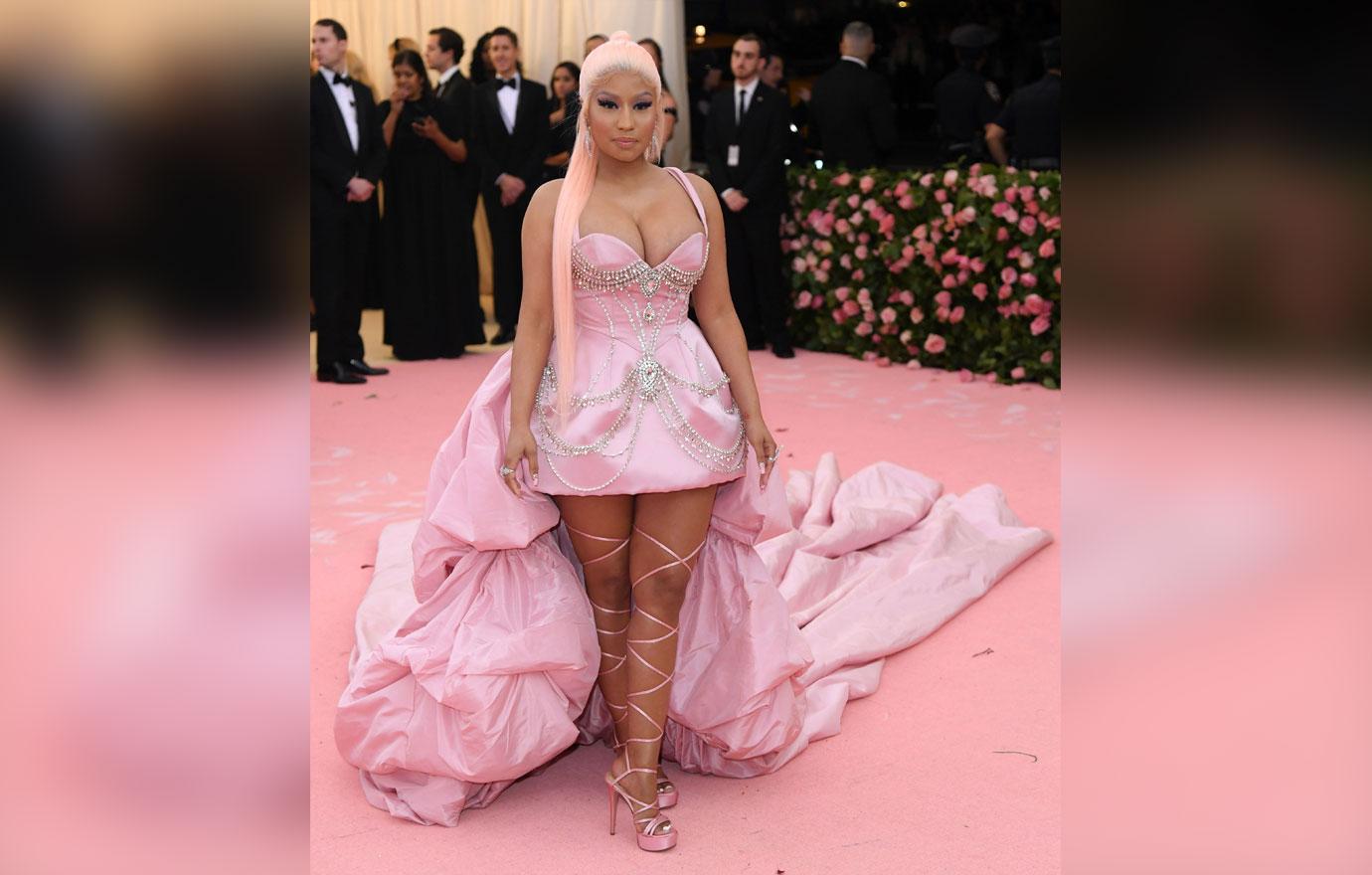 Fendi's creative director Silvia Venturini explained why they chose Nicki for the project. "She plays with feminine codes, but from her point of view, which is that of a very strong, independent, successful woman. She talks about being strong and getting what you want, and I think that it's kind of liberating for women," she said.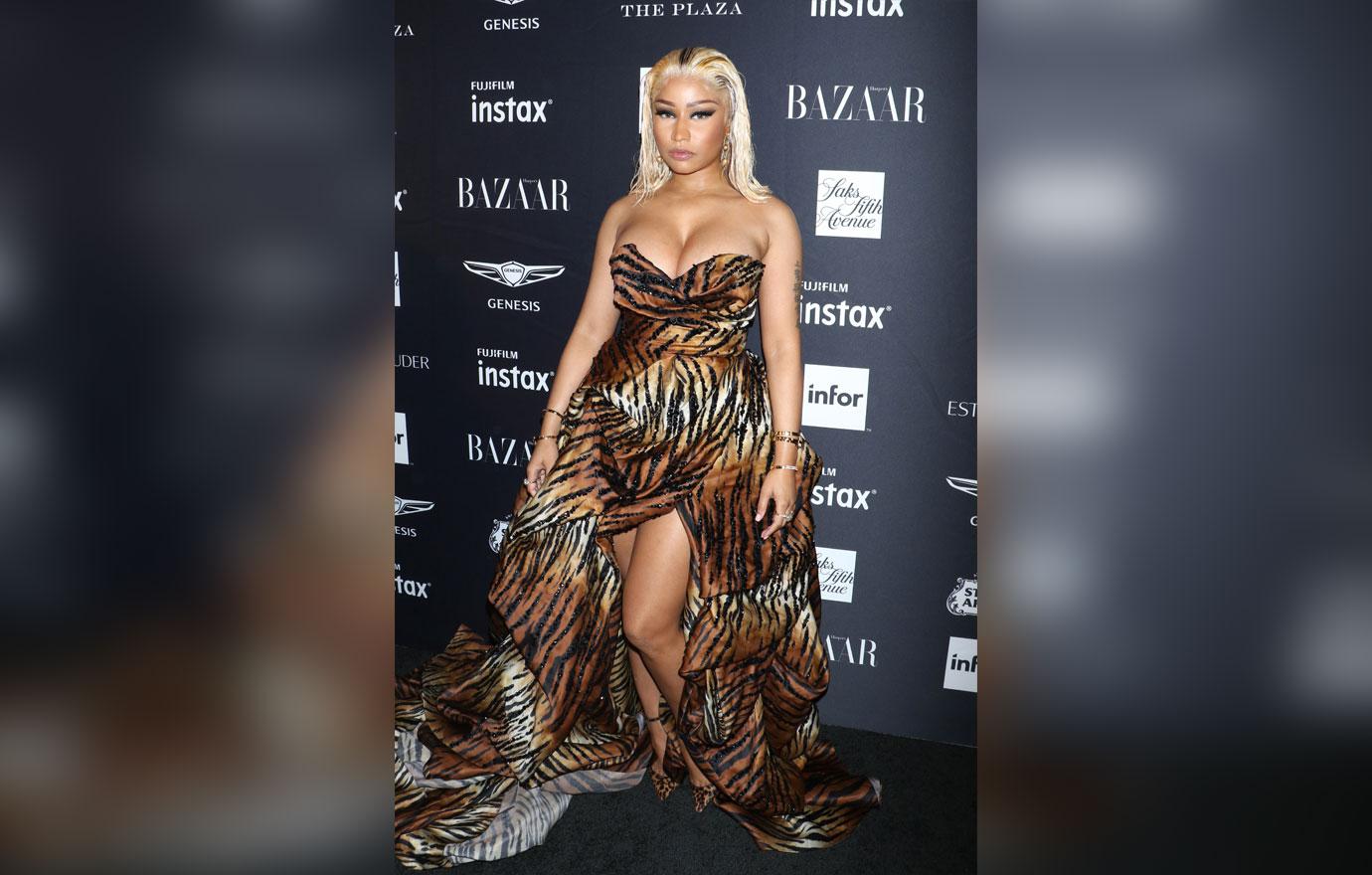 The New York native divulged that she is just waiting for the right moment to start her own fashion line. "I've been really strategic and picky on purpose, turning some things down and waiting for the right opportunities. Once people see that you have selling power and you are able to impact a brand in such a positive way, then I think it's only a matter of time. The Fendi collection alone made me feel like I would love to continue doing this — getting to that boss status. That's where I would like to take fashion, for sure," she revealed.
Article continues below advertisement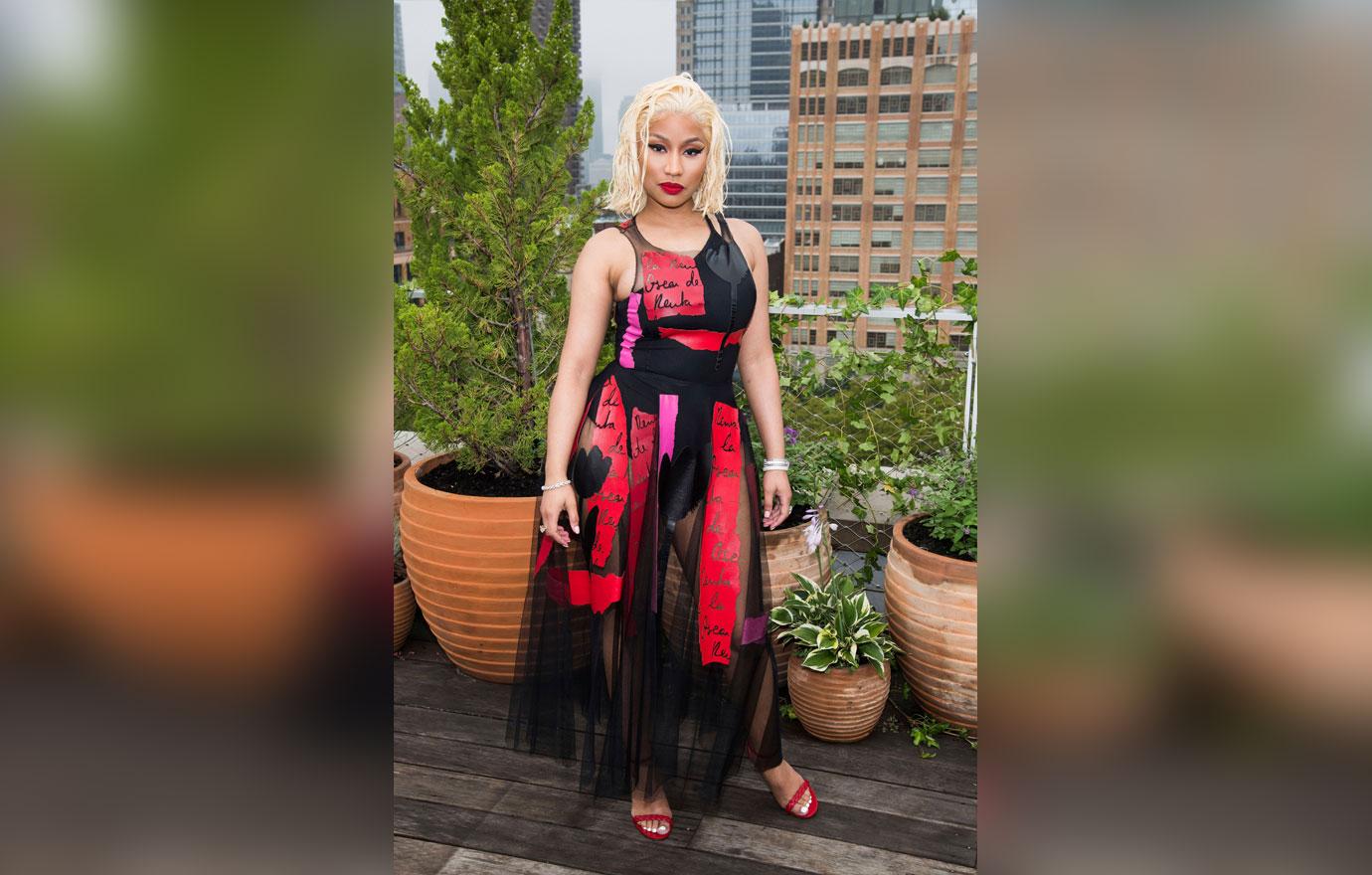 What do you think of Nicki's new collaboration with Fendi? Sound off in the comments below!