PHOTOS
Pay Attention! Nicki Minaj Tosses Her Security Guard's Phone Across The Stage—See The Shocking Footage!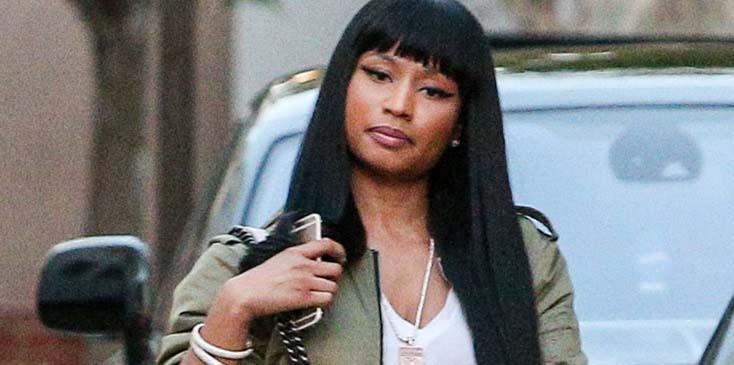 Nicki Minaj plays zero games! The beauty showed her diva persona during a concert this week in Dubai.
Article continues below advertisement
A security guard was evidently not paying enough attention to her (or her safety), so she took matters into her own hands!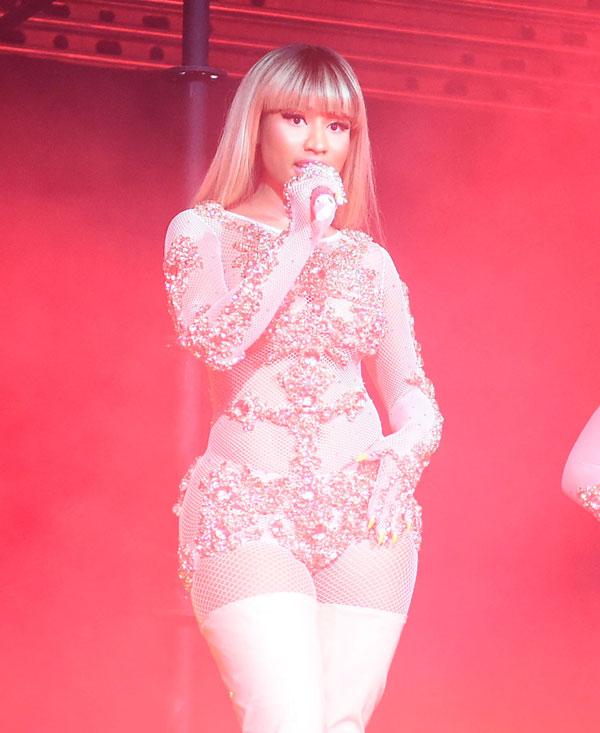 Nicki literally stopped performing, went across the stage, and grabbed her security guard's phone from his hands!
Article continues below advertisement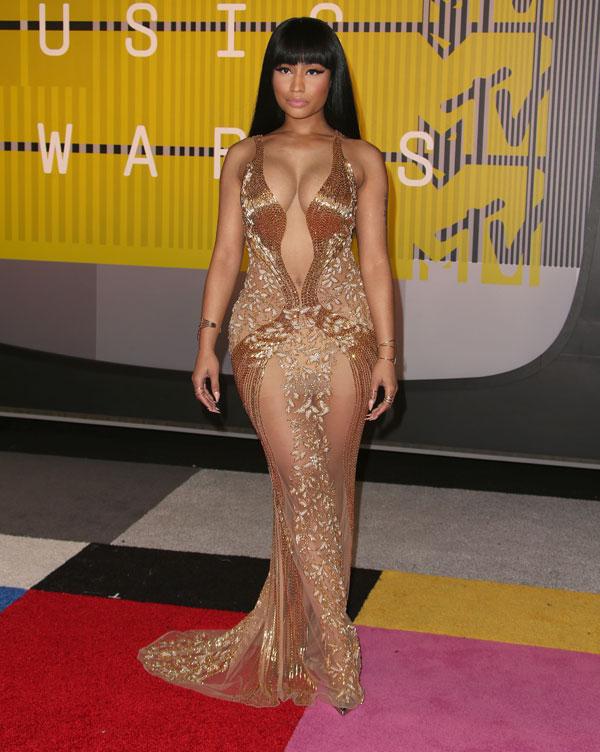 But that was not all. She then tossed his phone across the stage! We're sure he wishes he hadn't been Snapchatting!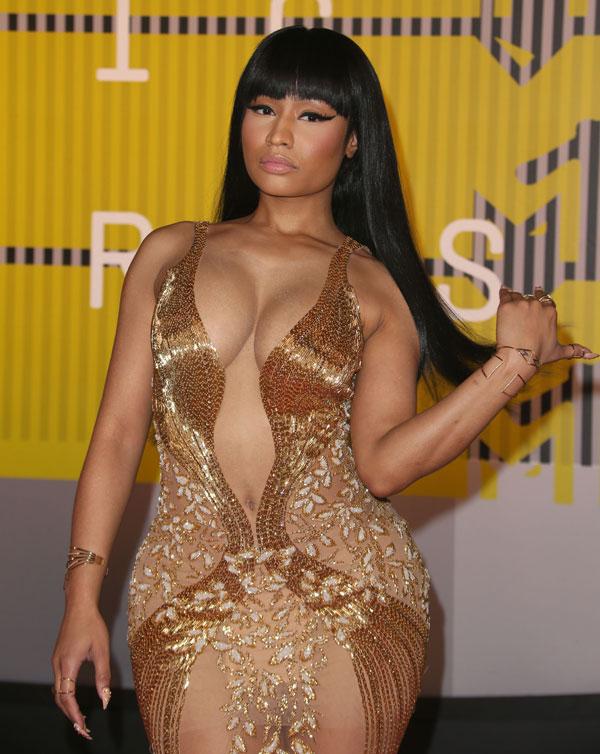 What are your thoughts on Nicki grabbing the security guard's phone and tossing it? Let us know in the comments section.