PHOTOS
Crushes Reunited! Newly Single Nicki Minaj Posts A Selfie With Drake — Should J. Lo. Be Worried?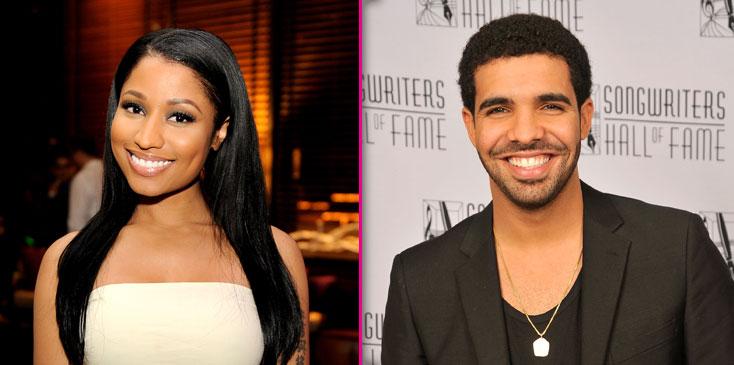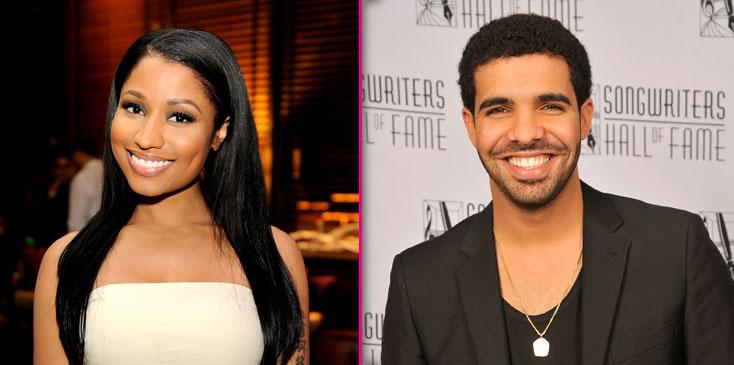 J. Lo. might want to watch her back! First Drake was spotted with a porn star, and now he's back with his old crush, Nicki Minaj!
Article continues below advertisement
Nicki posted a selfie of the two to her Instagram account today, which is shocking since the two have supposedly been on bad terms! Nicki had been dating Meek Mill, who's had a long-standing feud with Drake.
FFN_StoianovFF_Minaj_Mill_091615_51852000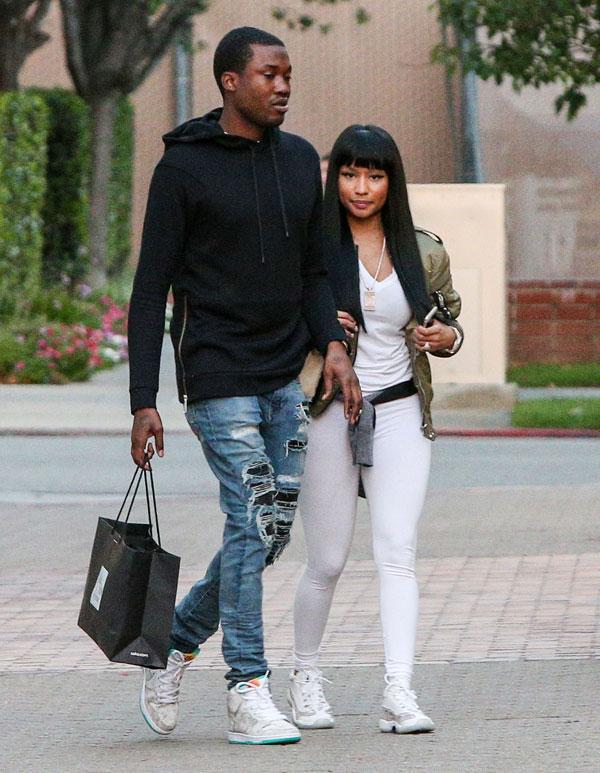 However, Nicki and Meek recently broke up, and this latest post suggests everything has been forgotten! That should worry Drake's supposed new flame, J. Lo., since the pair has a long history.
FFN_Nicki_Minaj_MUG_11202016_52236934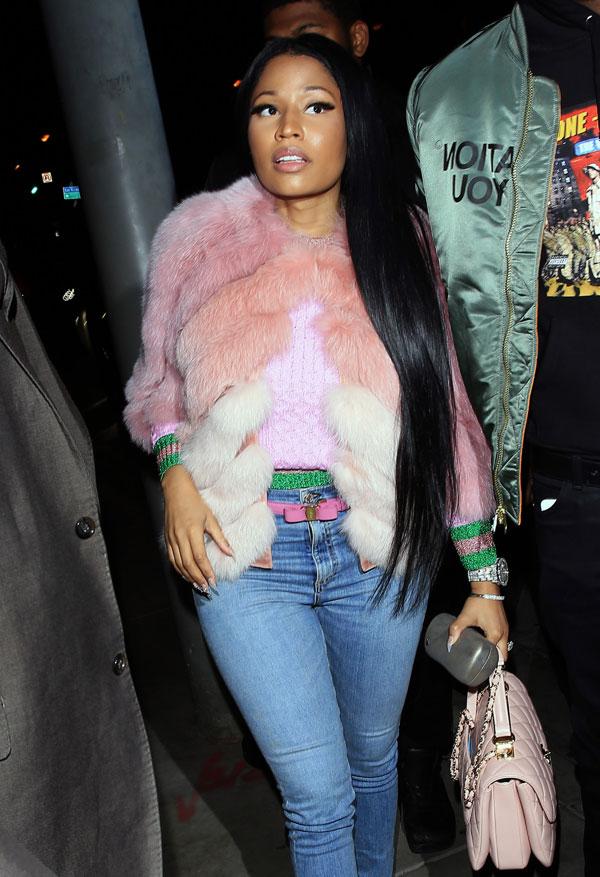 Back in 2014, Nicki revealed that Drake was her dream man. "One day I will run away with Drake and get married, but right it's just a fantasy," she told I-D Magazine.
FFN_Drake_PER_053014_51434958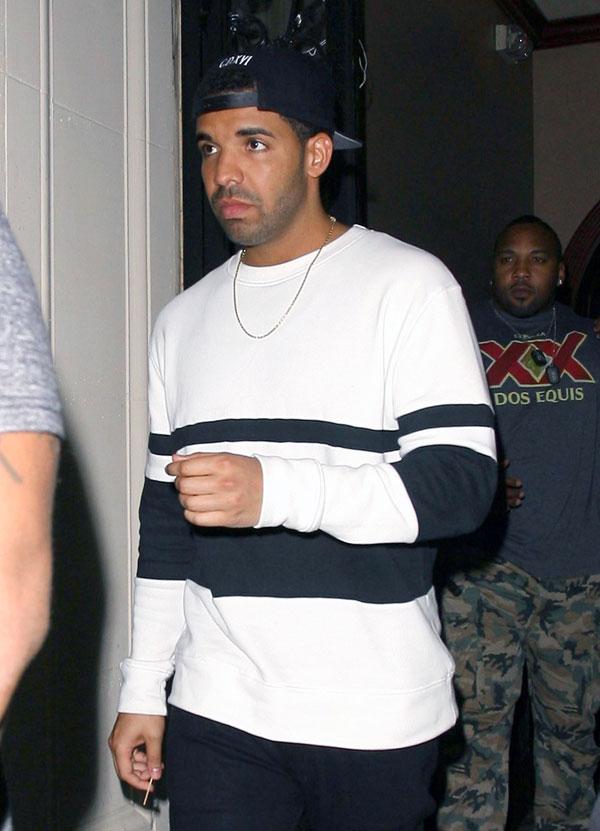 And in Drake's song, "Only," which features Nicki, the rapper says, "I never f****d Nicki cause she got a man/But when that's over then I'm first in line."
Article continues below advertisement
FFN_Drake_Muzik_BAC2_120814_51602884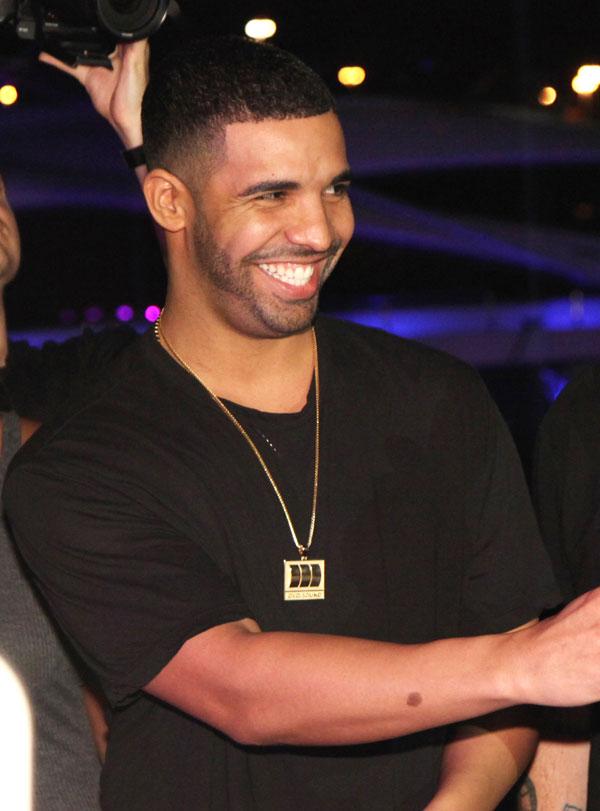 Well, that relationship's over, and it definitely looks like Drake is in line! The two are both Young Money artists, so the pic could mean the start of a new collaboration. But that also means lots of extra time together.
Article continues below advertisement
FFN_CHP_MET_CostumeGala_050216_52042964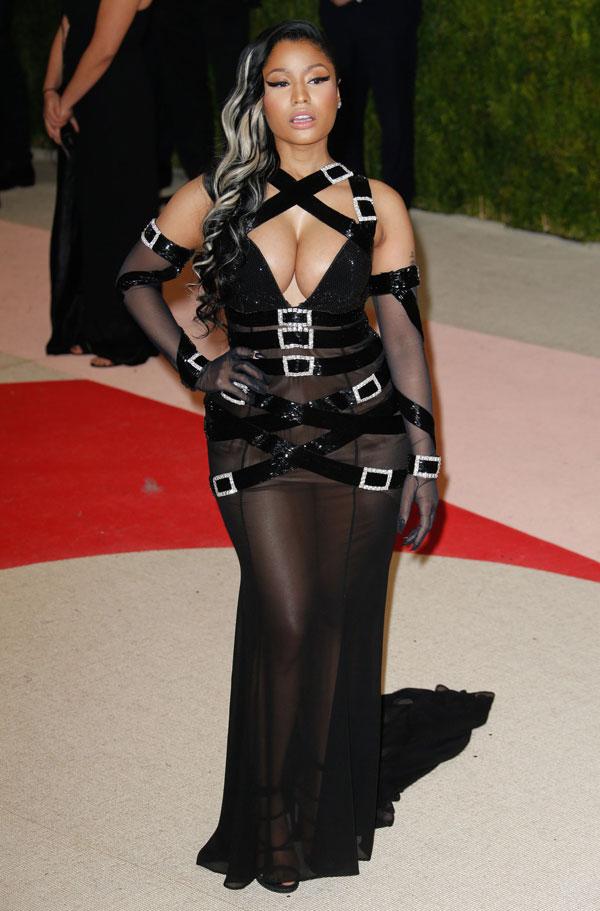 Should J. Lo. keep closer tabs on Drake now that he's spending time with Nicki? Let us know in the comments!