PHOTOS
Nicki Minaj Honors Juice WRLD In Moving Billboard Women In Music Awards Speech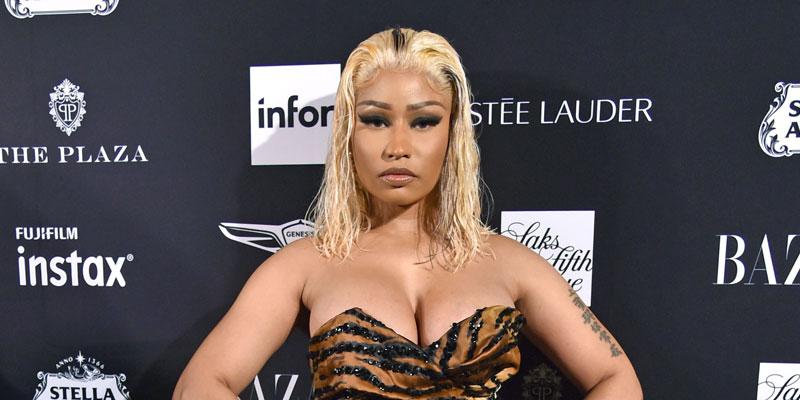 Nicki Minaj honored the late rapper Juice WRLD on December 12. During an emotional speech at the Billboard Women in Music Awards, the "Bang Bang" singer spoke about how passionate Juice was, and called him a "kindred spirit." Juice passed away on December 8. He was 21 years old.
Article continues below advertisement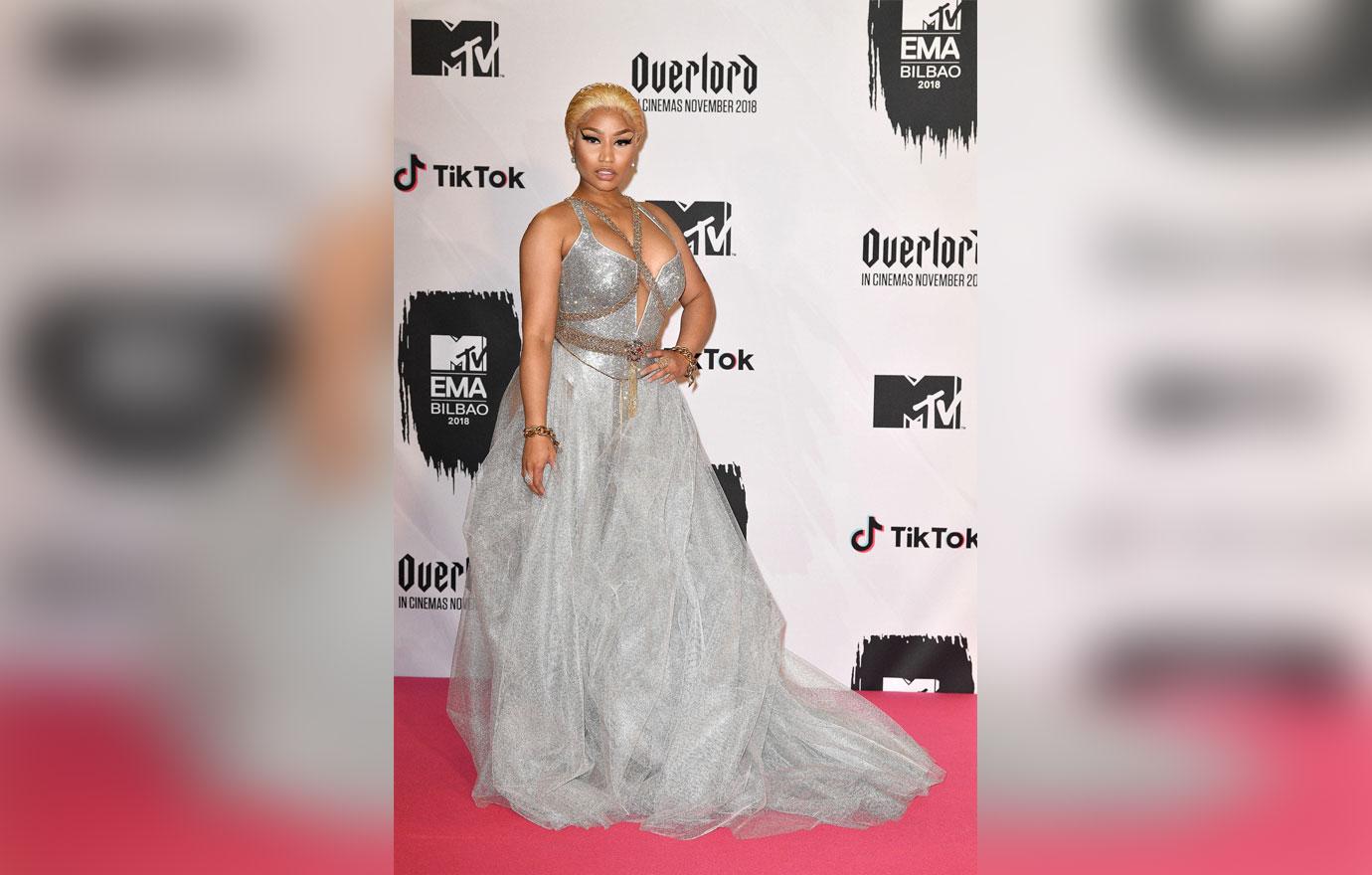 Nicki, 37, received the Game Changer award on December 12, and spoke fondly of what it was like working with the "Lucid Dreams" rapper. "I recently had the pleasure of working and touring with Juice WRLD. I had a great conversation with him one day and while we walked to the stage, he held my hand and told me to stay calm and to pray. He said he had been trying to do just that," she said.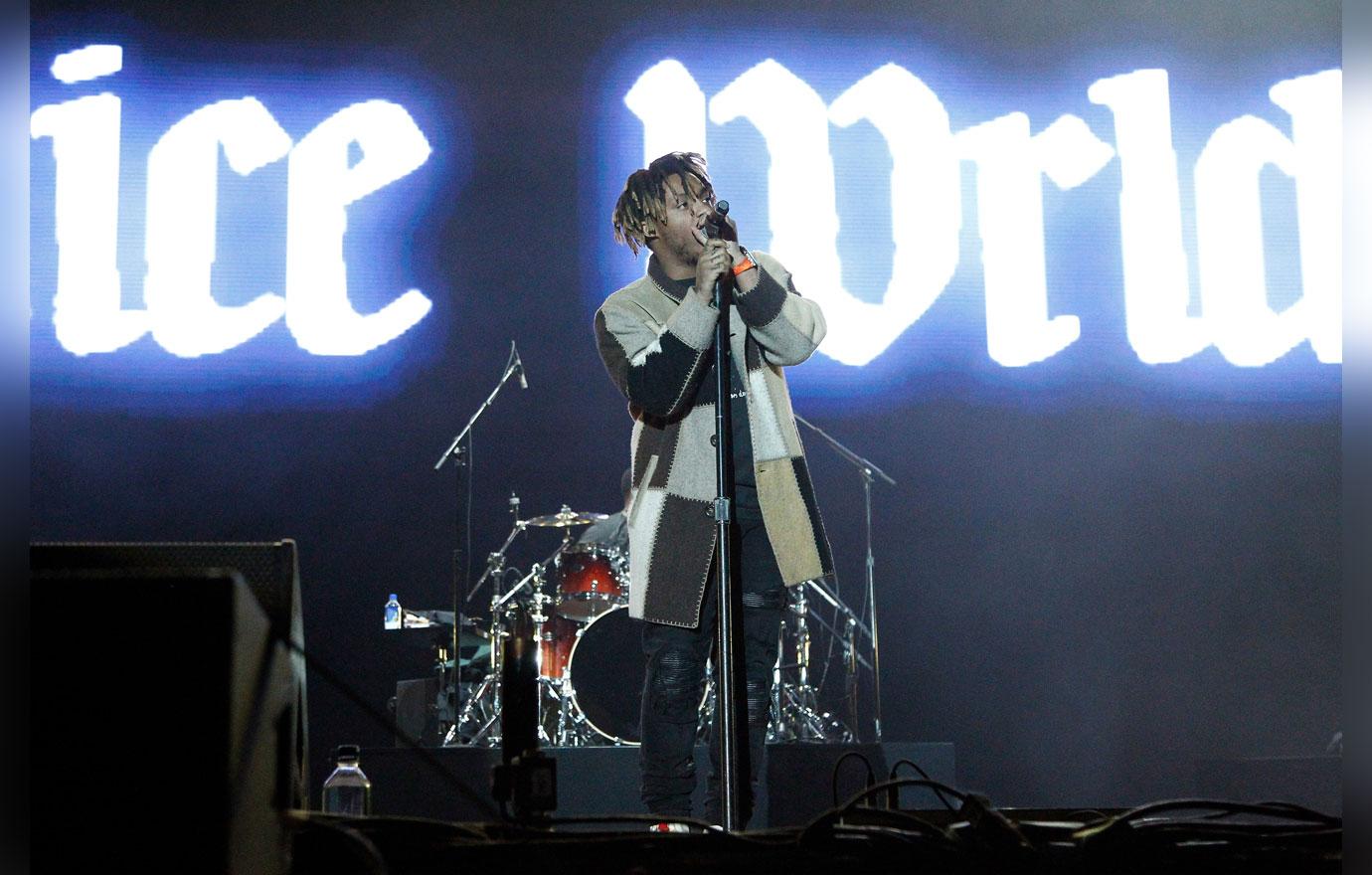 The Trinidad & Tobago native continued, "I was so shocked to hear him of all people tell me that but right there in that moment with him telling me that I actually did feel calm and I actually felt like, 'Hmm, what I am actually worried about?'"
Article continues below advertisement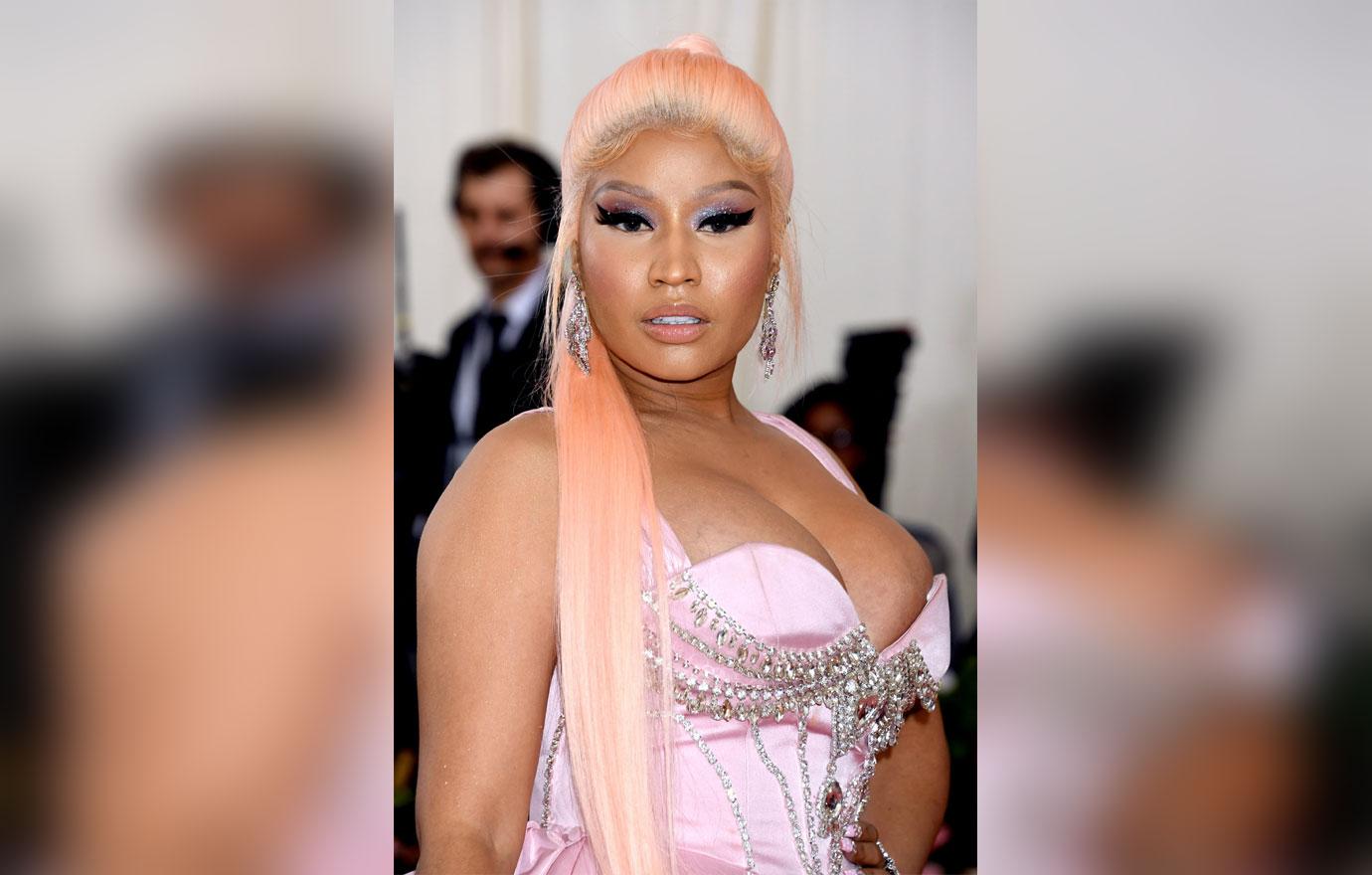 "I felt like he was a kindred spirit, and looking back now, I wish I did something differently or said something to help," Nicki lamented. "He spoke to me in detail about how in love he was with his girlfriend and how passionate he was about music and when he was in the studio with me, he did so many songs, so quickly."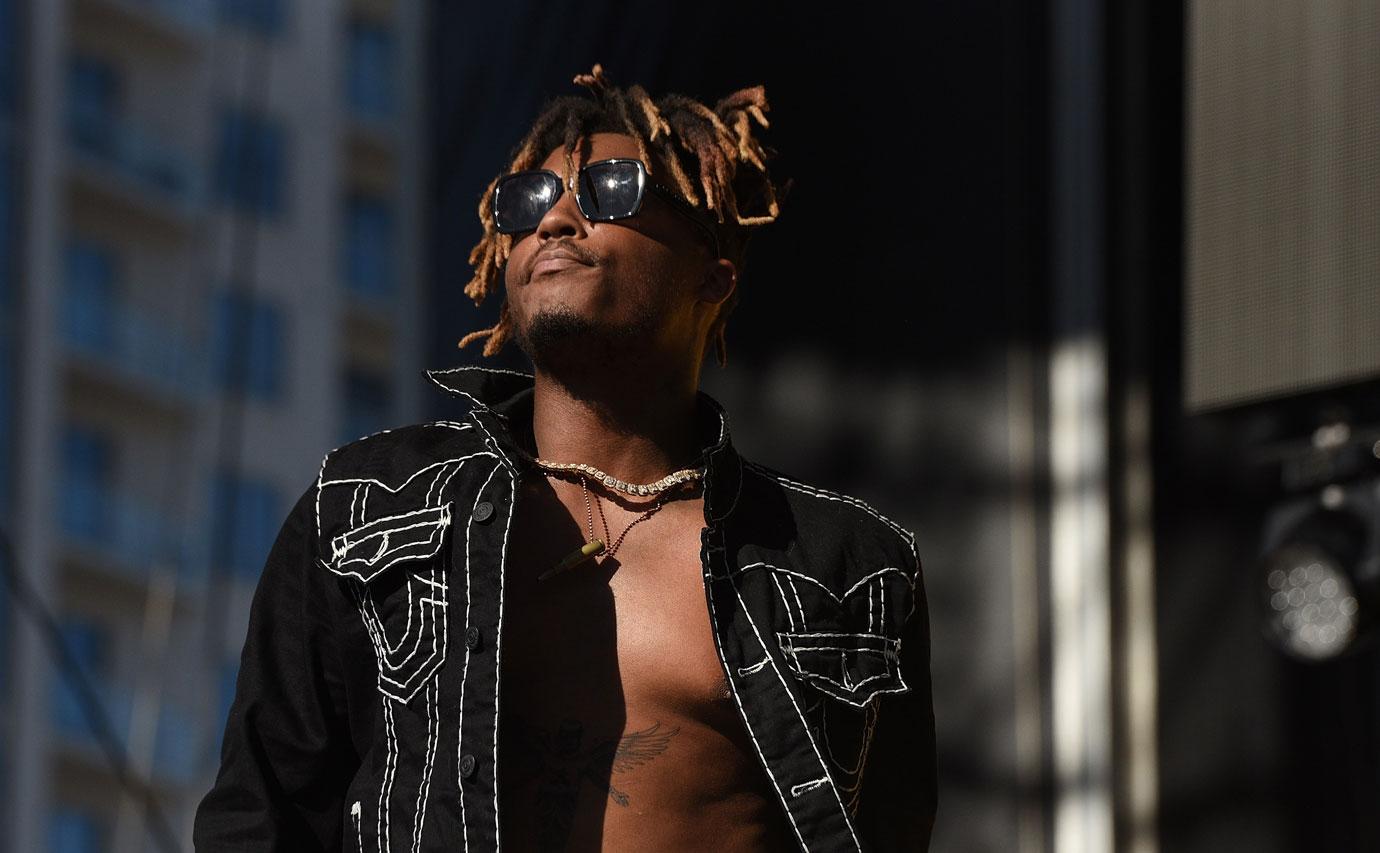 The "Anaconda" singer told the audience that even though the night was intended to celebrate female artists in the music industry, and that all the other women inspired her, she didn't feel comfortable talking about herself when "someone so important" passed away.
Article continues below advertisement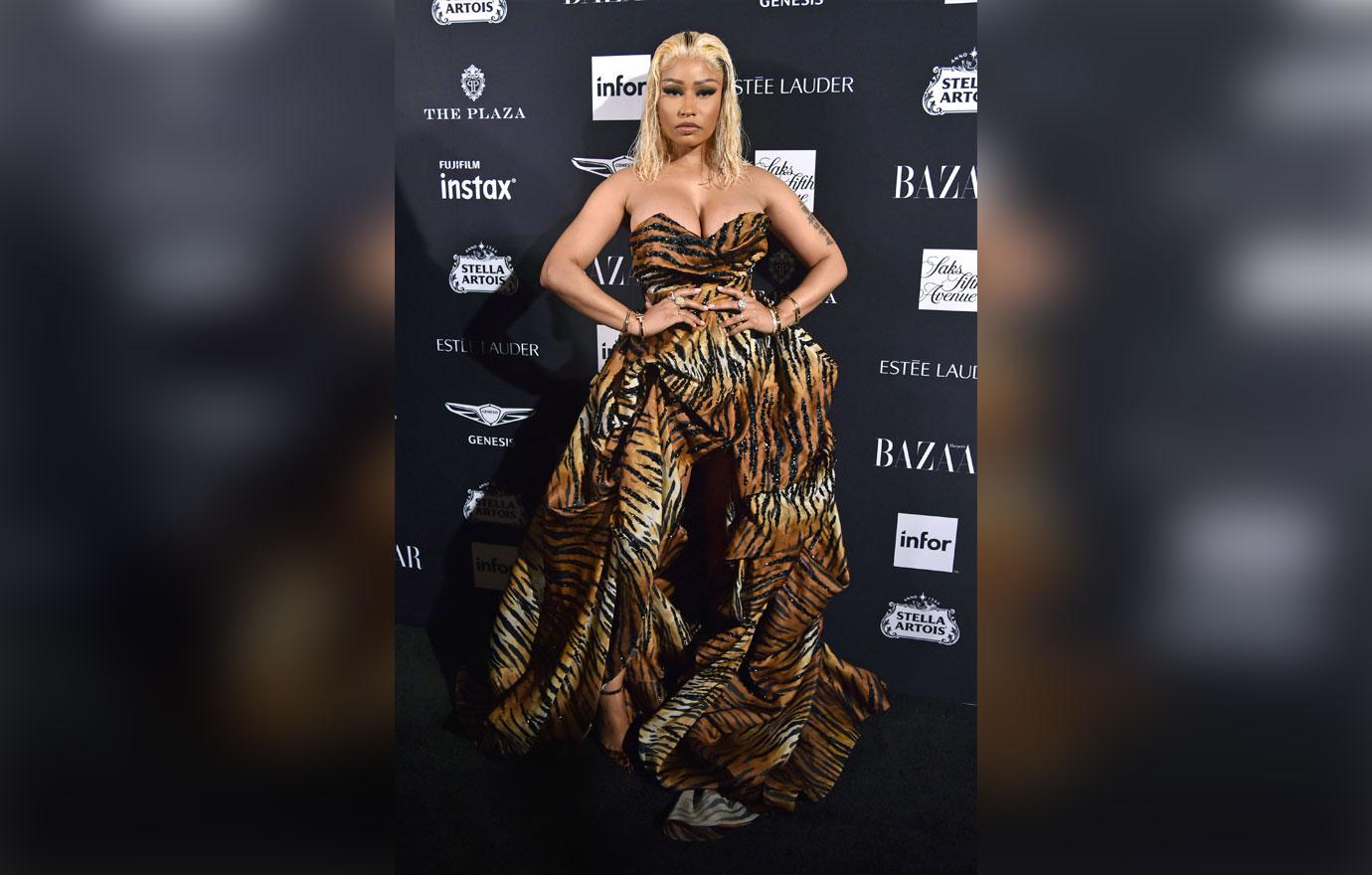 "I want to honor him tonight and send my condolences to him and his family and his girlfriend and his friends and everybody," Nicki shared. Juice had a girlfriend in Los Angeles named Ally Lotti.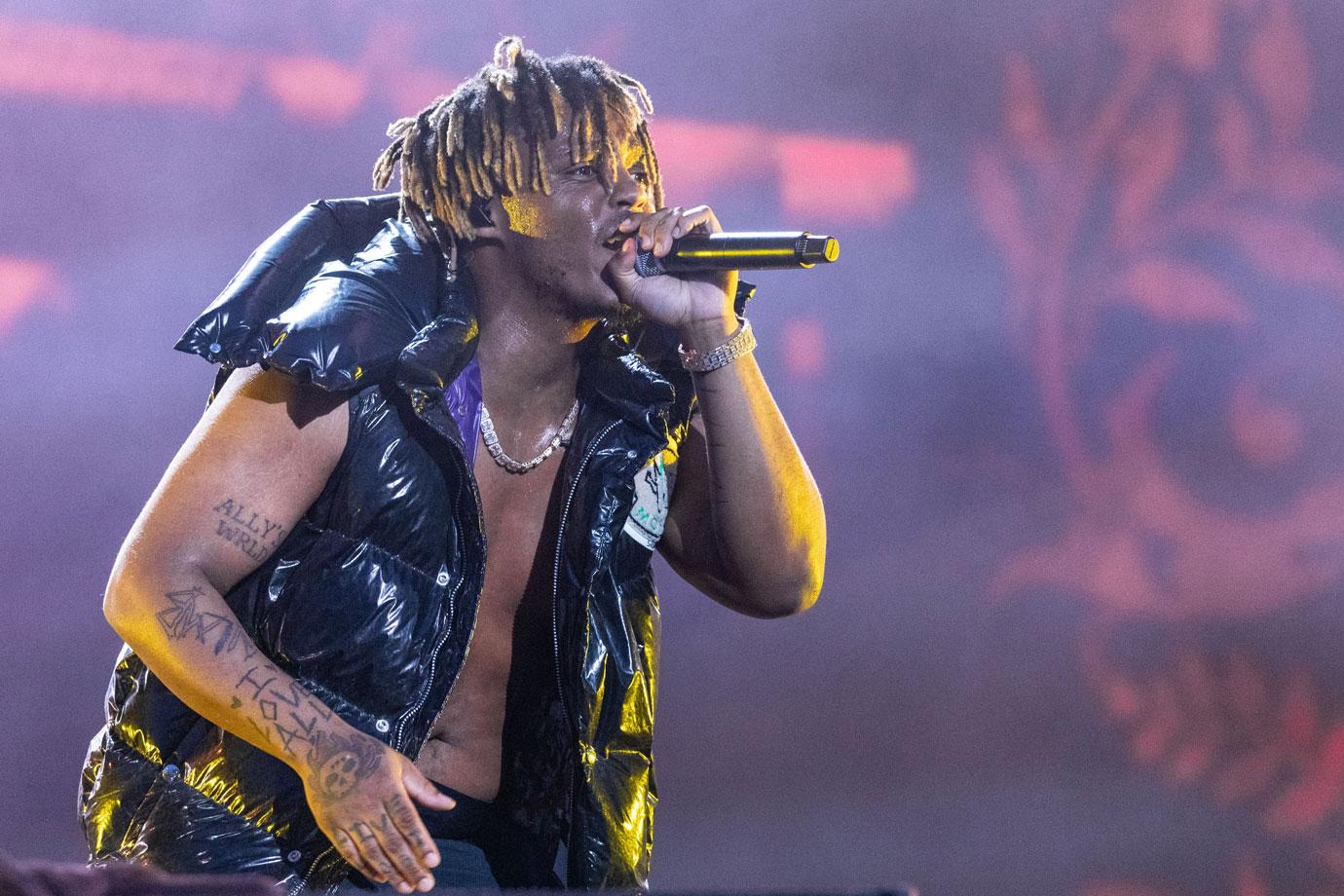 Nicki also took a moment to open up about the dangers of drug abuse and mental health. "It's so important that we don't pass judgement so that people don't feel ashamed to speak up and ask for help," she said. "It's so important we talk about mental health, it is, because people are dying because they don't want to express how miserable they are and how much they are suffering, so they'd rather medicate themselves."
Article continues below advertisement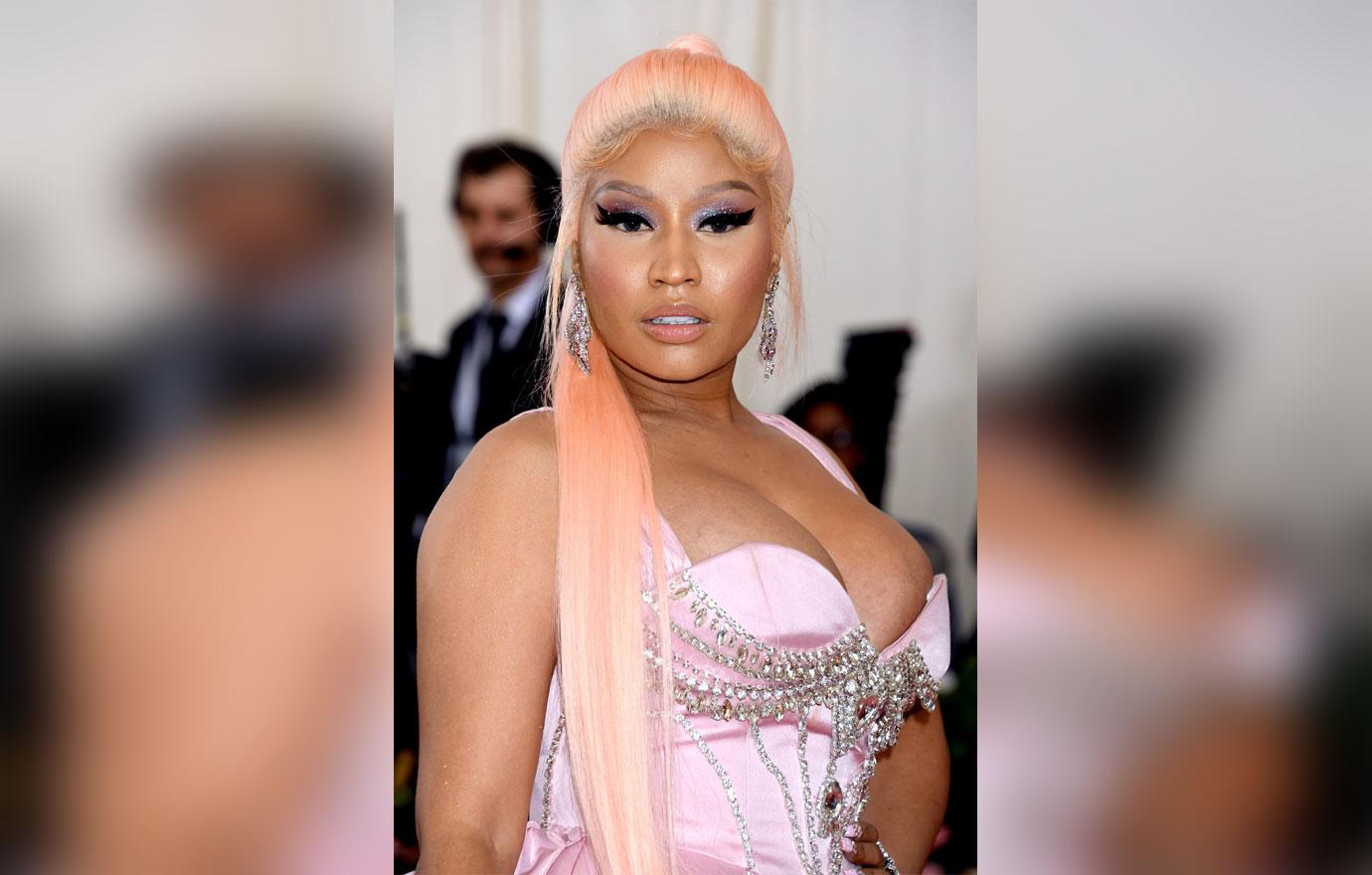 Finally, the "Super Bass" rapper gave a shoutout to her new husband, Kenneth Petty. "Thank you for everything! I love you so much," she gushed.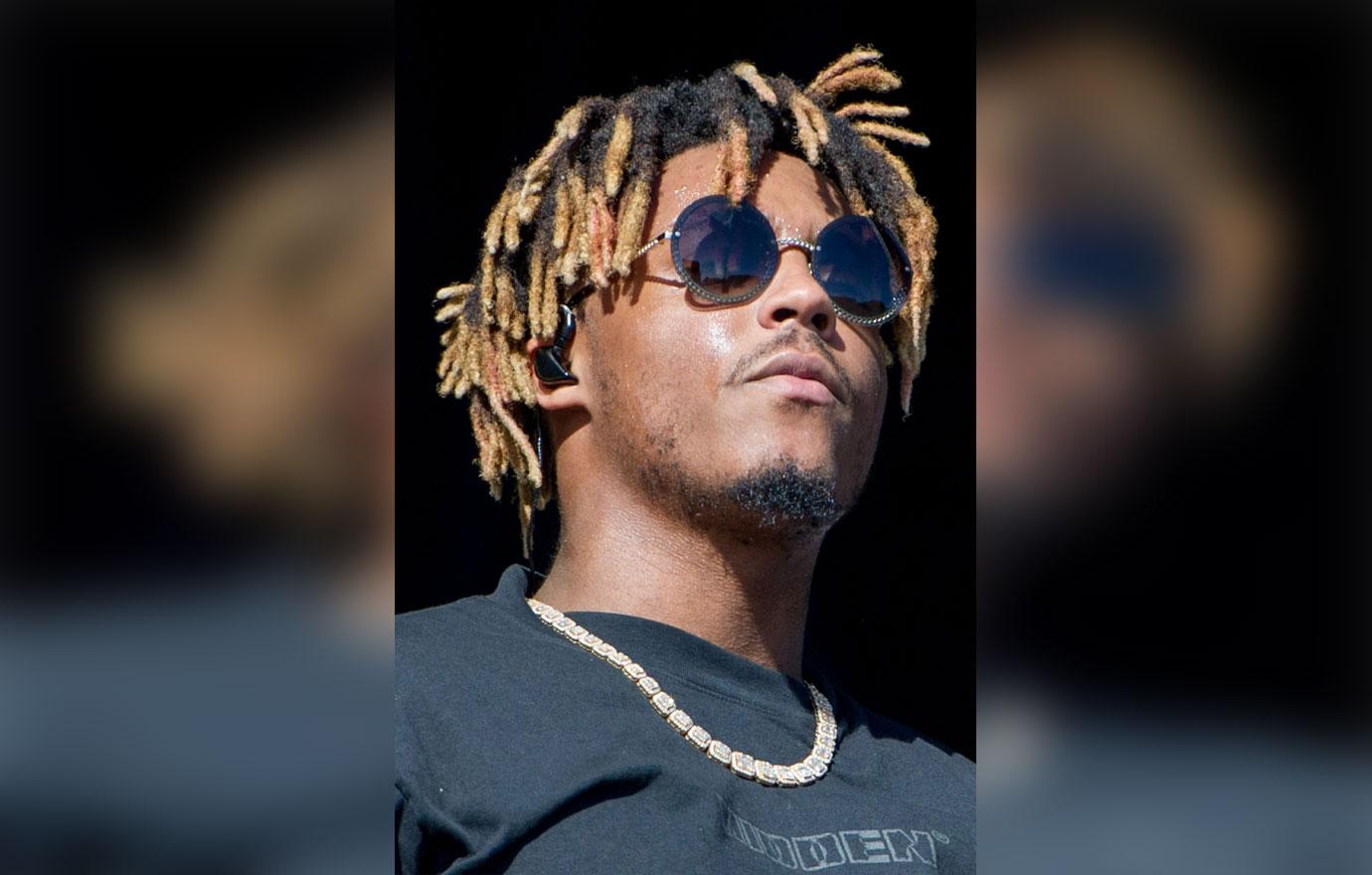 Juice WRLD suffered a seizure at Chicago's Midway Airport on December 8. He was on a flight from California to Chicago. According to a source for RadarOnline.com, Juice "was bleeding from the mouth when paramedics got on scene." The Chicago native reportedly was still conscious when he was rushed to the hospital, but was pronounced dead there.