PHOTOS
What Feud?! Nicki Minaj Responds To Remy Ma's UNBELIEVABLE Diss Track & Strips Down In Miami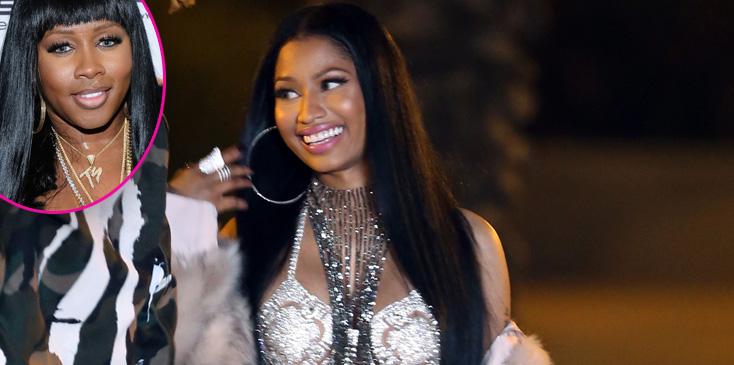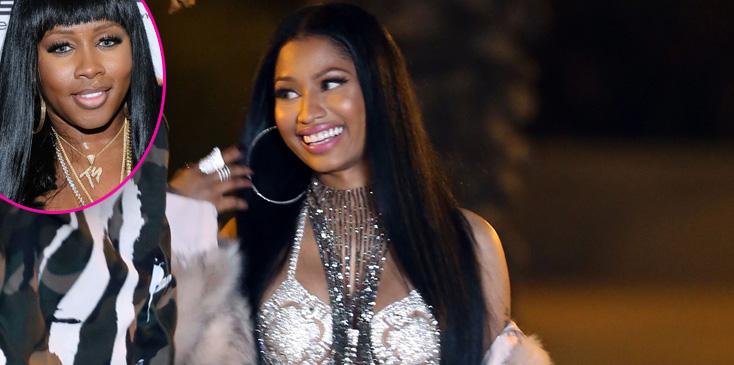 What feud? Nicki Minaj's world was likely turned upside down after her nemesis, Remy Ma, released a nearly 7 minute diss track commenting on everything from Nicki's alleged butt implants to her brother's rape case. But by the look on her face, she's not stressing!
Article continues below advertisement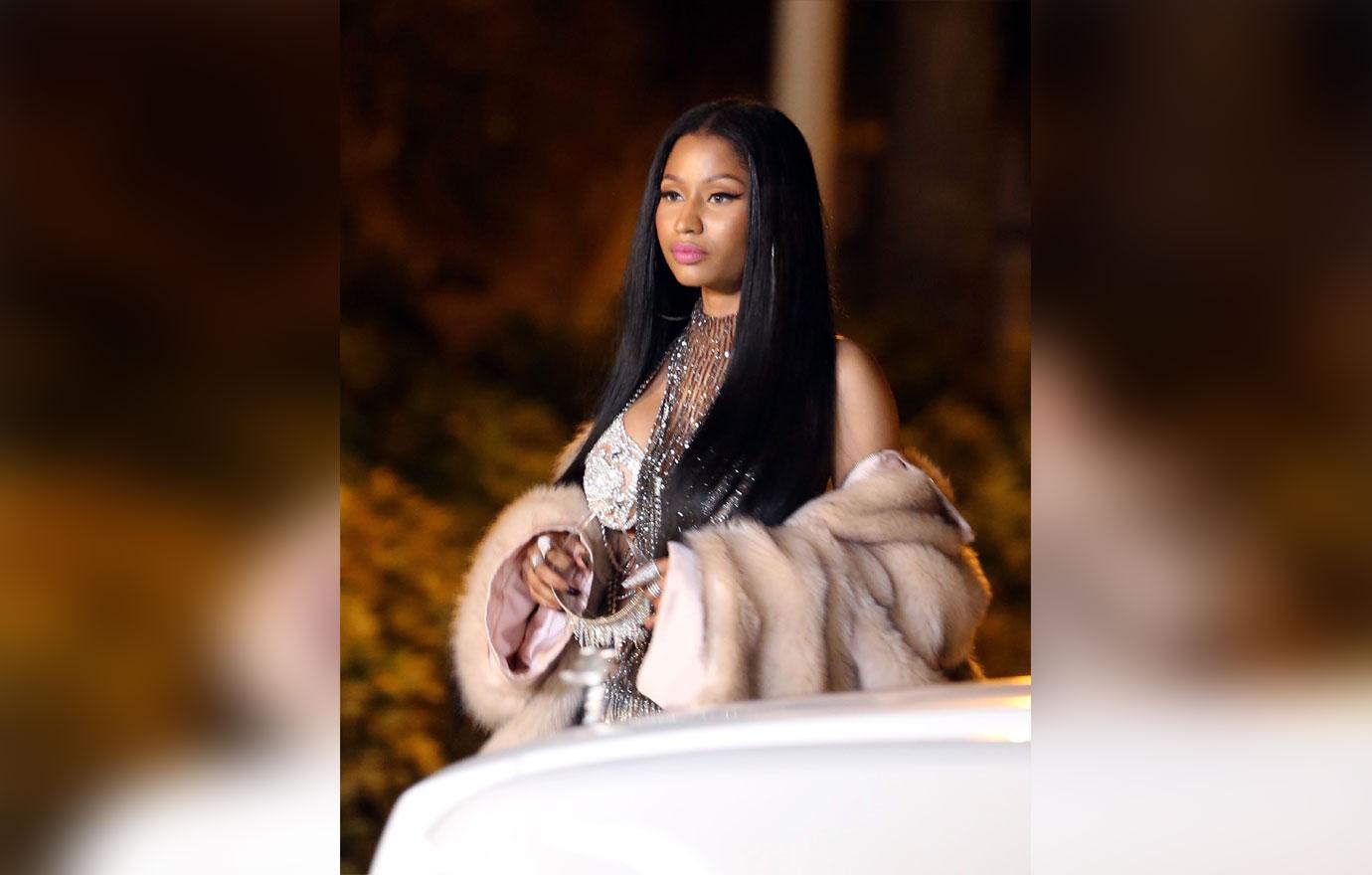 The 34-year-old is currently stripping down in Miami as she shoots her latest music video with fellow rapper, Future. Nicki looked sexy in a sequined bikini which she covered beneath a huge fur coat.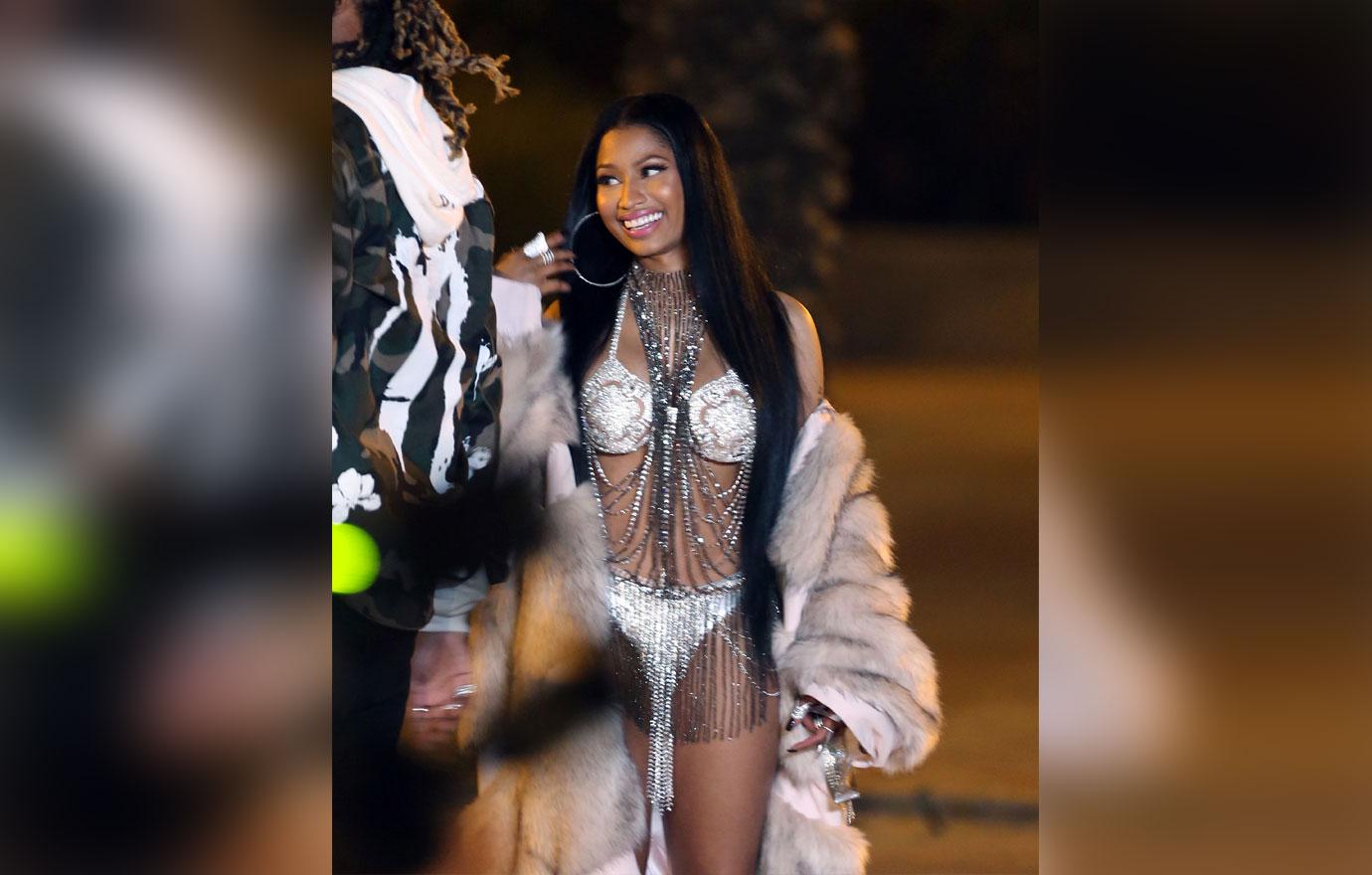 On Friday, Remy put Nicki on blast with Shether, saying in part that she had sex with Trey Songz and Drake and even had her butt implants pop, leading to a 3 month time period where she couldn't be intimate with her then-beau, Meek Mills.
Article continues below advertisement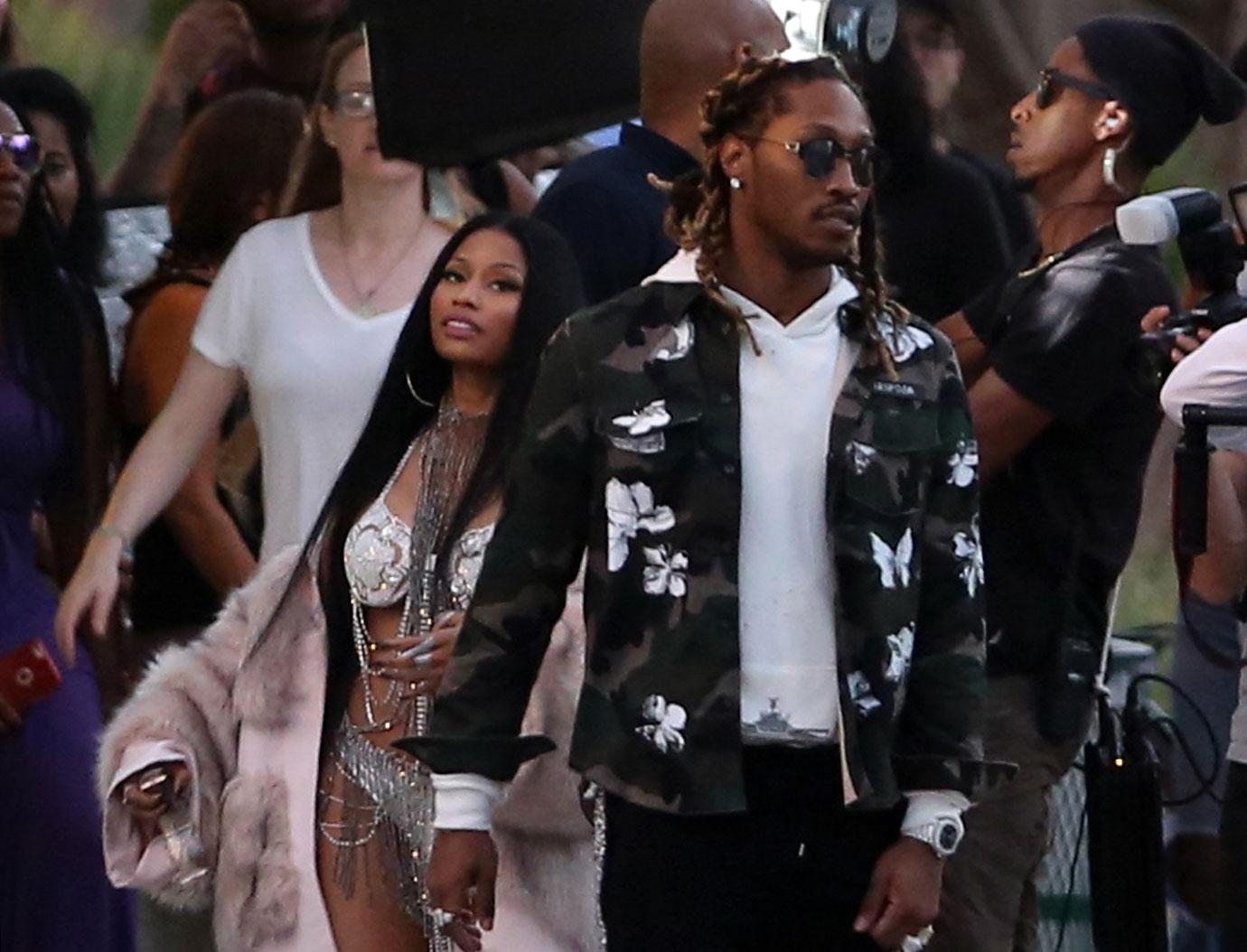 Many in the hip hop industry have since come forward to give their opinion on the record, which is already topping the charts. Nicki tried to retaliate, posting a video of Beyonce singing about how Nicki is the queen of rap, but that didn't seem to deter fans from the fact that she has yet to come back with her own diss track.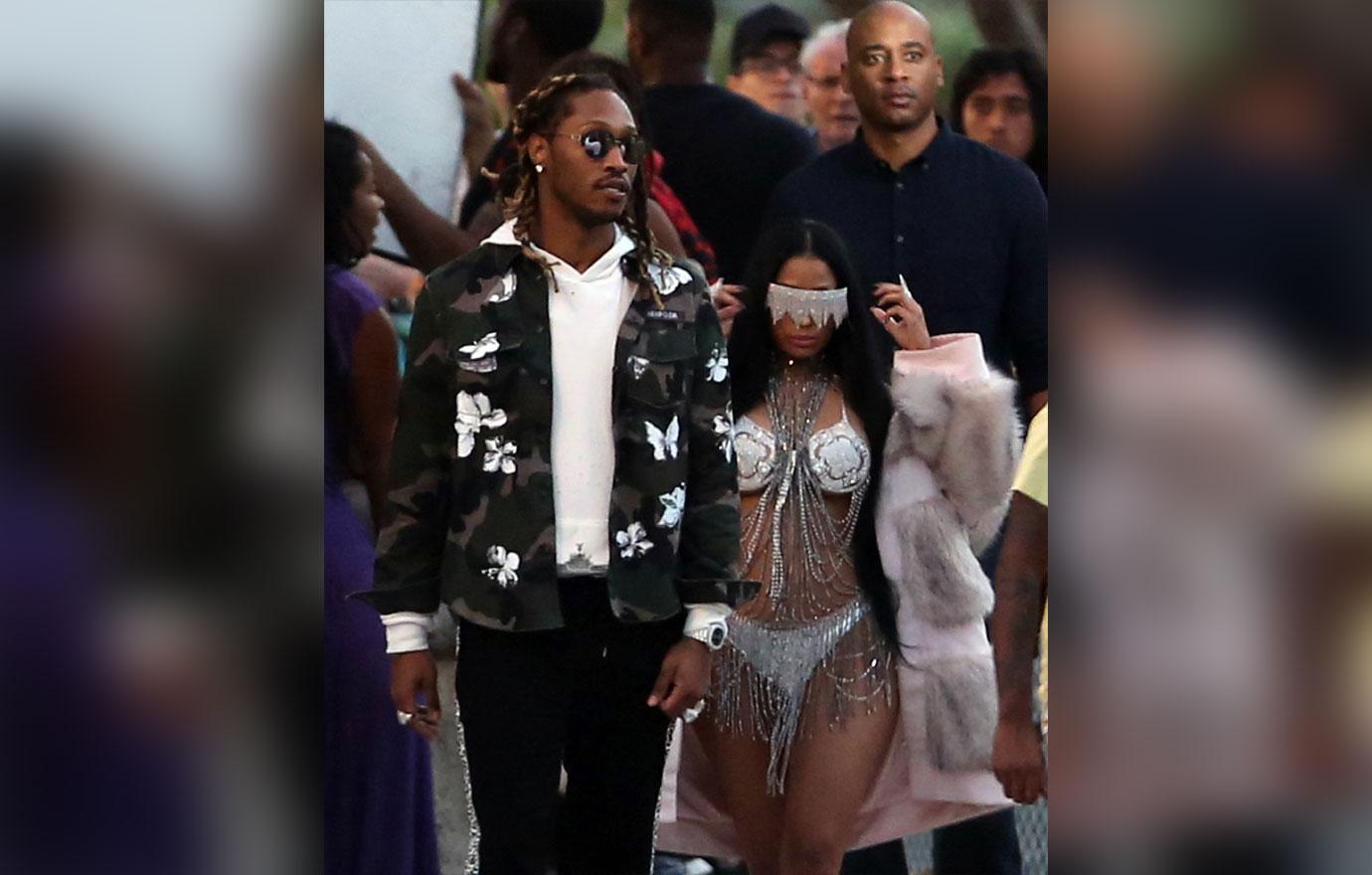 Maybe she's too busy looking pretty on South Beach!
Article continues below advertisement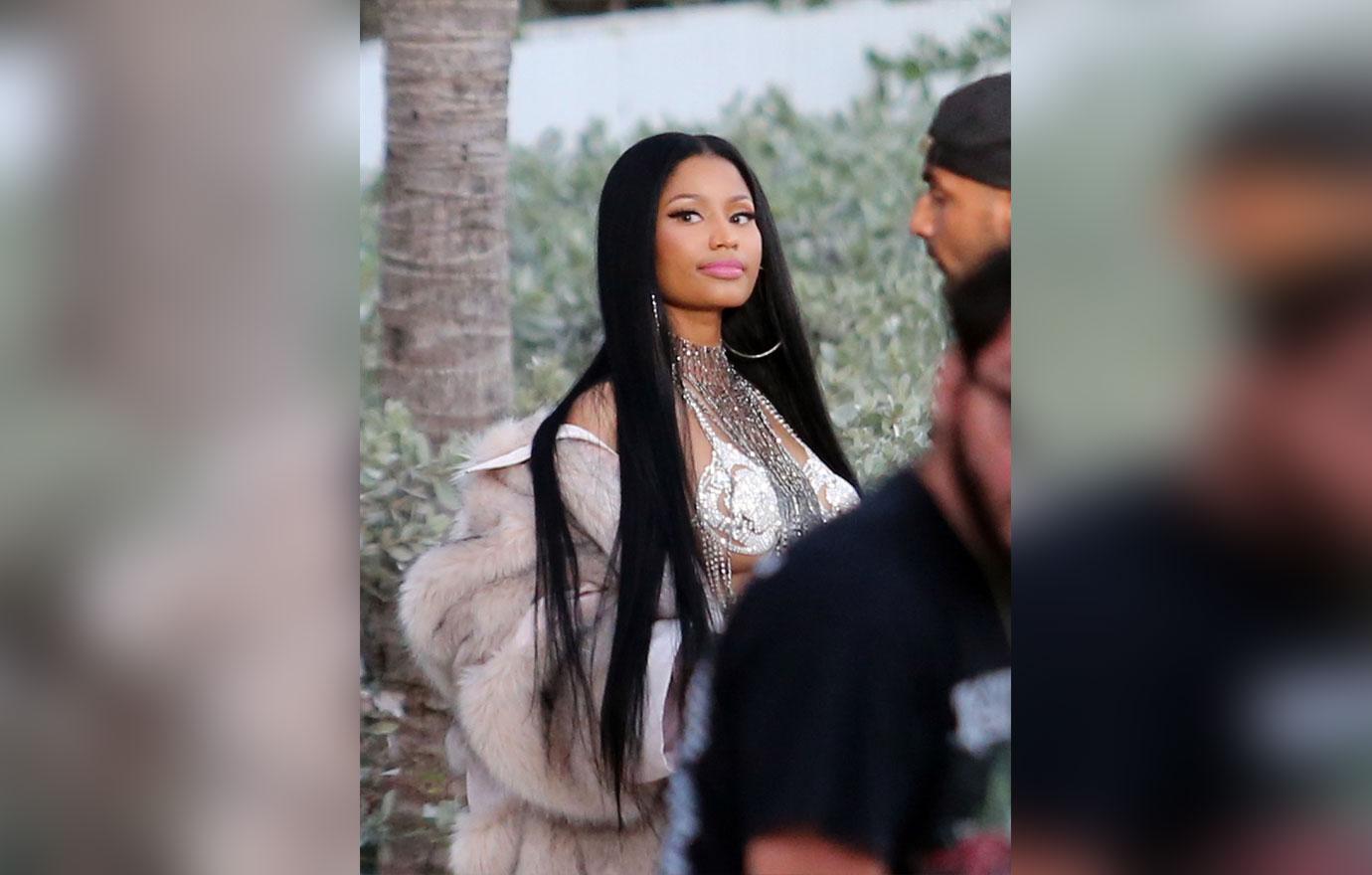 Even Safaree Samuels, Nicki's other ex, talked about the song, and said, according to reports, "It's probably the most disrespectful record I ever heard in my life." Yikes!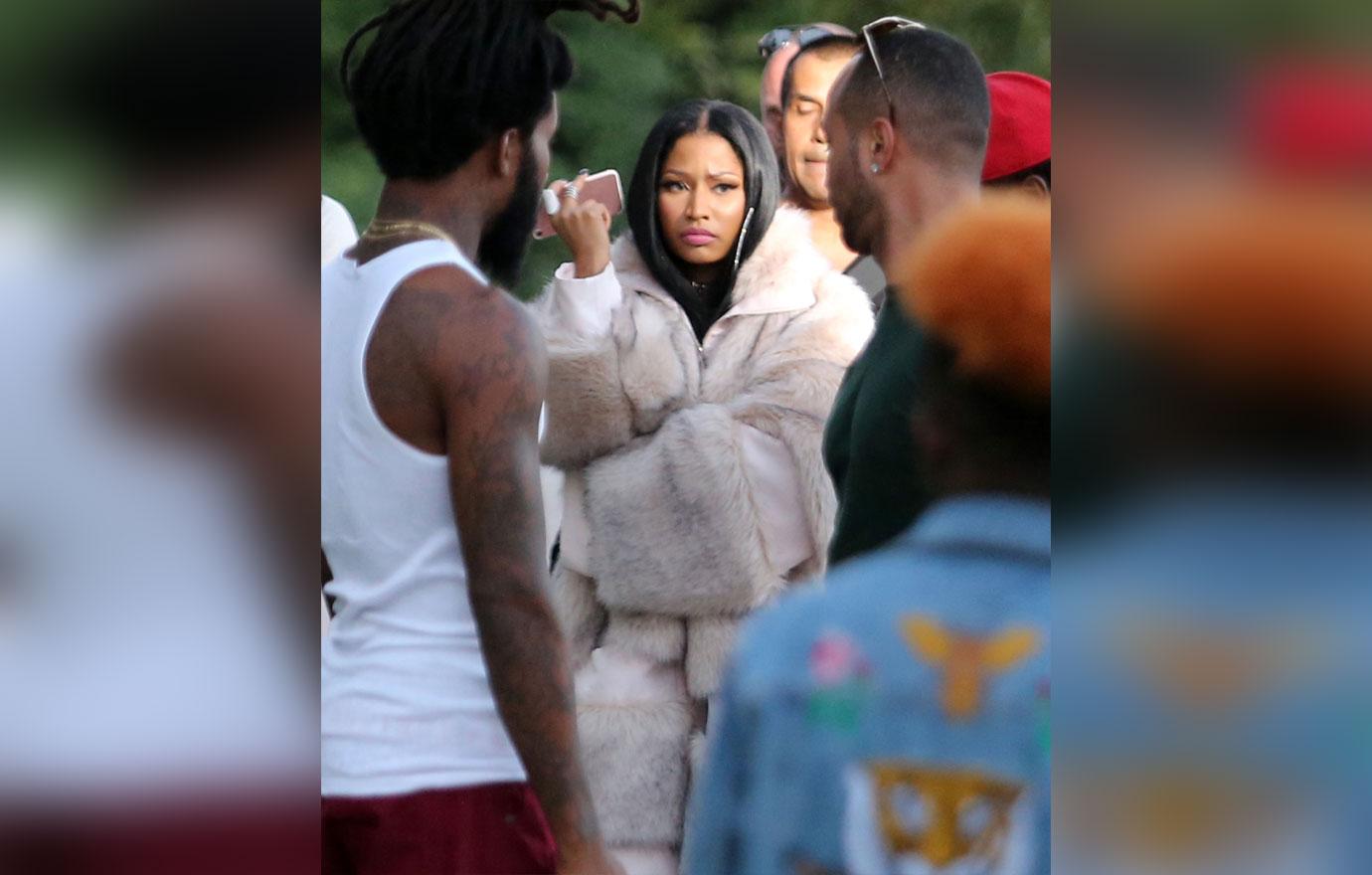 Should Nicki just let it go? Let us know in the comments section.