PHOTOS
What Declaration Of Independence? Nicolas Cage Went Searching For The Holy Grail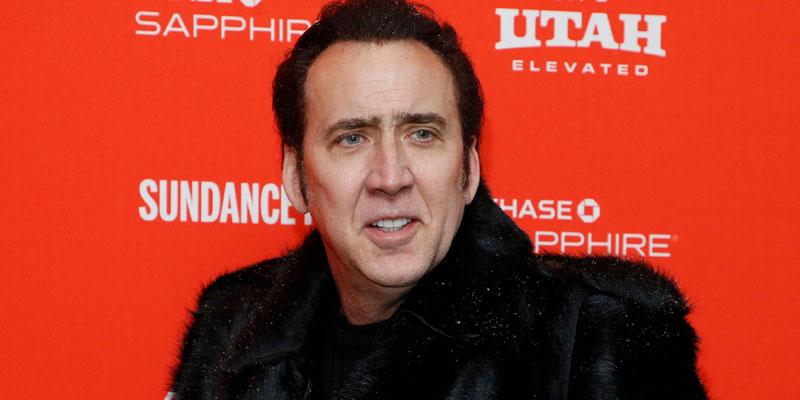 Sometimes life imitates art, and that's exactly what happened to Nicolas Cage. The National Treasure star, 55, went on his own expedition in search of the Holy Grail, reminiscent of his journey in the 2004 film.
Article continues below advertisement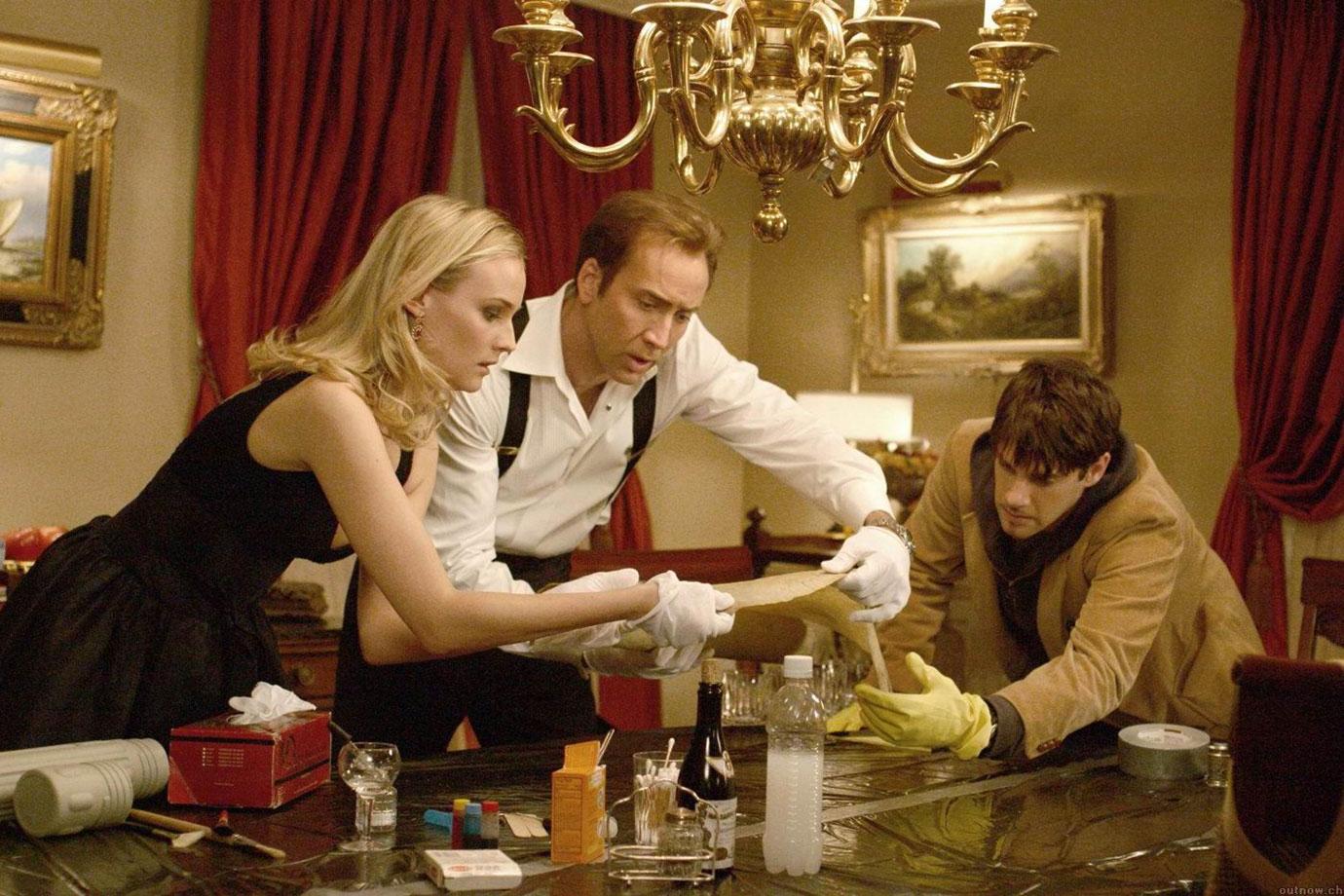 In a tell-all interview with The New York Times on August 7, the Raising Arizona actor spoke about his incredible adventure.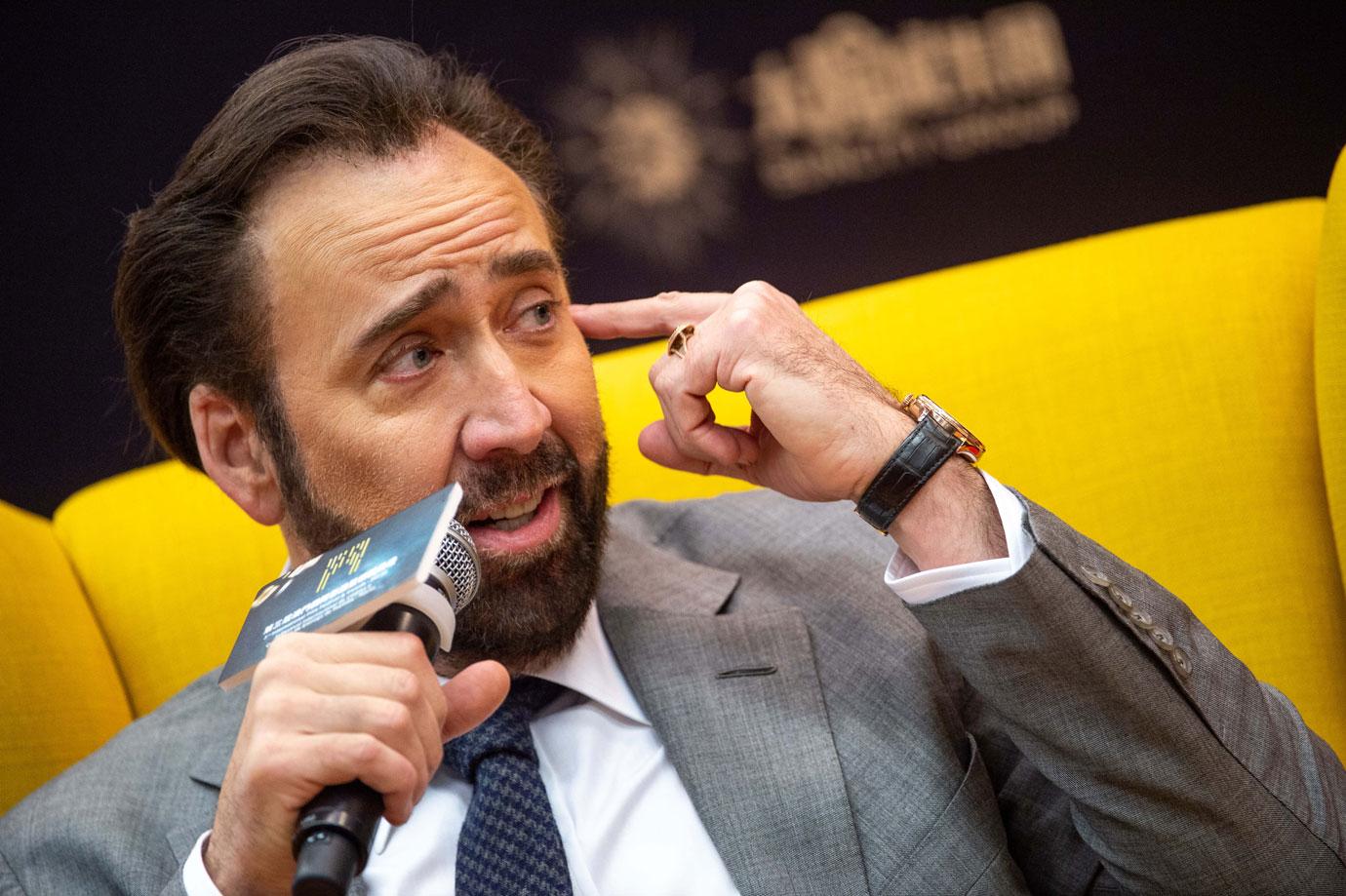 The journey took place during a period when Nicolas spent time meditating every day and abstained from drinking. "That was the time when I almost went on – you might call it a grail quest," he confessed. Even though the journey was mostly internal, he also traveled to find the grail.
Article continues below advertisement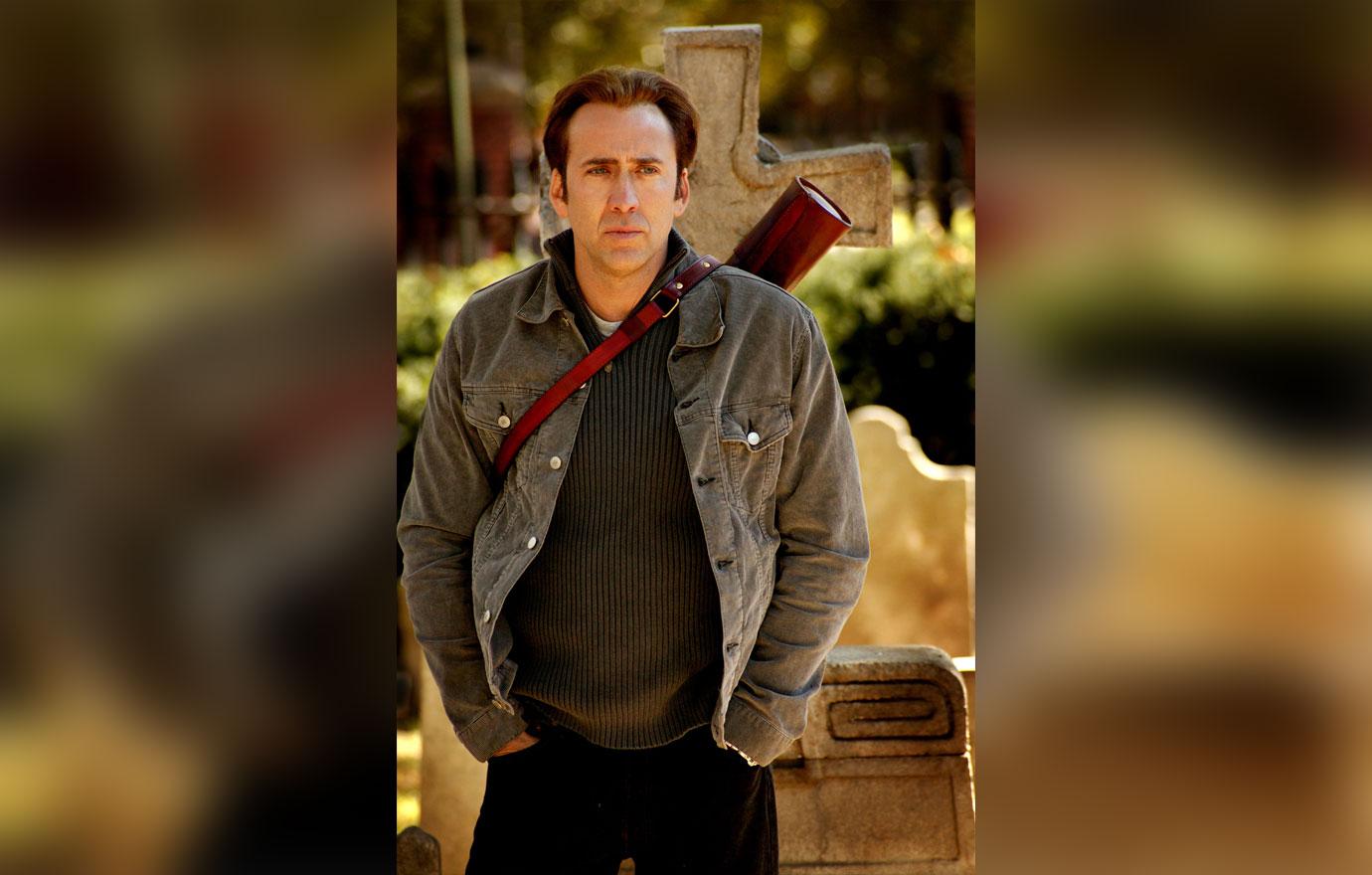 The California native added, "I started following mythology and I was finding properties that aligned with that. It was almost like National Treasure." Nicholas went to England to trace the chalice's history and contemplated if it even existed at all.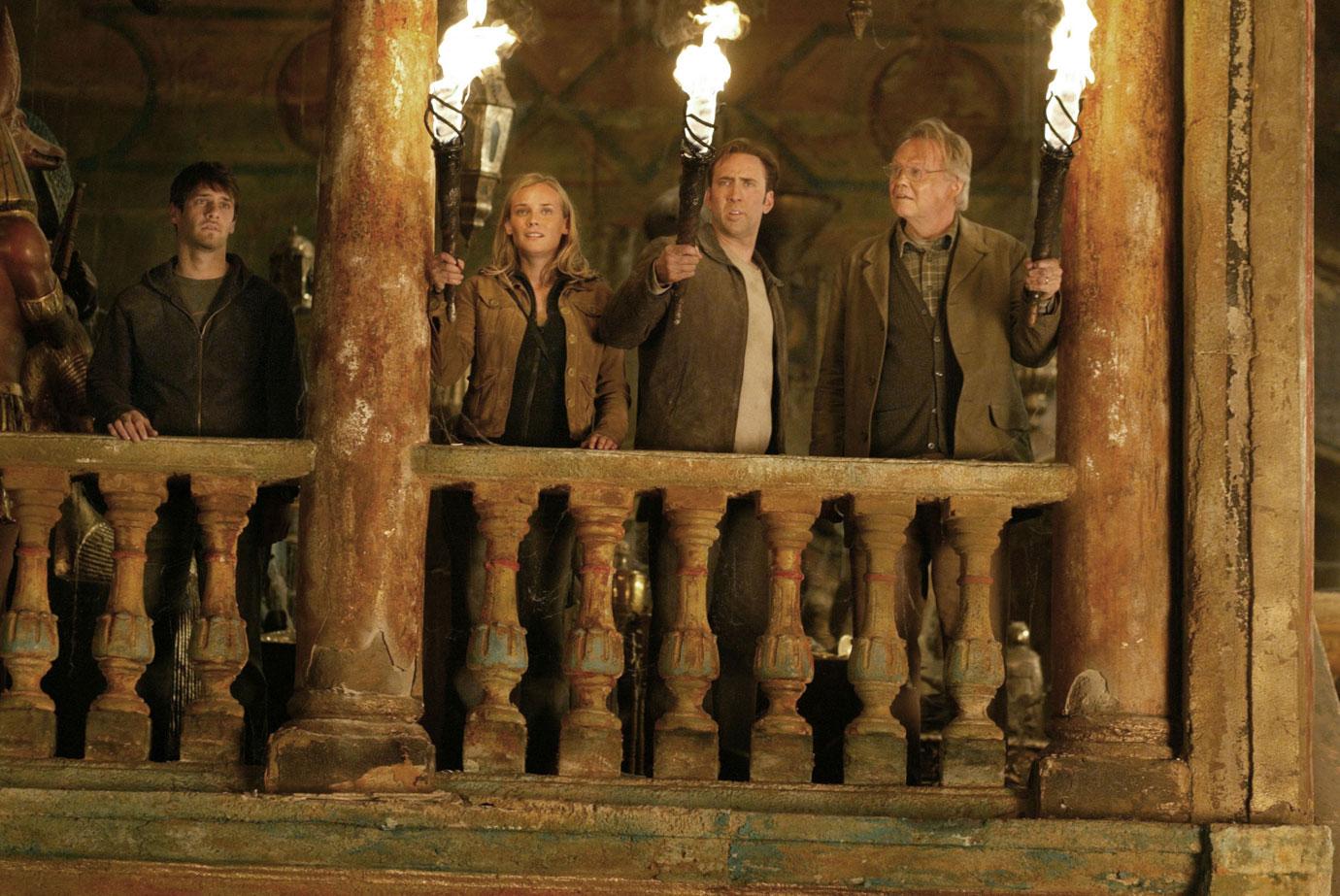 "It's like when you build a library. You read a book, and in it there's a reference to another book, and then you buy that book, and then you attach the references," the Lord of War actor revealed. His travels eventually led him to Glastonbury.
Article continues below advertisement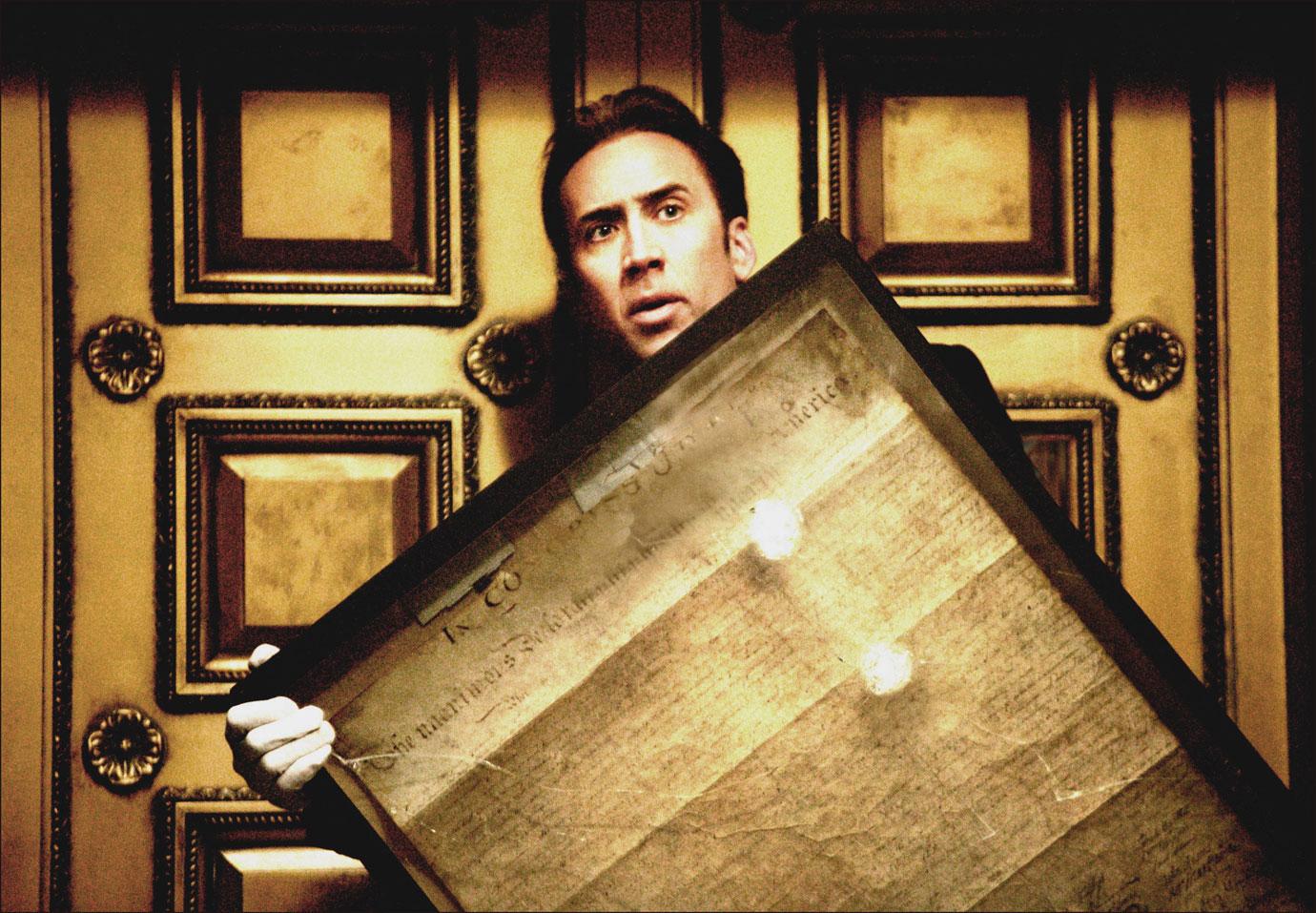 He recalled that when he got to England, he went to the Chalice Well, a spring that tasted like blood. "But legend had it that in that place was a grail chalice, or two cruets rather, one of blood and one of sweat." He explained. "But that led to there being talk that people had come to Rhode Island, and they were looking for something as well."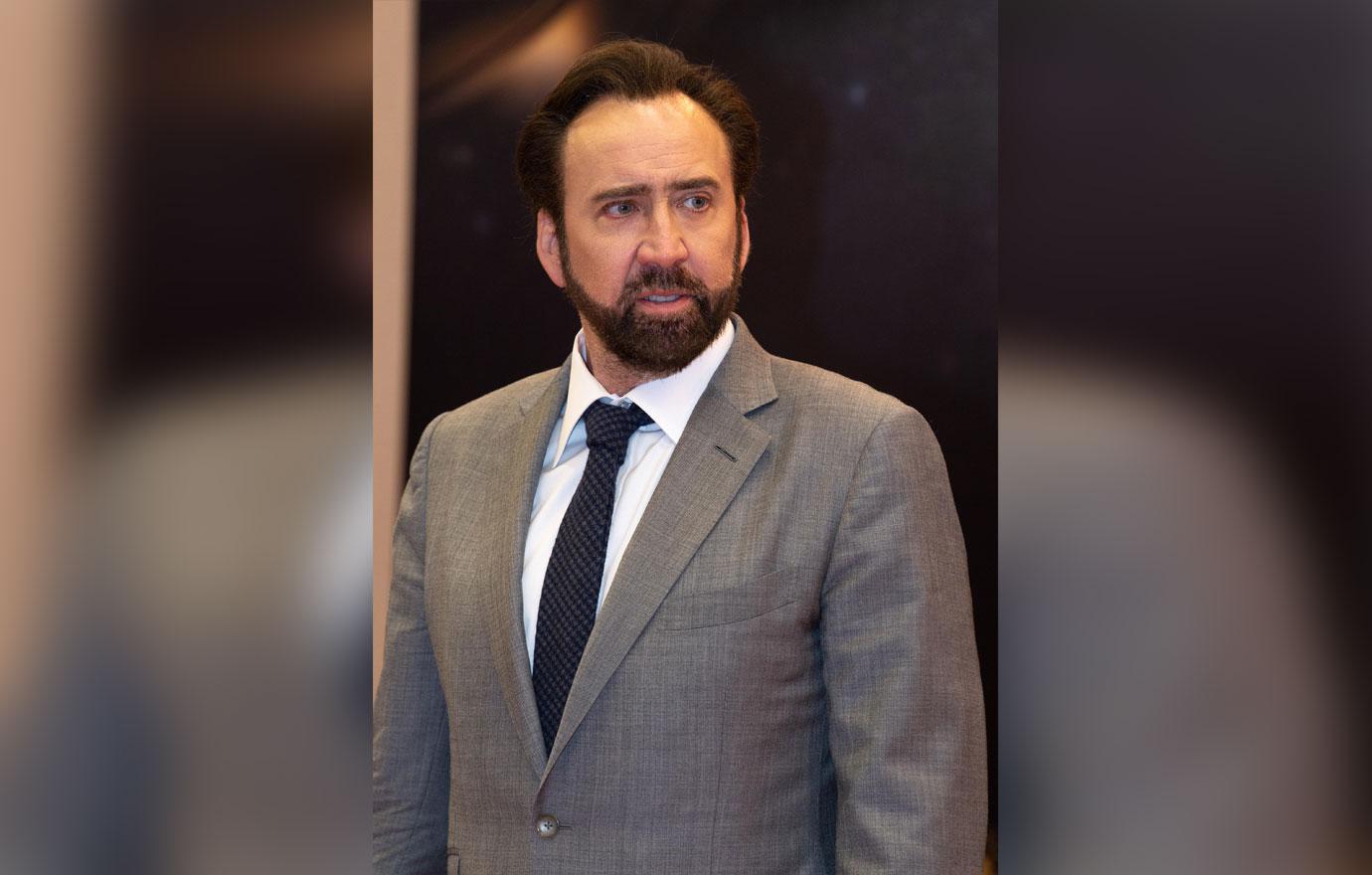 Where the Holy Grail is located remains a mystery, but Nicolas got something more metaphorical out of his treasure hunt. He posited that the Holy Grail is a metaphor for the Earth. "The divine object is Earth."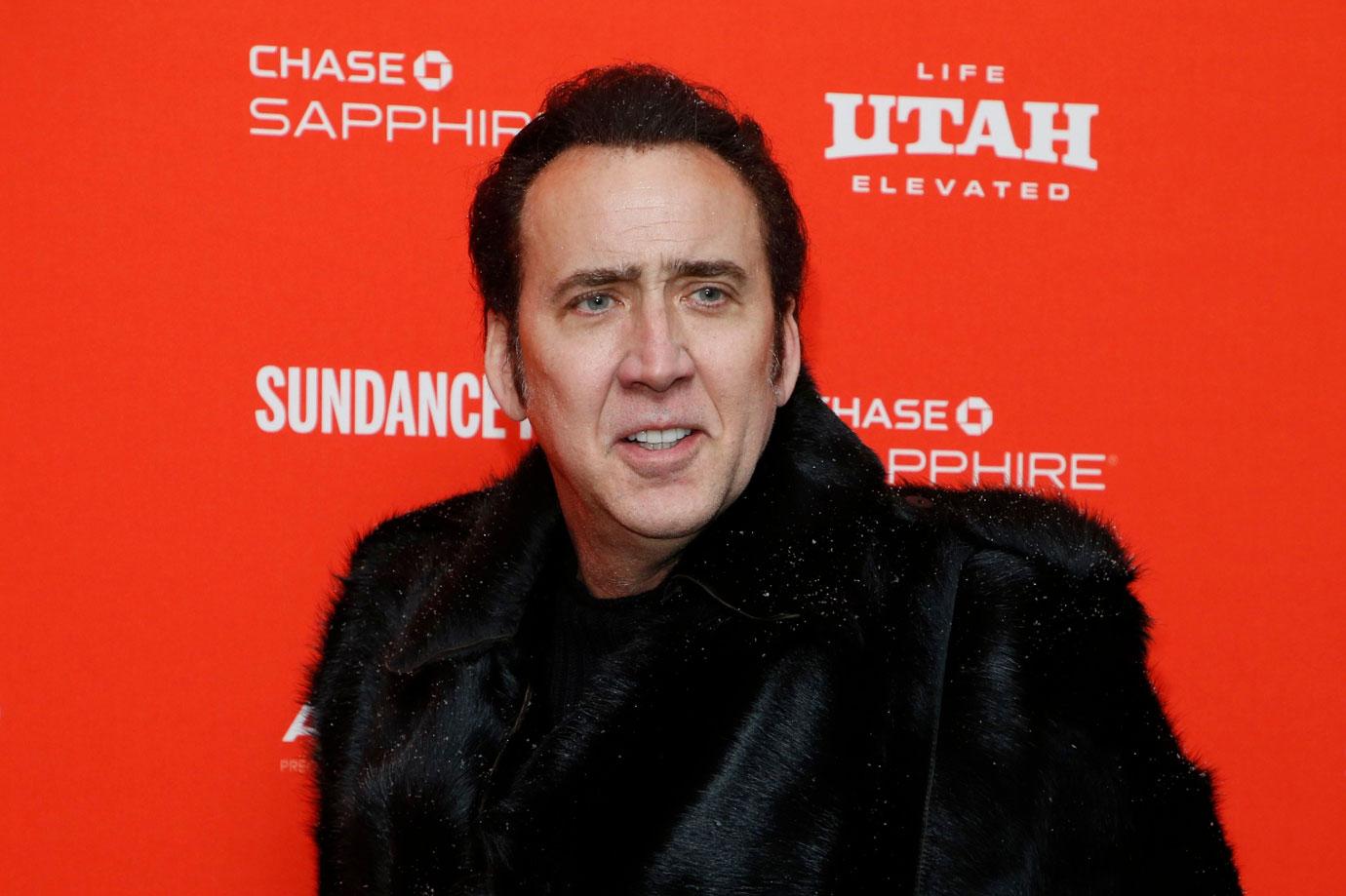 What do you think of Nicolas' expedition? Sound off in the comments below!