PHOTOS
Nicole Kidman Shares First Pic Of Meryl Streep On 'Big Little Lies' Set!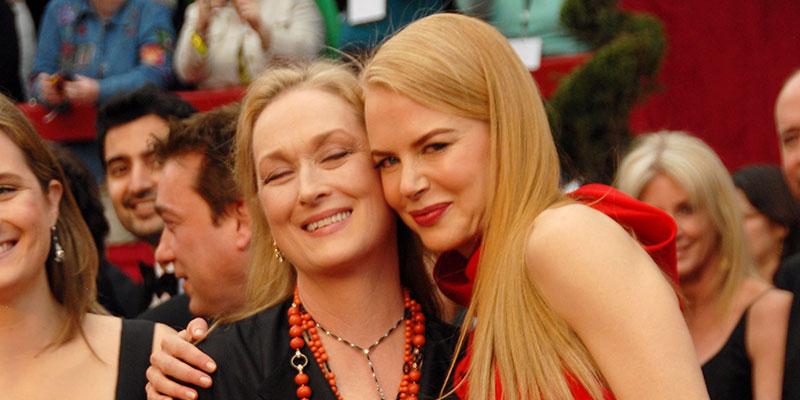 Beware, spoilers ahead! The entertainment world was in complete shock when it was announced that acting legend Meryl Streep was joining the cast of HBO's Big Little Lies. Now, months later, costar Nicole Kidman has given a first look of the 3-time Oscar winner on set, and it's gotten everyone super pumped for what's to come! Click through for all the details.
Article continues below advertisement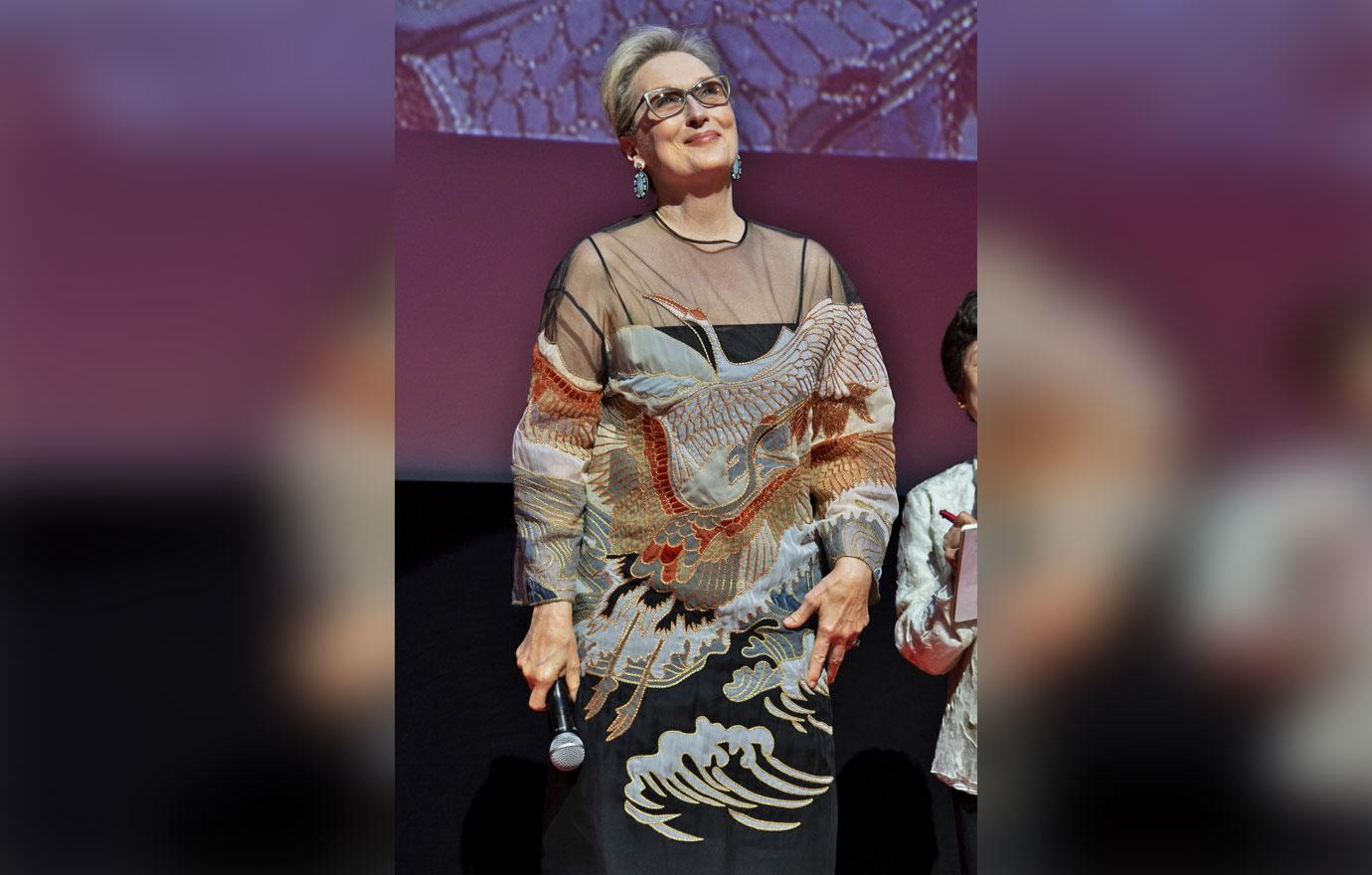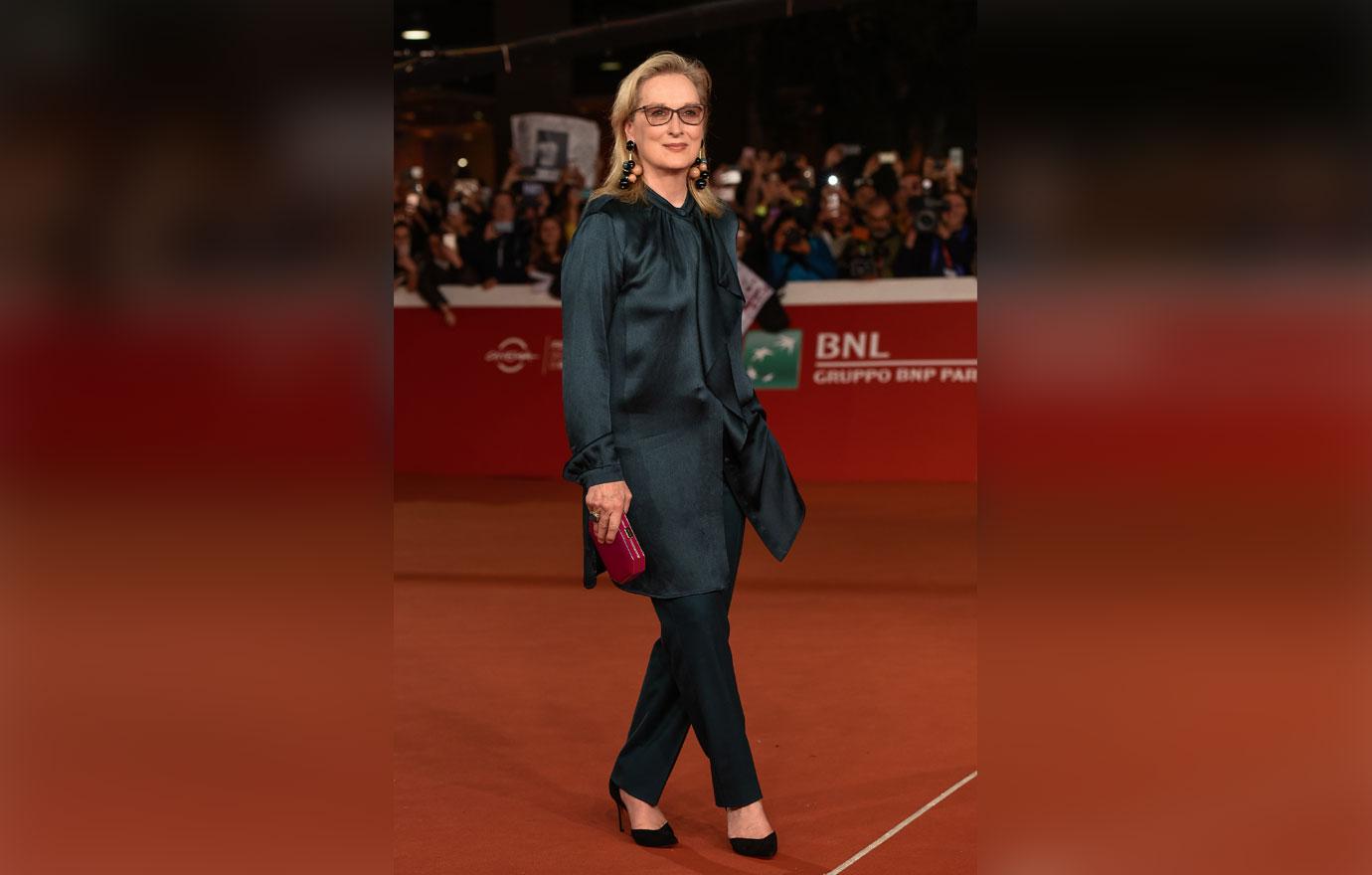 The role she plays is of Celeste Wright's (played by Nicole) mother-in-law Mary Louise Wright. Mary's son Perry (played by Alexander Skarsgard) was killed at the end of season one in one of the most jaw-dropping scenes of 2017.
Article continues below advertisement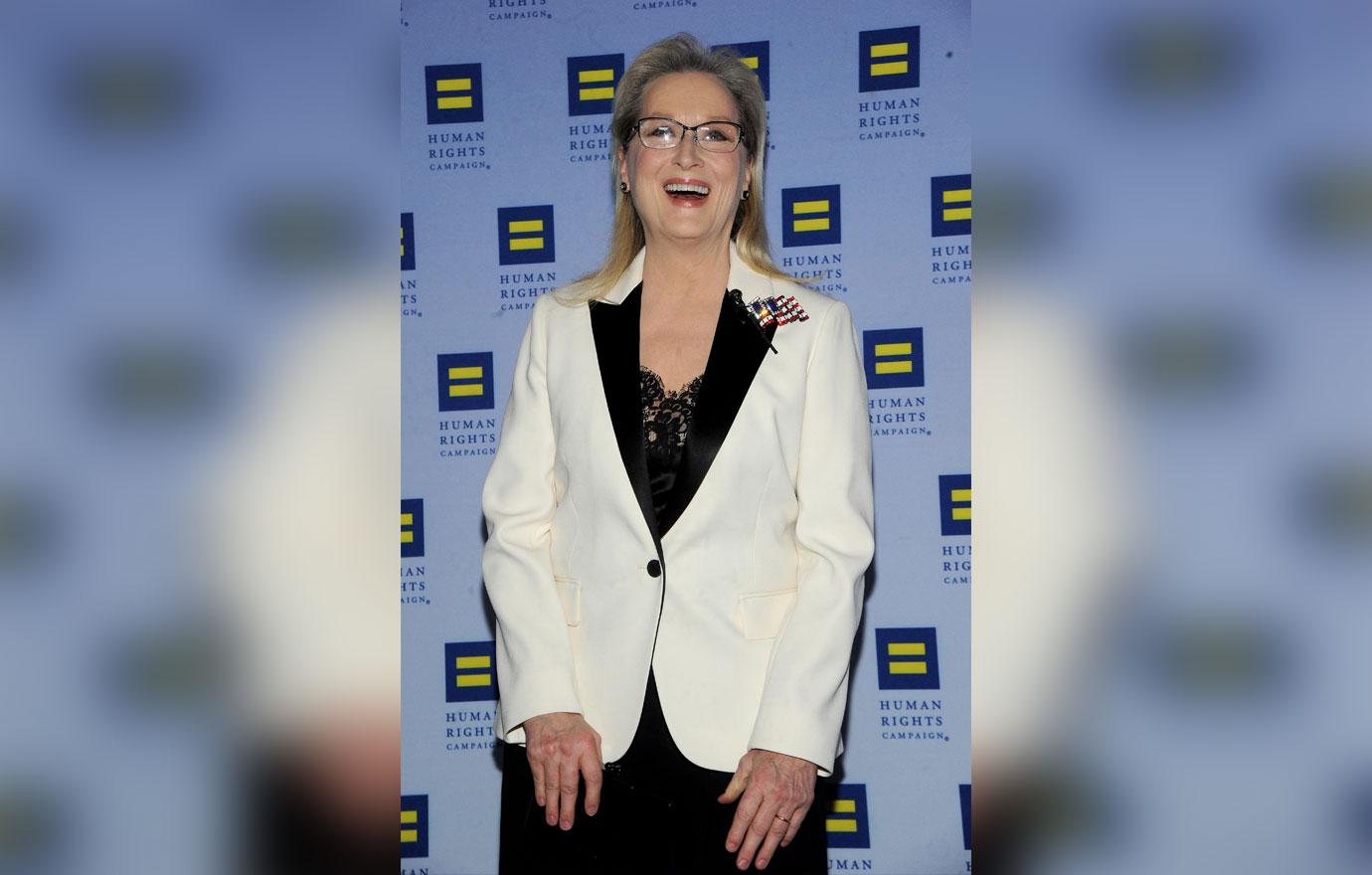 Variety reported that Meryl's character of Mary Louise heads to Celeste's town of Monterey in search for answers and the well-being of her grandchildren after her son is killed.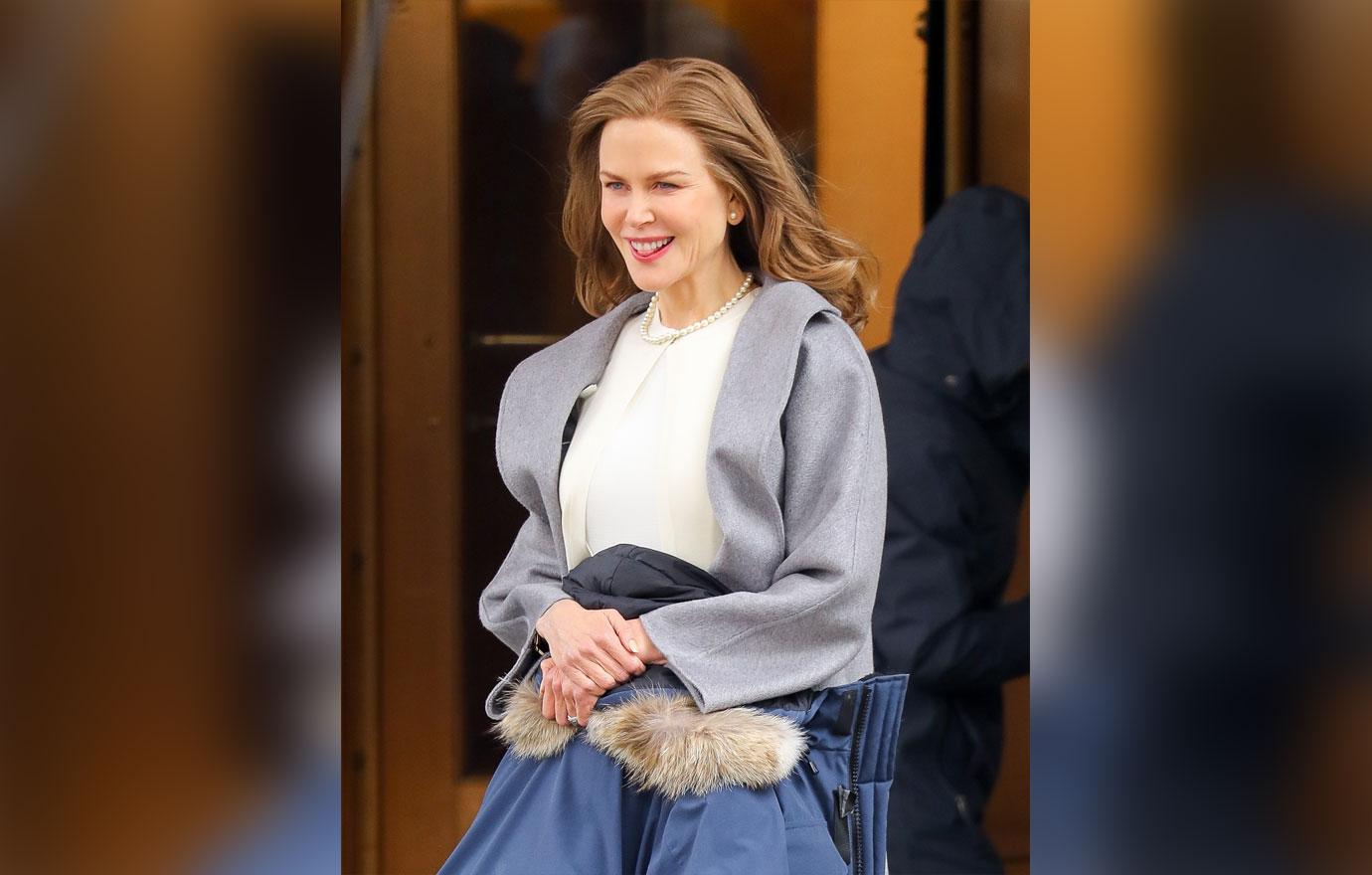 Nicole shared a photo of Meryl on set, which shows the iconic actress in a short wig, nestled up next to her grandsons Josh and Max (played by Cameron & Nicolas Crovetti, respectively).
Article continues below advertisement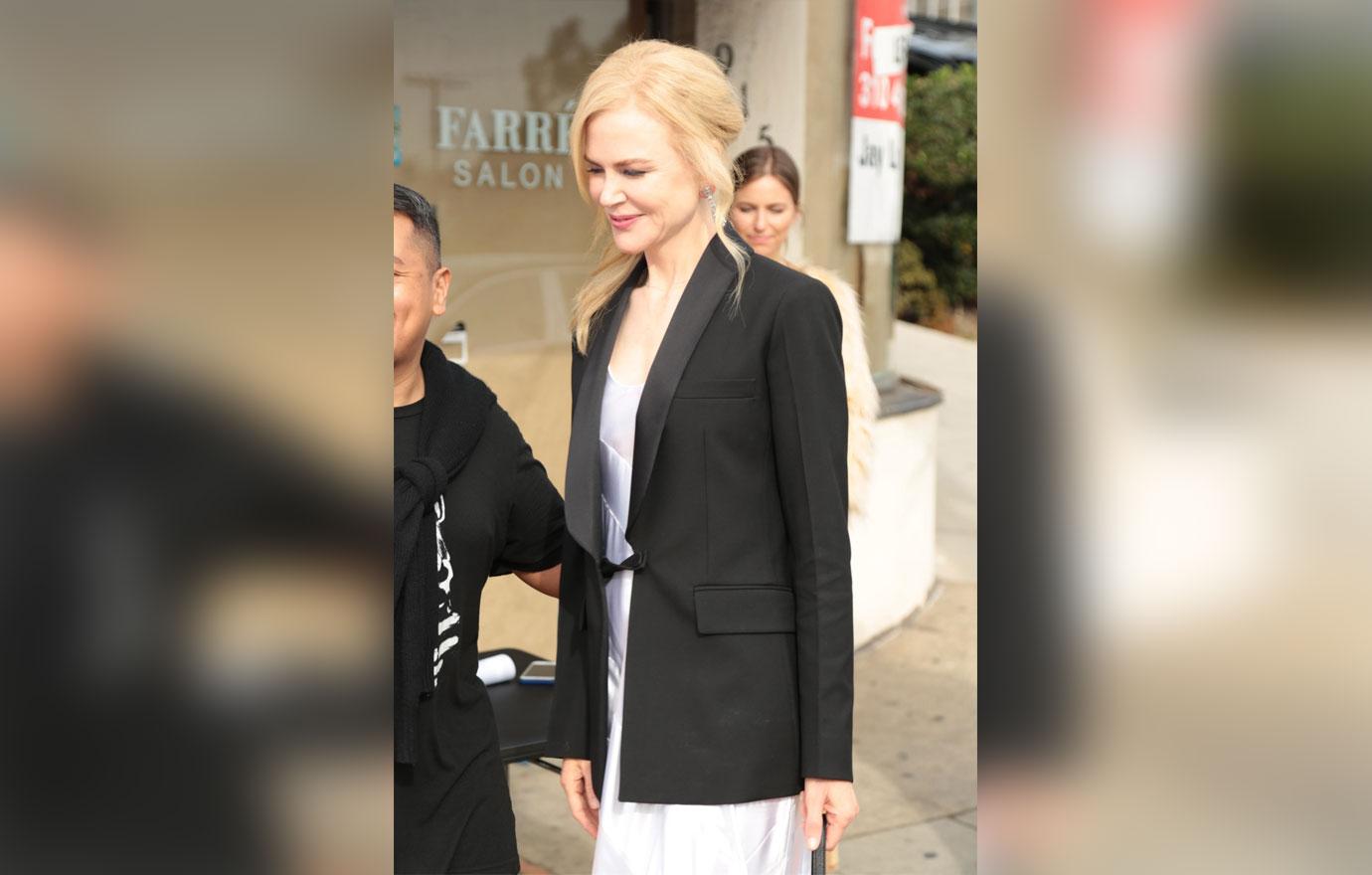 The comments section went crazy about the big reveal, with comments including, "Yaaaay, can't wait for the next season!" and "We've been waiting for this!!!!!" Will Mary Louise become a major problem for Celeste this upcoming season?
Are you excited for season 2 of Big Little Lies? Sound off in the comments!