PHOTOS
Marriage Meltdown! Cheating, Addiction & MORE: Inside Nicole Kidman & Keith Urban's Decade Long Drama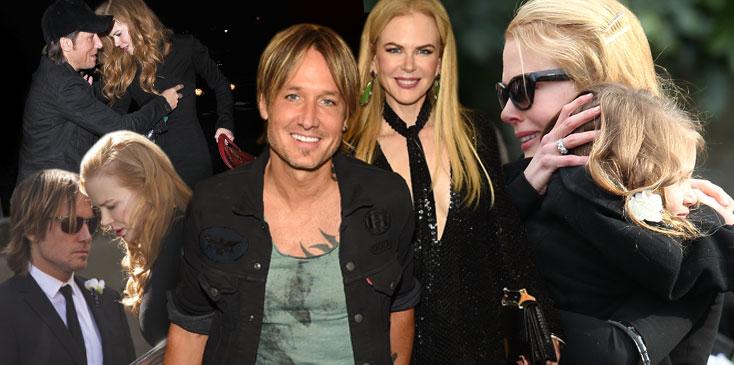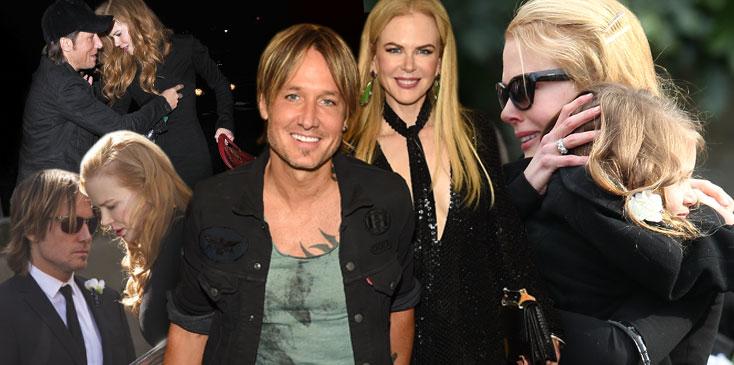 Marriage is hard work! But for Nicole Kidman and Keith Urban, it's been a decade-long struggle.
Article continues below advertisement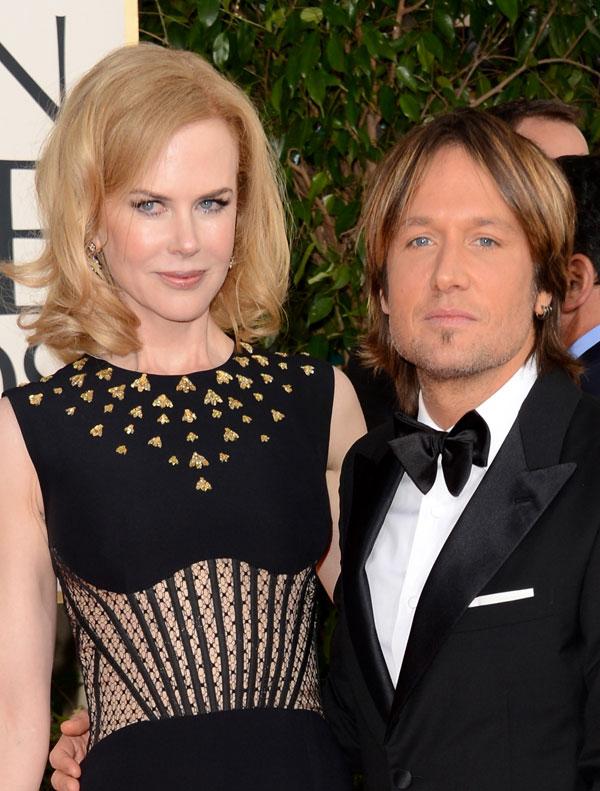 The A-list couple's scandal-soaked relationship seemed to be doomed from day one. The county crooner's own uncle even confessed that Keith fell off the wagon the same day he married the Australian beauty!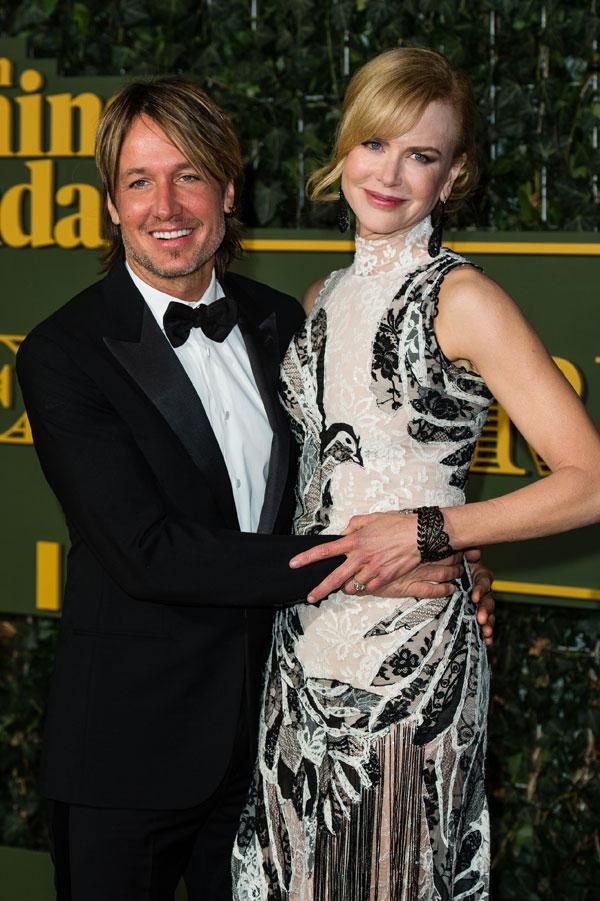 "After the wedding, Keith went back to dope and booze," he confessed to RadarOnline. "I thought their marriage would fall apart after that point, but he went to rehab and managed to kick it."
Article continues below advertisement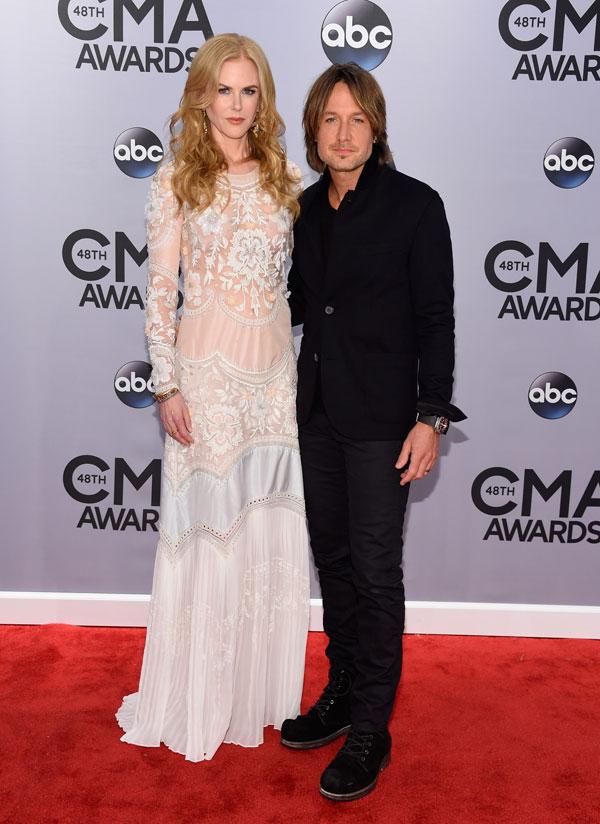 Last year over the summer, the Hollywood sweetheart's marriage was plagued with infidelity rumors, after the 47-year-old singer was caught on his private tour bus with a hot new artist, 21-year-old Kelsea Ballerina, which caused "major trust issues" between the already strained couple.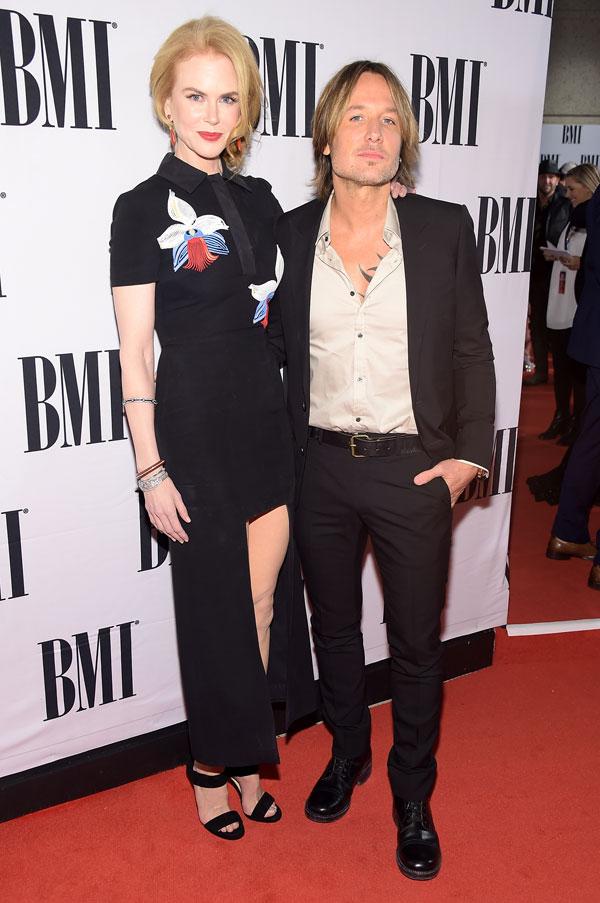 And to make matters worse, Nicole's wishes to grow her family were shattered, after the couple failed to have more children.
Article continues below advertisement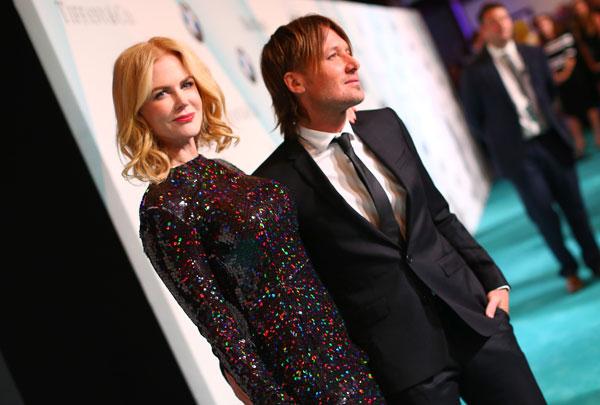 Straight from the horses mouth! Even the country superstar himself admitted to his marriage to Nicole being a "learning curve."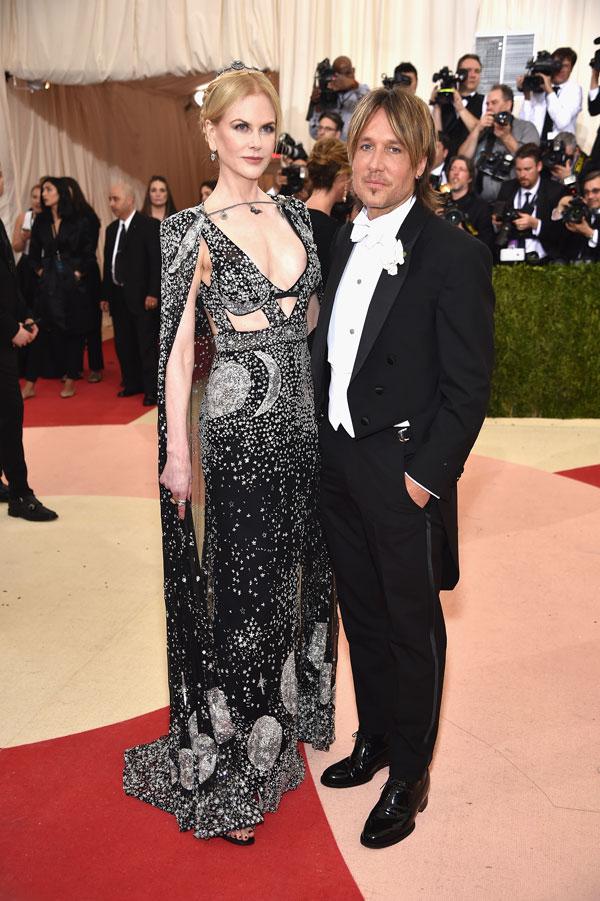 "When she'd get scared, I'd think she was angry," he explained about his explosive relationship to his 47-year-old wife. "I'd get defensive, go tearing out the driveway at 90 miles an hour," he admitted. "That's when it gets pear-shaped'.
The 55th Annual GRAMMY Awards - Backstage And Audience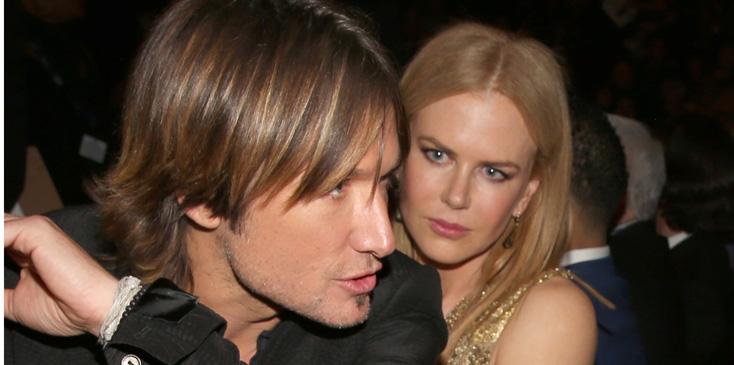 However, Urban did claim that if he's a better man "it's because of her." Do you think they'll last a decade more as a married couple? Let us know in the comments section!