PHOTOS
Nicole Kidman Shocks Onlookers At Emmy Awards By Kissing Alexander Skarsgard On The Lips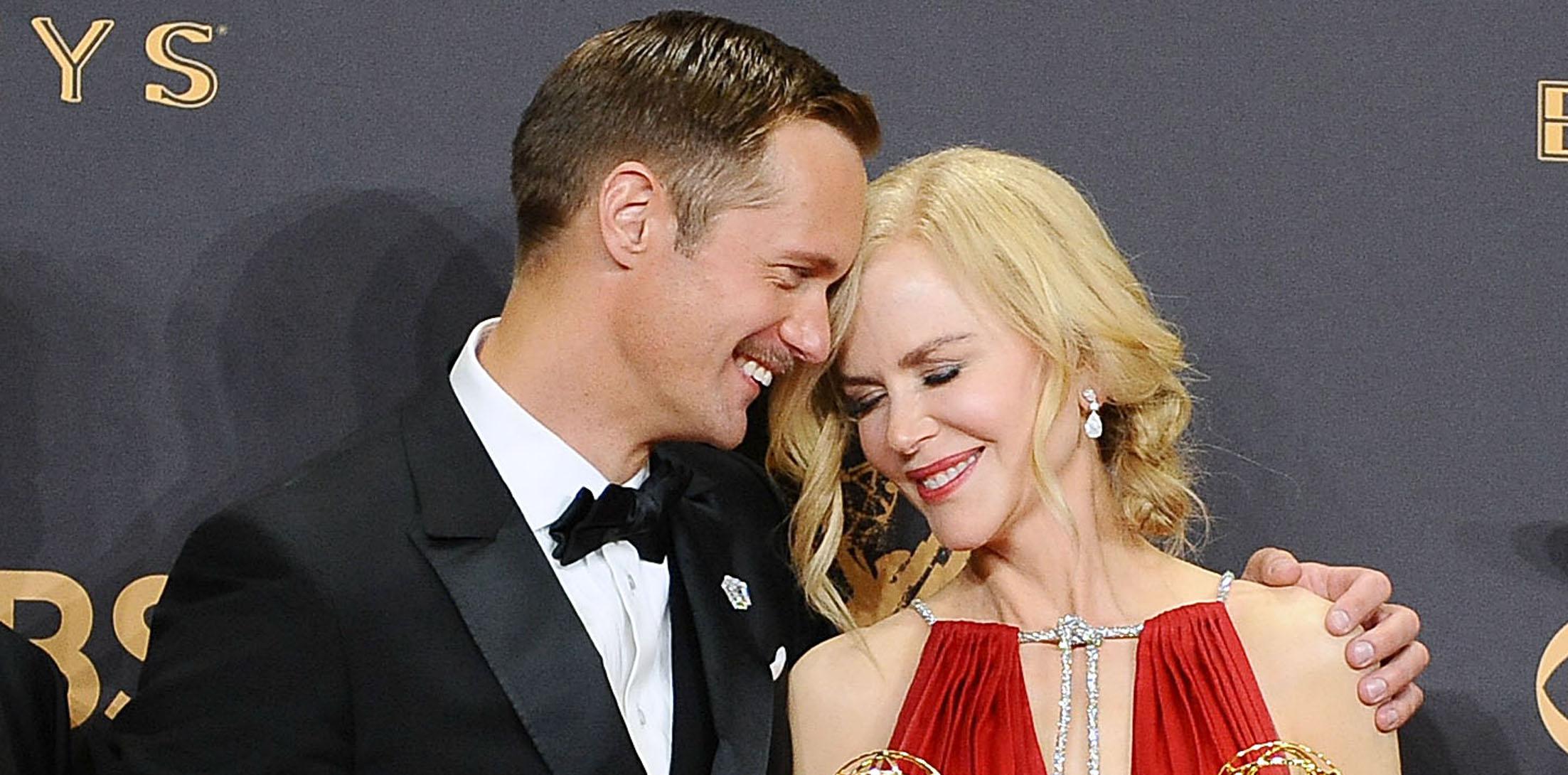 Wait a minute — that is definitely not Keith Urban! Nicole Kidman shocked the attendees while at the Emmy Awards on Sunday night as she planted a big kiss on Alexander Skarsgard after he won one of the coveted awards! And she did it right in front of her husband.
Article continues below advertisement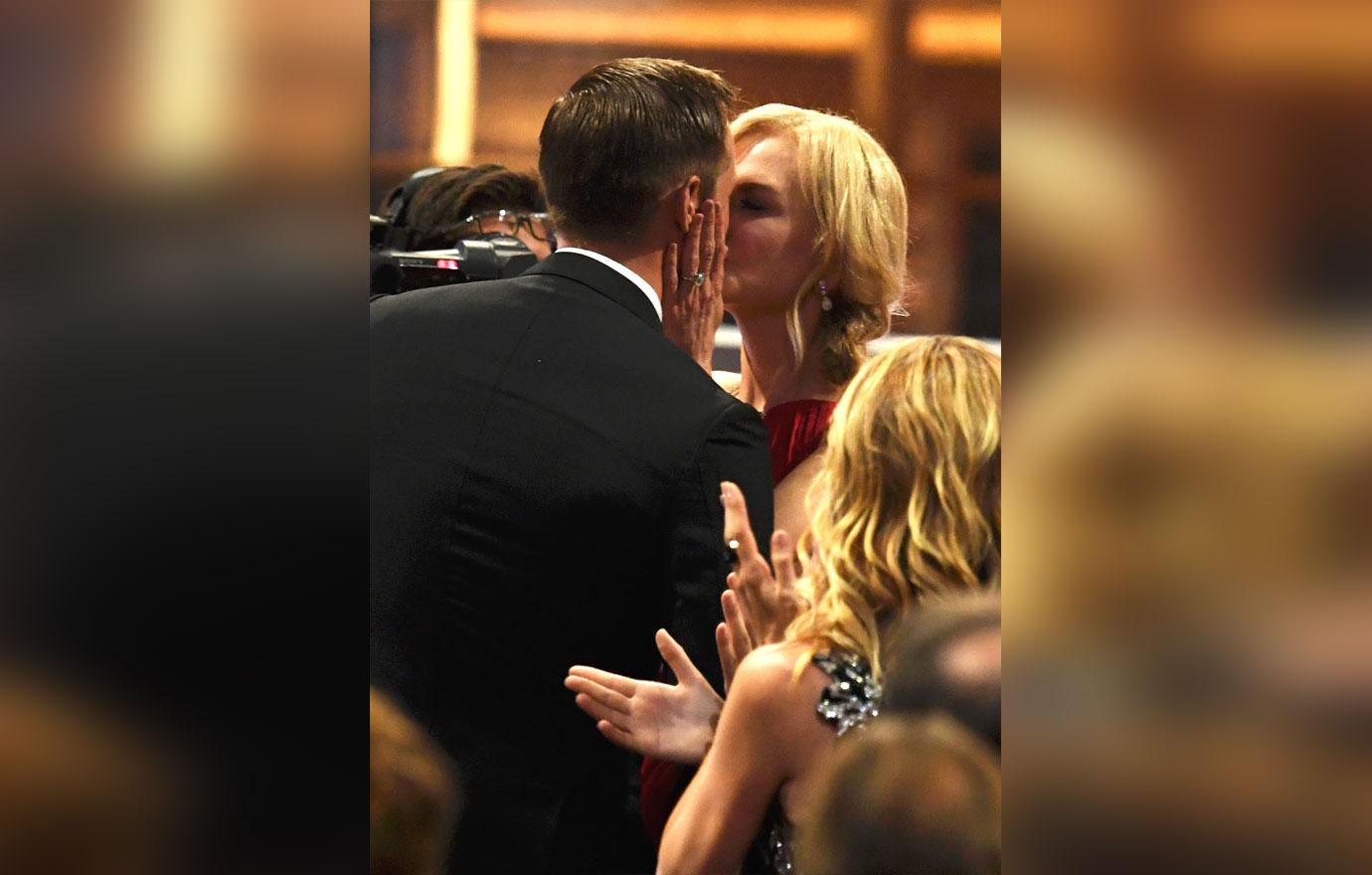 Nicole, who plays Alexander Skarsgard's wife on the hit show Big Little Lies, could not contain her excitement for him, and Keith seemed unbothered about the unexpected PDA.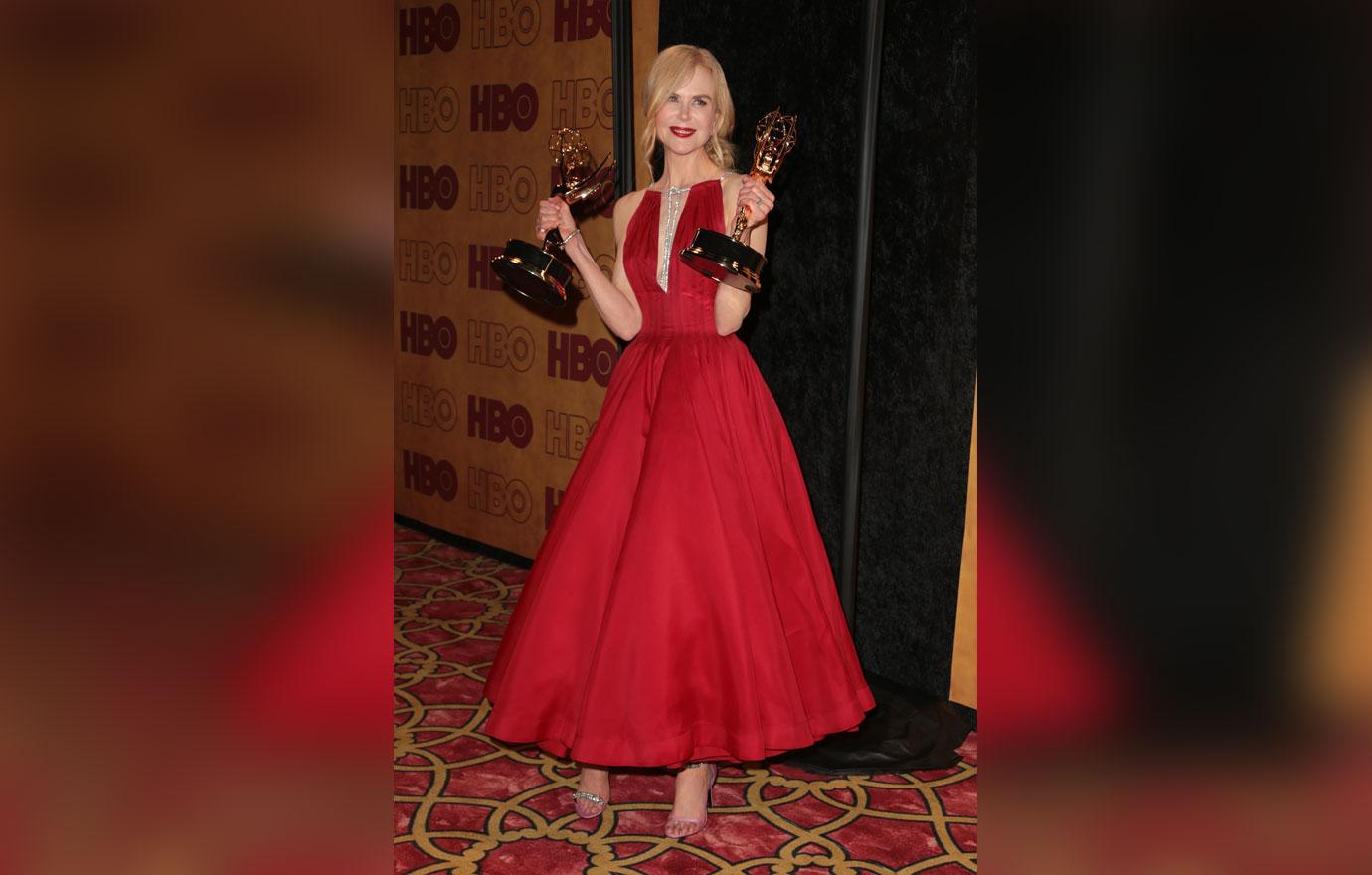 Alexander had just received an Emmy for the outstanding supporting actor in a limited series or movie.
Article continues below advertisement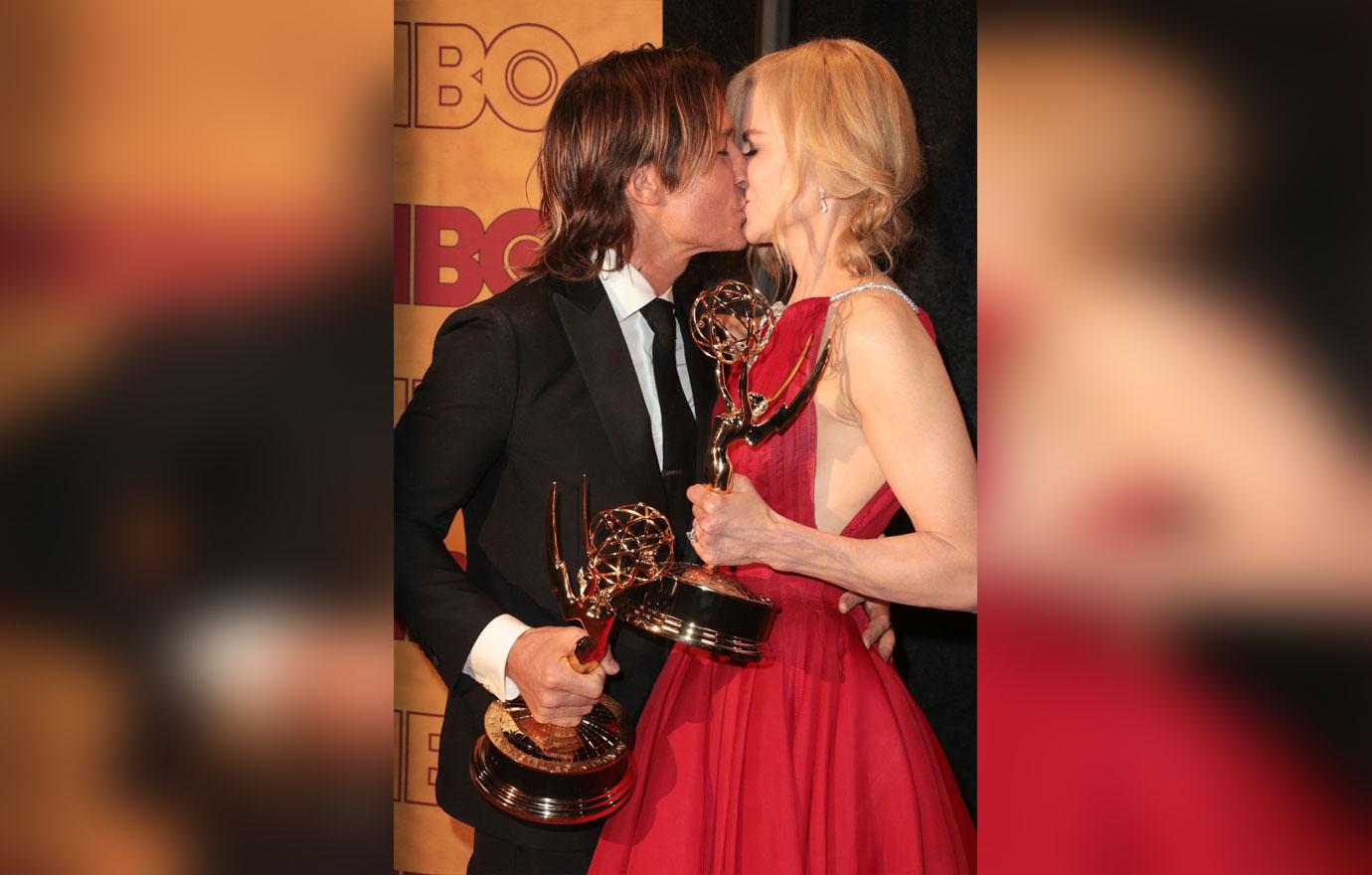 Maybe Keith wasn't upset because of all their own affection on the red carpet!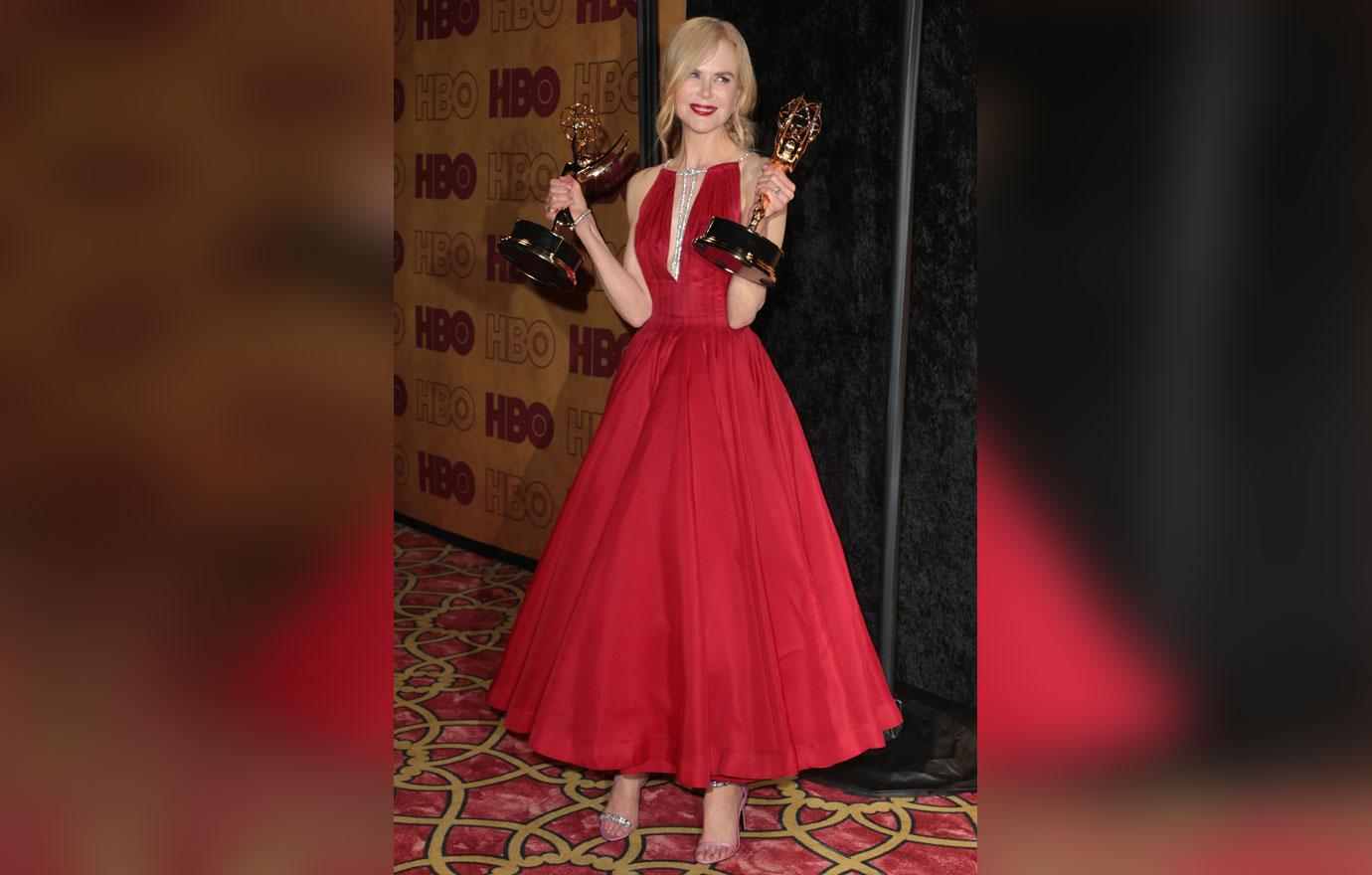 Nicole and Keith could not keep their hands off one another, as Nicole, 50, stunned in a dramatic red gown. She also made sure to plant plenty of kisses on him in front of onlookers.
Article continues below advertisement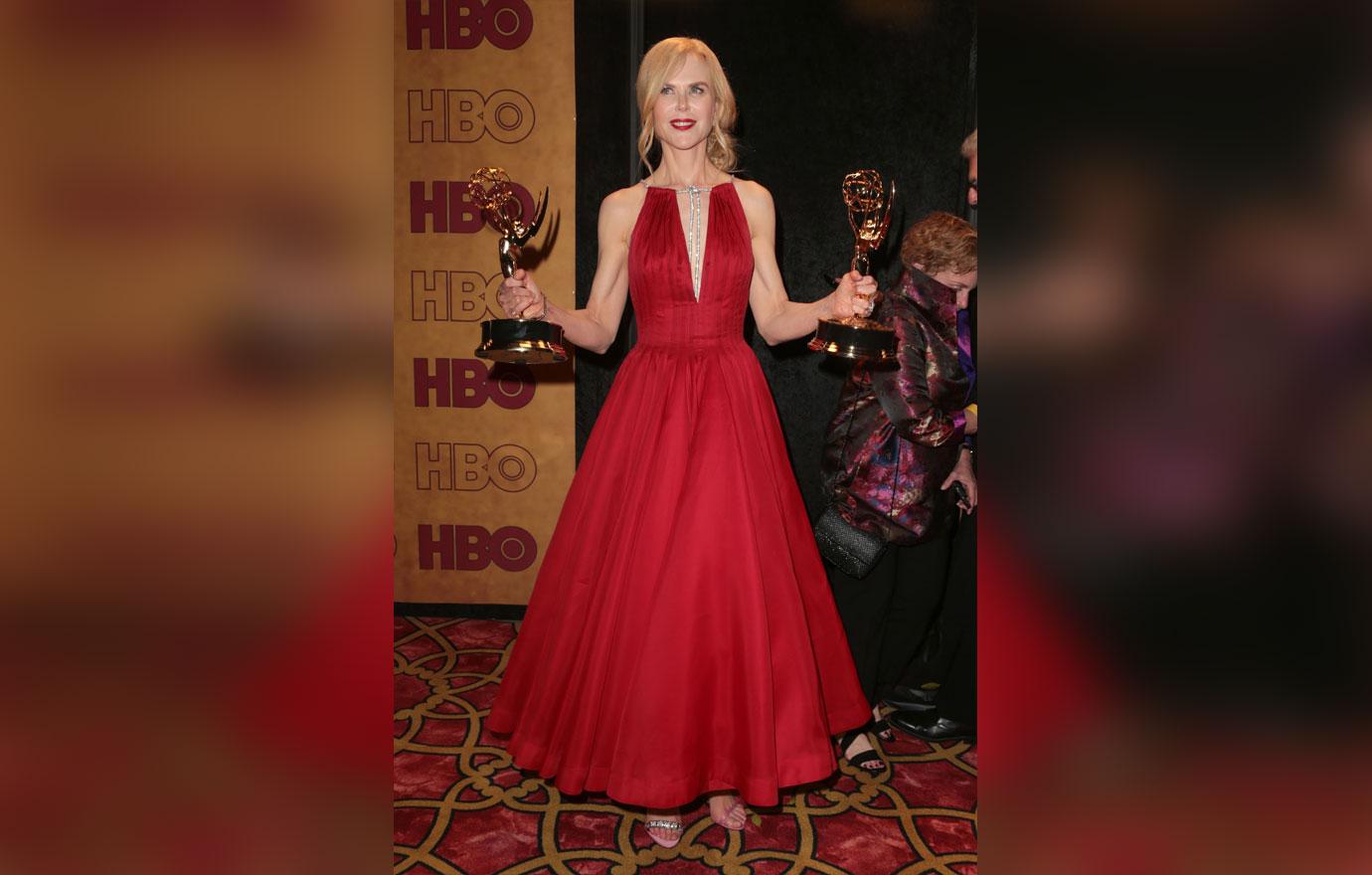 And Alexander is not the only one who went home with an award. She ended up winning the limited series/TV movie lead actress trophy.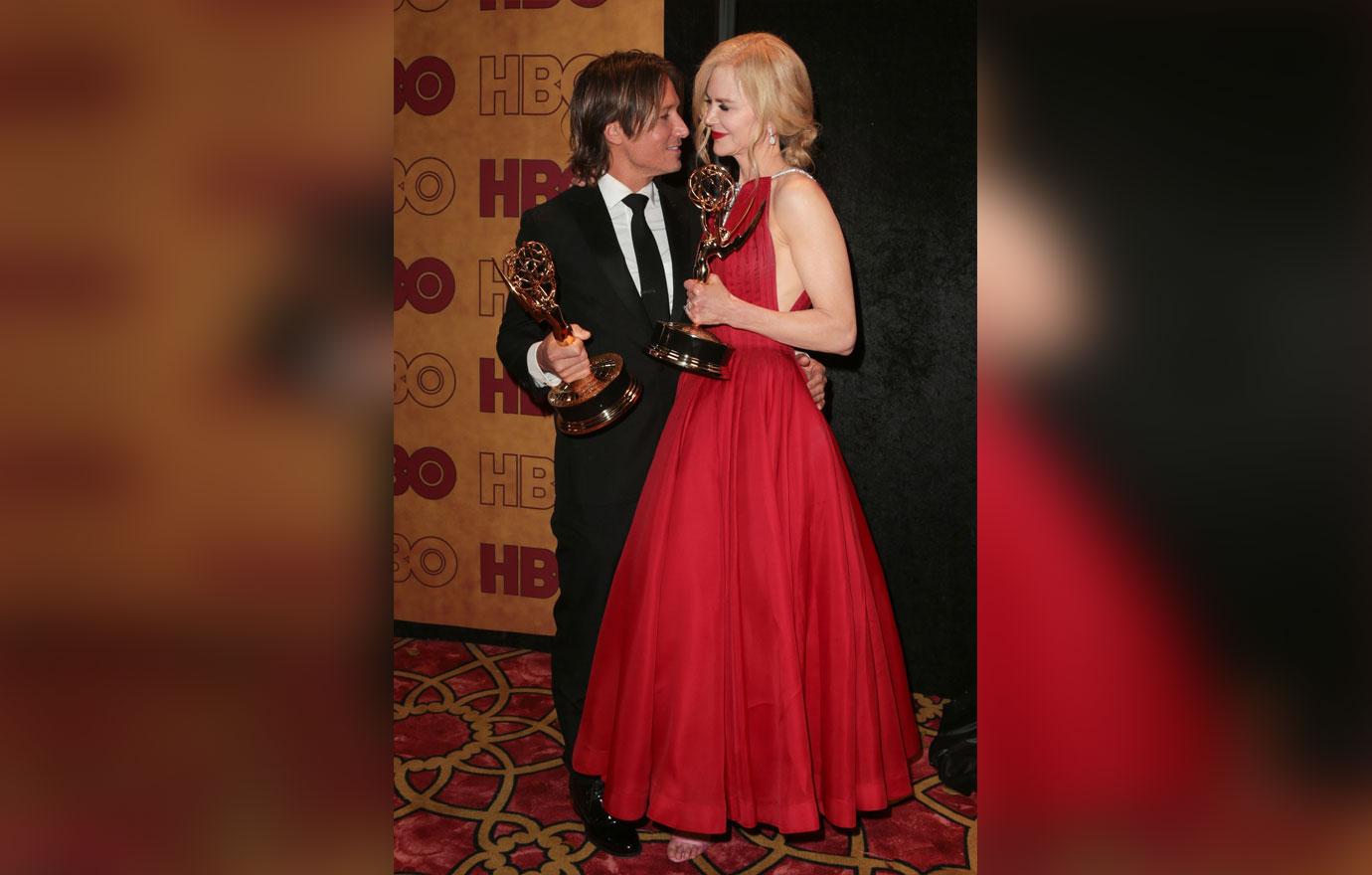 What are your thoughts on Nicole kissing Alexander? Let us know in the comments section.