PHOTOS
Nicole Kidman Reveals Marriage To Tom Cruise Gave Her Protection In Hollywood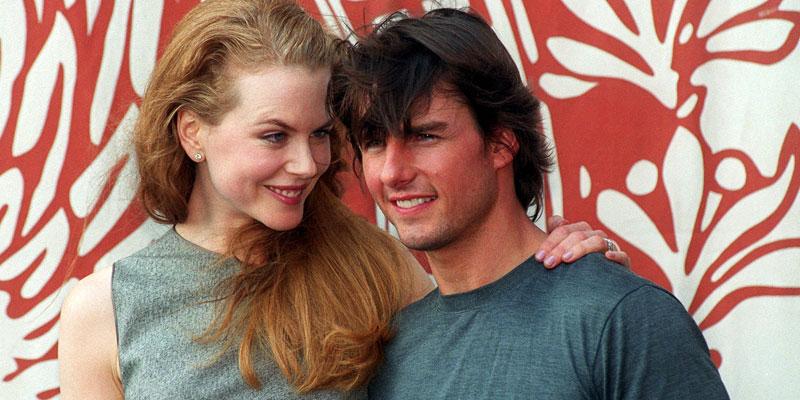 Nicole Kidman revealed all in an essay for New York Magazine released on Monday, October 15. She opens up about her marriage to ex-husband Tom Cruise and got candid about how the relationship kept her safe in the wild world of Hollywood. Keep reading to hear what she had to say.
Article continues below advertisement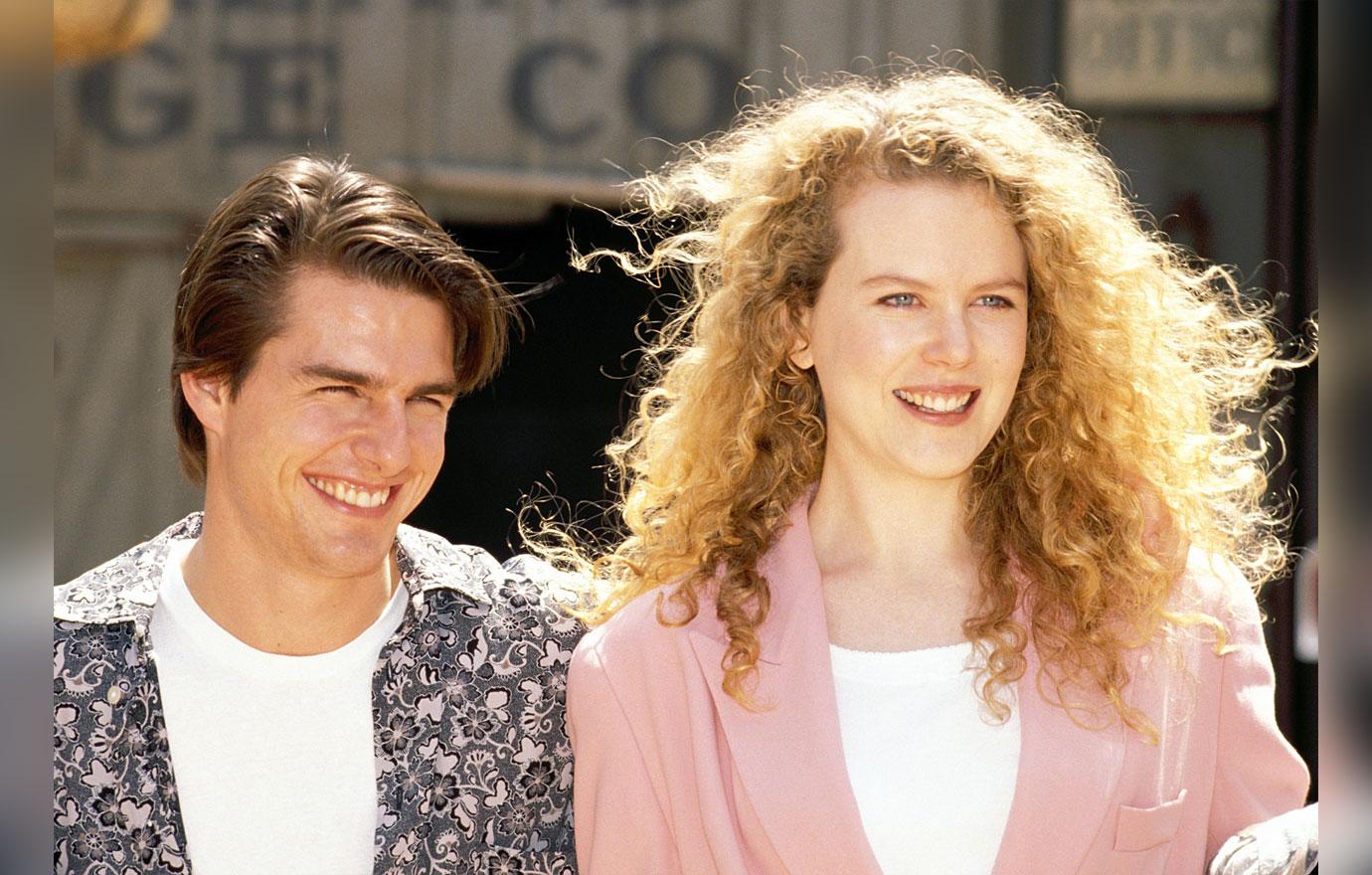 "Being married to Tom Cruise at 22 is something I'm always reluctant to talk about, because I'm married now to the man who is my great love Keith Urban, and it almost feels disrespectful," the Oscar winner confessed.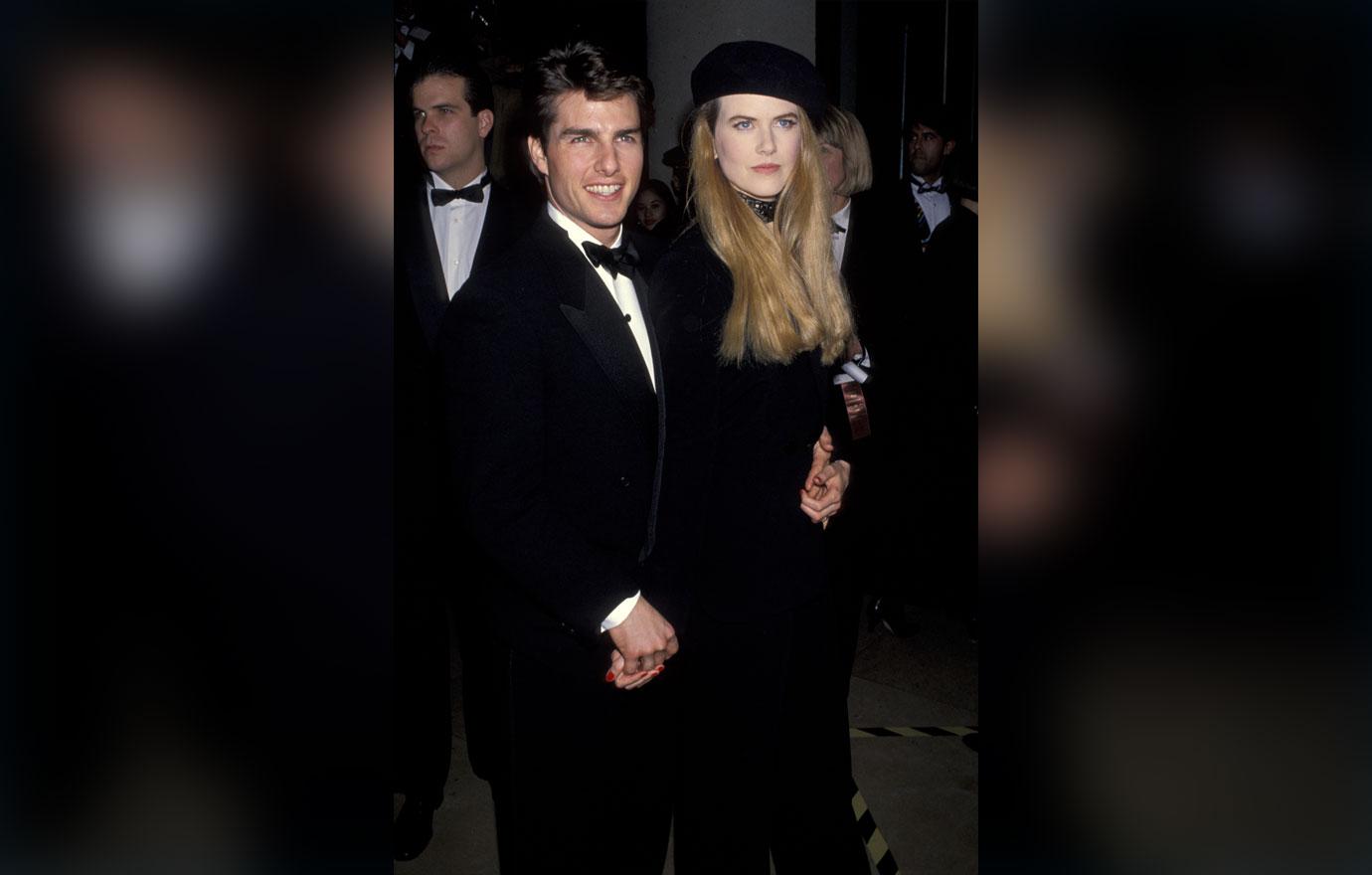 "That said, I got married very young, but it definitely wasn't power for me — it was protection. I married for love, but being married to an extremely powerful man kept me from being sexually harassed. I would work, but I was still very much cocooned."
Article continues below advertisement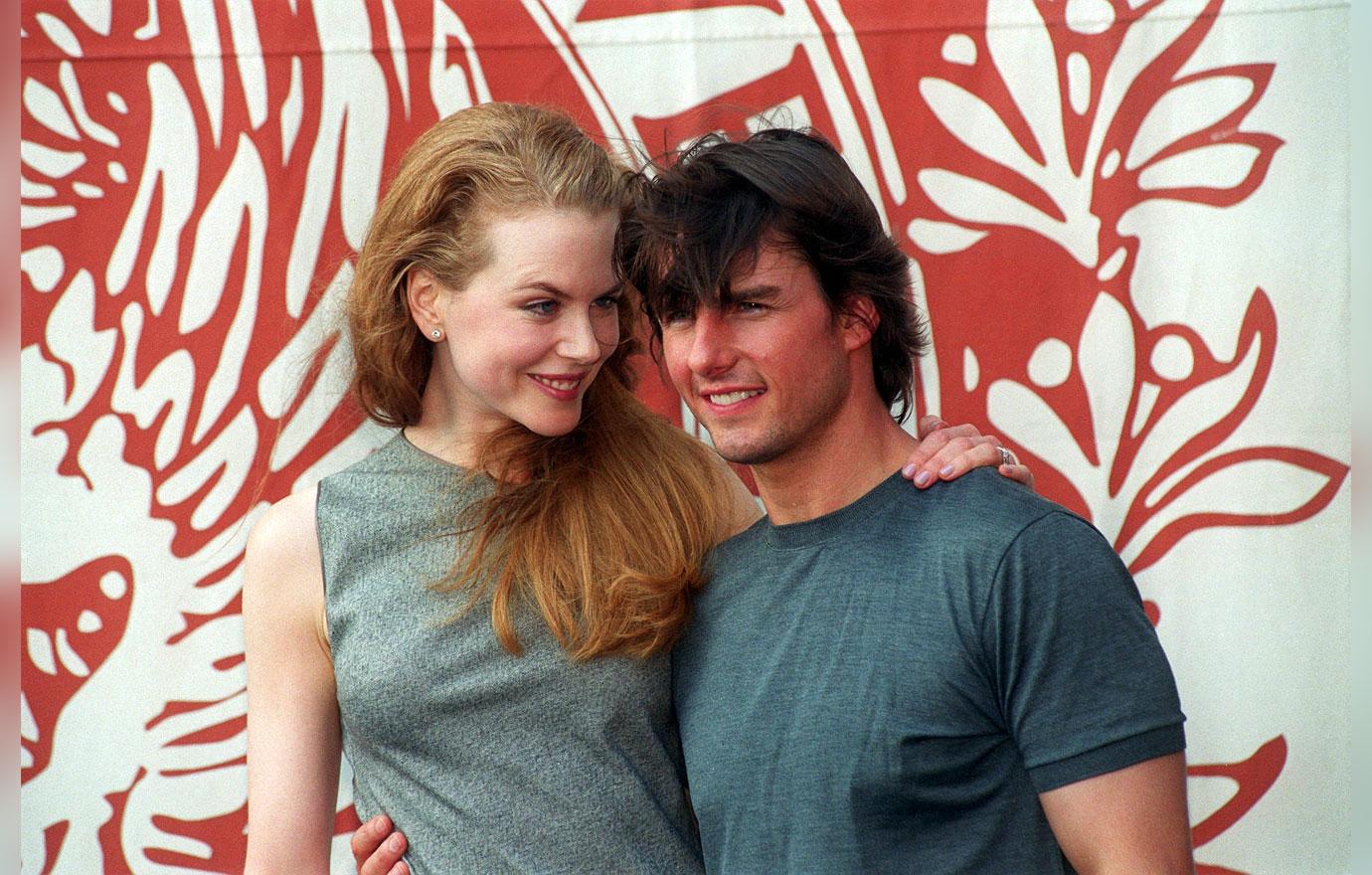 The 51-year-old admitted that when the marriage ended when she was about 32-years-old, it felt like she "had to grow up."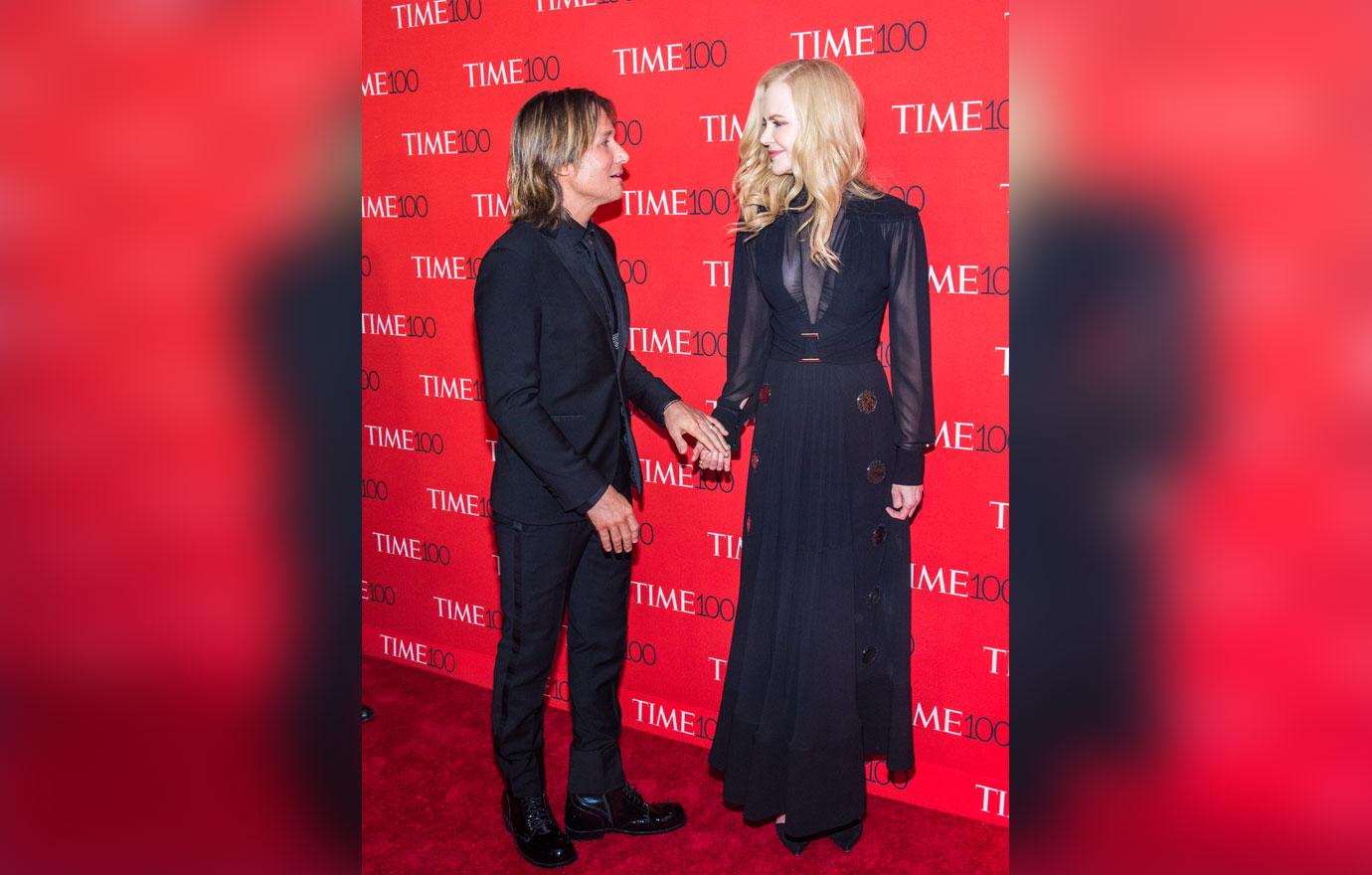 The Big Little Lies star also said that she has had her own share of #MeToo instances. She wrote in her essay, "Of course I've had #MeToo moments — since I was little! But do I want to expose them in an article? No. Do they come out in my work? Absolutely! I'm open and raw."
Article continues below advertisement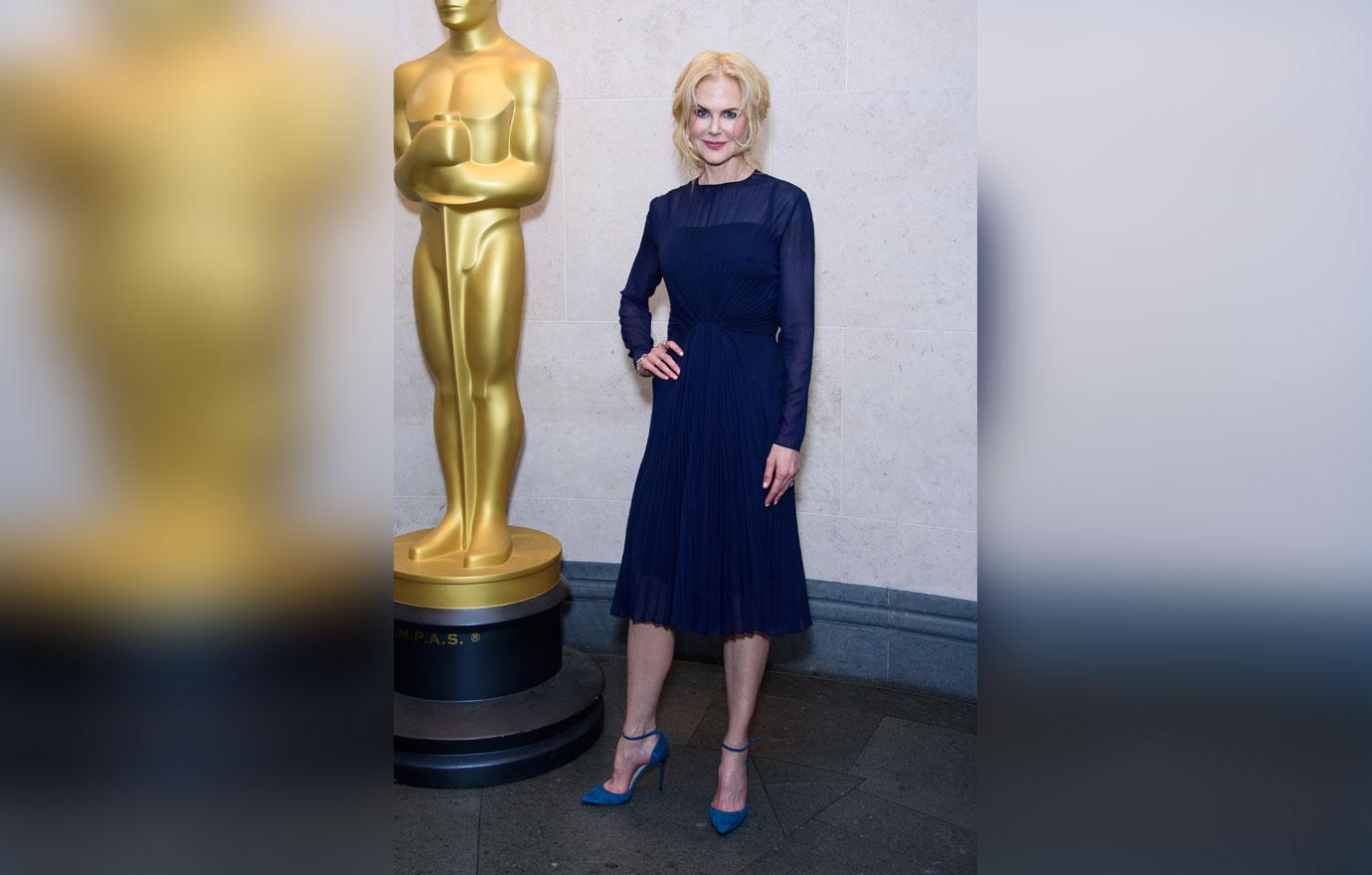 Nicole's next role will address sexual harassment in the untitled Roger Ailes film where she will play Gretchen Carlson, the TV host who accused Roger of sexual abuse.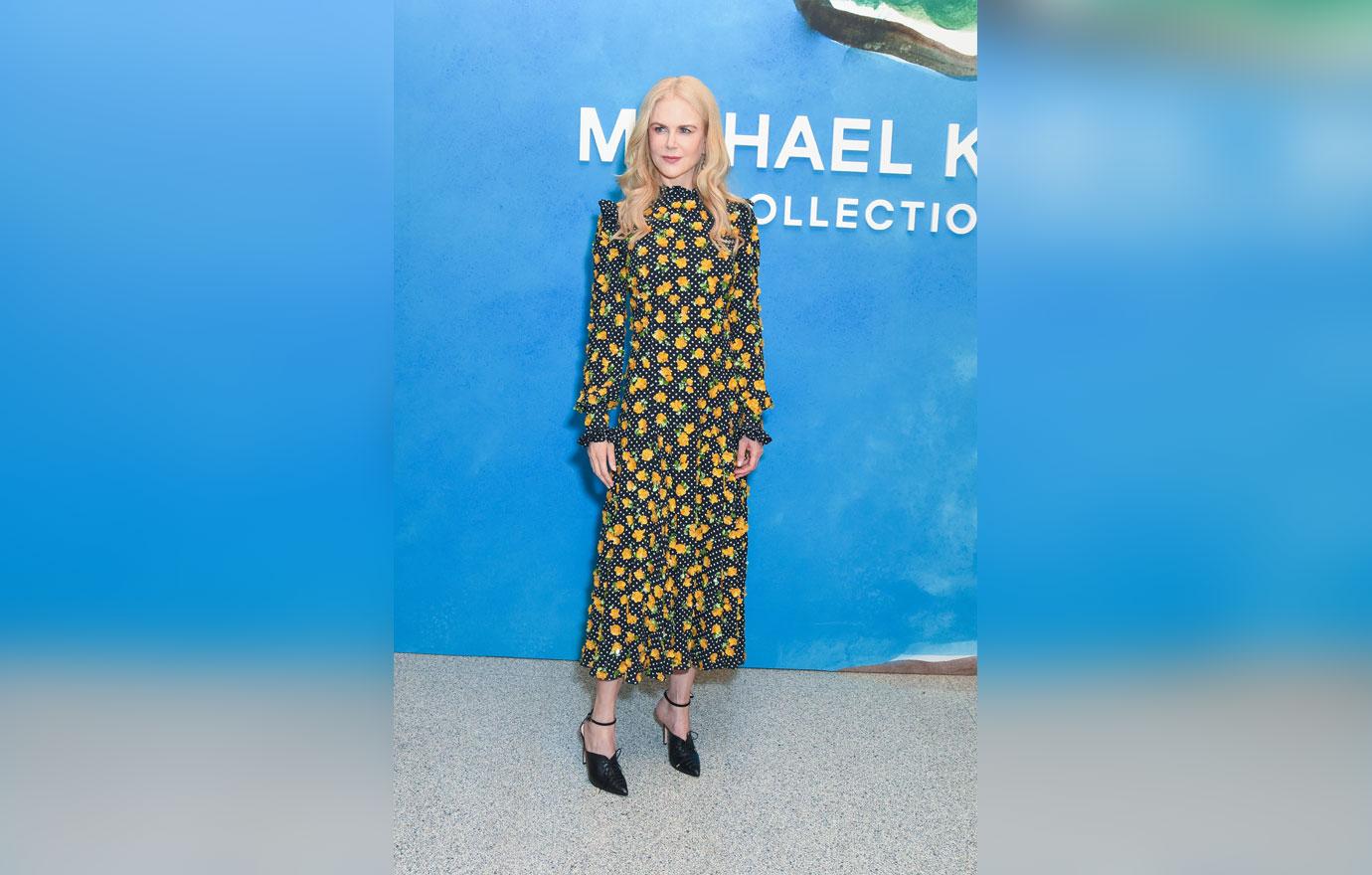 Are you surprised by this revelation? Let us know your thoughts in the comments below!