PHOTOS
Nicole Kidman Snubs Her Two Oldest Children For The Second Time During An Awards Show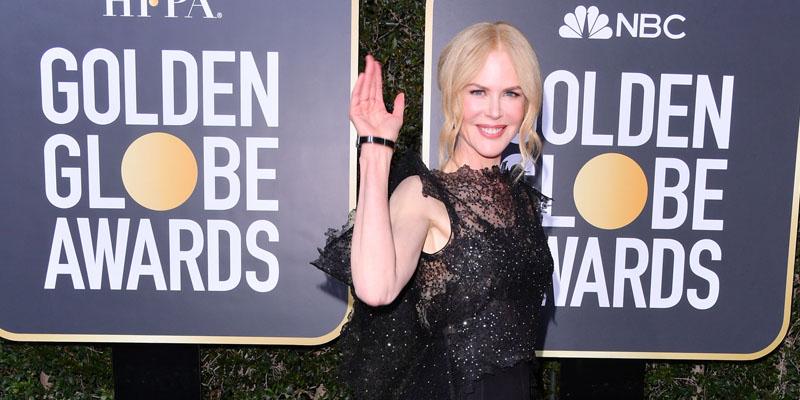 Nicole Kidman apparently didn't learn her lesson after failing to mention her two oldest kids in her awards speech at the Emmys last year. The actress did it yet again, this time at the Golden Globes, and everyone noticed!
Article continues below advertisement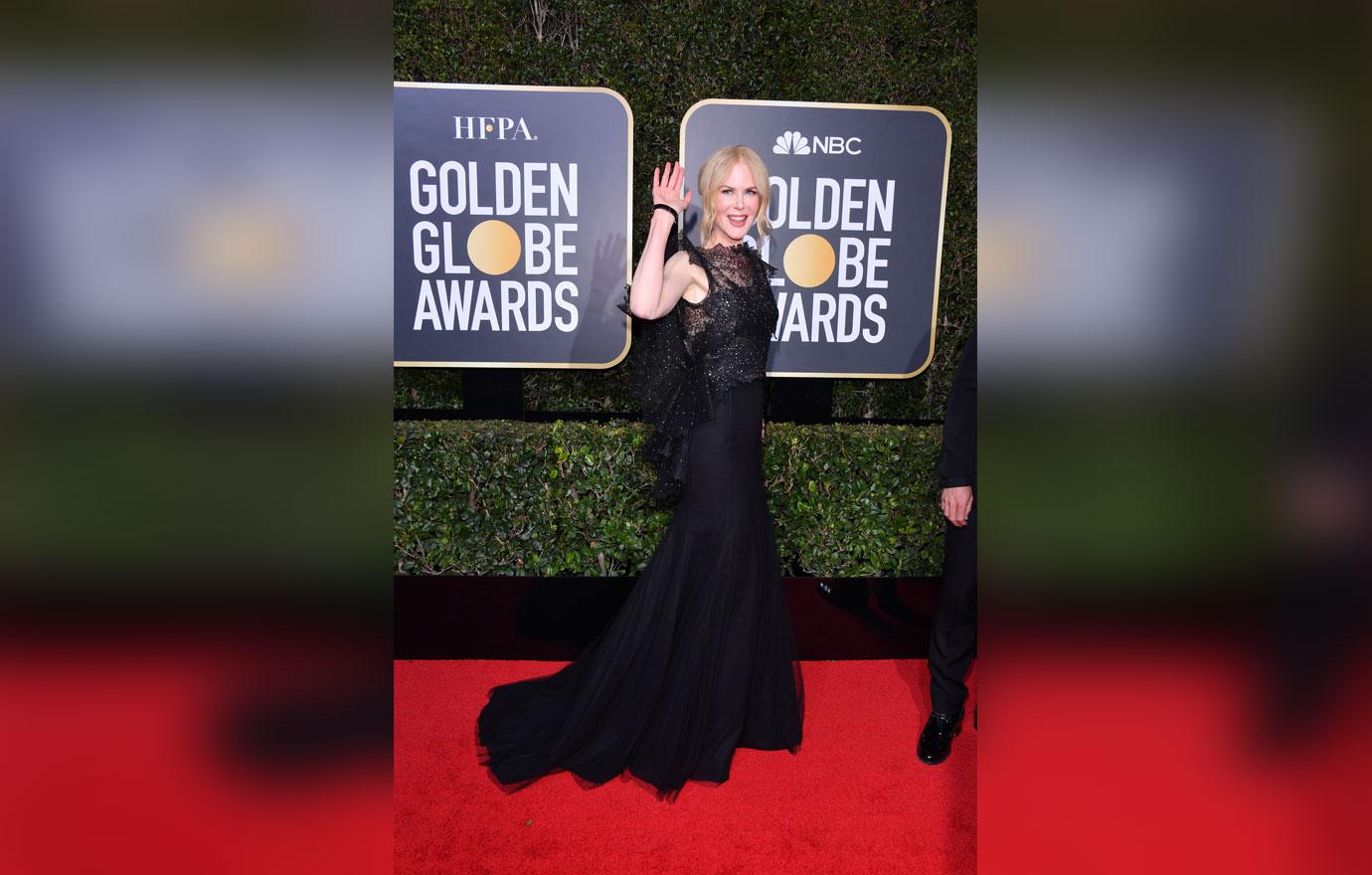 As she stood on stage after accepting the award for Best Actress in a Television Drama, she acknowledged her youngest daughters, Sunday, 9, and Faith, 7, leaving out Connor and Isabella, her two kids with Tom Cruise.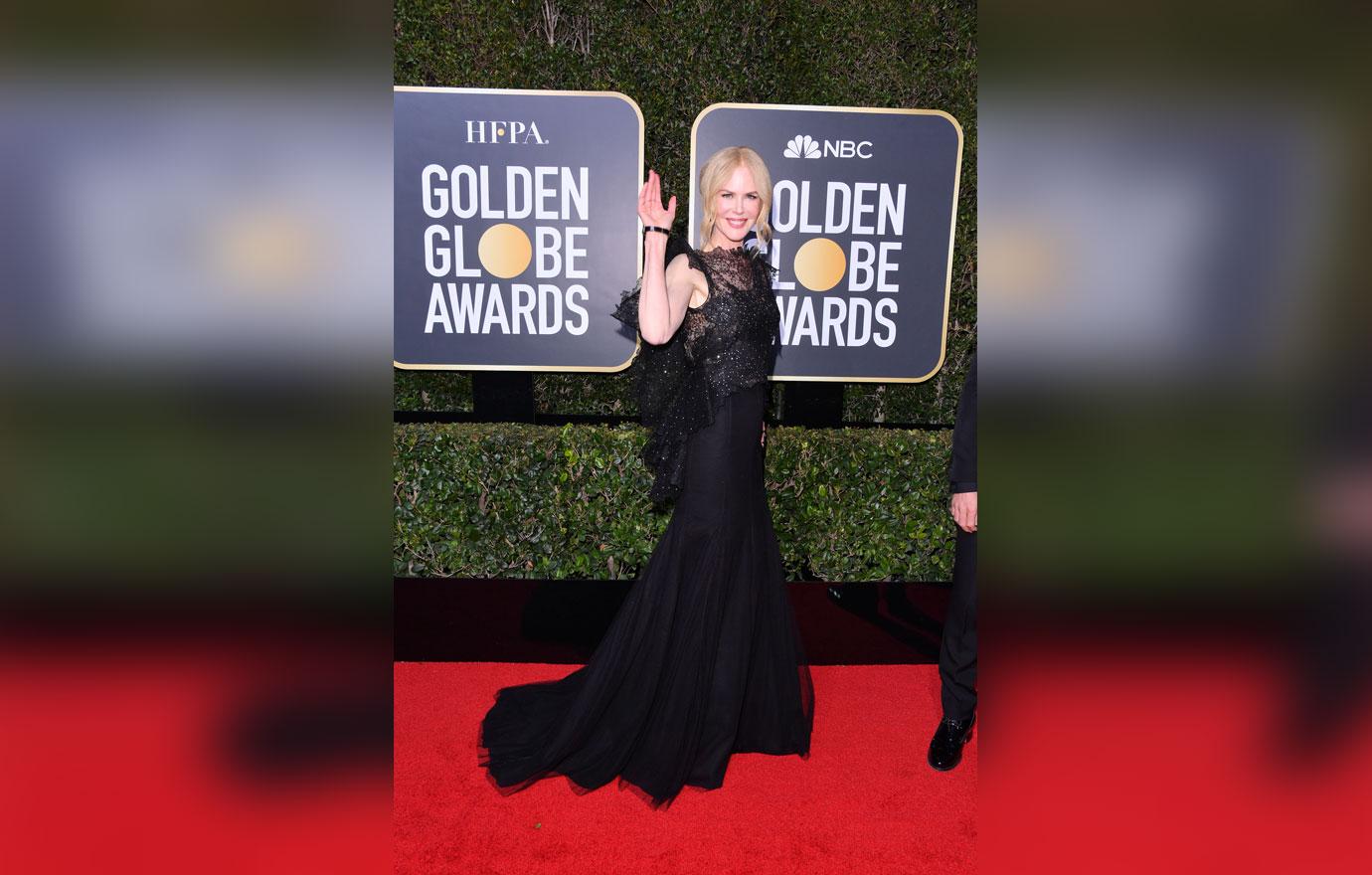 "Thank you so much," she said. "Oh, first cab off the rank. That means my daughters are still awake. So Sunny, Faith, I love you. I'm bringing this home to you, babies."
Article continues below advertisement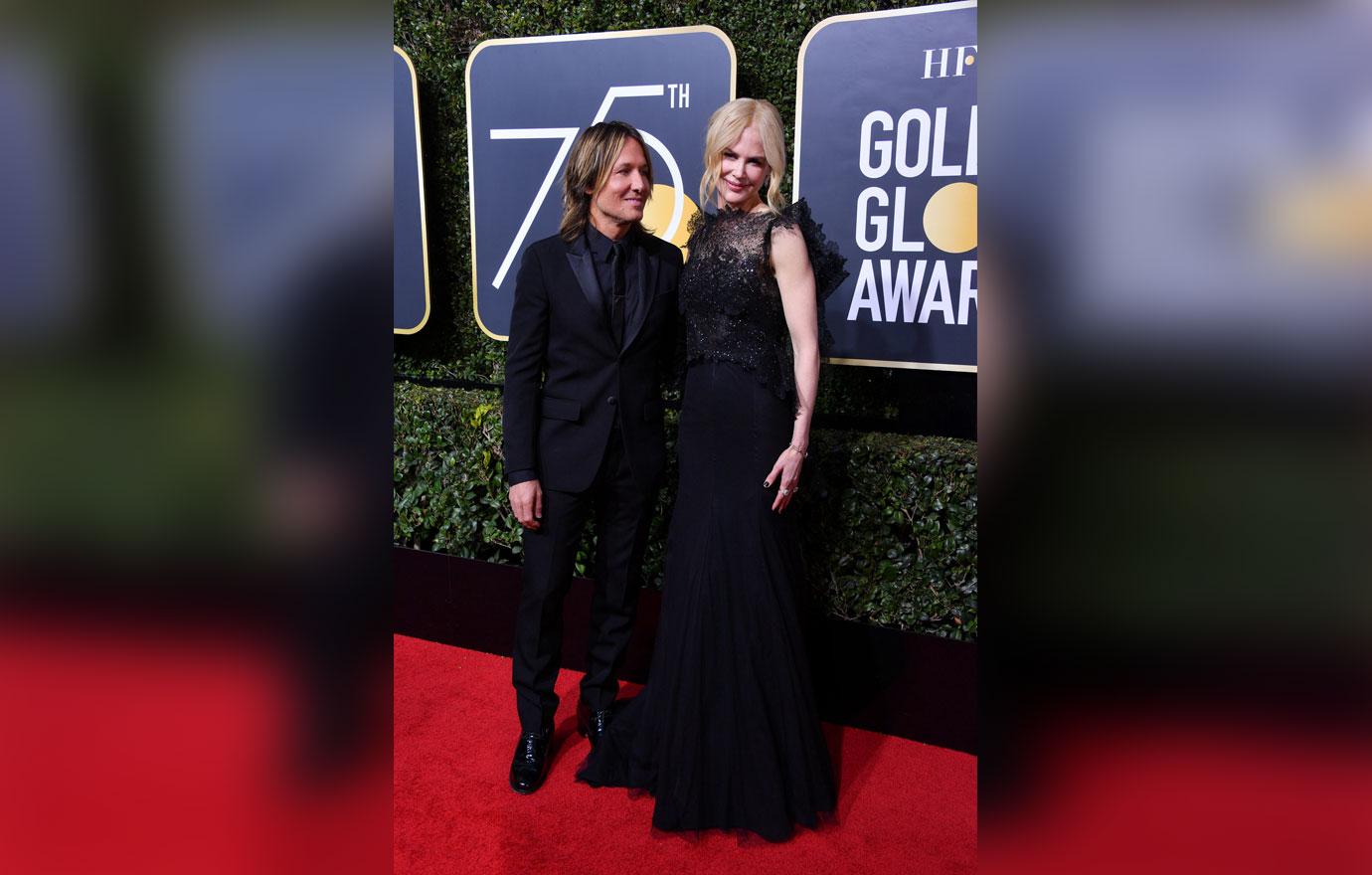 Previously, at the Emmys in September, Nicole confused everyone when in her speech, she left out Connor and Isabella, saying, "I have two little girls, Sunday and Faith, and my darling Keith. This is yours. I want my little girls to have this on their shelf and to look at it and go, 'Every time my mommy didn't put me to bed, it's because of this. I got something!'"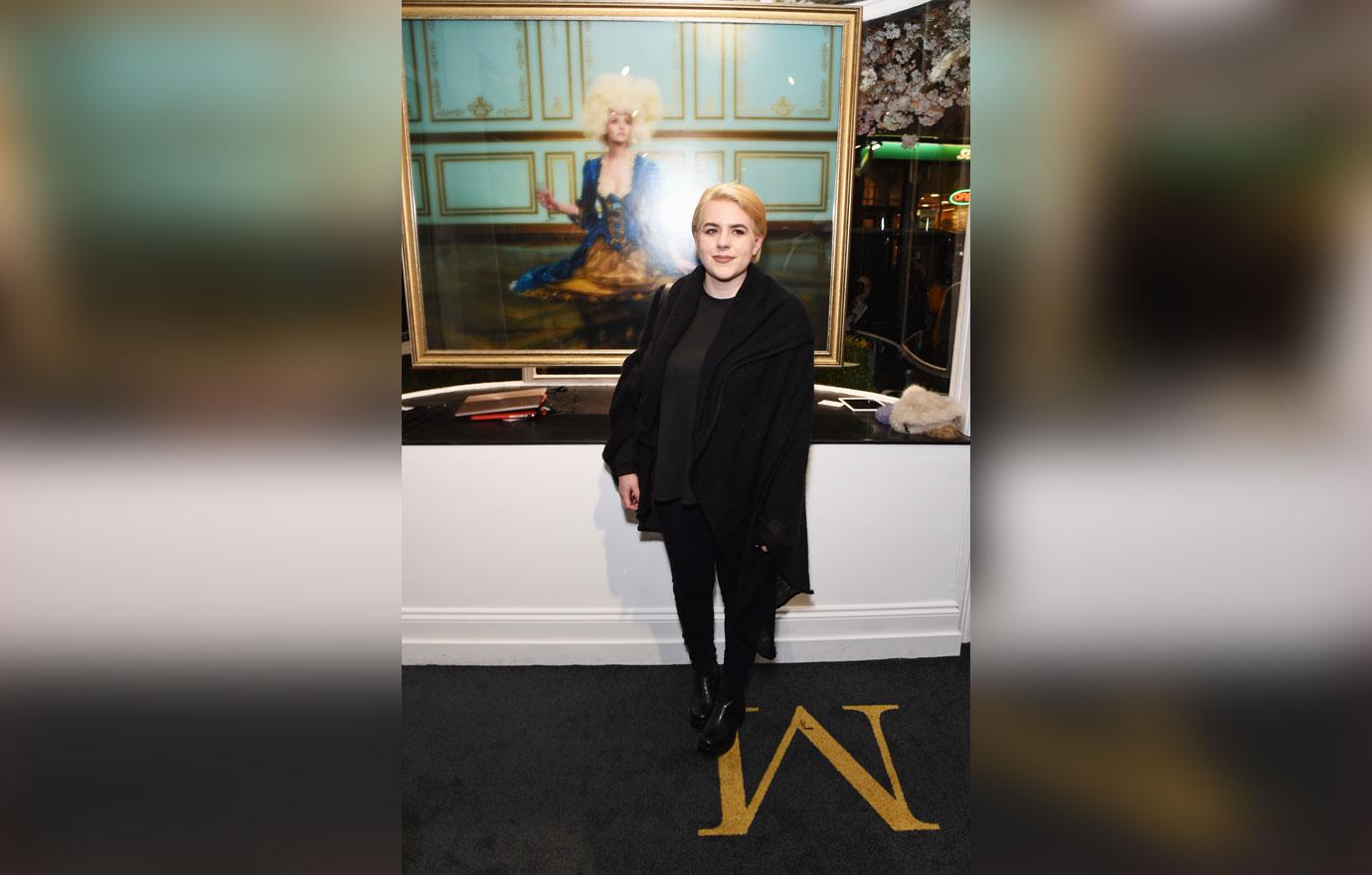 After the most recent omission of the two oldest kids, people immediately took to Twitter to address Nicole's snub, and many blamed the fact that Scientology caused her children to become disconnected from her, though she has never stated that herself. Nicole left Scientology after divorcing Tom in 2001.
Article continues below advertisement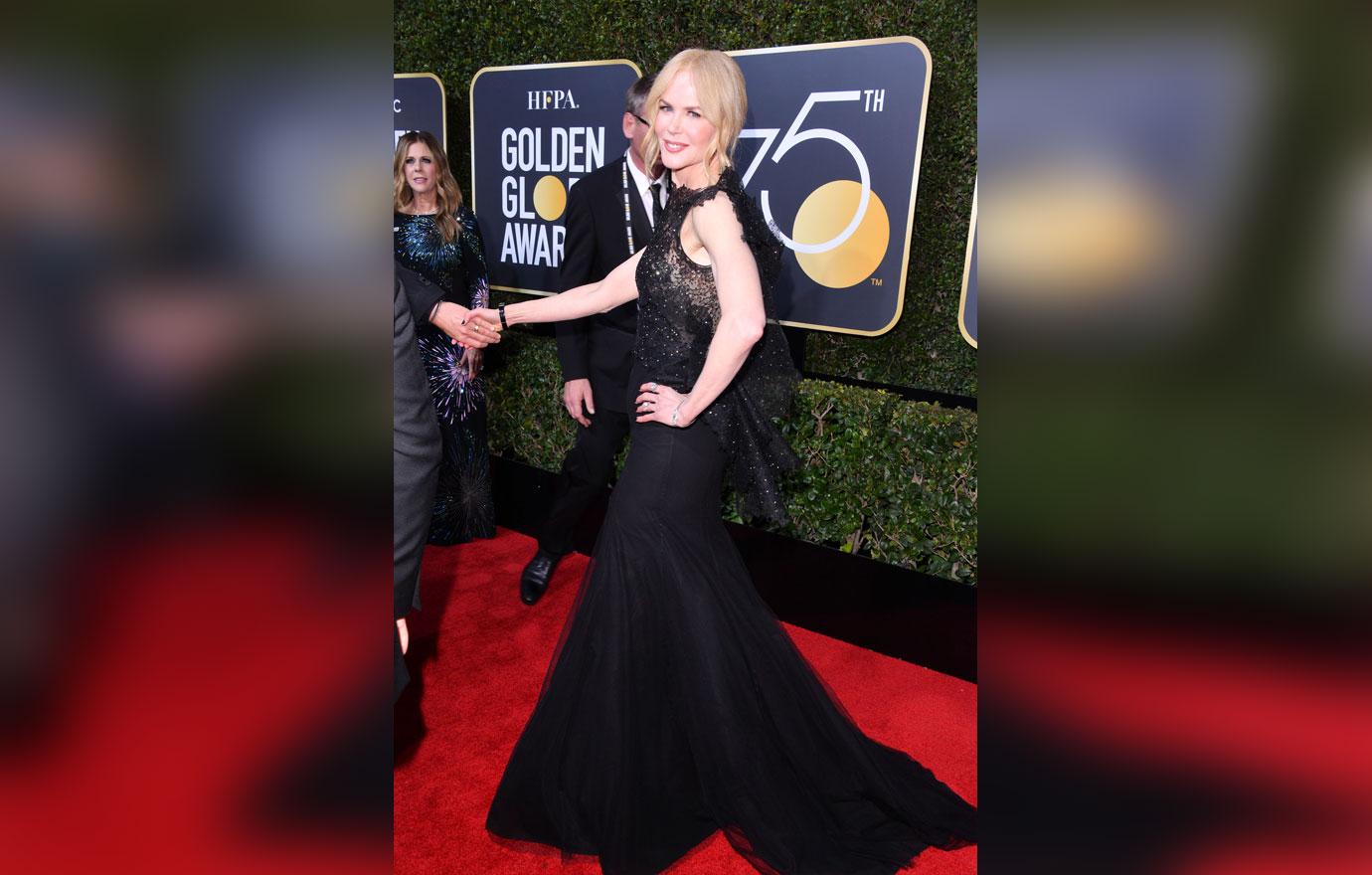 And Isabella has also previously denied that she has a negative relationship with her mother, saying in an interview, "Of course we talk they're my parents. Anyone who says otherwise if full of s***."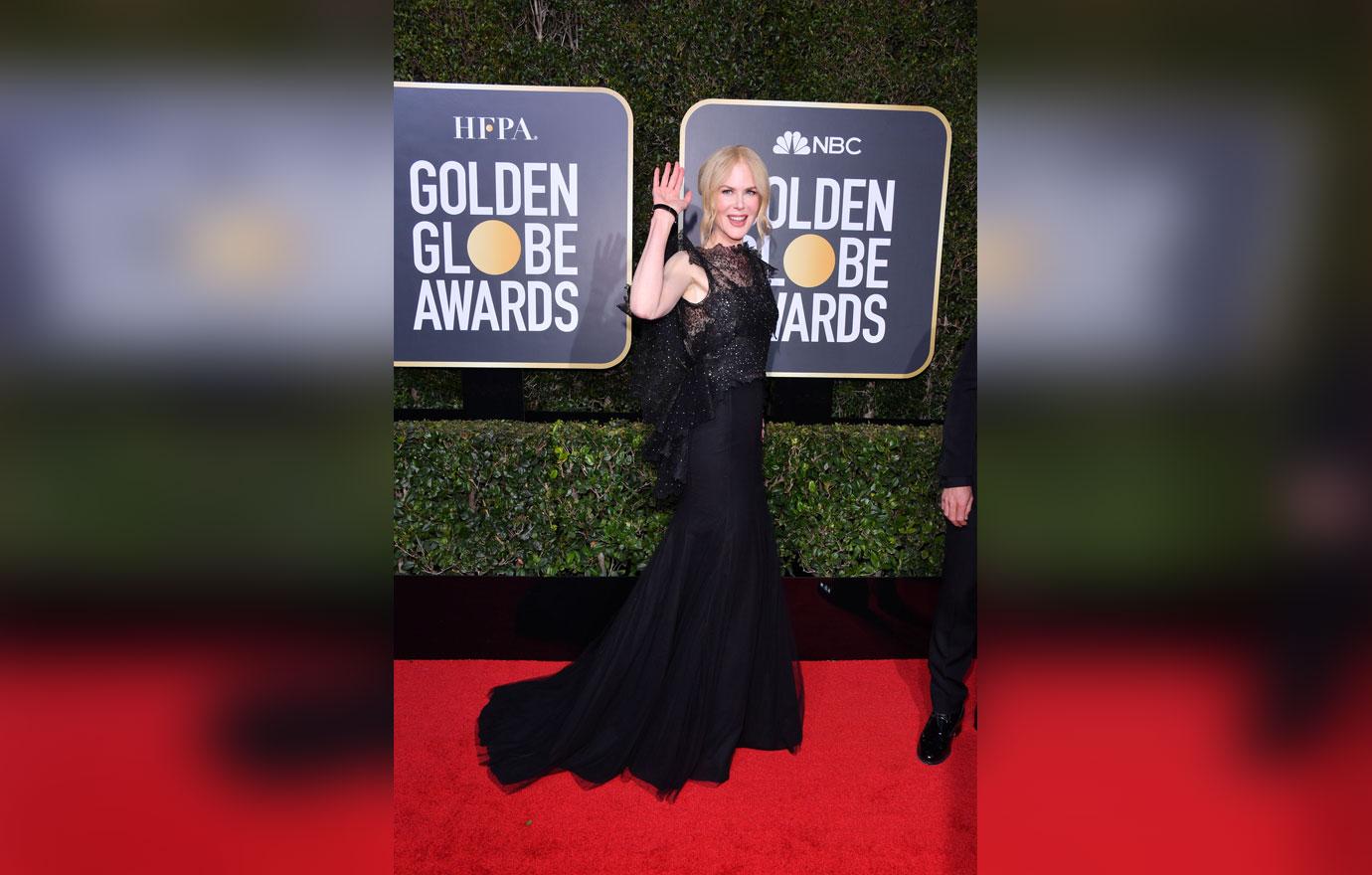 What are your thoughts on Nicole not addressing her two oldest kids? Let us know in the comments section.