PHOTOS
Is Nicole OK? 10 Signs Kidman Could Be Spiraling Out Of Control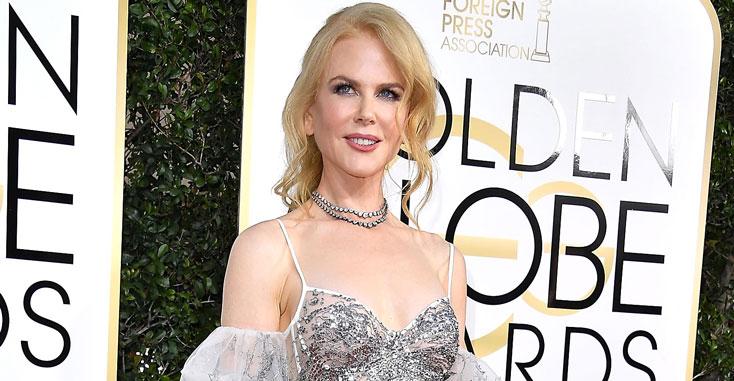 Nicole Kidman Spiraling Out Of Control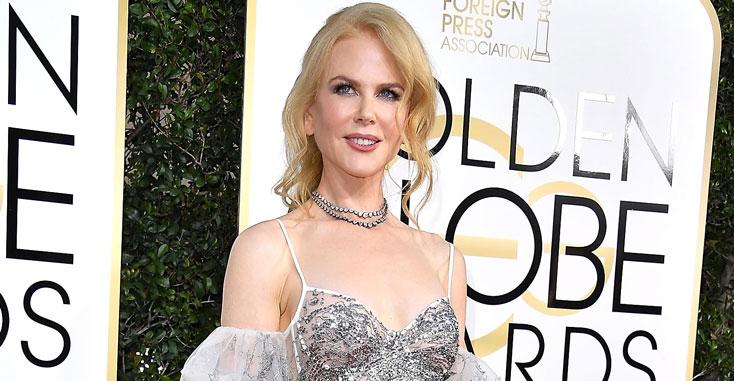 What's wrong with Nicole Kidman? Aside from her meltdown at the Palm Springs Film Festival earlier this month and her fight with hubby Keith Urban on the red carpet soon after, the actress exhibited some seriously bizarre behavior at the Golden Globes last Sunday that have people wondering if she's is in a downward spiral.
Article continues below advertisement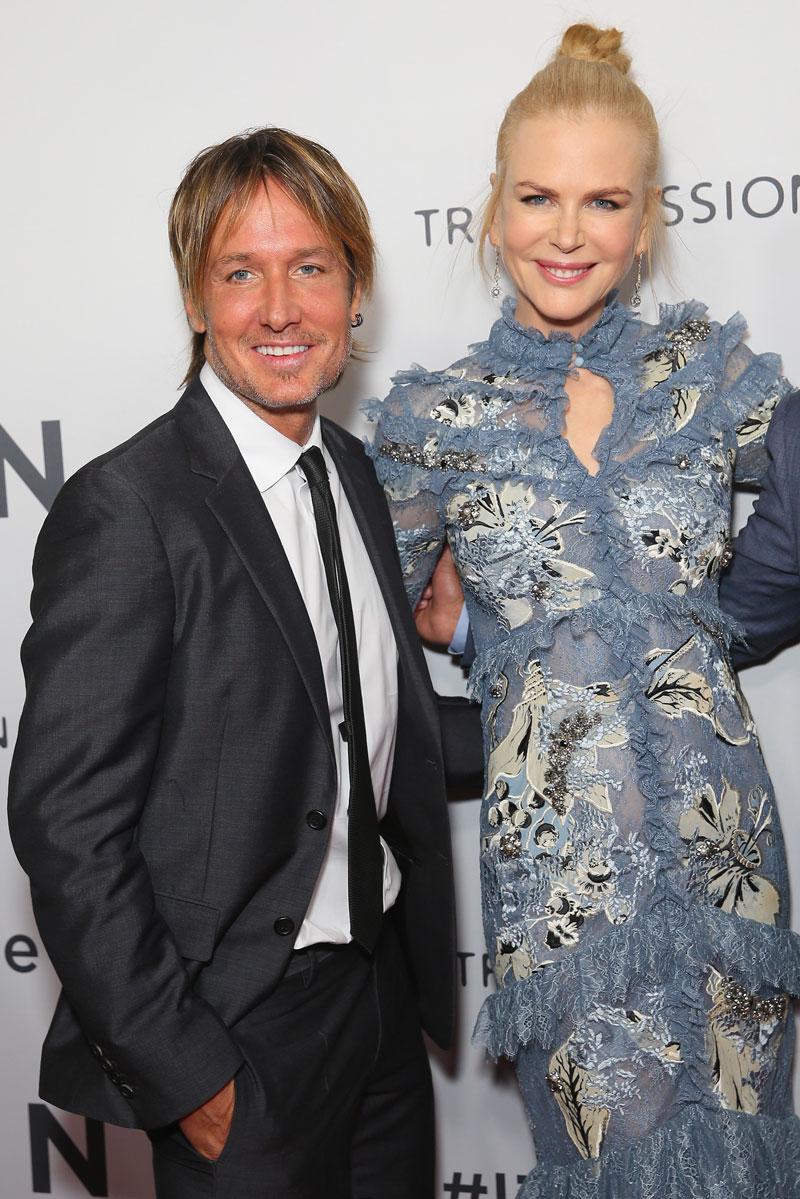 Speculation that "all is not OK" with Kidman began on December 19 after the star engaged in an argument with Keith on the red carpet at the Sydney premiere for her new movie Lion. The power couple were reportedly spotted "trading bitter insults" at one another.
The spat was said to be over Keith's alleged displeasure at Nicole's busy career getting in the way of their reunited family time in Australia.
Article continues below advertisement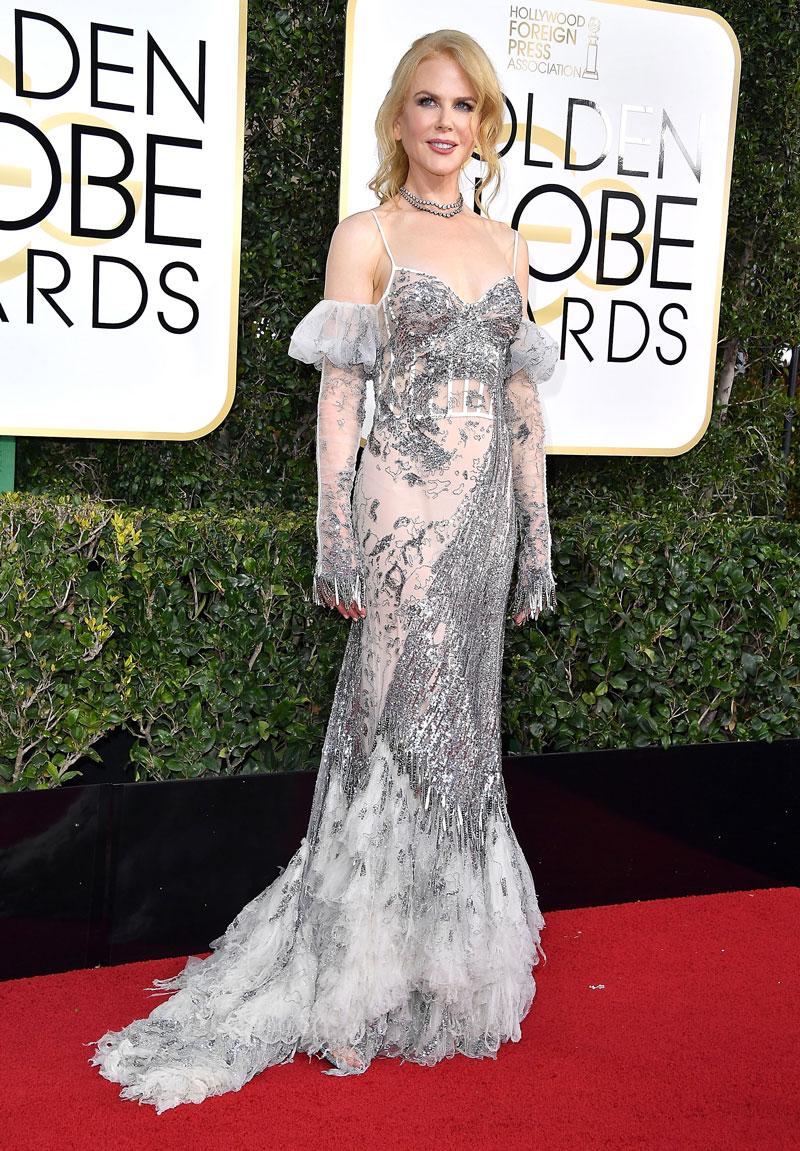 It was then reported that the couple have been facing marital problems as Keith grows increasingly frustrated with his wife's jam-packed schedule.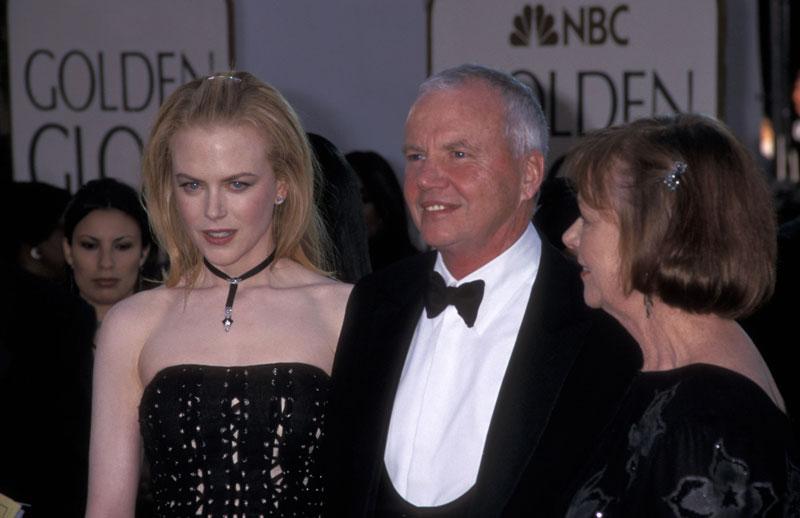 Rumors of trouble grew even stronger after Kidman got extra emotional at the Palm Springs Film Festival on January 2 while accepting the International Star award for her role in Lion. The A-lister broke down in tears while paying tribute to her late father Antony Kidman, whom she attended the film fest with twelve years ago.
Article continues below advertisement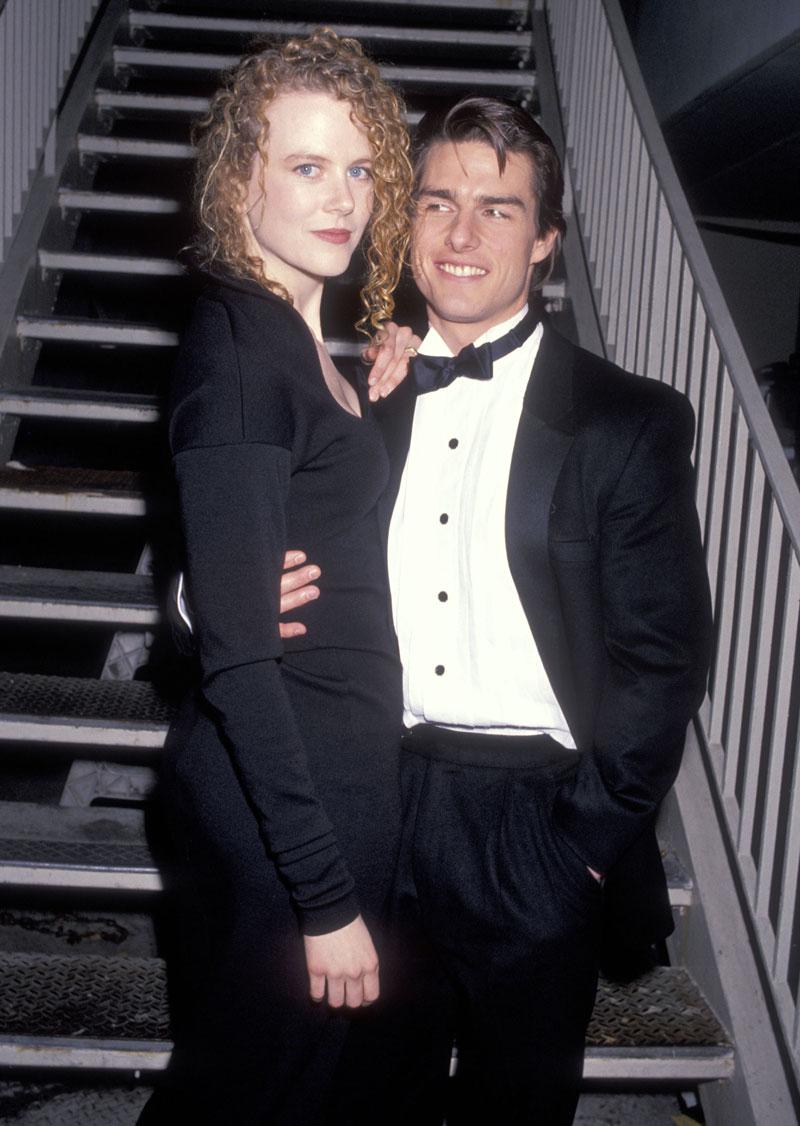 The 49-year-old was again moved to tears as she made reference to her former husband Tom Cruise during her speech. "I was here twelve years ago and I was here with my papa, who was alive then," she began. "I was newly single... and he held my hand and we walked up the red carpet. And I still have photos of that so this is a really emotional evening for me."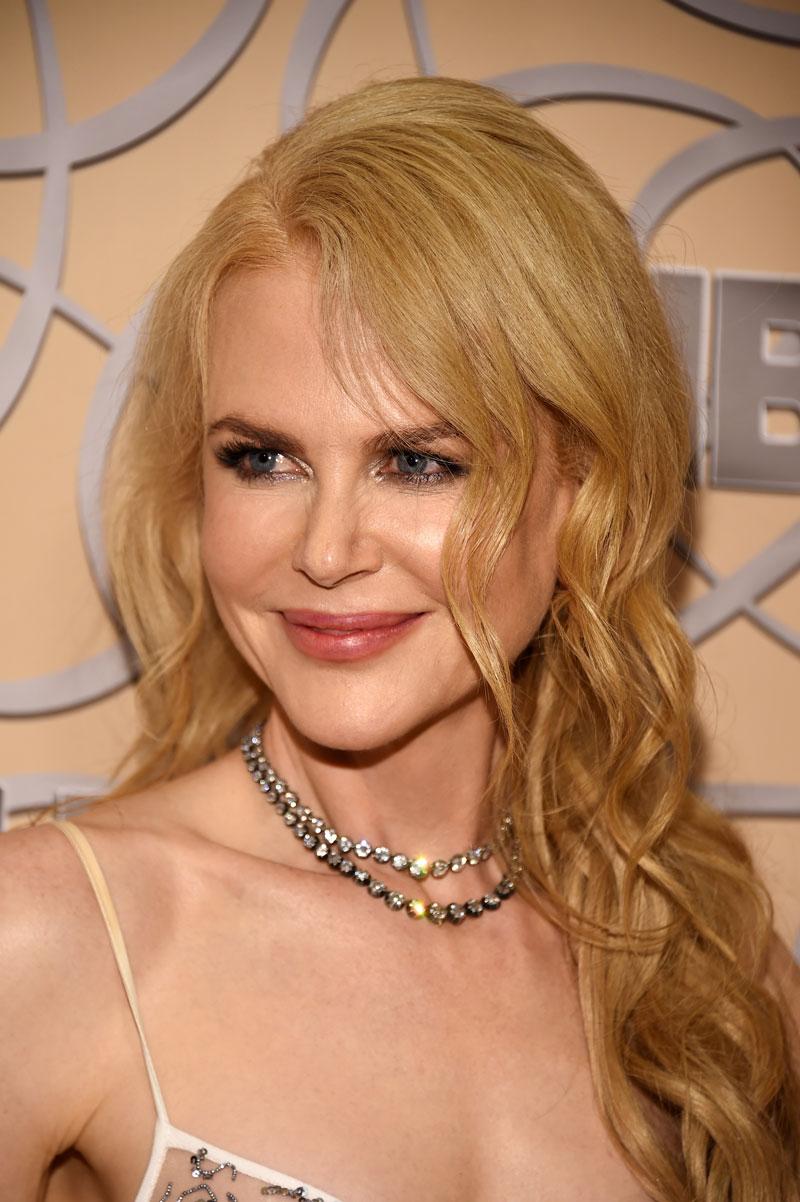 On top of her tearful breakdown, worry for Kidman grew even stronger after it was discovered she had attended the star-studded event sans Keith.
Article continues below advertisement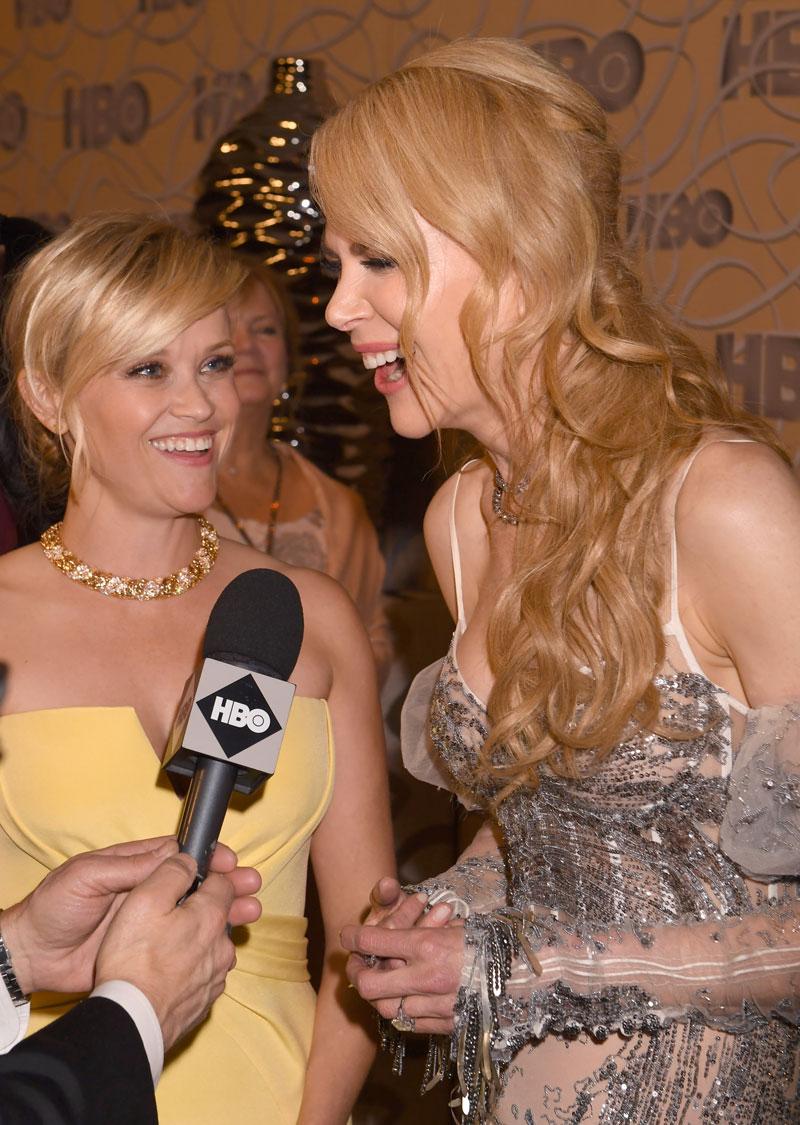 But things went to next level weird last weekend when Kidman displayed "bizarre and loose" behavior at the Golden Globes in Hollywood. According to Woman's Day magazine, the mother-of-four began the evening interrupting one of Tom Hiddleston's red carpet interview, quipping to the camera, "Sorry to crash. I'm so happy to be here and I'm determined to have fun. That's why I came here and did that."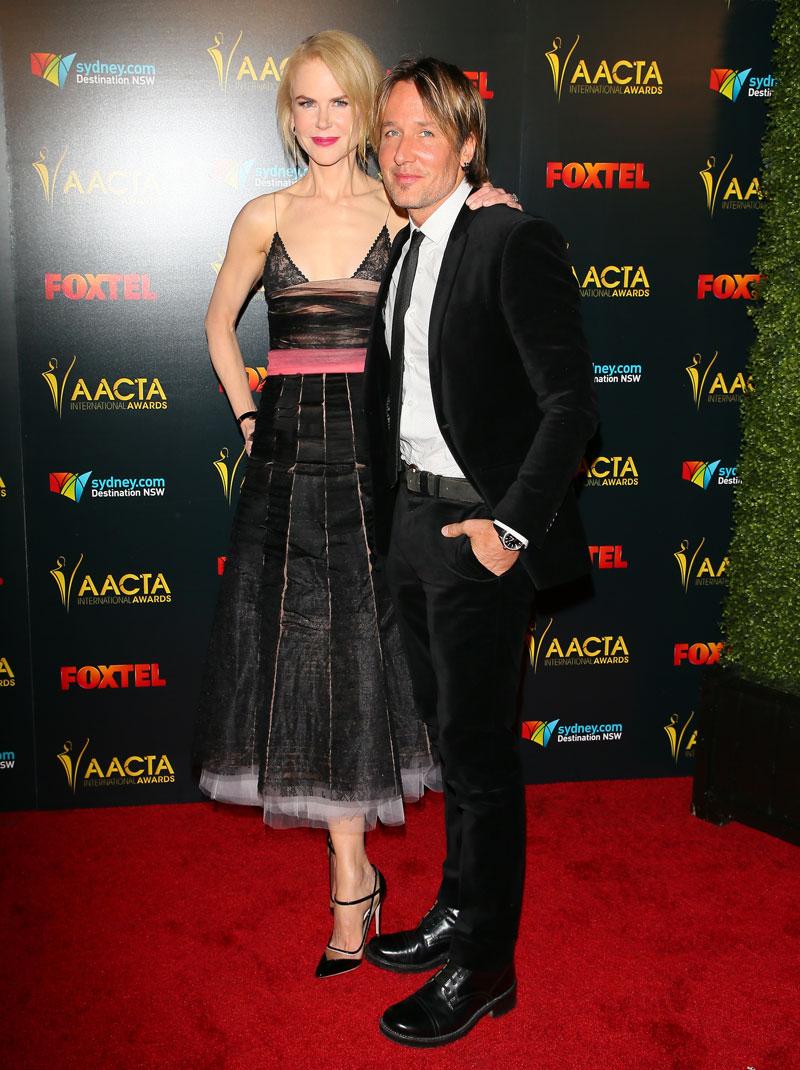 The Aussie actress then reportedly proceeded to "shoo away" a cocktail waitress.
Article continues below advertisement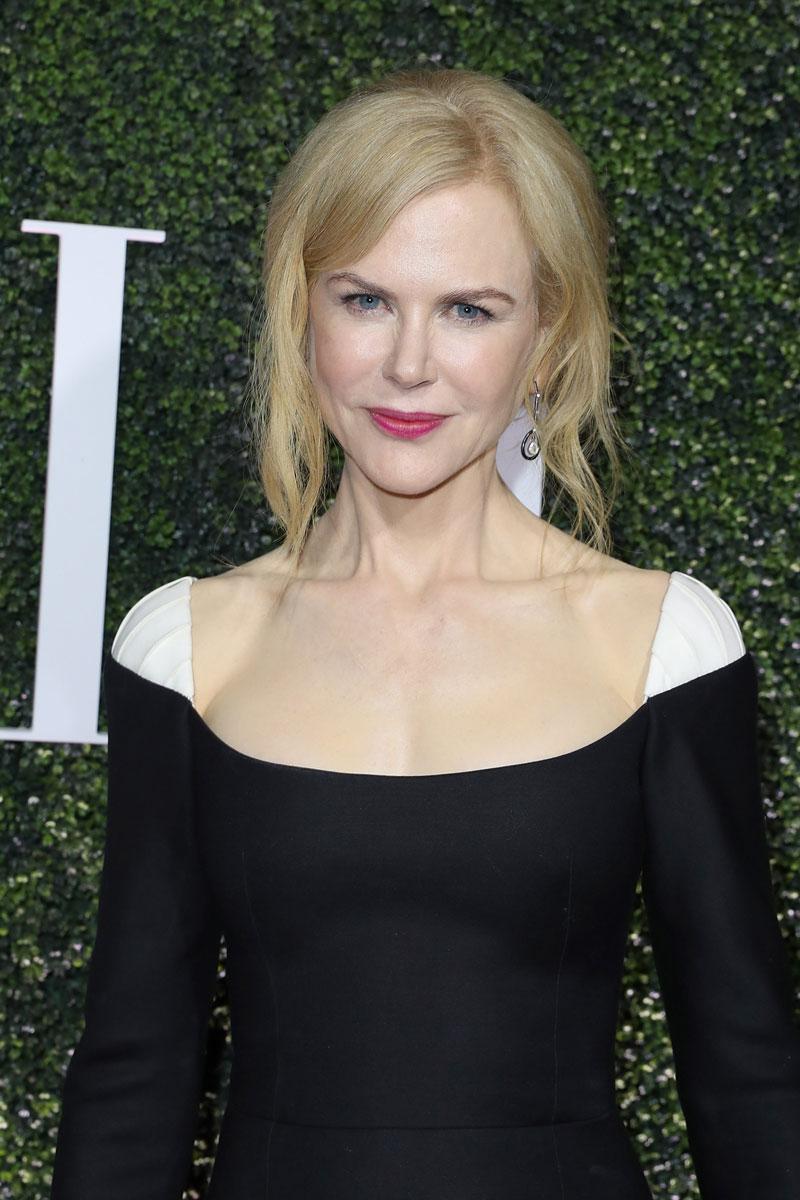 Nicole was also said to have been "constantly ushering over waiters with pizza," leaving hubby Keith to brush crumbs off her gown all night.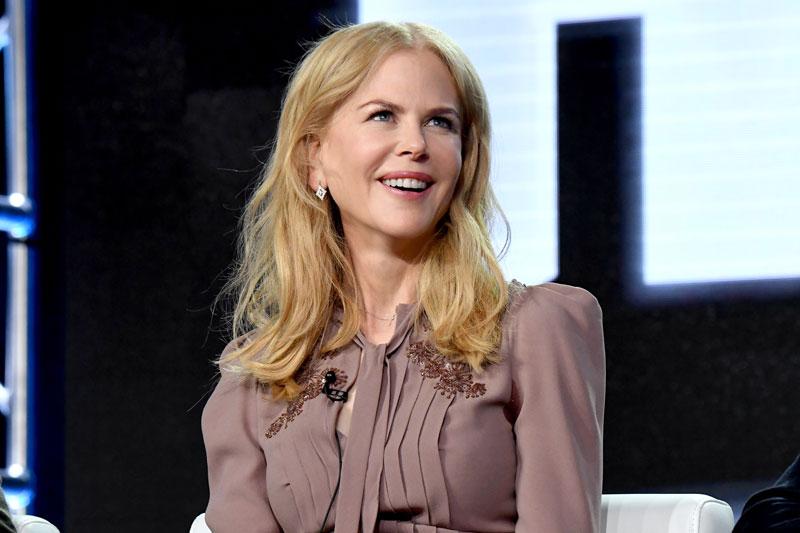 Onlookers claim that the Hollywood icon appeared to have had one too many drinks at the event, leading many to believe Kidman is on a brink of a breakdown.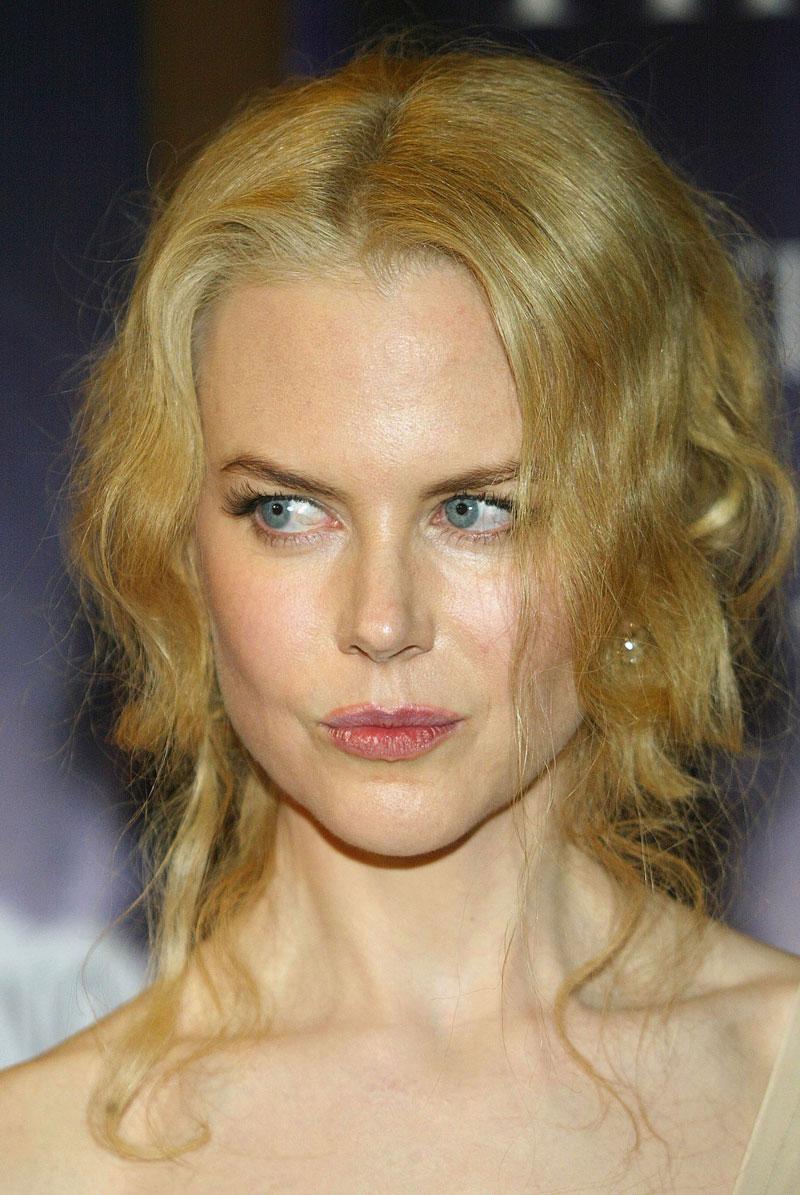 What do you think is going on with Nicole Kidman? Sound off in the comments below!