PHOTOS
You Won't Believe The WEIRD Issue Tearing Keith Urban & Nicole Kidman Apart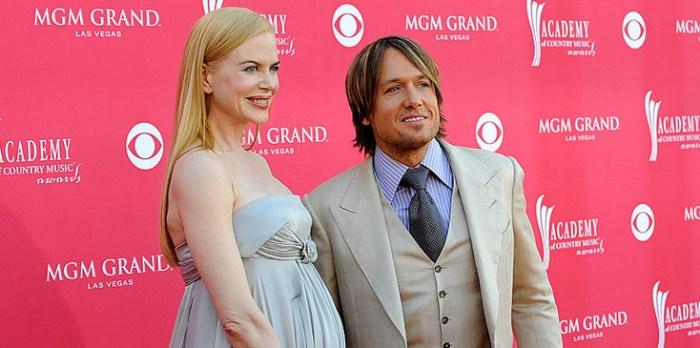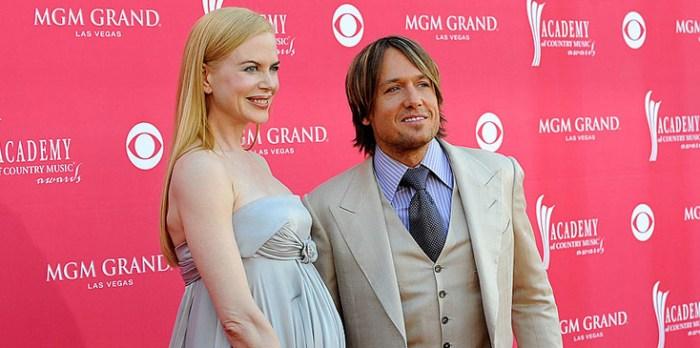 It's one thing after another for Nicole Kidman and Keith Urban. It seems like every other week the couple are making headlines over troubles in their marriage. And this time, they're fighting over babies! The actress is said to be continuing to swoon over babies and tells anyone who'll listen she wants one more - but Keith Urban's not on board! And insider tells OK! magazine that the issue is causing a serious rift in their relationship. Click through to find out more about the famous couple's most recent feud!
Article continues below advertisement
An insider reveals, "He's tired of Nicole chewing his ear off about baby-making."
"They have their hands so full as it is, he's like 'why aren't you satisfied with what we've got?'"
Article continues below advertisement
The snitch spills, "Surrogacy or adoption may be viable options, but he can't stomach the thought of Brangelina-style household, which is what Nic's dreaming about."
But the actress is stubborn! "She won't take no for an answer, and it's causing major tension."
Do you think the duo should grew their family? Sound off in the comments!