PHOTOS
Nicole Kidman's Daughters Will Be In 'Big Little Lies' Season 2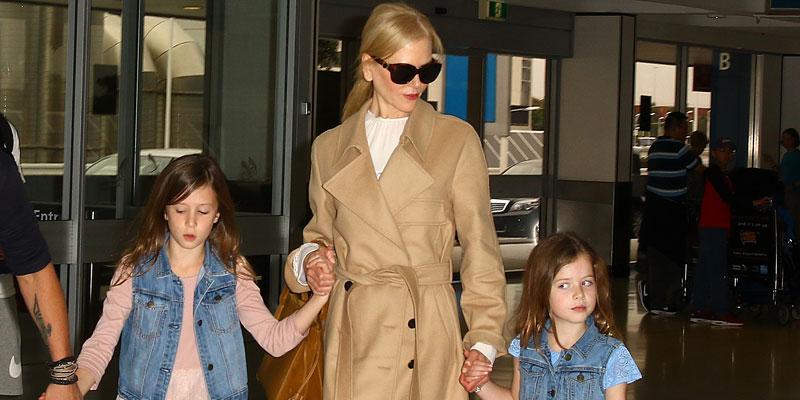 Nicole Kidman recently sat down with Ellen DeGeneres on Ellen, where she talked about the new season of HBO's Big Little Lies. While she kept her lips sealed on any true details of season two, she did reveal that her daughters Sunday, 10, and Faith, 7, will be making a cameo at some point. Scroll through for all the details.
Article continues below advertisement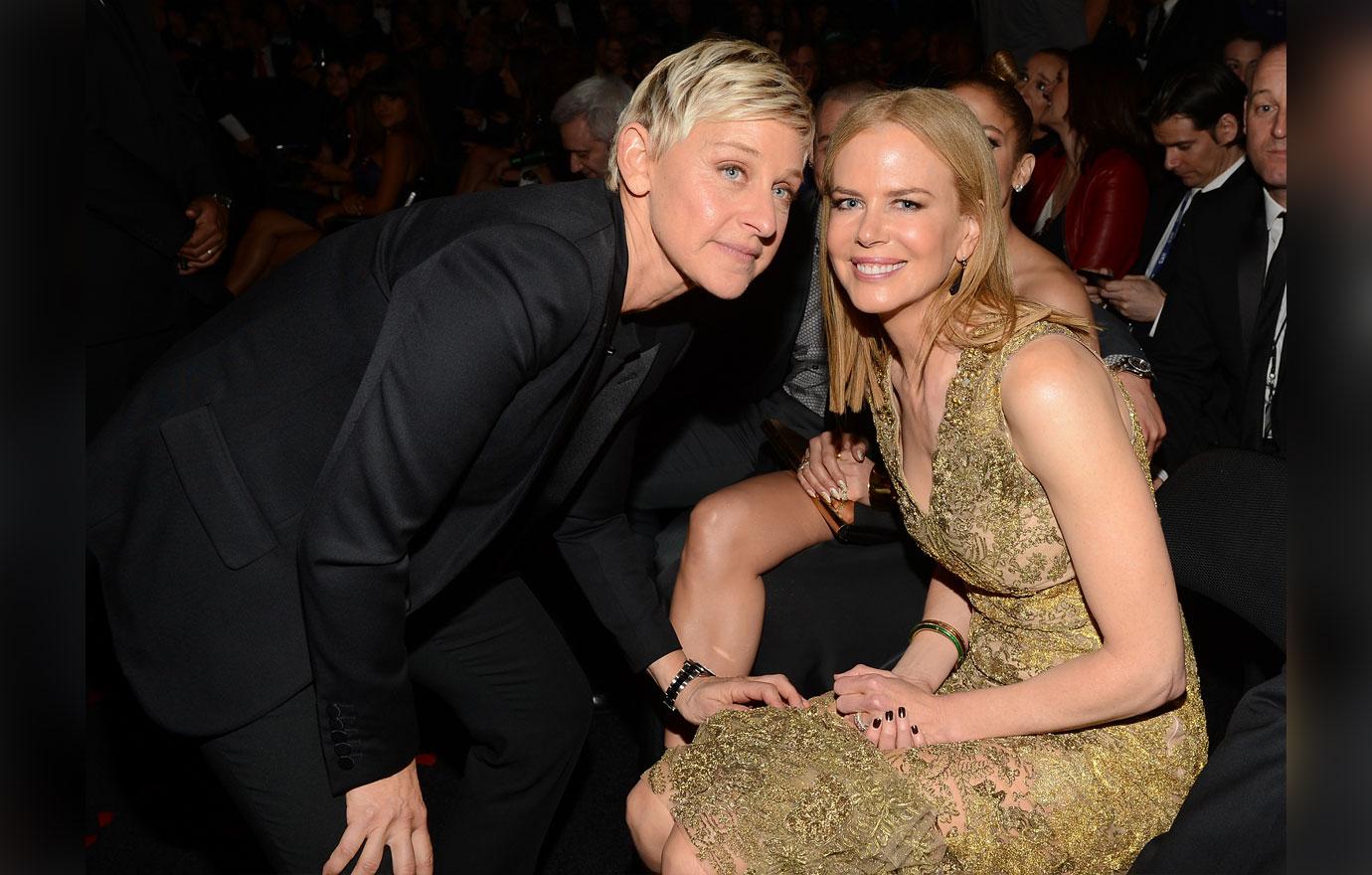 After Ellen congratulated the star on all of the show's success and mentioned that Meryl Streep would also be joining the cast when the show returns, Nicole said, "We got lucky, she signed on without having read any script which is a big support of us as a group of woman."
Article continues below advertisement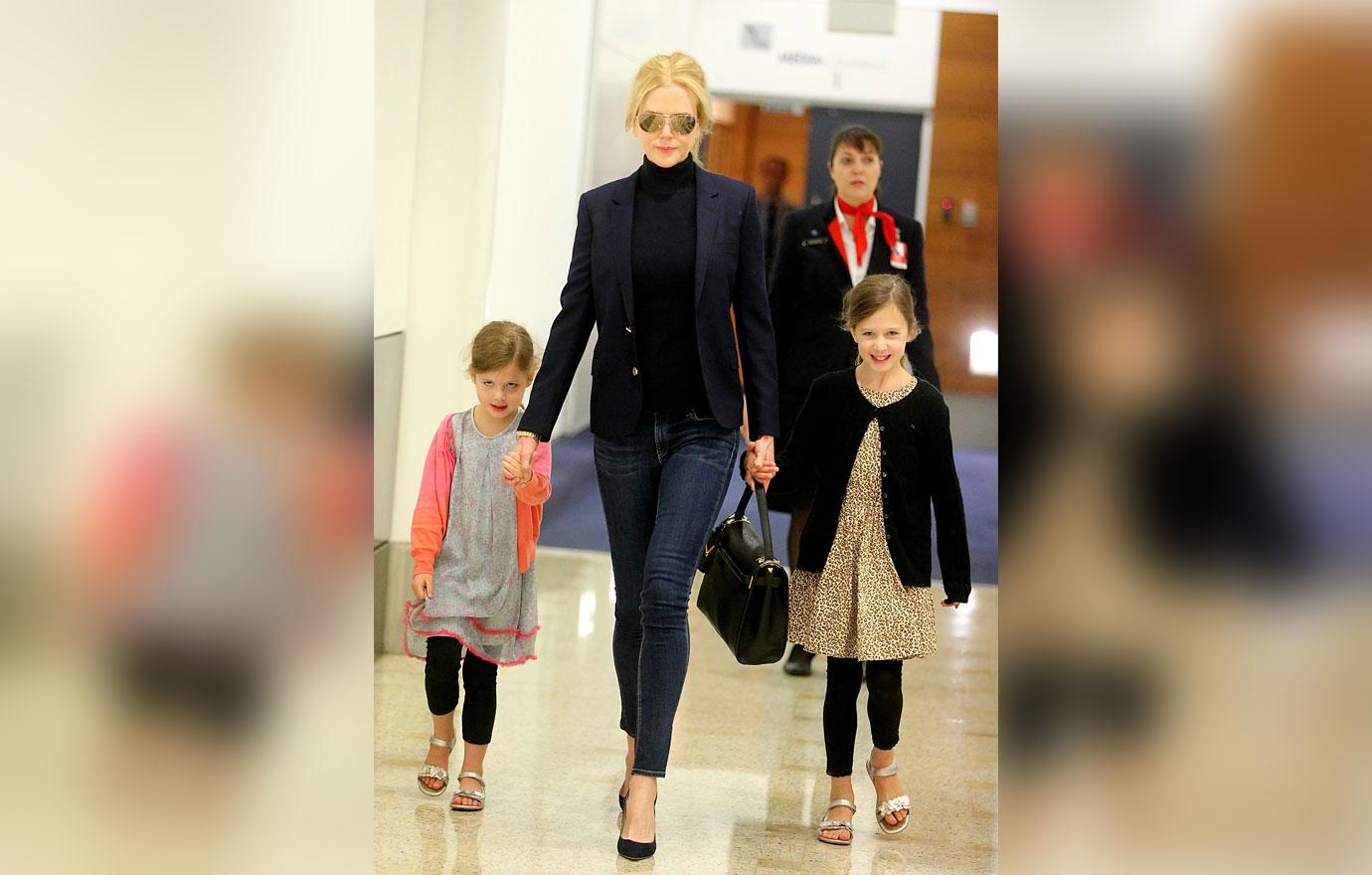 Shortly after Ellen pointed out that her kids were too young to watch Big Little Lies, the 51-year-old agreed but shared that her daughters will make an appearance on the show this season.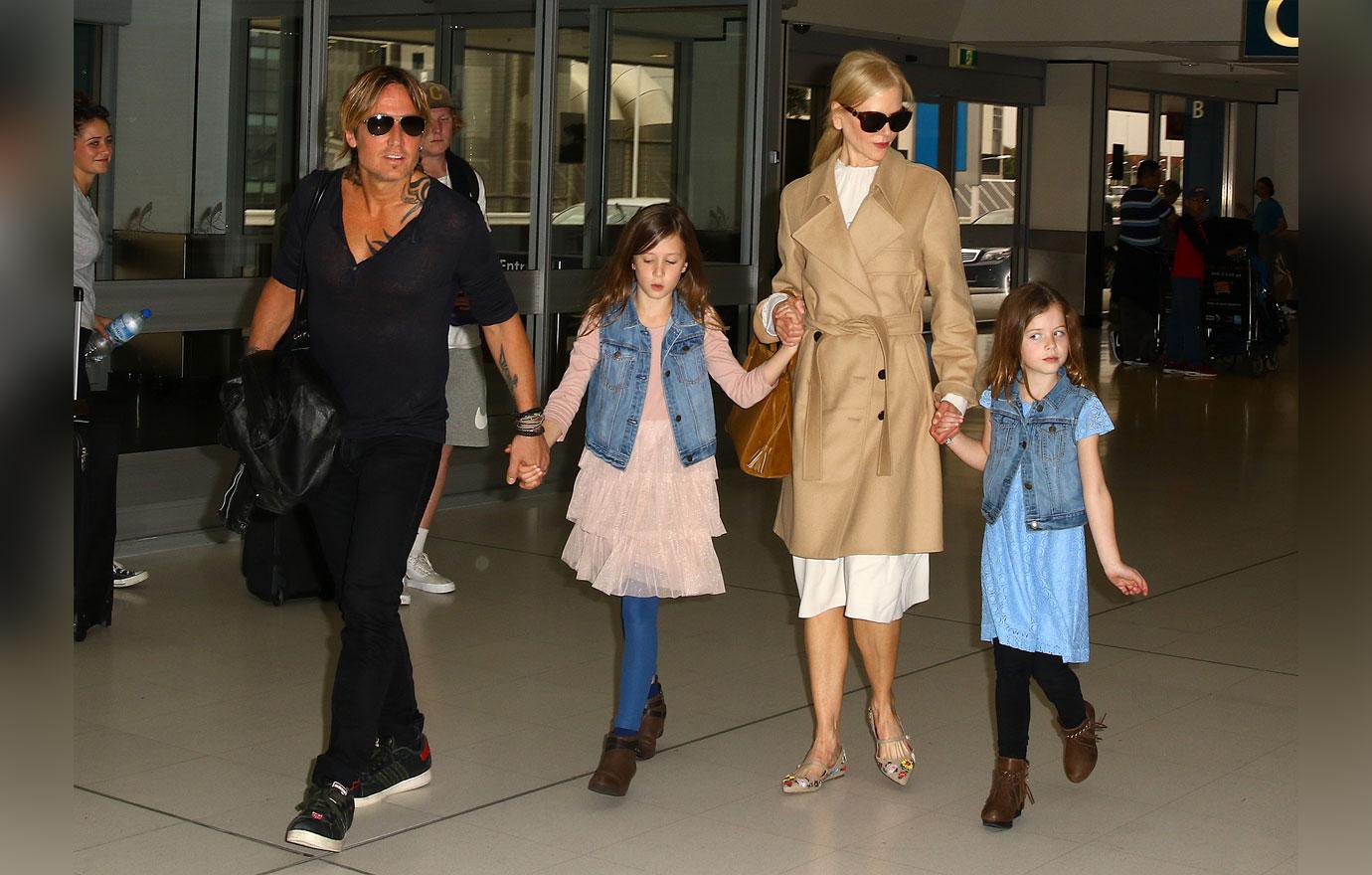 "Yes, but they were in as extras in Big Little Lies, which I've never told anyone — coming up this season," the blonde shared.
Article continues below advertisement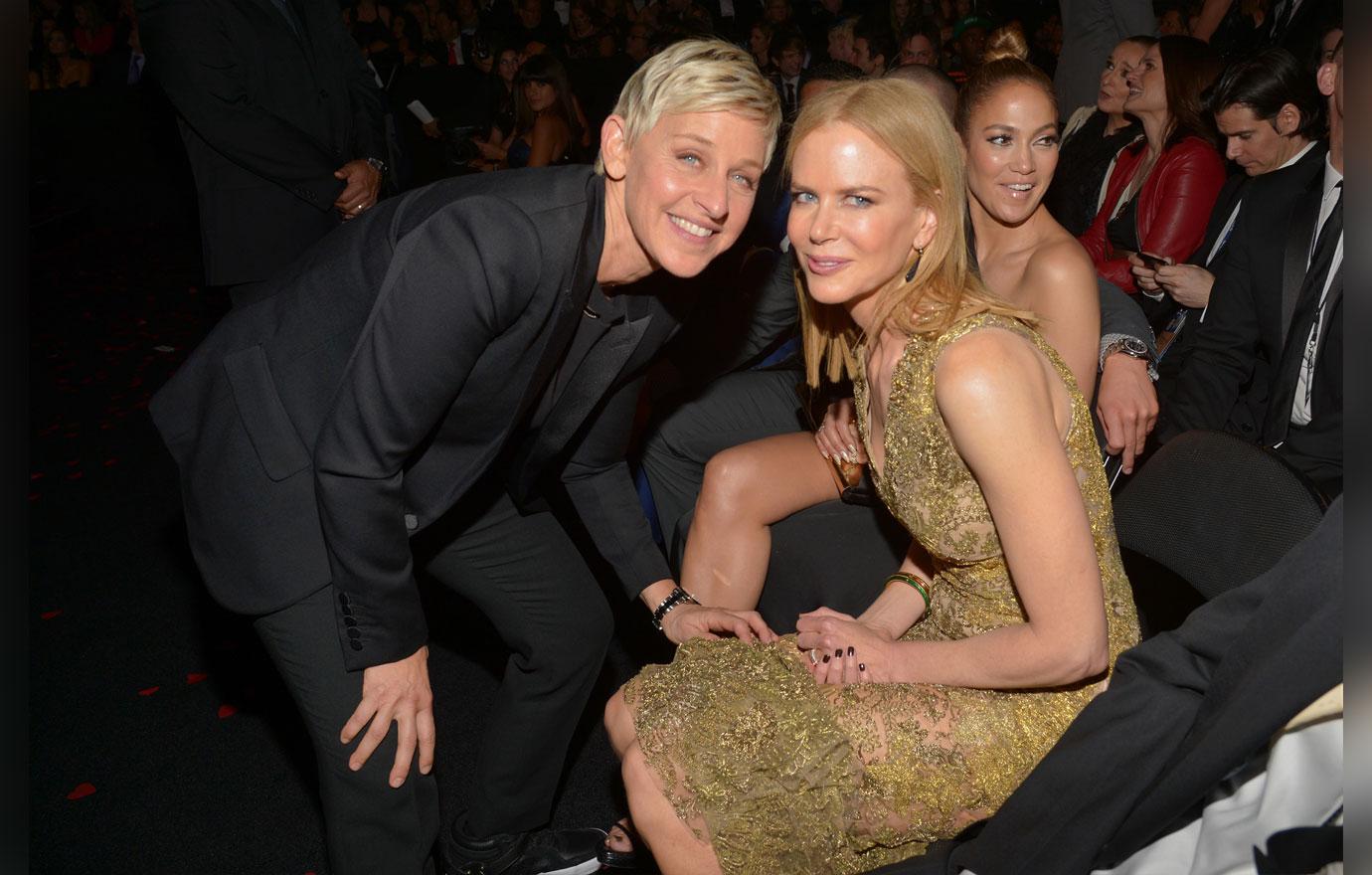 Ellen and Nicole, who have become friends over the years, started the interview talking about how nice it was that the actress was back on Ellen, even though they had bumped into each other at a restaurant in LA not too long ago.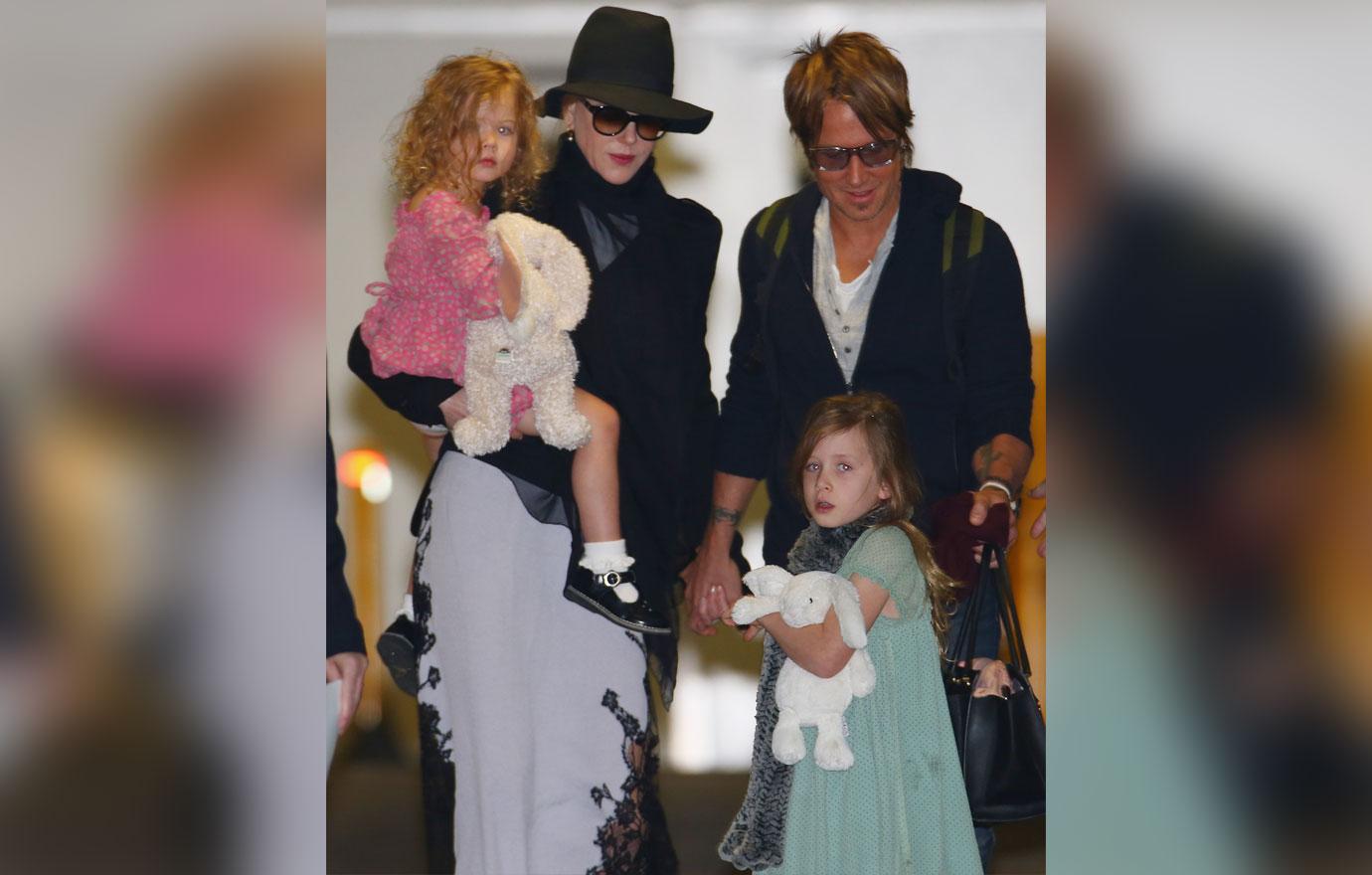 "By the way I still have that art that they made for me. Yeah it's in my dressing room," the host said about the art work that Nicole's daughter's made for her. "I still have that, it was really sweet," she added.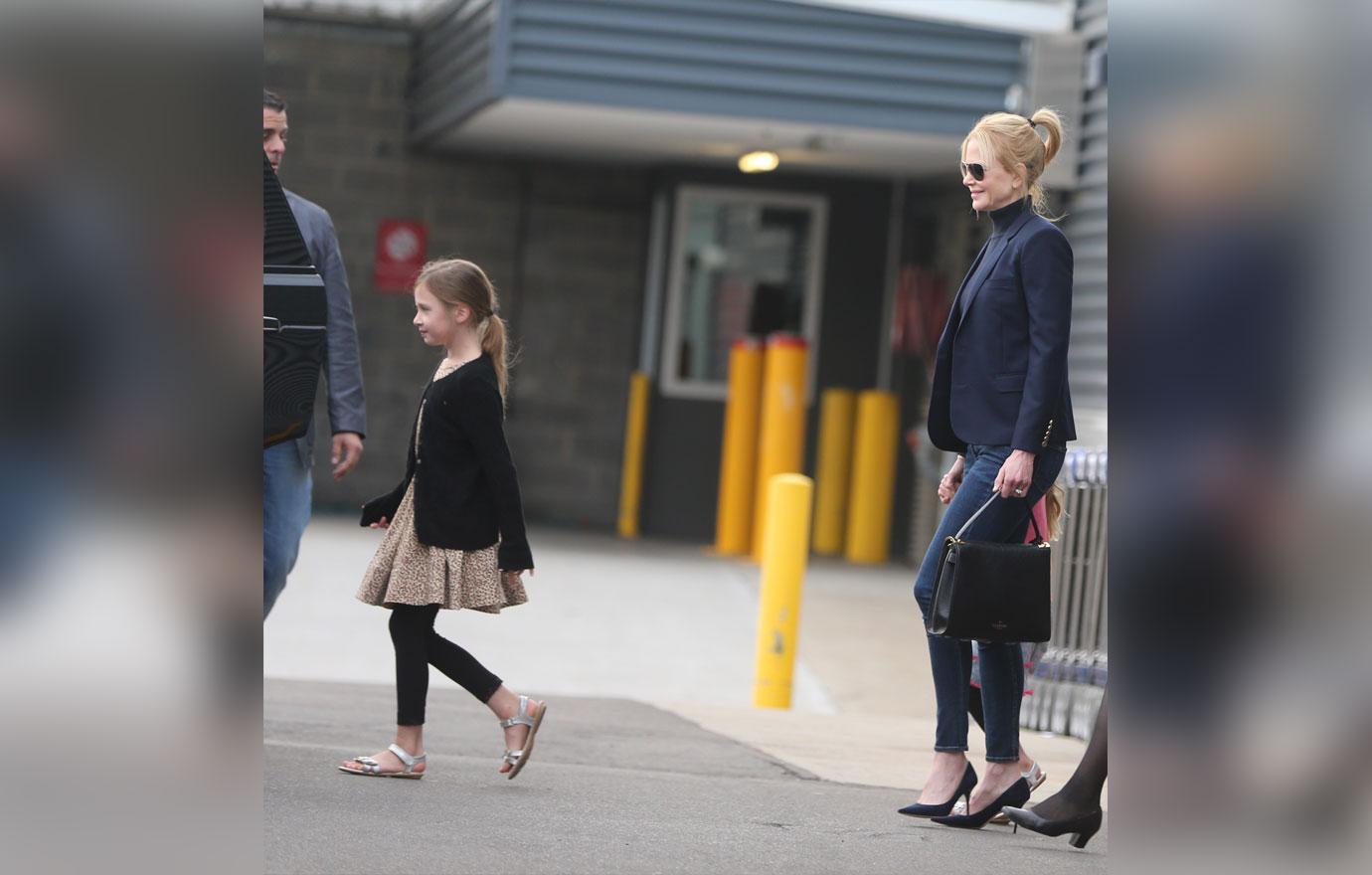 What do you think of Nicole's kids being extras on 'Big Little Lies' season 2? Let us know in the comments!