PHOTOS
Bitter Lovers! Inside Nicole Kidman & Keith Urban's Marriage Issues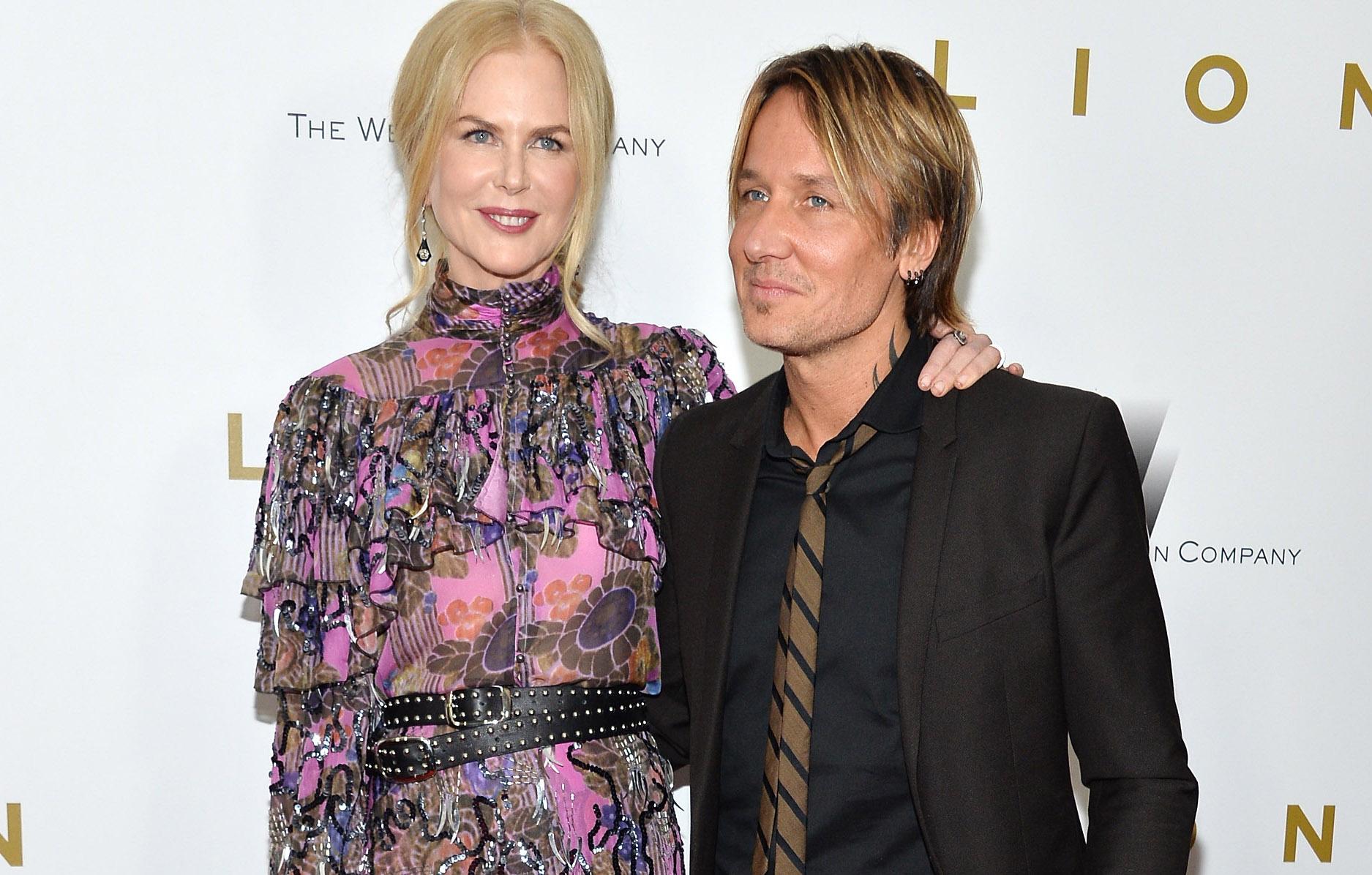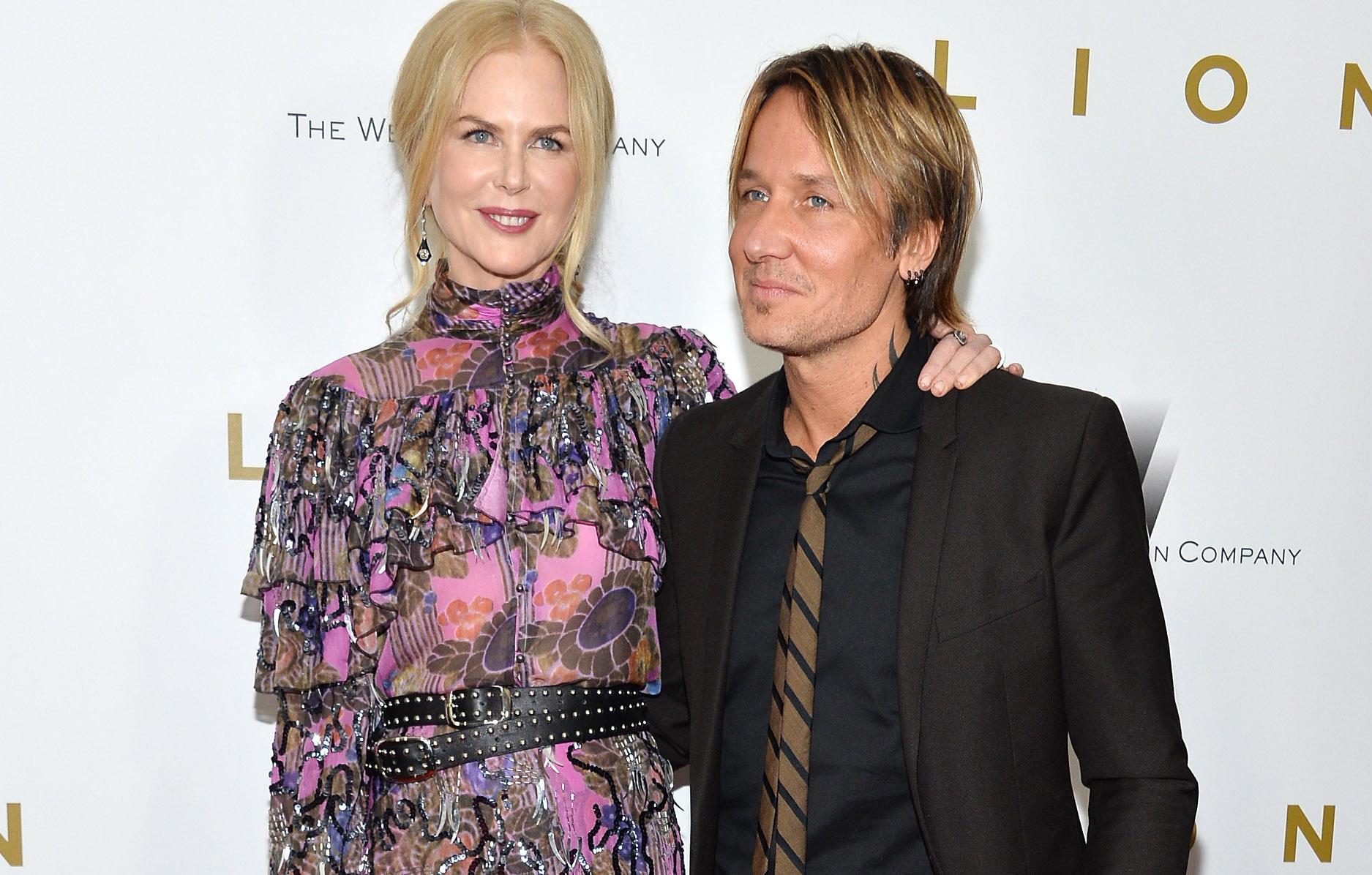 Nicole Kidman and Keith Urban attended her Lion premiere in Sydney, Australia, but everything did not go as planned, according to reports.
Article continues below advertisement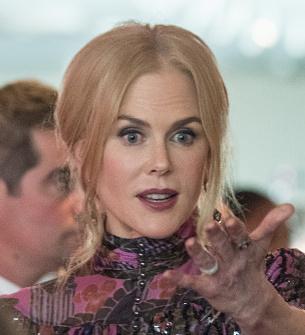 Though she was escorted by her husband and smiled for the cameras, a source told DailyMail the troubled couple argued and traded "bitter insults" with one another.
Celebrity Sightings In New York City — November 16, 2016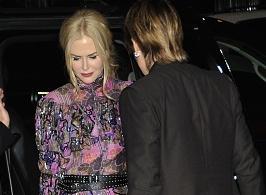 This isn't the first time there have been allegations of a rocky romance. Another source previously told Woman's Day, "She absolutely doesn't want her marriage to end — and Lord knows she's fought hard to make it work — but she and Keith have had so many problems now she fears she's walking a tightrope with him, and they could topple off it any moment."
Article continues below advertisement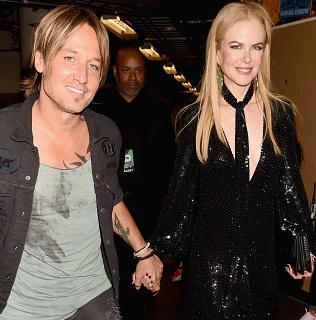 The source continued, "You have to wonder if there are fresh problems in their marriage, especially as they always make a big noise about how they hate spending time apart."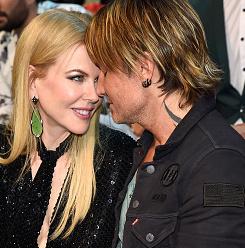 Do you think their marriage will eventually end in divorce? Share your thoughts in the comments below.