PHOTOS
Nicole Richie's Daughter Harlow Gets Emotional While Leaving A Birthday Party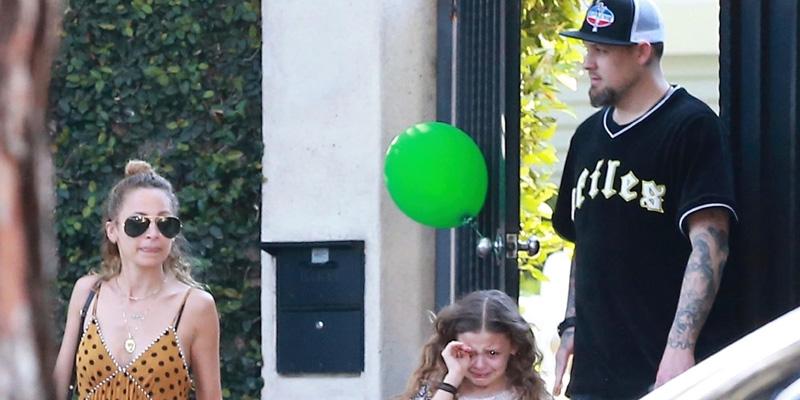 Birthday parties are supposed to be fun, but it certainly didn't look like Harlow was enjoying herself. Nicole Richie was spotted leaving a celebration with her daughter as well as husband Joel Madden, and the little one was crying all the way to their car!
Article continues below advertisement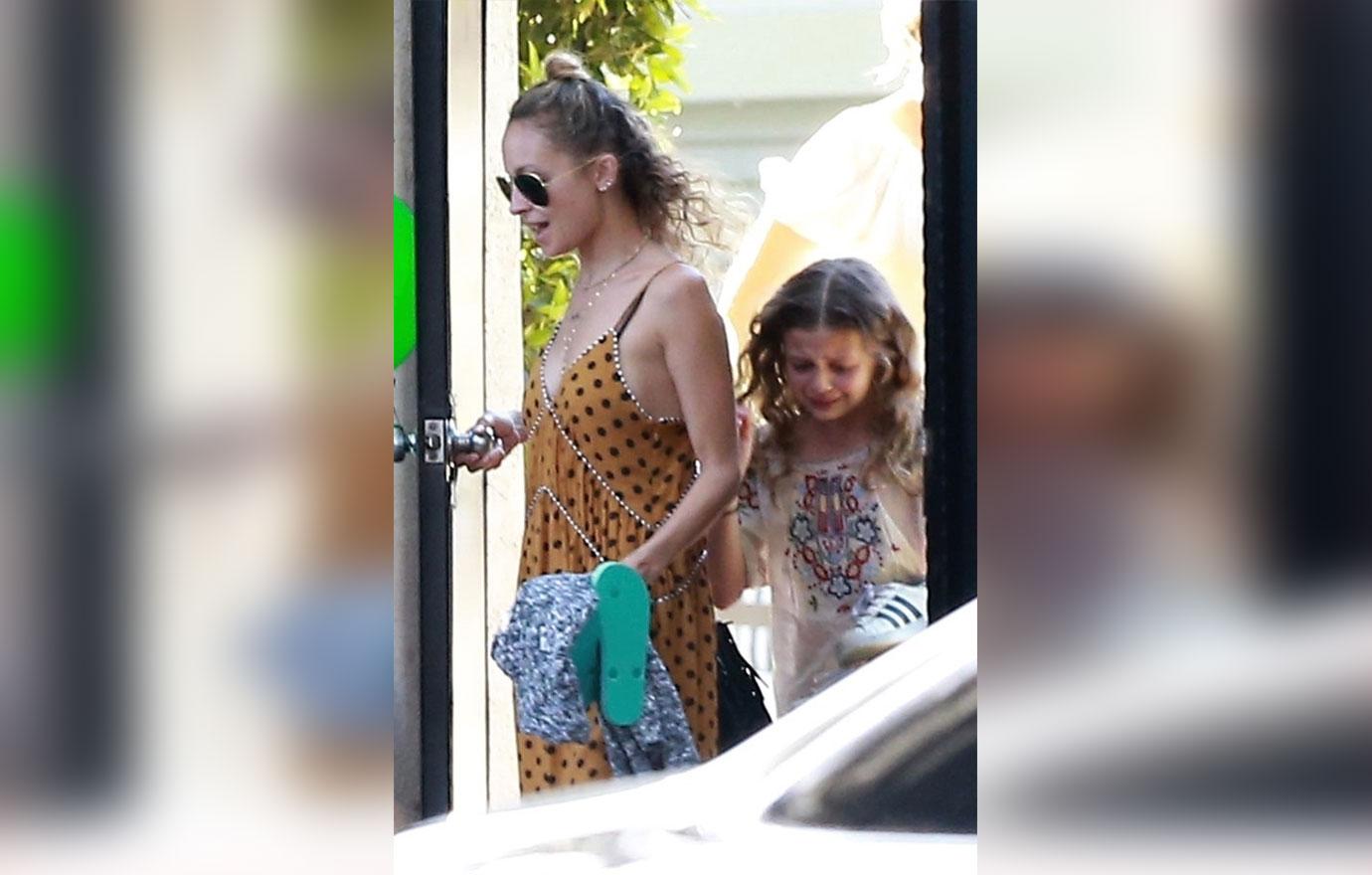 The fashion designer looked pretty in a floor-length dress, and kept her cool while Harlow got emotional.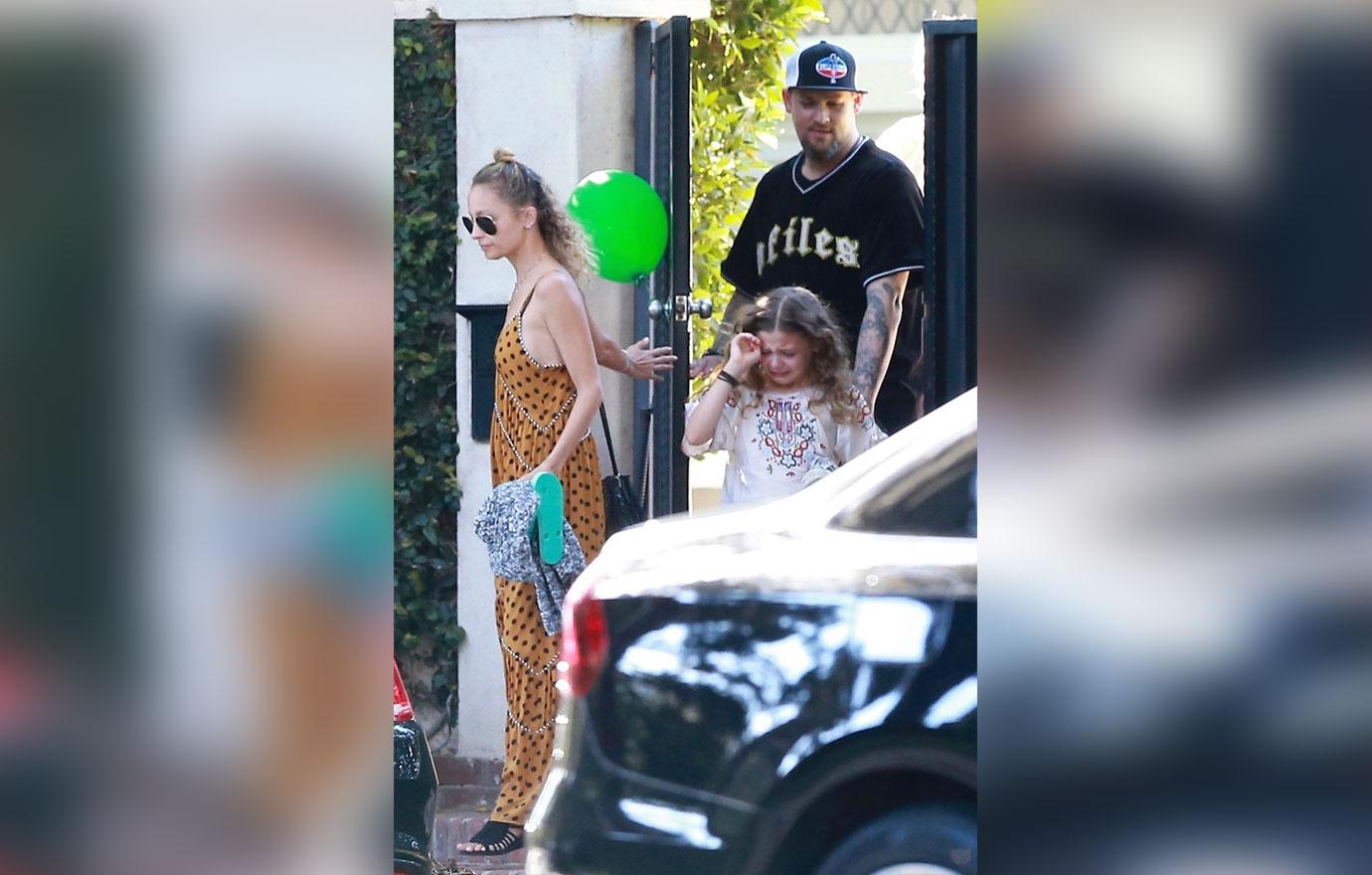 Nicole recently spoke about being a mom-of-two, and hilariously revealed that while she has plenty of fans all around the world, her kids aren't impressed.
Article continues below advertisement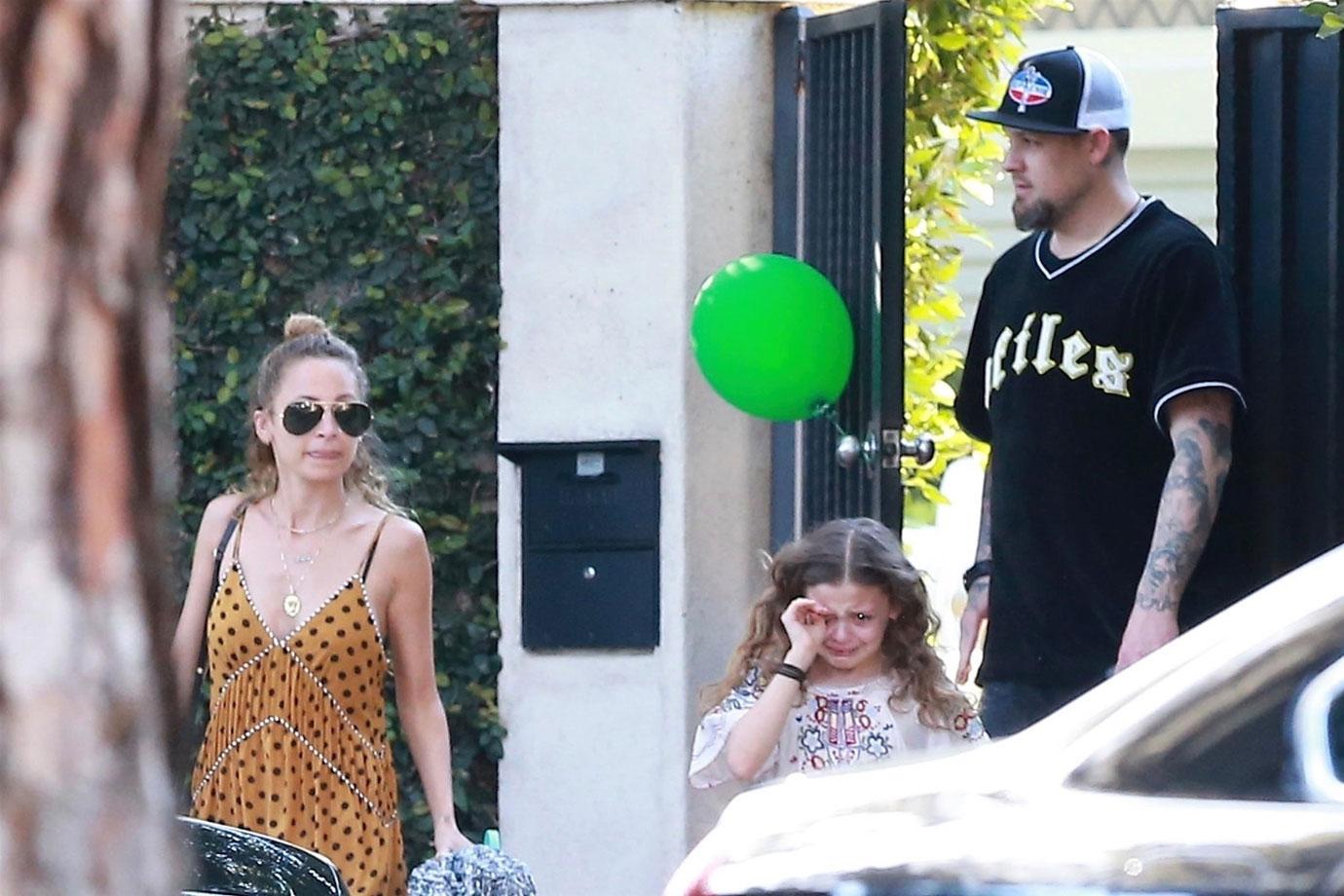 "They don't think I'm cool. No, they do not. But my daughter, who's nine, her friends now think that I'm funny, so she's starting to come around. She likes to take videos of me like walking into walls and falling on the floor. So I've kind of become the clown for her and her friends, and I do it,"  she joked.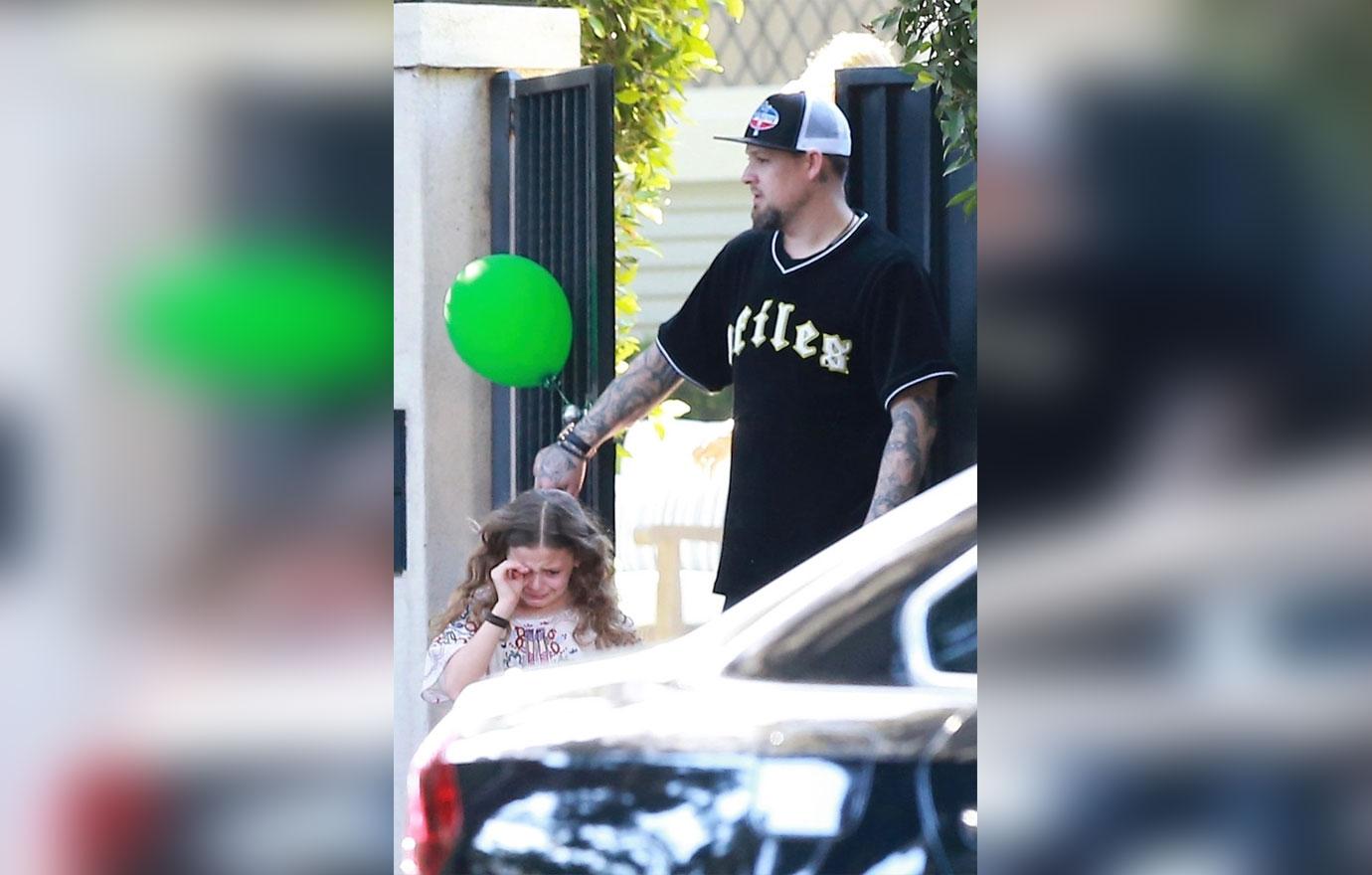 Hopefully she was able to do something to cheer Harlow up after this party!
Article continues below advertisement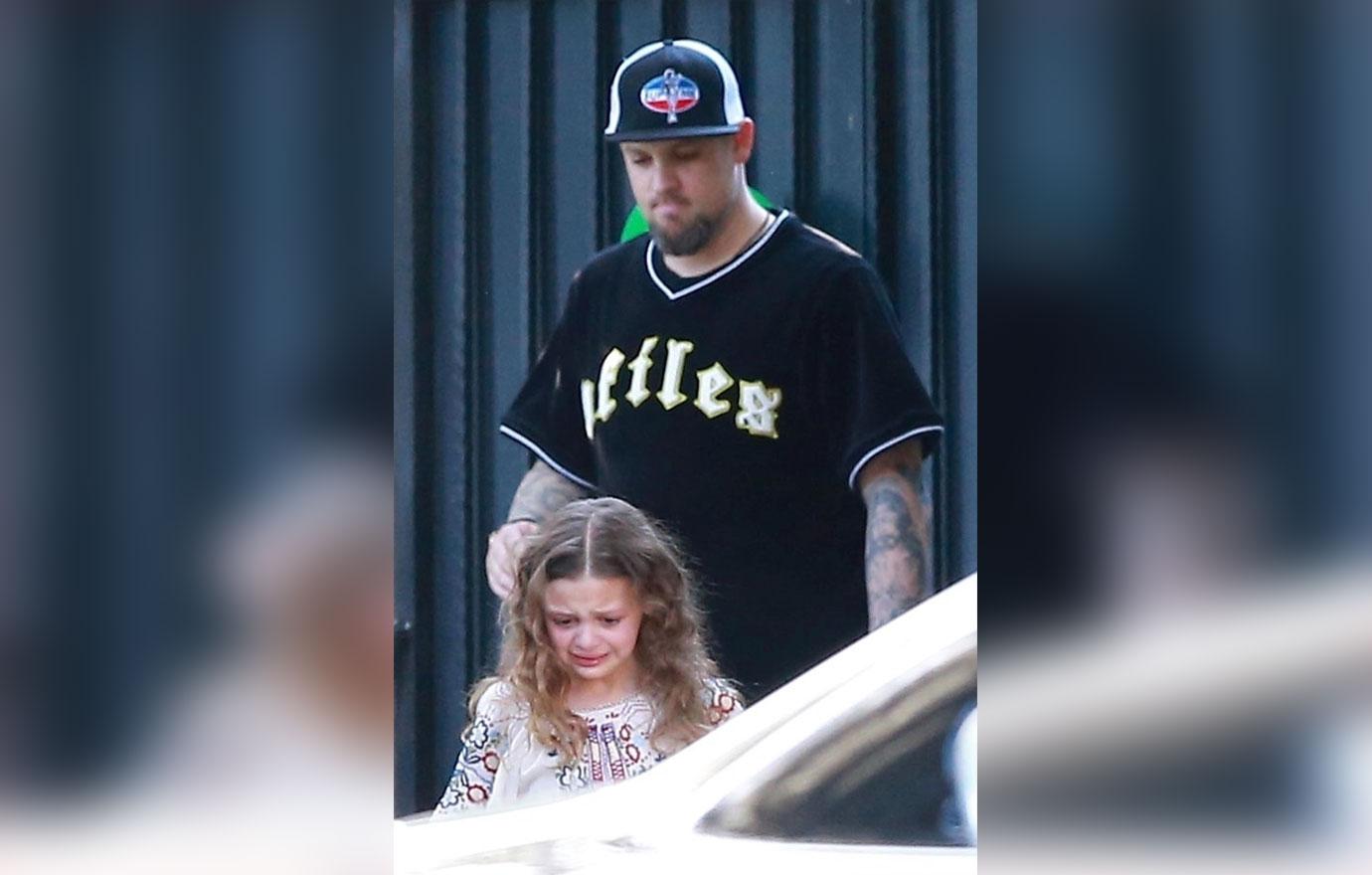 She and Joel, who got married in 2010, also have a son together, Sparrow. Nicole's said in the past that starting her own family gave her "life a whole new meaning and a whole new purpose."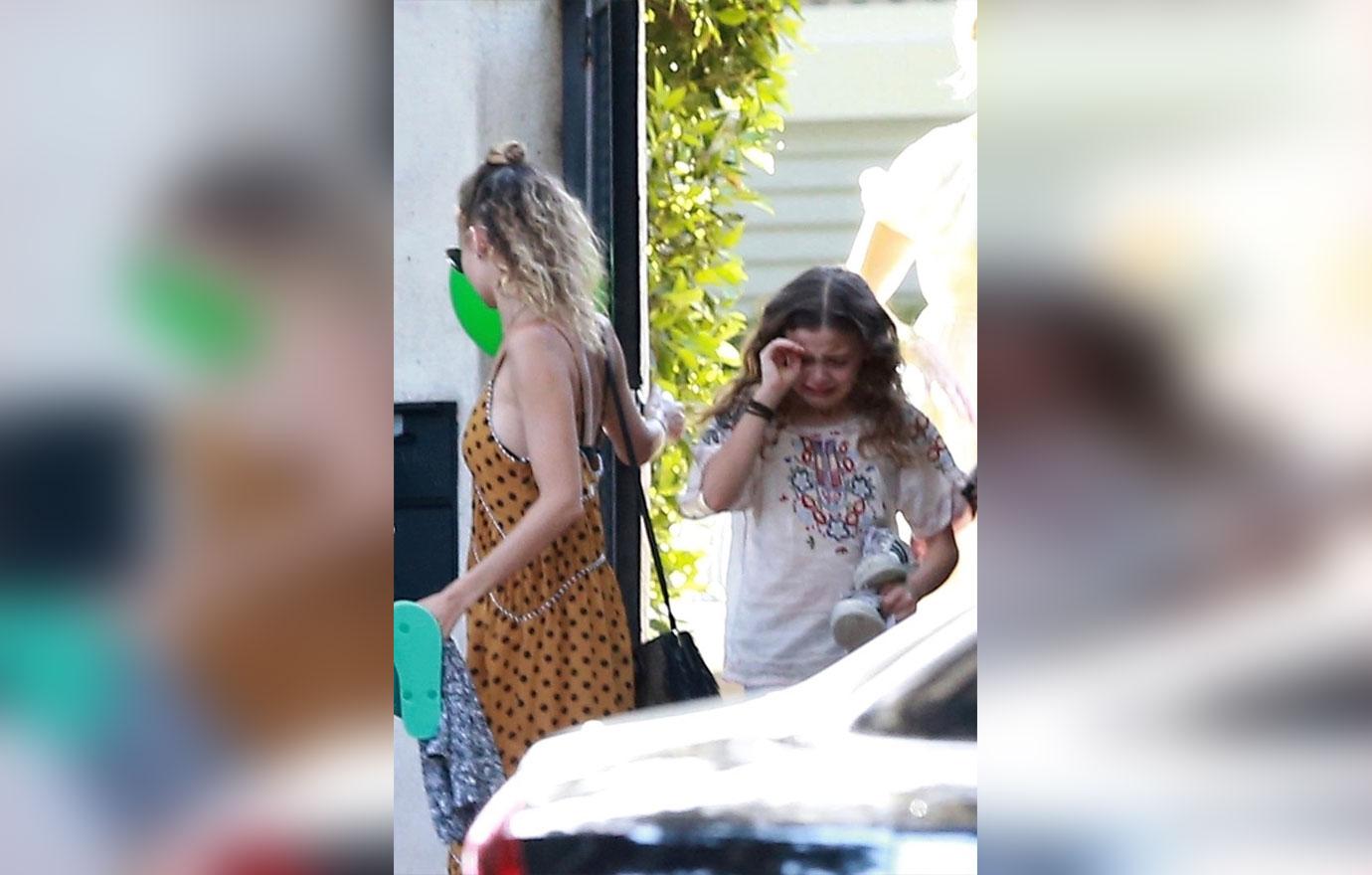 What are your thoughts on Nicole and her family? Let us know in the comments section.