PHOTOS
Nicole Richie Says She's 'Hot' & 'Horny' At Her Honey Minx Collection Launch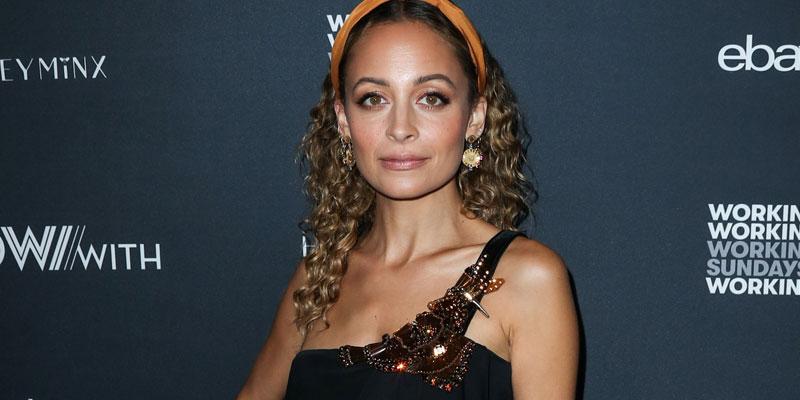 Nicole Richie launched her lifestyle brand Honey Minx yesterday, November 15th. The LA socialite was super excited. She even went as far to call herself "hot" and "horny" on her Instagram Story. Scroll for more details.
Article continues below advertisement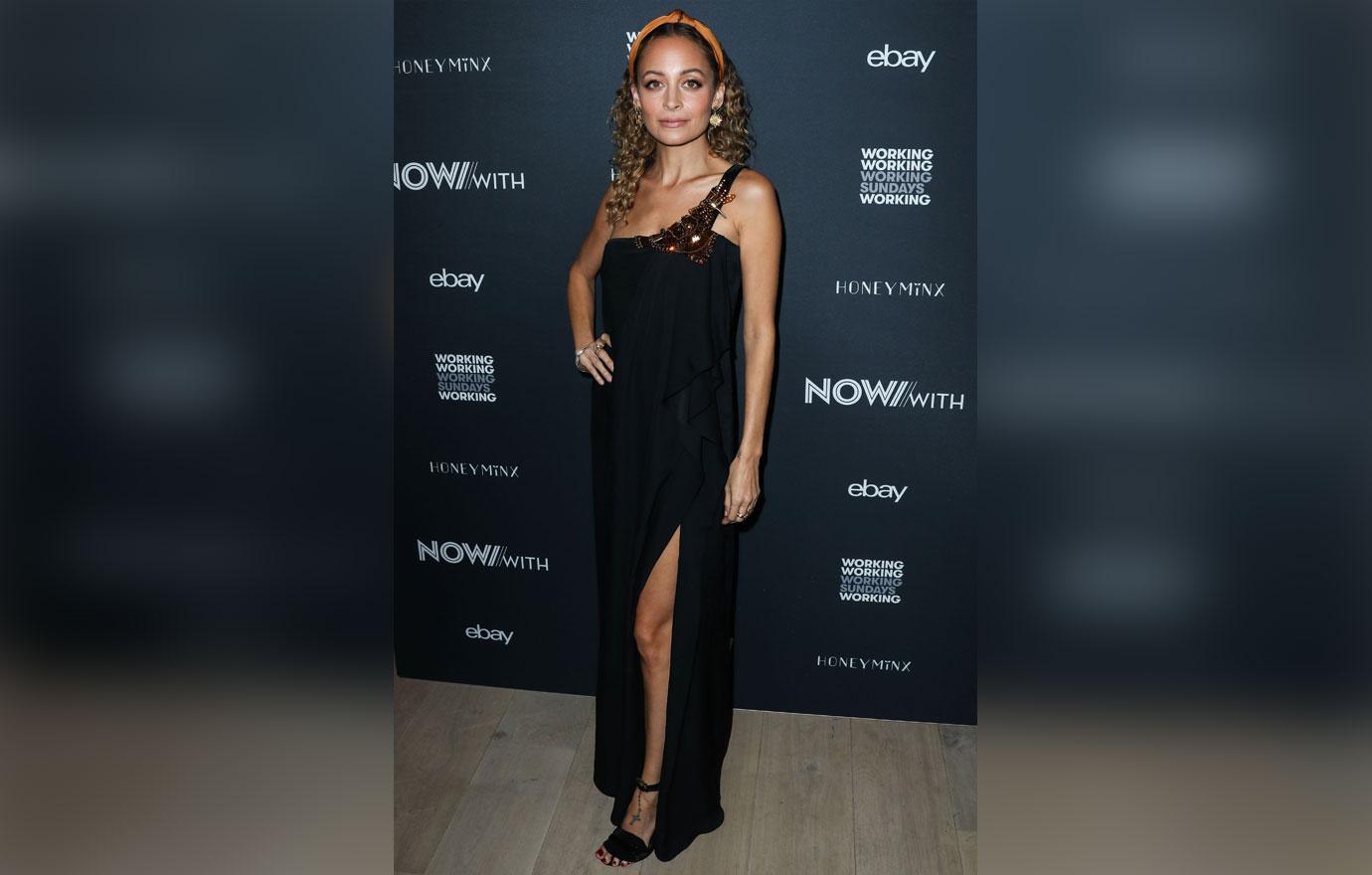 The socialite took photos wearing a long black dress. The dress was anything but plain as she coupled it with a beaded design on one shoulder and it had a high slit. Nicole accessorized with an orange headband that kept her curly hair out of her warm-toned face.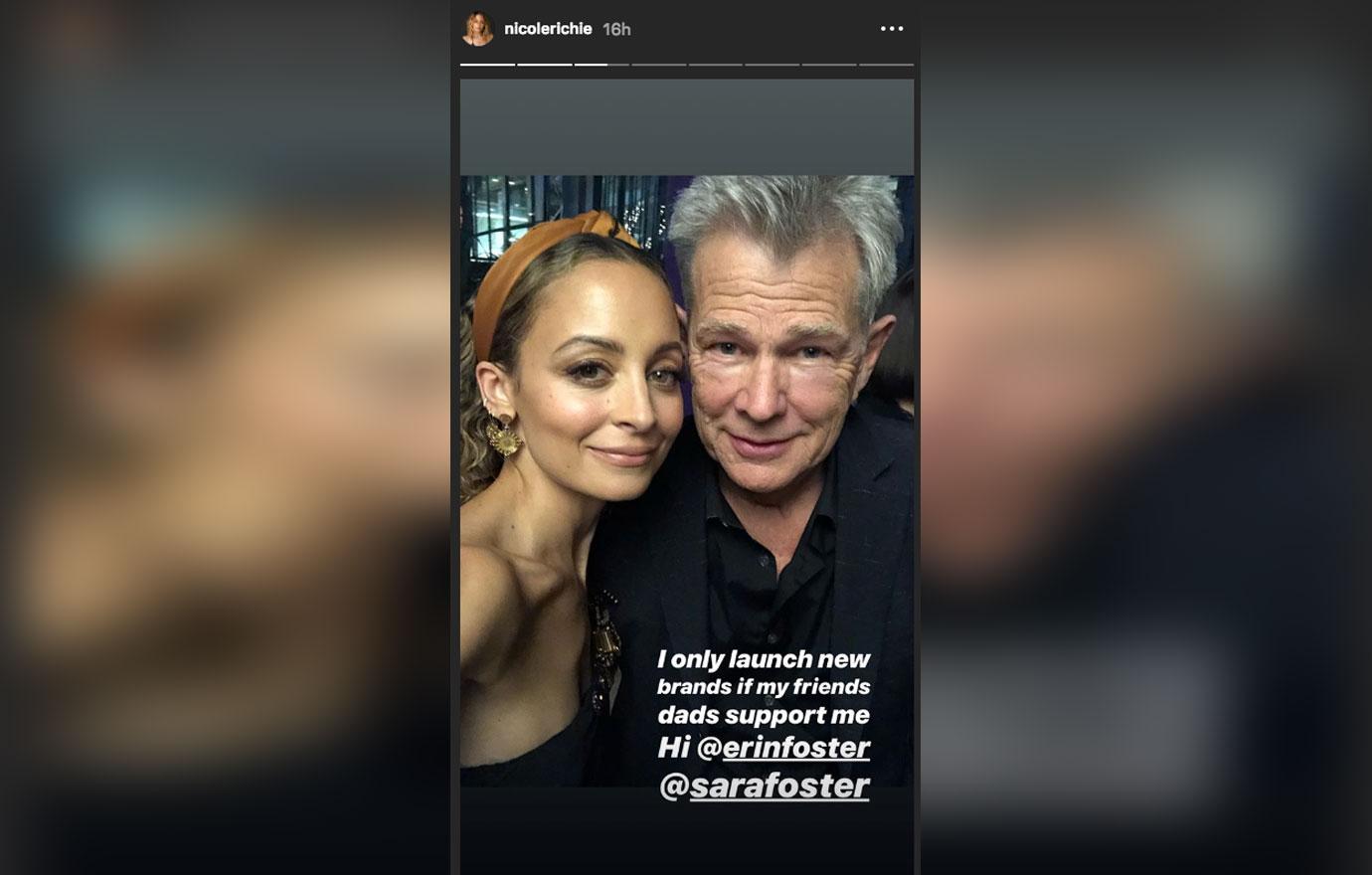 Nicole took to her Instagram Story and shared a selfie with David Foster captioned, "I only launch new brands if my friend's dads support me." She then tagged Erin and Sara. Both of them must have felt awkward once they saw the photos she posted afterward.
Article continues below advertisement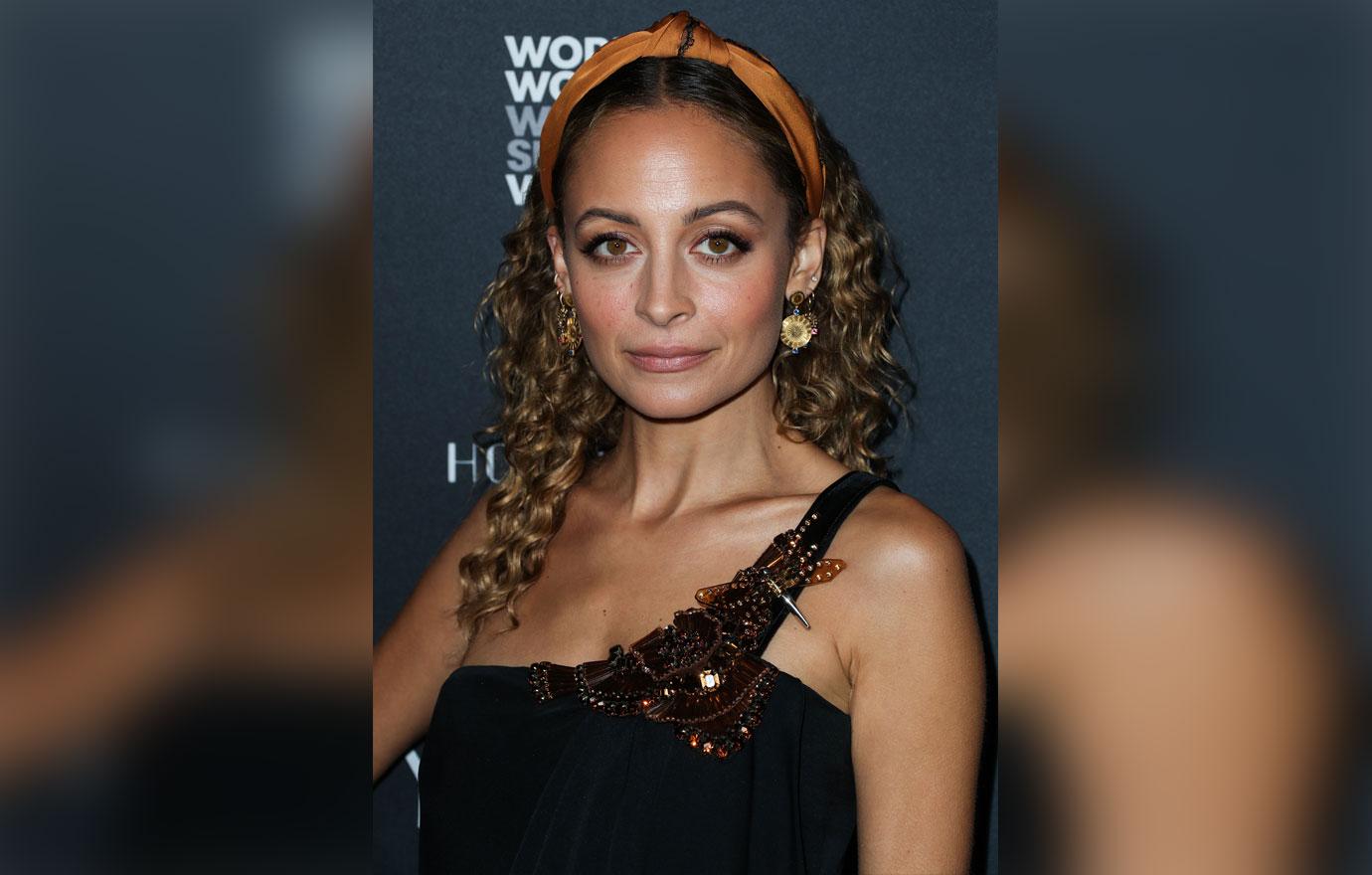 She snapped another picture with her photographer Carlos Eric Lopez and captioned the moment, "New couple alert! We're hot and we're horny. Problem?"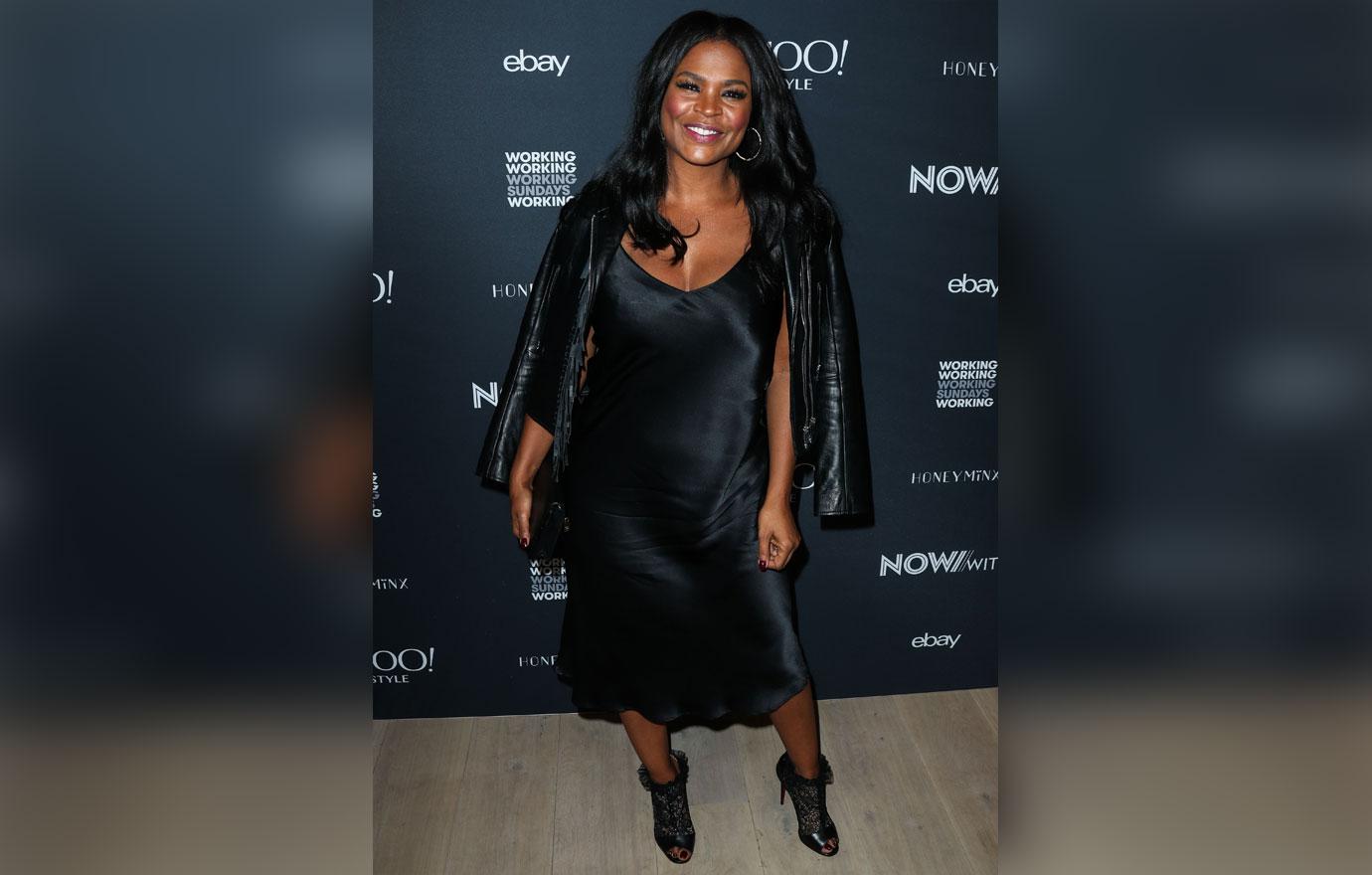 From her caption, it was clear Nicole was excited. Additional guests like Nia Long also came to show support. Nia wore a silky black dress that went just below her knee, a black leather jacket, and lace black booties.
Article continues below advertisement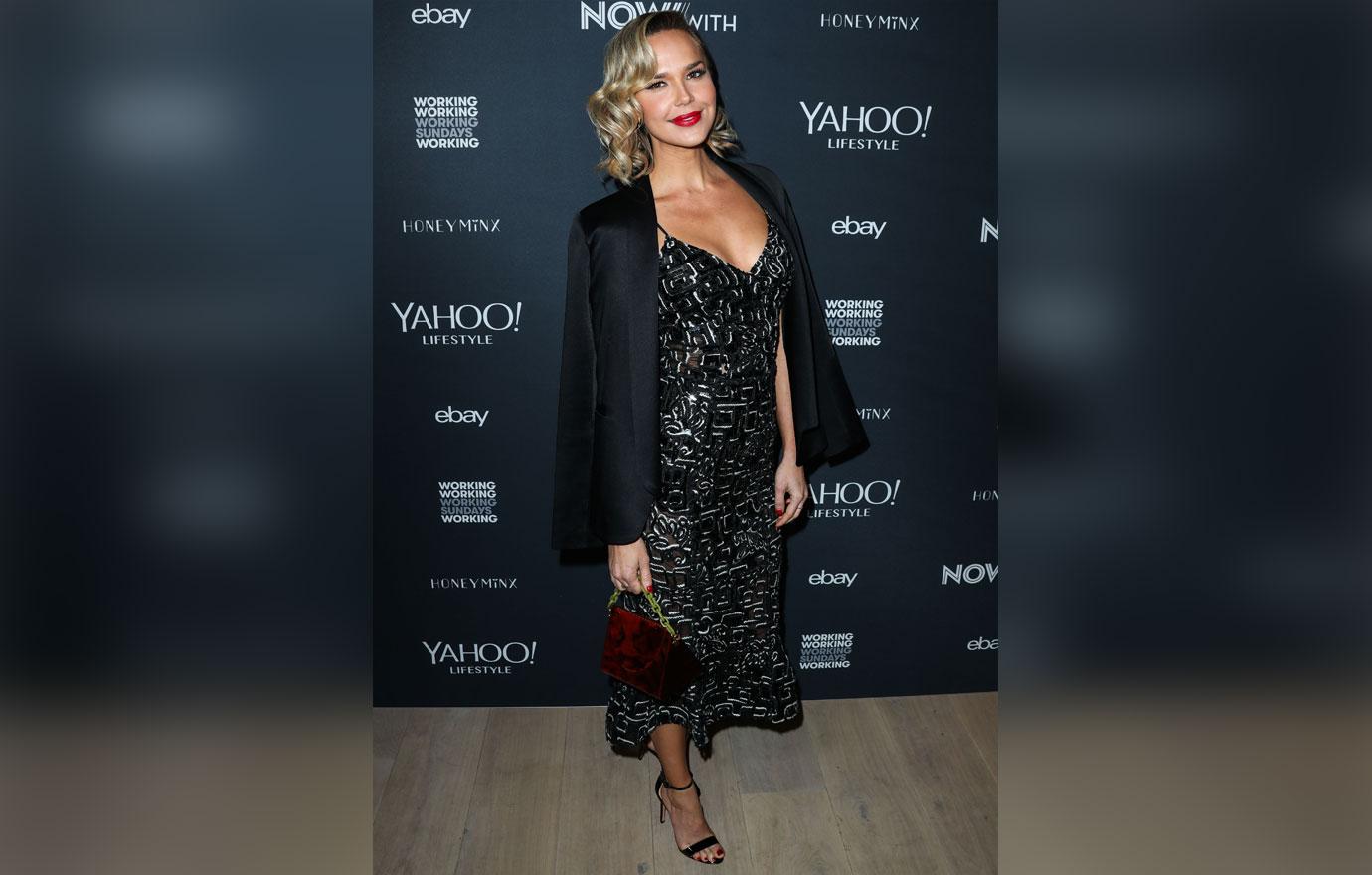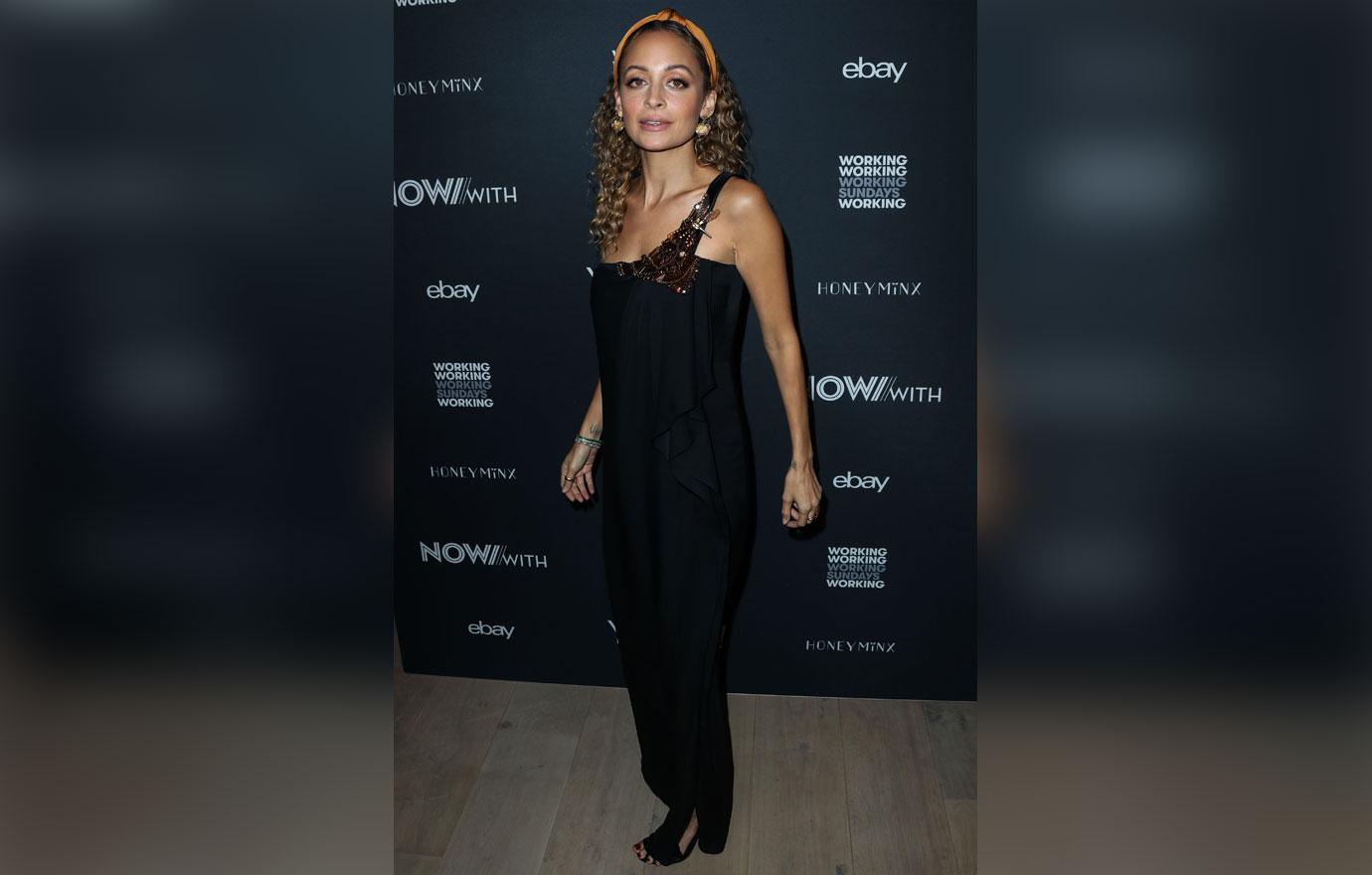 Who do you think had the best look at Nicole's event? Sound off in the comments!