PHOTOS
Still Going Strong! Nicole Richie & Joel Madden Take Their Kids To A Picnic Party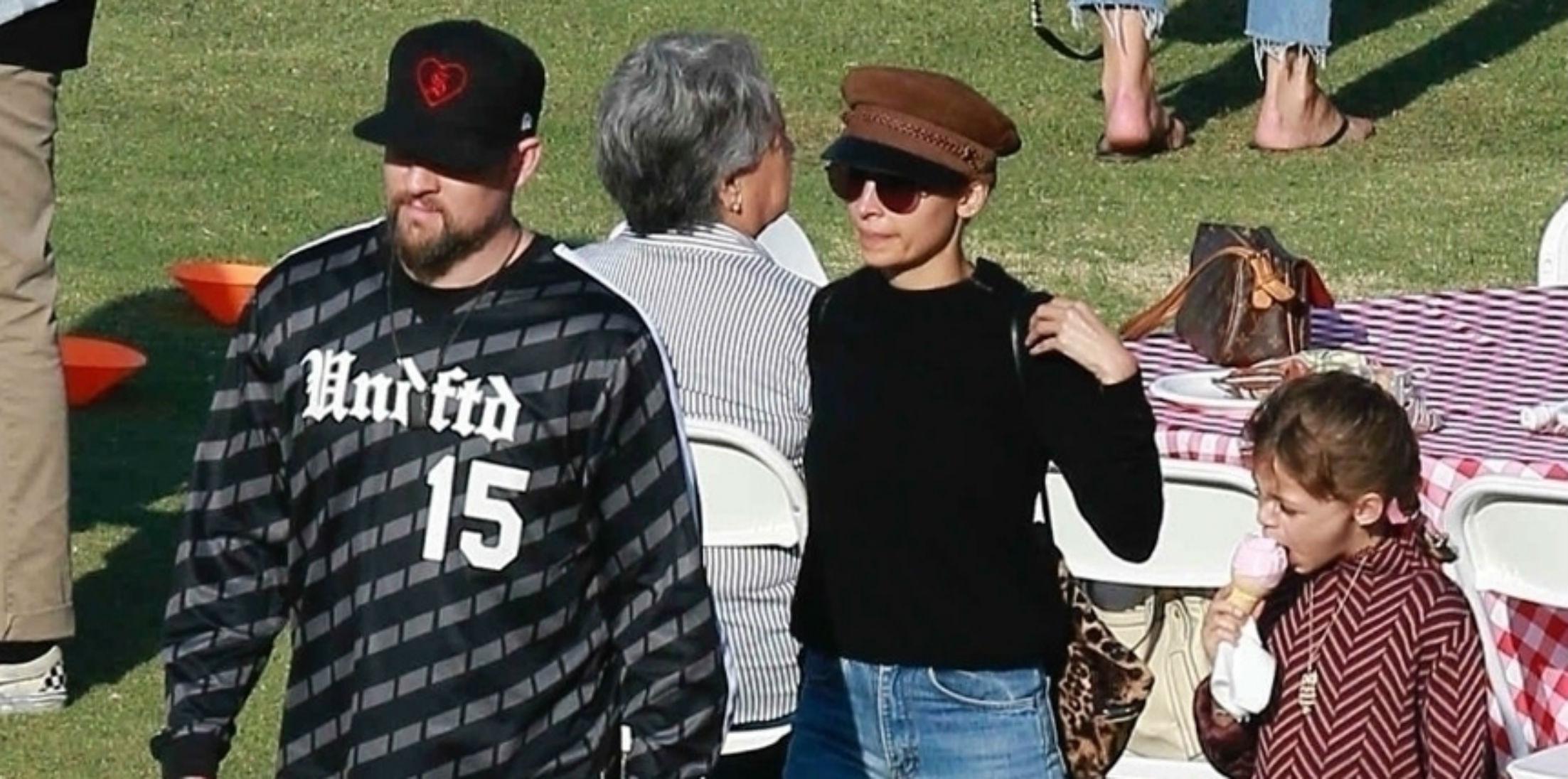 When Nicole Richie isn't prepping for her role in Tina Fey's, Great News, and running her jewelry and clothing line, House of Harlow, the working momma is spending time with her husband and children, Harlow and Sparrow. Joel Madden and the 35-year-old were recently spotted spending time with their children at a huge picnic party.
Article continues below advertisement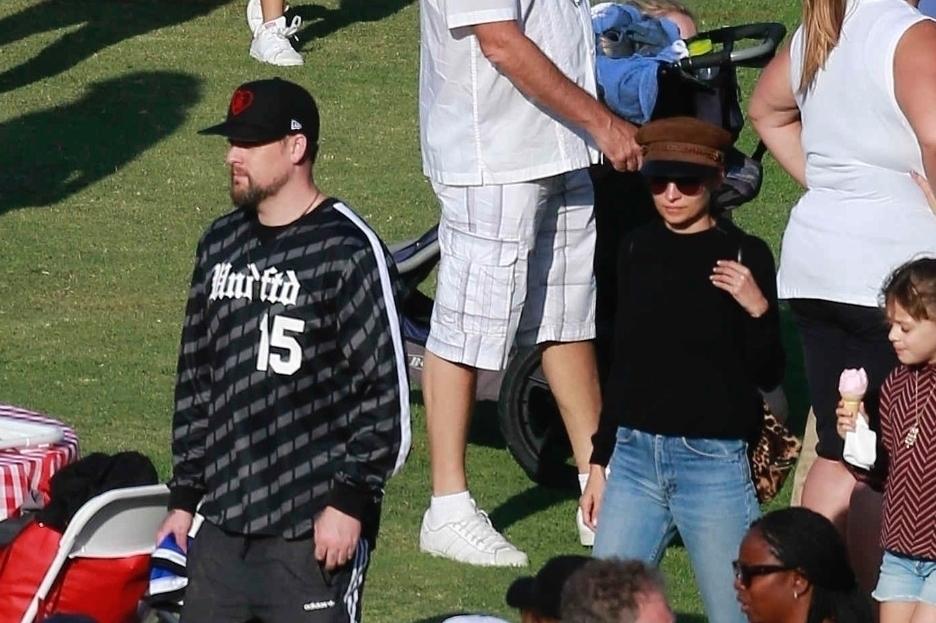 The couple was spotted looking rather inconspicuous. With a black hat worn by Joel and sunglasses rocked by Nicole — the couple made sure they didn't stand out.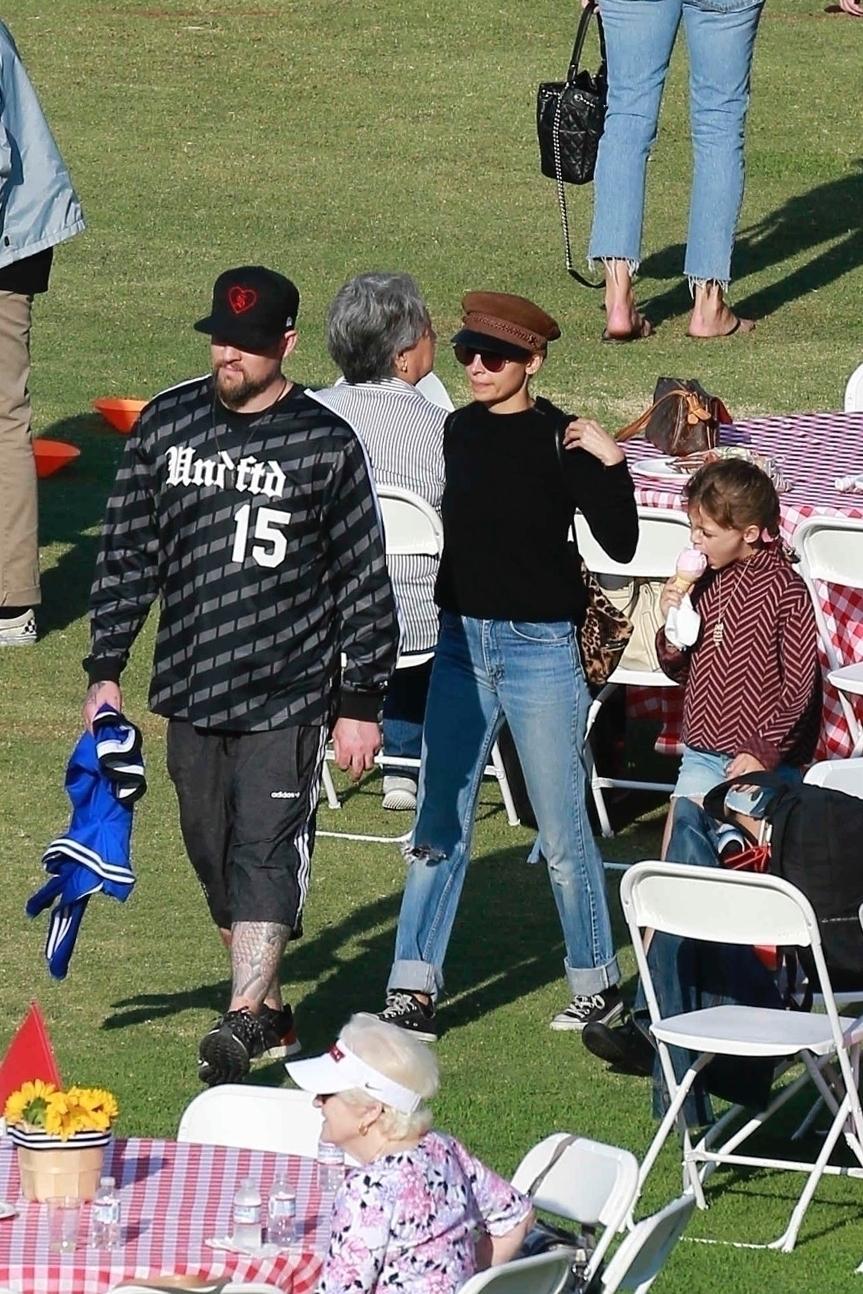 Nicole wore ripped denim jeans, Converse chucks, and a black sweater. Joel wore a black and gray long sleeve shirt, gym shorts, and black sneakers.
Article continues below advertisement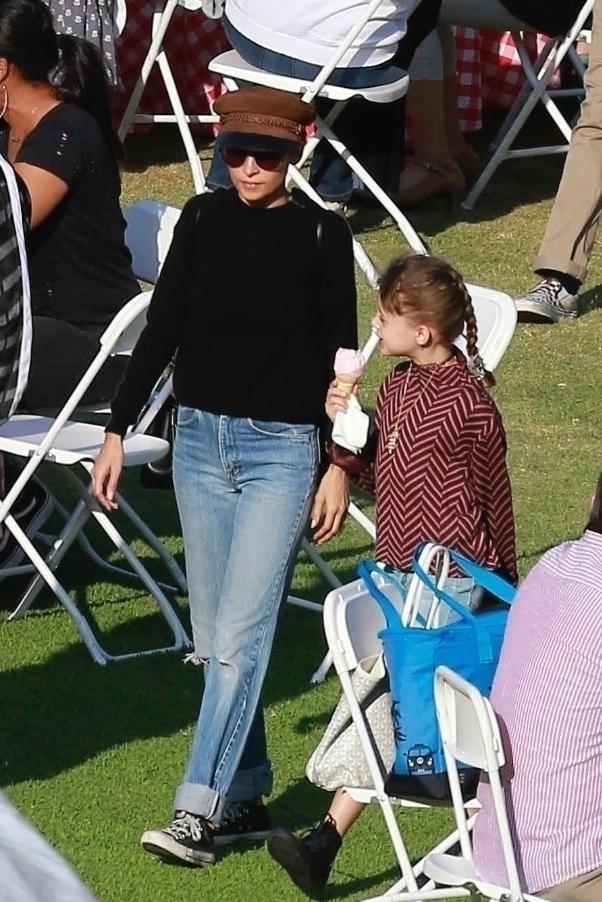 Their adorable daughter, Harlow, enjoyed her ice cream as other kids galloped in the background.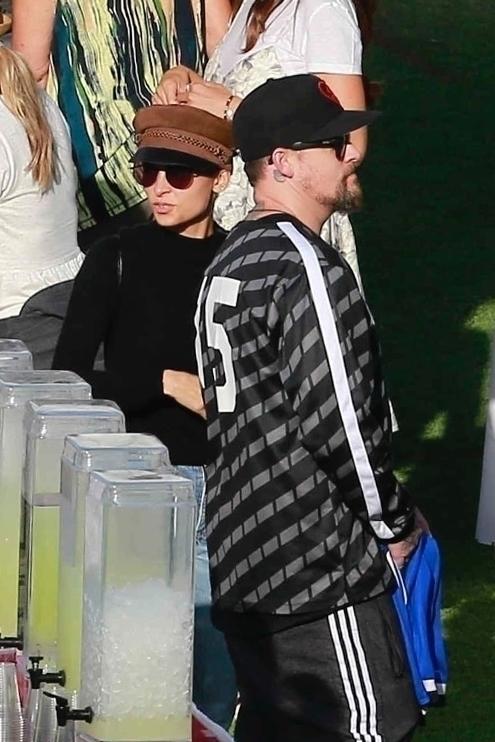 While parents chatted and enjoyed light snacks, the couple didn't seem interested nor hungry. They didn't even sip the lemonade!
Article continues below advertisement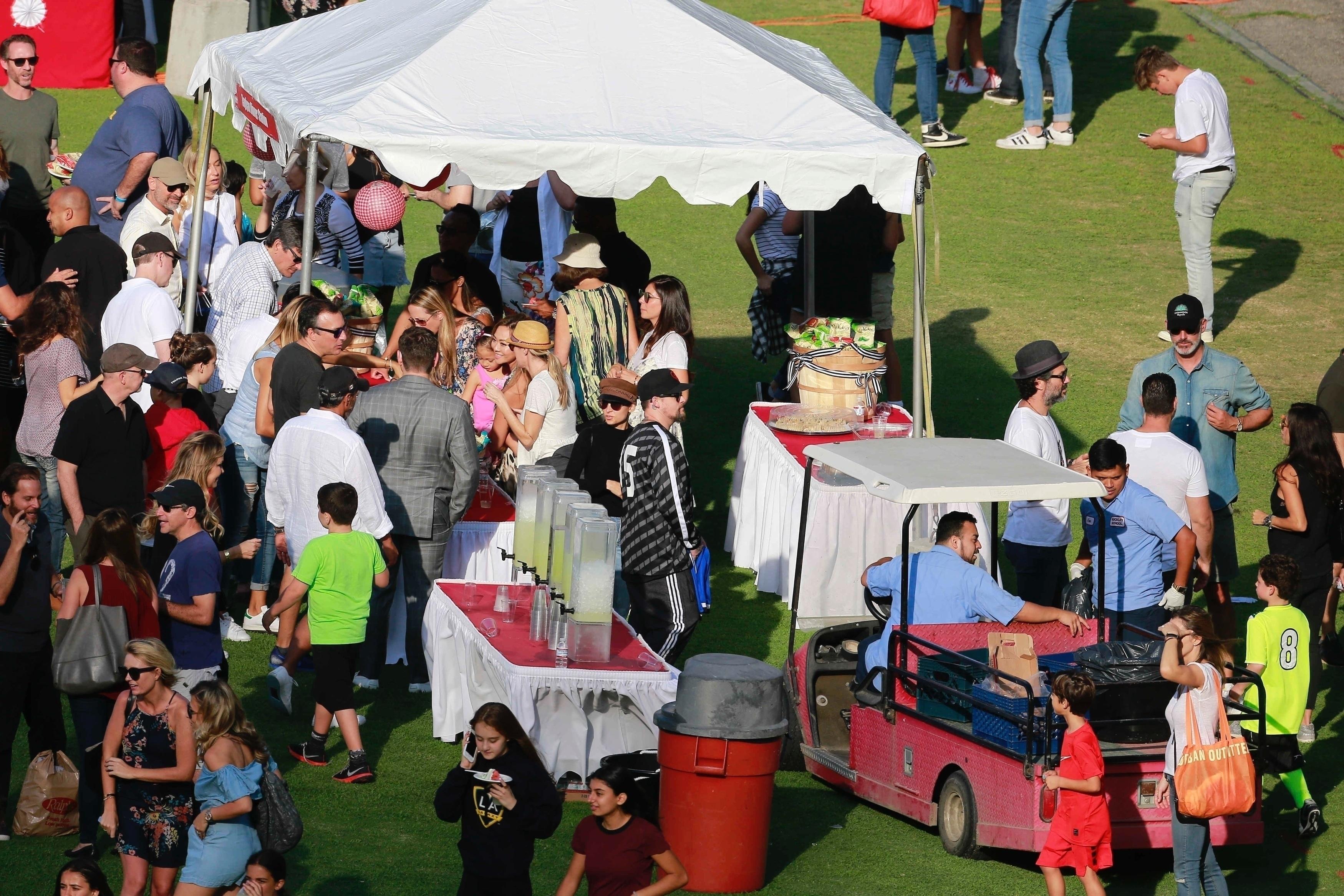 Regardless, it's good to see that the couple is still going strong. They've been dating for over 10 years and married for almost 7 years. Here's to many more years to come!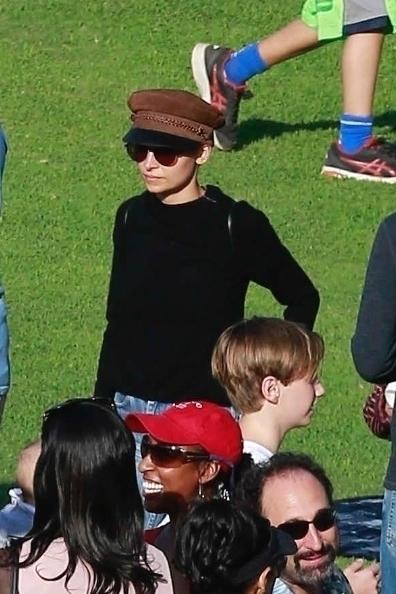 Will you be tuning into Season 2 of Great News? Let us know in the comments section.