PHOTOS
Nicole 'Snooki' Polizzi Debuts Her 'Gorgeous' New Look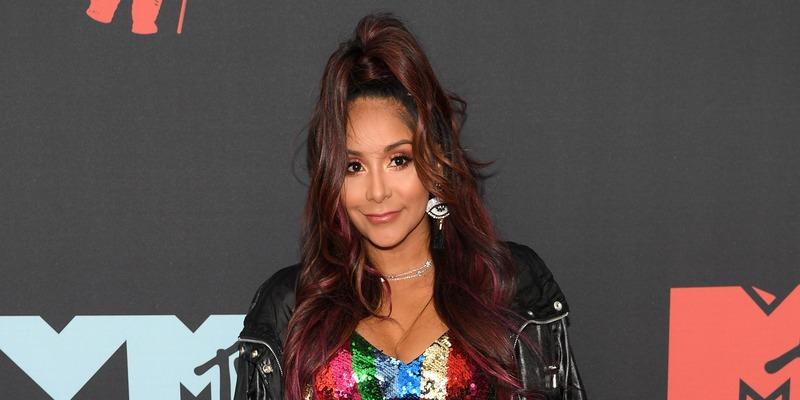 What a hot "mawma"! Nicole "Snooki" Polizzi debuted a totally new look on Instagram on Saturday, September 21, that let fans repeatedly calling her "gorgeous" in the comments section.
Article continues below advertisement
Snooki, 31, did a complete 180 on her hair that she showed off inside her car. The Jersey Shore star struck a fierce pose while wearing a flower-printed jacket, multi-colored top, large hoop earrings and oversized shades.
"Mawww" she captioned the snap. Her celeb friends and fans gushed over how stunning she looked.
Article continues below advertisement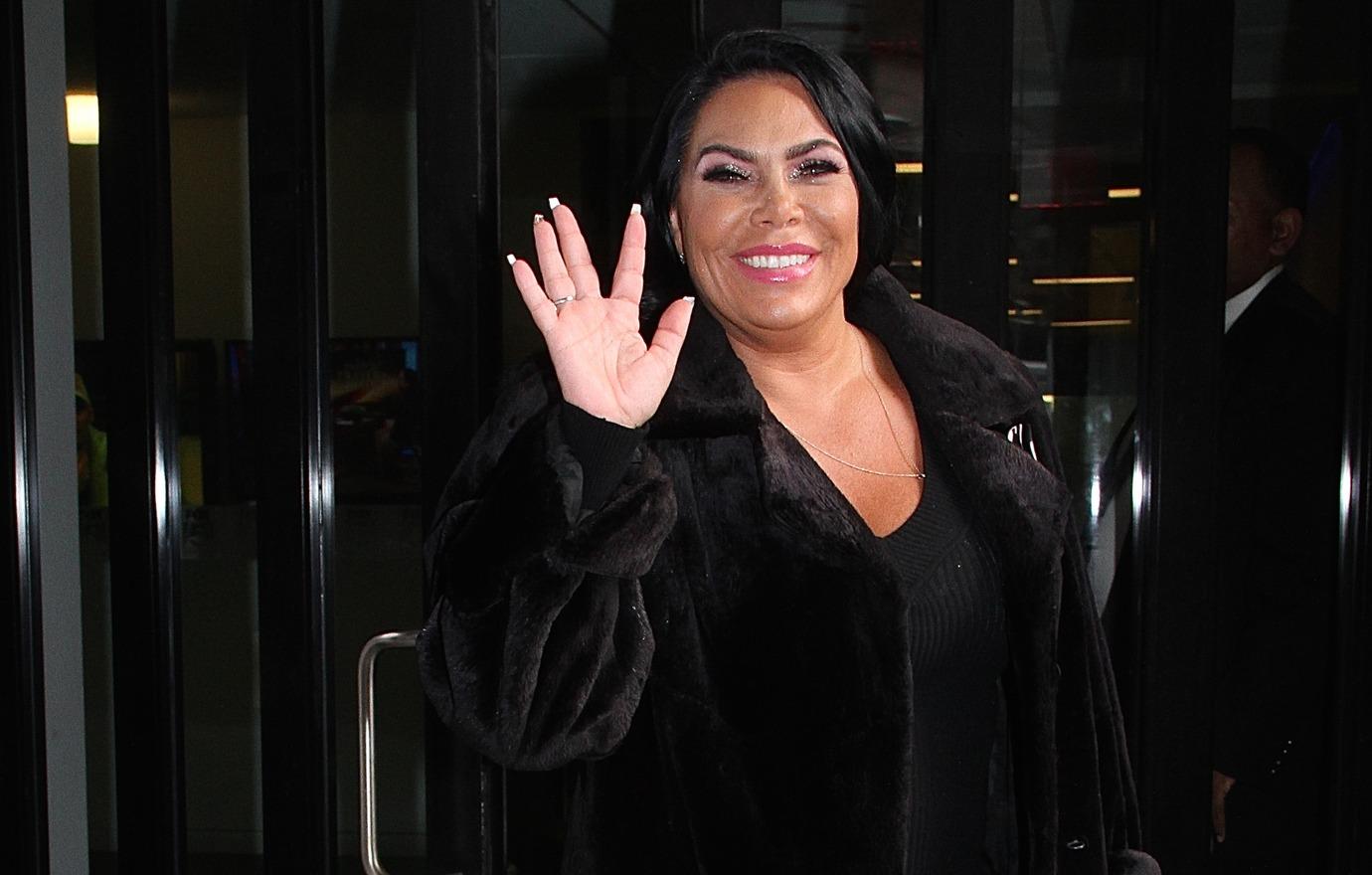 "Love the hair," former Mob Wives star Renee Graziano wrote in the comments section. "This look! Hottest Mawma!" a fan also chimed in.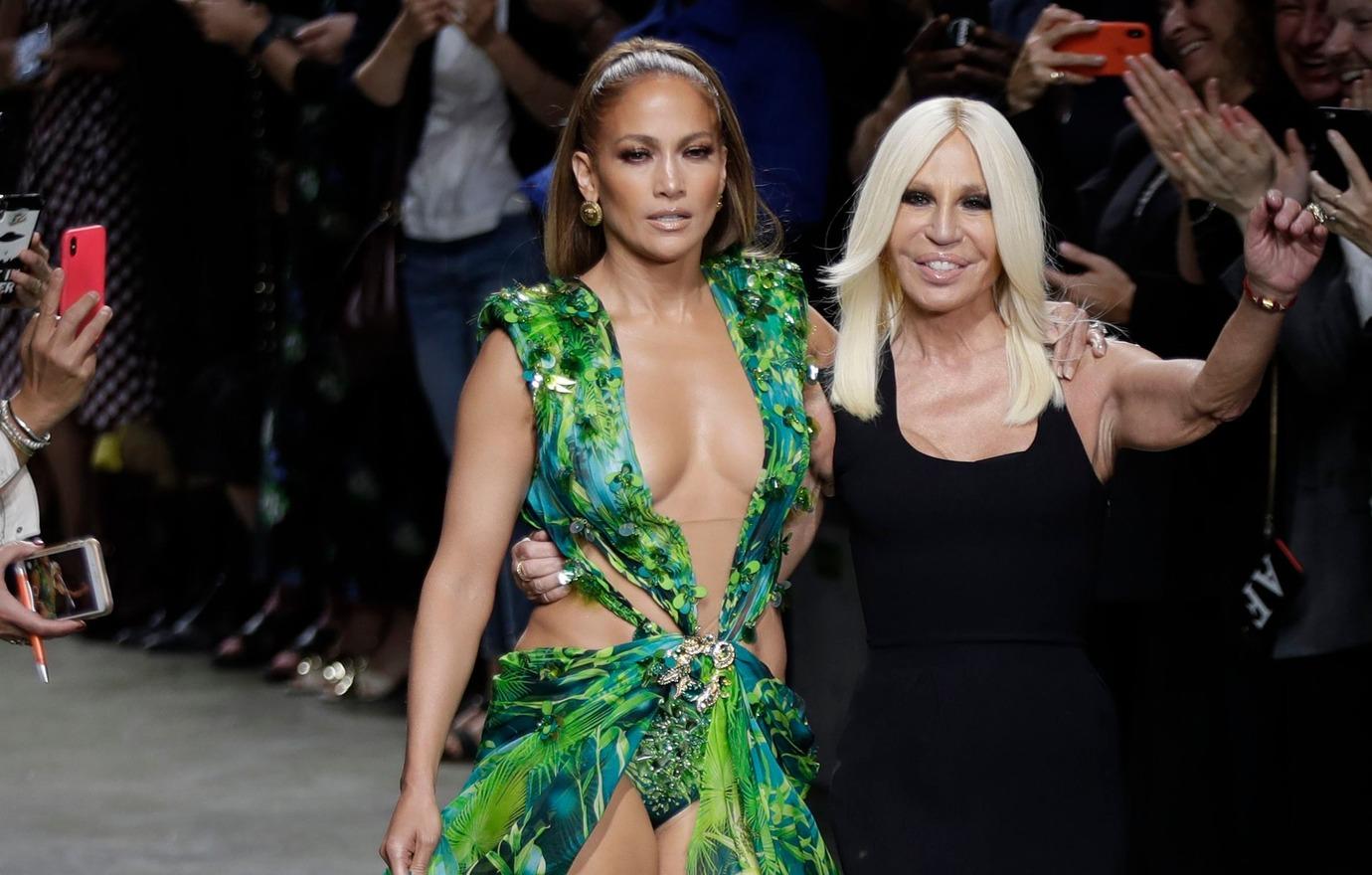 The mother-of-three repeatedly showed off her new hairdo on her Instagram Stories the same day. She also tried to emulate Jennifer Lopez's walk after the Hustlers star worked the runway at a Versace show on Friday, September 20.
Article continues below advertisement
Snooki has put her post-baby body on display in several revealing outfits since she welcomed her third child Angelo in May 2019. He joins big siblings Giovanna and Lorenzo in her ever-growing family with husband Jionni Lavalle.
Nicole has shared a countless number of photos of her in a swimsuit or lingerie that highlighted her amazing figure after giving birth.
Article continues below advertisement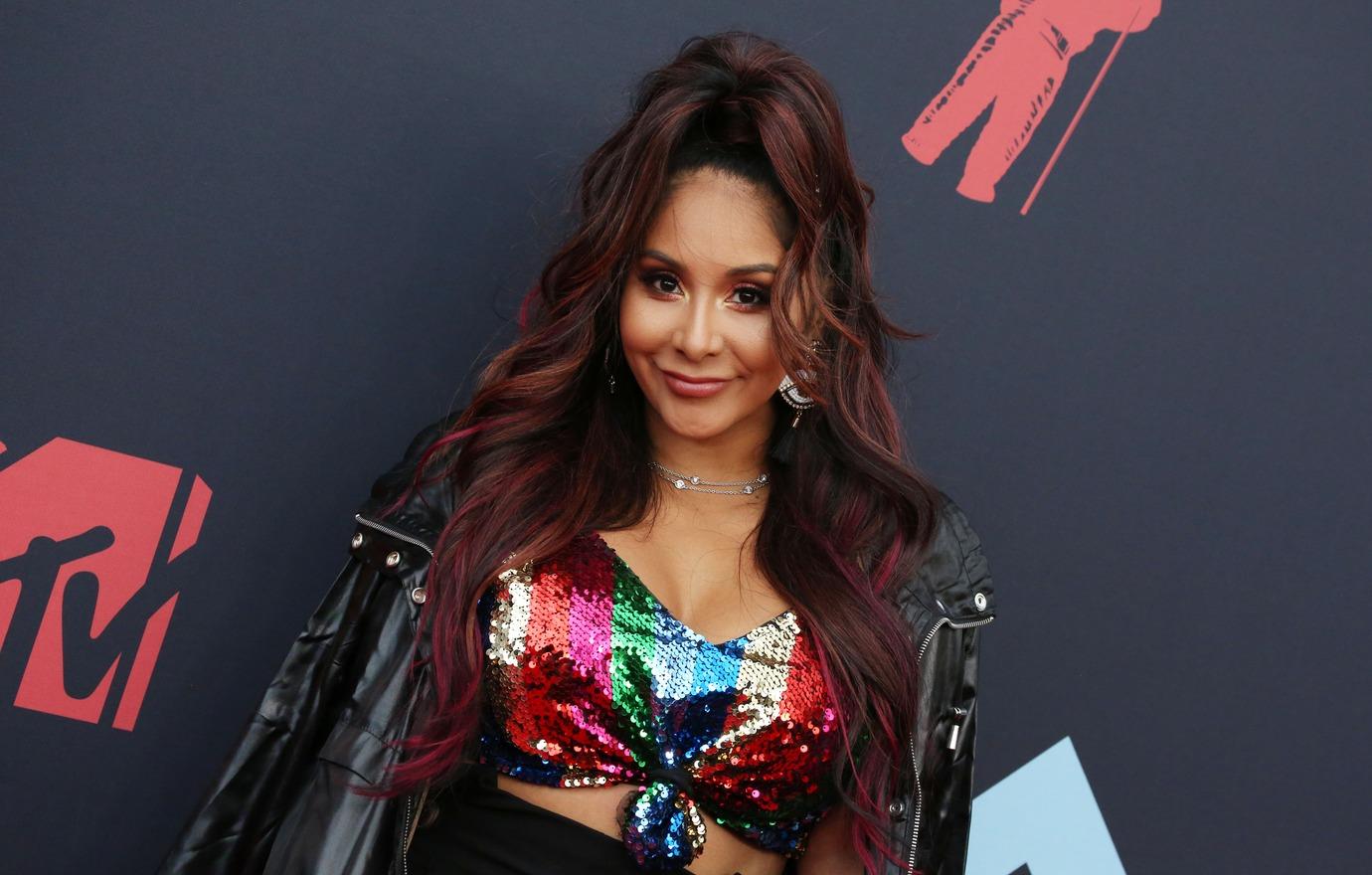 Her sizzling bod made its way to the 2019 MTV Video Music Awards in August. She bared her midriff in a sparkly top, pants and jacket for the big night out.
She's unfortunately had to deal with online haters that have left nasty comments on her looks with each snap she posts. One accused her of getting lip fillers after she posted an Instagram selfie on Wednesday, September 11.
Article continues below advertisement
Nicole has still received a ton of love from her followers who adore her sexy selfies and the photos she posts with her three children.
The Jersey Shore star admitted to being in tears during Lorenzo and Giovanna's first day of school on Thursday, September 5. "& just like that my offspring are spreading their wings," she captioned the adorable pic. "Proud of my babies! Mommy is crying (& cheering I'm free till 3)." Fans wished them well while also gushing over what a great mother she is in the comments section.
What are your thoughts on Snooki's new look? Sound off in the comments!