PHOTOS
Nicole 'Snooki' Polizzi Teaches NY Knicks Star Enes Kanter To Speak English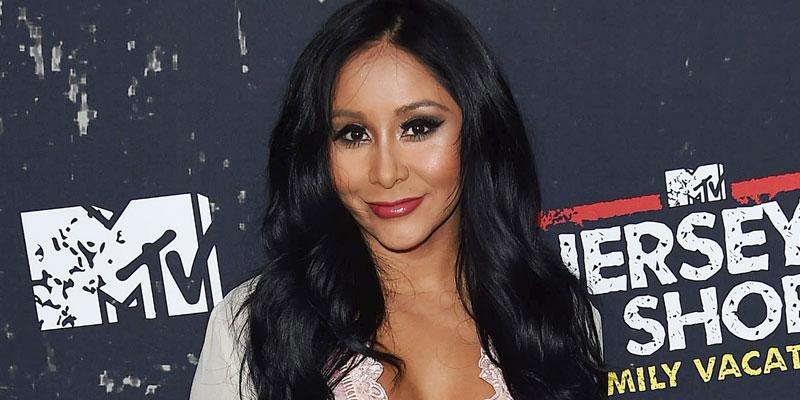 When it was time for Turkish Knicks' star Enes Kanter to knuckle down and learn the English language, he got help from two very unlikely places. Read on for more information on the basketball player's crash course lessons.
Article continues below advertisement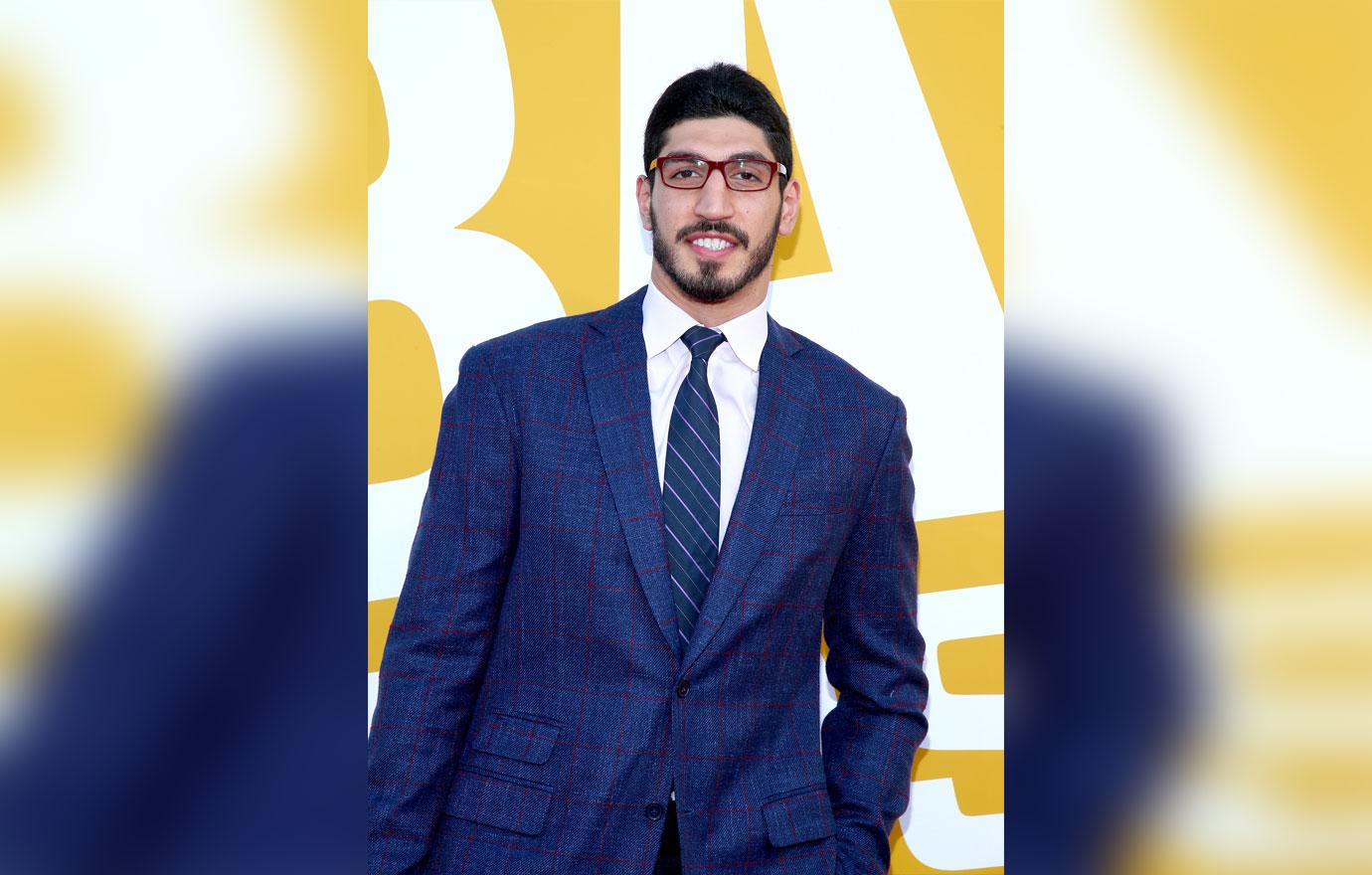 Enes made the big move to the States back in 2010. Once here, he enrolled at University of Kentucky. However, the 6'10" center was barred from the team because he'd played professionally back in Turkey and was considered ineligible by the NCAA.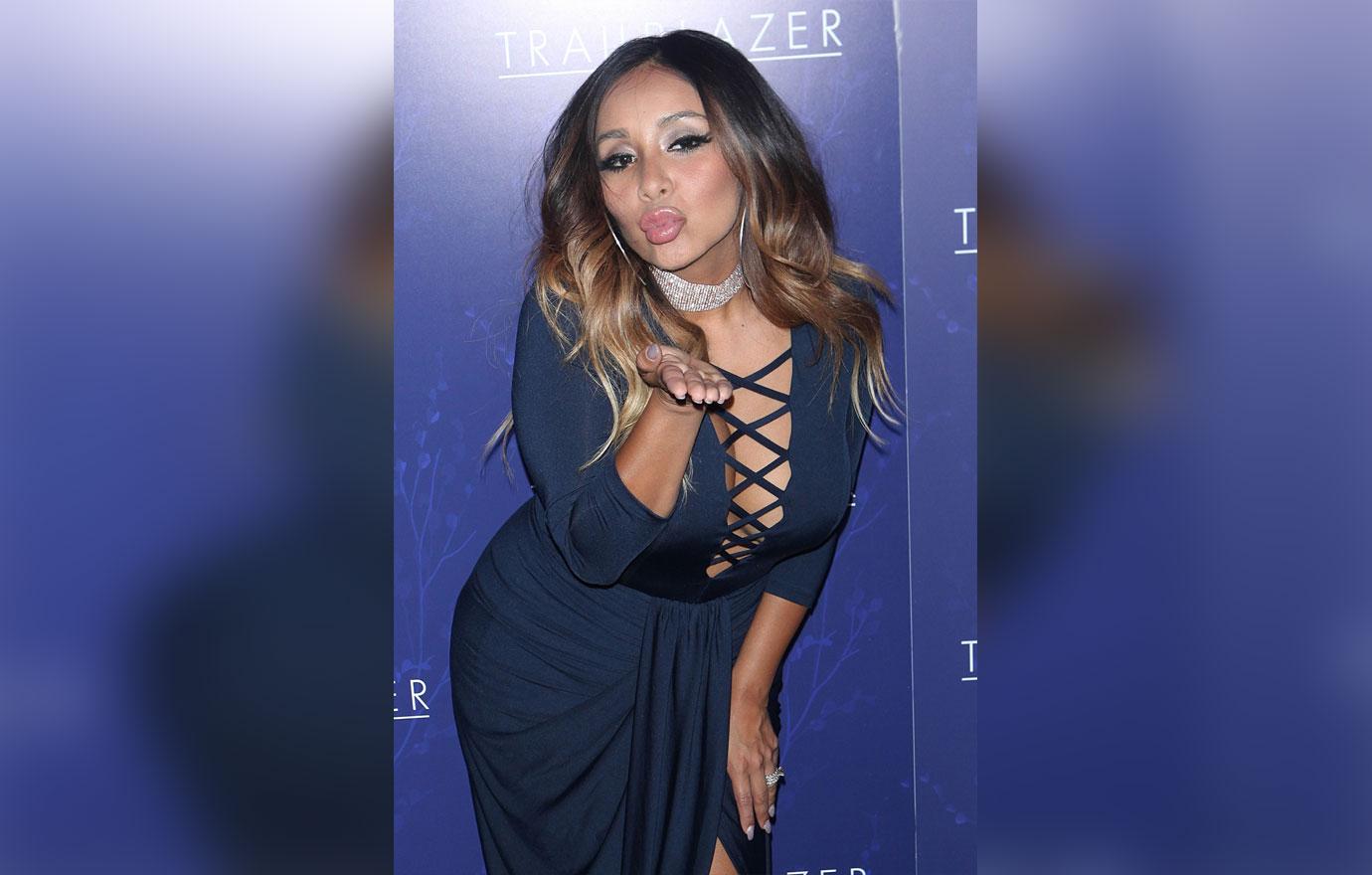 As he waited for the 2011 NBA draft, he needed a productive way to past the time. That's where the New York native and self-proclaimed "meatball" Snooki came in.
Article continues below advertisement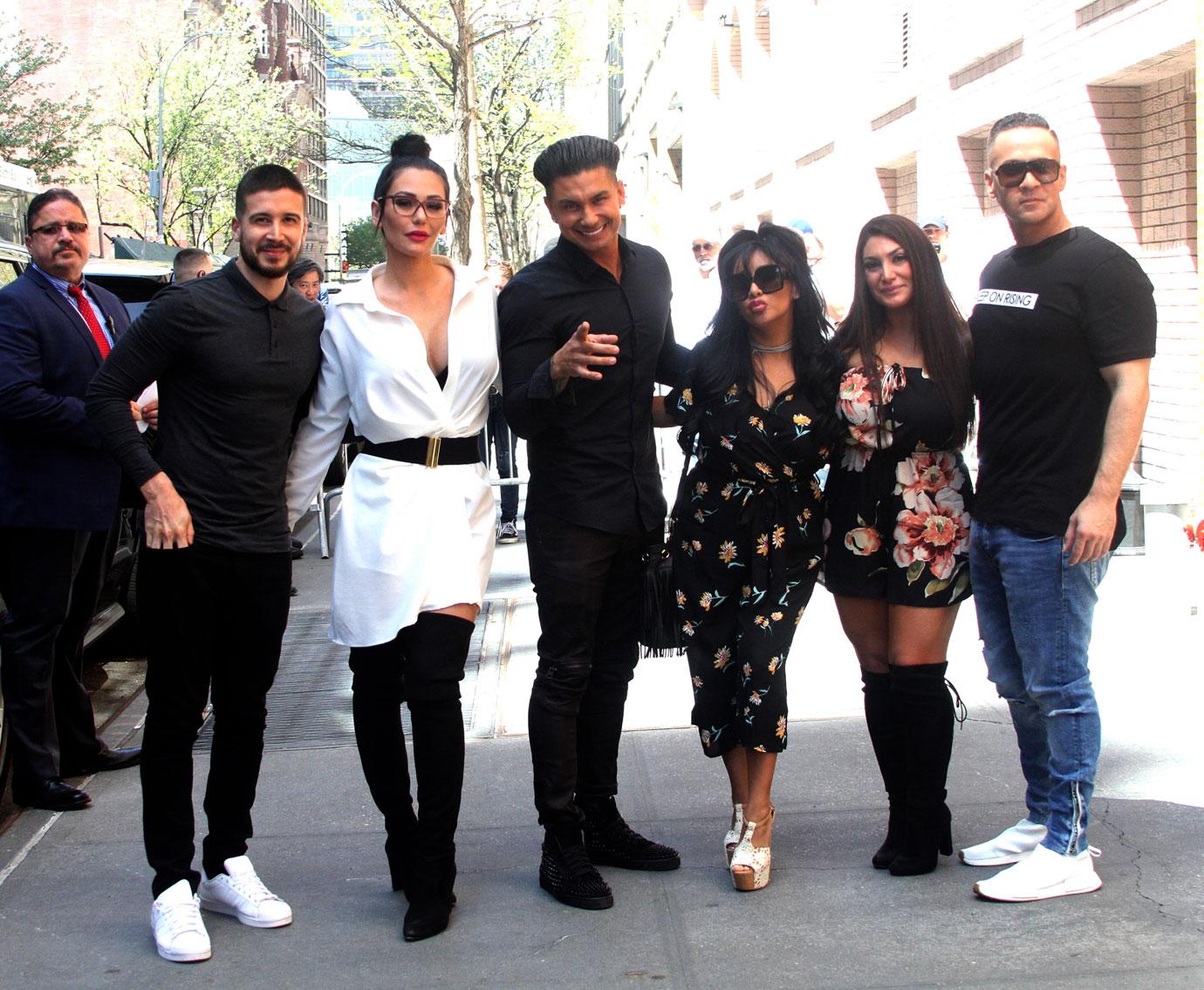 Kanter would binge back-to-back episodes of both Jersey Shore and, Nickelodeon animated veteran, SpongeBob SquarePants.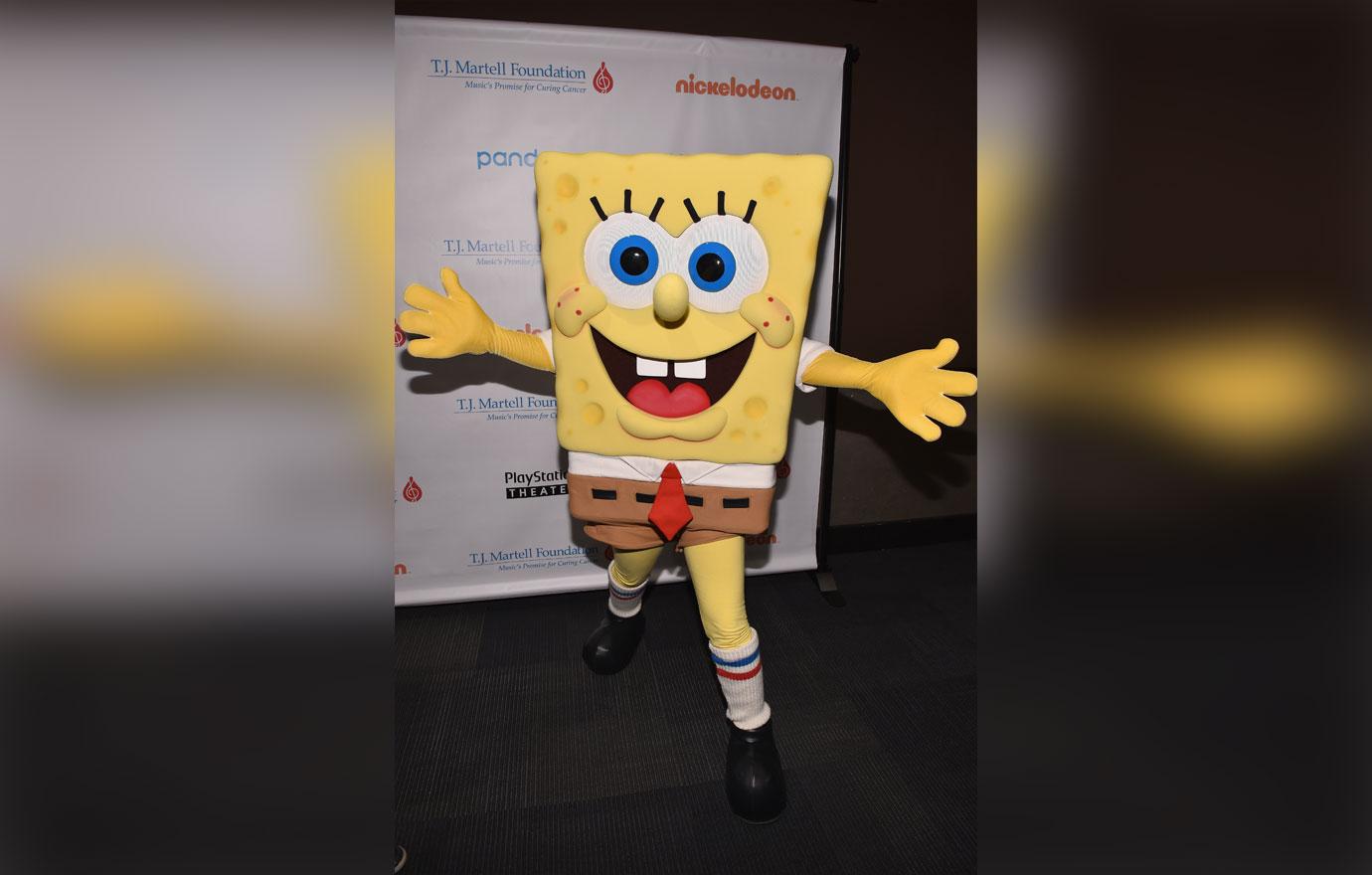 MORE ON:
Nicole "Snooki" Polizzi
Article continues below advertisement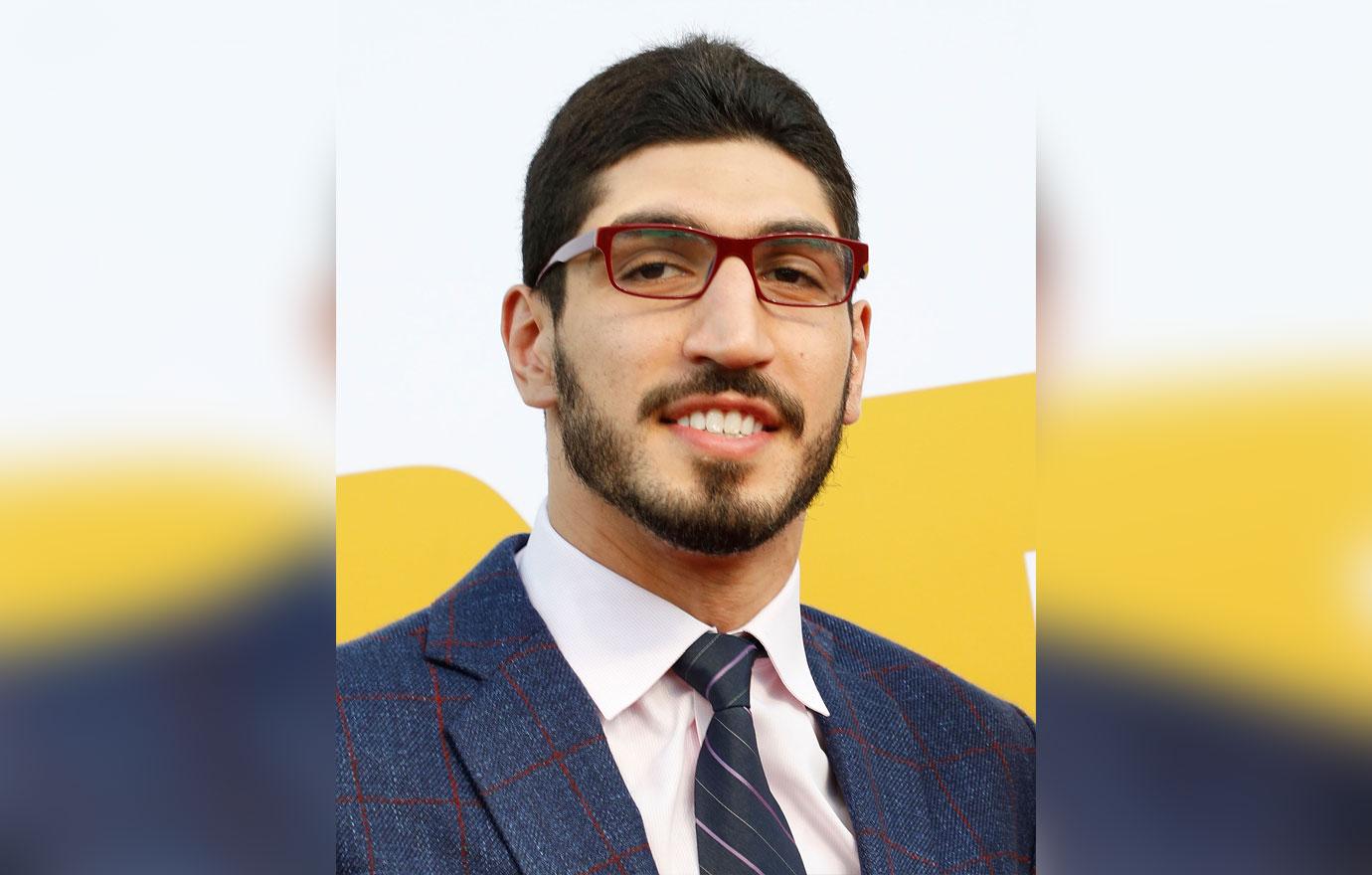 He explained, "In college, I couldn't play; I was just sitting down and watching two shows: SpongeBob and Jersey Shore. Because you have to learn the street language, not the normal language."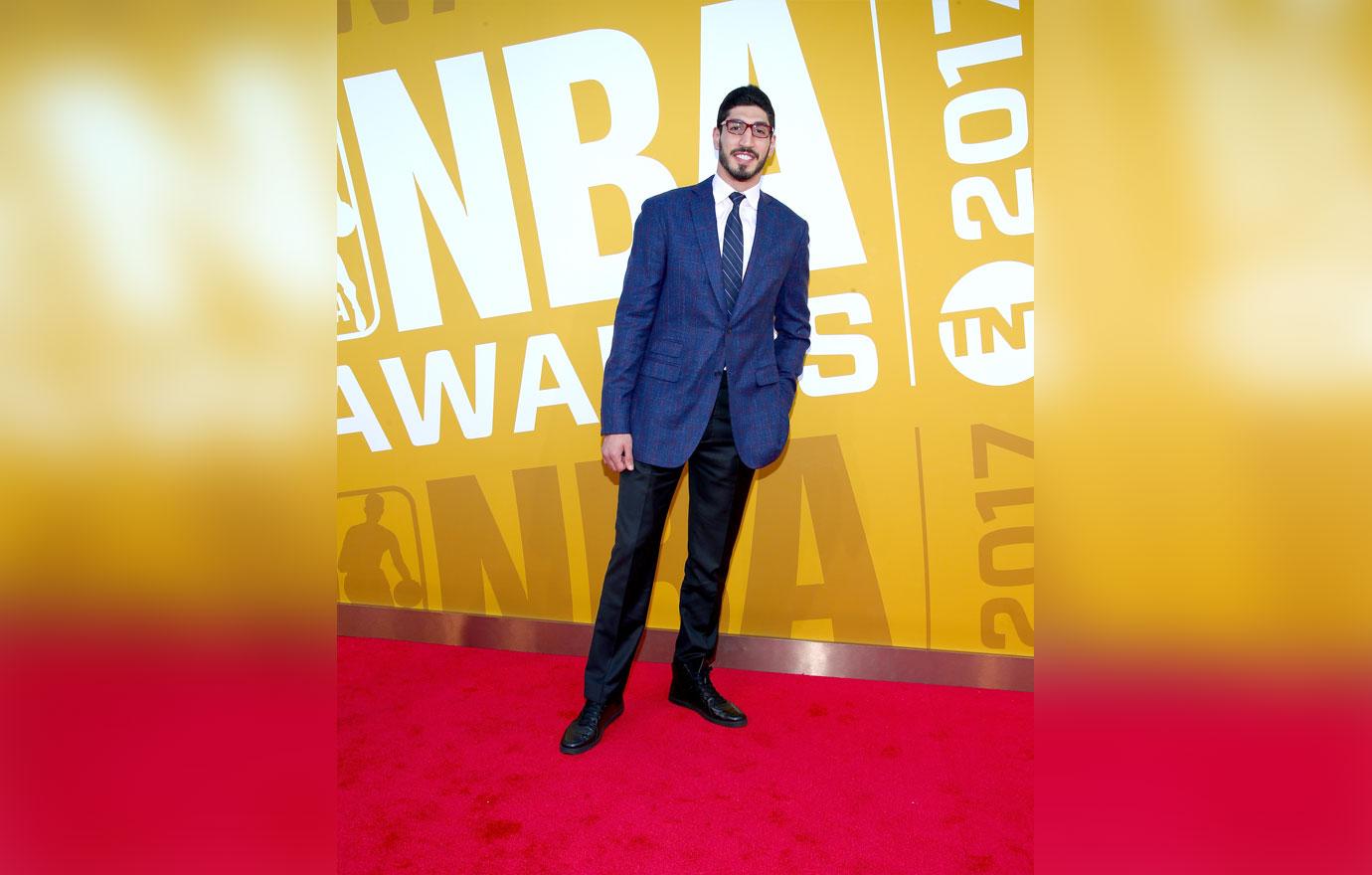 "I think it helped my English a lot," he said. And Kanter has gone on to use to his English to get into social media wars with everyone from LeBron James to Turkish President Recep Tayyip Erdogan.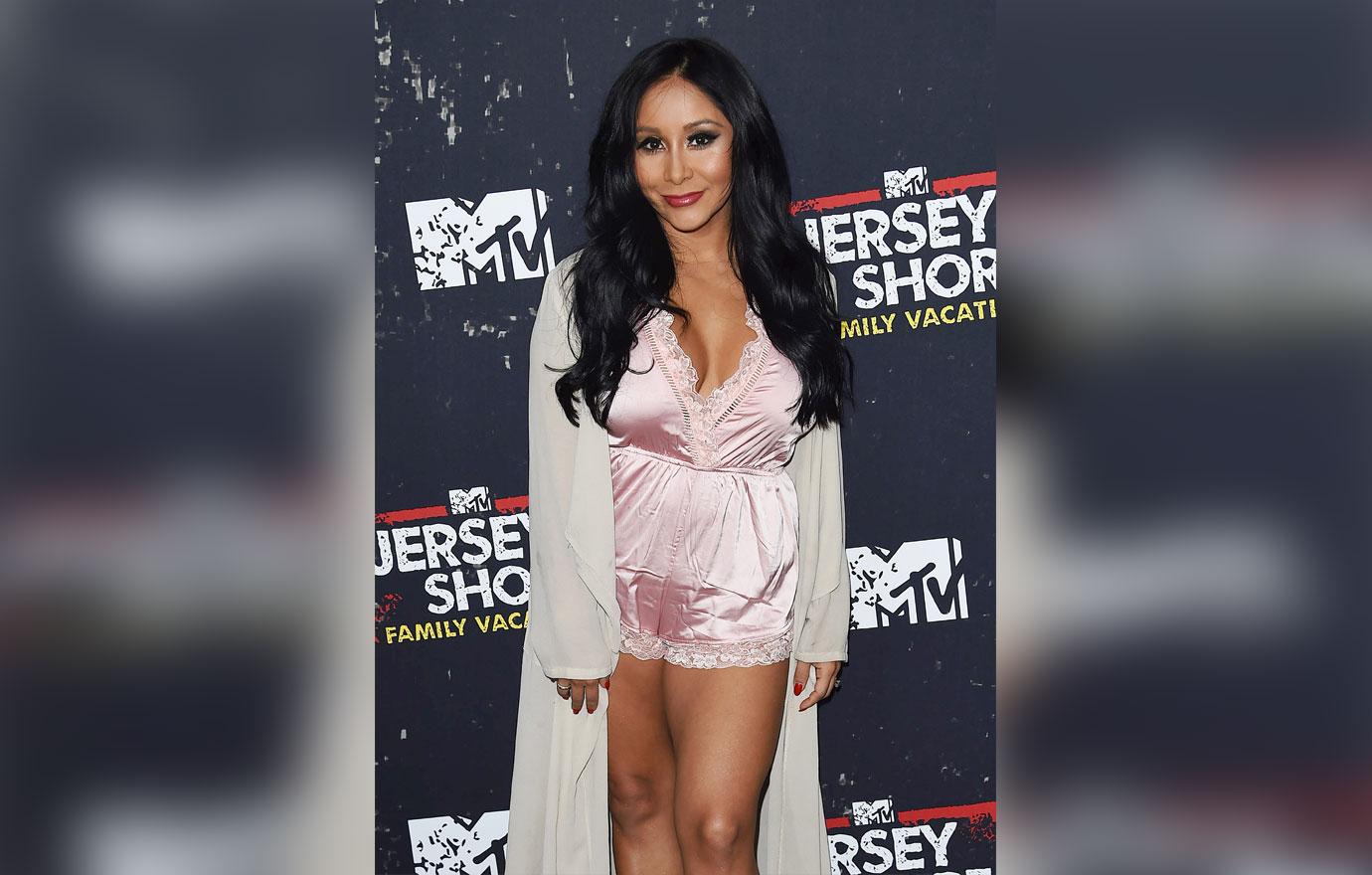 What do you think about Snooki being an unexpected way for Enes to learn English? Sound off in the comments!