PHOTOS
Nikki Bella Details Her First Meeting With Boyfriend Artem Chigvintsev's Parents — 'They're The Sweetest People In The World'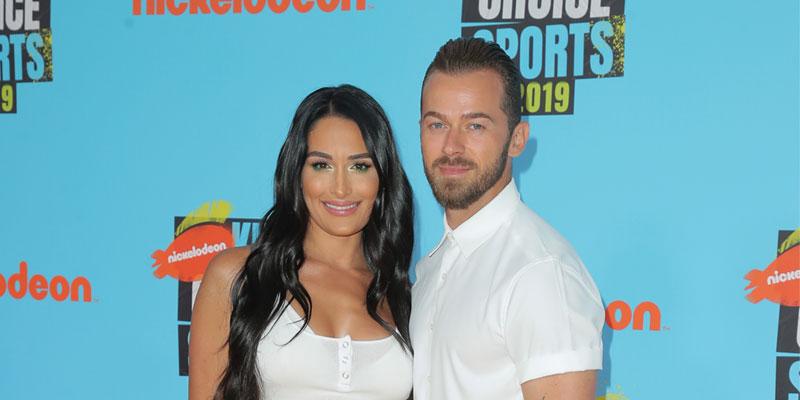 Nikki Bella opened up about meeting boyfriend Artem Chigvintsev's parents for the first time on The Bellas podcast, and it sounds like it was a total success! Artem hadn't seen his family for five years and he included Nikki in the reunion during a trip to France.
Article continues below advertisement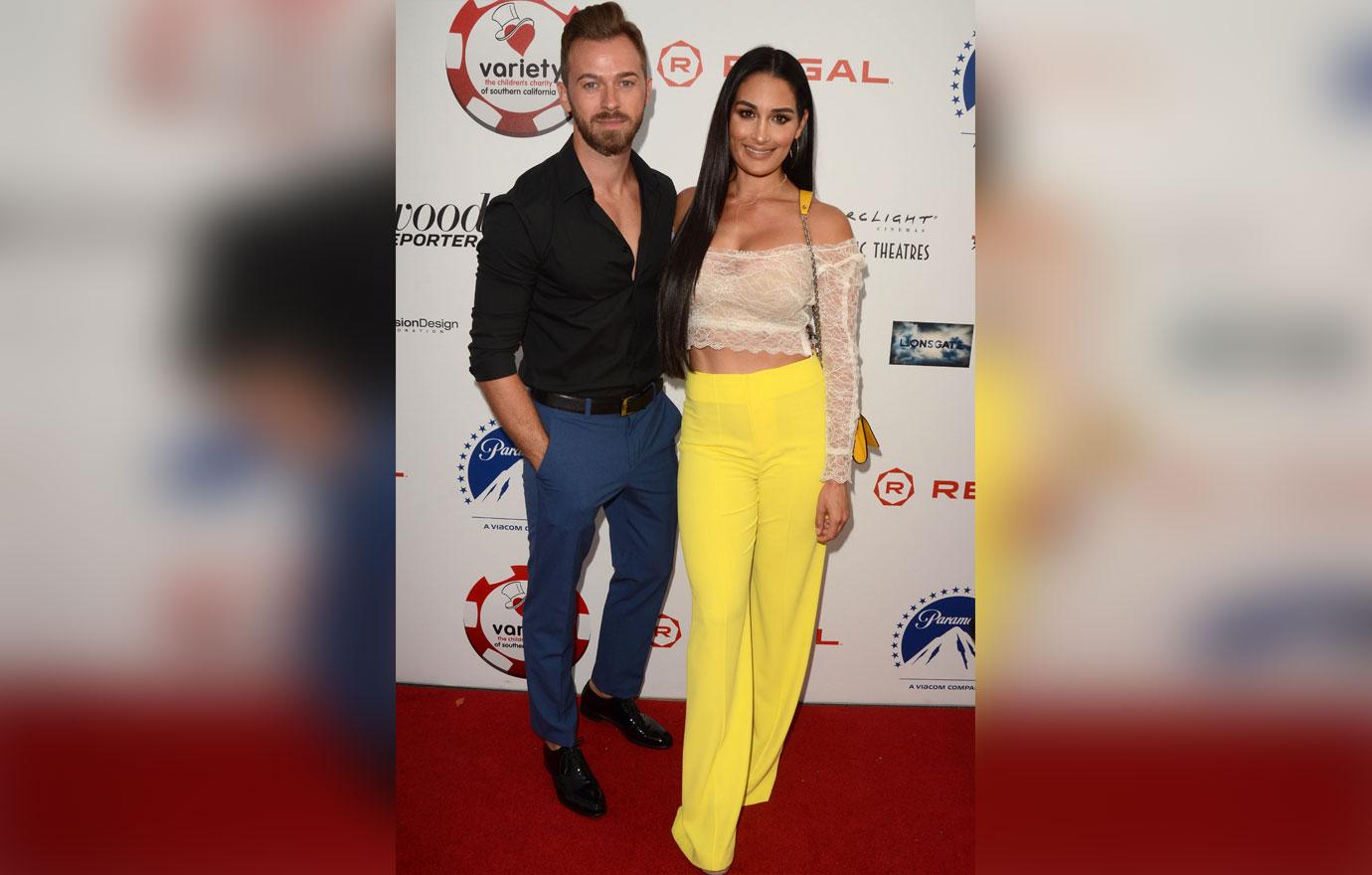 "It was the first time Artem saw his parents in five years and his brother. He was so nervous and excited and emotional. They all got really emotional when they saw each other. They cried," she revealed. "I'm not gonna lie — I was really nervous," she added.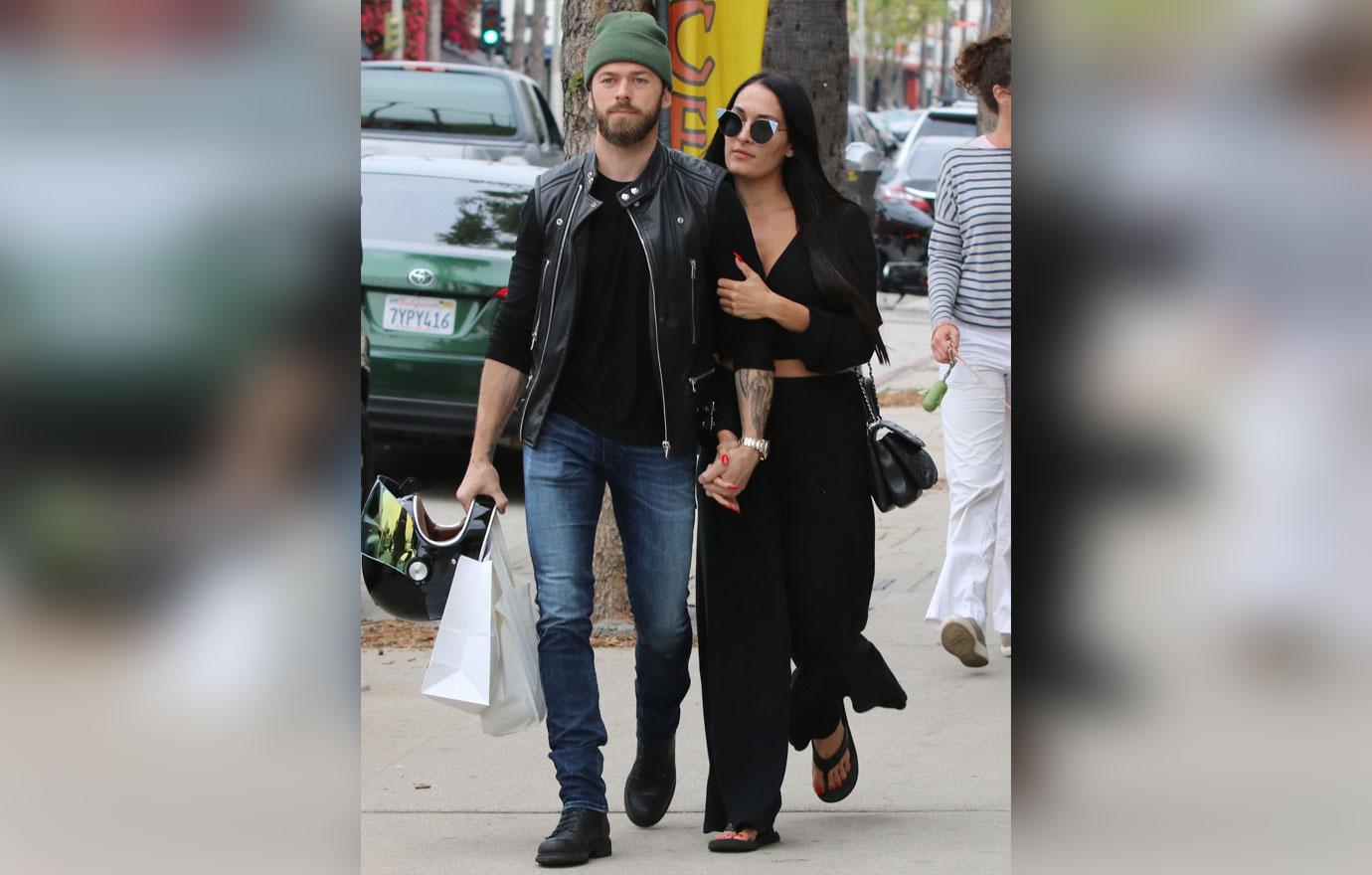 The retired professional wrestler noted that communication was a bit difficult, as they don't speak the same languages. "They don't know English. I don't know Russian, but somehow we made it work. It's crazy when you're put in the situation where you have a language barrier and you're forced to communicate without speaking," she explained.
Article continues below advertisement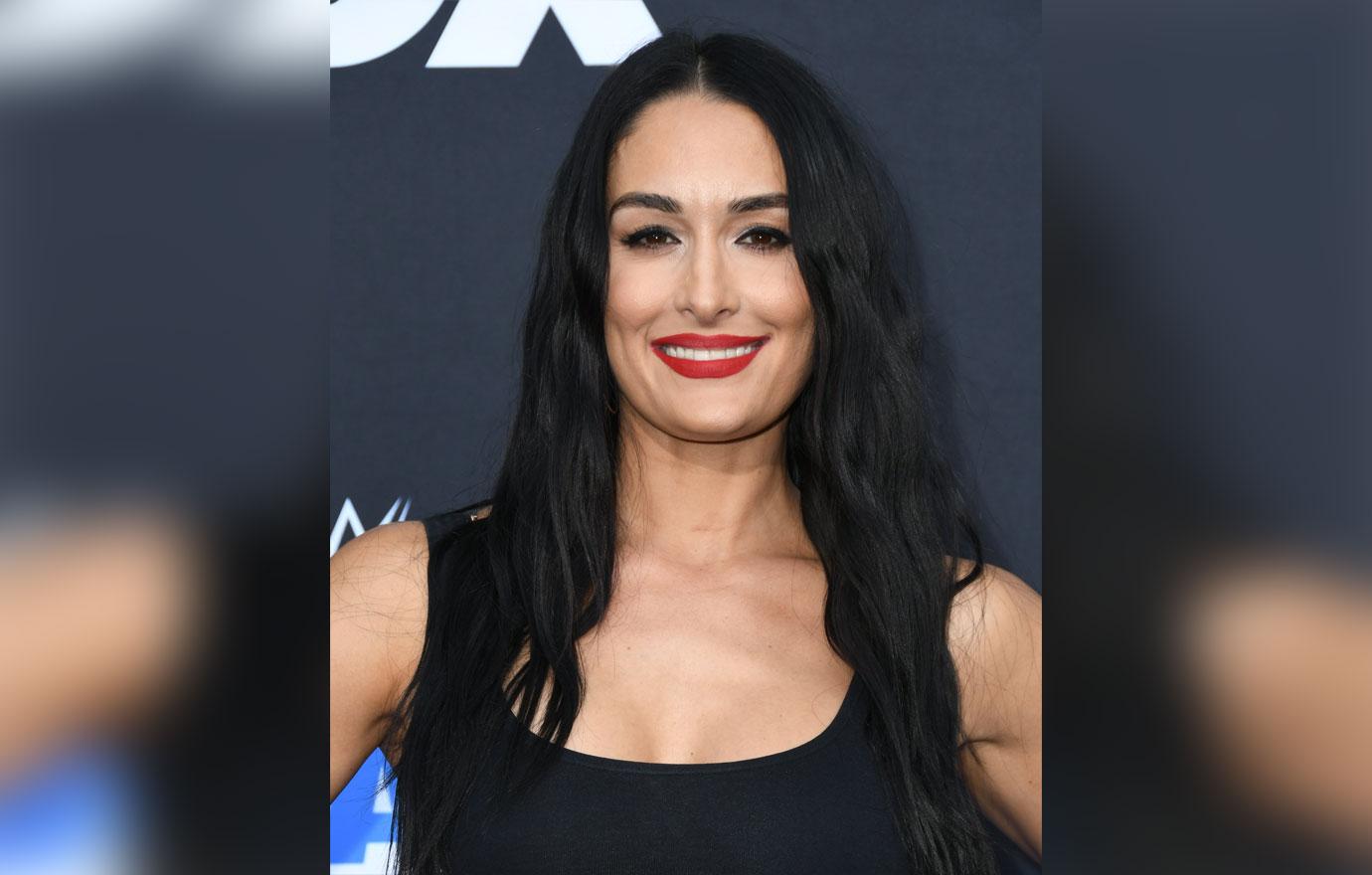 Nikki divulged that Artem's parents ultimately gave her the seal of approval after their meeting. "They are the sweetest people in the world. Overall, Artem's parents did say they liked me a lot, which is amazing," she gushed.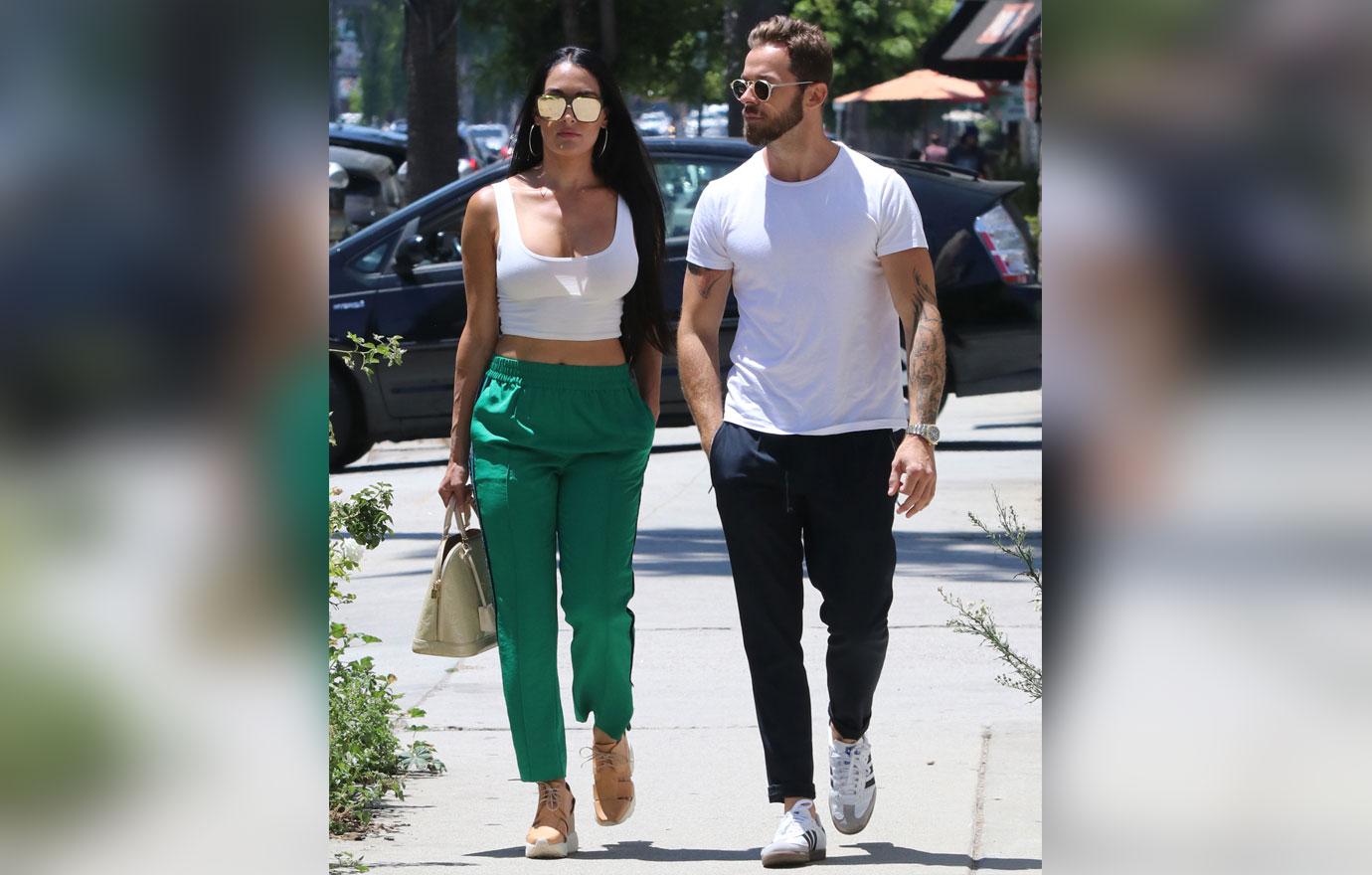 Article continues below advertisement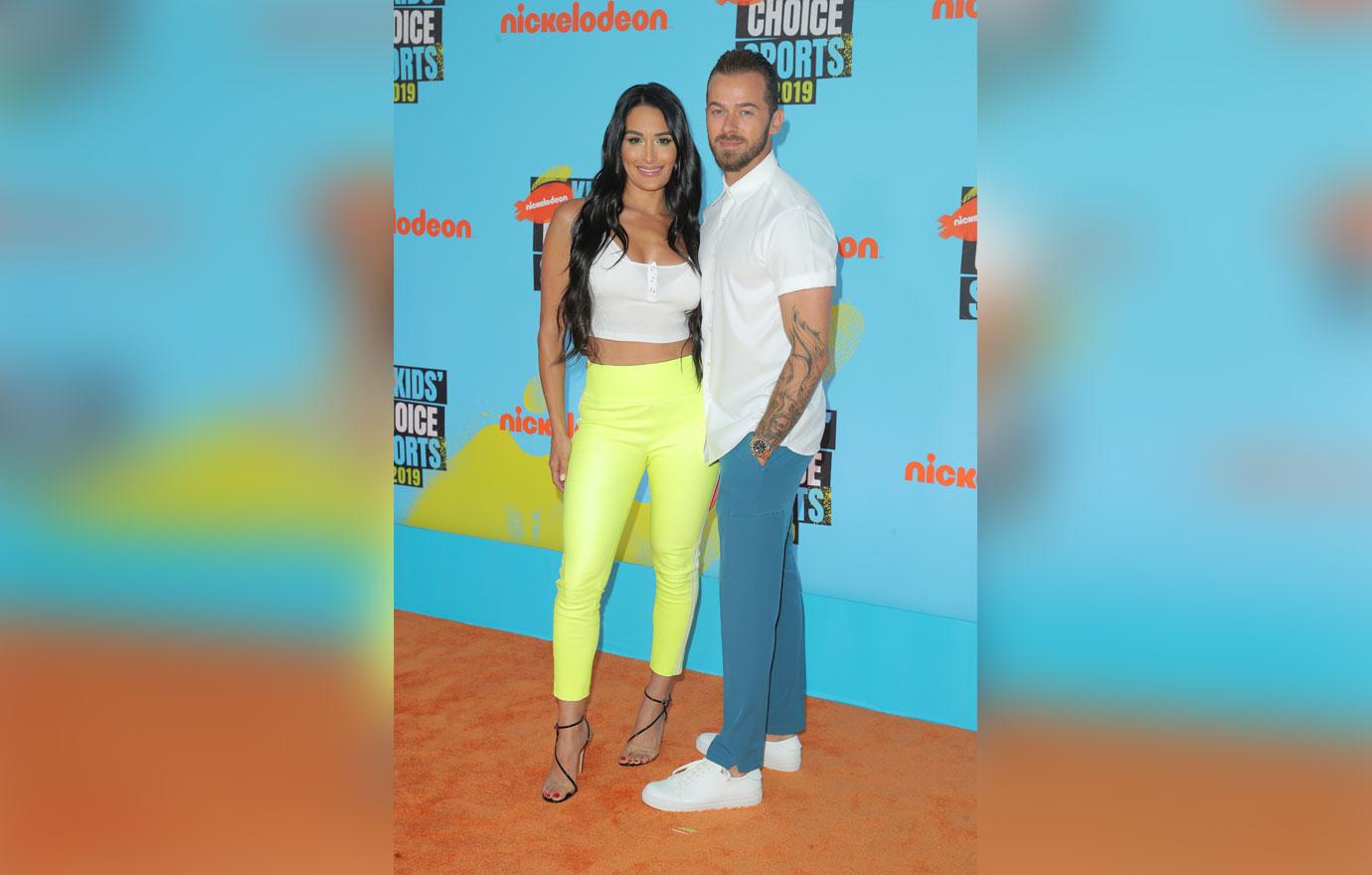 They have been hitting milestone after milestone in their relationship. The lovebirds even discussed starting a family and confessed how many kids they want on a prior episode of Nikki and sister Brie Bella's podcast in September. Artem admitted that he had never really settled on a specific number, but that he liked the dynamic he had in his family with one sibling. "You know what? I've never thought about an exact number. But the only thing I can compare it to is obviously my parents and what they have. They have two of us. It's me and my brother. If I have to throw a number, I would probably say two because that's how I grew up and I had a good relationship with my brother," he said.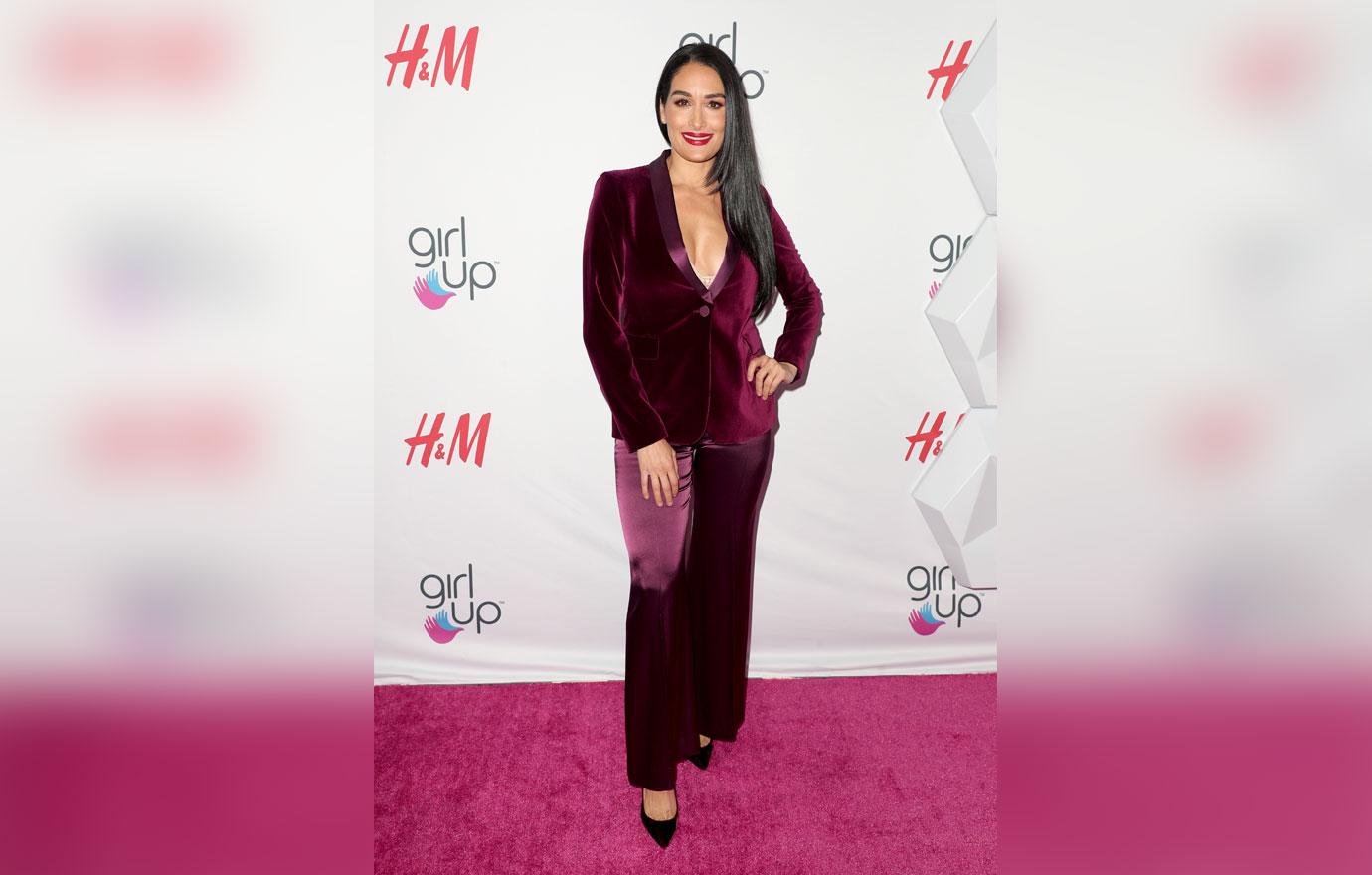 Nikki backtracked and said she wasn't ready to be pregnant anytime soon at the beginning of October. However, she raved about sex with Artem just days later on The Lady Gang podcast. "The best I've ever had. Like, the vagina smiles every time," she boasted. "Dancers have, like, this feminine energy and then when it gets to the bedroom, that's when the man comes out. And you're like, 'Whoa.' And how he works my body, he dances on it," she added.
Article continues below advertisement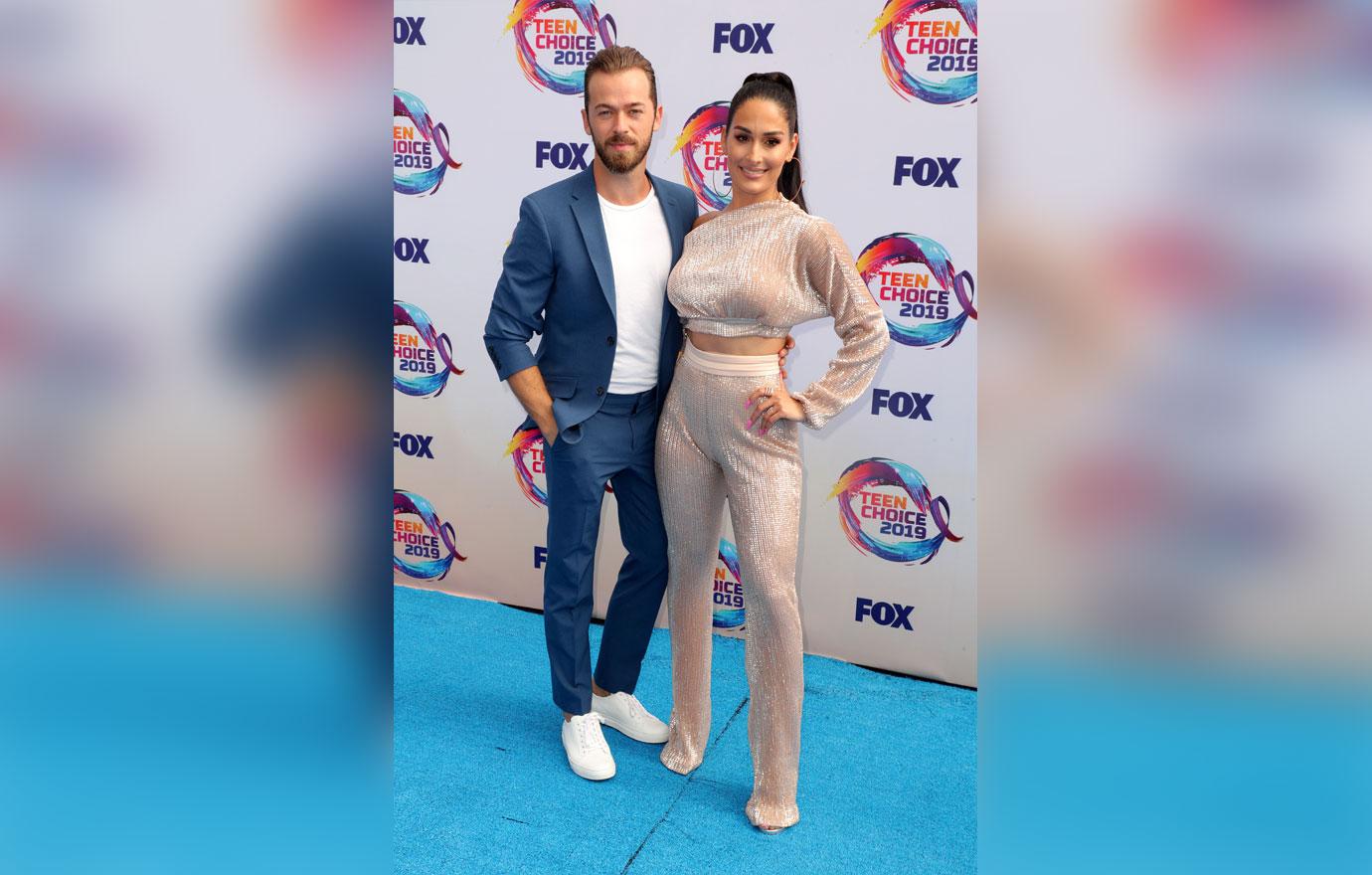 What do you think of Nikki's first meeting with Artem's parents? Sound off in the comments below!